PHOTOS
Watch! 'Real Housewives Of New York City' Star Bethenny Frankel Drops Major Bombshell About Dennis Shields During Grief Counseling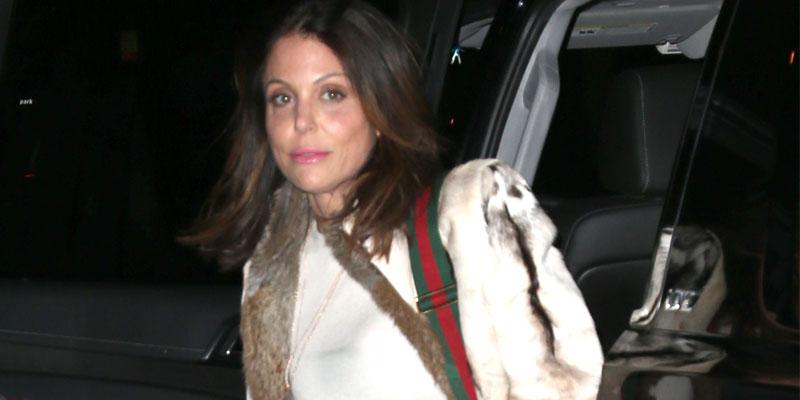 Article continues below advertisement
Bethenny, 48, told her therapist that part of the reason Dennis' death was hard to accept was because it was so sudden. "It's extremely different from knowing someone's going to die of cancer," she said.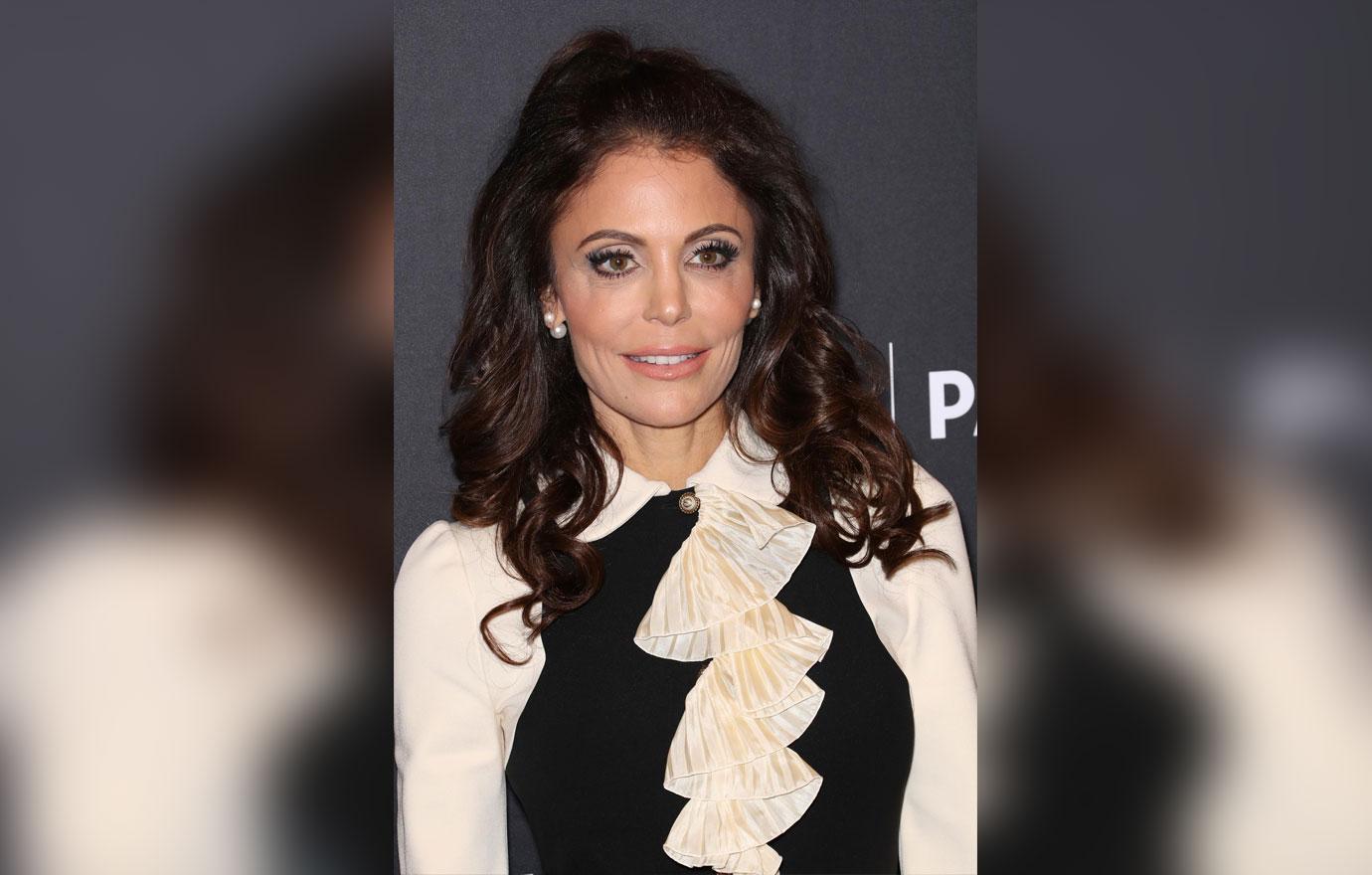 "You have the grace of a warning when someone is very ill," her therapist agreed.
Article continues below advertisement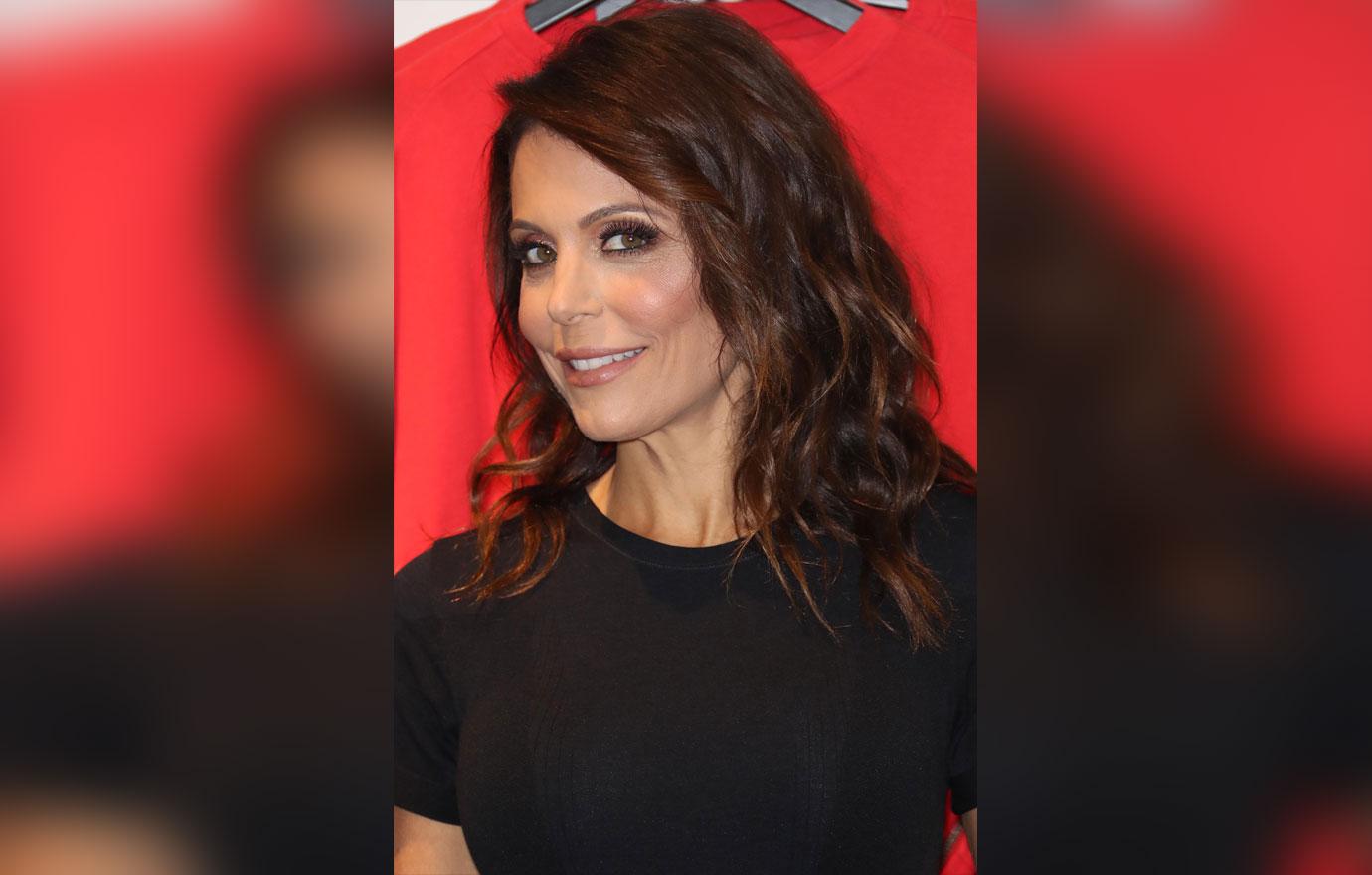 Then the reality star opened up about her relationship with the former banker. She admitted that though he was a "loving person" and her daughter Bryn loved him, when things began going south romantically, she found it hard to "extricate" herself from the situation.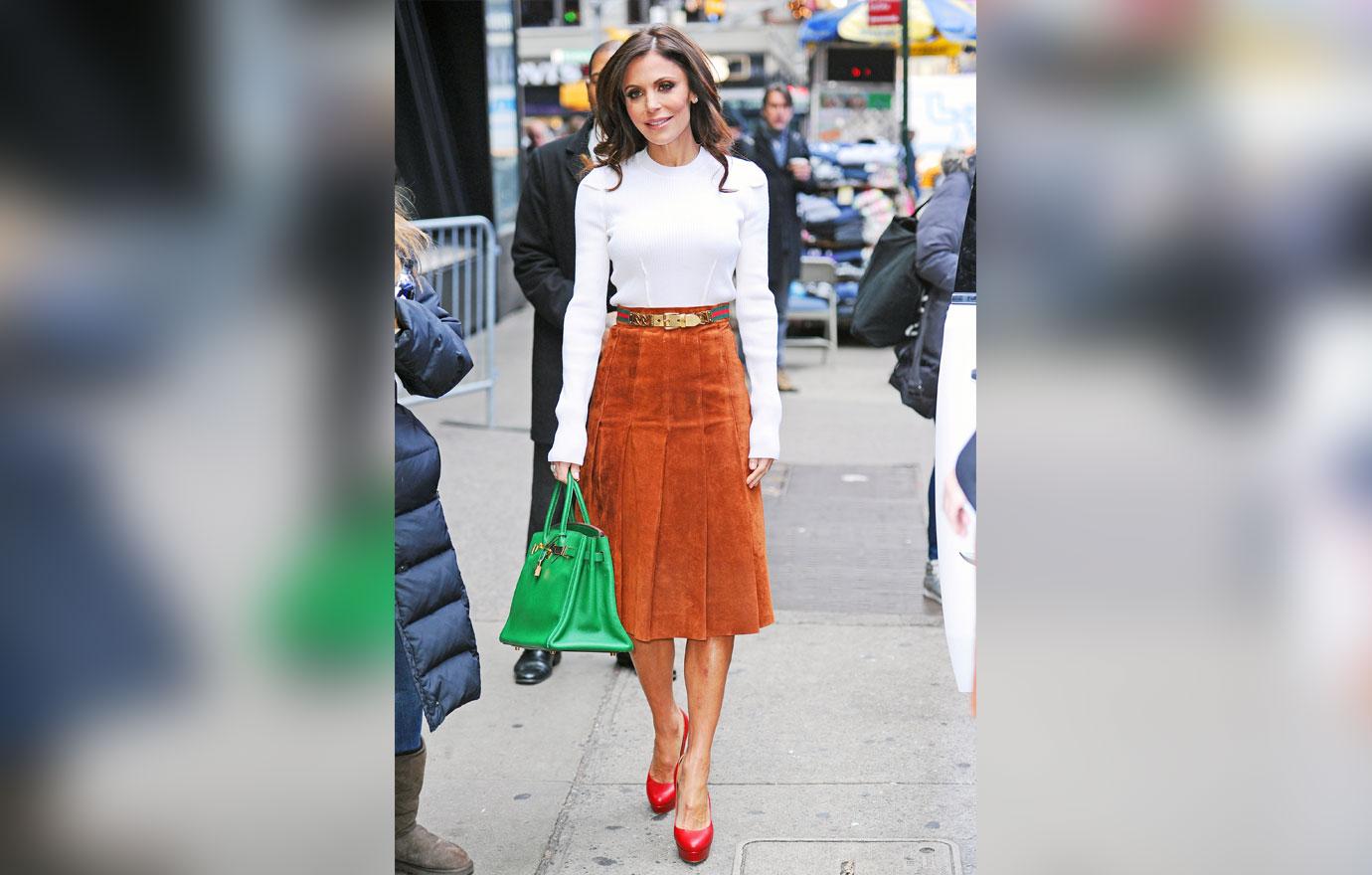 Then Bethenny revealed her secret. "I've never told anyone this before," she admitted. "I had just said the Saturday before his death, 'I have to exit this dynamic.' So, there was a lot in my mind about him dying after that."
Article continues below advertisement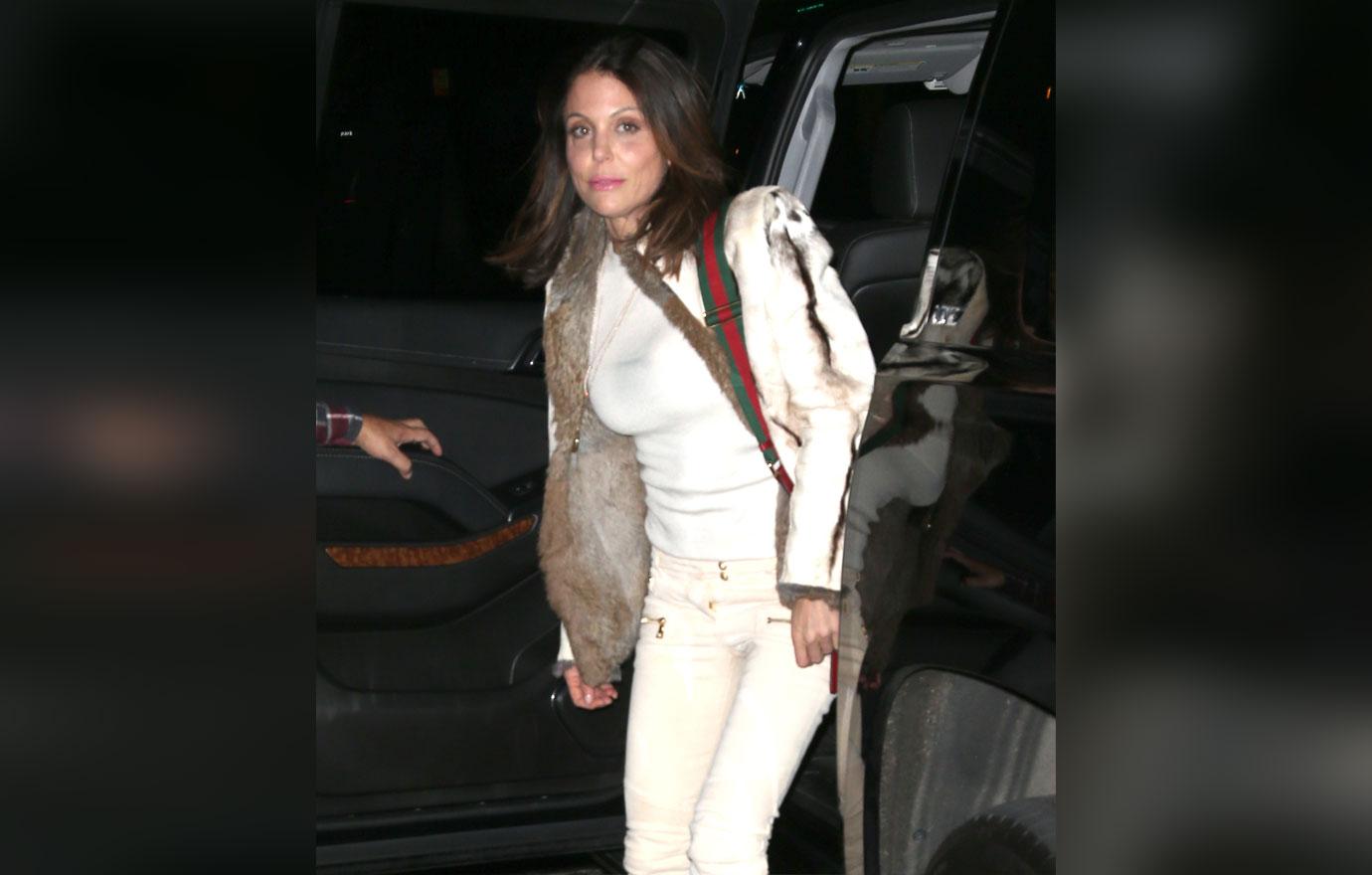 "I could not get off the ride," she continued. "I feel guilty that the only reason I got off the ride is because he's dead."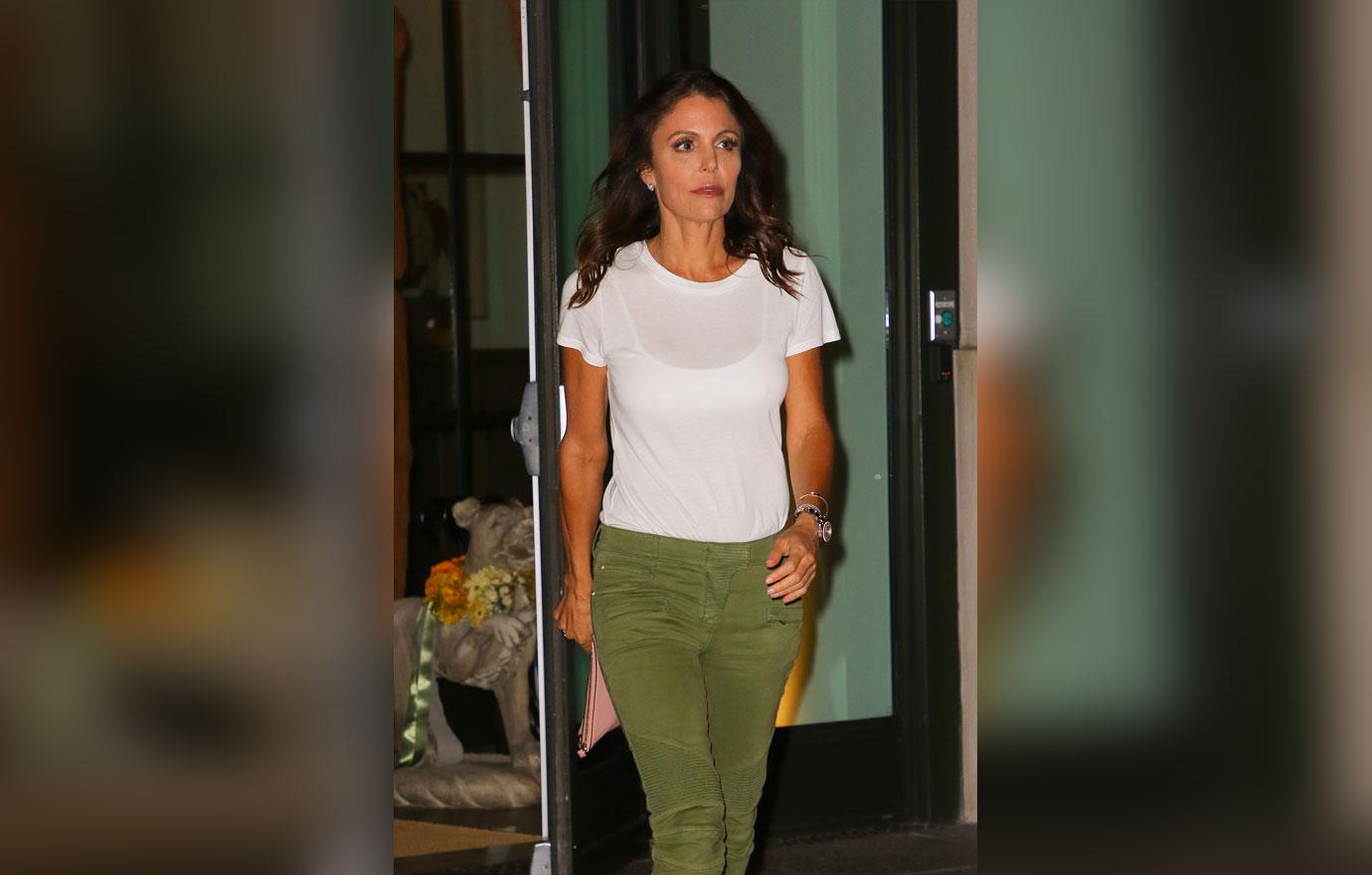 "I hope I didn't have anything to do with him dying," she added tearfully.
Article continues below advertisement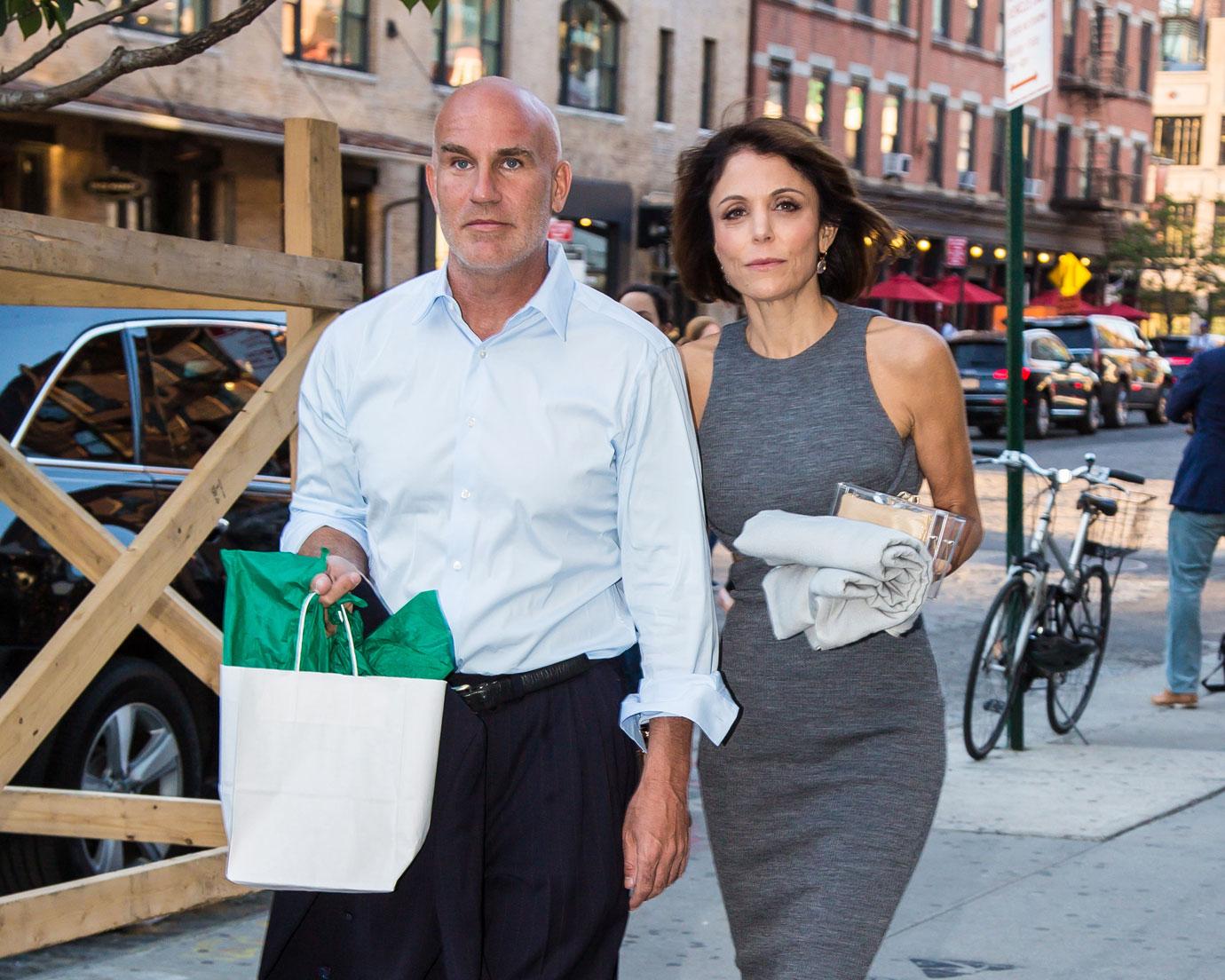 During her confessional interview, Bethenny got candid about another aspect of her guilt. "Dennis told me if we didn't work out he was never going to be in a relationship again," she recalled. "He was going to be alone for the rest of his life. It was a tremendous pressure and it kept me in. I don't know what happened that night and I will always have to live with that."
Watch the clip above and let us know what you think about Bethenny's relationship revelation!