PHOTOS
'RHONY' Star Bethenny Frankel Gives Timeline Of Her Complex Dating Life — Including Men She Was Dating During On/Off Relationship With Dennis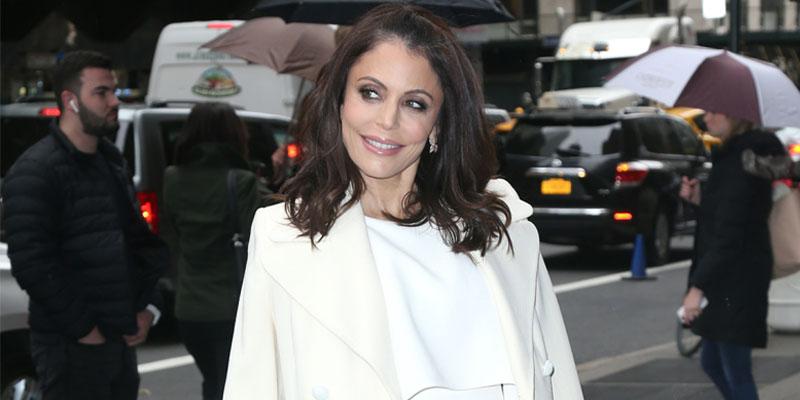 Article continues below advertisement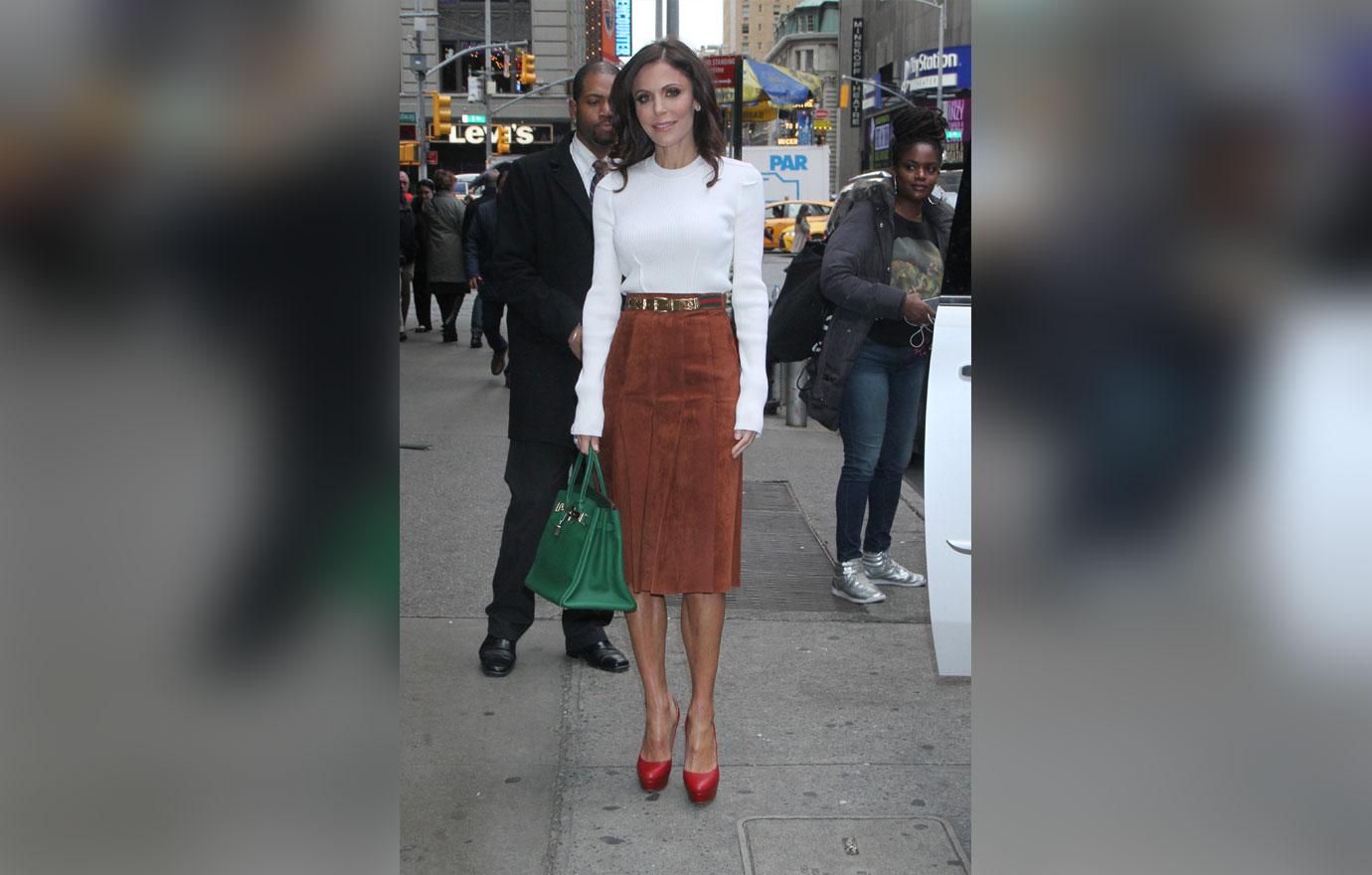 During the reunion special, Bethenny, 48, spoke candidly about the start of her relationship with current boyfriend Paul. Though the two dated casually before Dennis died, Bethenny was hesitant to begin anything too serious.
Article continues below advertisement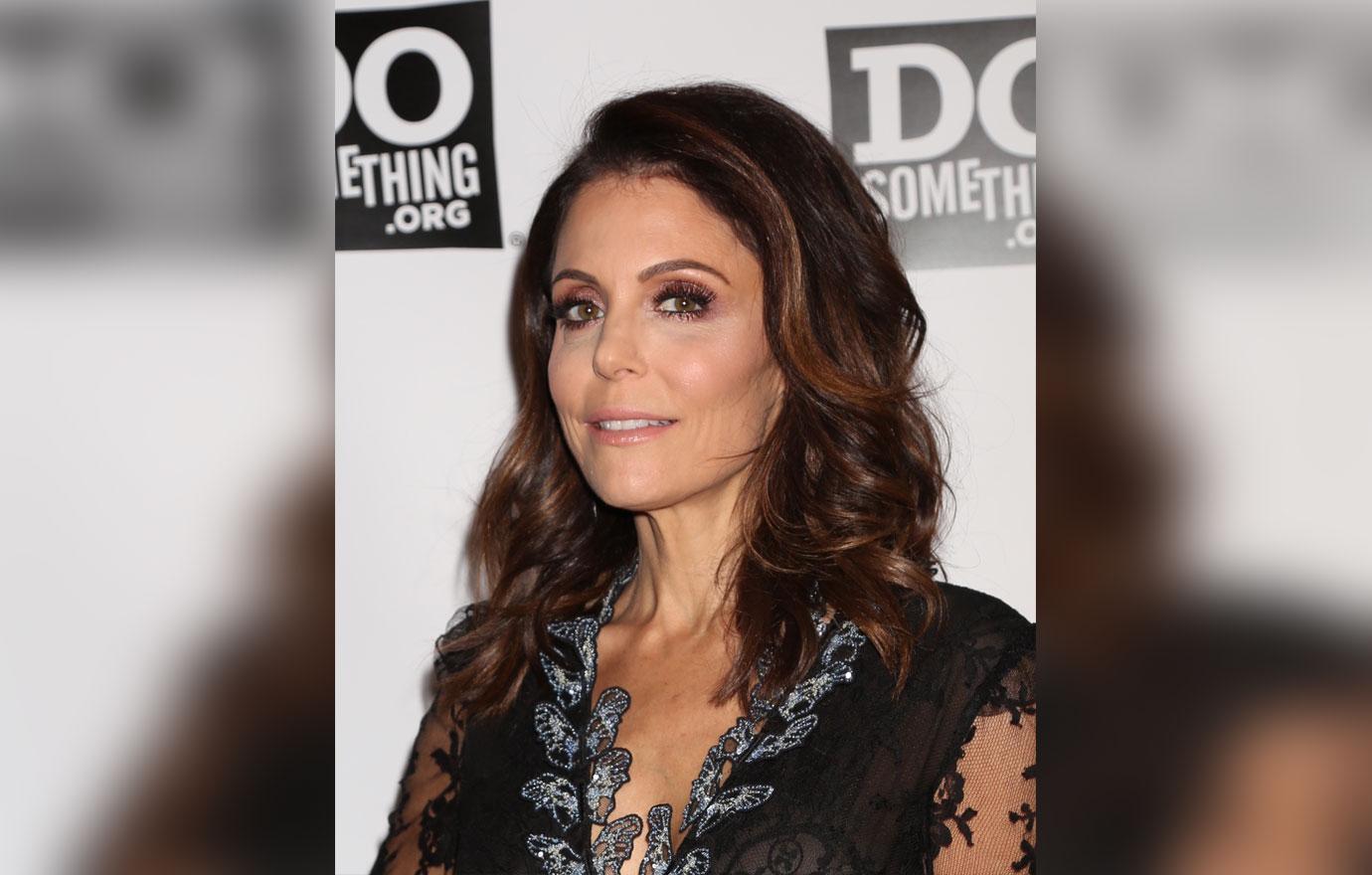 "I was really into Paul, and we went out a couple of times, and I just wasn't really ready. Like, I was too needy, if that makes any sense?" she explained. "I wanted someone to give me a guarantee this is the guy because I didn't wanna get hurt."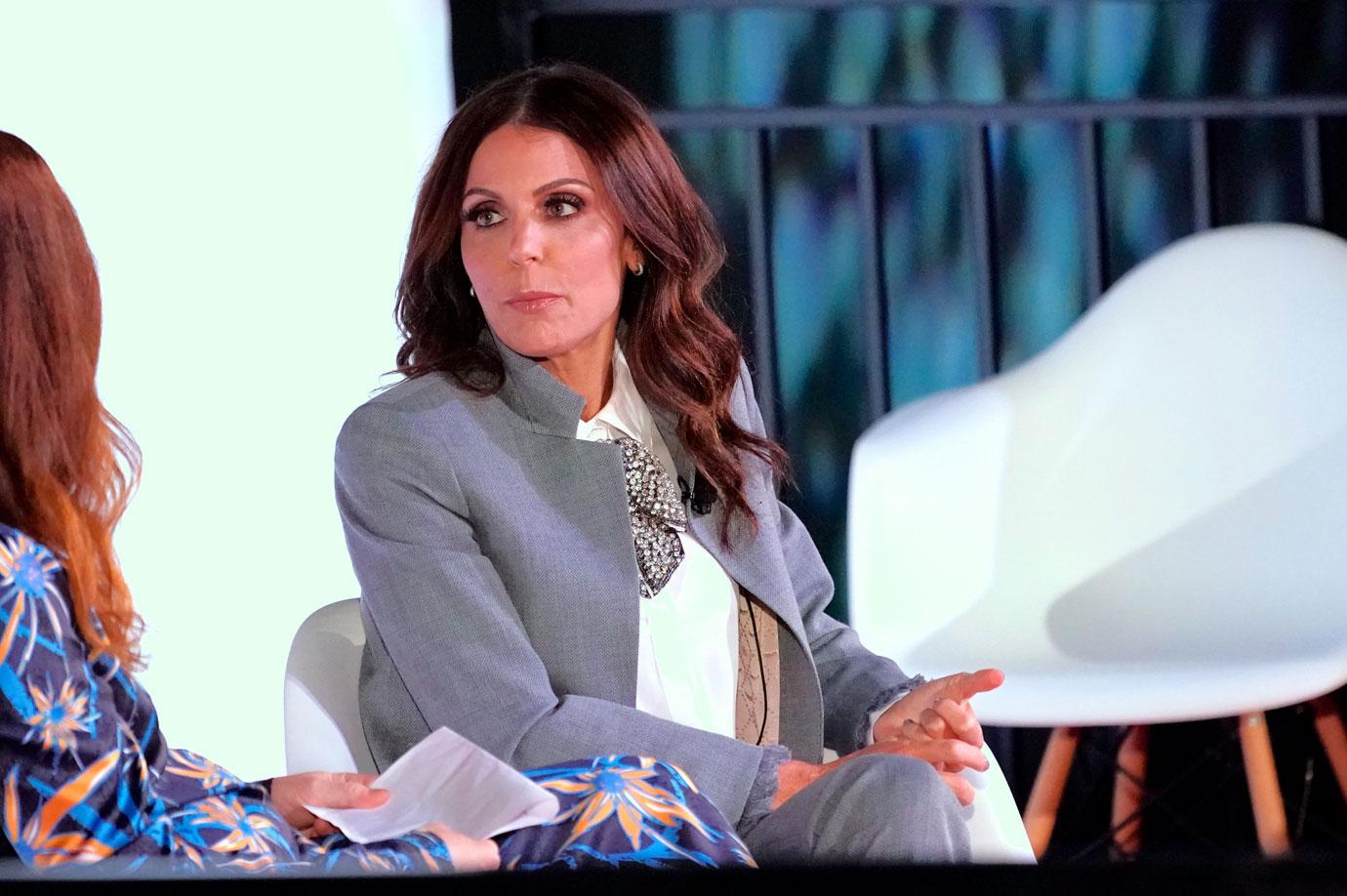 However, once Dennis died, Bethenny had a change of heart. "Paul just came back and really courted me," Bethenny recalled. "It was great because I had a history with him and I sort of trusted him. And we're still together."
Article continues below advertisement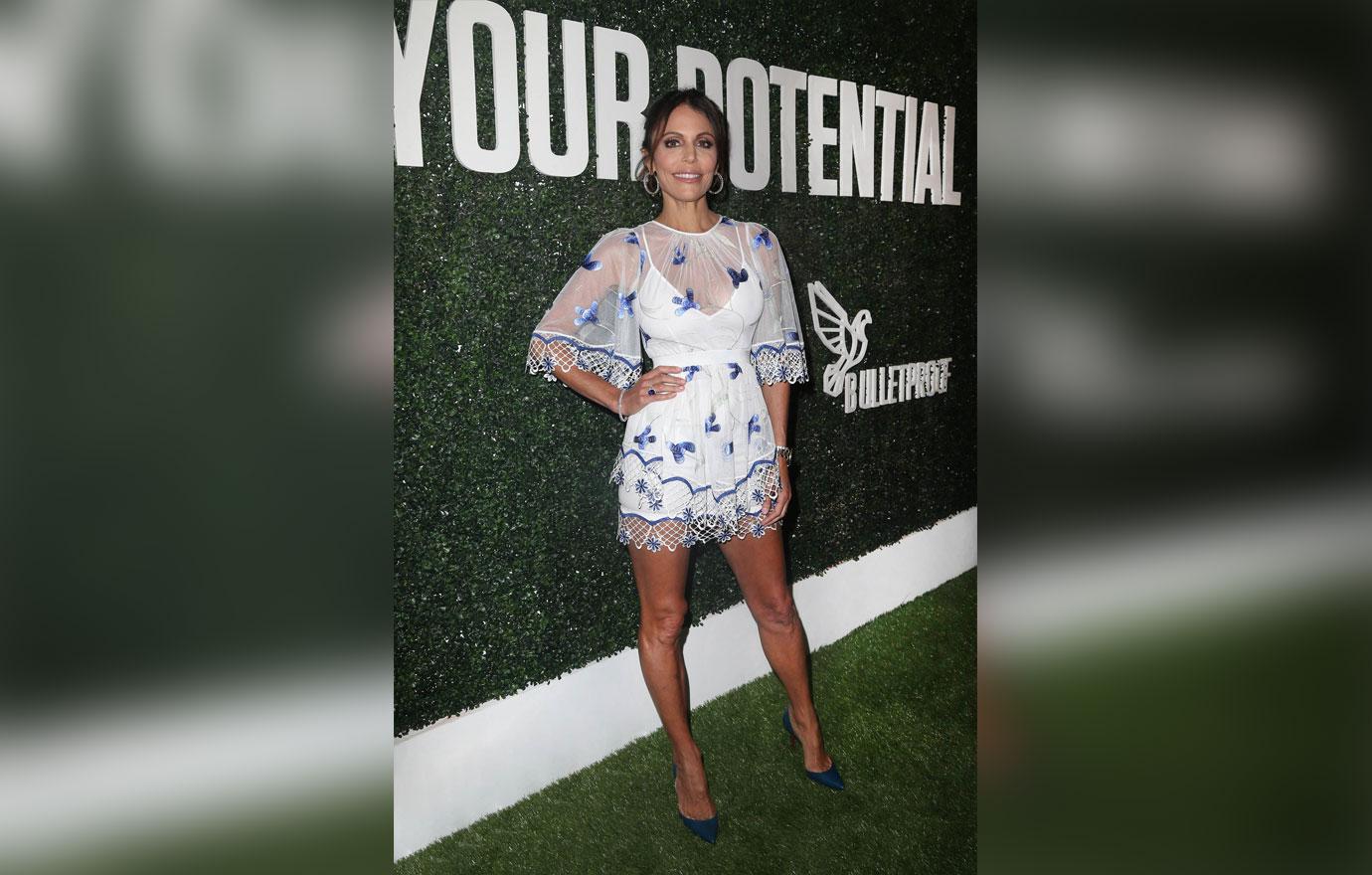 Reunion host Andy Cohen then read a fan question and gave Bethenny the opportunity to clear up a few timeline inconsistencies. "Were you seeing the hot catering guy and your new guy in between periods of dating Dennis?" he asked.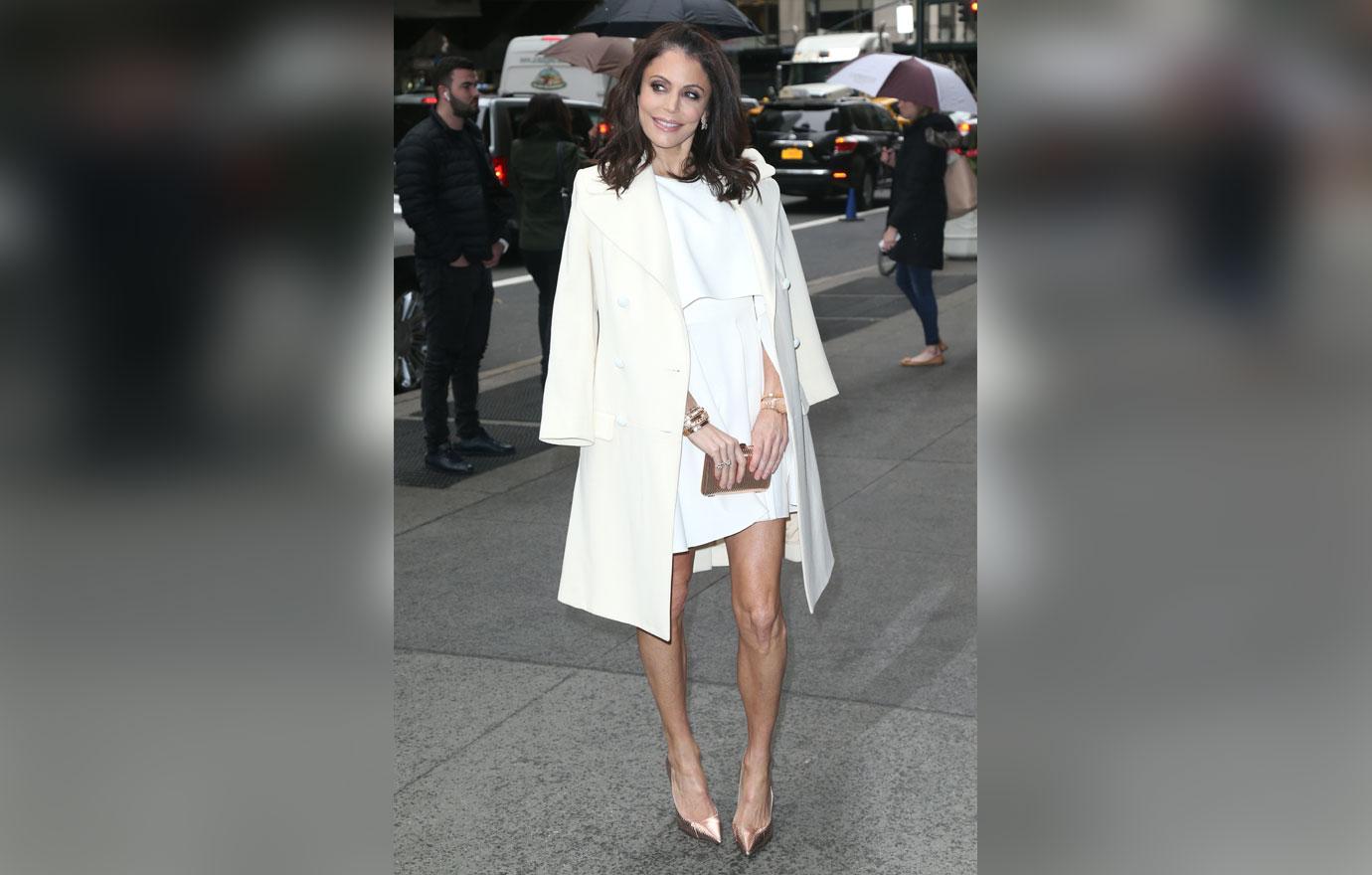 "I dated intermittently," she explained. "What would happen was, Dennis and I would break up for a month or two months, and then I'd be like, 'Okay,' and I'd say to Dennis, 'I wanna meet someone.' And I met catering guy Russ in The Hamptons, and we dated for six weeks, two months."
Article continues below advertisement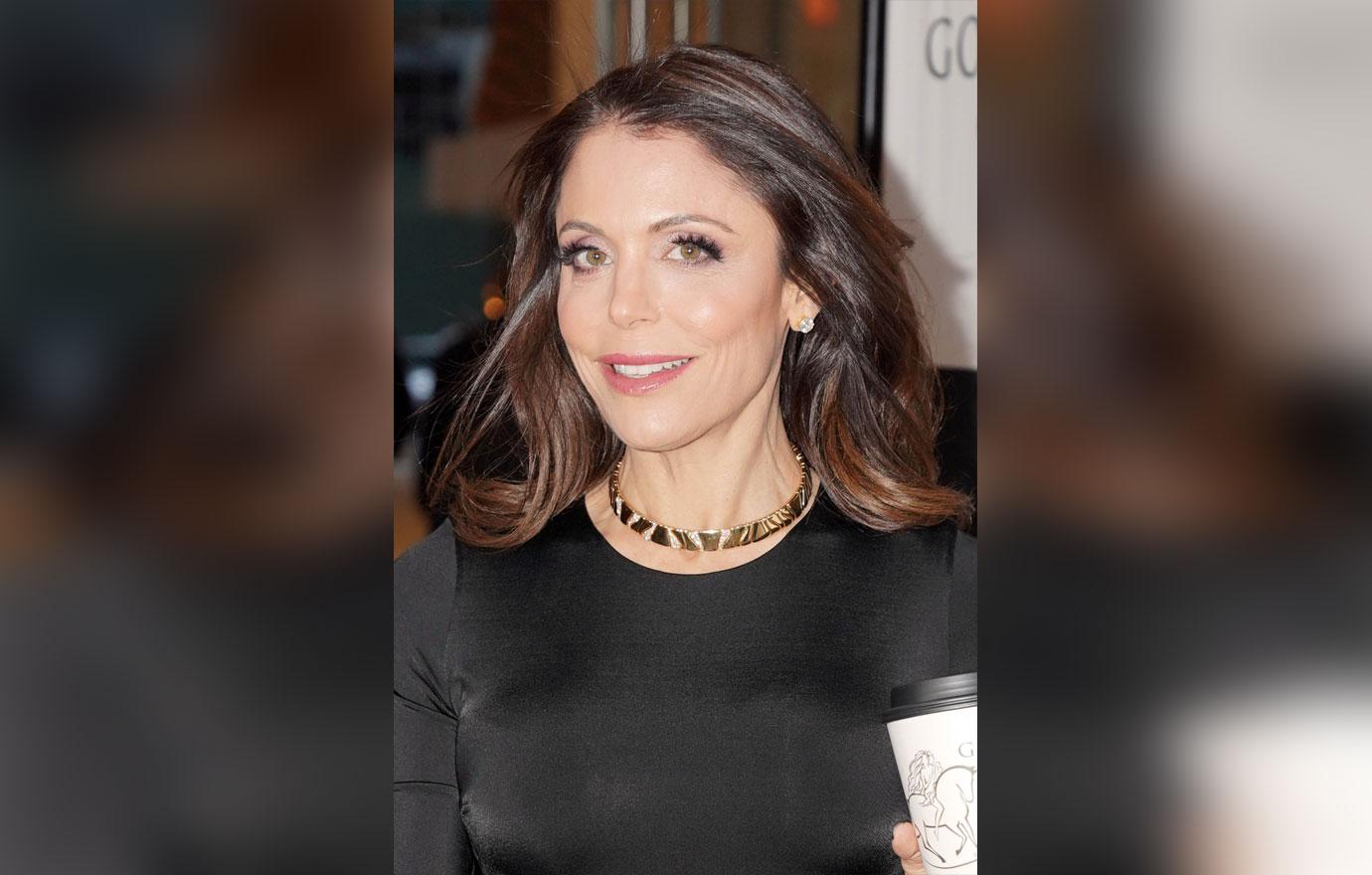 She claimed that though she and Russ were "really very, very much into each other," the timing wasn't right. Bethenny said, "There was an age difference, and I wasn't ready with that relationship to be honest."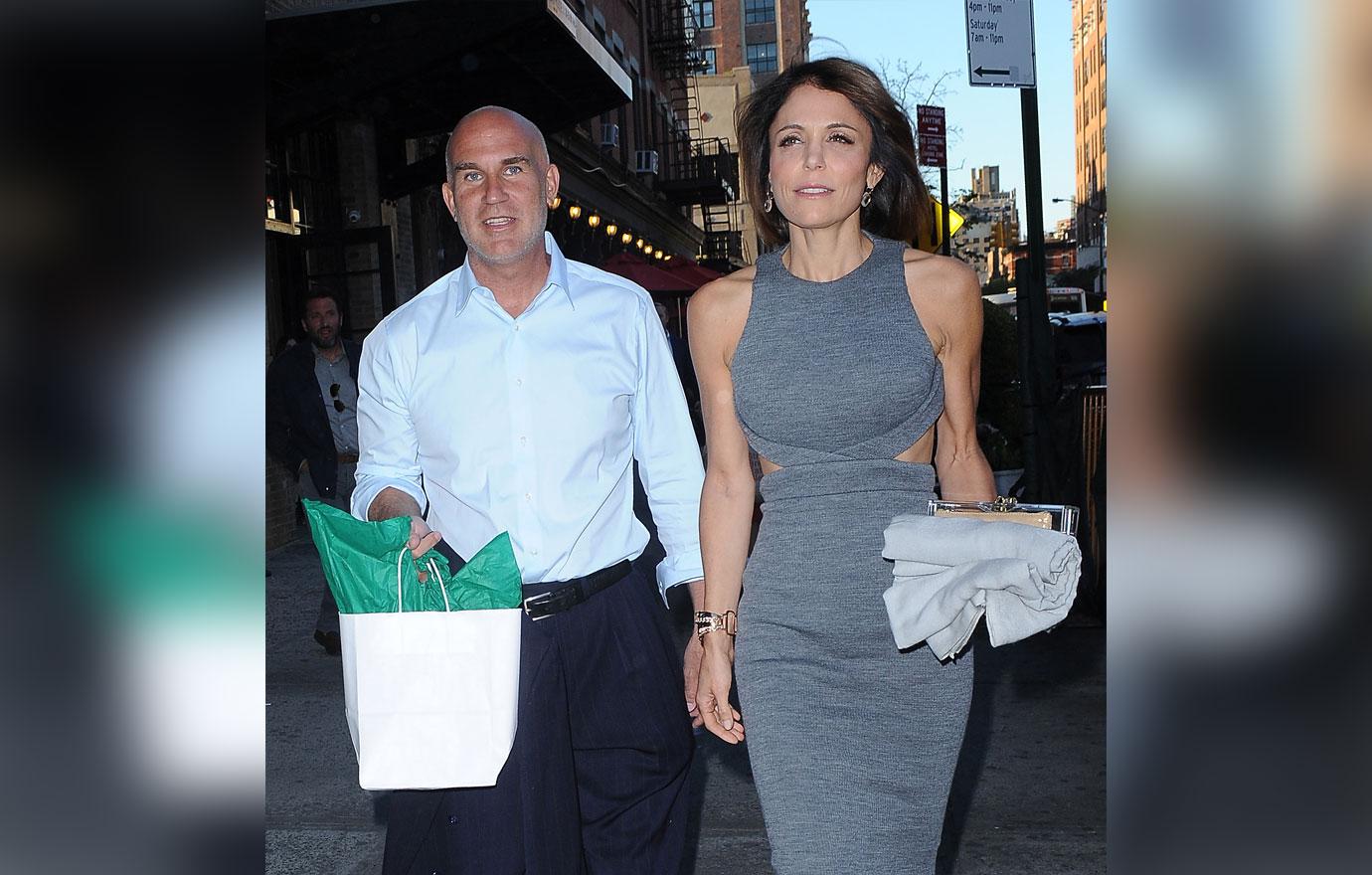 Though Russ and the Bravo star agreed to keep things casual, paparazzi shots of their time together were still "a hard pill for Dennis to swallow."
Article continues below advertisement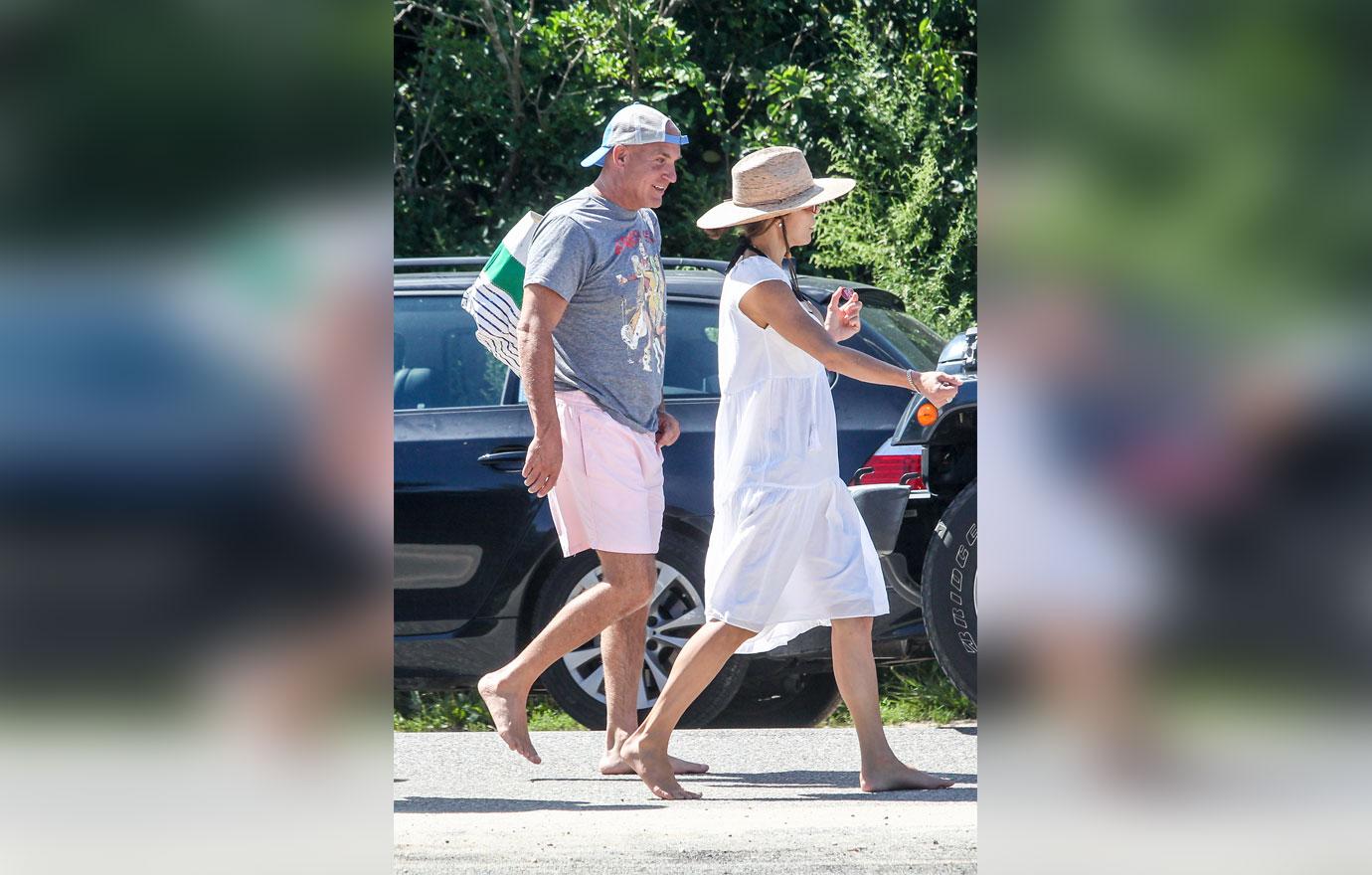 As for her breakup with Dennis, Bethenny explained that ultimately she couldn't always rely on him. She recalled one specific Mother's Day where the late banker promised her and her daughter Bryn an over-the-top celebration. However, when the big day arrived, he spent the whole day sleeping.