PHOTOS
'Real Housewives Of Atlanta' Star Nene Leakes Blasts Her Friends For Assuming She's Picking Up Their Bills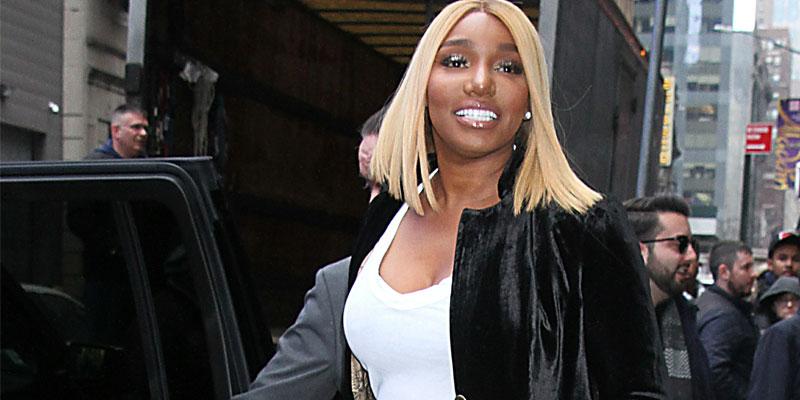 Nene Leakes has no time for freeloaders! Yesterday, February 18, the Real Housewives of Atlanta used Instagram to slam friends for not pulling their own weight financially during their nights out.
Article continues below advertisement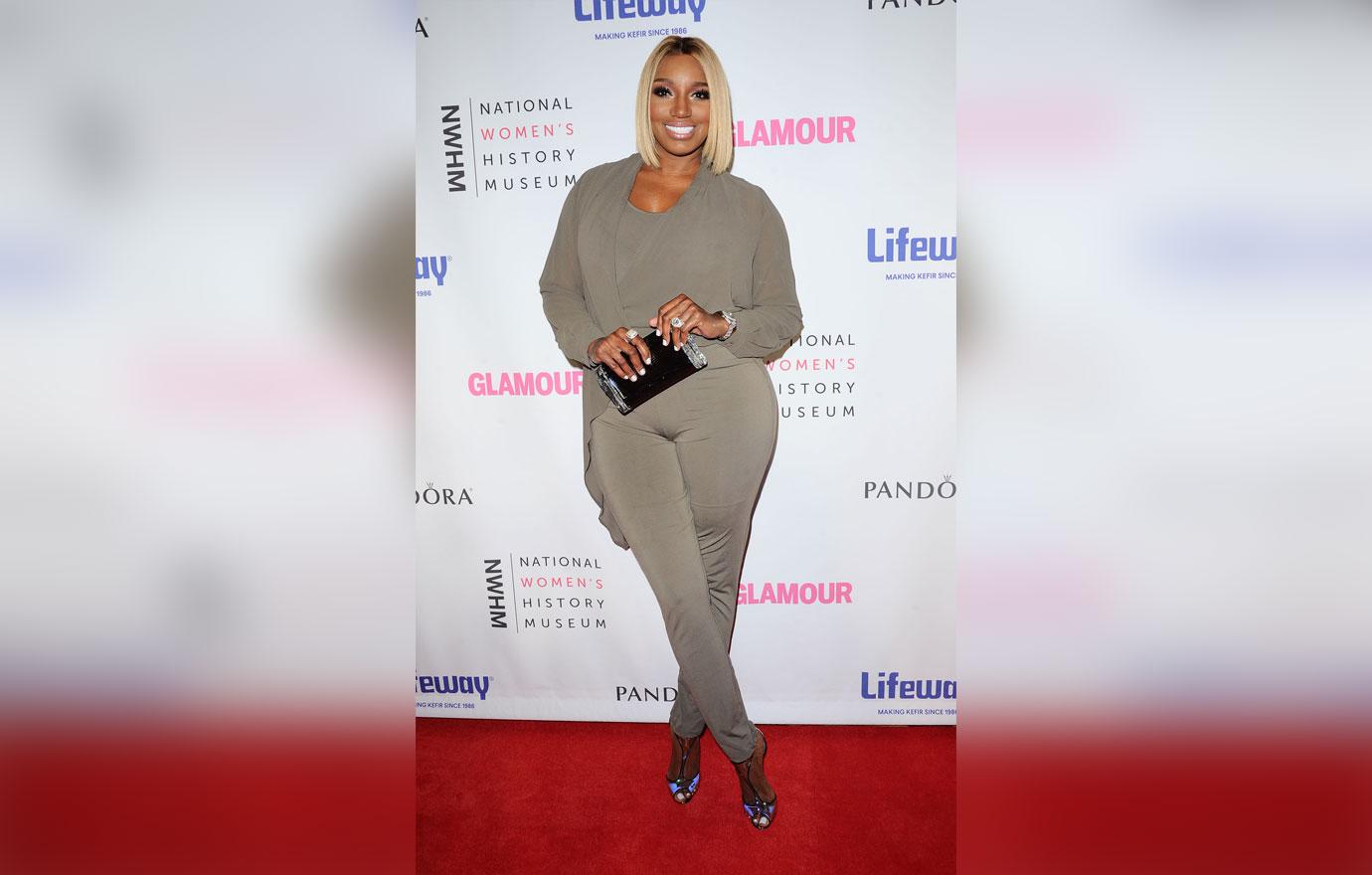 The 51-year-old Bravo celebrity posted a picture that read, "What's it called when we have girls night out and everybody eating/drinking but I'm the only one paying?"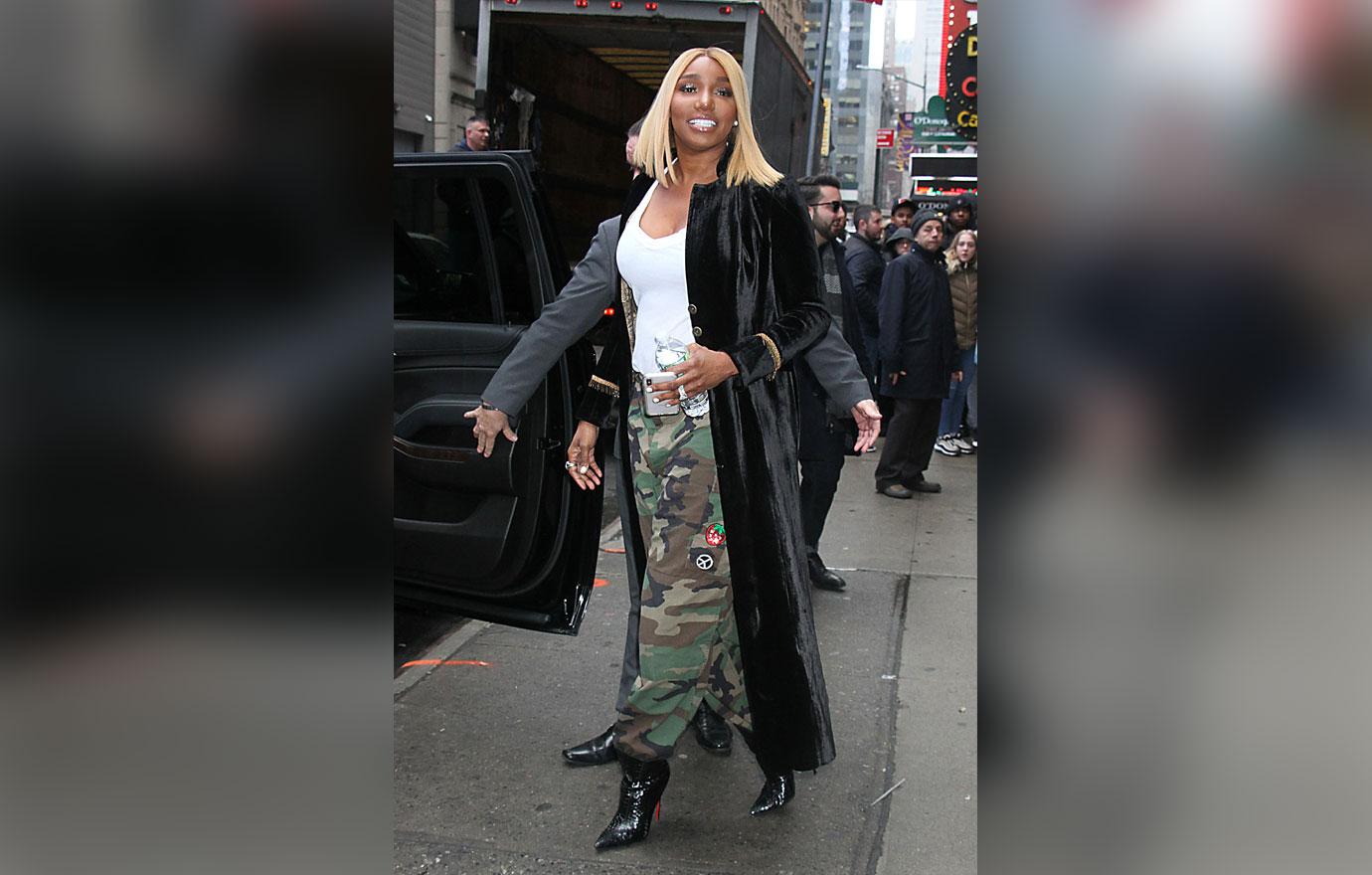 "Um guys too!" Nene added in the caption. "If you're going out wit me, please don't assume i will be paying! Speak on it."
Article continues below advertisement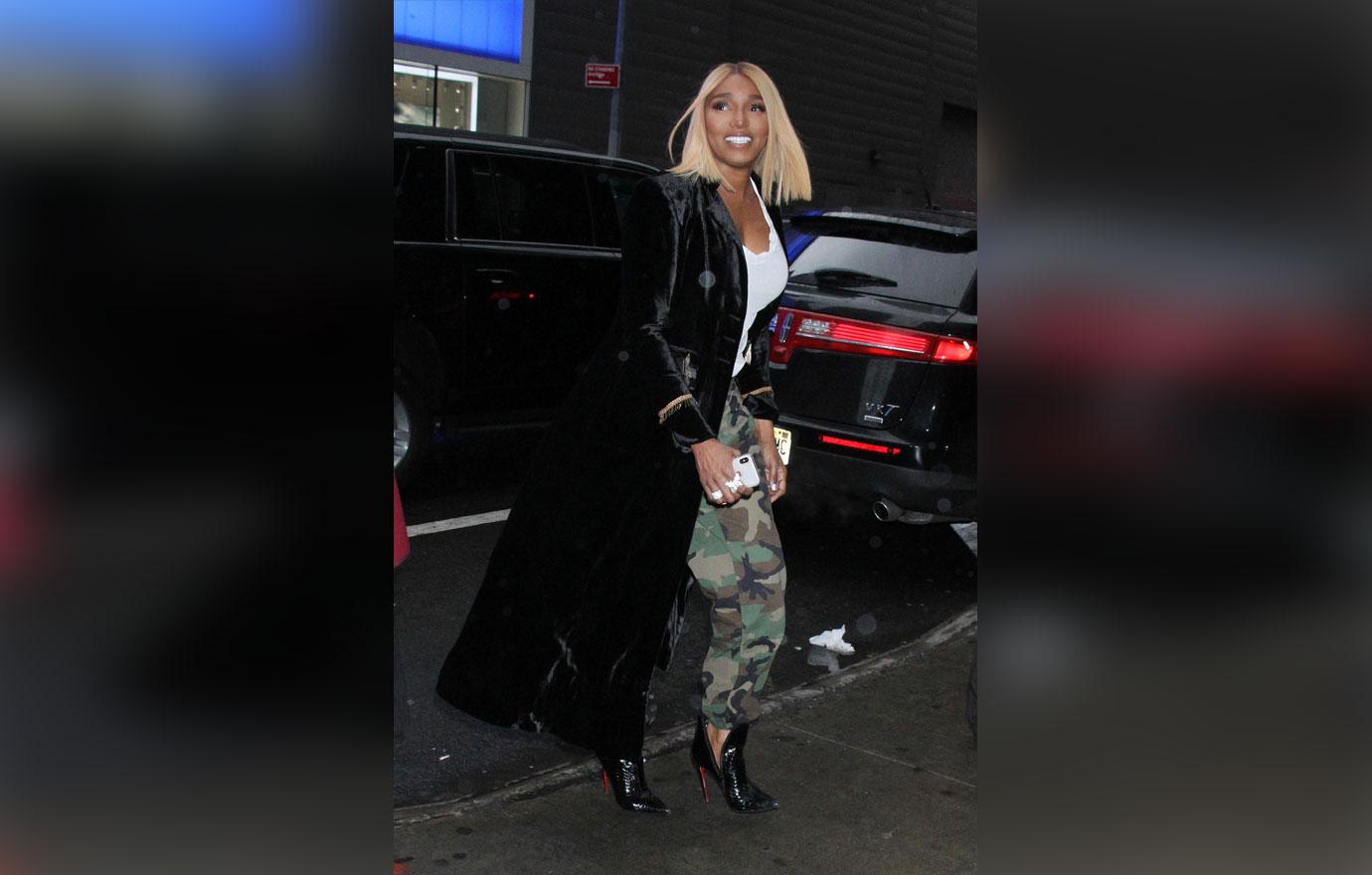 Though Nene didn't call anyone out by name, her followers were quick to support her.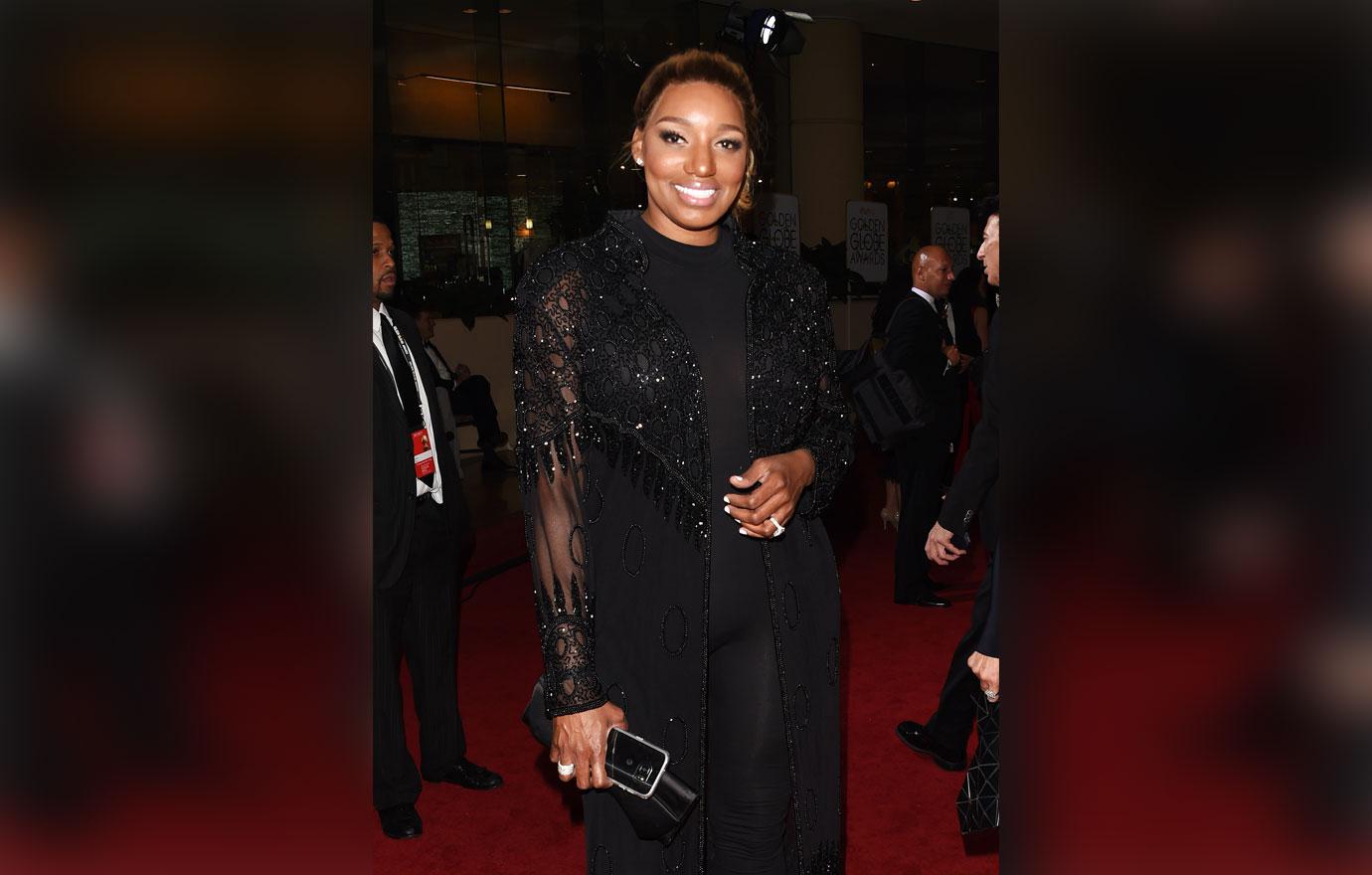 "Make it clear up front," one person wrote. "Friends should not assume because you're rich that you automatically will pick up the tab."
Article continues below advertisement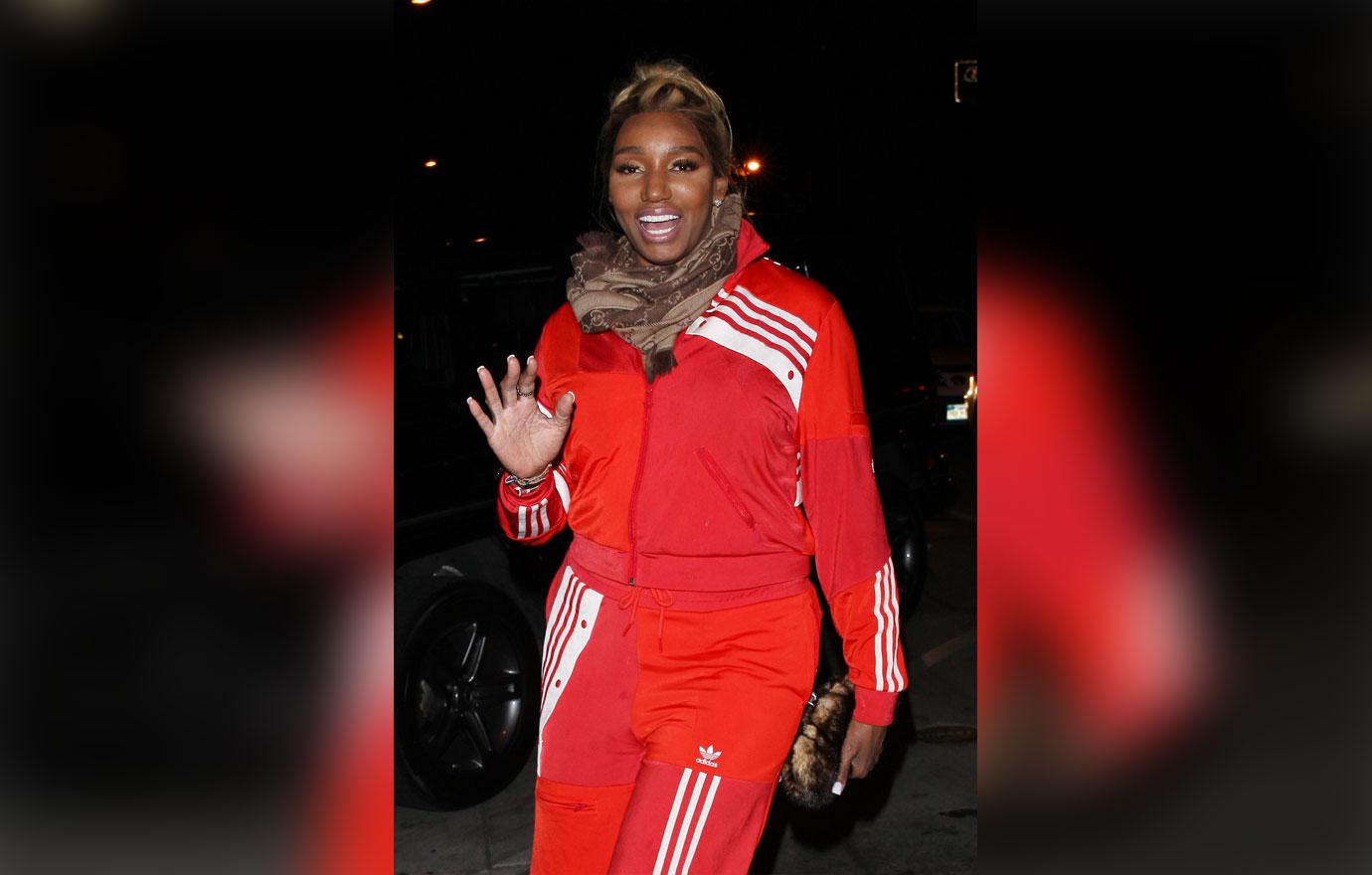 Someone else typed, "First of all, it's rude, inconsiderate (don't judge my pockets even if I am wealthy) and classLESS! That's crap leeches do."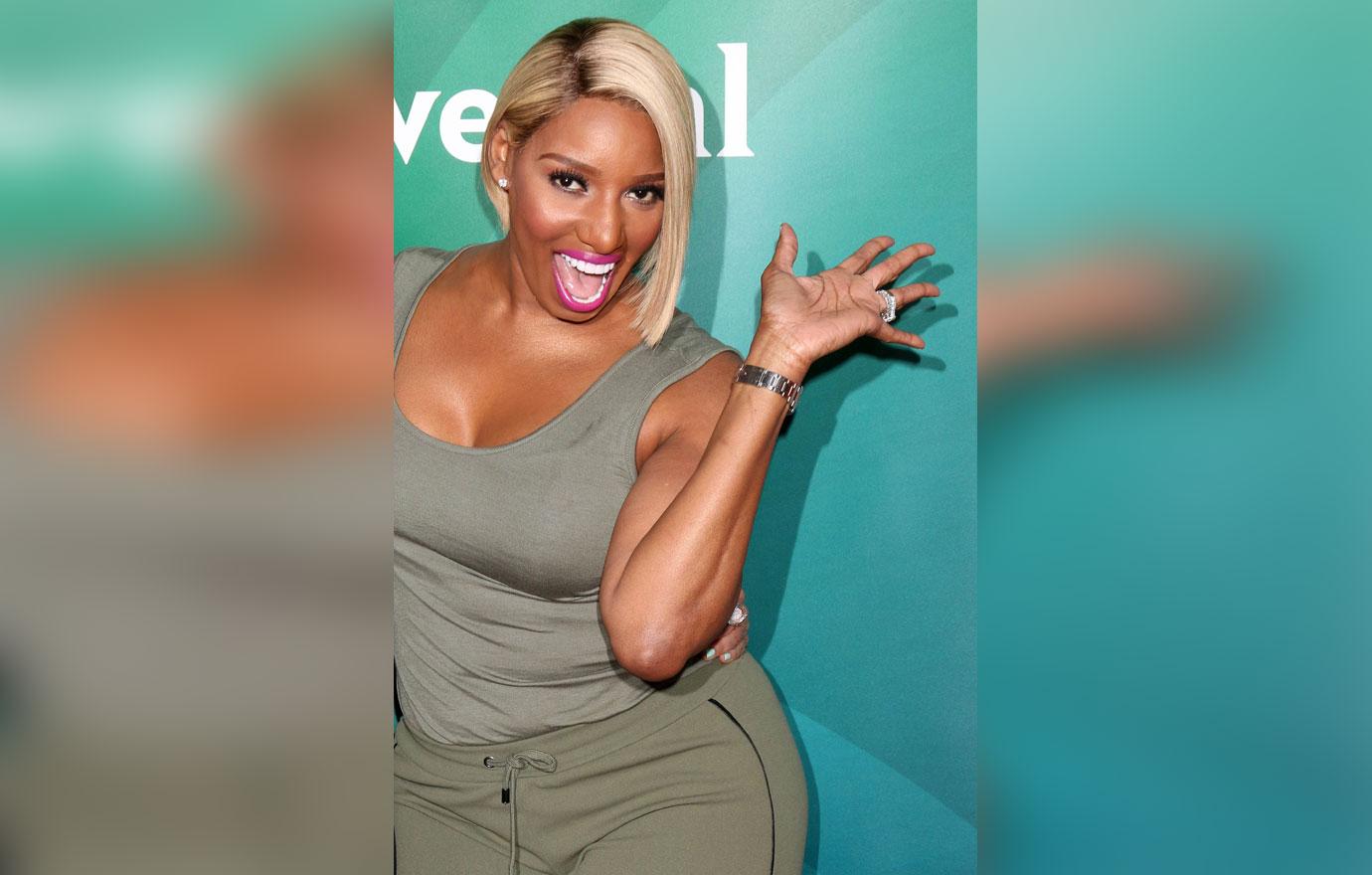 "You might want to reevaluate your friends!" another person warned.
Article continues below advertisement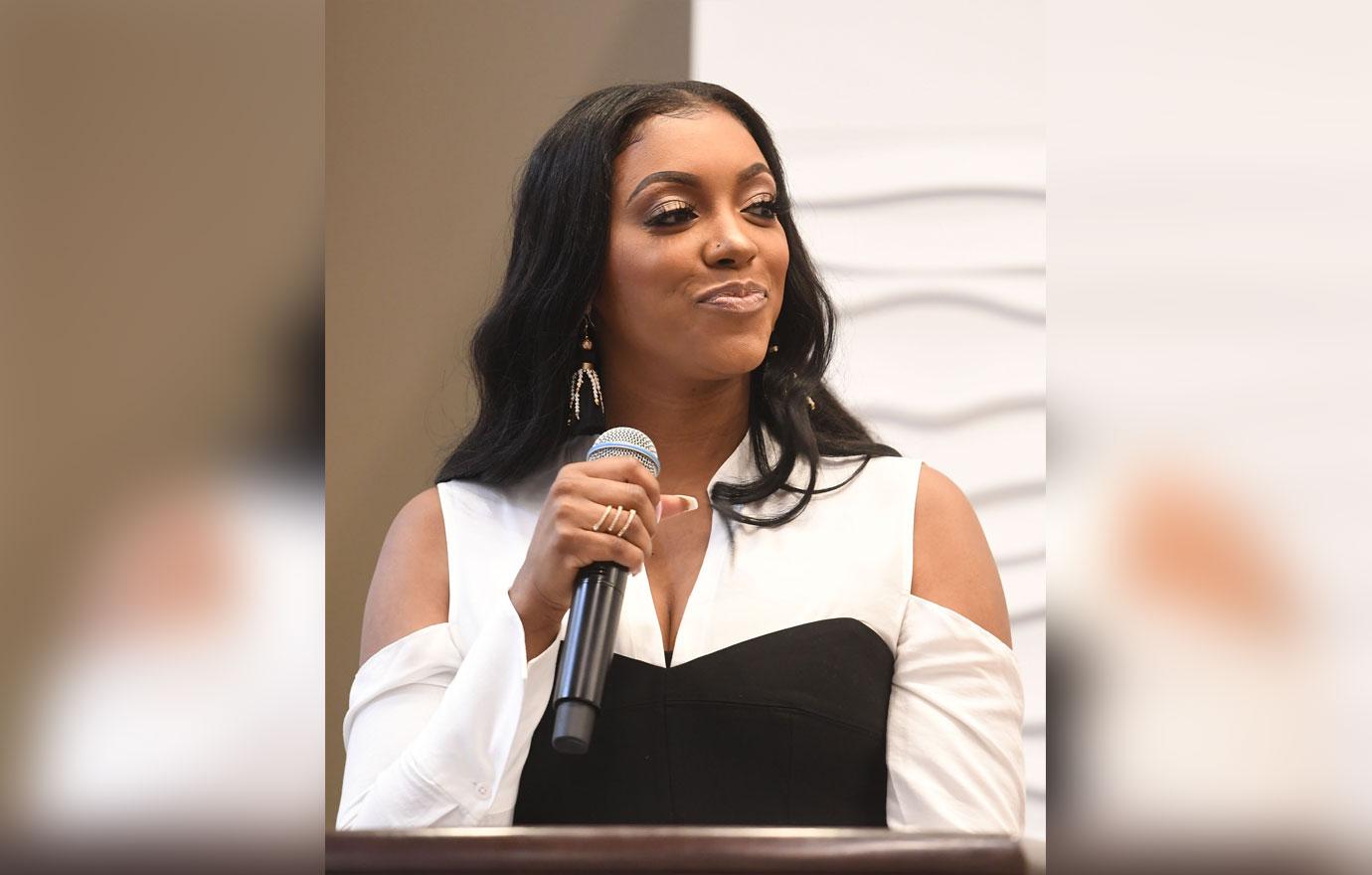 This isn't the first time the Glee alum has used Instagram to put her friends on blast. In December 2018, in another Instagram post, Nene slammed fellow RHOA star Porsha Williams and accused her of throwing her under the bus.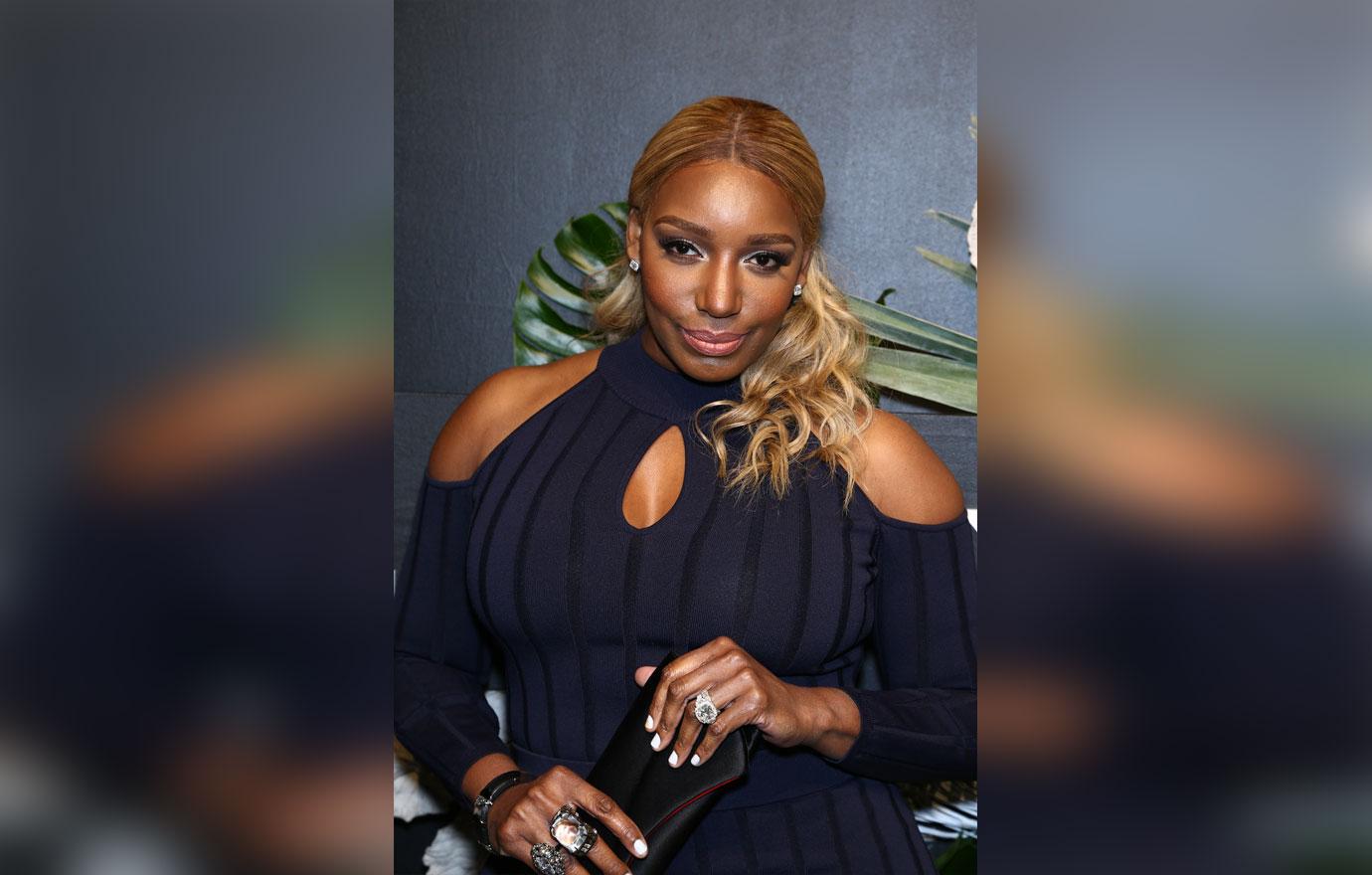 What do you think about Nene's shady Instagram post? Share your thoughts in the comments.