PHOTOS
Back At It? 'The Real Housewives Of Miami' Cast Might Be Reuniting!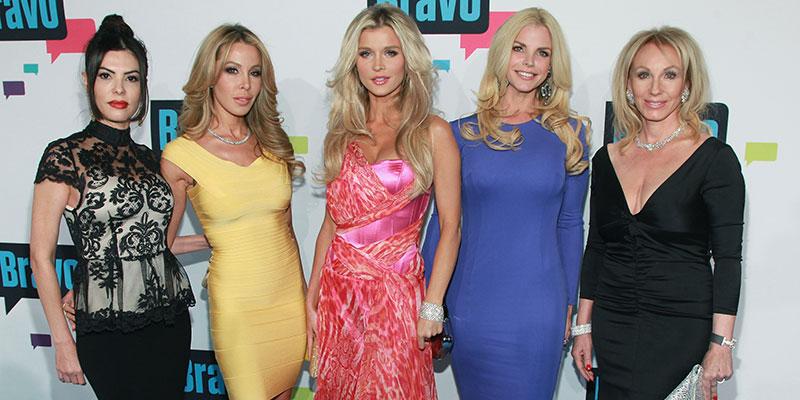 The Real Housewives of Miami aired for three seasons on Bravo from 2011-2013, with a fourth season never being produced. Fans of the popular show wondered if it was ever coming back, and now they may get their wish as some of the cast members were spotted meeting with a major production company recently! Click through for all the details.
Article continues below advertisement
The last episode of RHOM aired on November 14th, 2013, but was not listed as a series finale to the Housewives franchise.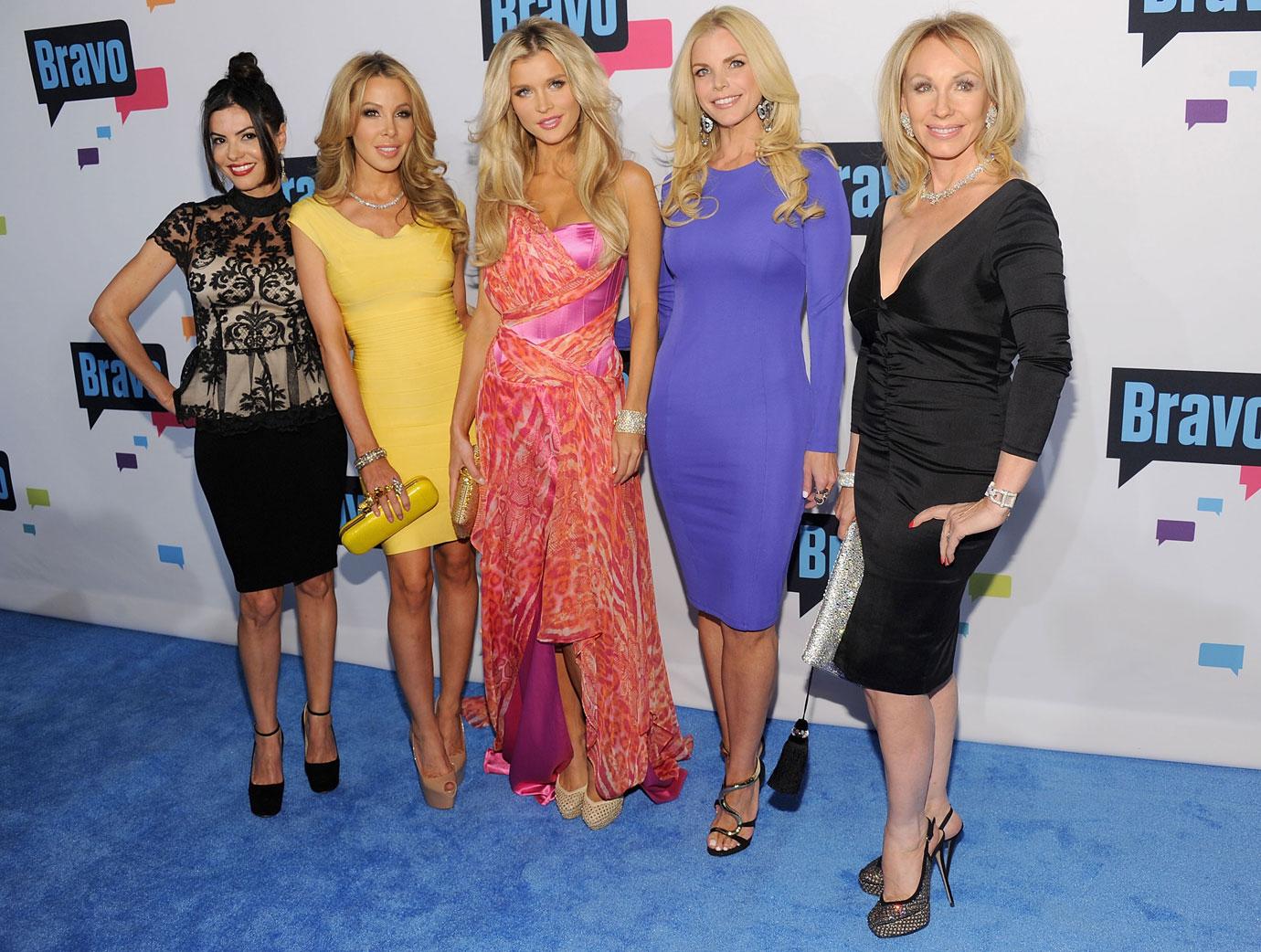 Article continues below advertisement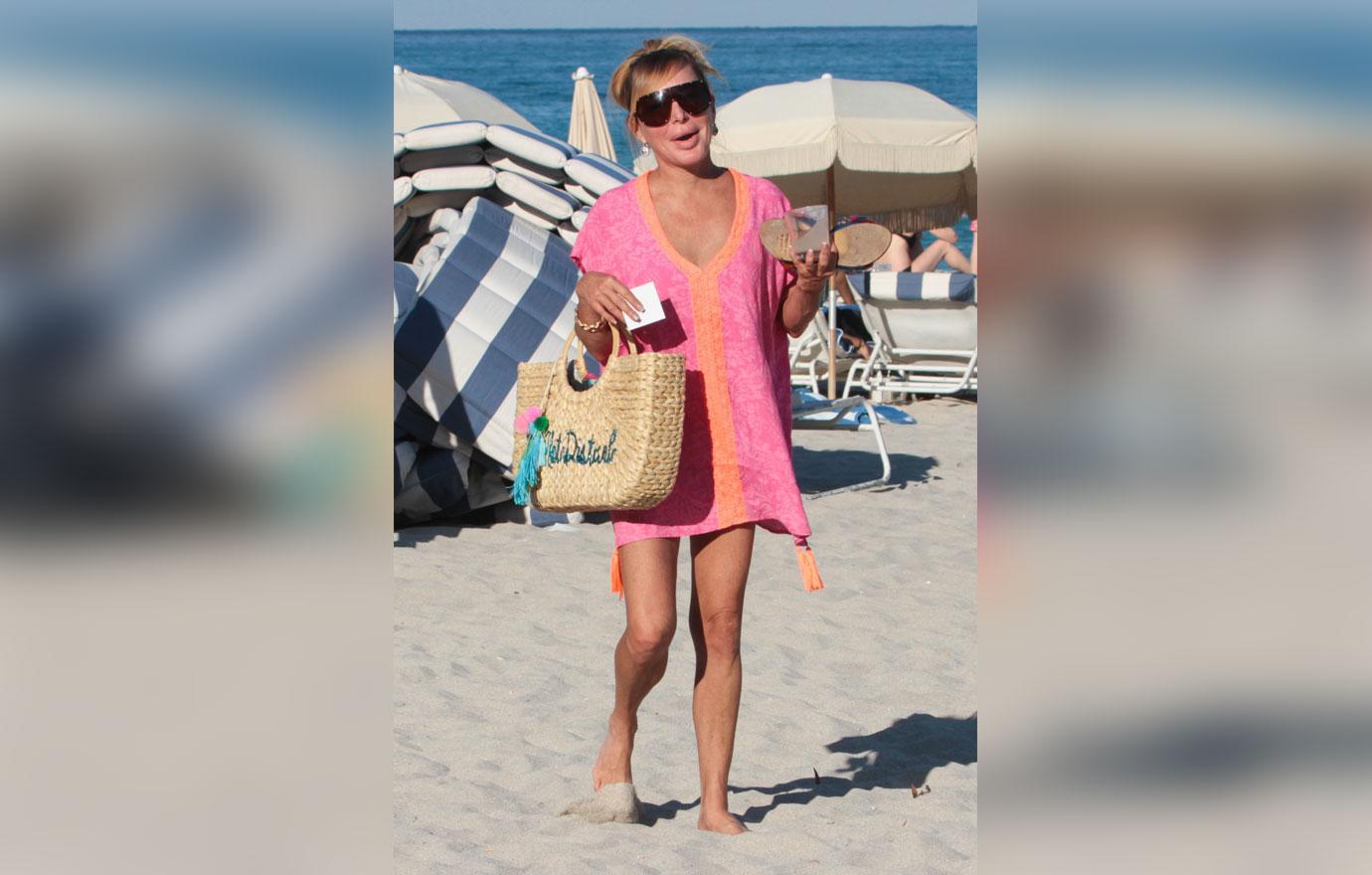 Now things might be in the works again, as four cast members from the show: Marysol Patton, Alexia Echevarria, Lisa Hochstein and Adriana de Moura, who had not been in the same room together since 2013, met up to discuss business.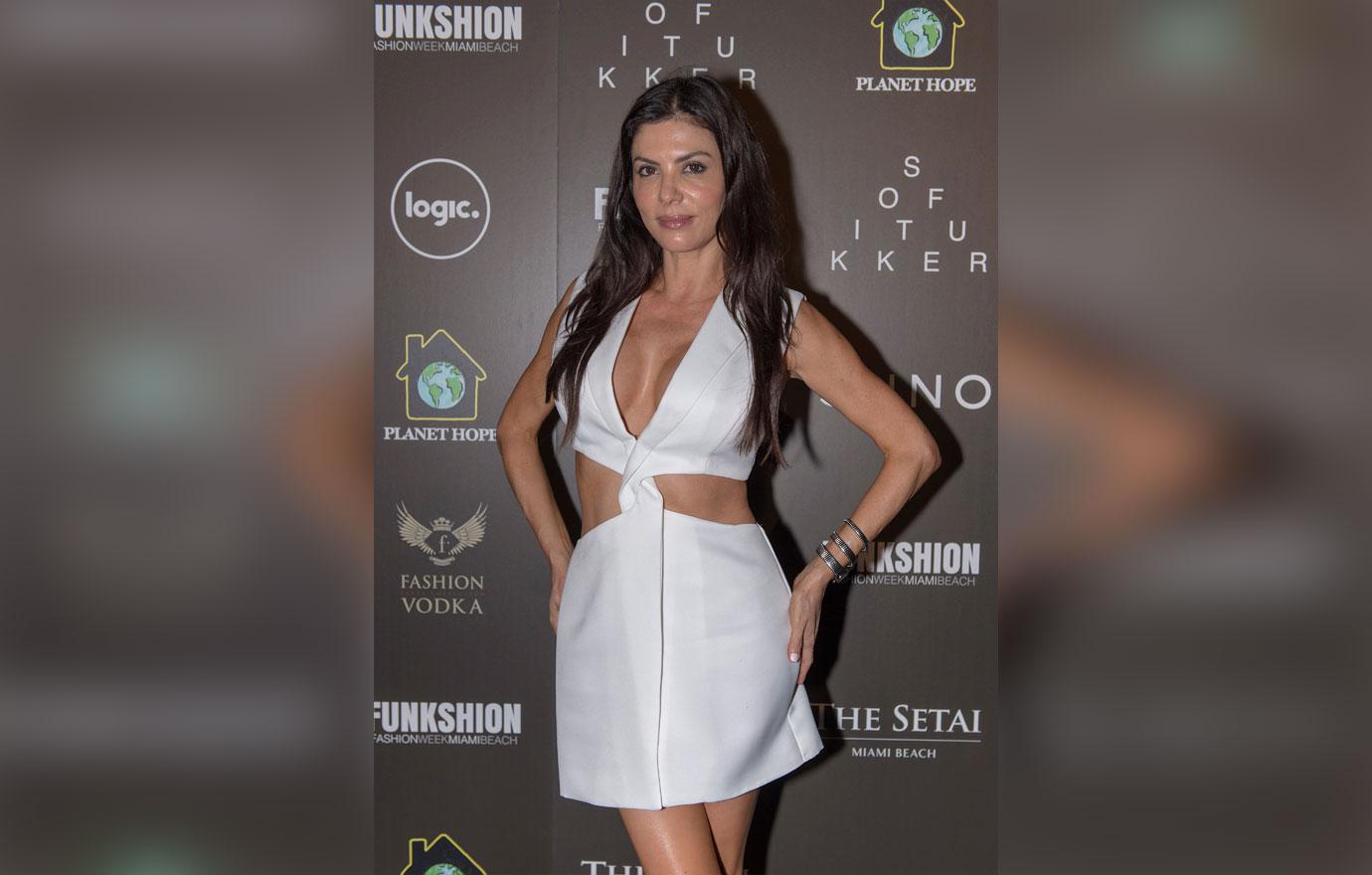 According to Page Six, they met with Matt Anderson and Nate Green, the heads of production company Purveyors of Pop at Soho Beach House where "the main topic of conversation was a potential reunion." Matt and Nate's company also produced the series when it was on the air.
Article continues below advertisement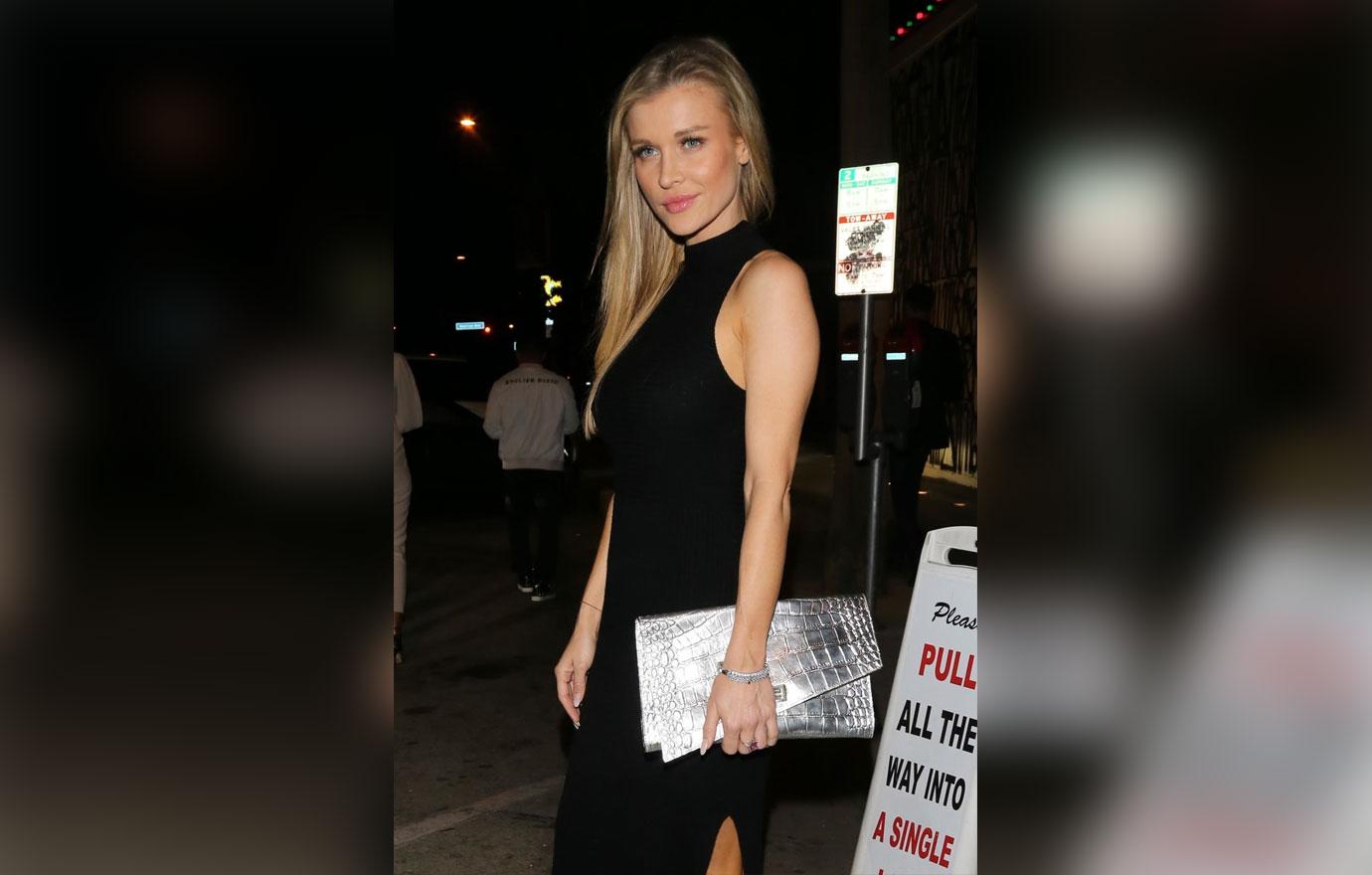 Noticeably absent from the mix was Lea Black and Joanna Krupa, both who starred in the last season of the show. Joanna joined the cast in season two whereas Lea was an original and made it all the way to the end. No word as of yet if they will be apart of whatever the other four are allegedly planning.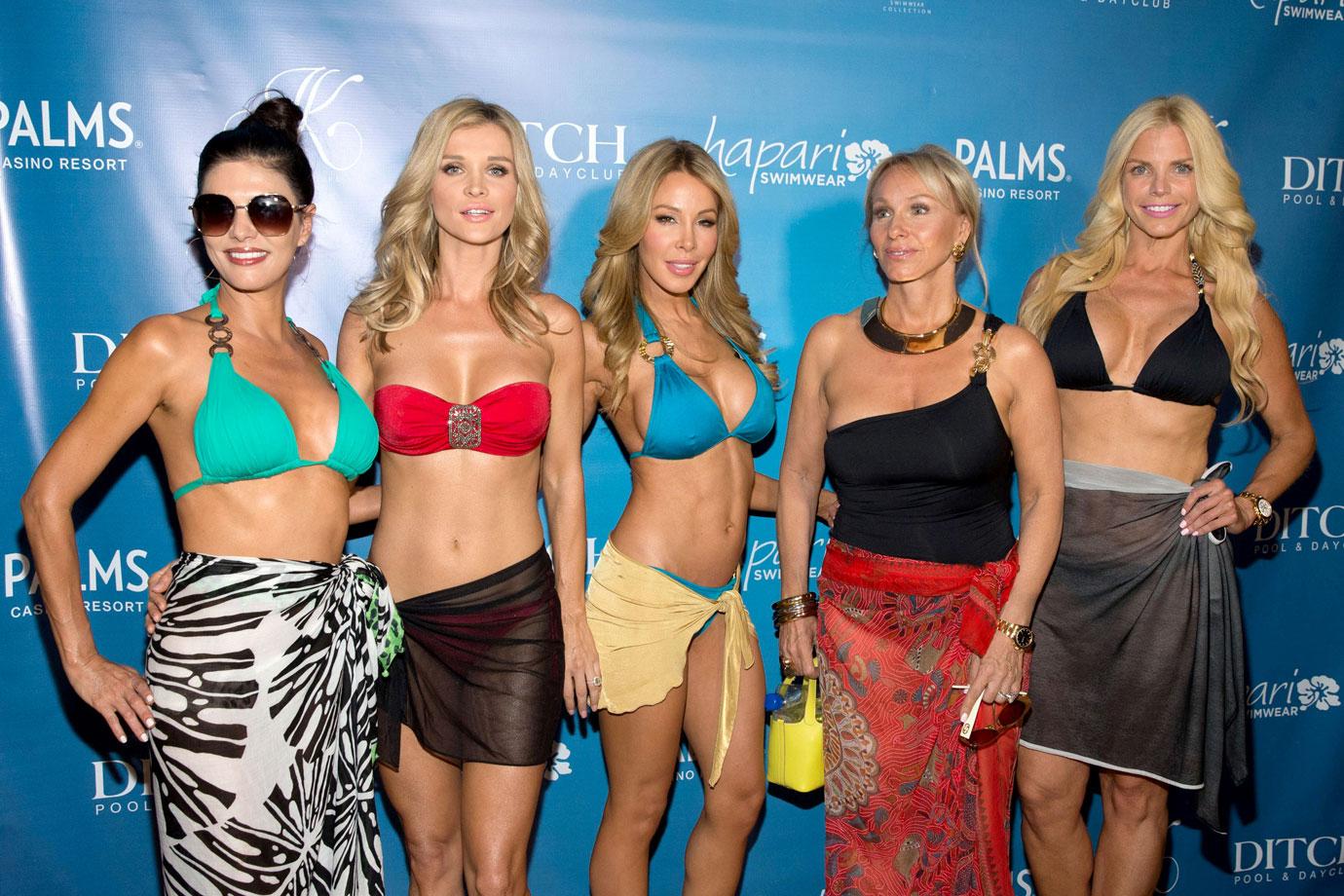 Are you excited for a potential new season of RHOM? Sound off in the comments!