PHOTOS
'Real Housewives Of New Jersey' Star Jennifer Aydin Confronts Mom Over Homophobia — 'This Is Not A Sickness'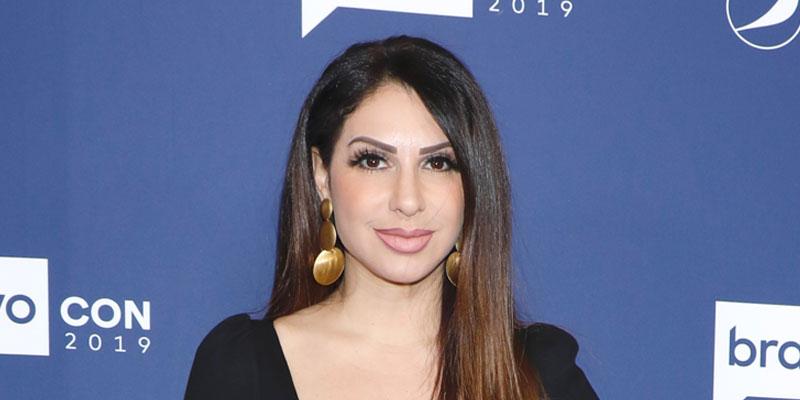 Article continues below advertisement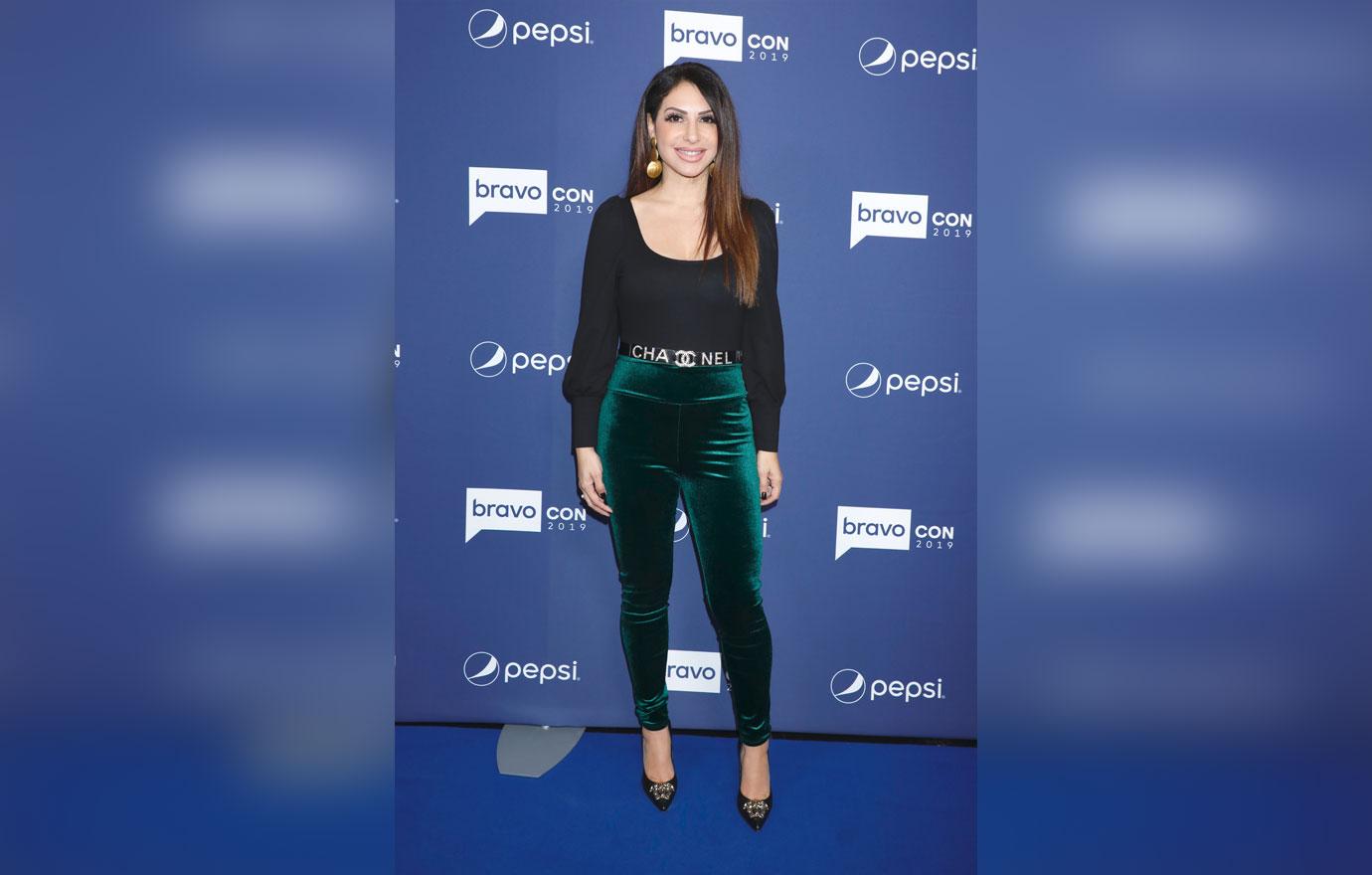 Earlier in the season, Jennifer's oldest daughter, Gabriella, found out her uncle Steven was gay and broached the subject with her Turkish grandmother, who denied it.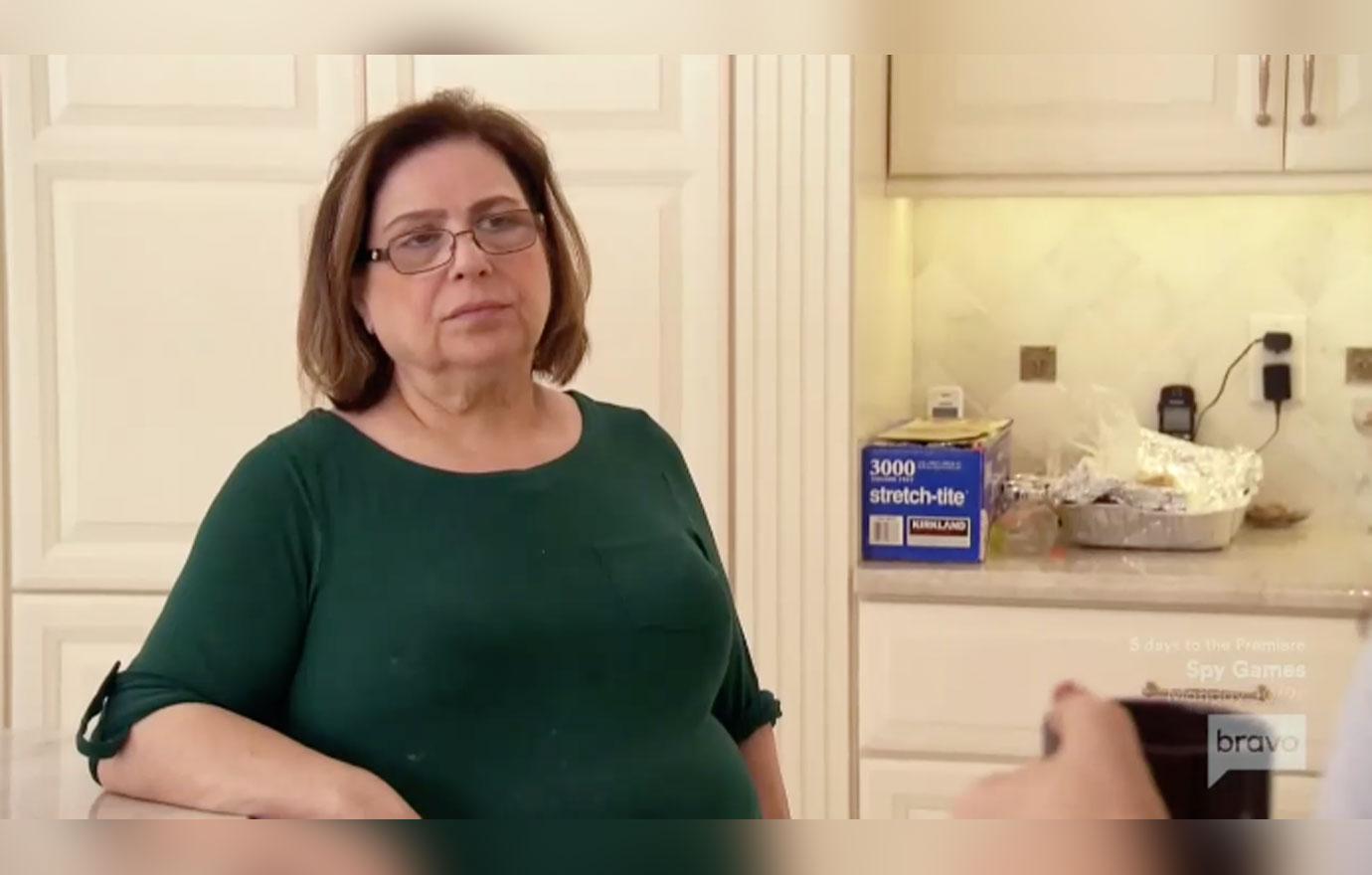 Jennifer surprised her mom on the January 15 episode and took her to a drag brunch hosted by Margaret Josephs. Her mom was standoffish and squinted during the performance. She later told Jennifer, "I didn't know they were guys. Dolores Catania told me they are men. I said, 'You've got to be kidding me.'"
Article continues below advertisement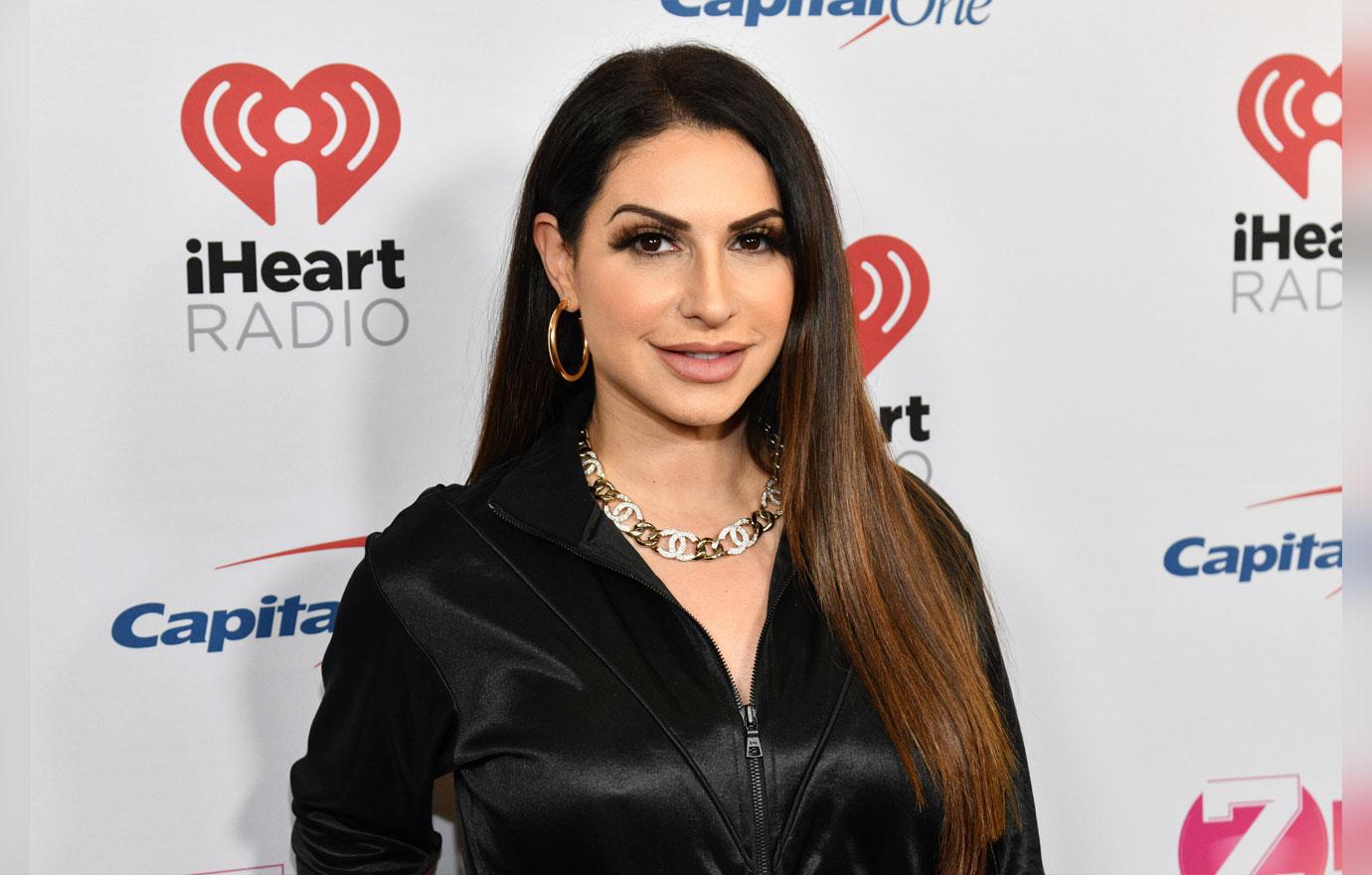 "Well, I'm very proud of you that you've lived through your first drag party. I feel like you've come a long way," Jennifer responded. Her mom admitted, "Honestly, a lot of things I see now, it wasn't normal before to me."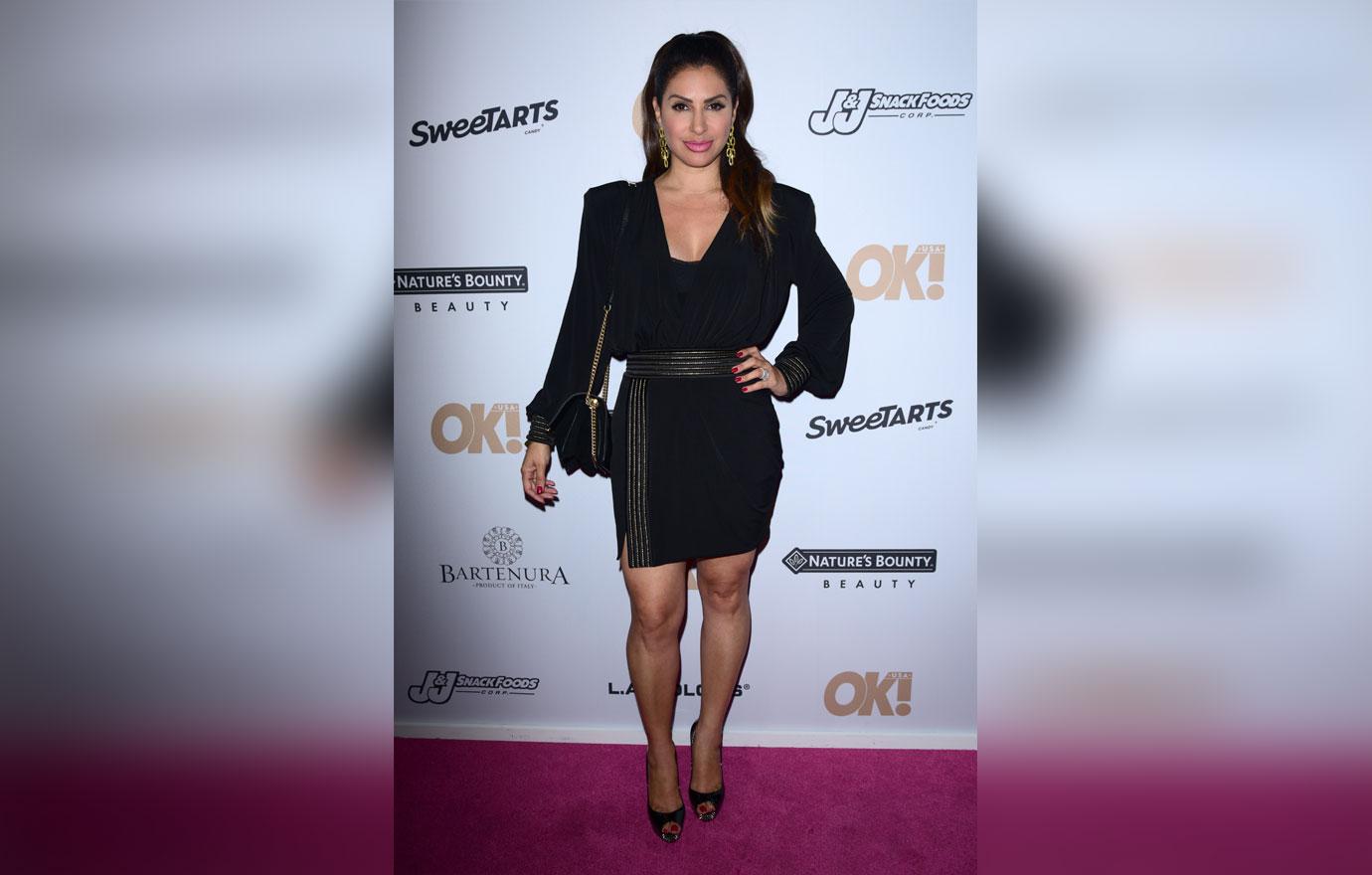 Jennifer firmly told her mom, "Well, I just want you to know that the way that I'm raising my kids is to always be accepting of people. You know, Gaby was just a little confused as to why you said you didn't know that Steven is gay." Her mom stayed silent and Jennifer continued, "It's okay! We all know he's not in the closet. I feel like you're the only one that still tries to hide it. I know it's hard for you to talk about, but I just don't want you to feel like it's something that you need to hide, ever."
Article continues below advertisement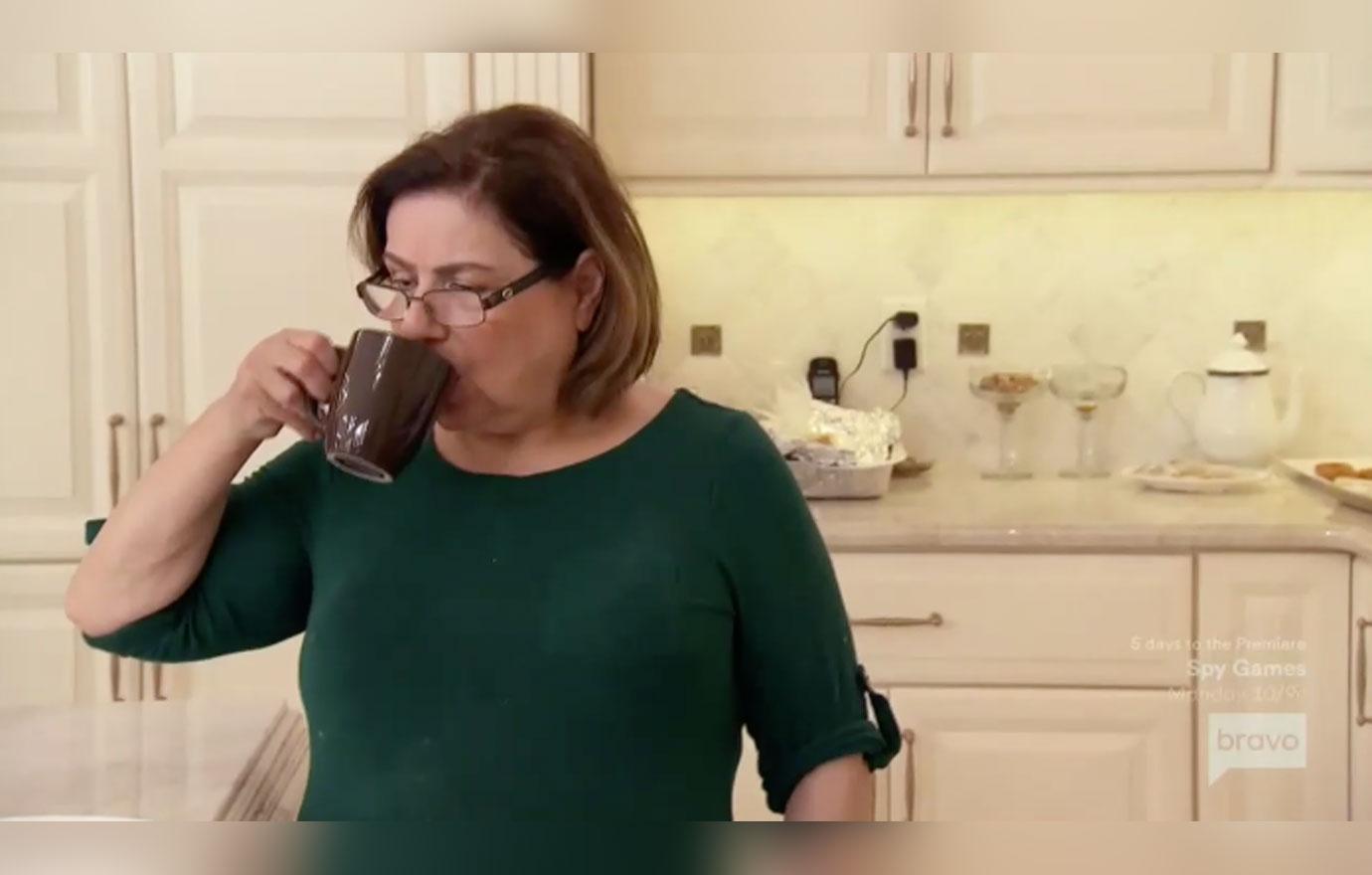 MORE ON:
The Real Housewives of New Jersey
"I'm not ashamed of my child. It's not his fault. If you have a sick child, you gonna throw them out?" Jennifer's mom responded. The RHONJ star shot back, "Of course not, but this is not a sickness!"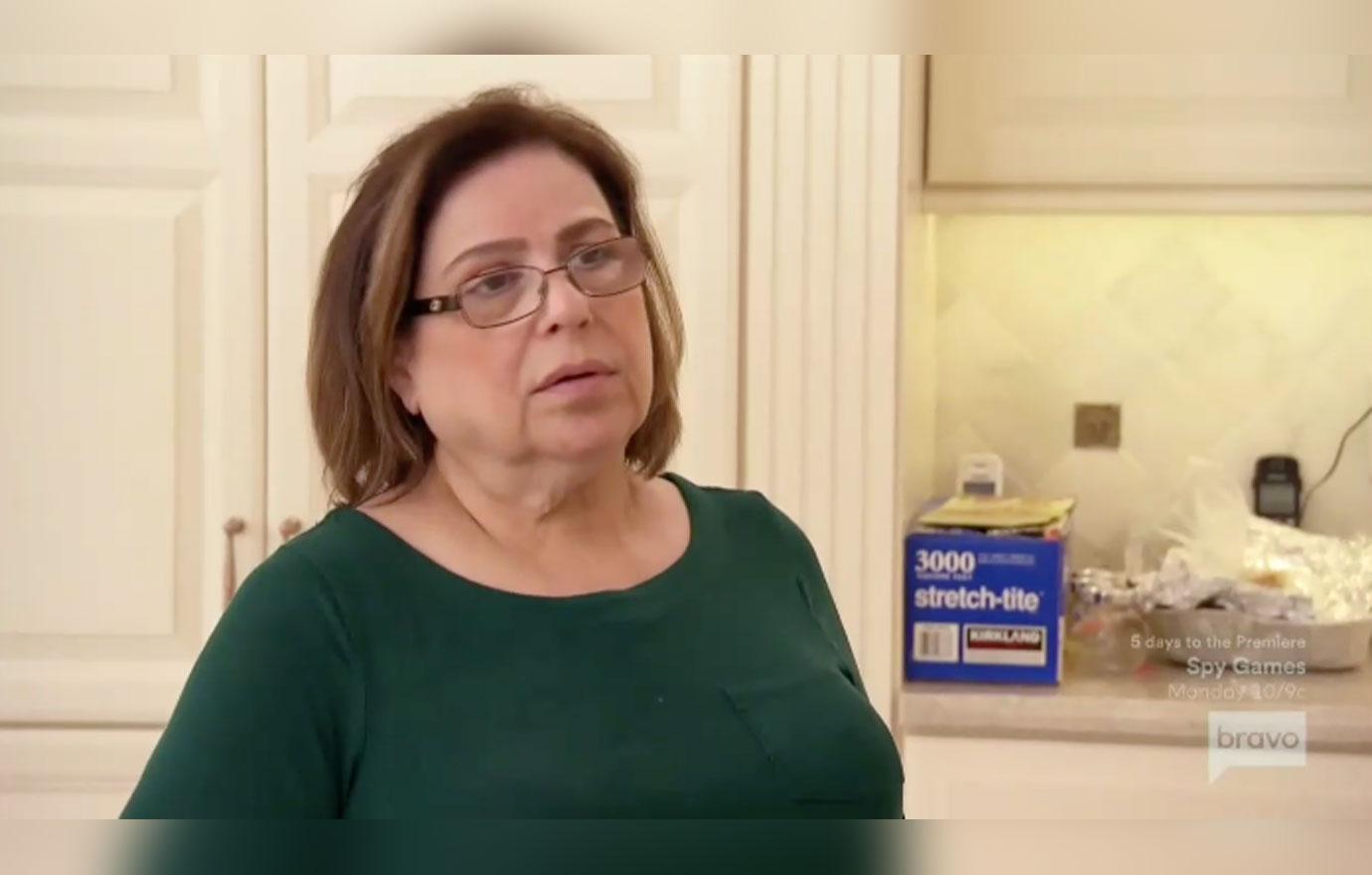 Her mom began to cry and asked, "Why do we have to keep talking about it? When I was in Turkey, I never know anything like this. I still have a problem with it because I'm old fashioned, but it's his life. If he's happy, God be with him."
Article continues below advertisement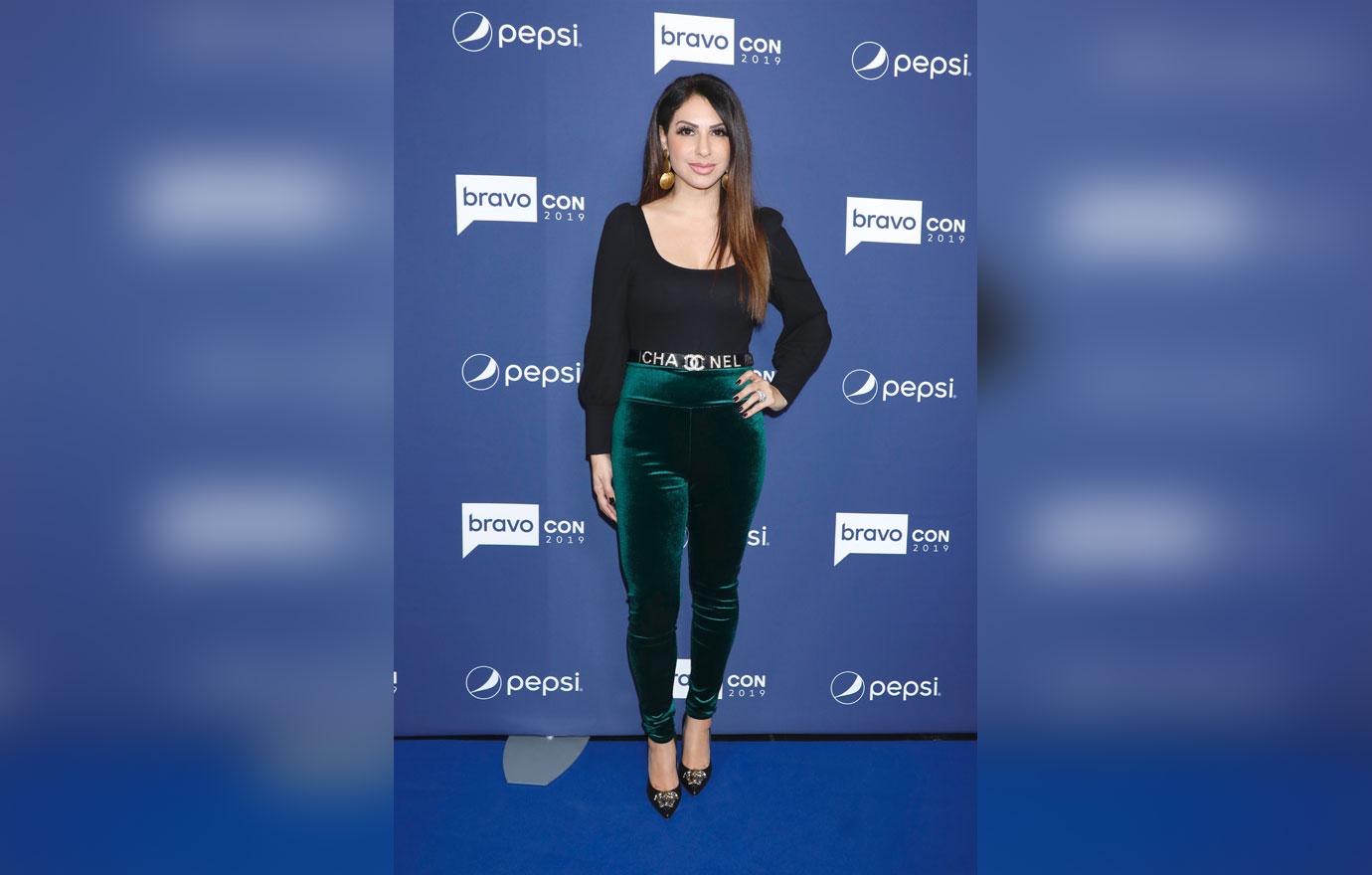 Jennifer then explained that her brother would "be so much happier" if their mom would "acknowledge him in public." Her mom then agreed to try and be more open.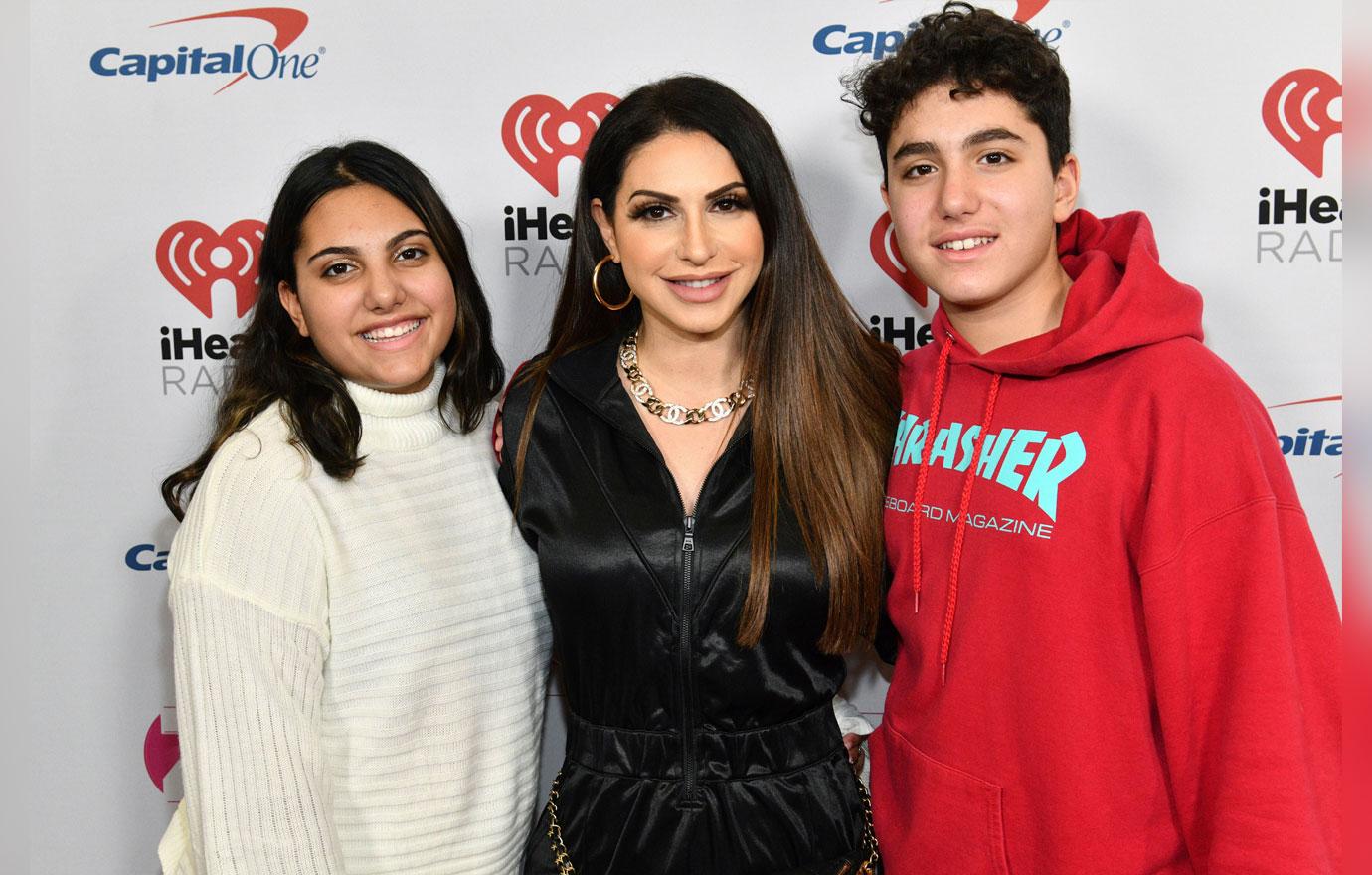 In an emotional conversation earlier in the season, Jennifer's daughter Gaby asked her grandmother, "Nana, at church, the priest was talking about how God says to love everyone, but someone said the priests don't support gays. I was like, don't the priests love my uncle? 'Cause Dayi Steven is gay." Jennifer's mom shot back, "No. I didn't know that" before changing the subject.
Article continues below advertisement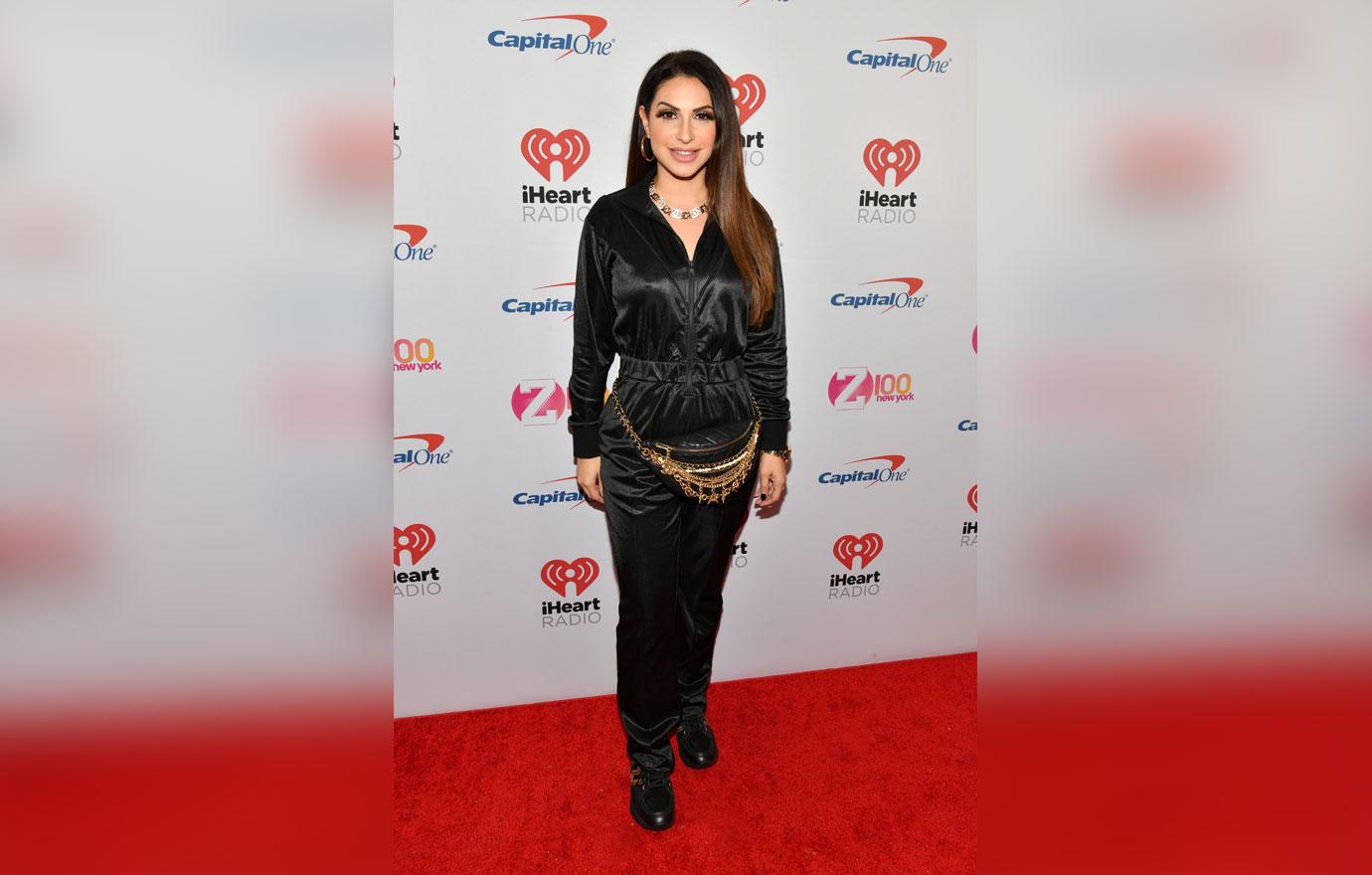 What do you think about Jennifer confronting her mom? Sound off in the comments below!