PHOTOS
'Real Housewives Of New Jersey' Star Jennifer Aydin Says Her Parents Refuse To Acknowledge Her Brother Is Gay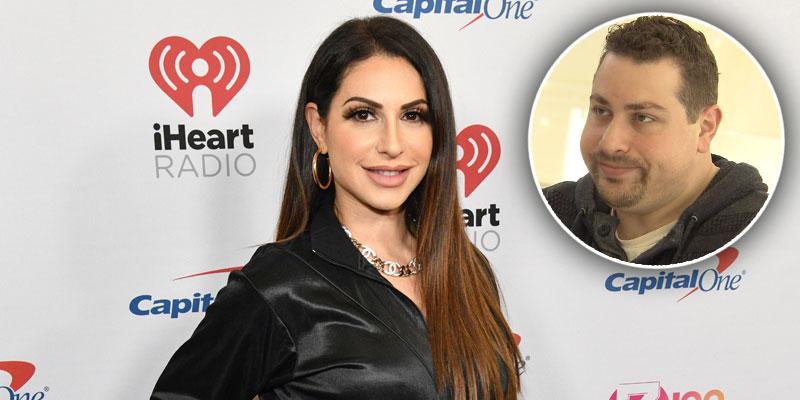 Jennifer Aydin is opening up about her parents and their huge cultural differences. In an emotional clip, the Real Housewives of New Jersey star claimed that her immigrant parents refuse to acknowledge that her brother Steven is gay.
Article continues below advertisement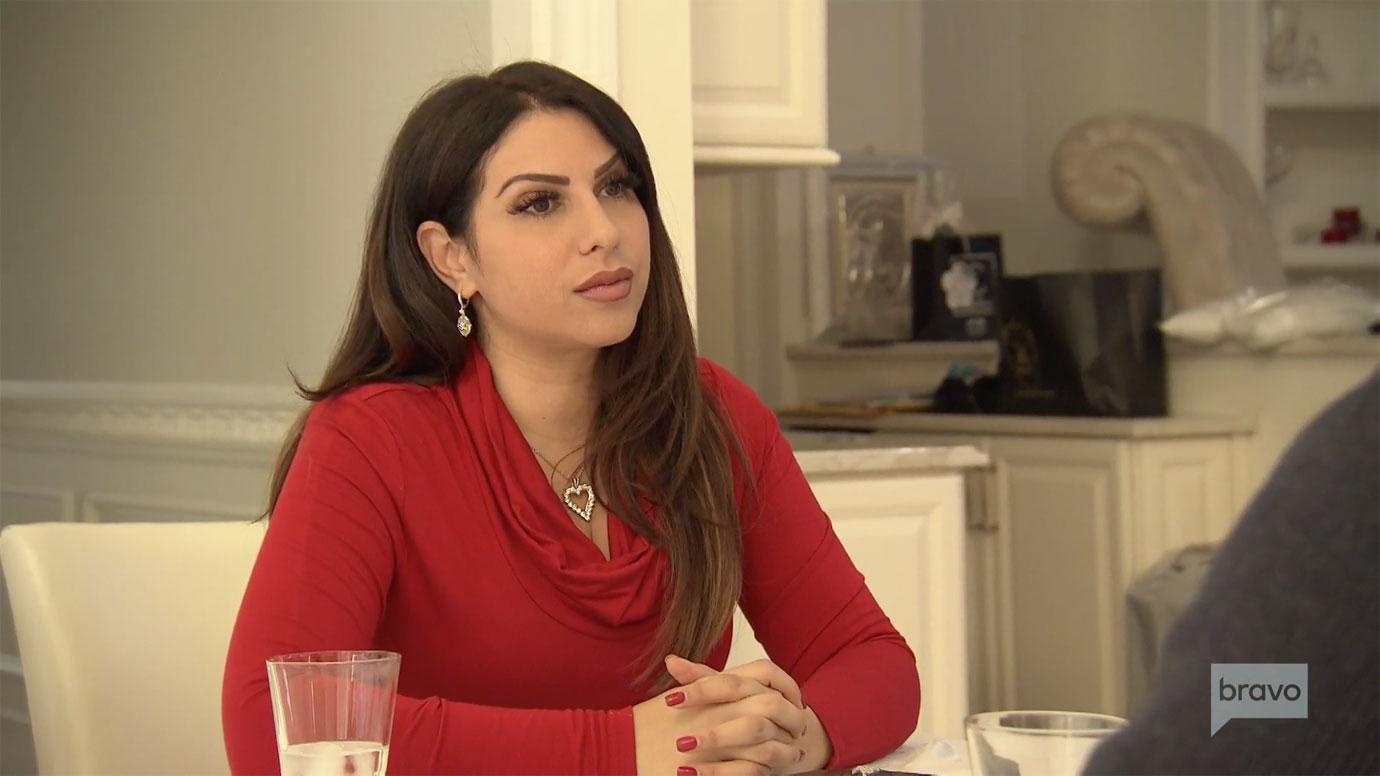 While Jennifer, 42, and Steven sat down at a table together, she reminisced about their childhood. "I remember, I don't know if you were 12 or 13 when you begged for a piano. And daddy didn't believe that you were serious because you were going through phases and all of a sudden I woke up one day and you were going to music college," she recalled.
Article continues below advertisement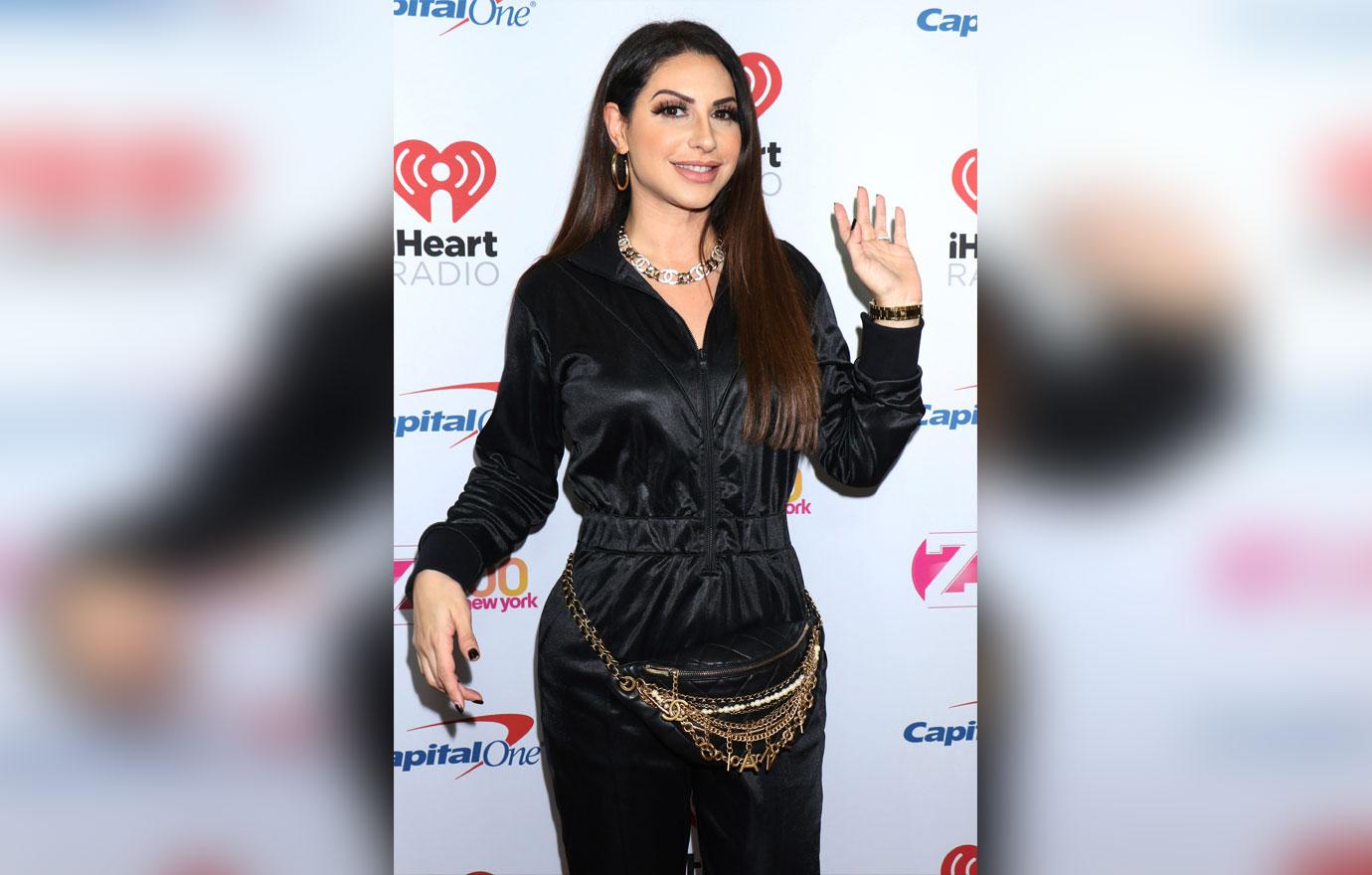 During her confessional scene, she explained that Steven's career choice — a music teacher — was very difficult for her traditional Turkish parents to accept. "Culturally, the son is supposed to go into the father's family business," Jennifer said. "And Steven rebelled and focused on musical theatre."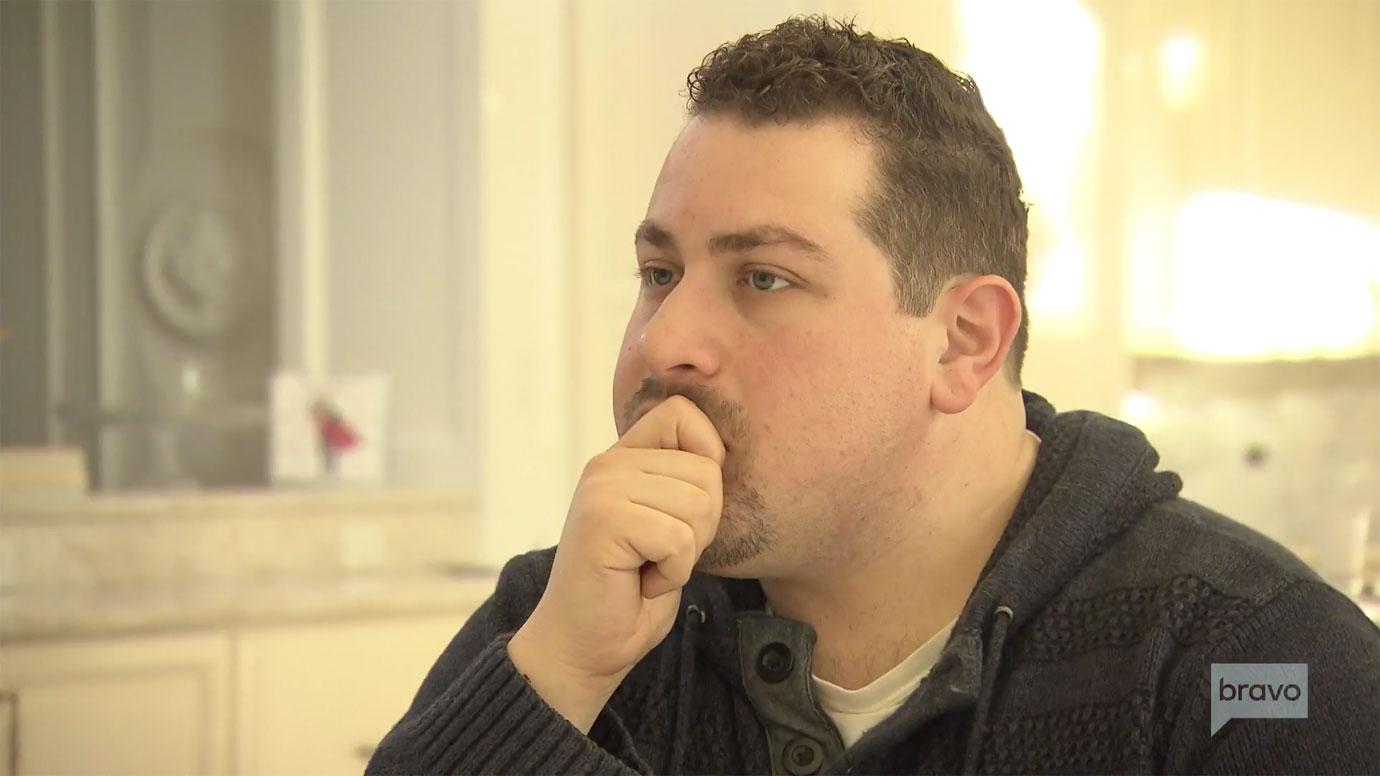 Steven shared why he felt so strongly about chasing his musical dreams. "It's just where I felt a connection to," he said. "I didn't feel like I belonged anywhere and music and theatre allows the 'weirdos' to feel important, so it was, you know, finding my tribe. I think being gay was a huge part of that. But I didn't discover that until I went to college."
Article continues below advertisement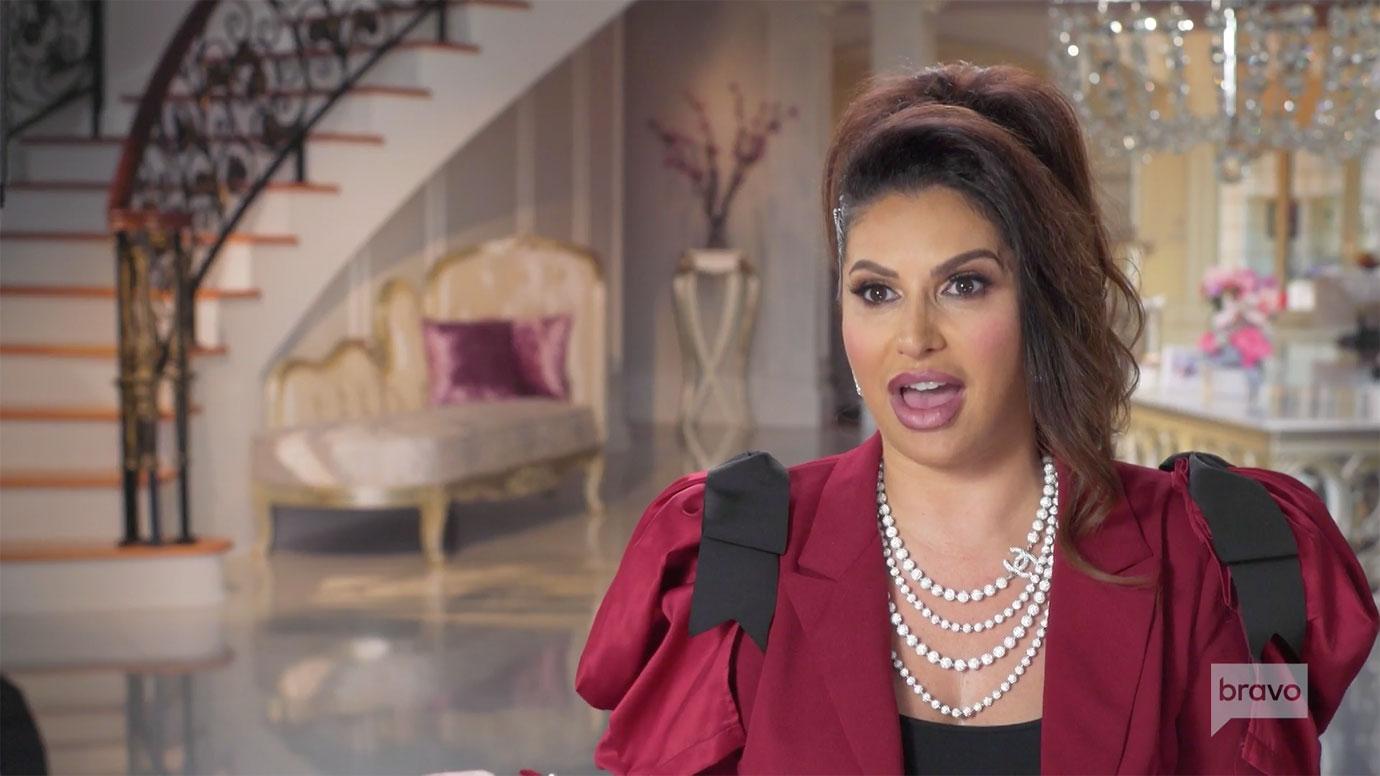 Jennifer admitted to Steven that she didn't have any clue he wasn't straight. "I used to have this friend and he used to be like 'Your brother's gay.' But I never saw," she told him.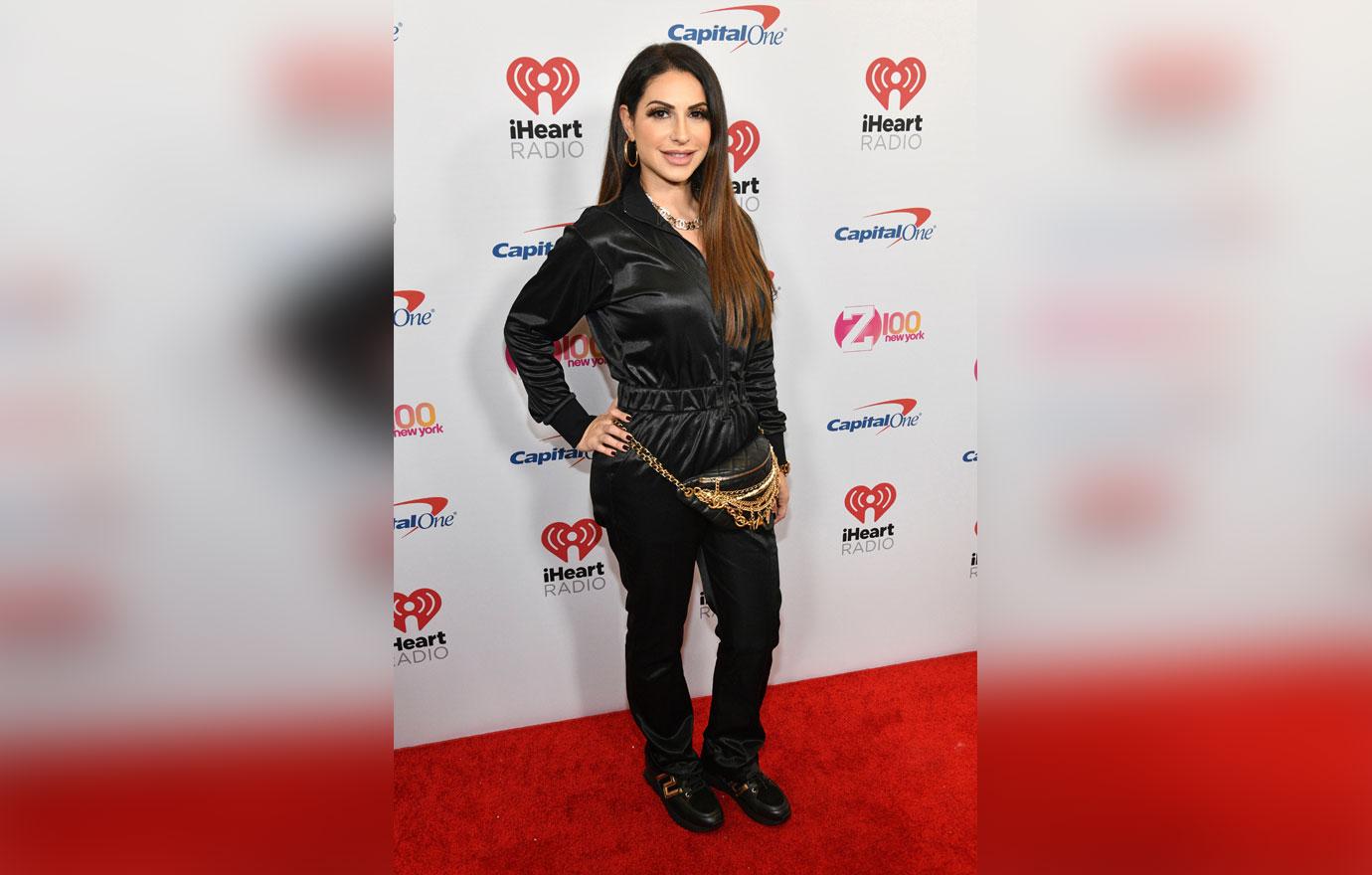 Though she and her family know now, Steven's sexuality is still the elephant in the room. "I mean obviously mom doesn't talk about it," Jennifer said.
Article continues below advertisement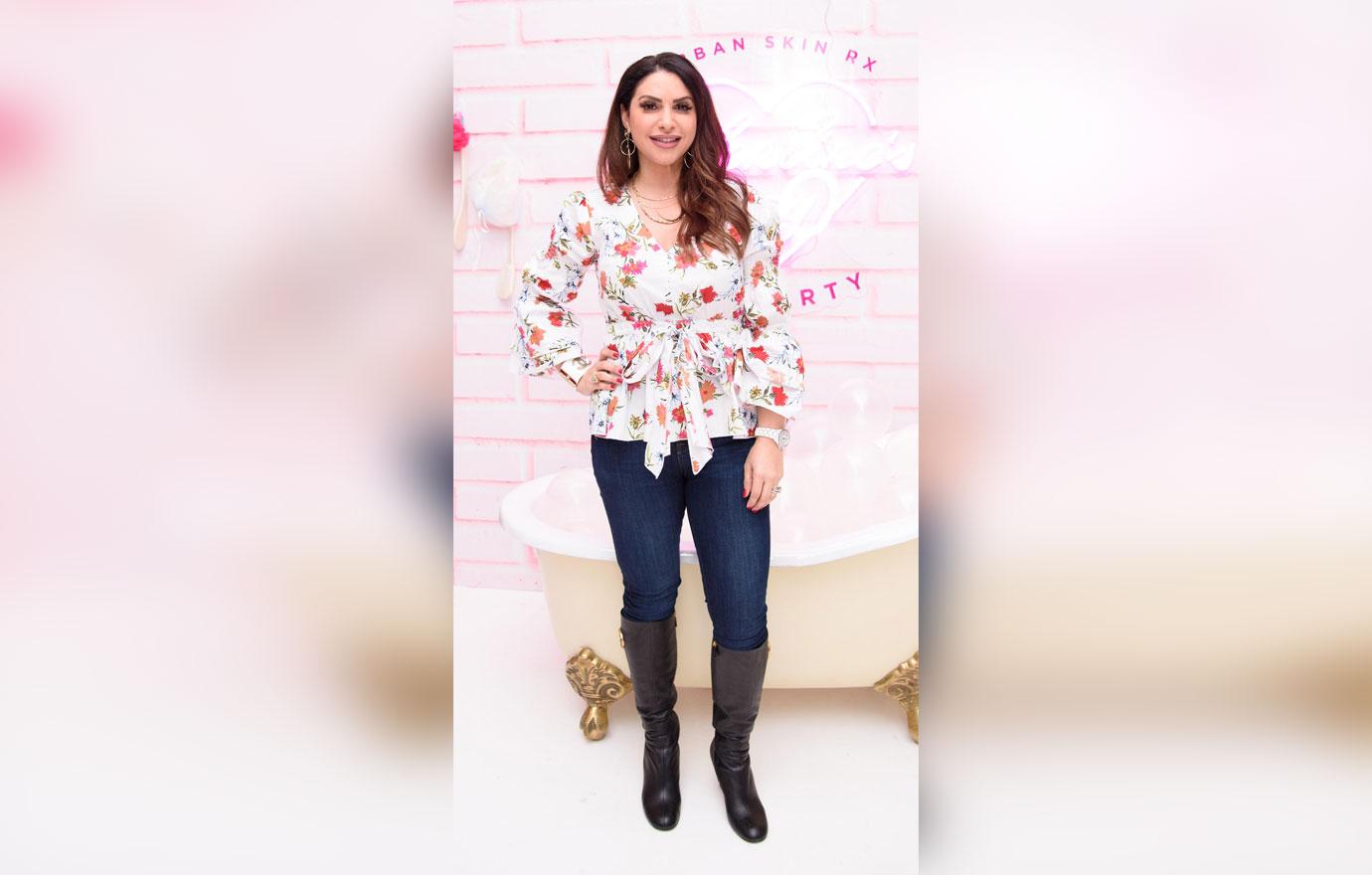 "You just gotta understand the mentality of my parents' generation," she told viewers in her confessional. "Culturally it's a shame to have a gay child. Your reputation means so much that you don't want anything to risk 'tainting' it. So, my parents know he's gay but they never speak of it."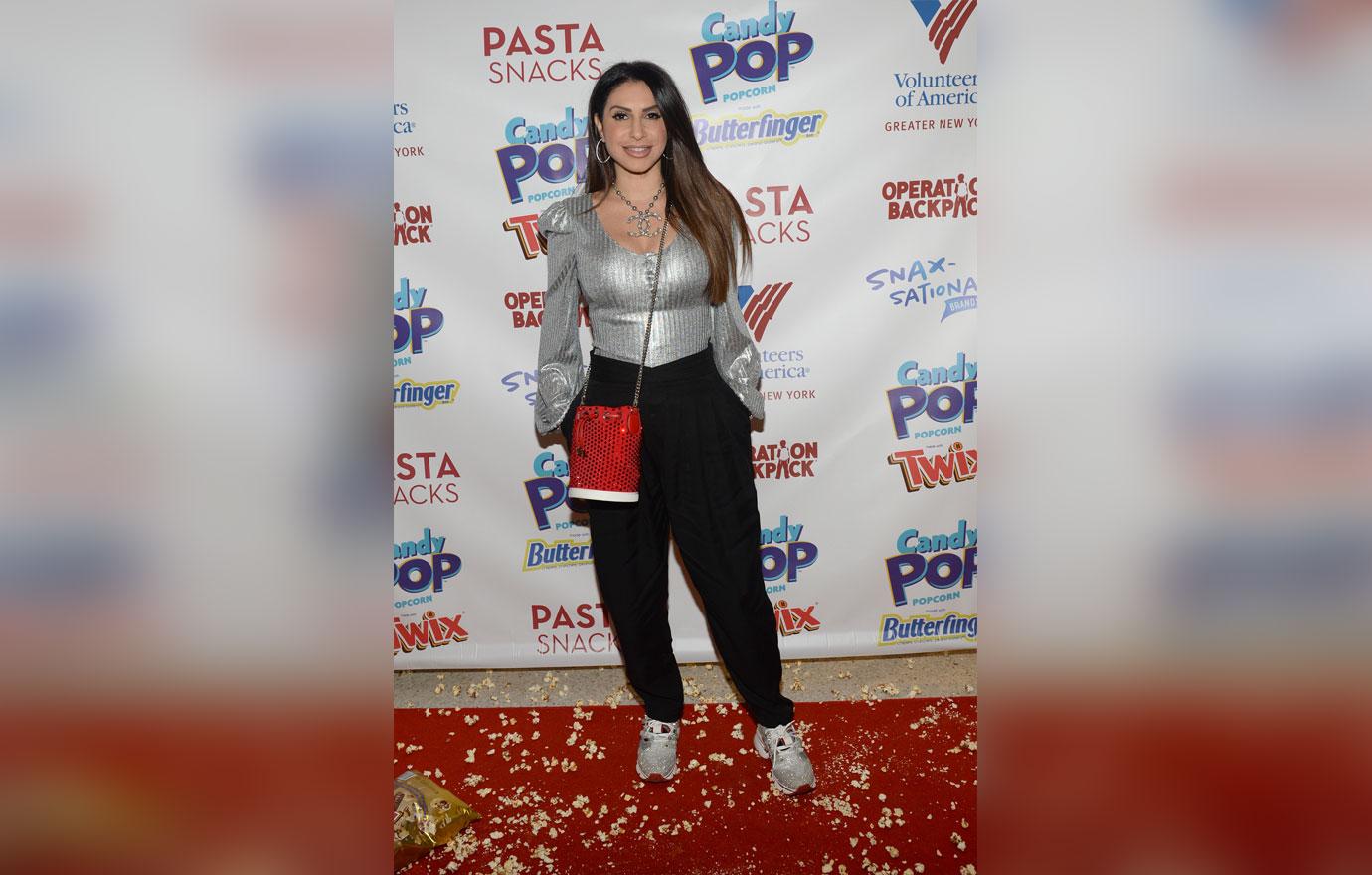 "Well, listen that's our mom's beliefs and that's okay," Steven told Jennifer. To which she replied, "I know but she's gonna eventually have to come to terms if you're ever in a relationship with someone."
Article continues below advertisement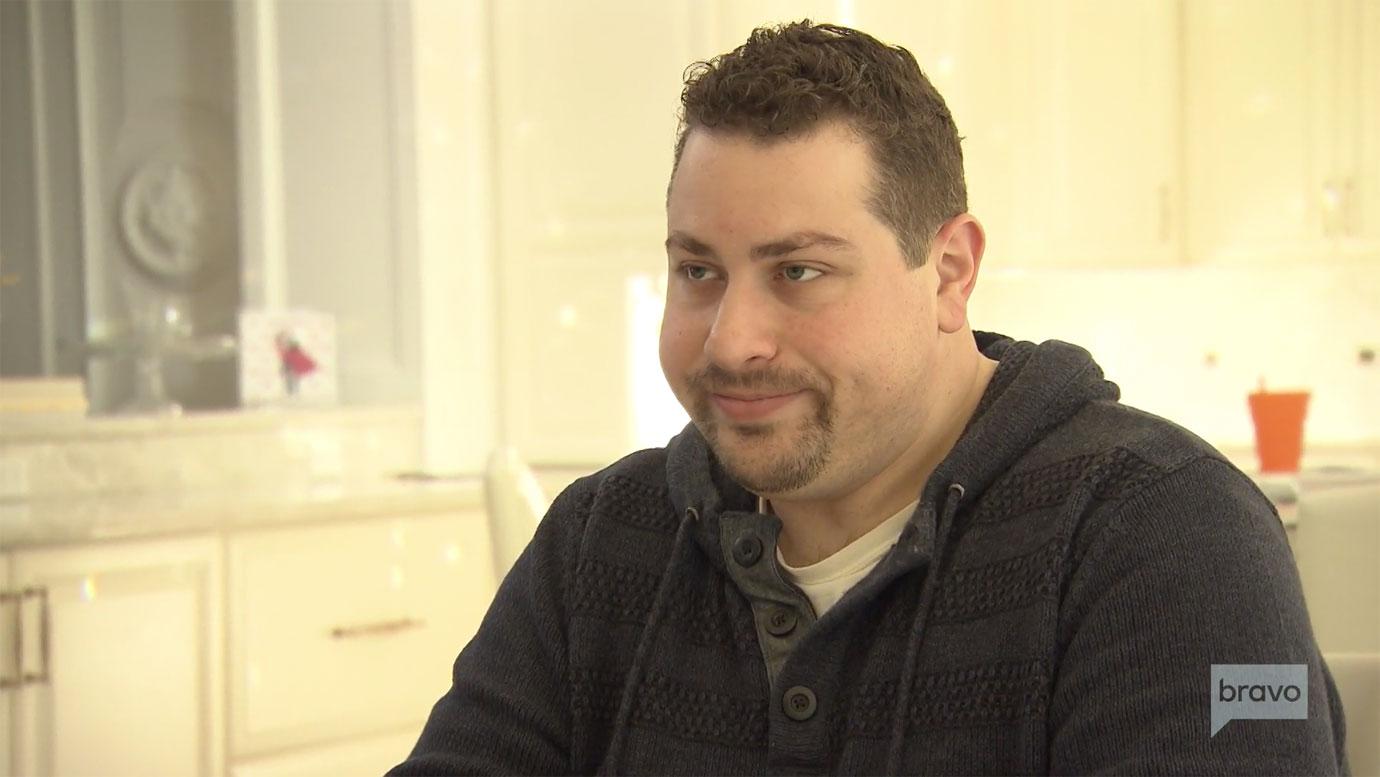 "Well, I'll cross that bridge when I get to it," he shot back.
Watch the clip above to see Jennifer and Steven's heart to heart and share your thoughts in the comments section!