PHOTOS
'Real Housewives Of Potomac': Candiace Dillard Throws Knife At Ashley Darby During Heated Argument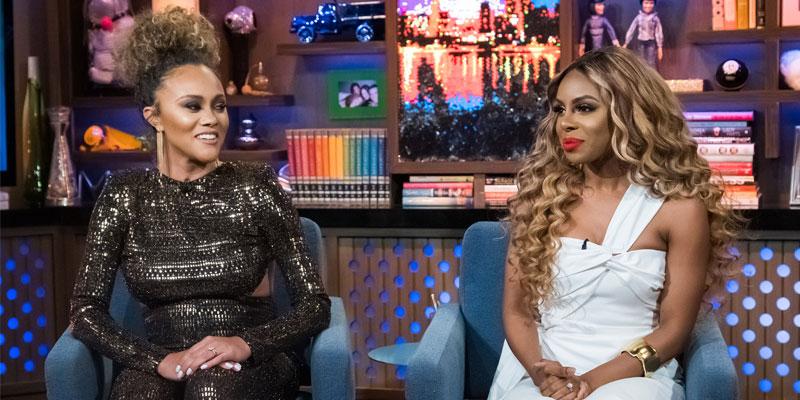 On the Sunday, June 30 episode of The Real Housewives of Potomac, Candiace Dillard and Ashley Darby got into a heated argument that quickly took a turn for the worst when Candiace thew a knife at her costar.
Article continues below advertisement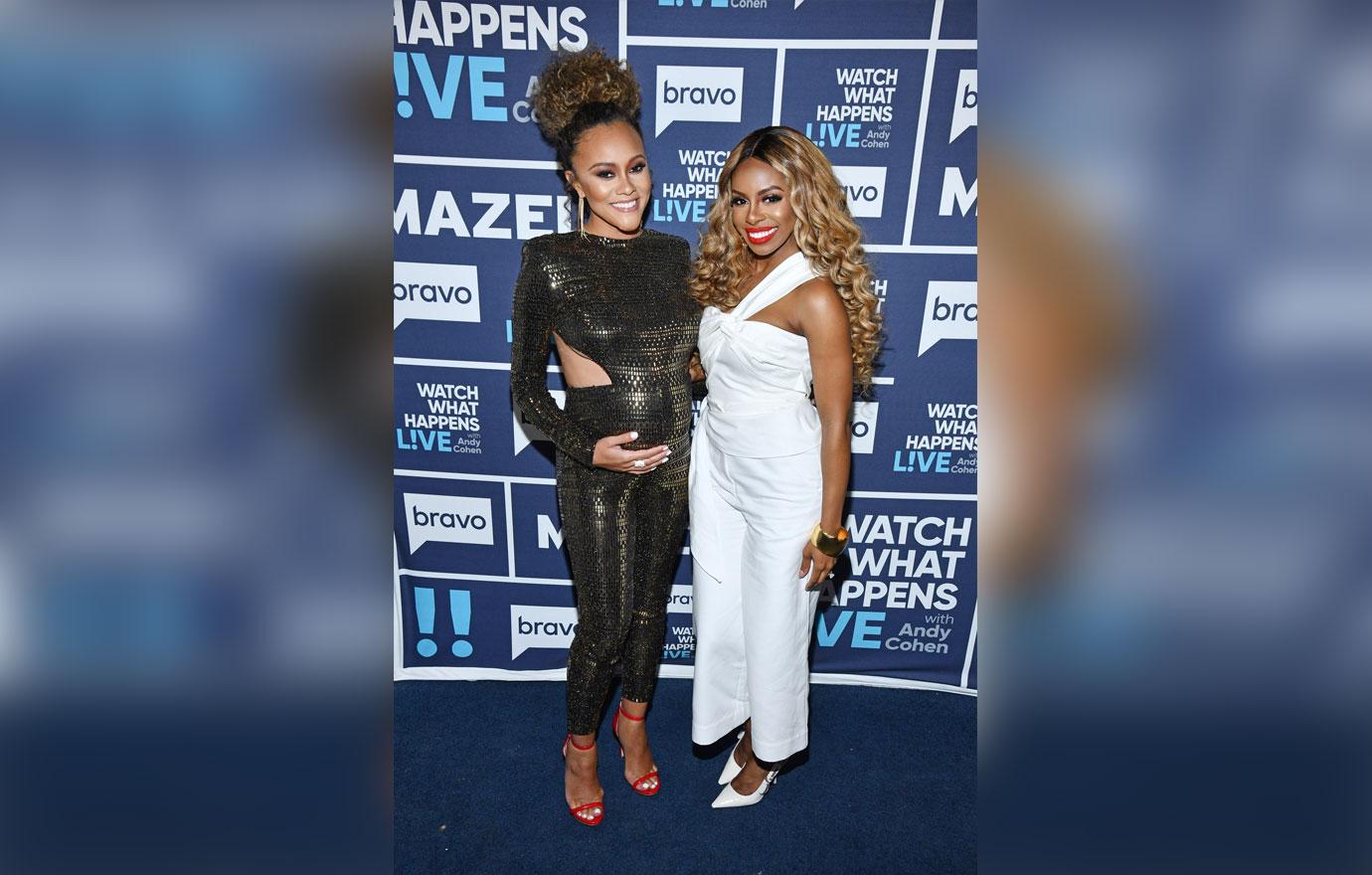 During the episode of the Bravo hit, Ashley, 31, found herself being threatened by Candiace, 32, with a knife.
Article continues below advertisement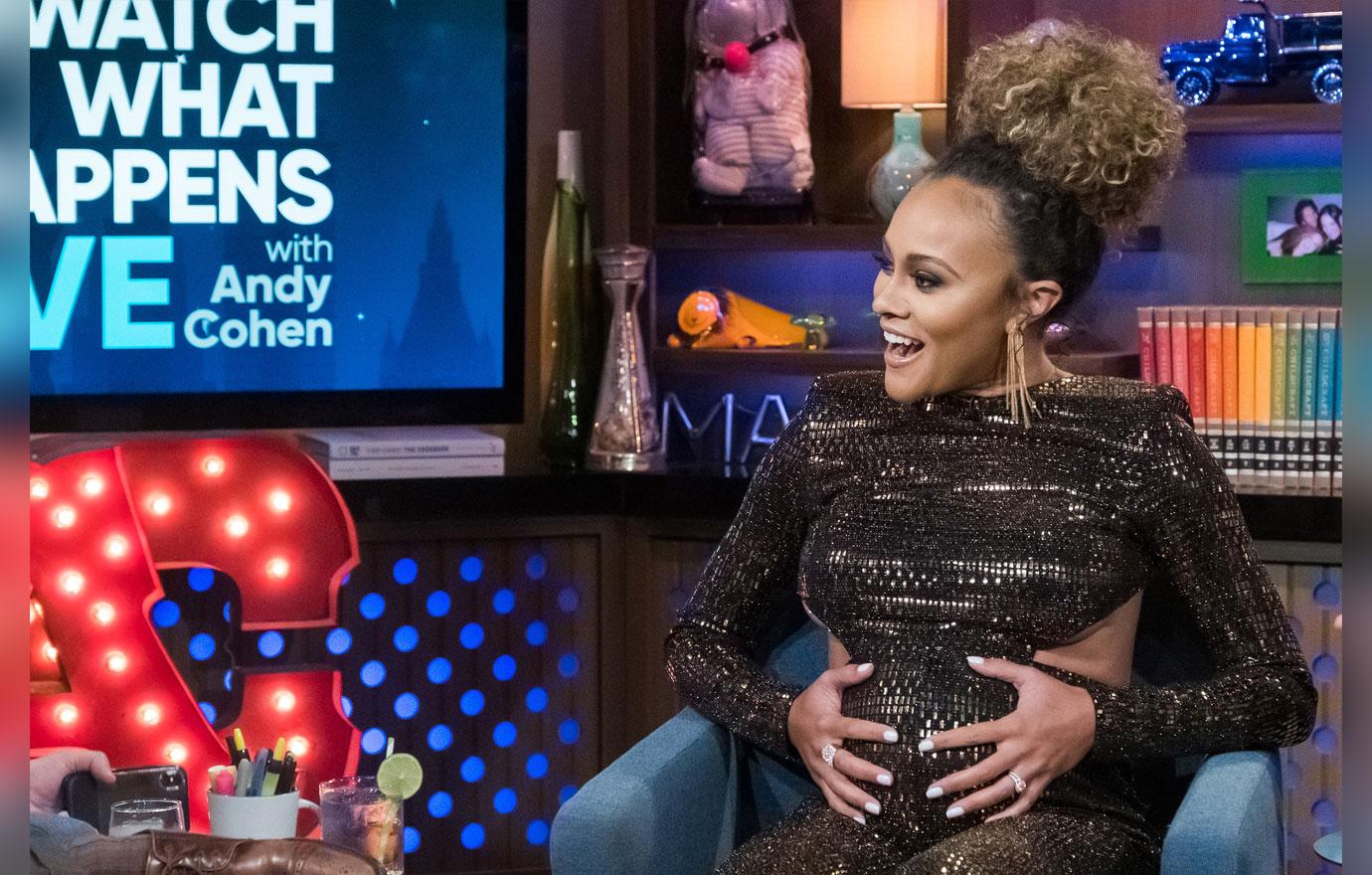 All the drama began when Ashley, who is expecting her first child with husband Michael Darby, confronted Candiace about false accusations she made about the couple trying to conceive.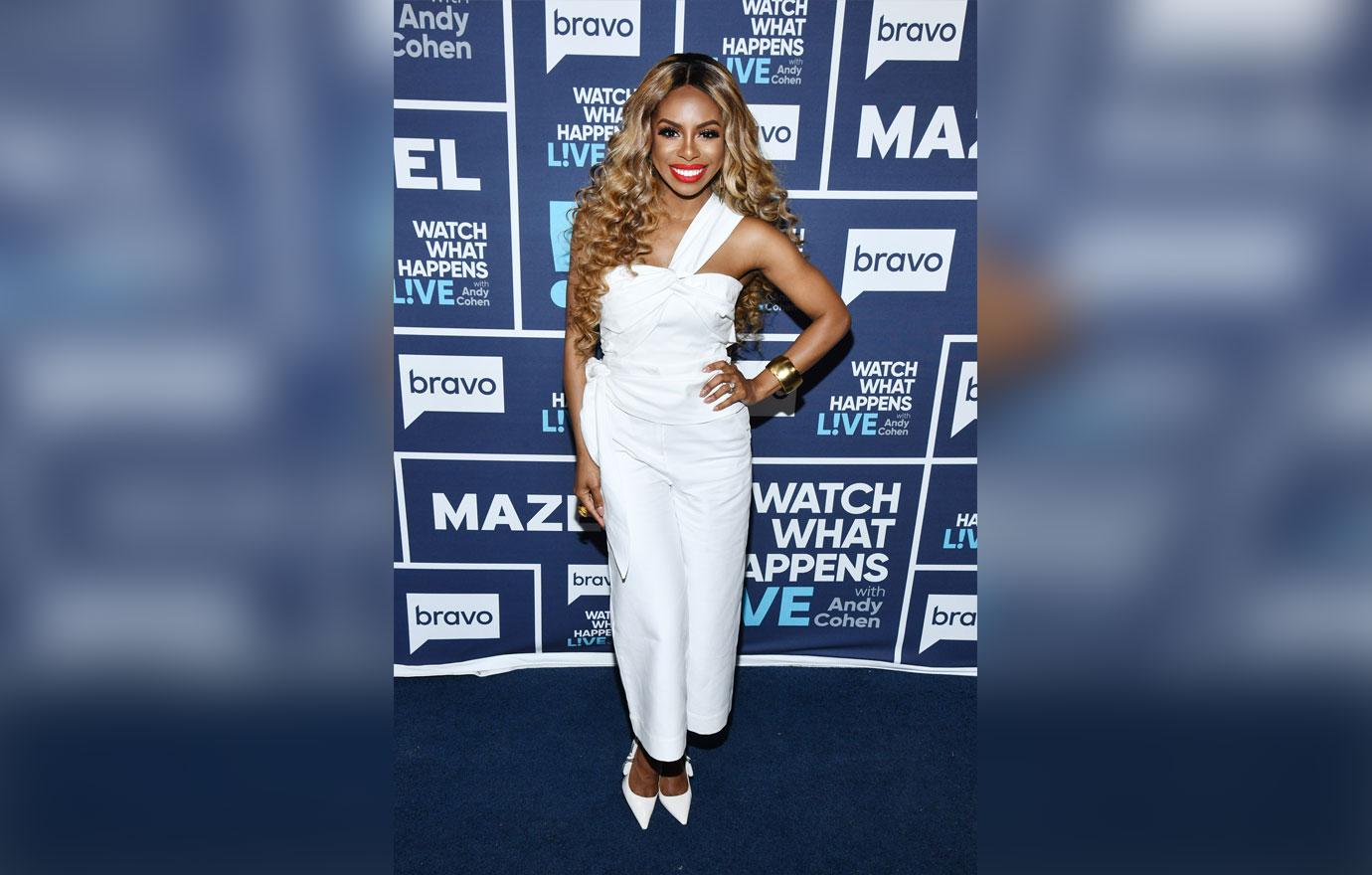 In a previous episode, Candiace slammed Ashley for her drinking habits and claimed that she wasn't really trying to get pregnant. She even questioned Michael's sincerity of mourning after his wife made a speech about her miscarriage. Candiace also mentioned the sexual comments Michael had allegedly made about performing oral sex on another man.
Article continues below advertisement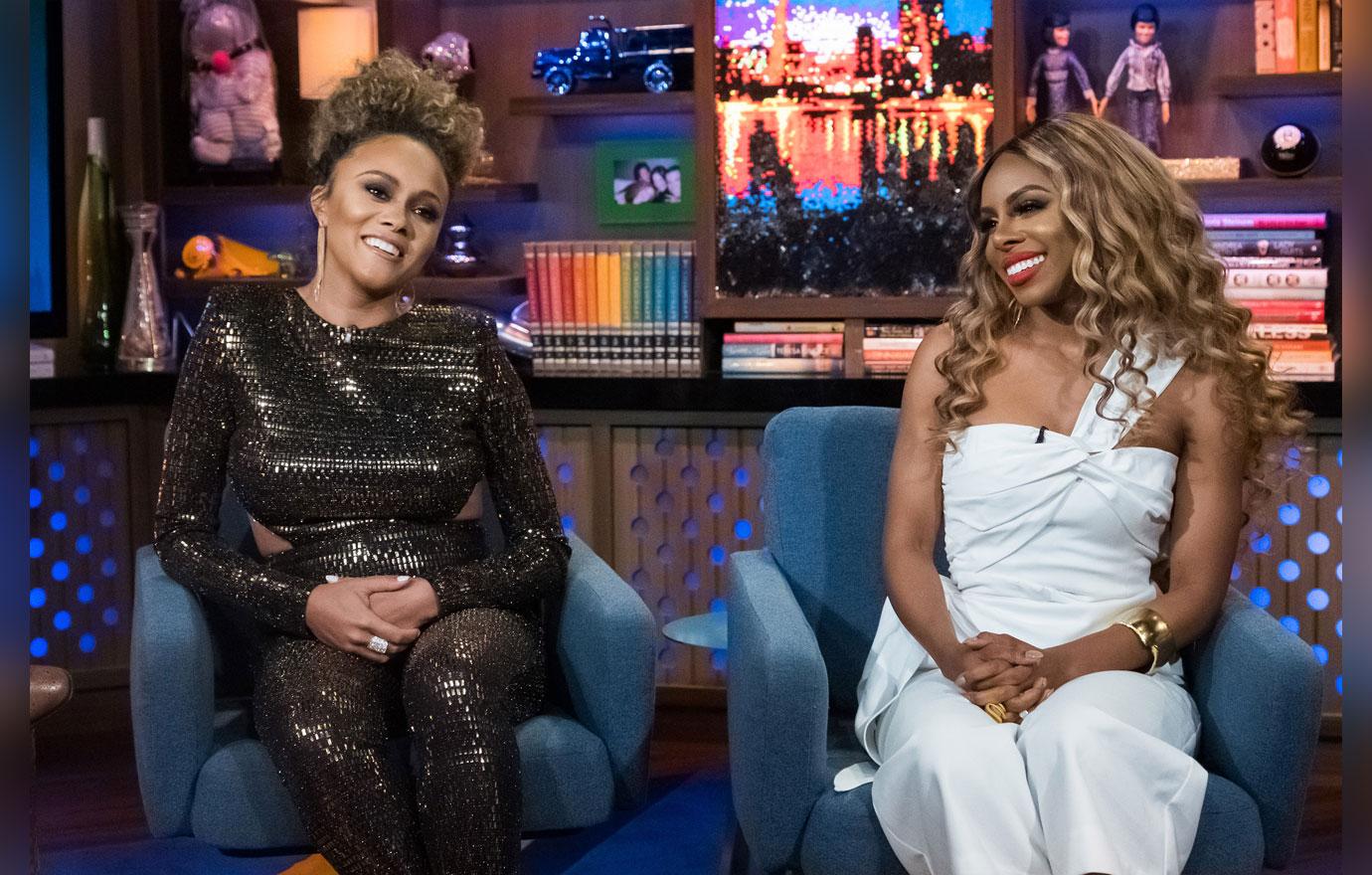 "I have tried to be a good friend, a good human here. But I'm tired of being accused of coming after Ashley for no reason. I have good reason," Candiace said at the time. "Ashley can drink as much as she wants. It won't change that I really feel that her and Michael are putting up this sham facade of a marriage."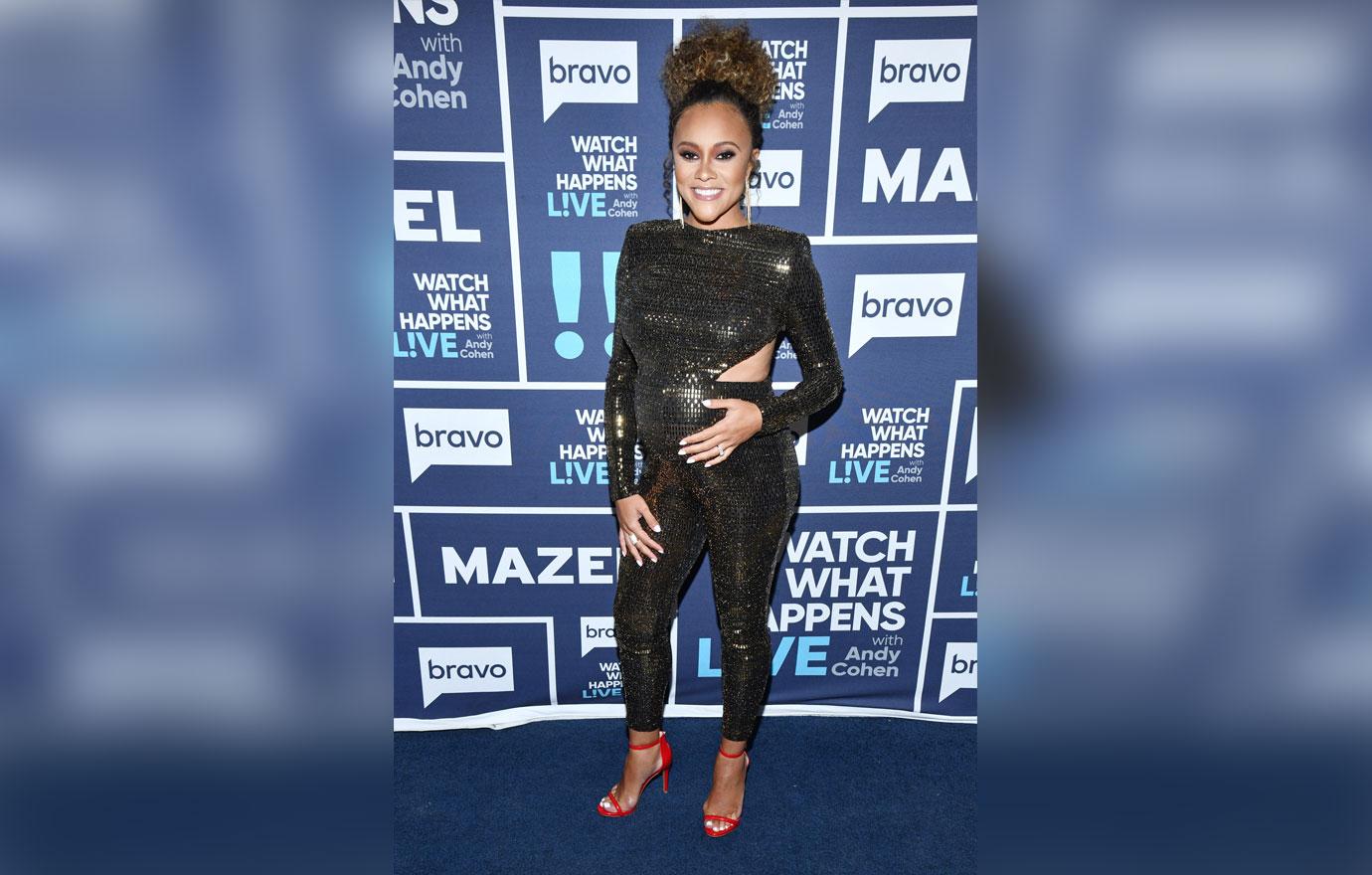 Ashley eventually got word of everything that was said and found an opportunity to address the situation with her costar.
Article continues below advertisement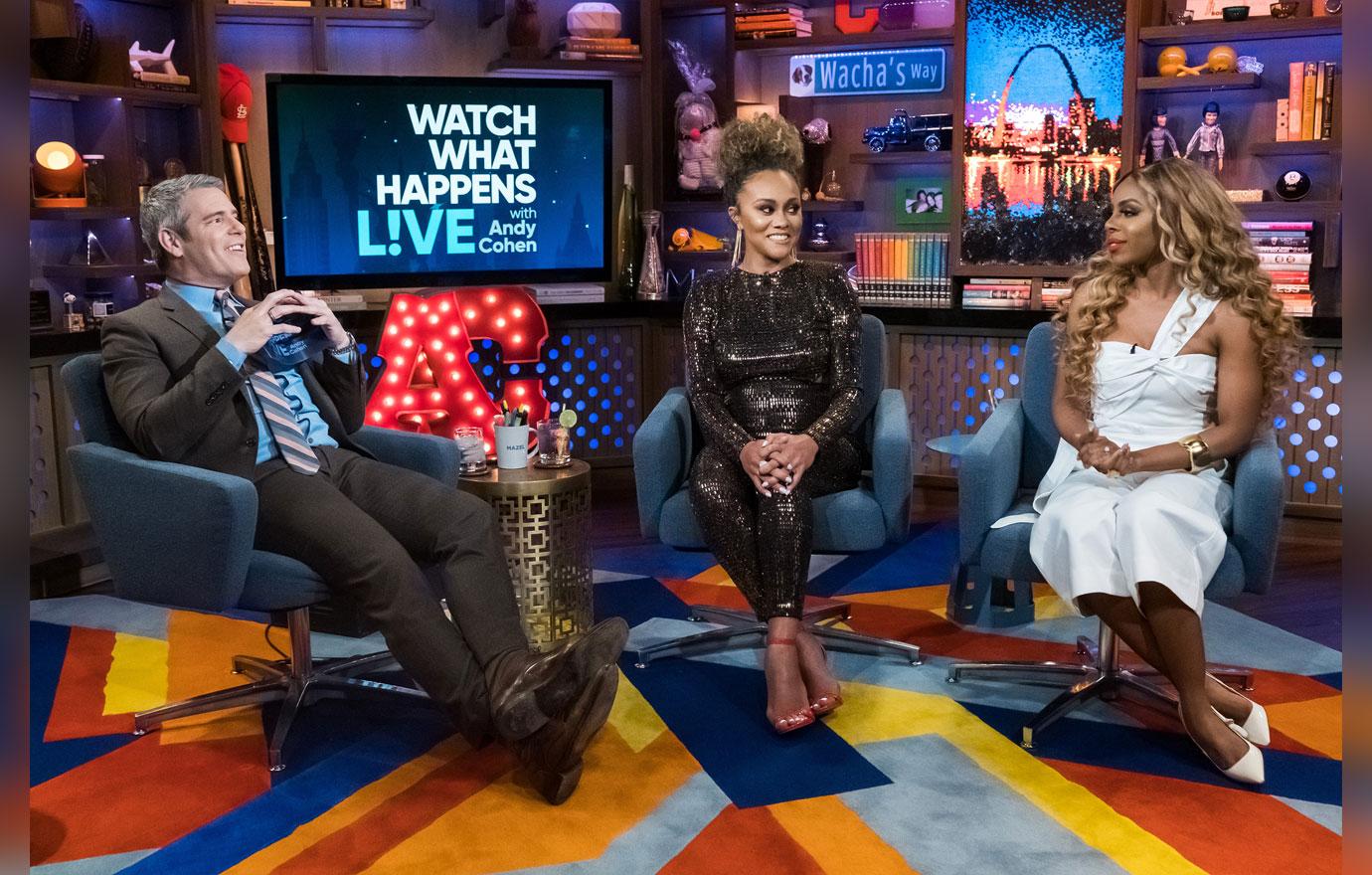 "I'm in your home and you said all these things about me so I'm like, how am I going to sit here with this elephant in the room?" Ashley told her while attending a food tasting in honor of Candiace's husband Chris Bassett's upcoming cookbook. "The elephant's on the table. We can talk about it," Candiace responded.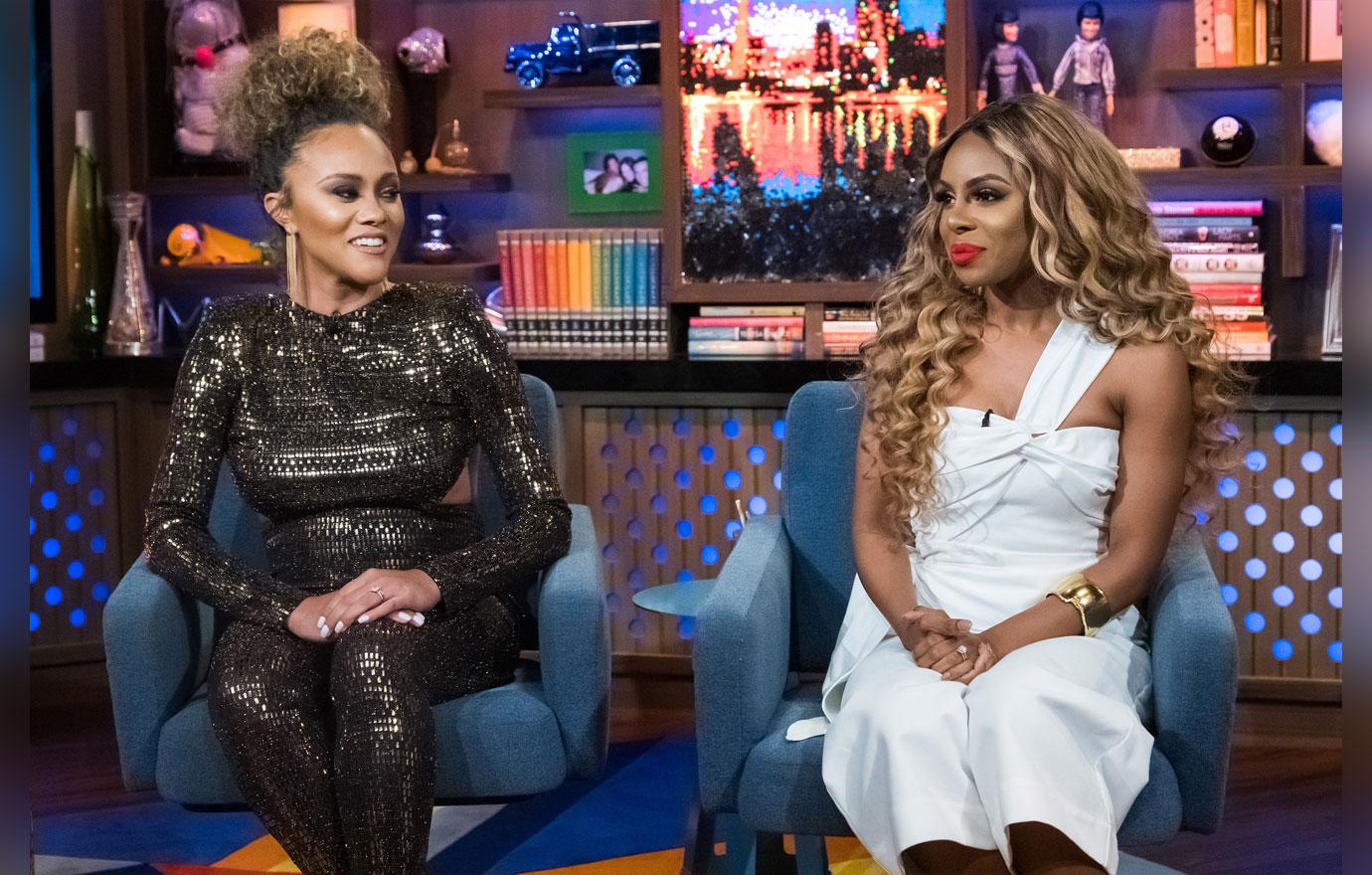 "She said Michael and I are lying and not trying to have a baby…She said my whole life is fake…You had the nerve to say that my husband was lying and faking, talking about our miscarriage?" Ashley said during her confessional. "She's all up in my business because she's insecure about her own situation…You can't smile in my face and then stab me in the back. That s**t just won't fly."
Article continues below advertisement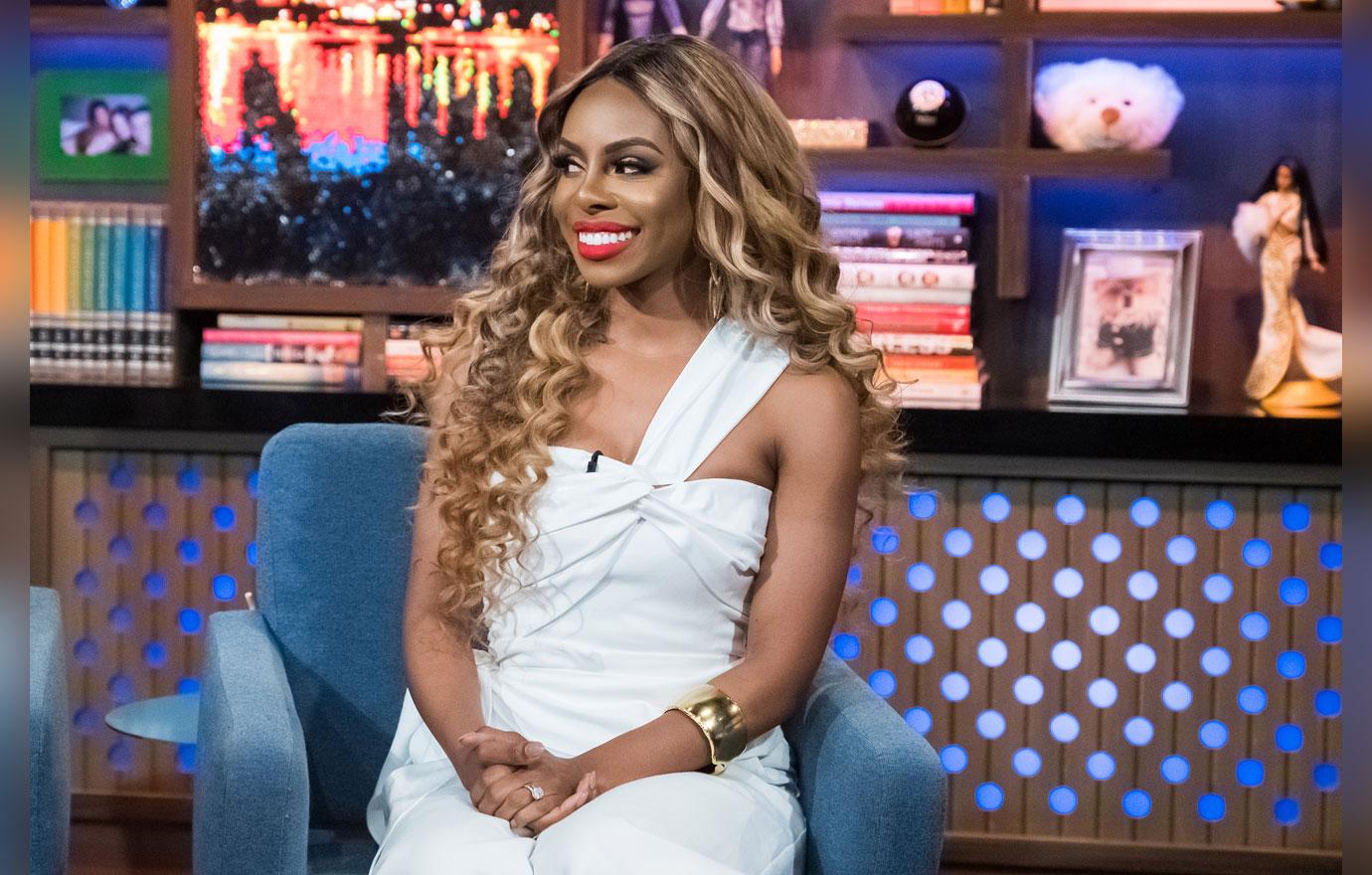 After arguing for a while, Candiace finally told the 31-year-old what has been causing her frustration. "My issue with you Ashley, you have propertied yourself to be in this group the person with the information on everyone. 'I want to know everything,'" she said. "And then, when I ask you for the truth, you want to come at me with this whole, 'Mind your business?'"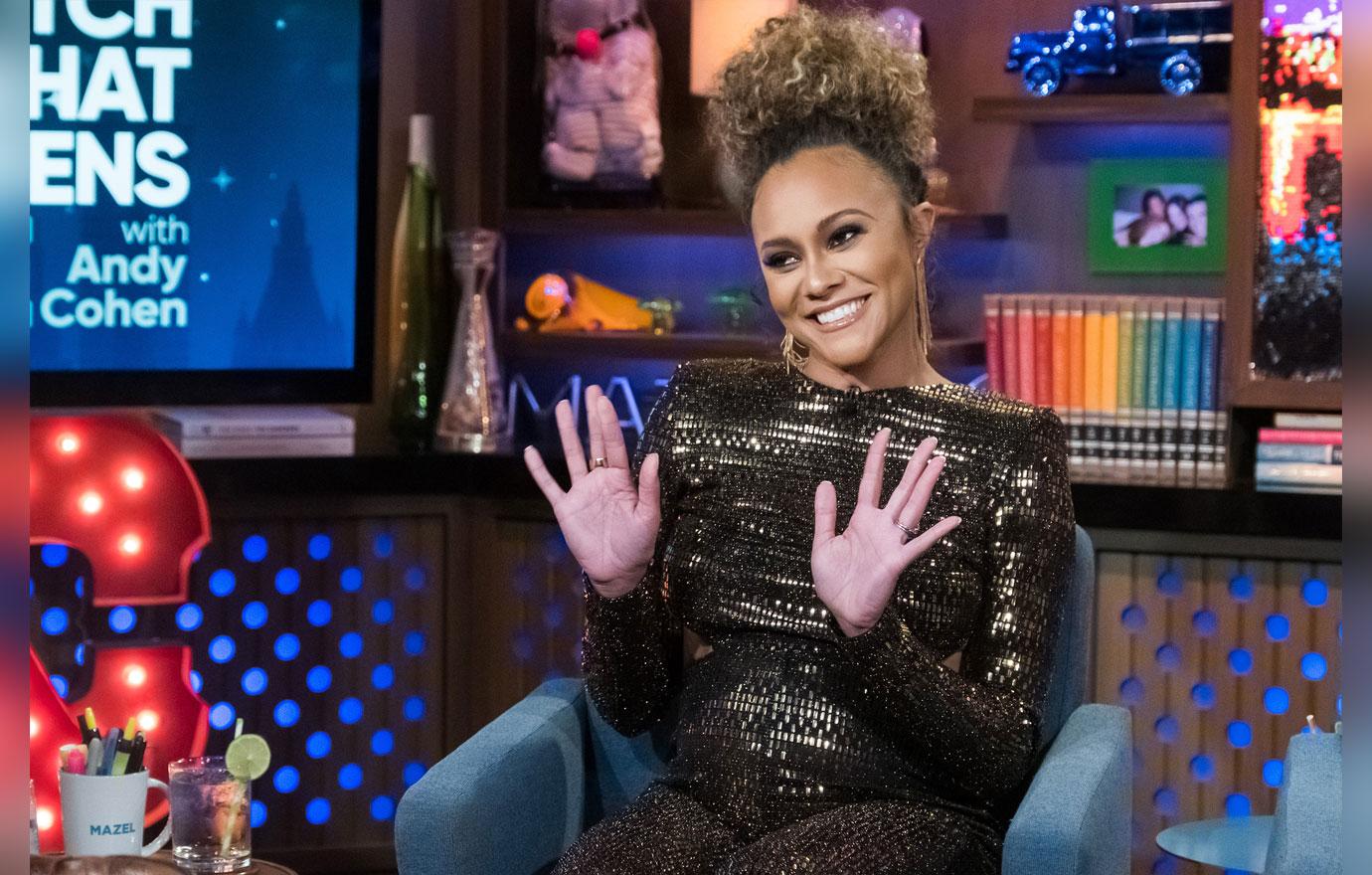 Ashley then took a dig at Candiace's mother, who owns her home. "You're telling me that you know exactly what my body is feeling when your mom is the one taking care of you?" Ashley said. "I'm in your mama's house right now!"
Article continues below advertisement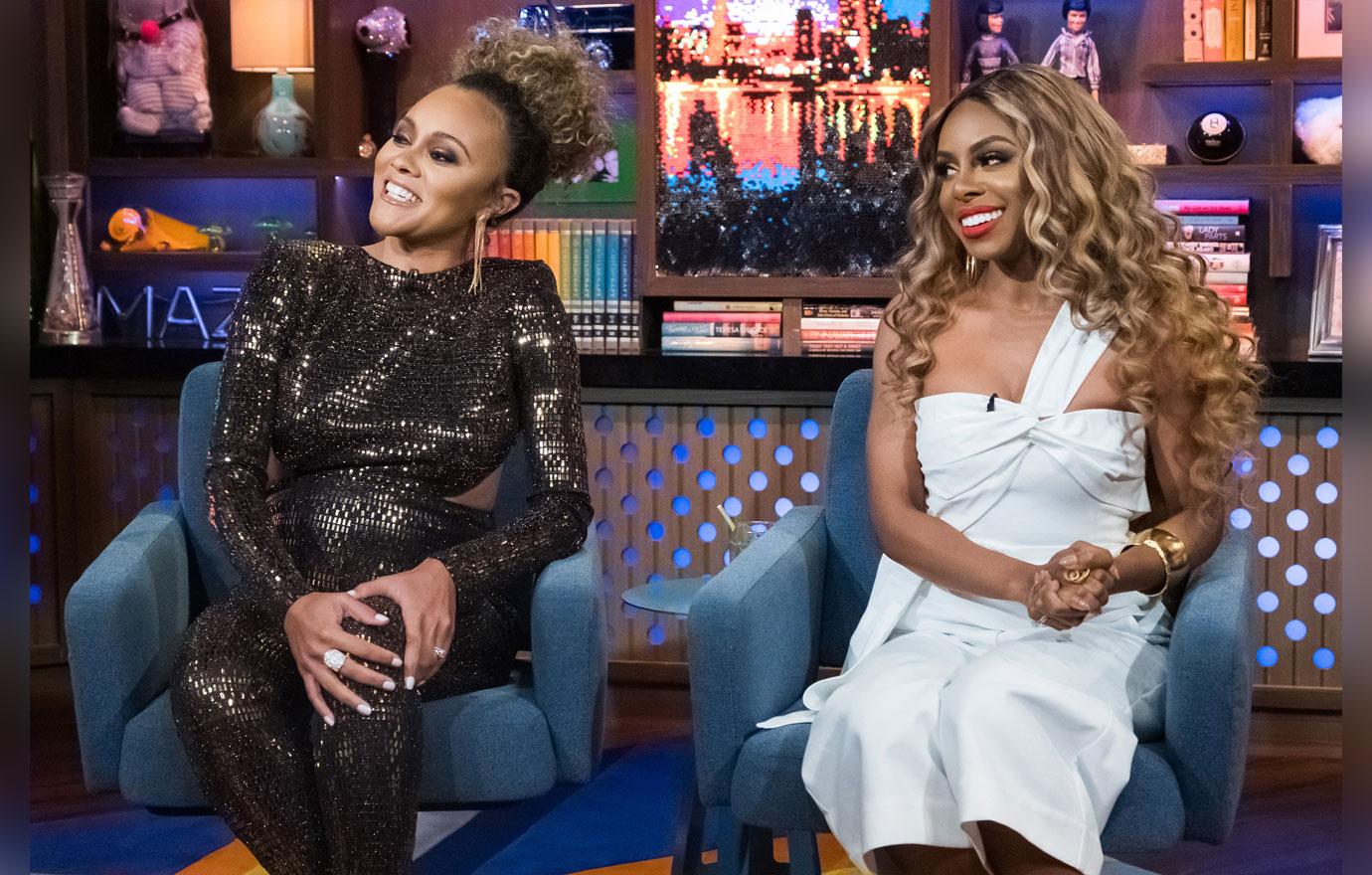 While holding a butter knife, Candiace began yelling at Ashley. At some point, Chris pulled his wife away from the fight and Candiace tossed the knife over his shoulder and the episode ended with Ashley looking down at the utensil right by her foot.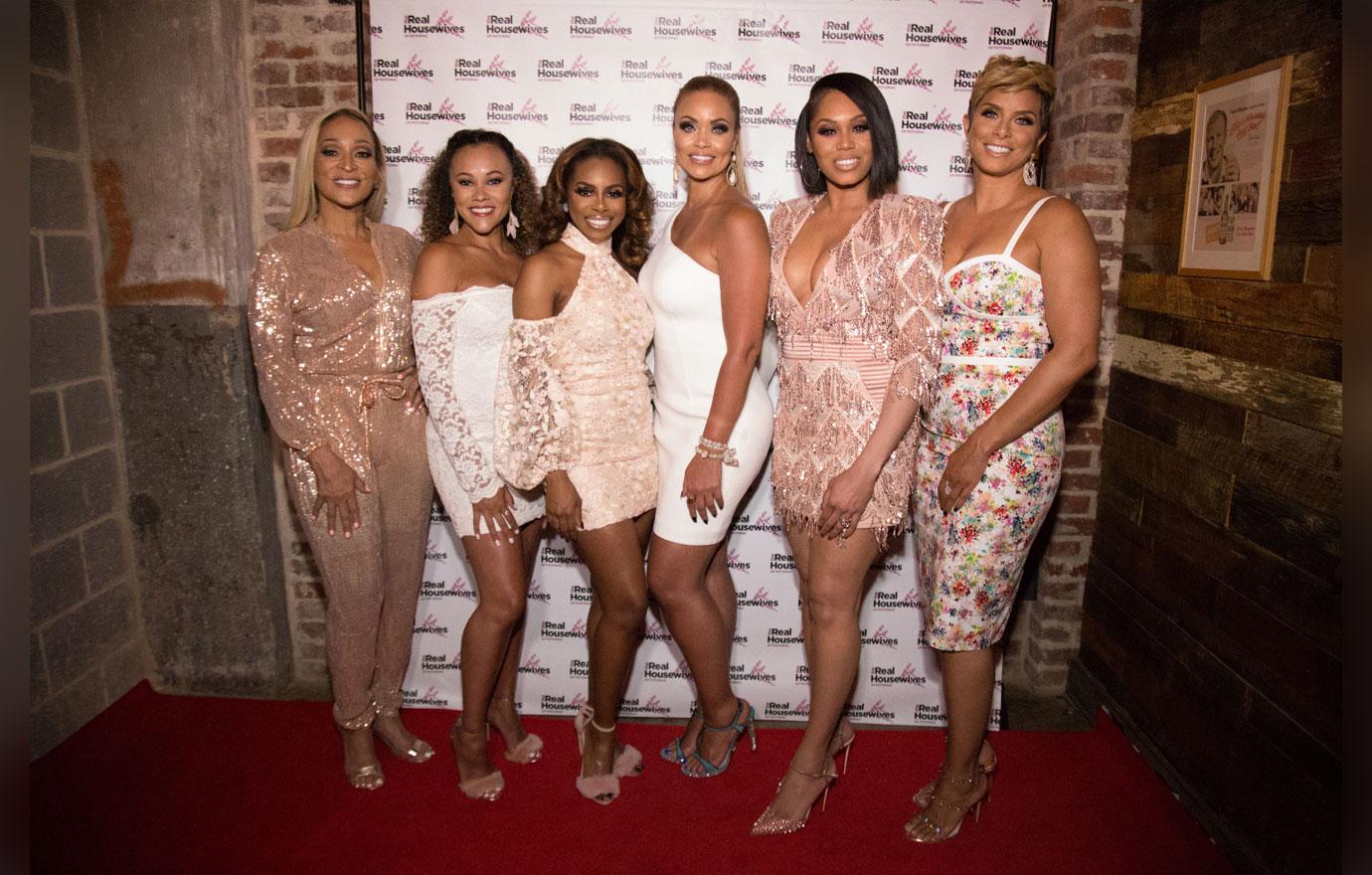 The Real Housewives of Potomac airs Sunday at 8 pm ET on Bravo.
What do you think of Candiace throwing a knife at Ashley? Let us know in the comments below.