PHOTOS
'Real Housewives Of Orange County' Alum Alexa Curtin Files For Divorce From Husband Michael DeVecchio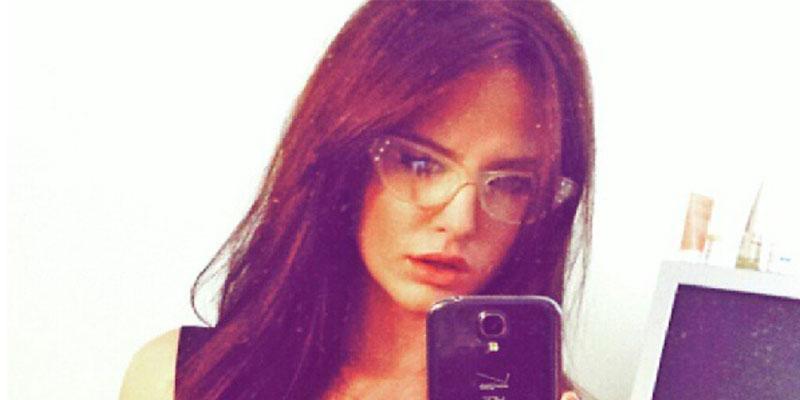 Real Housewives of Orange County alum Alexa Curtin has filed for divorce from husband Michael DeVecchio after six years of marriage, Us Weekly confirmed on Thursday, May 23. The move comes on the heels of her reality star mom Lynne Curtin filing for divorce from husband Frank in April 2019. Scroll through for details!
Article continues below advertisement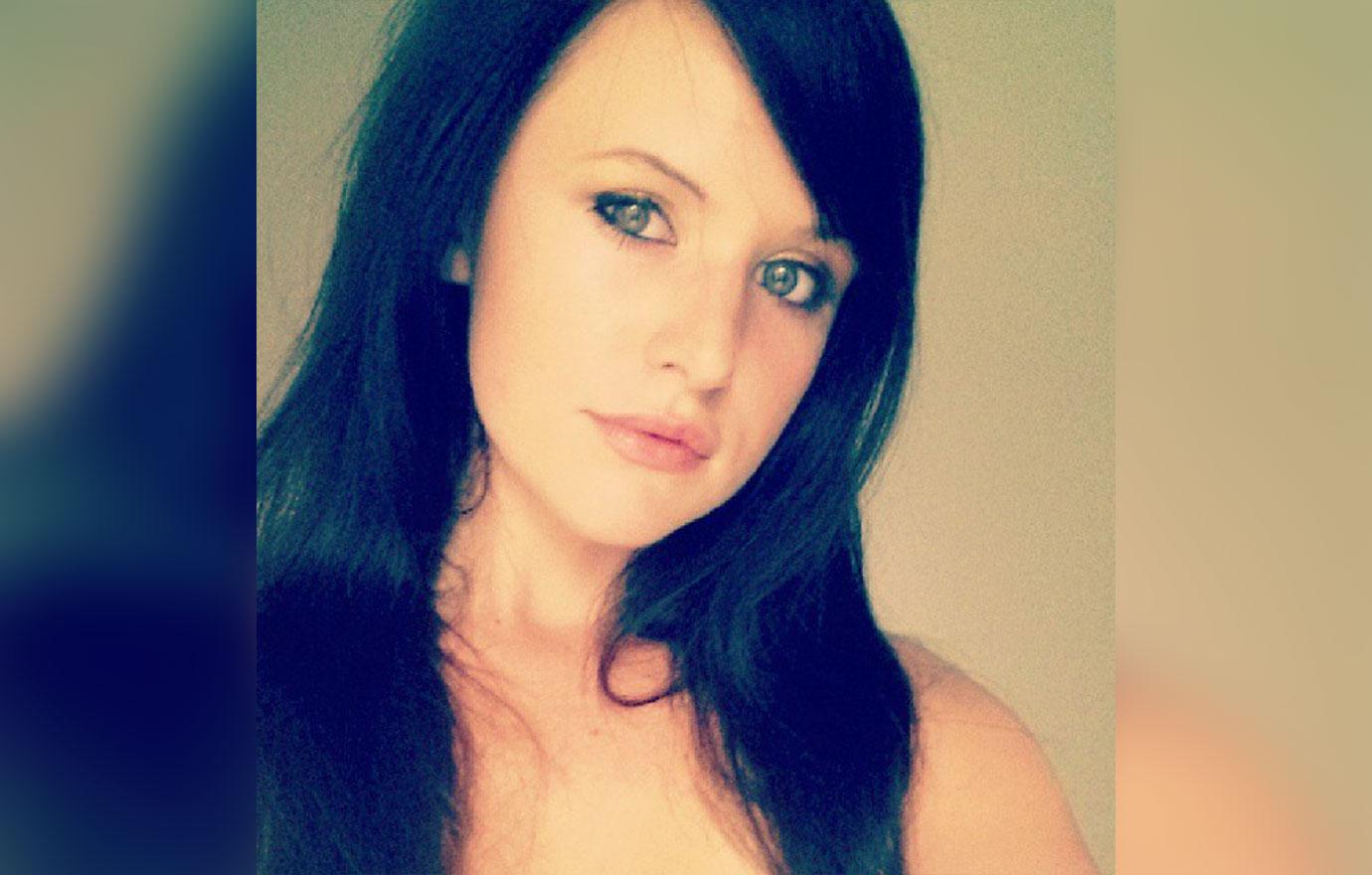 Alexa, 26, and her estranged husband filed a joint petition to end their marriage in Orange County, California, on May 15.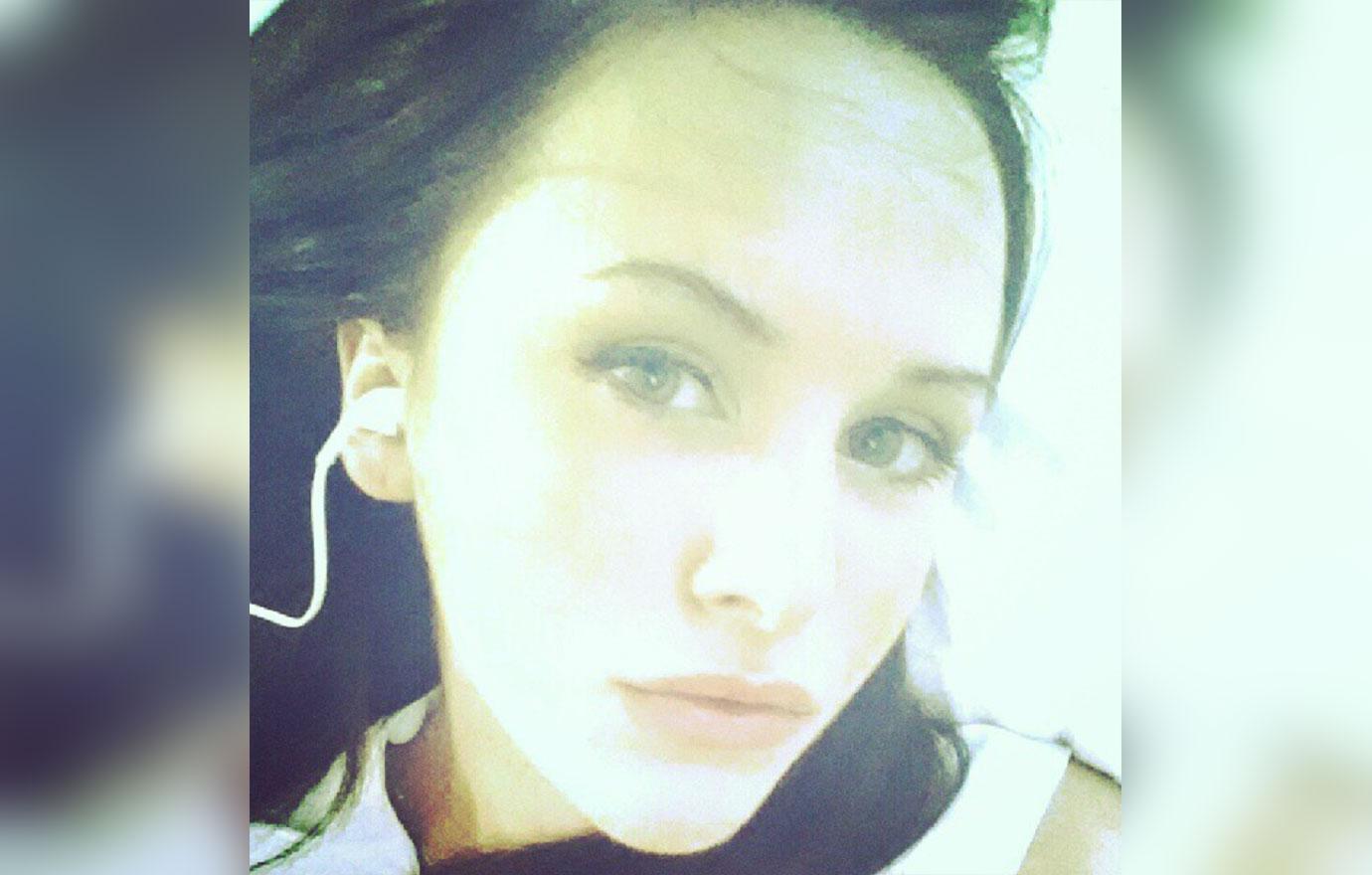 They were married on November 28, 2013, and have been separated since June 1, 2015. They don't have any children or community property, so the divorce is set to be finalized on November 16, 2019.
Article continues below advertisement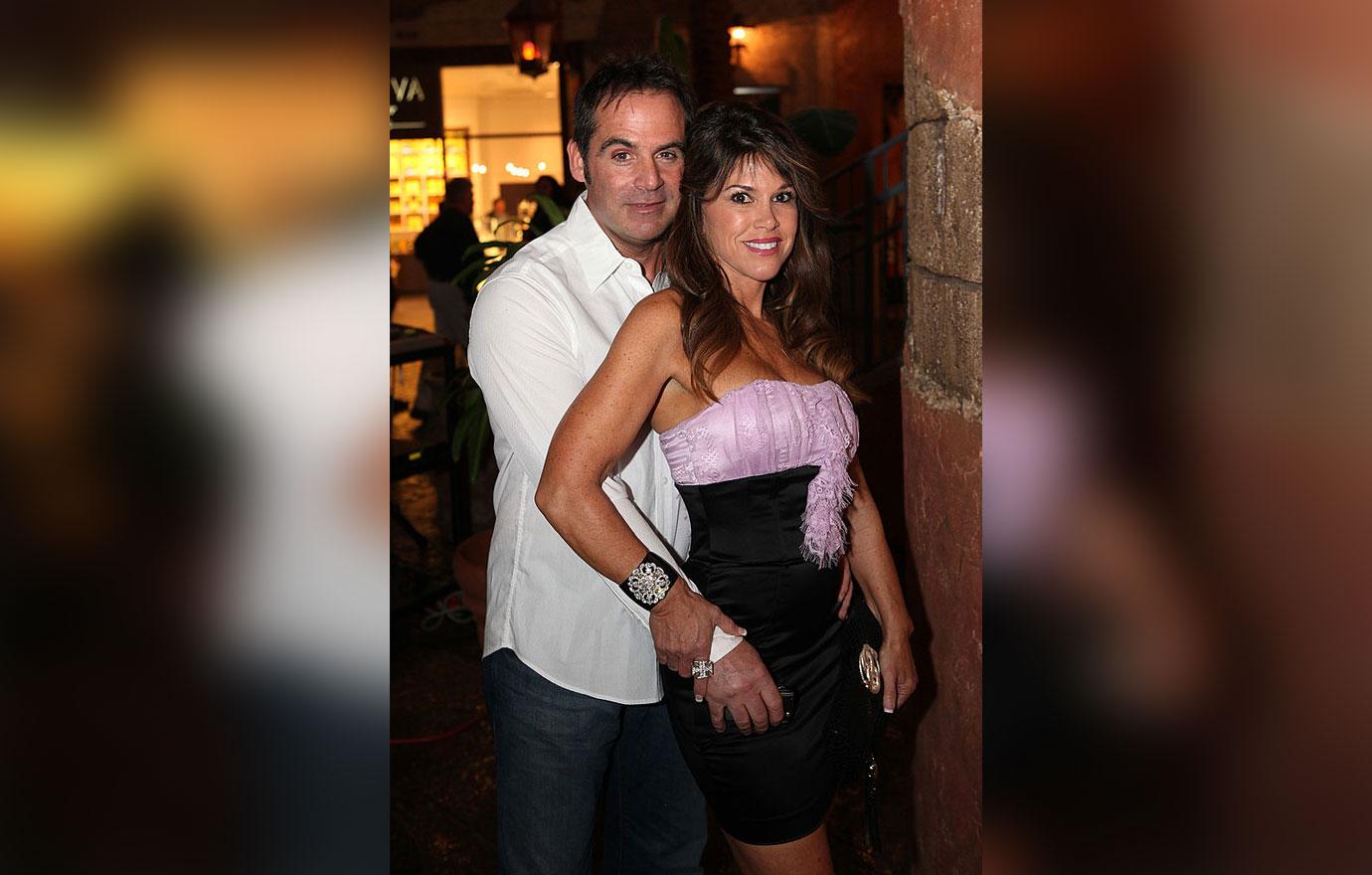 Her mother Lynne, 63, who was a full-time housewife on seasons 4 and 5 of the Bravo show, filed for divorce from husband Frank for the second time in April 2019. Lynne originally filed back in December 2012 but the case went nowhere and the judge ended up dismissing it.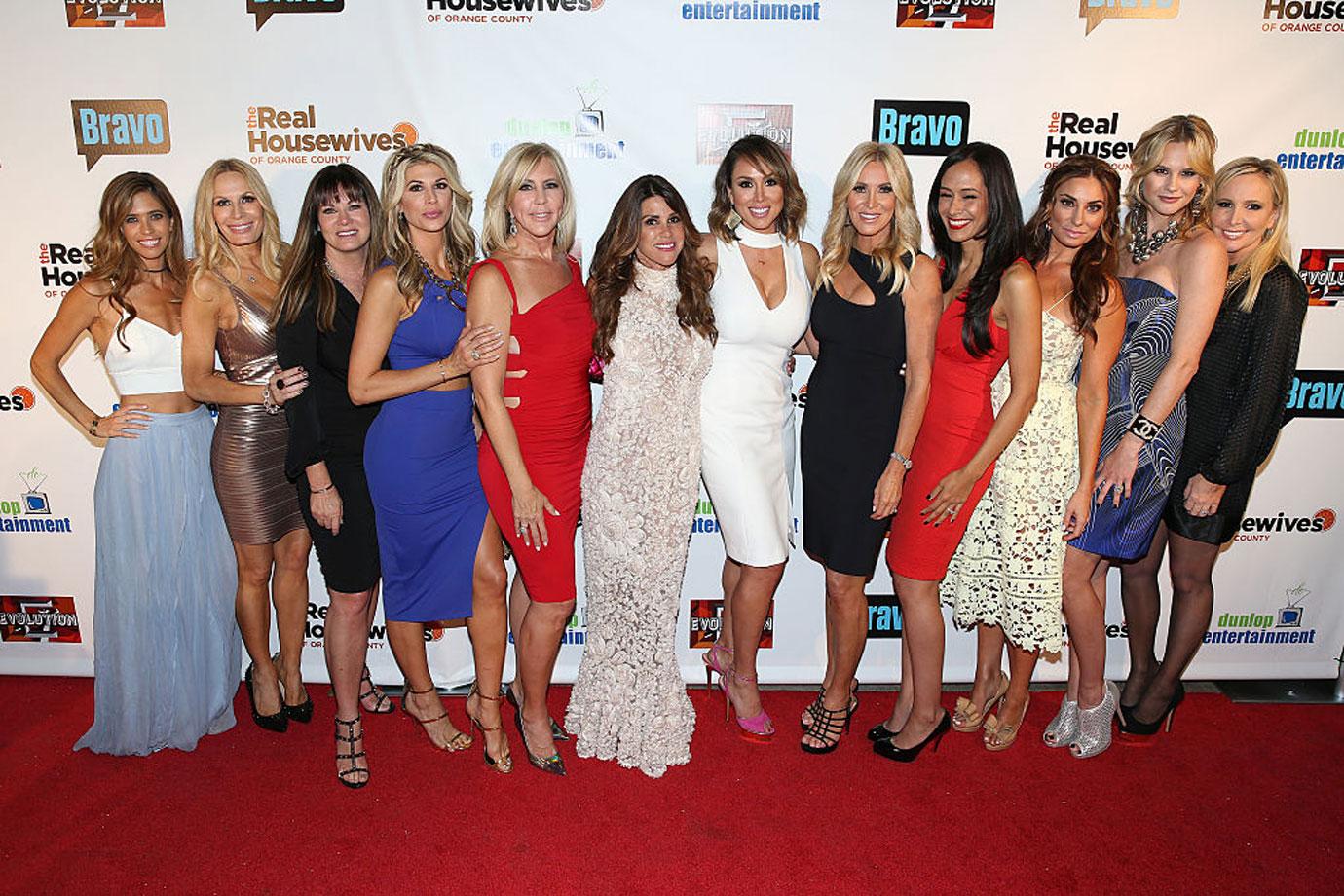 Alexa has had her fair share of trouble with the law. She was arrested on January 5, 2019, and charged with possession of a controlled substance and possession of controlled substance drug paraphernalia. She missed her March 4 court date, so she currently has a warrant out for her arrest.
Article continues below advertisement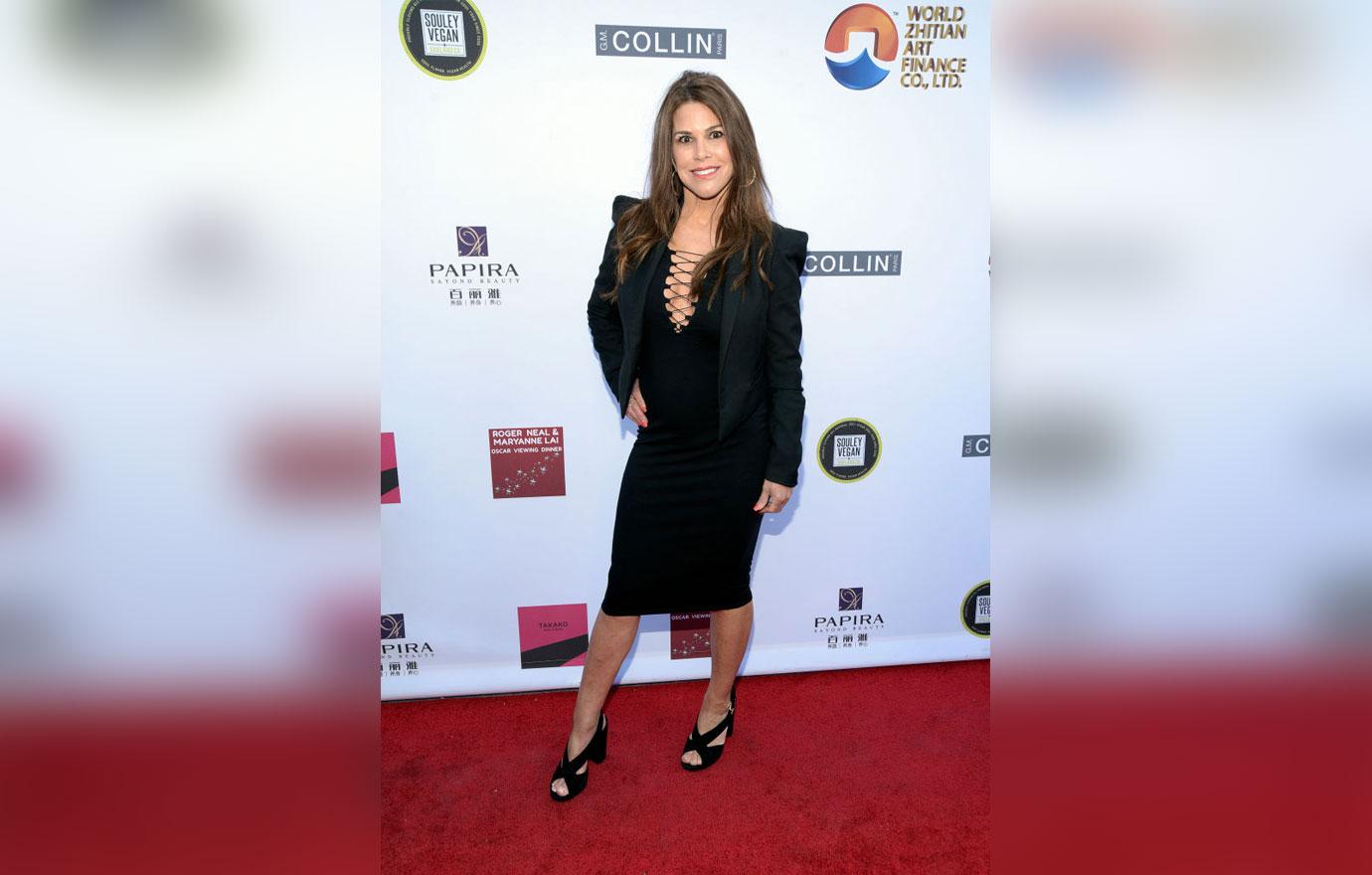 Alexa was arrested back in 2013 for assaulting Michael before they tied the knot just a few months later.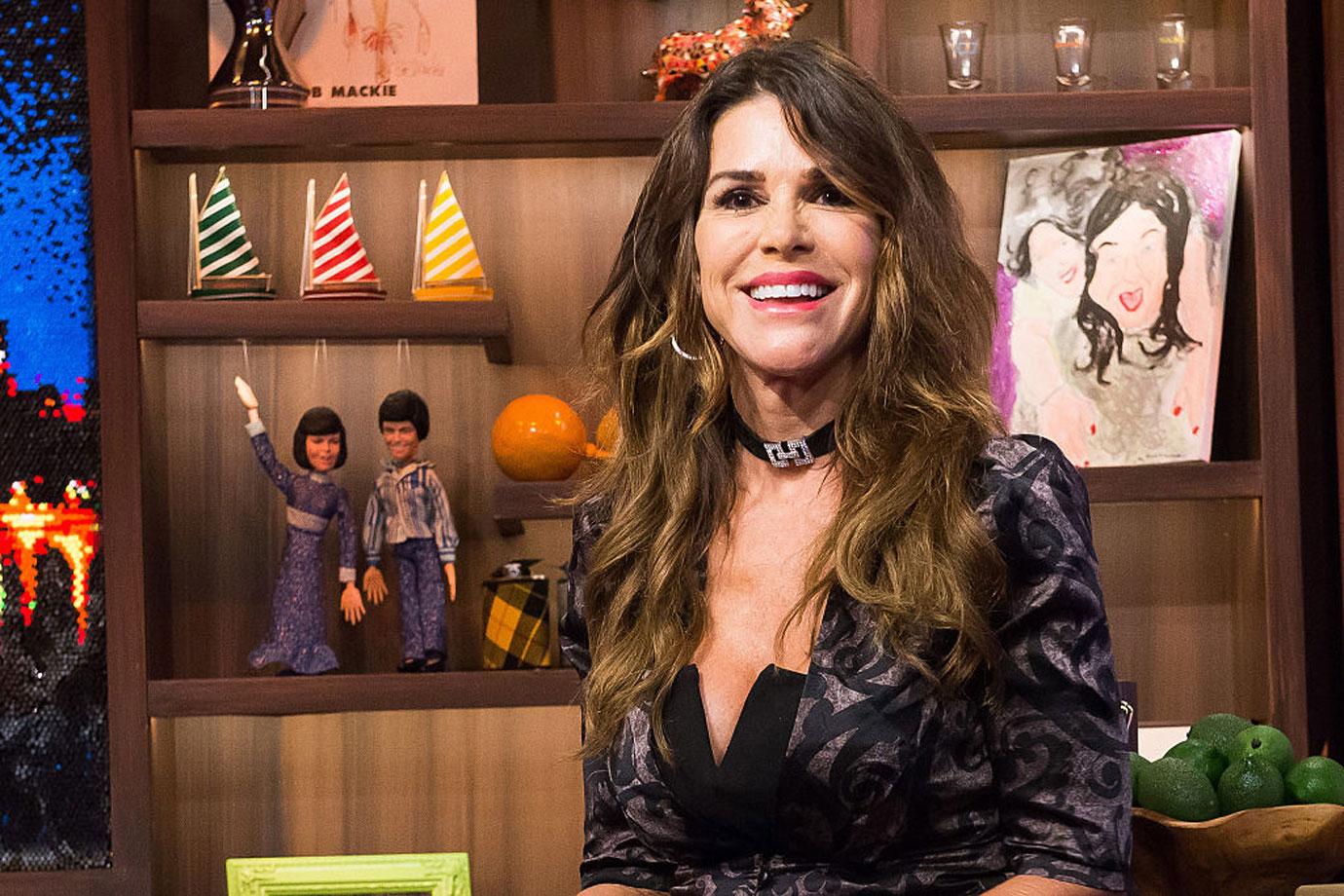 "Alexa and Michael aren't on speaking terms and haven't been for a while now. Hopefully that chapter of his life can stay very, very far behind him," a source told Us Weekly.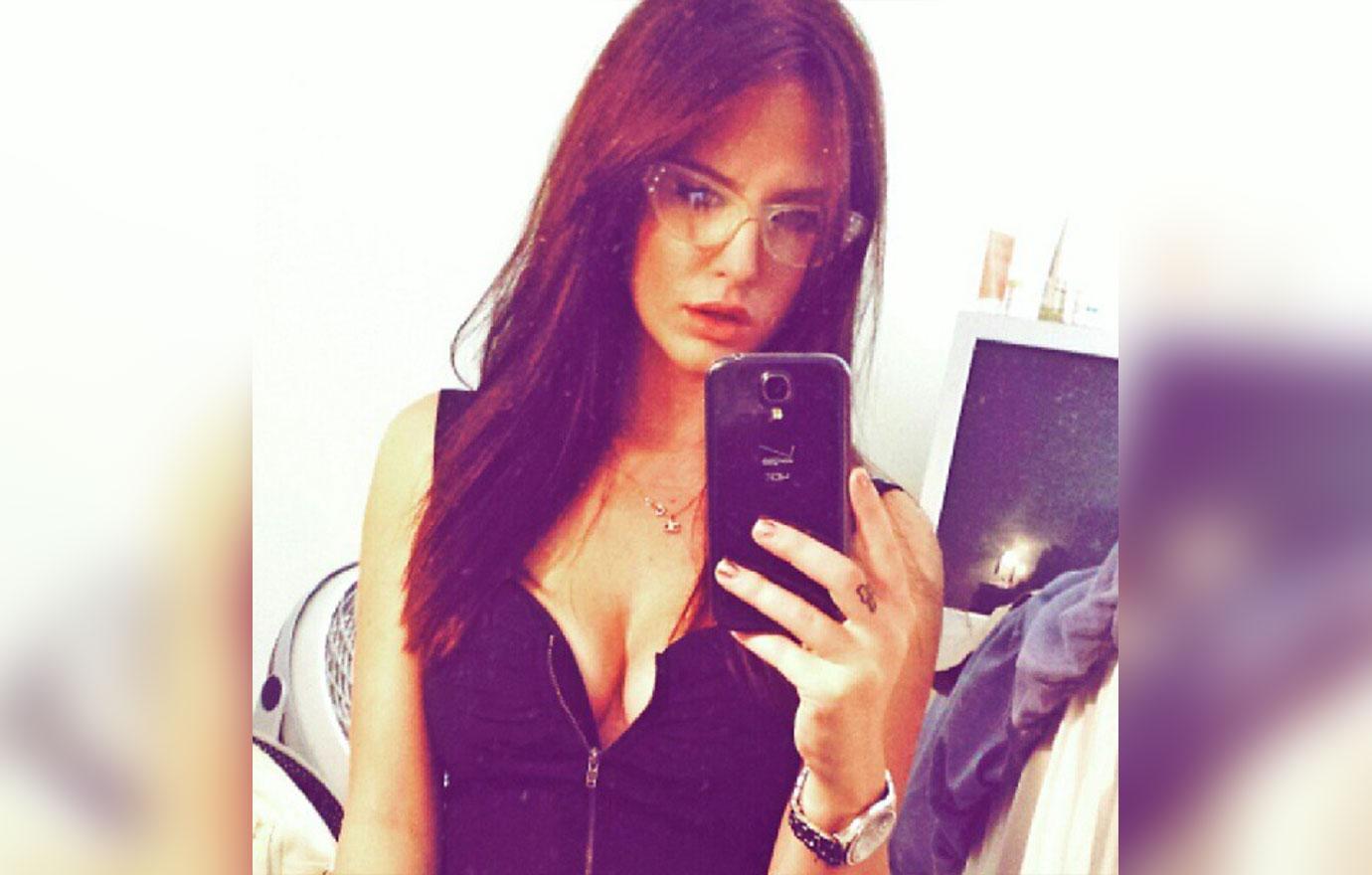 What do you think of Alexa filing for divorce? Sound off in the comments below!