PHOTOS
'Real Housewives Of Orange County' Star Gina Kirschenheiter Recalls How She Told Her Kids About Her DUI Arrest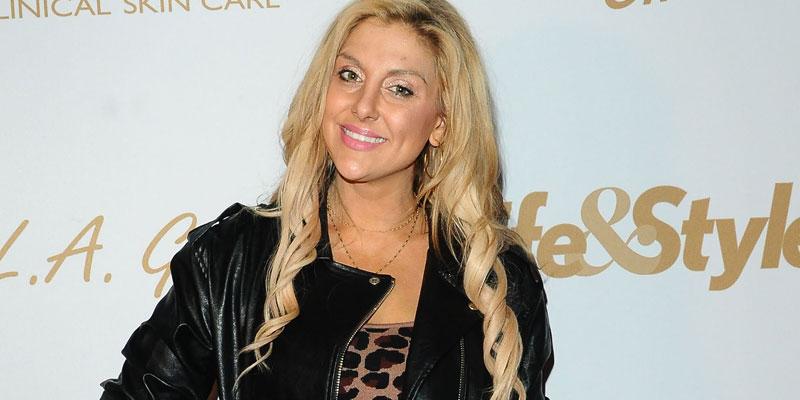 Article continues below advertisement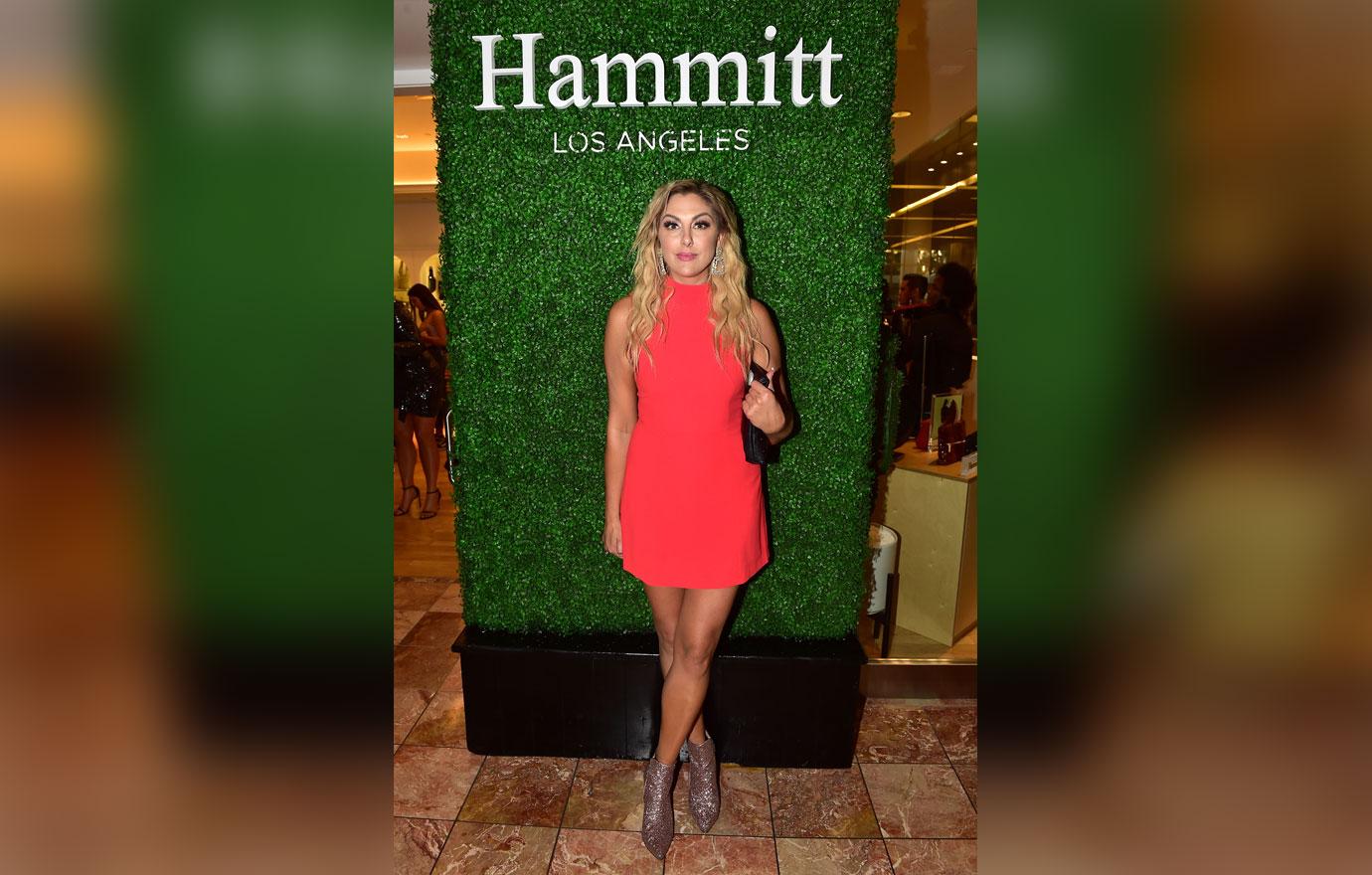 "I'm very open about it," Gina, 35, told People Now. The Long Island native —who is mom to kids Nicholas, 7, Sienna, 5, and Luca, 4 — explained that she turned her brush with law enforcement into an important lesson.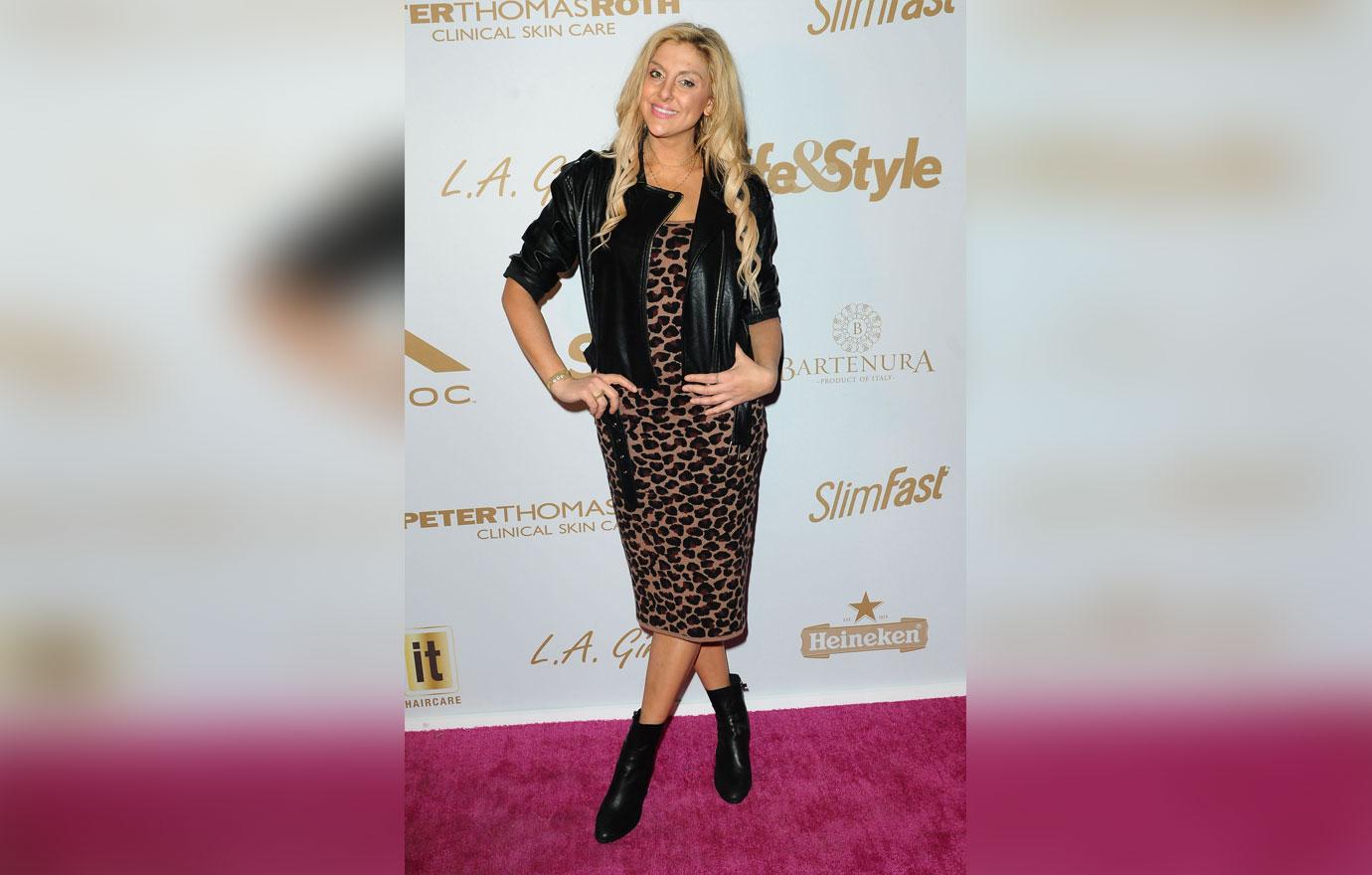 "'Mommy made a very bad decision, and you know, just like if you make a bad choice, you have consequences to your actions,'" Gina recalled. "'And mommy made a bad decision, and now this is a consequence, that I cannot drive my car right now.'"
Article continues below advertisement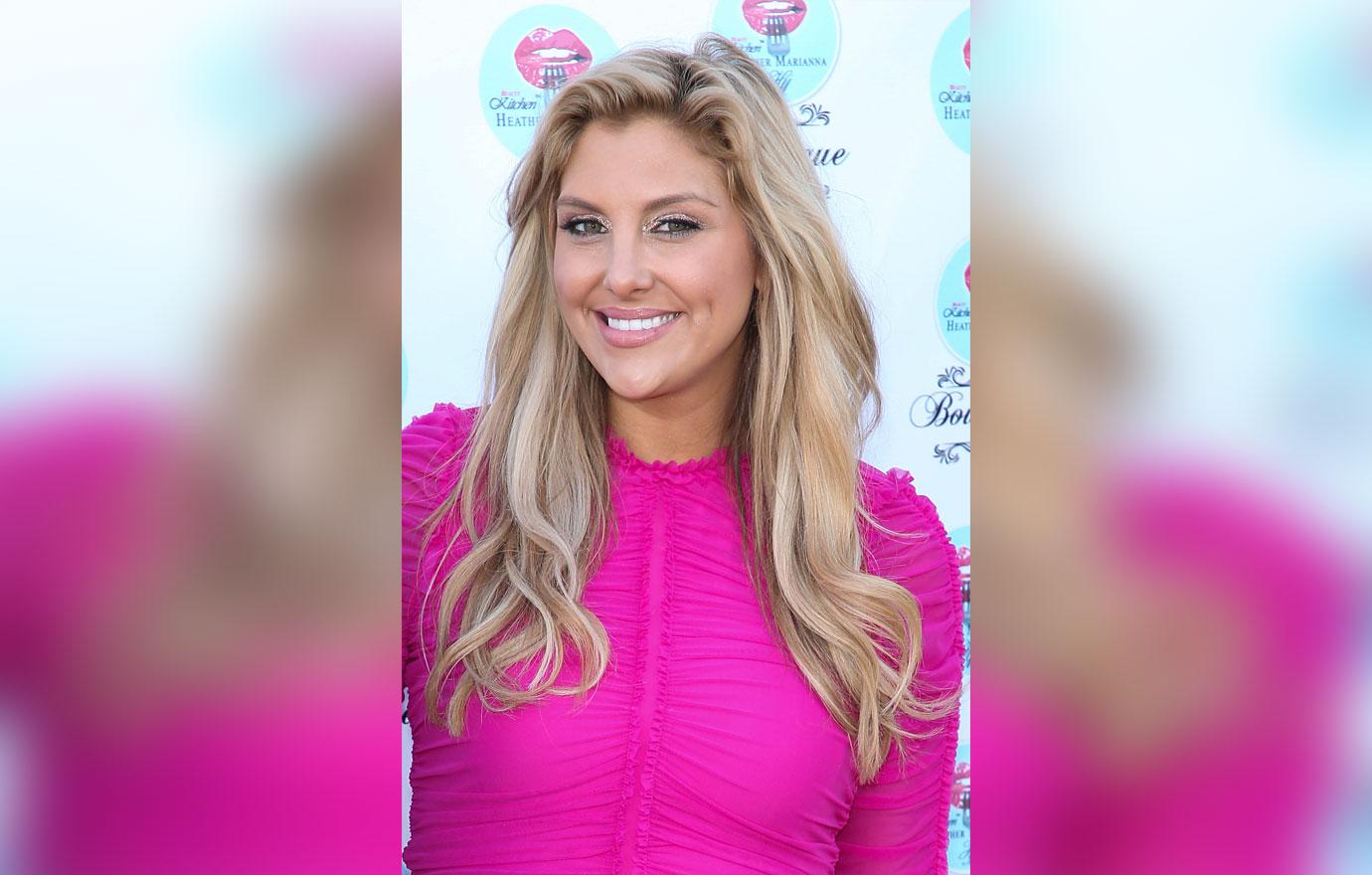 When the children asked for more details, she continued, "I'm honest, and I'm like, 'Well, you know how mommy will drink wine?' And they said yes. I said, 'Mommy drank wine and she drove, and you're not allowed to do that. And I will never do that again.'"The Bravo celebrity also shared that since she doesn't have her license, she now walks her children to school.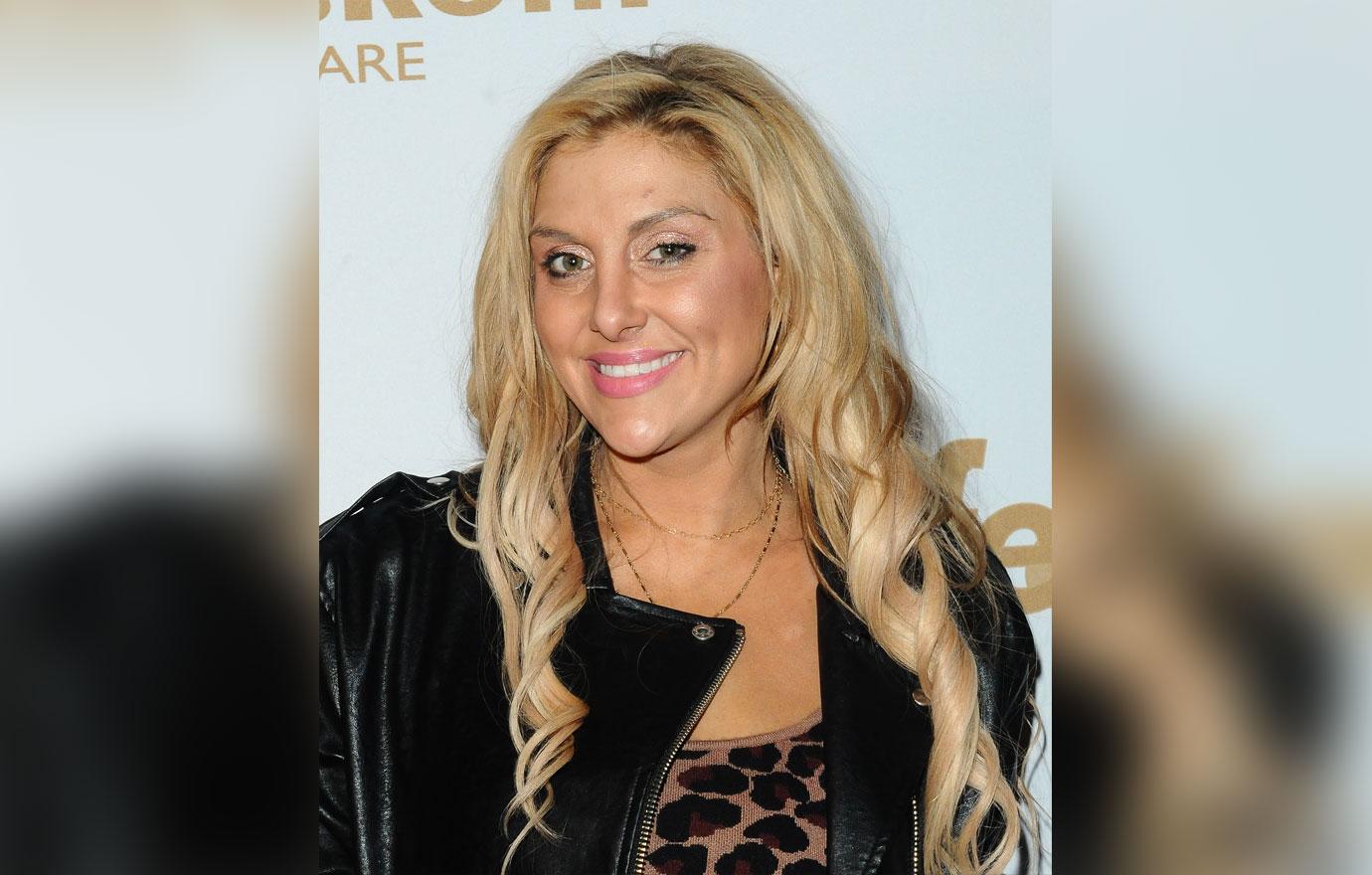 MORE ON:
The Real Housewives of Orange County
Though Gina said that her kids are "receptive" and "sharp," the aftermath of her DUI arrest isn't always without embarrassment. "The only thing is, the other day I know Nick told somebody like, 'Oh yeah, Mommy can't drive because she drank wine,'" she said before cringing at the memory. "I was like, 'Oh my god!' But it is what it is, I did it."
Article continues below advertisement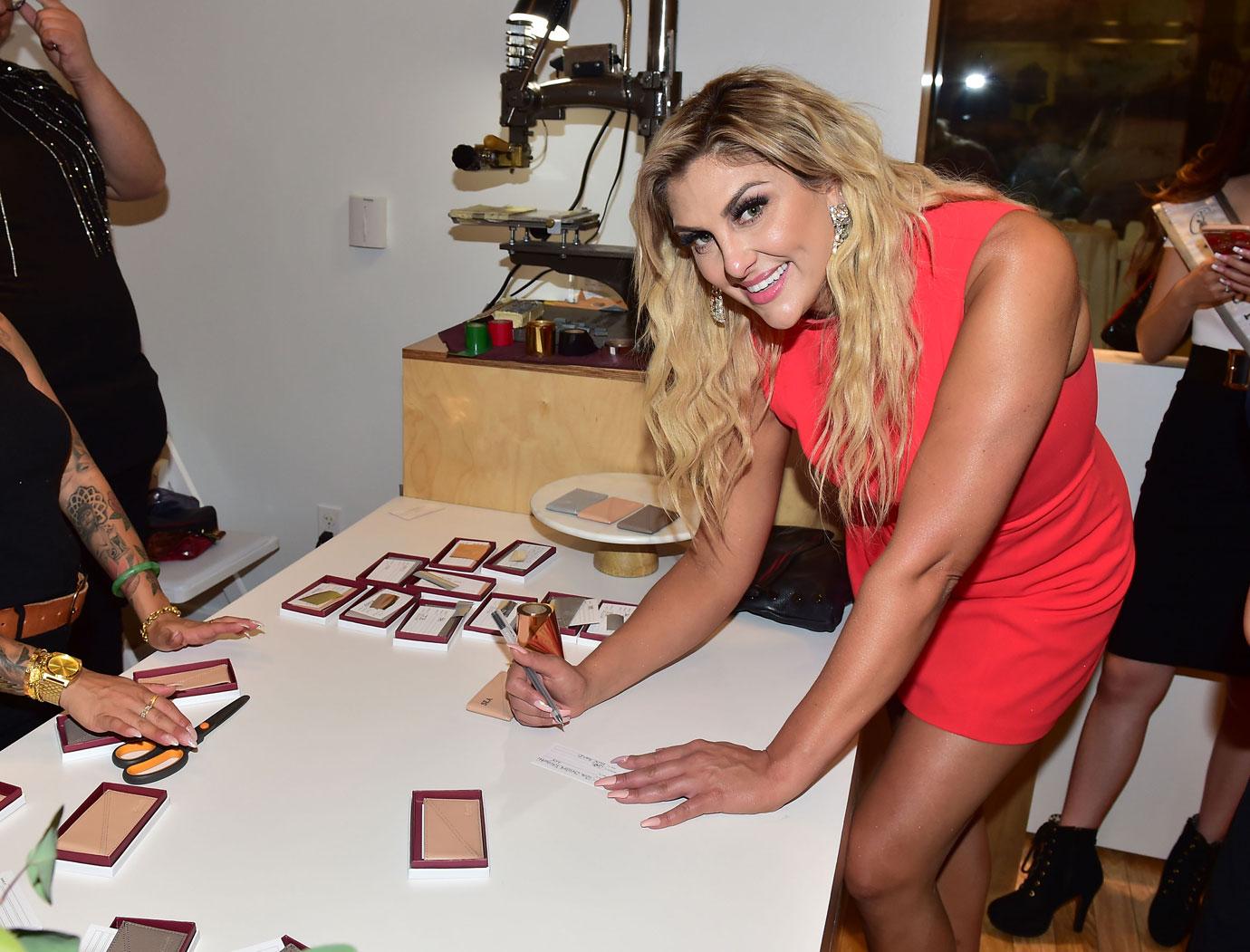 Gina explained that now she is trying to make the best of a bad situation. "I did have regrets, you know about obviously making very bad decisions — the DUI I'm not proud of, it was not my finest moment by far," she said. "So that was really tough to deal with."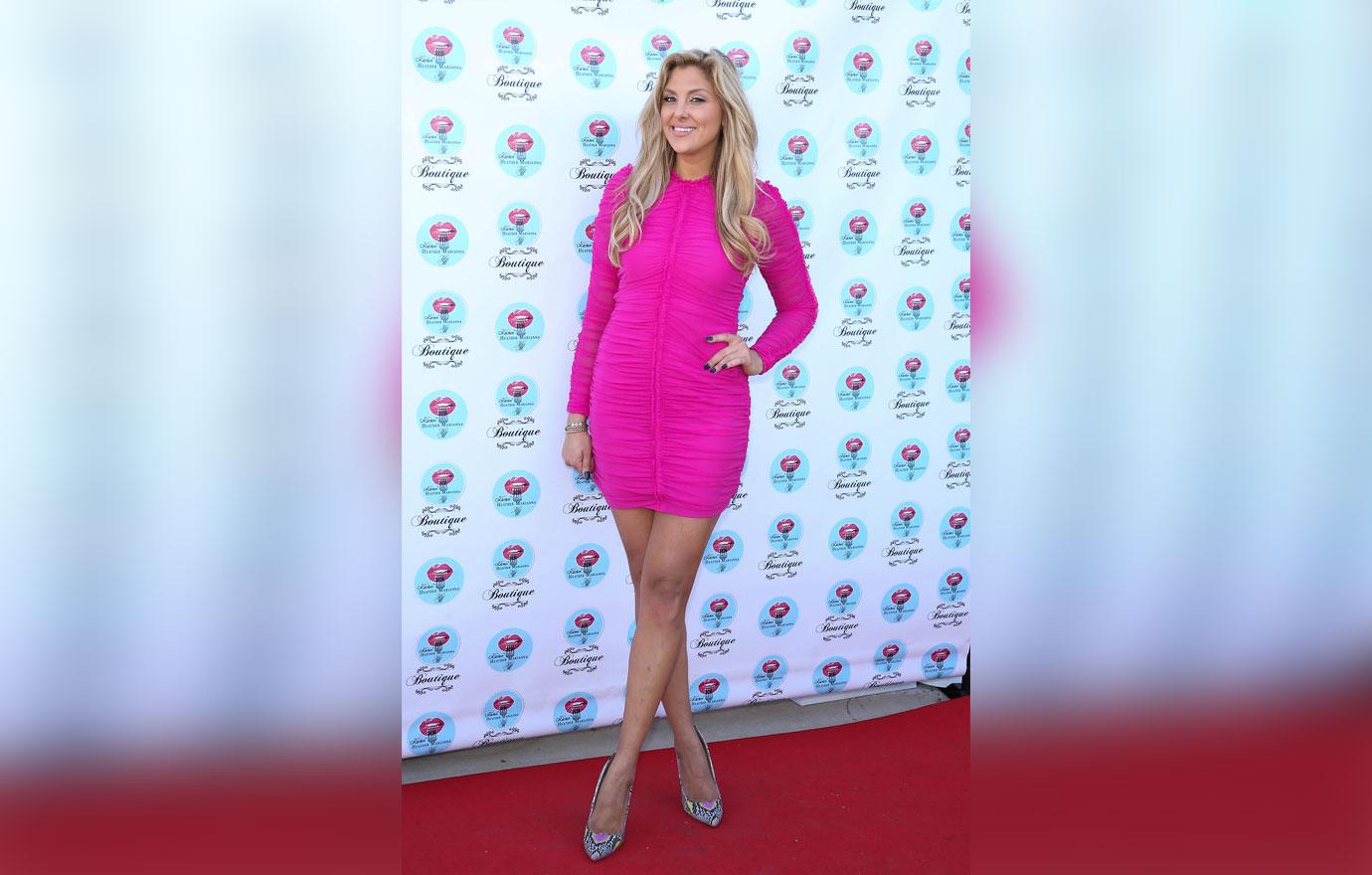 "But honestly, I look at it like okay I feel fortunate that I have this show and that I have a platform to show people you know, you can make mistakes, but you can pick yourself up and it's not about bad decisions, but it's about how you handle, you know, the fall out," she added.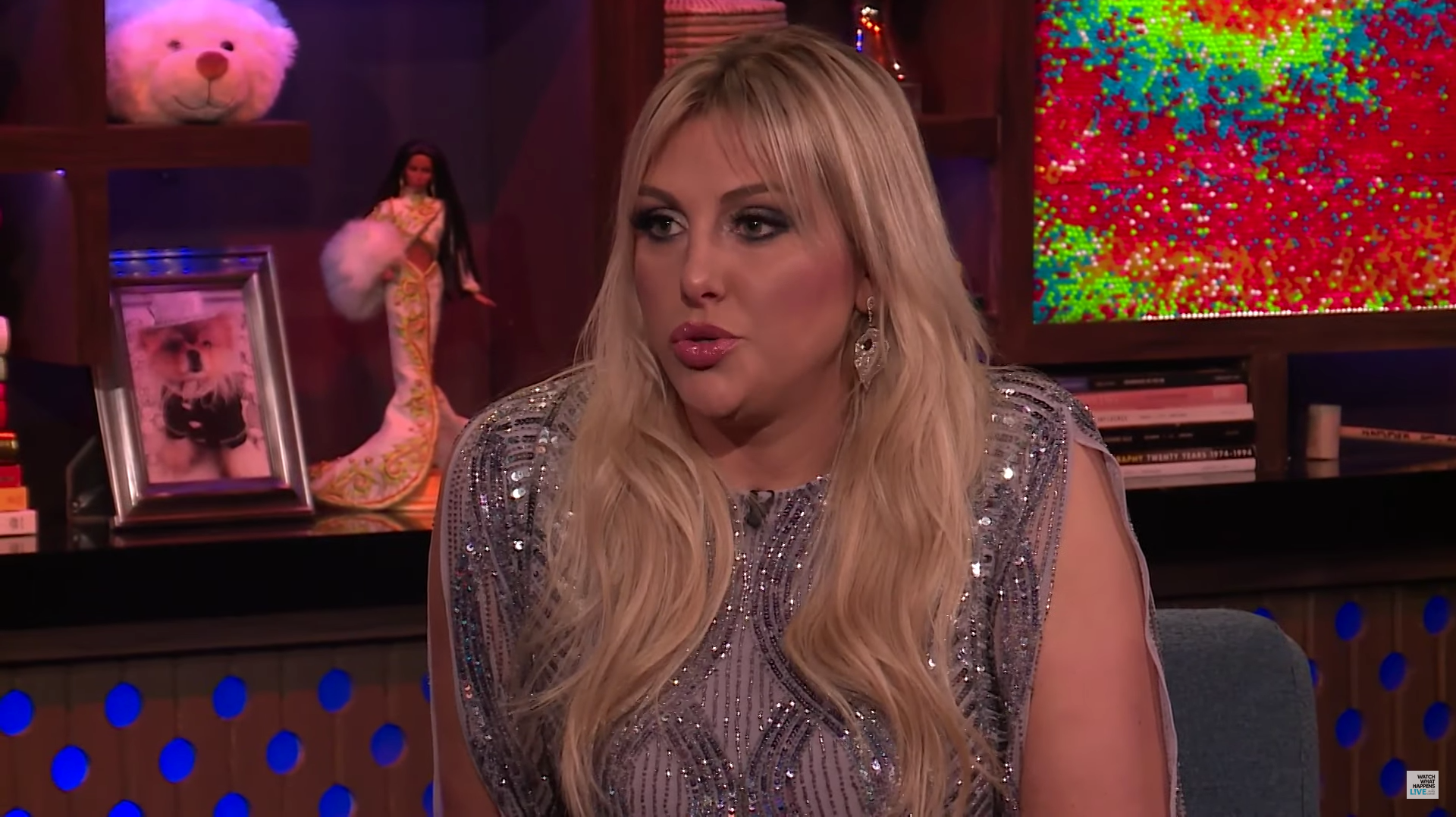 Gina was arrested for driving under the influence in Rancho Santa Margarita, California. At the time she released a statement in which she apologized for her choices. "I am extremely disappointed in myself and regret my actions wholeheartedly," the statement continued. "I have learned a valuable lesson and hope to show you all that this one incident does not define me."