PHOTOS
'Real Housewives Of Potomac' Star Ashley Darby Opens Up About Having 2 Miscarriages & The Toll On Her Marriage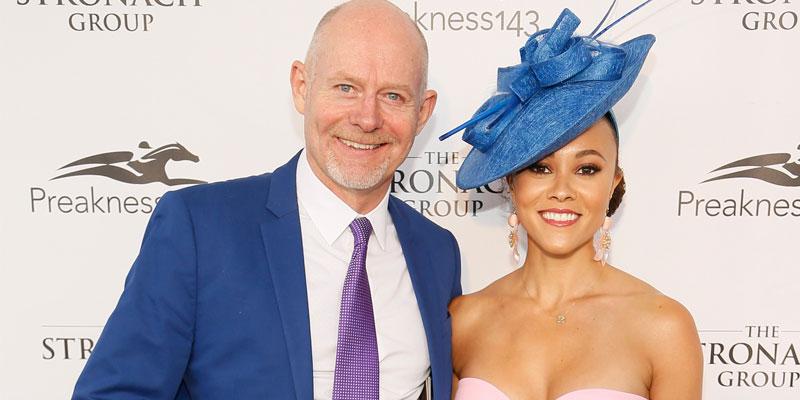 Real Housewives of Potomac star Ashley Darby is trying something new. After her recent miscarriage in August of last year, the reality star is turning to holistic methods in hopes that it'll help her carry her baby to term and help her repair her relationship with husband Michael.
Article continues below advertisement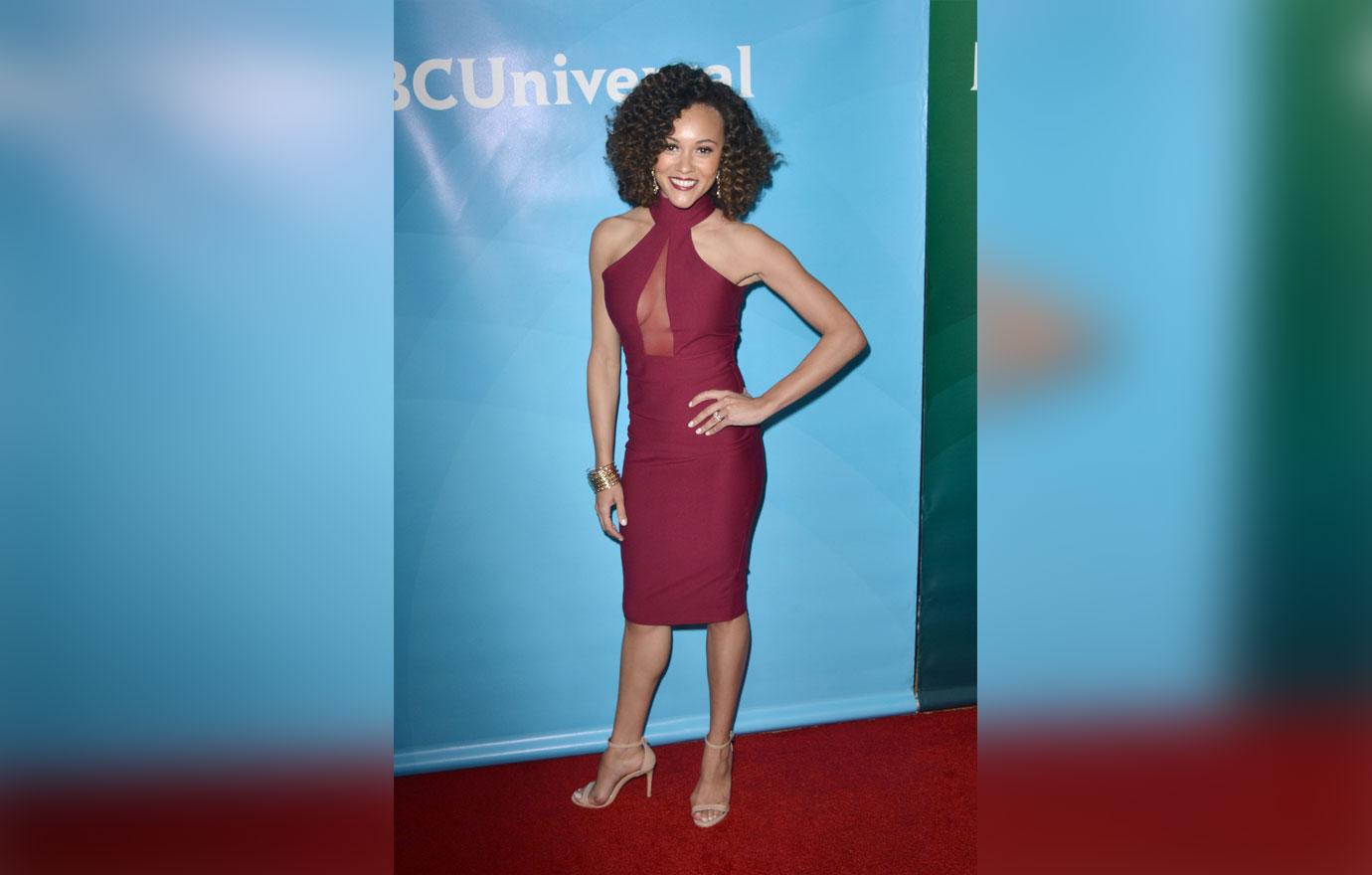 In a clip for the upcoming episode, Ashley, 30, detailed her drastic lifestyle change. "I've decided to take a more holistic approach," she explained. "I've limited my drinking, I'm eating healthier, I do my yoga and meditation and acupuncture. I do a belly massage and heating pad. I wear wool socks to sleep."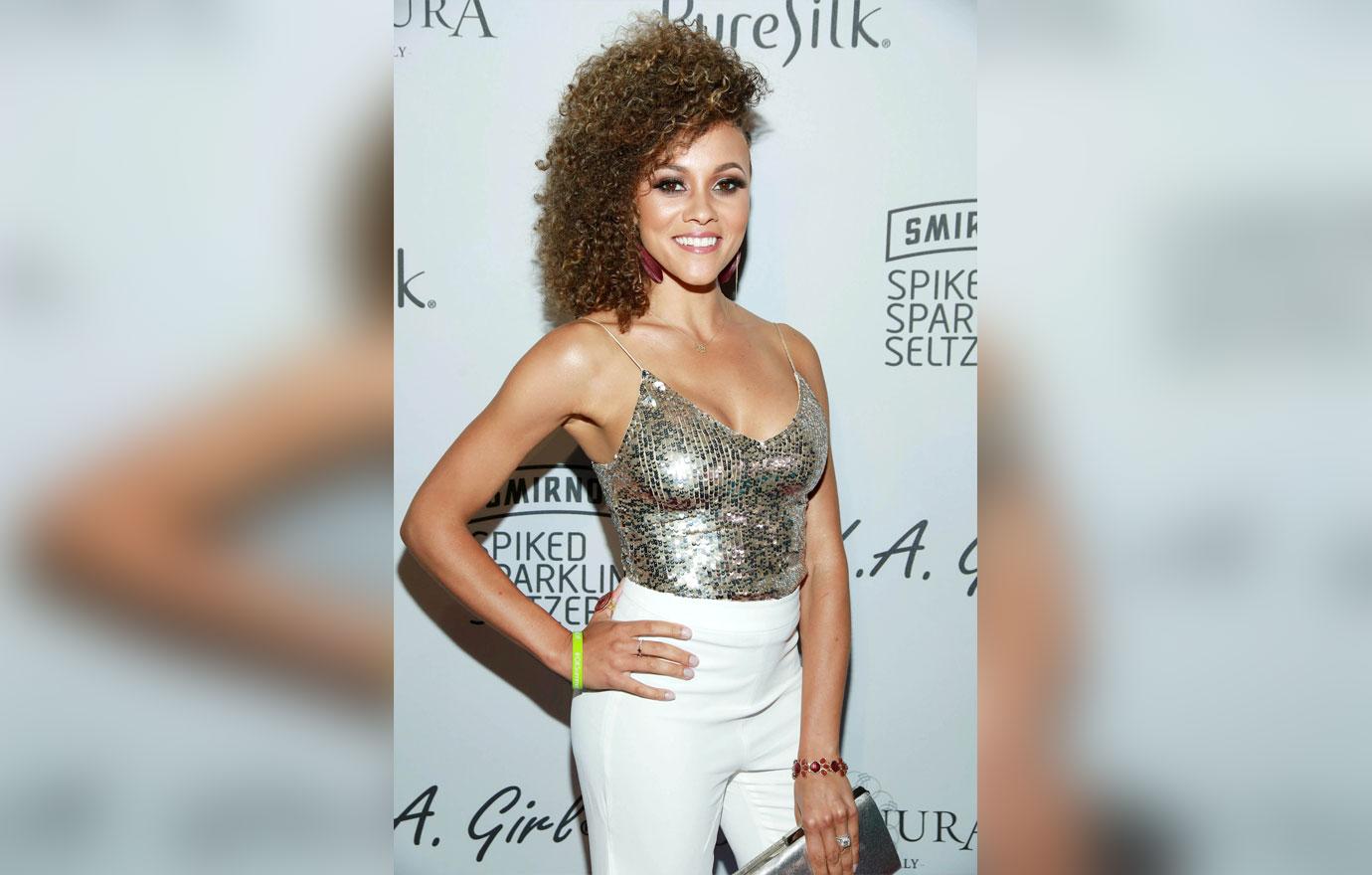 The Bravo celebrity remained hopeful, but she also revealed her backup plan. "If this s**t doesn't work, I'm adopting," she said.
Article continues below advertisement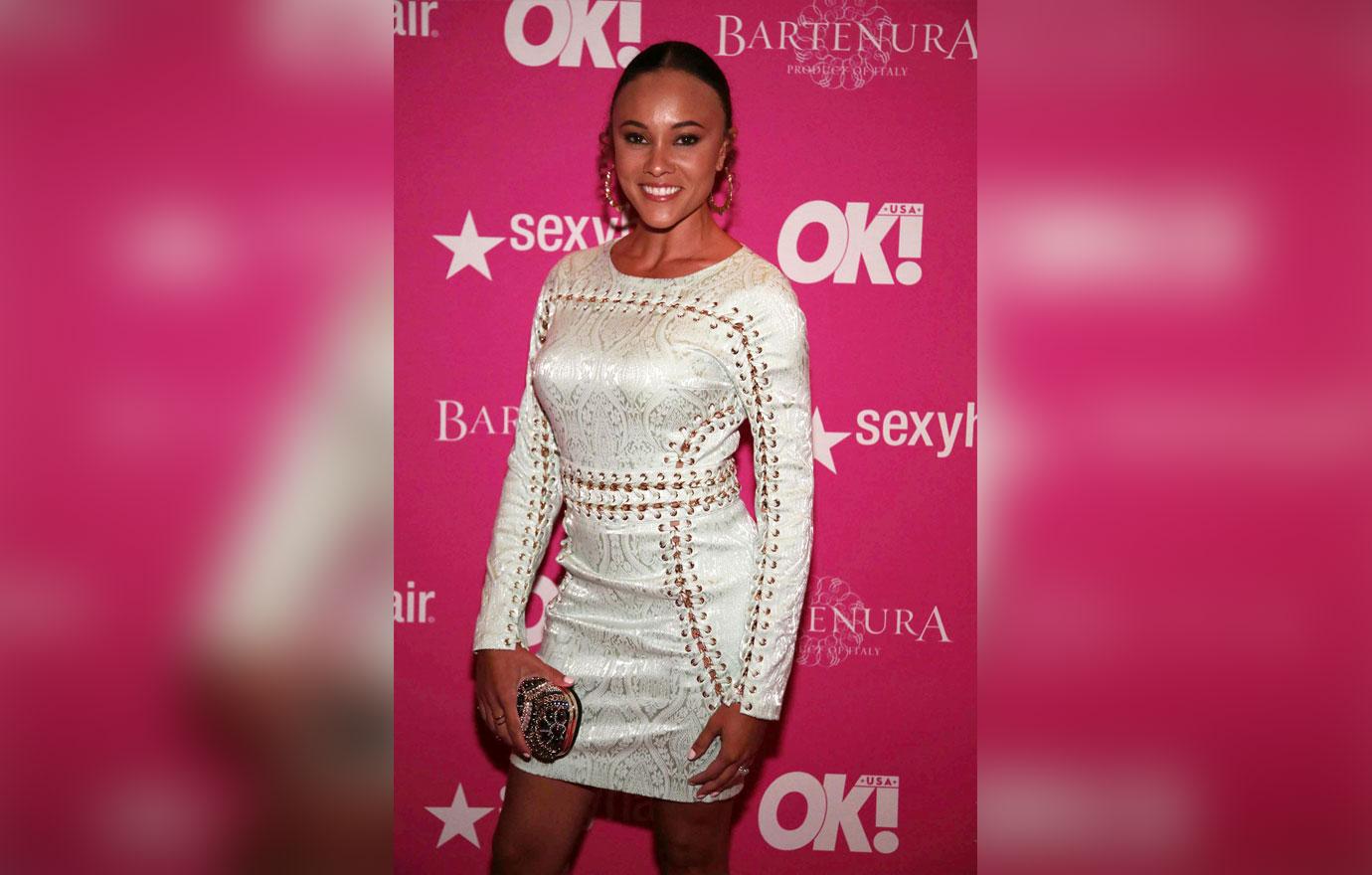 Though Ashley explained that she could always inject herself with hormones, she wants to take an all natural approach first. "By turning to Traditional Chinese Medicine and the practices of holistic care, I am hoping to reset my productive system and put that little pea right in this pod," she said during an interview with Bravo.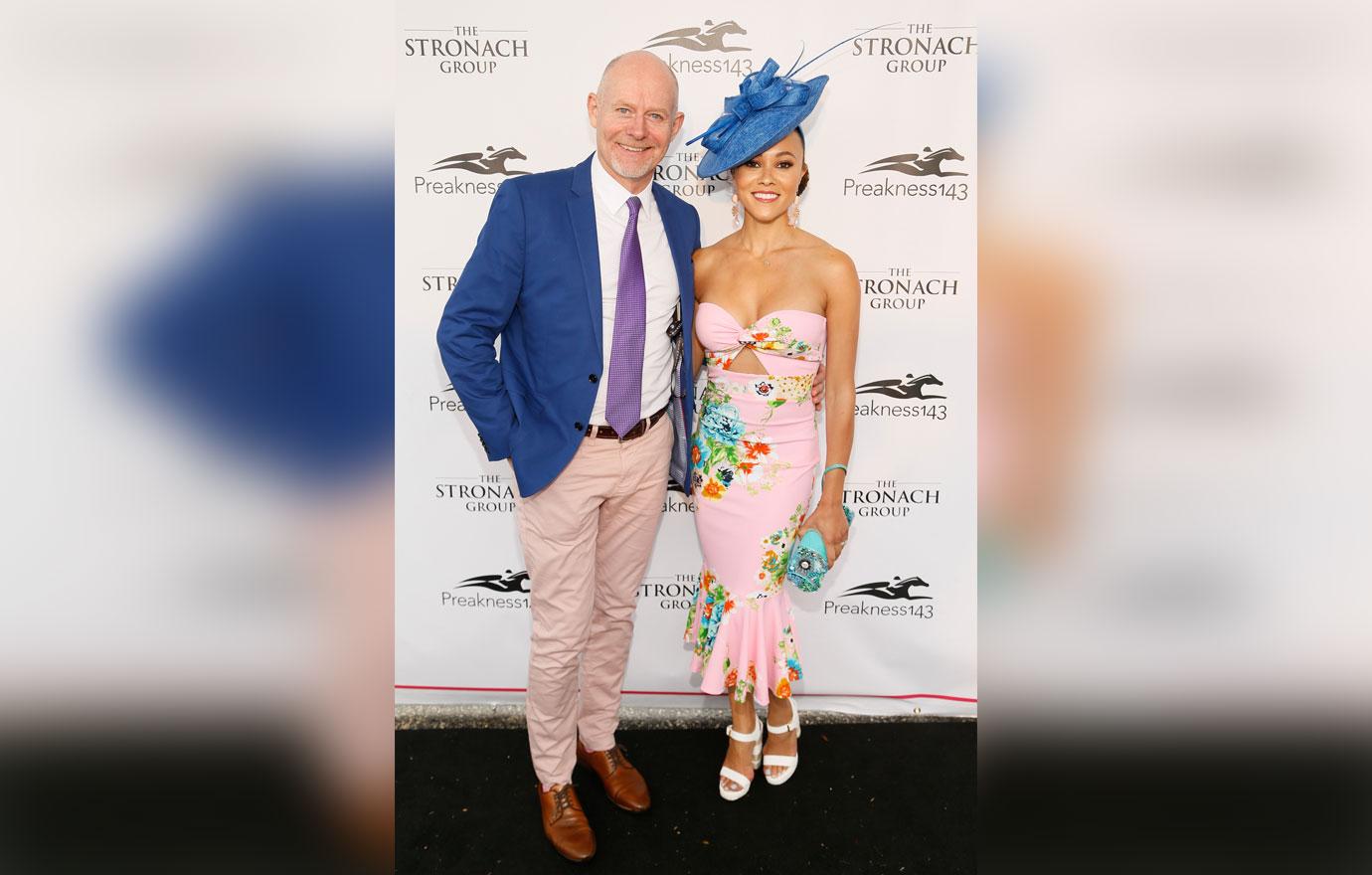 Her previous miscarriages were devastating on their own but they also took a toll on her marriage to Michael. "We have endured a great deal together, especially as each of us continues to evolve through life. Because there is an age gap, we are always in different cycles of life with different perspectives," she said.
Article continues below advertisement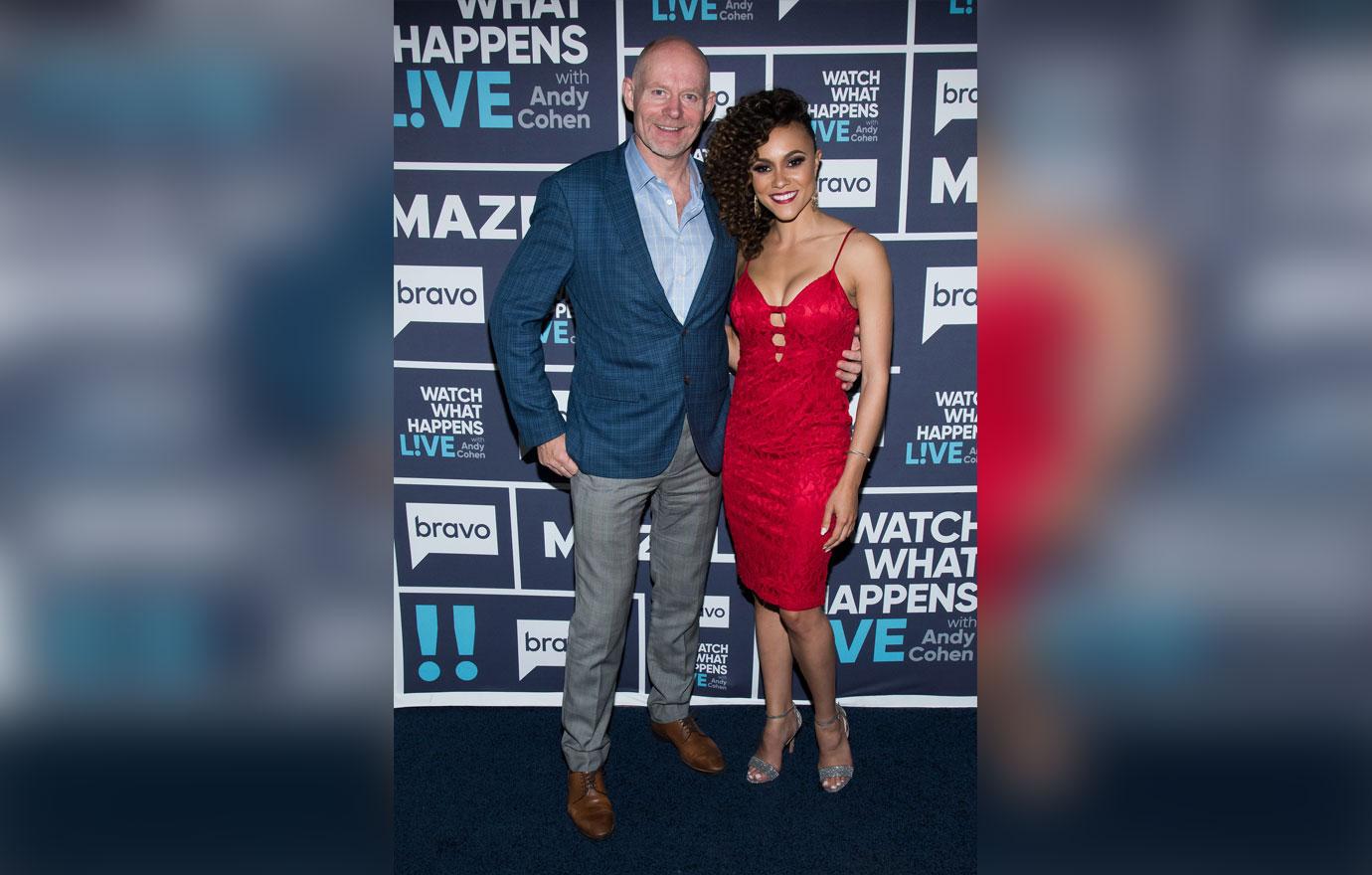 "The challenge for us is focusing on what we share in common versus what makes us different. That is a difficult task for two head strong people, both of whom commit fully to making life their bitch and have the ultimate goal of being the best version of themselves," she continued. "Taking the time to consider another person whose feelings and outlook are different from your own is quite a task."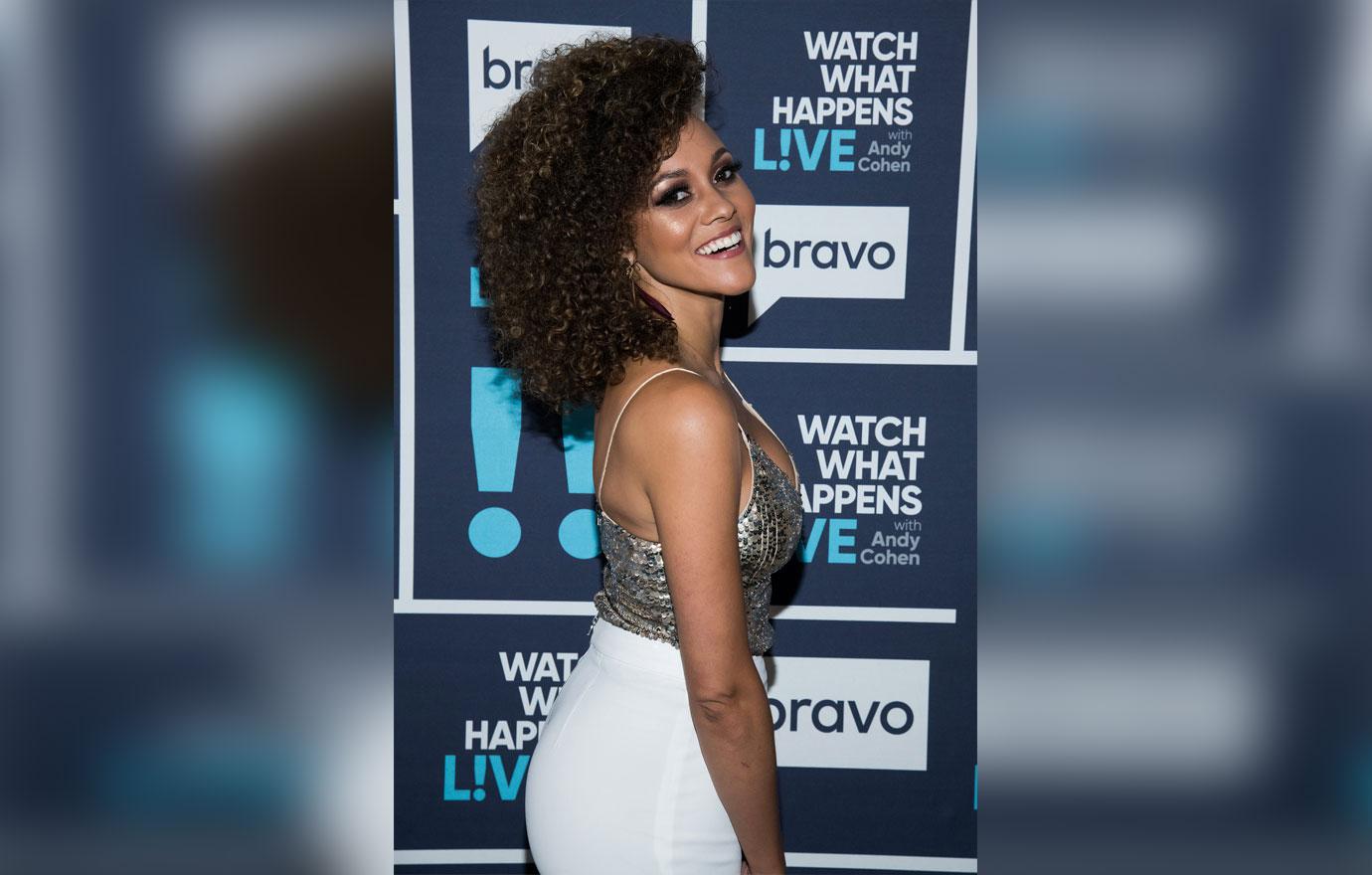 "Thankfully, Michael and I have fully committed to living this life together," Ashley added. "Spending time apart and enduring the pain of separation has brought us closer together than ever before."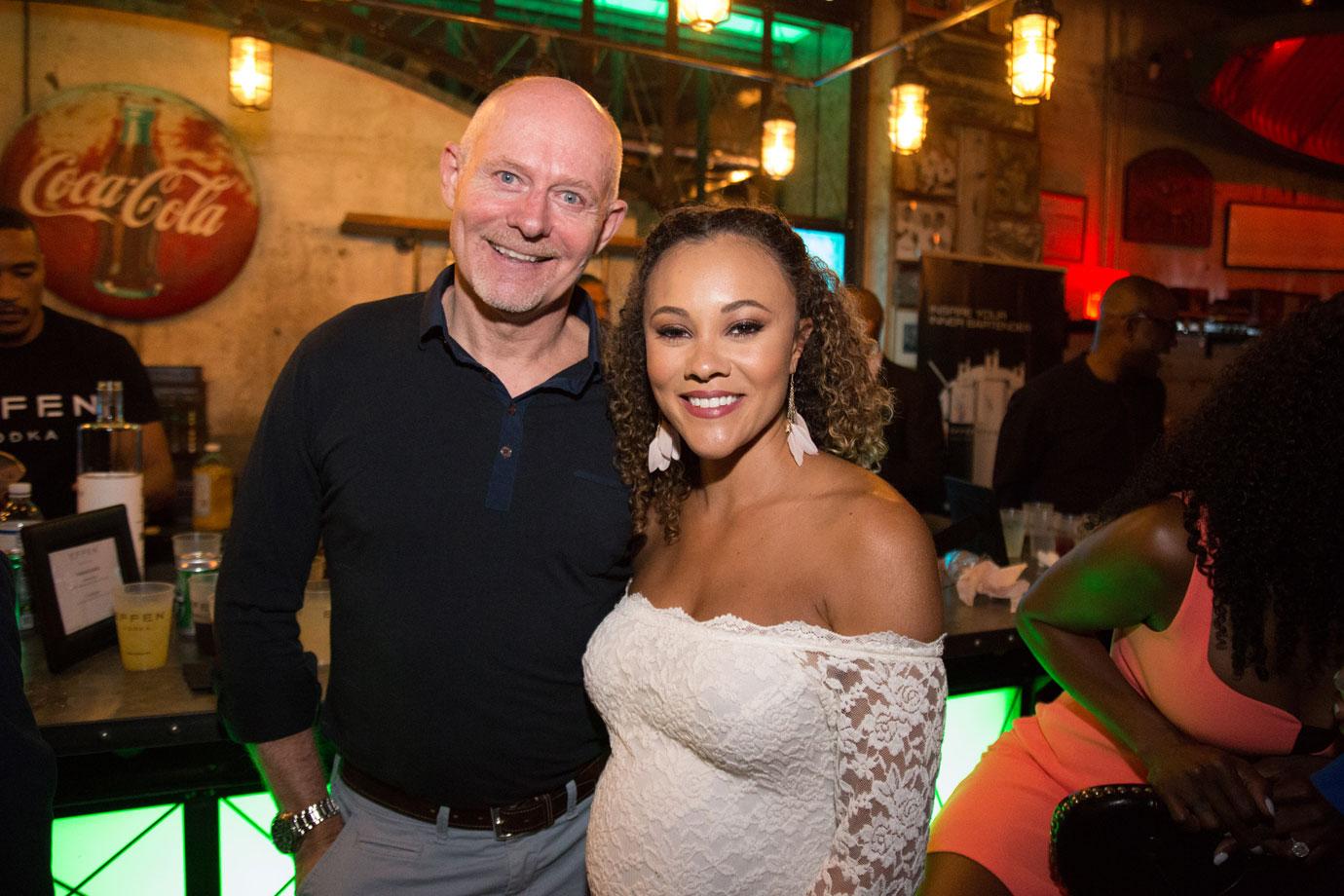 Michael also reflected on how the miscarriage changed their relationship. "We had to look at ourselves and each other and think about what we were doing," he told her during the show. "I admire the changes you've made and the growth that you've had. It's been incredible."