PHOTOS
Reality Check: 12 Facts About Yolanda Hadid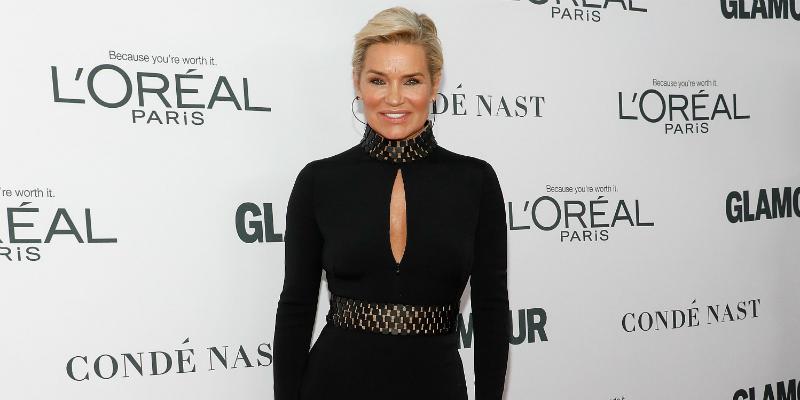 Former Real Housewives of Beverly Hills star Yolanda Hadid is more than just a strong, beautiful woman. As far as reality TV housewives go, Yolanda has had more than her fair share of challenges—it hasn't been an easy road for her, but she's persevered and come out on top. Whether it was her failed marriages or health concerns, she's proven that any struggles that life has thrown at her aren't going to keep her down.
Article continues below advertisement
She Was Once A Model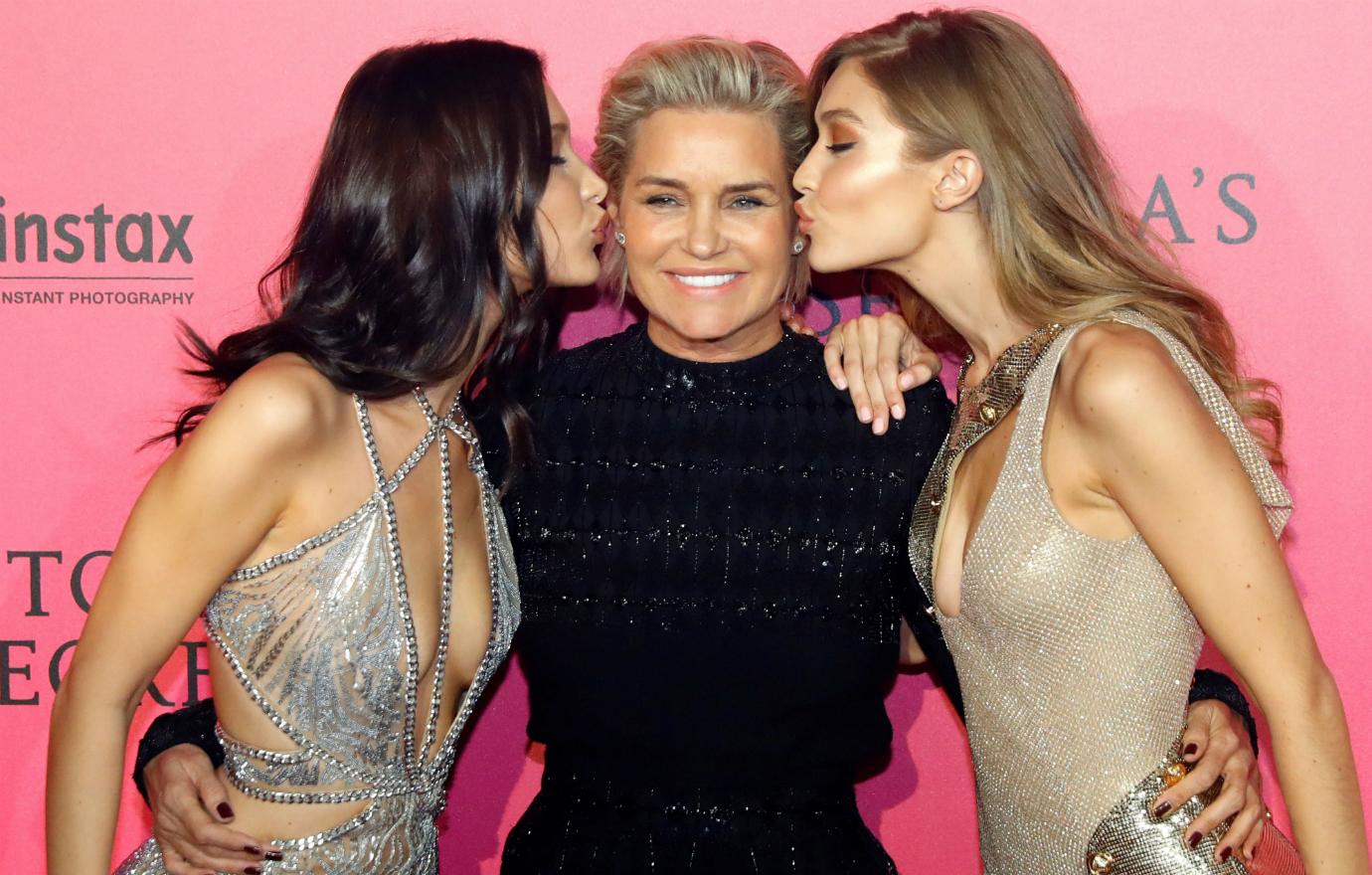 Yolanda was a super model back in the day, discovered at a fashion show at age 16 when she replaced another model, and was signed with Ford Models. She modeled for 14 years before retiring to start a family.
Article continues below advertisement
She Dated A Famous Musician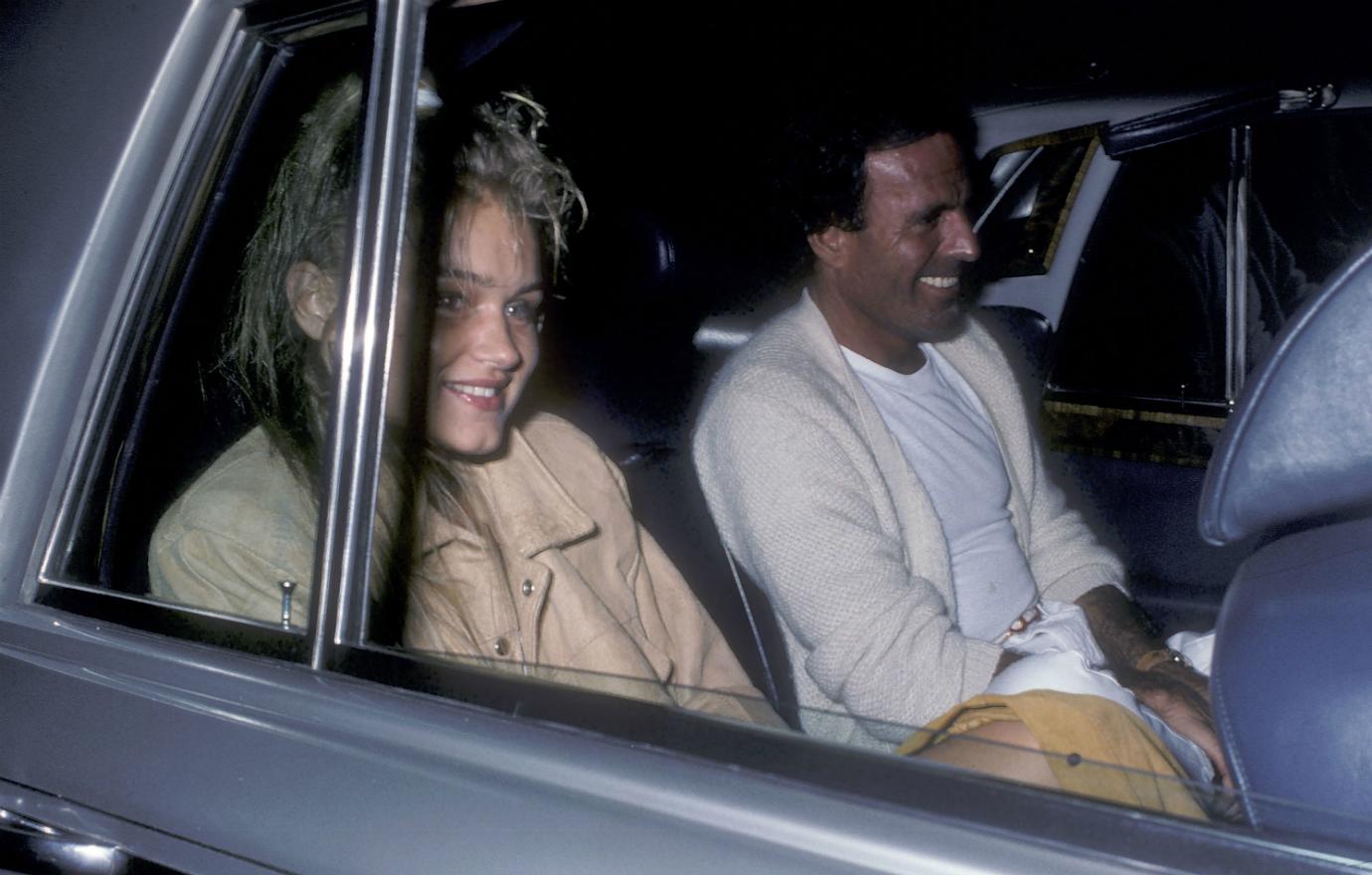 Yolanda once dated Julio Iglesias, noting in a 2015 Real Housewives episode: "I used to date Julio Iglesias, don't know if you guys know him, but when I was dating him 30 years ago, he was the one who brought me here for the first time."
Article continues below advertisement
She's Been Married Twice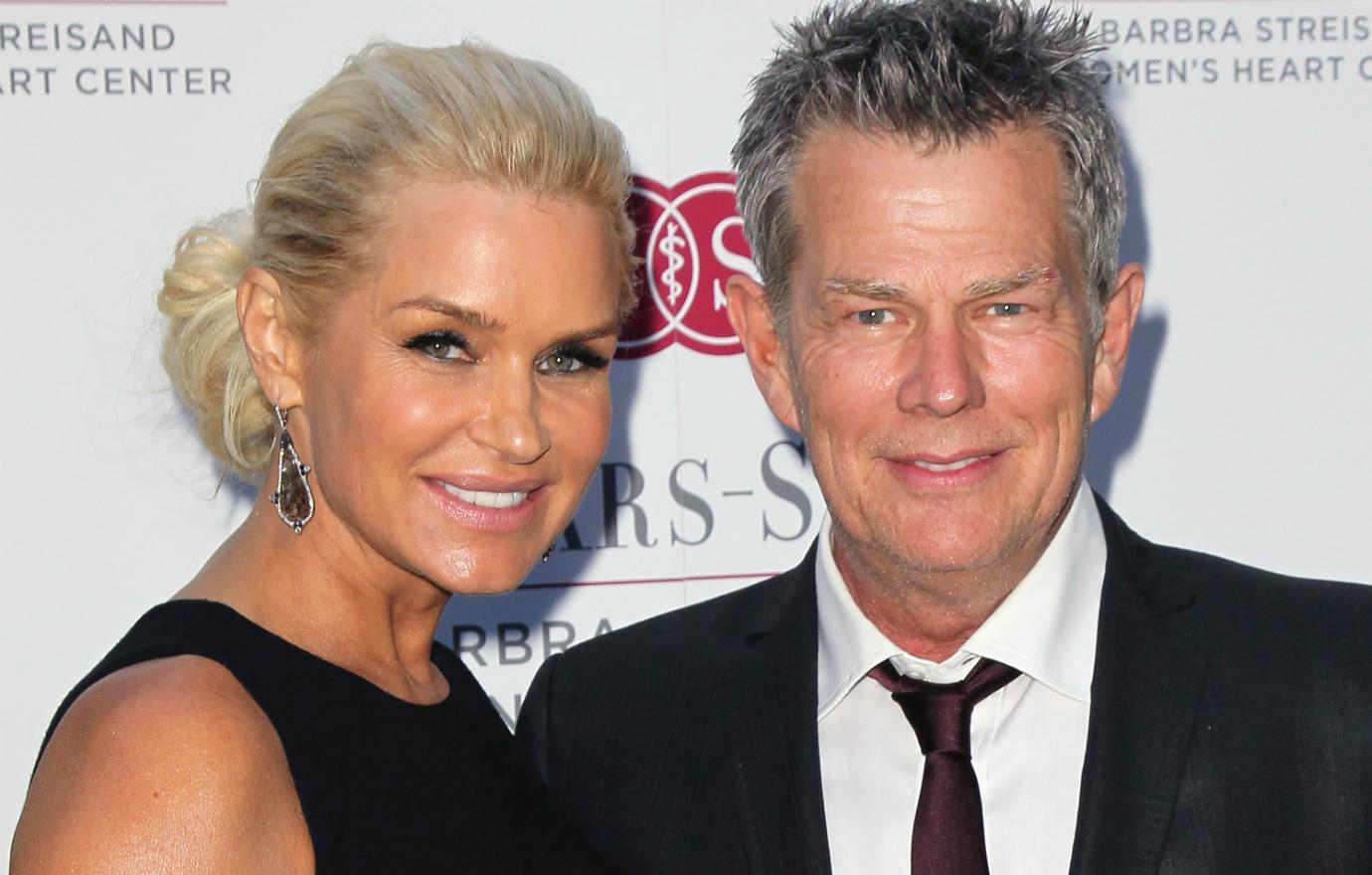 Yolanda was married to real estate developer Mohamed Hadid from 1994 to 2000 and they have three children together: Gigi, Bella, and Anwar. She went on to marry musician/composer/producer David Foster in 2011. In 2015, they announced they were divorcing and Yolanda changed her last name back to Hadid to match her children's name. The divorce was finalized in 2017.
Article continues below advertisement
Yolanda's Health Struggle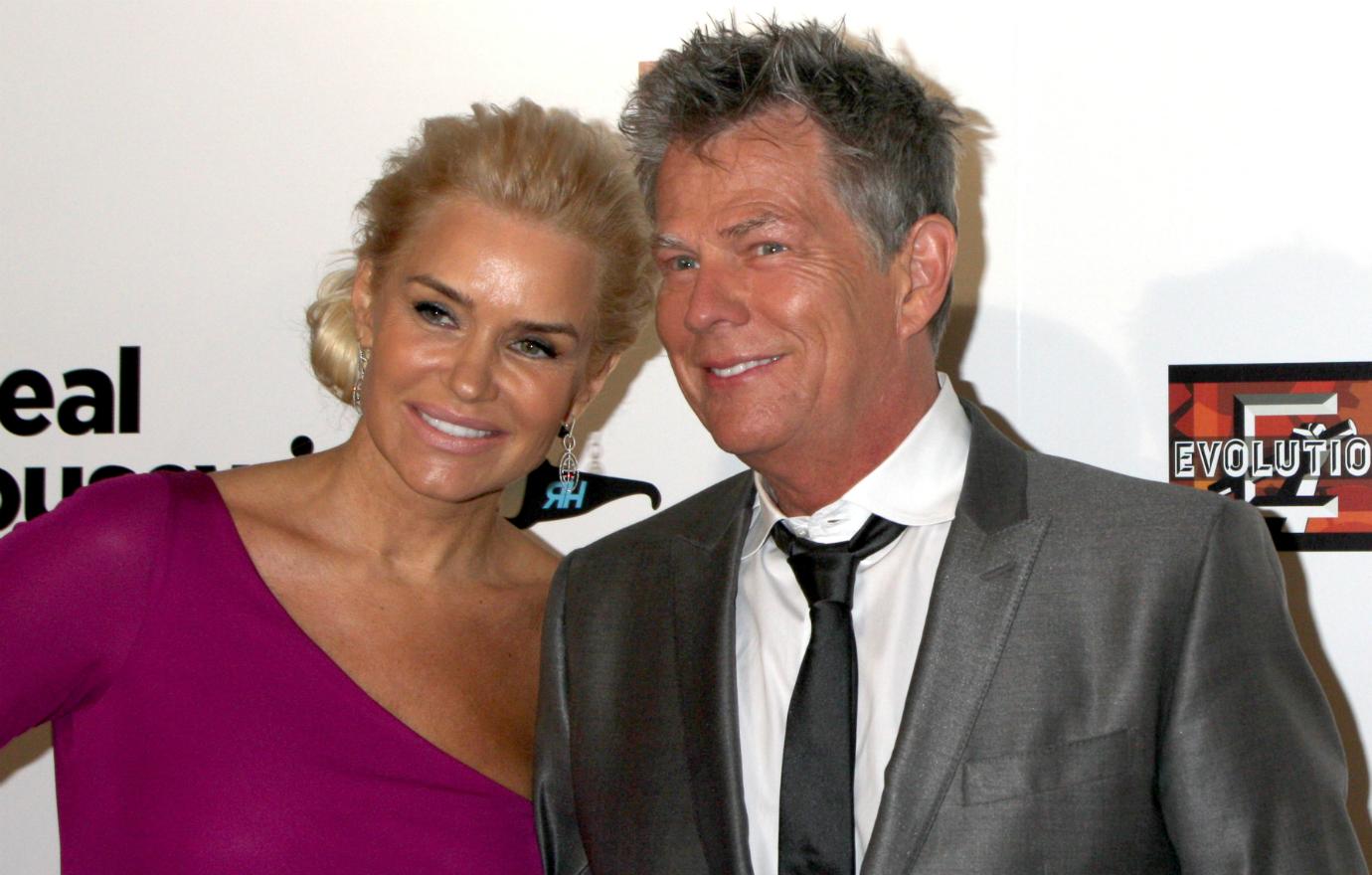 Yolanda was diagnosed with Lyme disease in 2012 and wrote about the devastating illness in a 2015 blog post: "I have lost the ability to read, write, or even watch TV, because I can't process information or any stimulation for that matter. It feels like someone came in and confiscated my brain and tied my hands behind my back to just watch and see life go by without me participating in it."
Article continues below advertisement
Her Daughters Are Following In Her Footsteps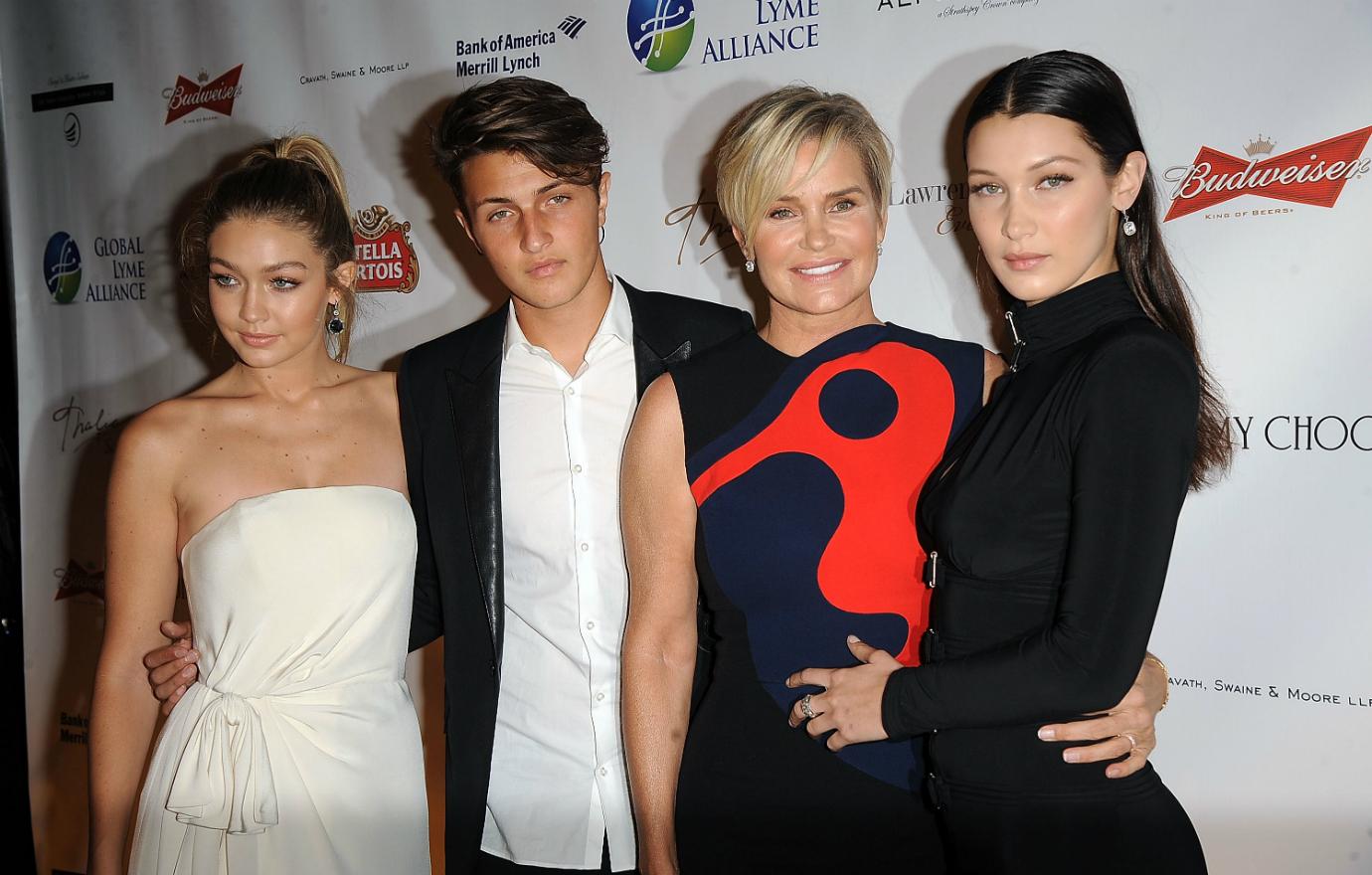 Gigi and Bella Hadid are models, just like mom was, but Yolanda wouldn't allow them to pursue the career until they were 18. Turns out Gigi was thankful for the later start, as Yolanda told the Associated Press in 2018: "Now four years later she's like 'thank God you gave me those two extra years to be free and to live life and to be just me, because I could have never handled this amount of success at age 16.'"
Article continues below advertisement
Housewives Riches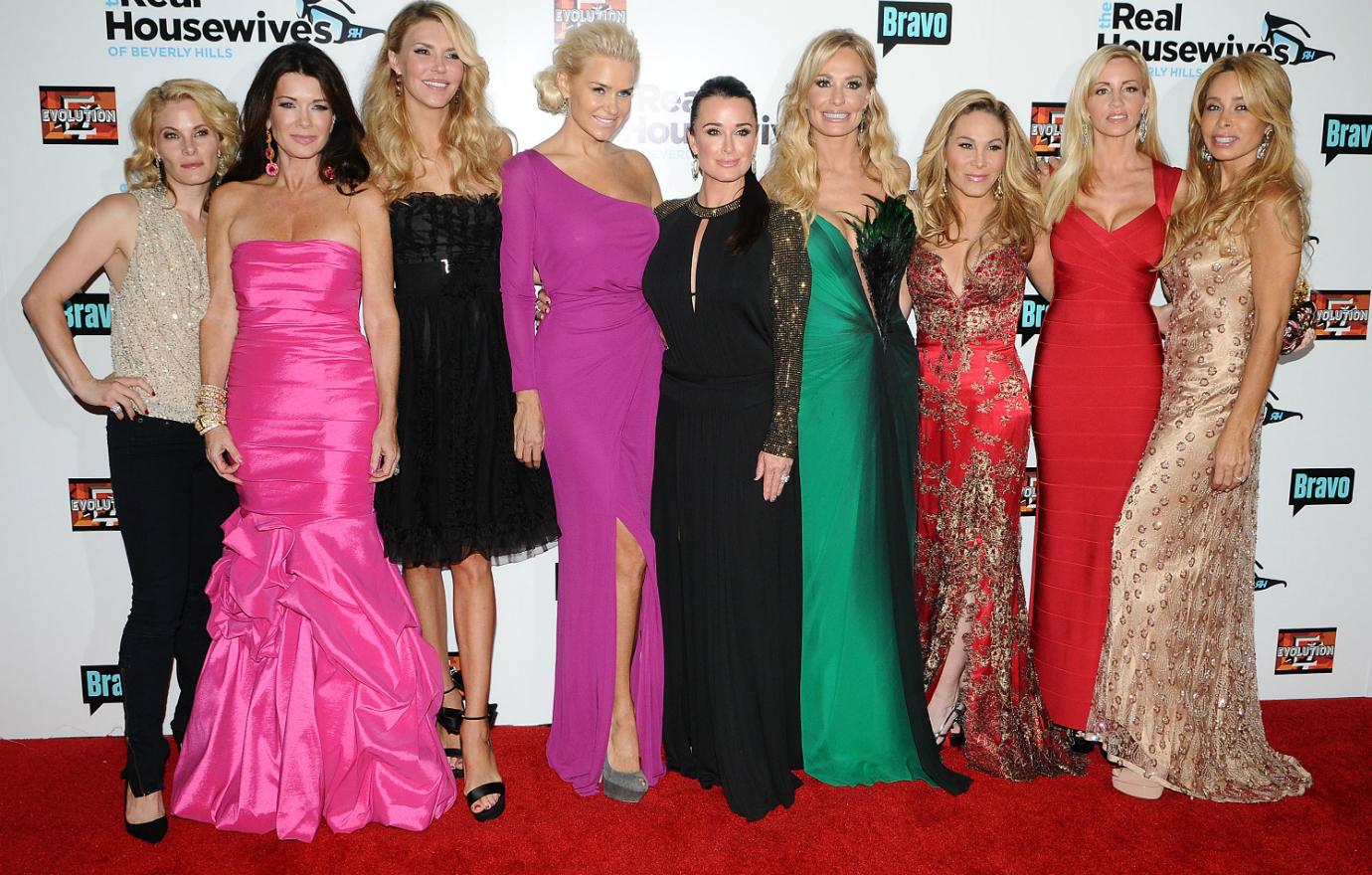 Being part of the Housewives franchise helped her financially, as Yolanda made plenty of bank during her time on the series. She reportedly earned a six-figure salary for each season of the show and had a four year contract.
Article continues below advertisement
Housewives Wake-Up Call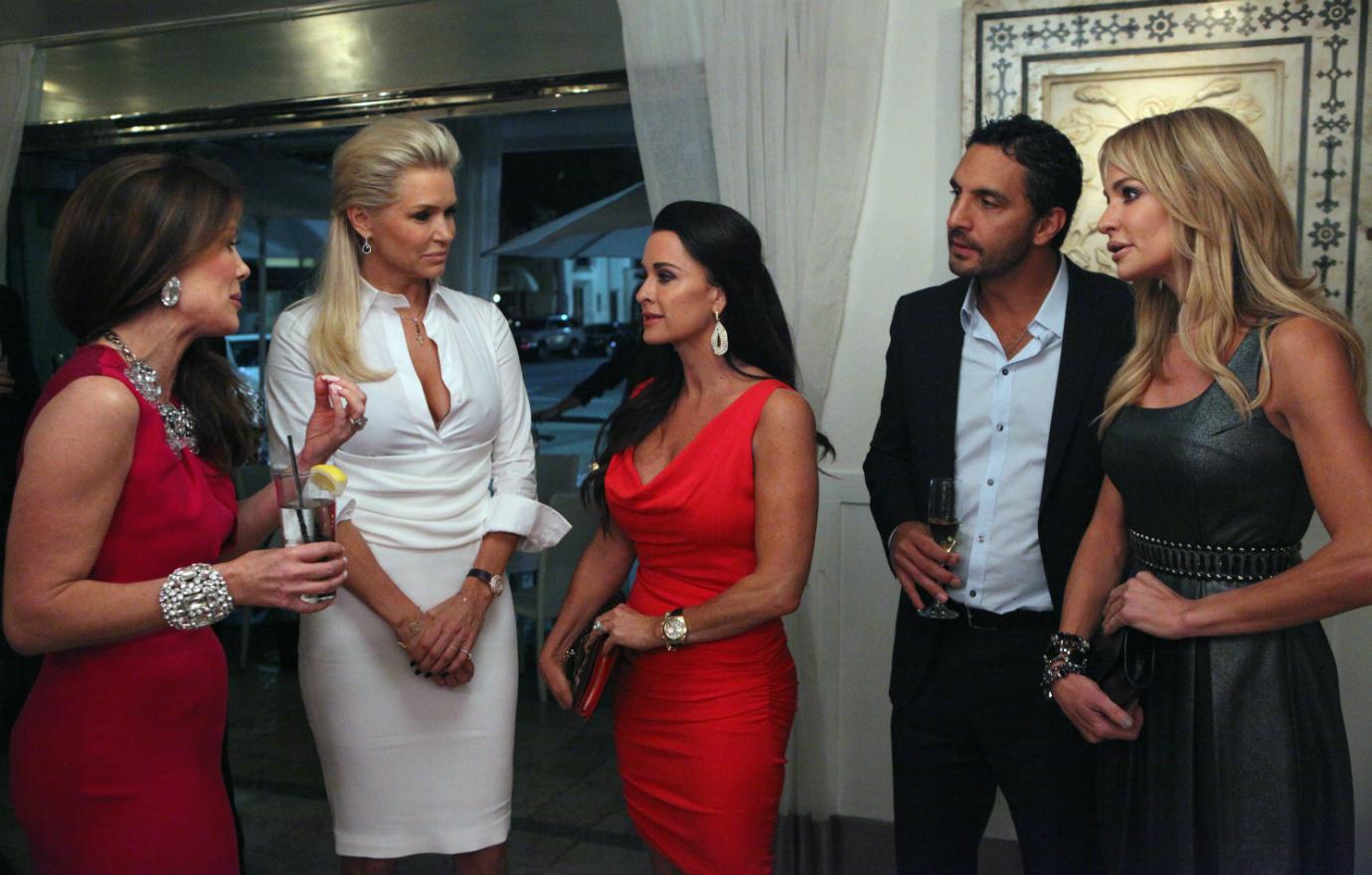 In her book, Believe Me: My Battle With the Invisible Disability of Lyme Disease, Yolanda revealed how she became acutely aware that something was wrong with her health while shooting a Real Housewives scene with Taylor Armstrong. She wrote in her book: "Out of desperation, I blurt out, 'You are such an a**hole.' I stun myself. Because my first language isn't English, I'm extremely conscious of the words I choose... It's the moment that shakes and wakes me up. Something is really wrong with me."
Article continues below advertisement
Goodbye, Housewives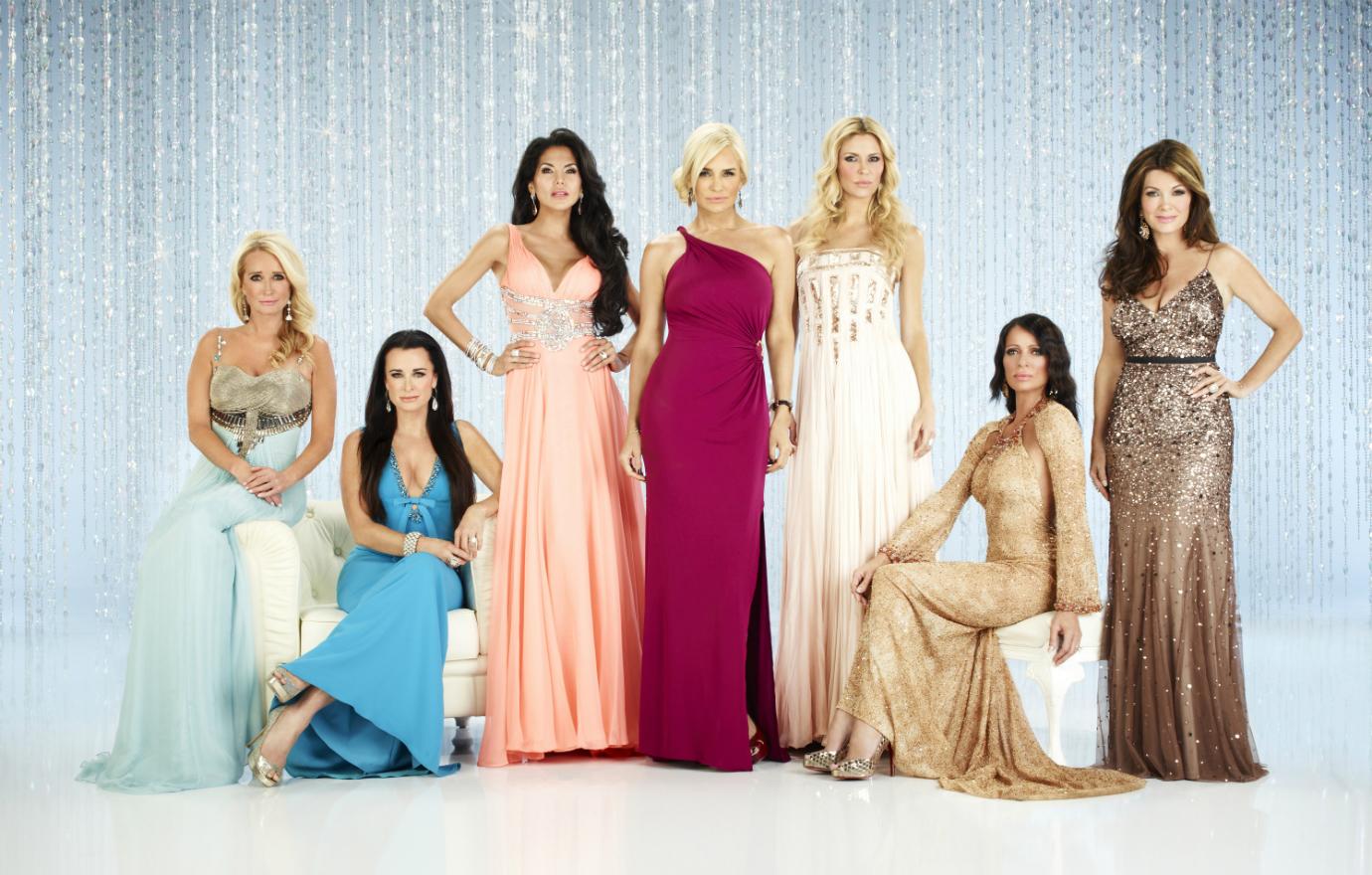 She passed on a fifth season of Housewives for health reasons, explaining in an Instagram post at the time that she planned to "continue to focus on my recovery, my children and bring back the privacy within our Home." In her memoir, she called the fighting on the show "toxic" and explained, "I also struggle with the way the show exposes my children's lives."
Article continues below advertisement
She's Pals With A Pop Star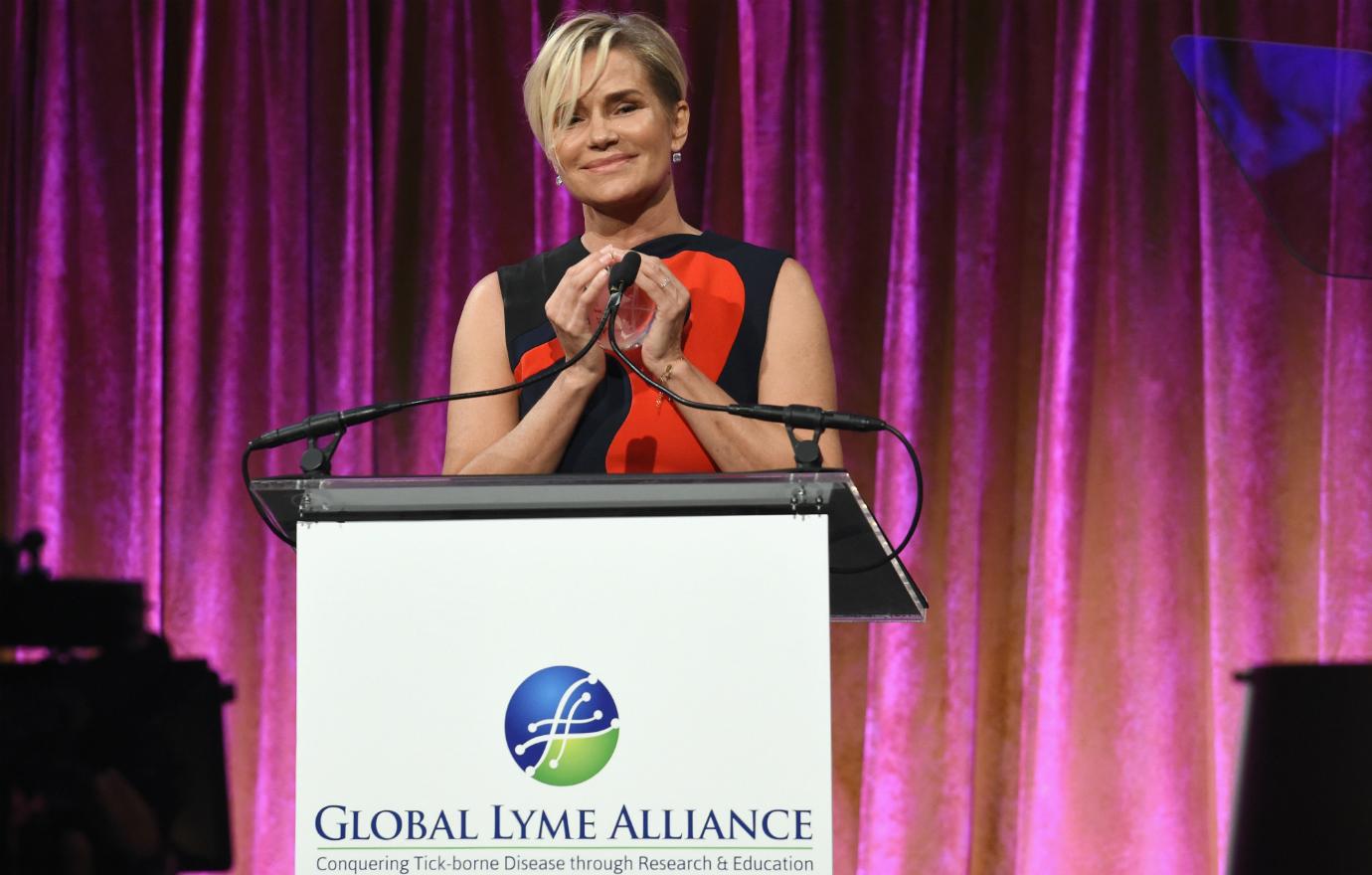 Through her journey, Yolanda bonded with singer Avril Lavigne, who also was diagnosed with Lyme disease. She told The Daily Dish podcast in 2015: "I took Avril under my wing when she first got sick and shared all I know. I am so proud of her for going public and helping us bring awareness to this debilitating disease."
Article continues below advertisement
Bittersweet, But No Regrets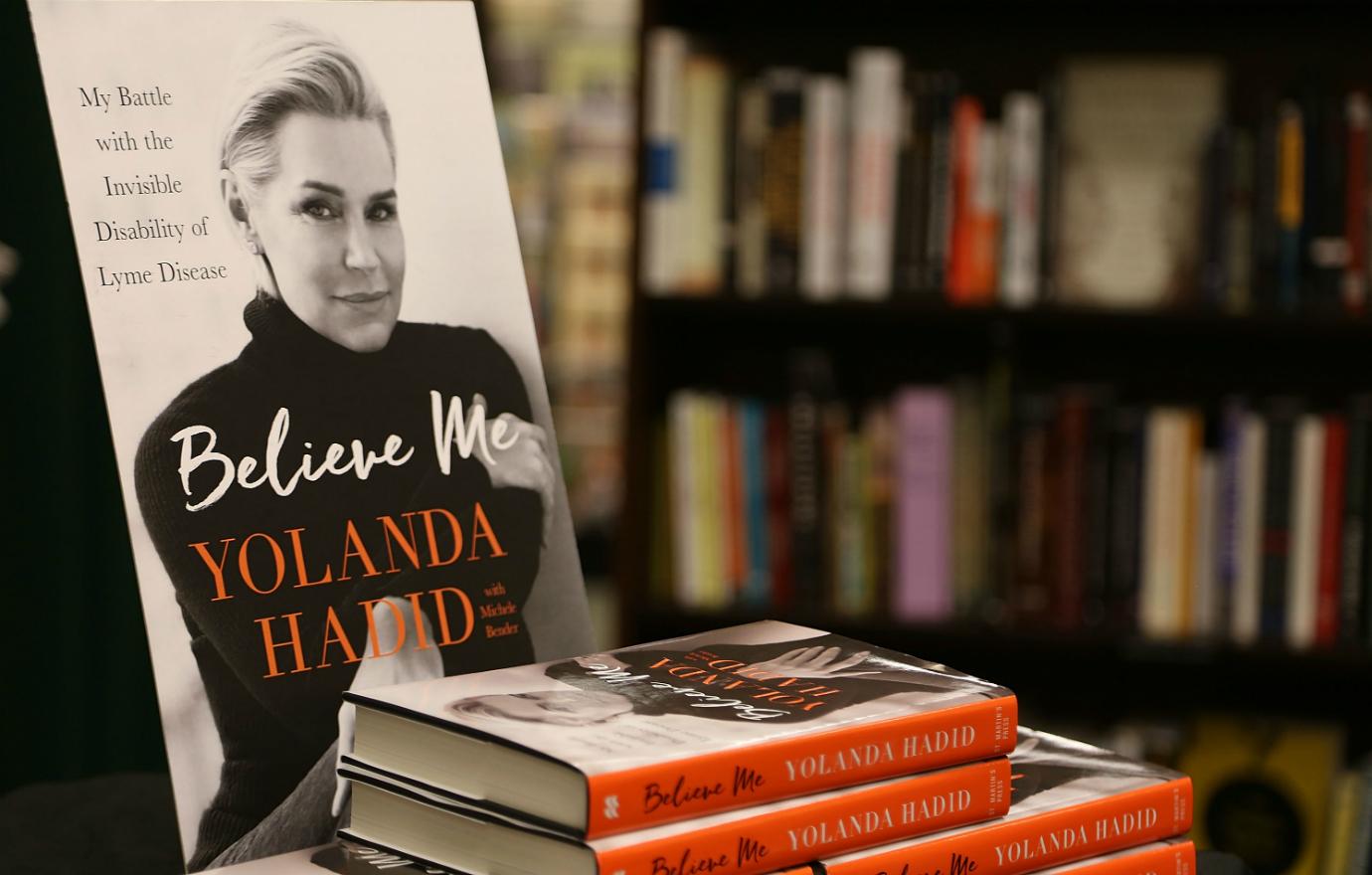 Leaving Housewives after season six in 2016 was a no-brainer, as Yolanda told The Daily Dish podcast: "I had to choose for my health. A job is a job and I need to work and I wanted to stay on and I was like, ok I want to have one great season where I could share my heart and share my vision and way of thinking."
Article continues below advertisement
A Higher Purpose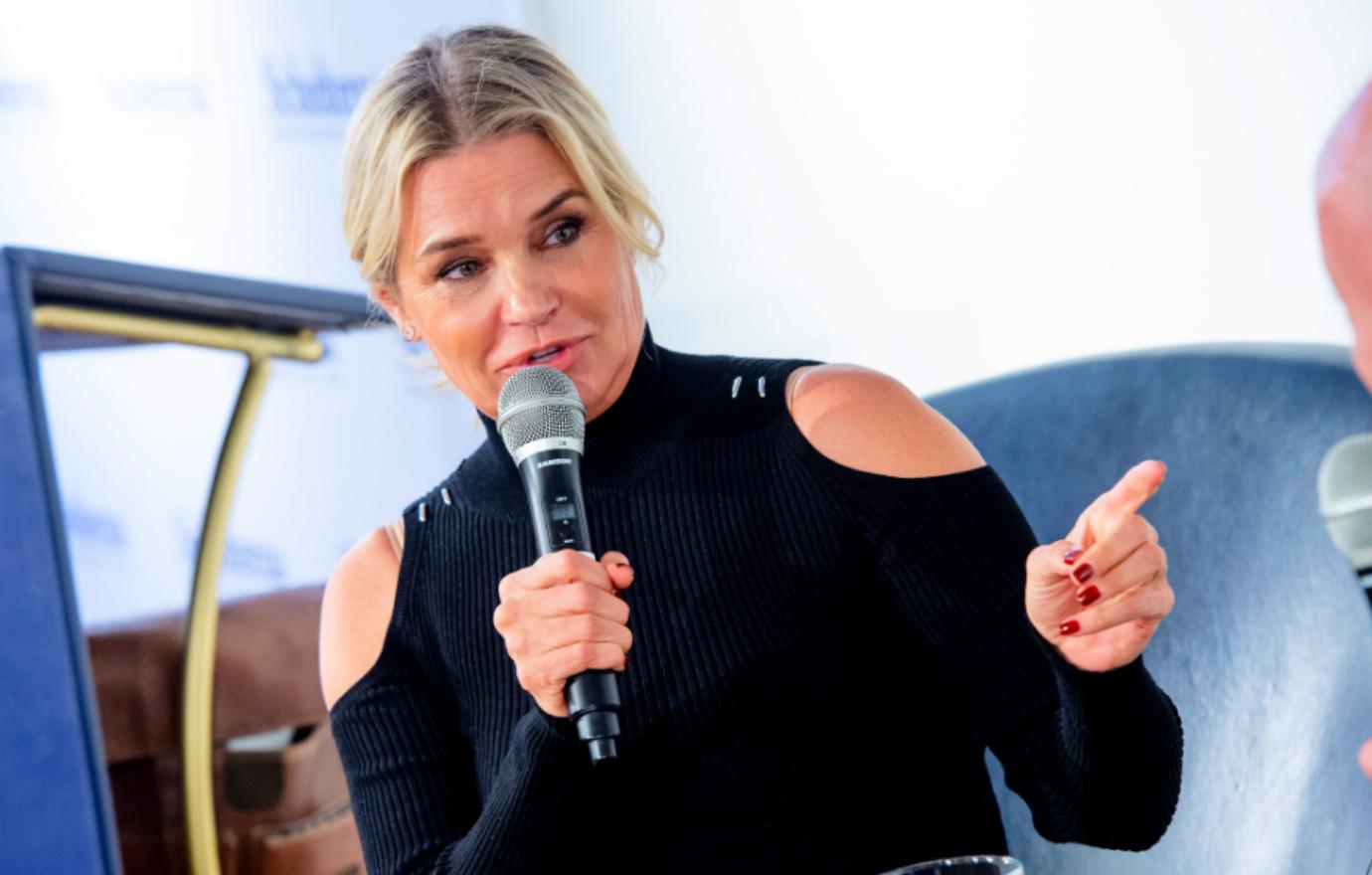 Yolanda called her time on Real Housewives an "amazing experience," but not for the money or fame. She explained on The Daily Dish: "it's given me a platform to bring awareness to Lyme disease and help thousands of people out there that suffer from invisible diseases... For me, getting sick and being on the show was the higher purpose of my journey, and it fell into place to help the world with something that needed attention and needed a face."
Article continues below advertisement
Her Next Chapter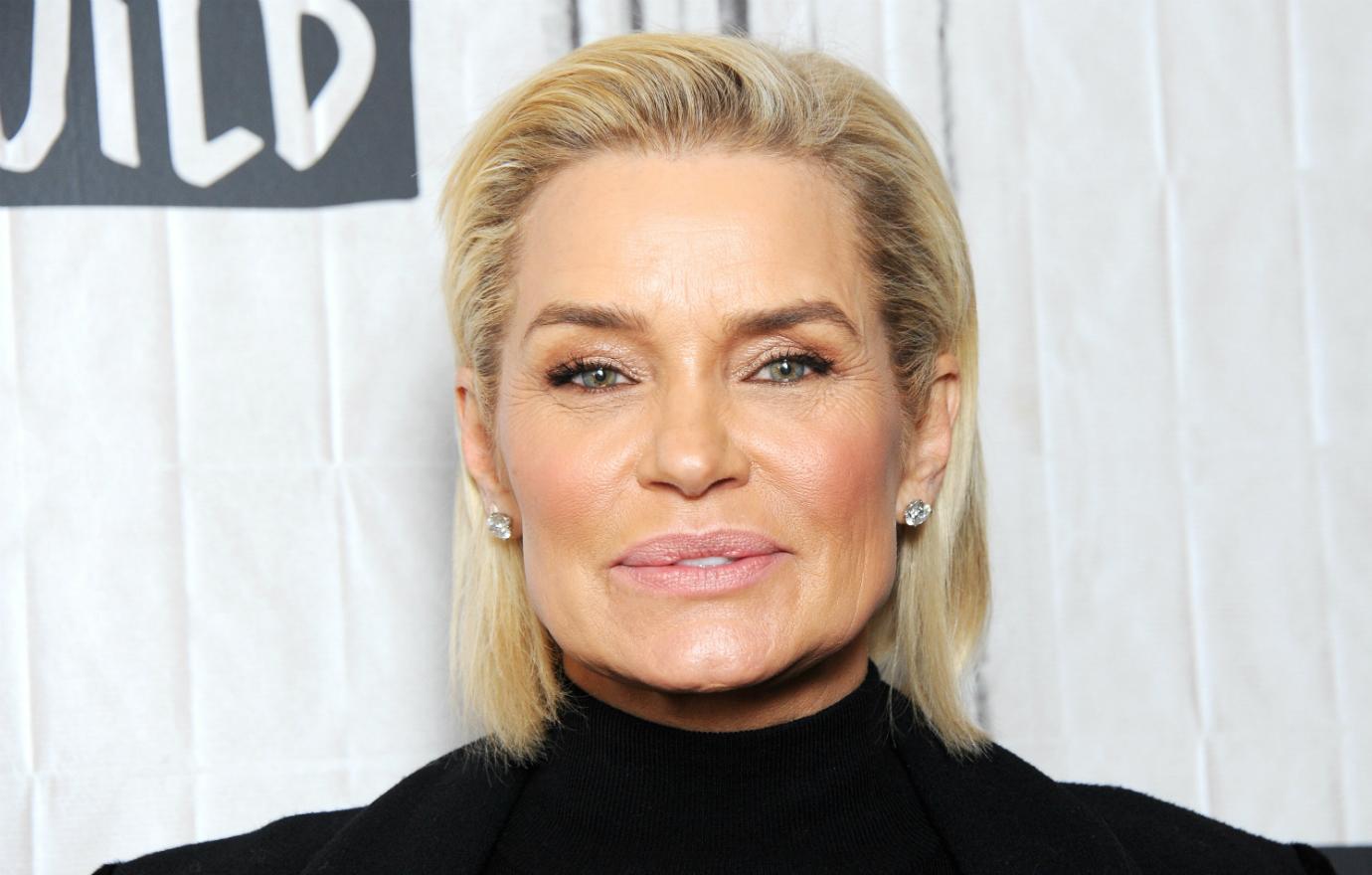 Yolanda took her modeling background and experience as a TV personality and combined them for the competition reality series Making A Model With Yolanda Hadid in 2018. The former Real Housewives star worked to coach aspiring models, along with her children's help, with a "program focused on the physical, mental and emotional wellness that it takes" to succeed, according to MyLifetime.com.