PHOTOS
The 6 Craziest Moments From the 'RHOBH' Season 8 Premiere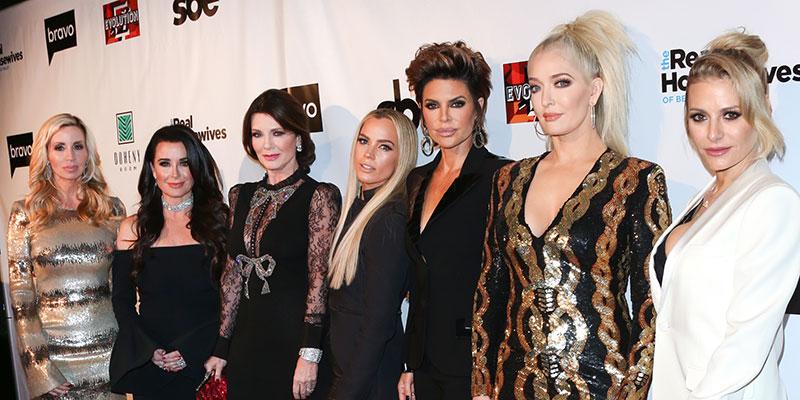 Though a few months have gone by since the women of Real Housewives of Beverly Hills were all together in one space, the season 8 premiere proved that time did not make the heart grow fonder for the group as they picked up right where they left off—in the middle of a major catfight! Click through to read about the craziest things that happened in the premiere episode!
Article continues below advertisement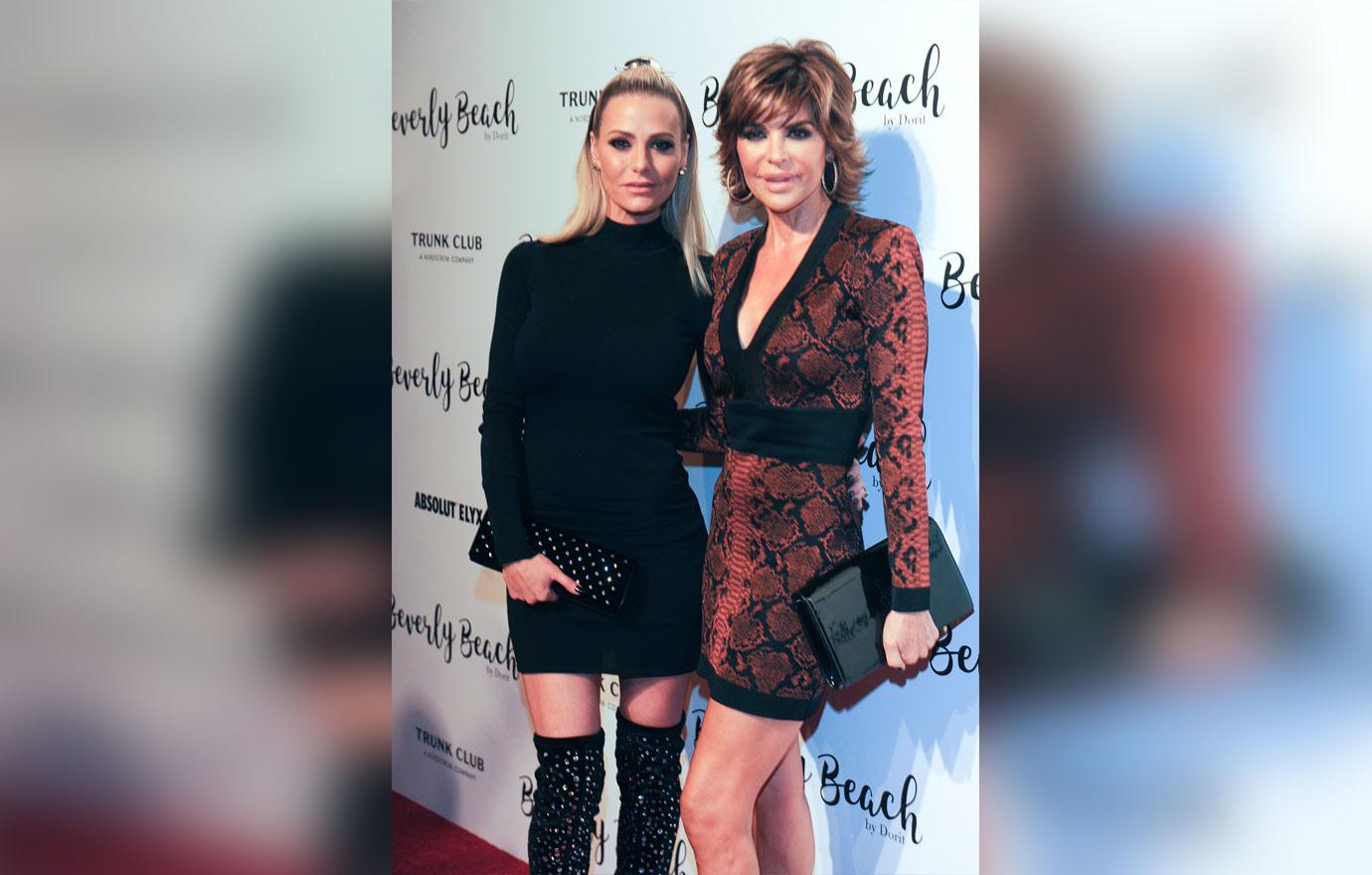 Dorit Kemsley was still infuriated over the fact that Lisa Rinna accused her of using cocaine last season. When Lisa tried to approach her about it, saying "Listen Dorit, I would like you to see me for who I really am," a heated Dorit said, "Your words are so low that they can really affect people's lives."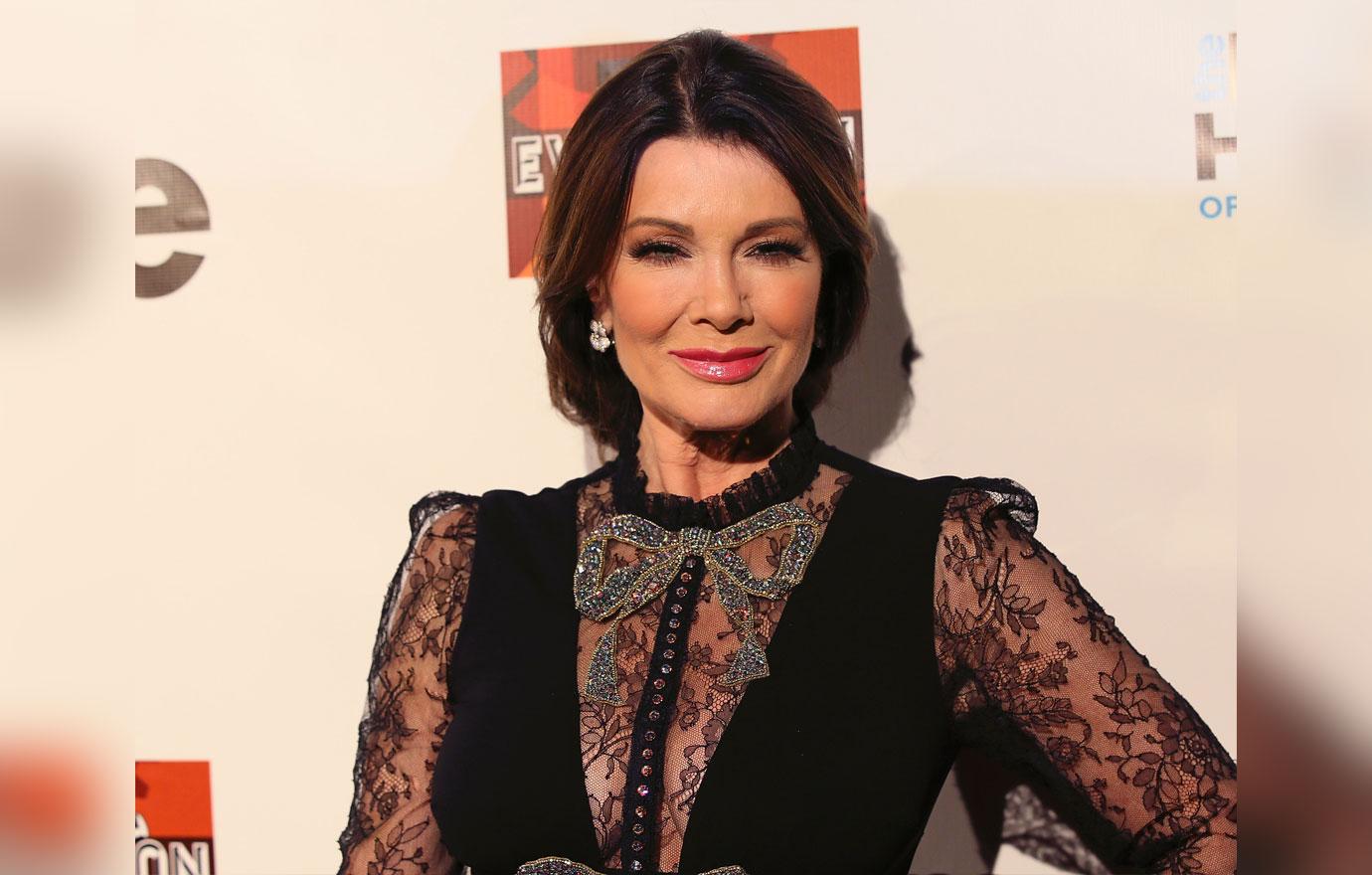 Lisa Vanderpump fueled the flames of the duo's longstanding catfight, immediately taking Dorit's side: "I hope Lisa's learned her lesson. You can't just go around slandering someone's reputation."
Article continues below advertisement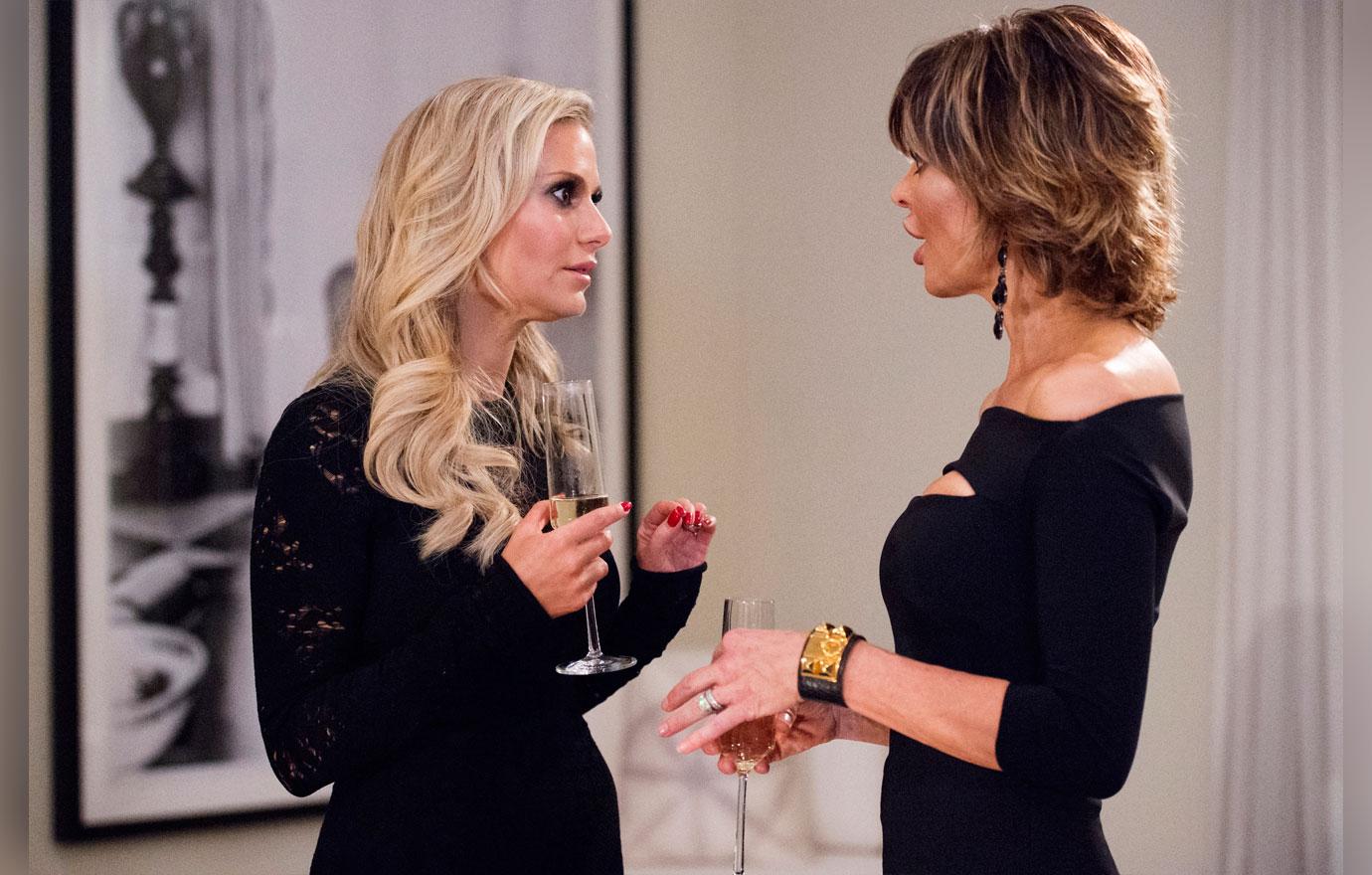 Meanwhile, Lisa R. seemed unbothered by the whole thing as she donned a short black minidress and confidently greeted the rest of the cast, though it was clear that she and Dorit were about to duke it out on a rooftop terrace.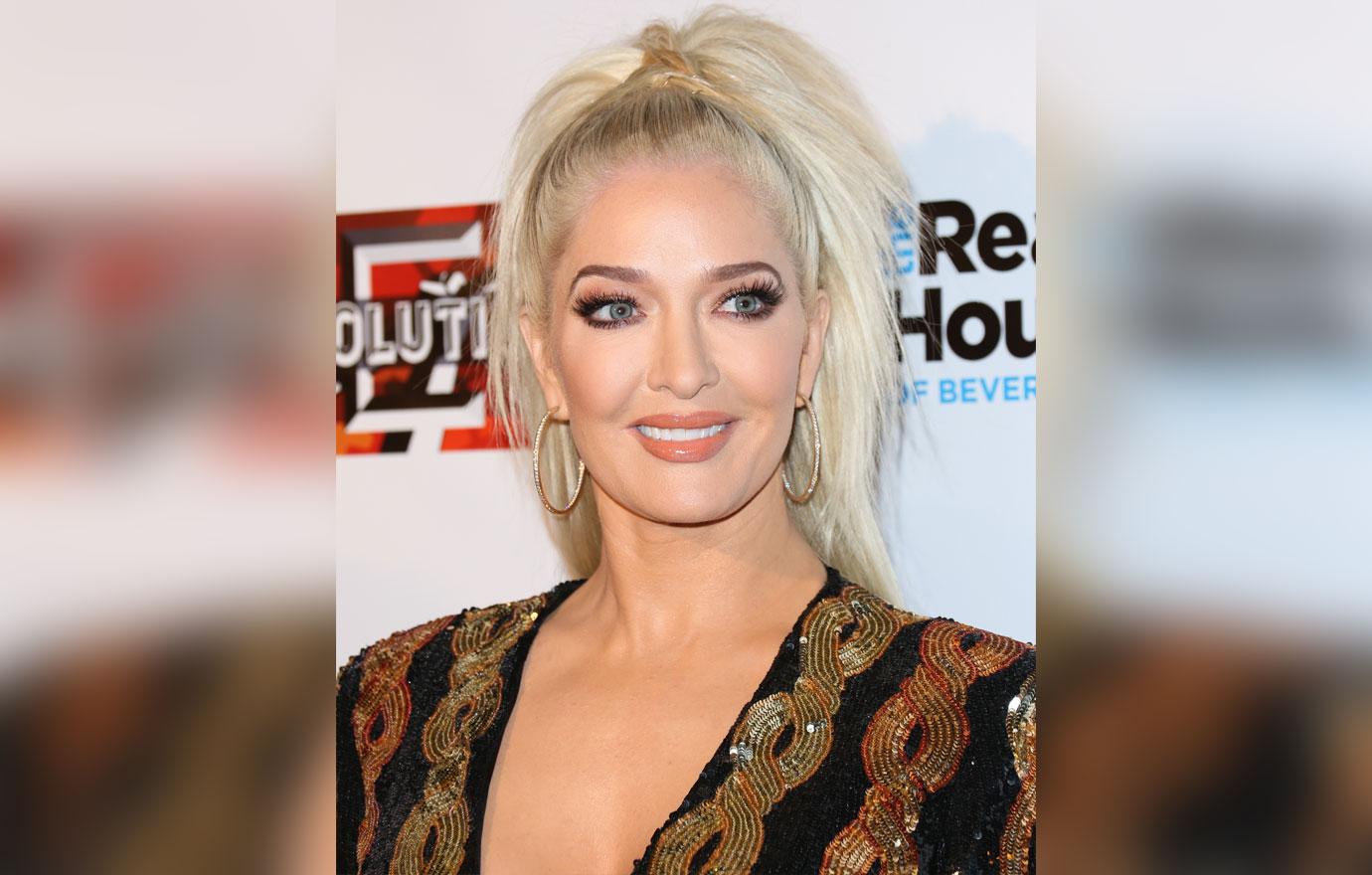 Surprisingly, Dorit's other catfight with Erika Girardi seemed to have cooled as the two were cordial in each other's company after last season's Pantygate, in which Dorit caught Erika out in public with no underwear on.
Article continues below advertisement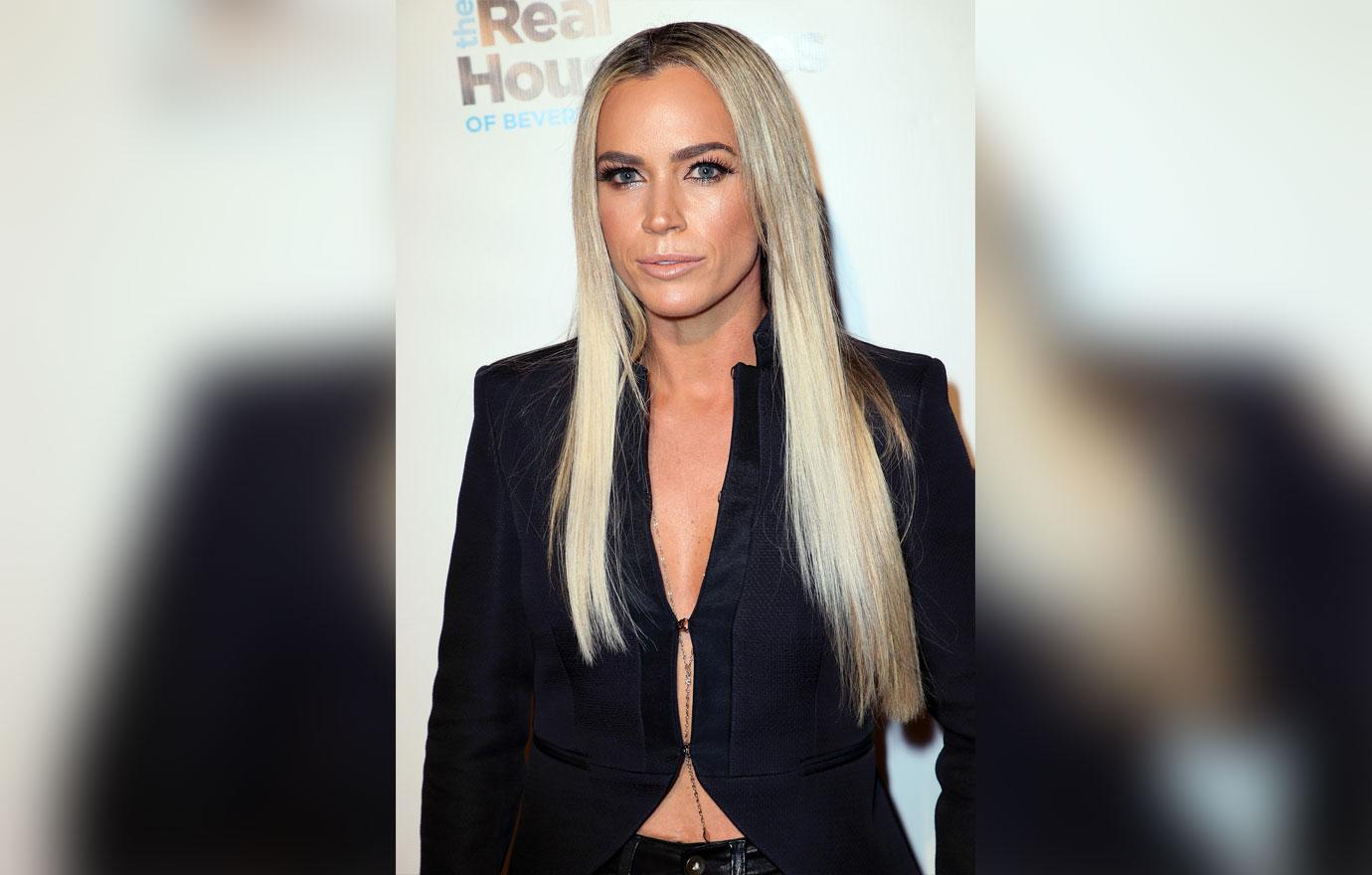 The highly anticipated debut of new cast member Teddi Mellencamp, daughter of rocker John Mellencamp, was met with a chilly reaction from the returning cast members when she revealed she doesn't like to shop. Um, what?!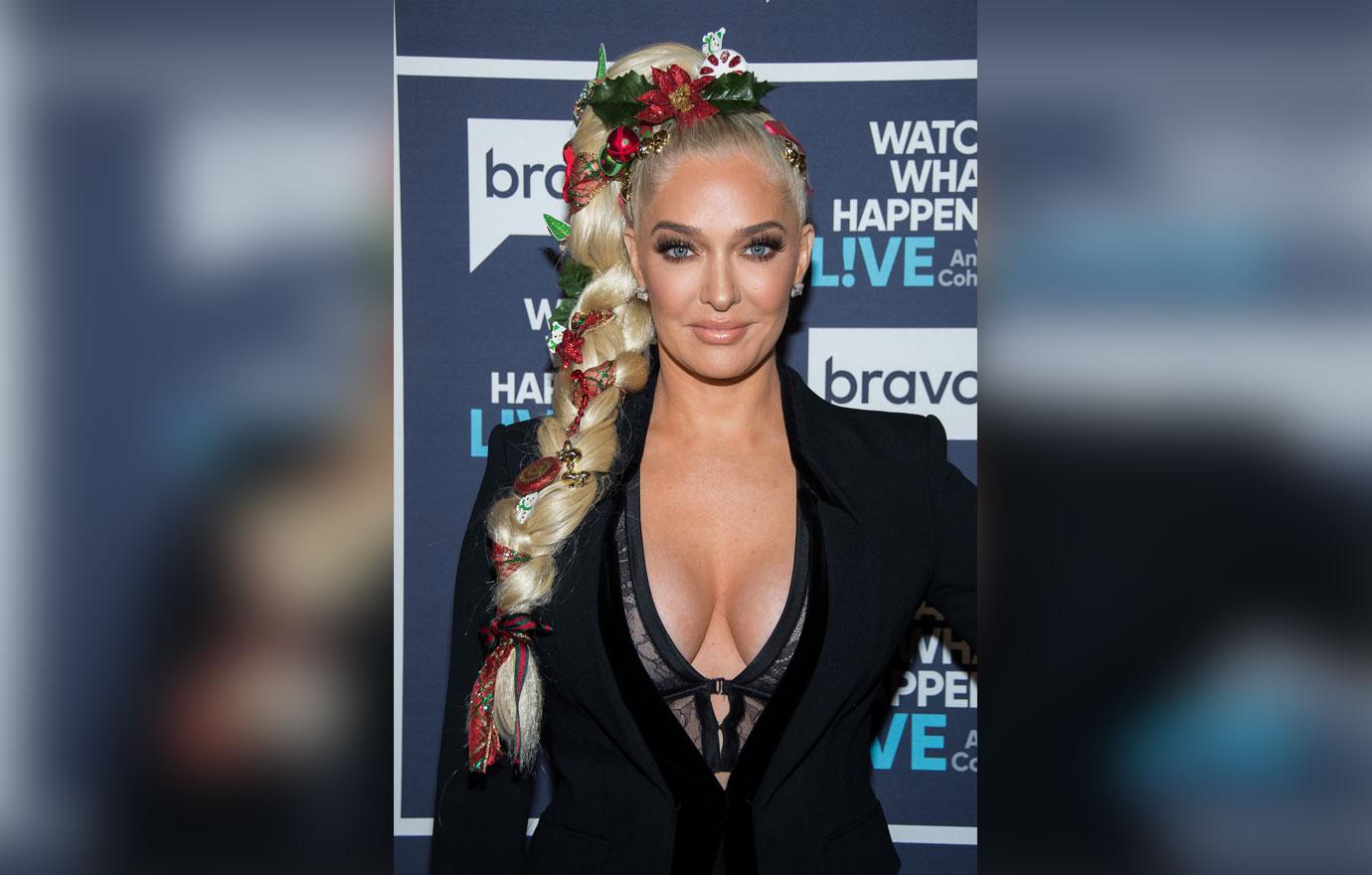 Erika was the most shocked of all, as she confessed that she even shops when she's drunk. "I find that I buy the most shit when I've had a cocktail. A little bit of buzzed shopping and all of a sudden everything looks real good!"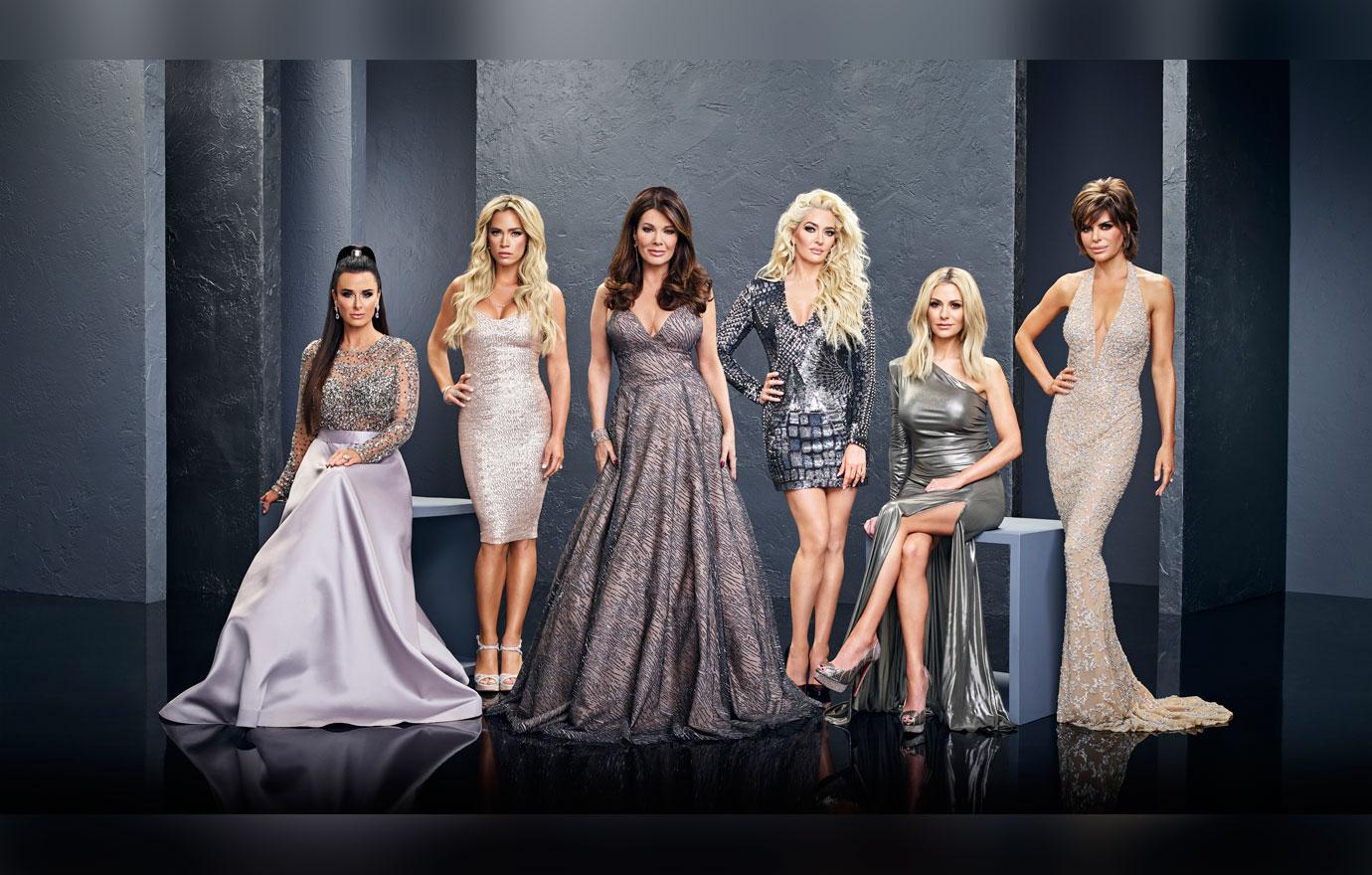 What do you think of season 8 premiere of RHOBH? Sound off in the comment section!