PHOTOS
What Really Caused The Marriage To End Between Billy Bush & His Wife Sydney?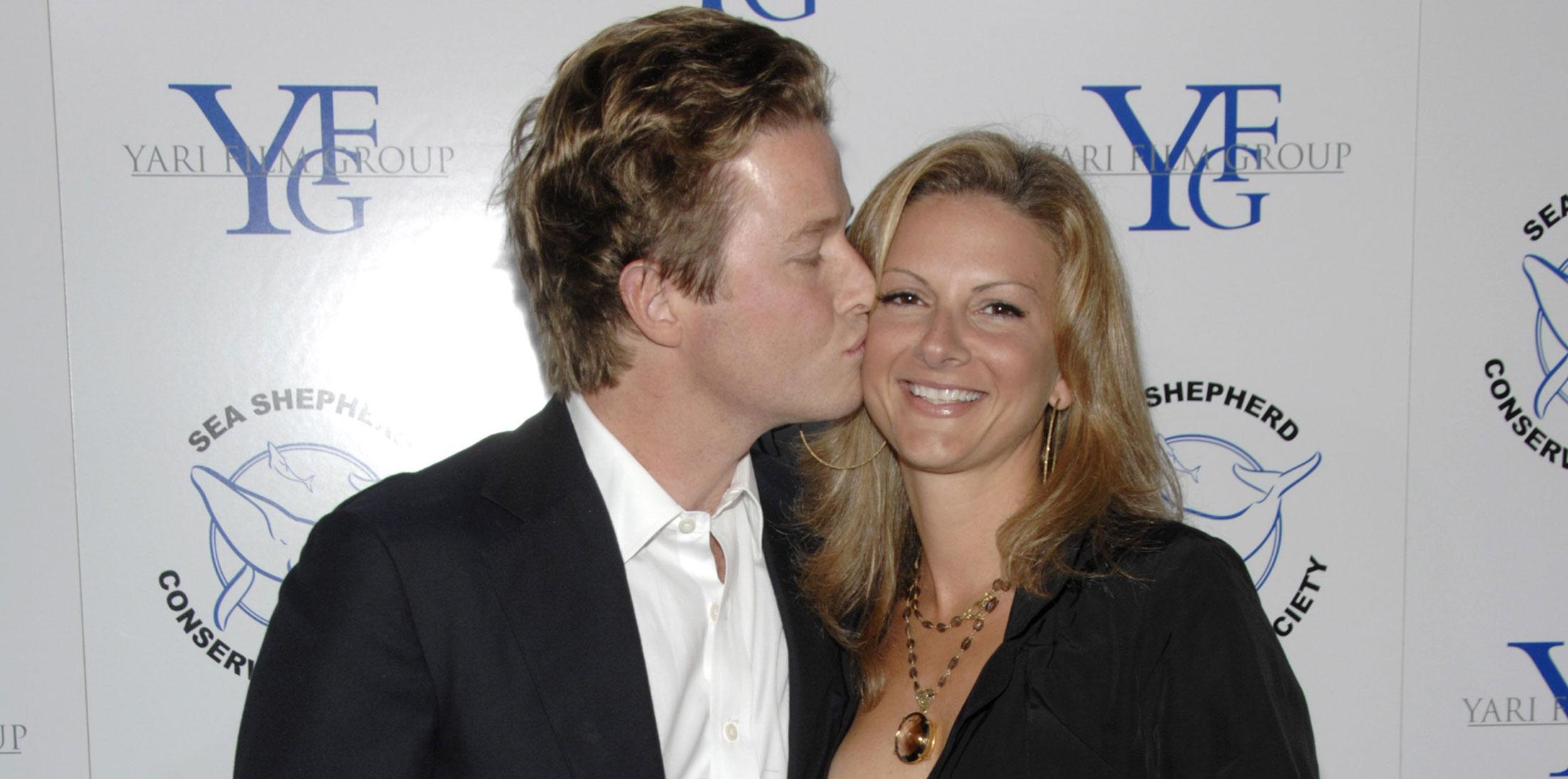 It hasn't been the easiest of times for talk show host Billy Bush. NBC fired him in October 2016 for his inappropriate conversation he had with President Donald Trump years ago about seducing women and groping their privates without consent. Then, another jaw dropper happened this week when it was revealed that he and his wife, Sydney, are ending their marriage after 20 years together. Now, reasons for them splitting are coming to light, and it looks like the blame is solely on the former Access Hollywood host.
Article continues below advertisement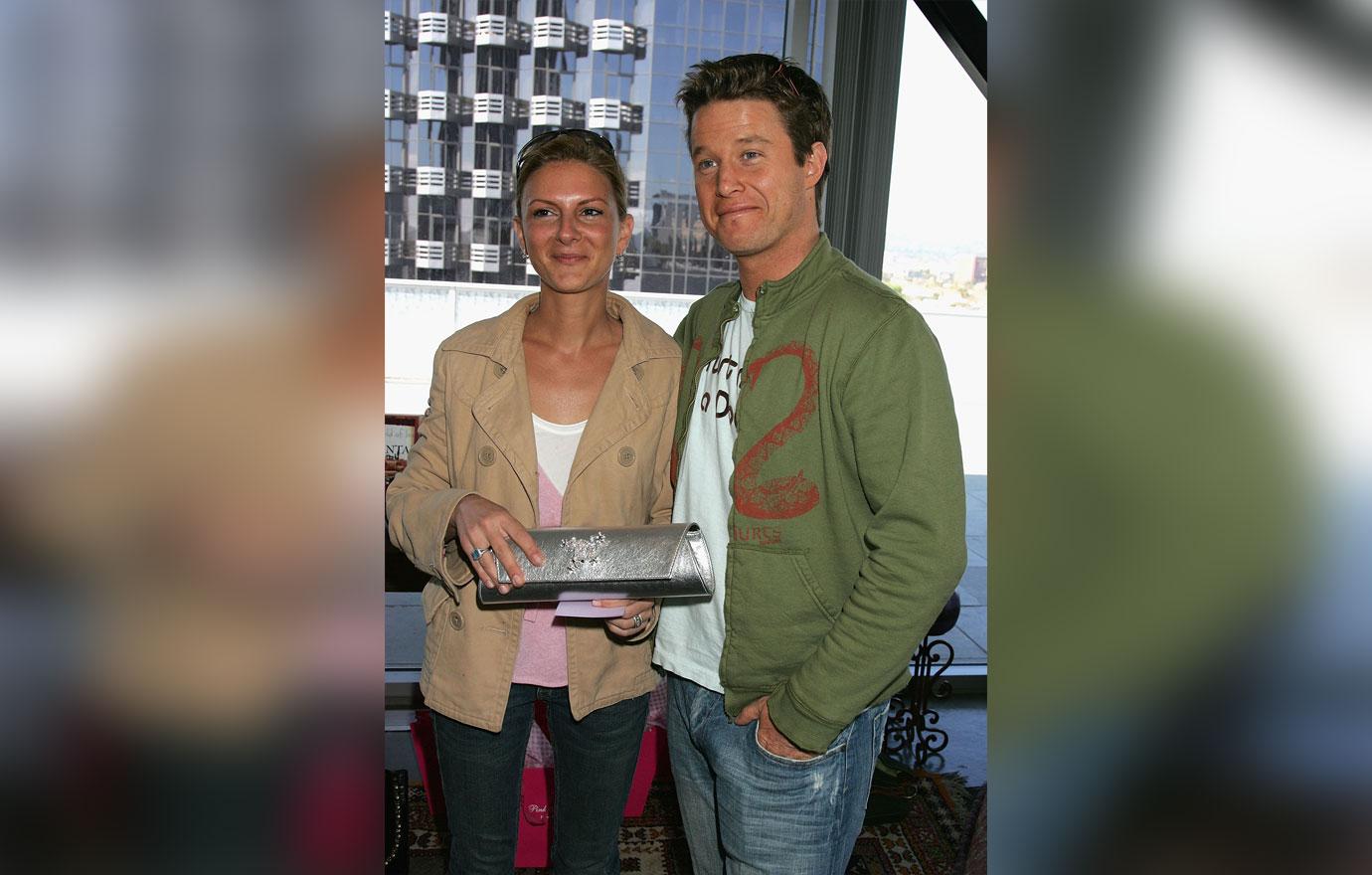 A source told Life & Style magazine that Sydney was pretty much done with Billy, and that the split was a long time coming. "Sydney finally had enough, and she left Billy," the source revealed.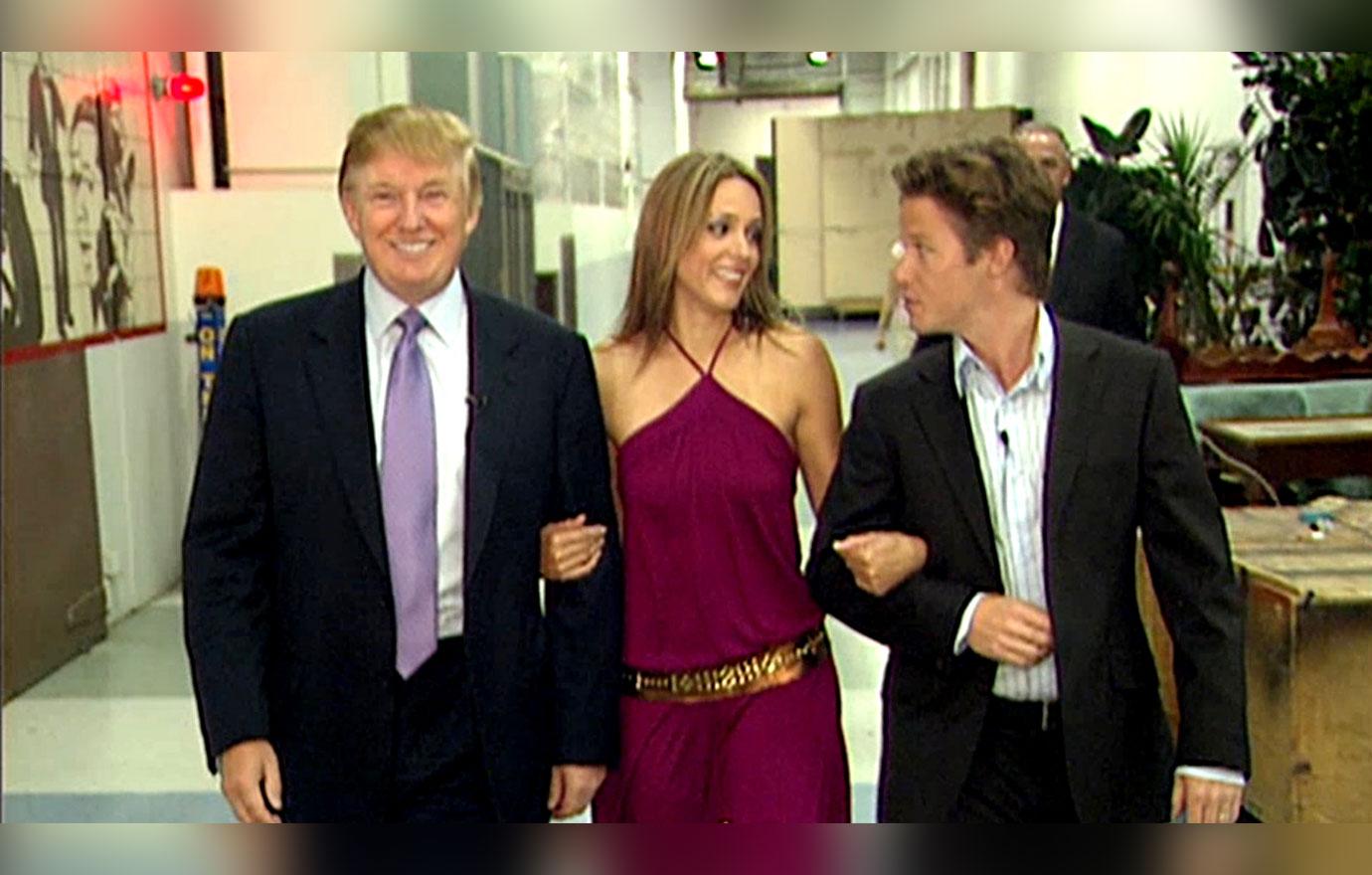 So what really went down that caused their long-term marriage to end? Turns out part of it was the tape of his chat with President Trump that did Sydney in.
Article continues below advertisement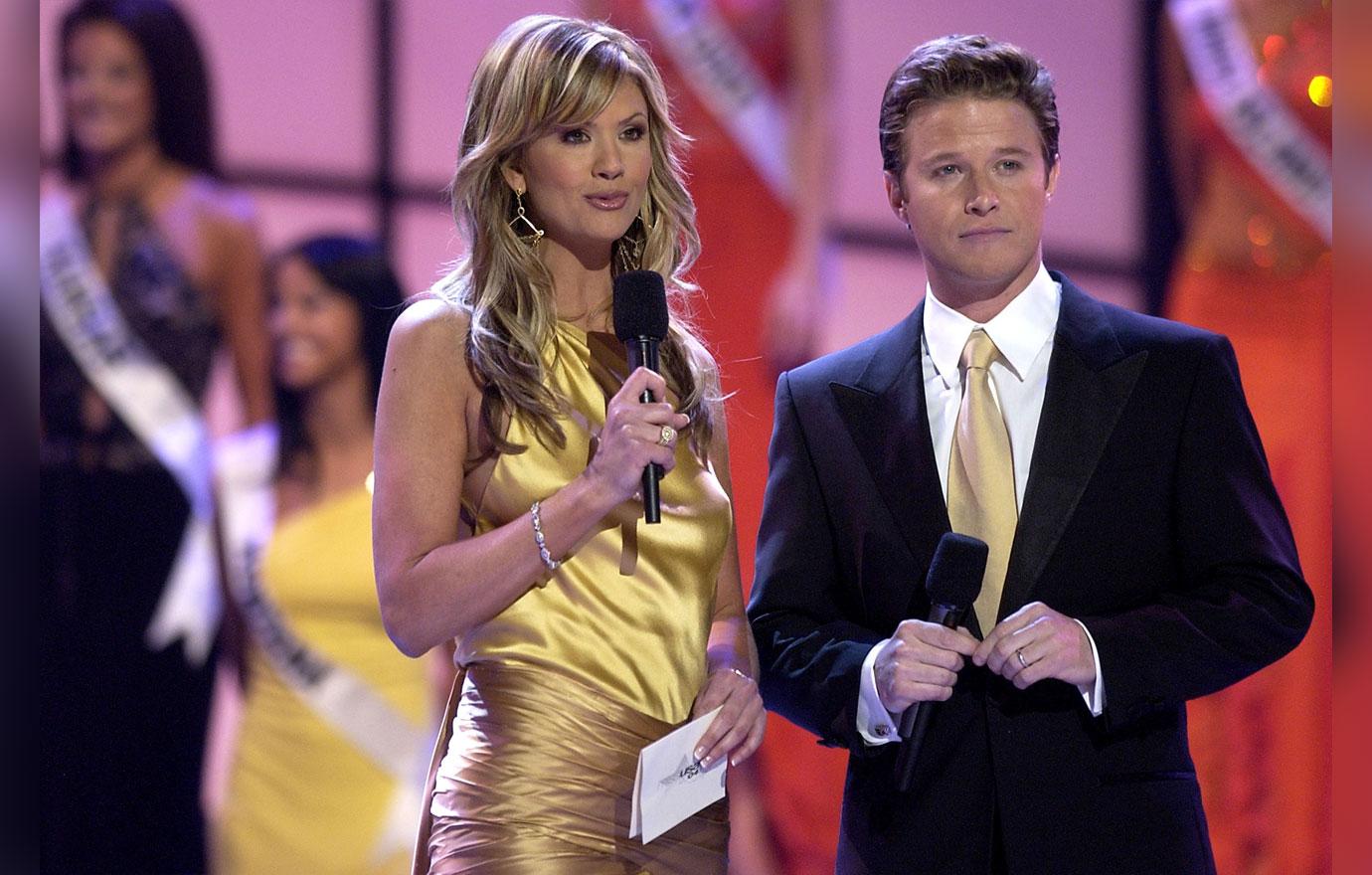 During that tape, President Trump's lewd comments included his former co-host of Access Hollywood Nancy O'Dell. Sydney was mad that Billy didn't rectify the situation immediately with her.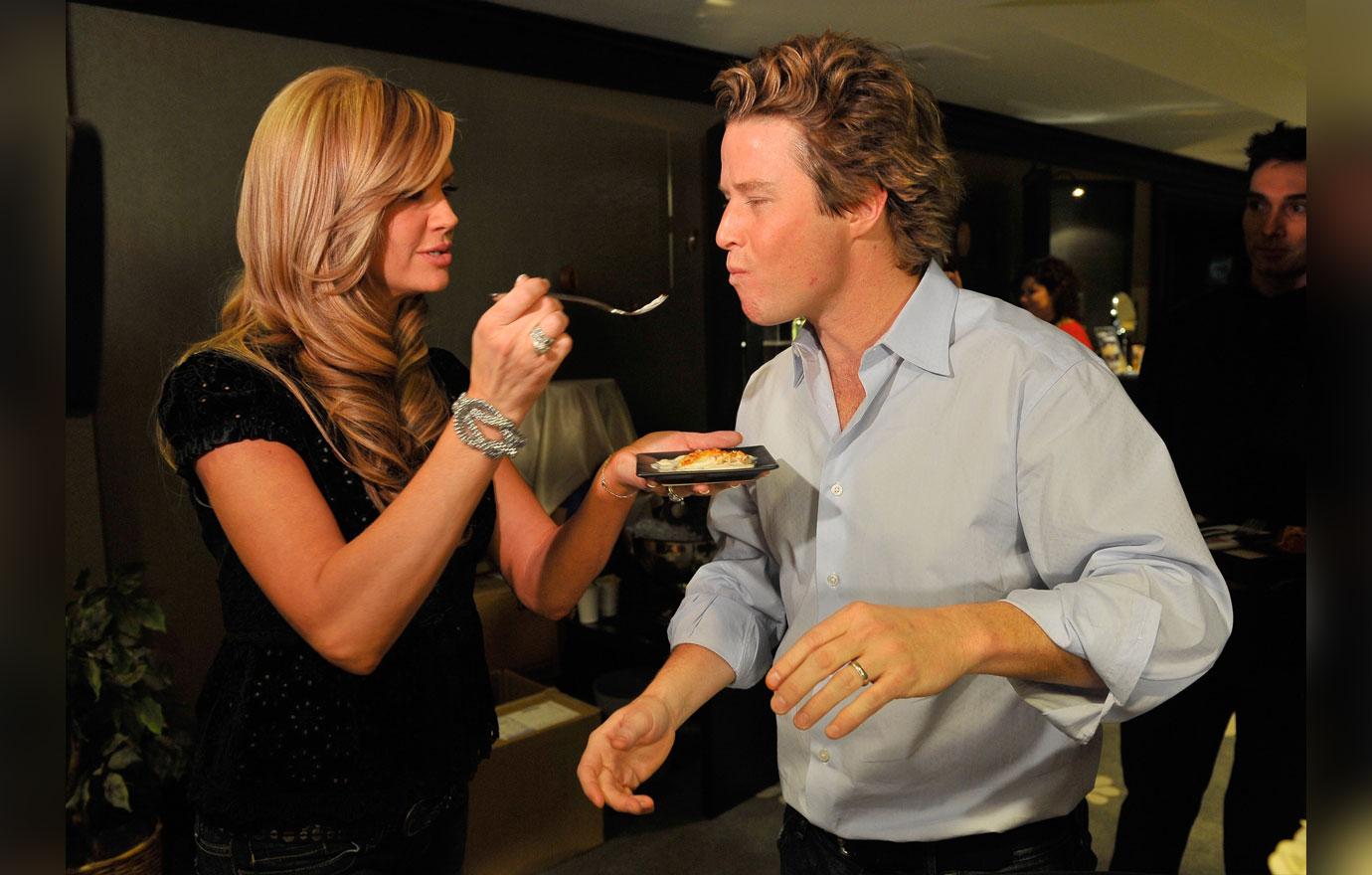 "Sydney was upset that Billy didn't immediately call Nancy to directly apologize to her," says the source.
Article continues below advertisement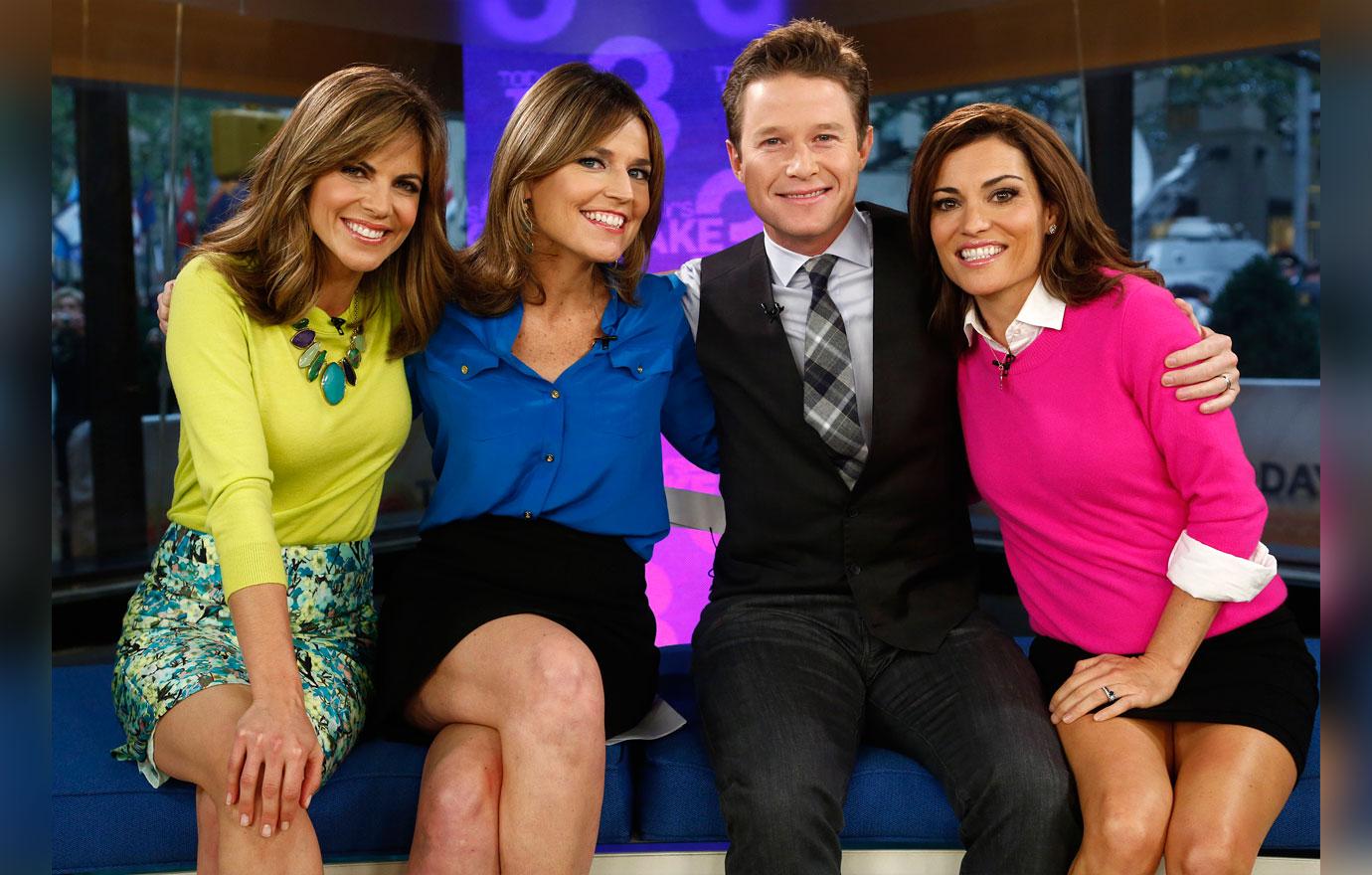 Billy has had a hard time finding work since his prompt firing on The Today Show after the tape was released, and she grew tired of his "constant pity party for myself".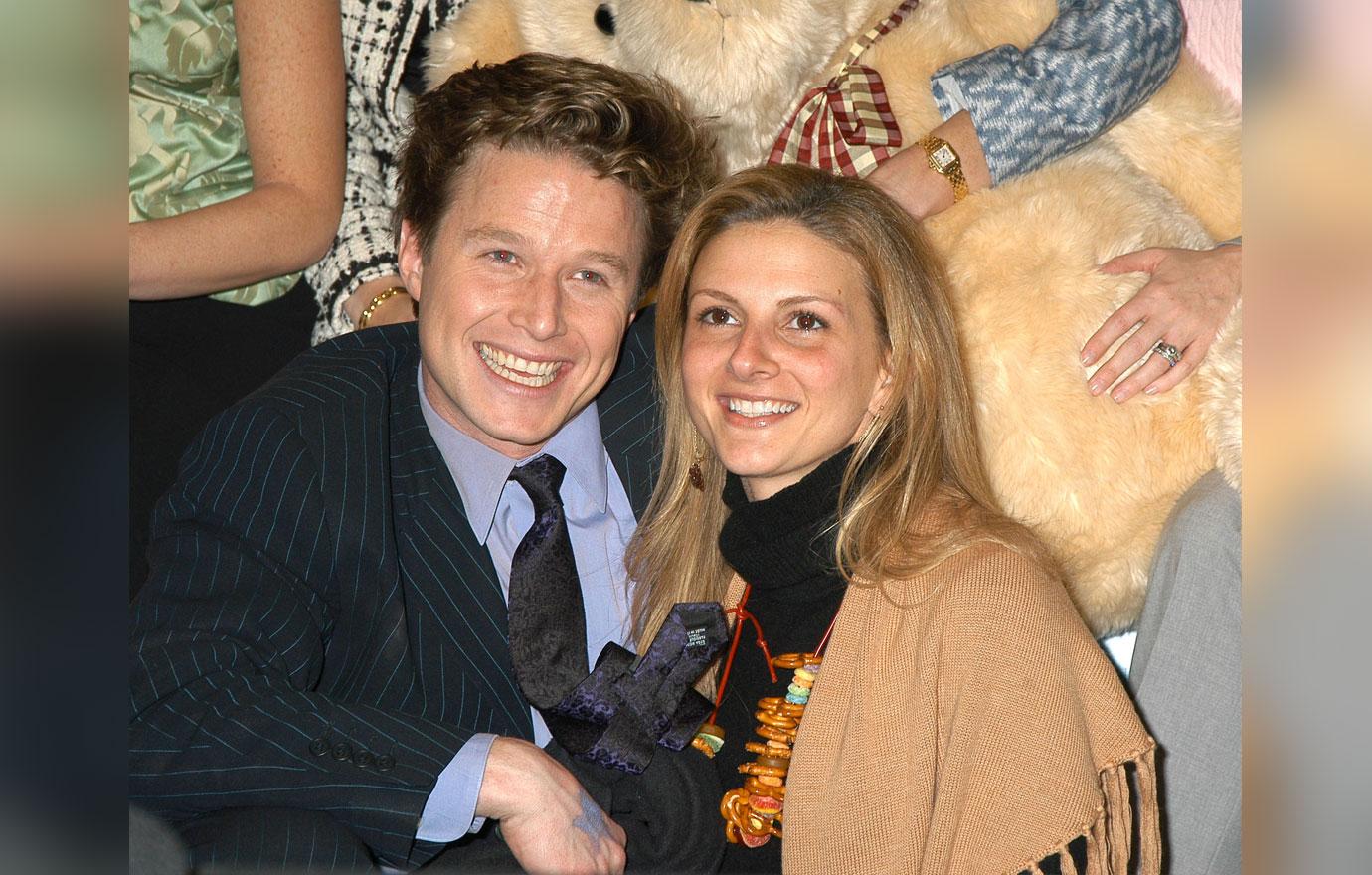 Ultimately, she was just done with the marriage and Billy, according to the source. "Sydney just said 'Enough is enough.' Ending the marriage to Billy was her only option".
Article continues below advertisement
The couple has three daughters together, Josie, Mary, and Lillie. Looks like this is yet another divorce battle in Hollywood that could get ugly really quickly.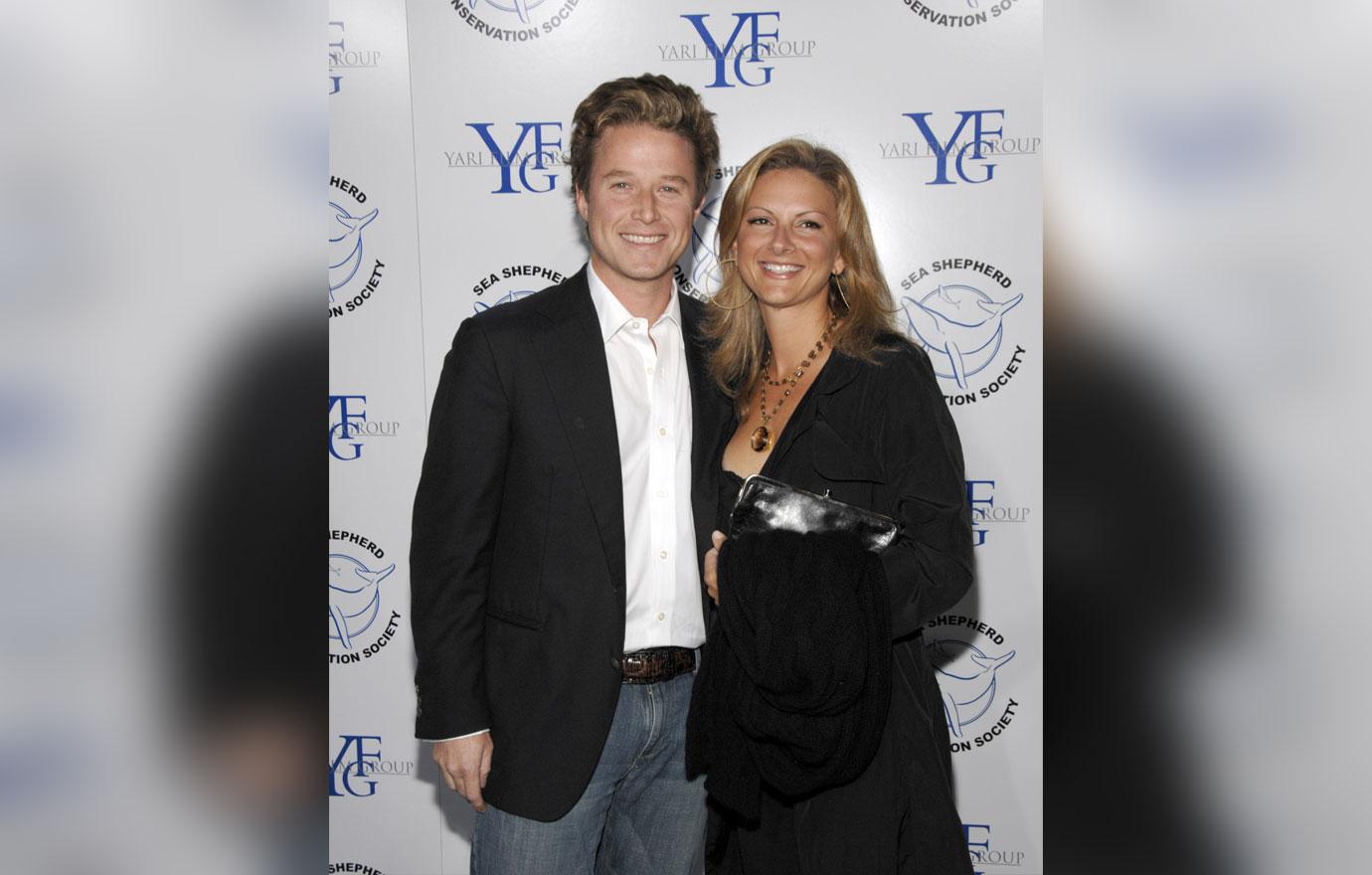 What do you think about Sydney's reasons for leaving Billy? Sound off in the comments!