PHOTOS
Rebecca Gayheart Reveals She Was Suicidal After Killing 9-Year-Old Child In Fatal Car Accident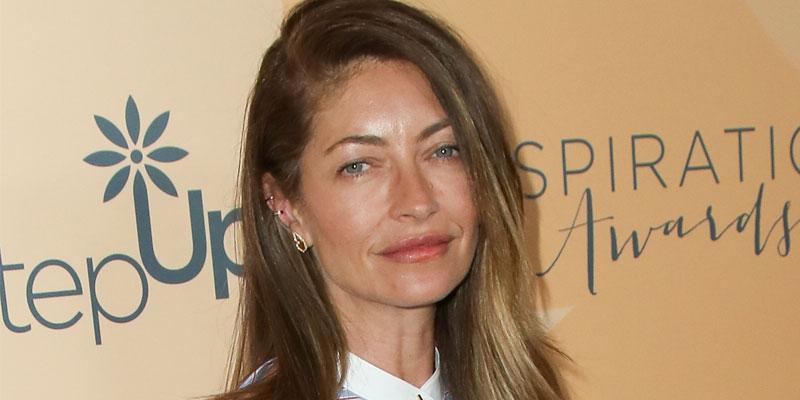 Rebecca Gayheart didn't want to live after killing 9-year-old Jorge Cruz Jr. in a fatal car accident back in 2001. The actress opened up on The Only One In The Room podcast on Tuesday, May 21, about the traumatic experience and revealed that she fell into a pattern of self-destructive behaviors following the tragedy. Scroll through for more details!
Article continues below advertisement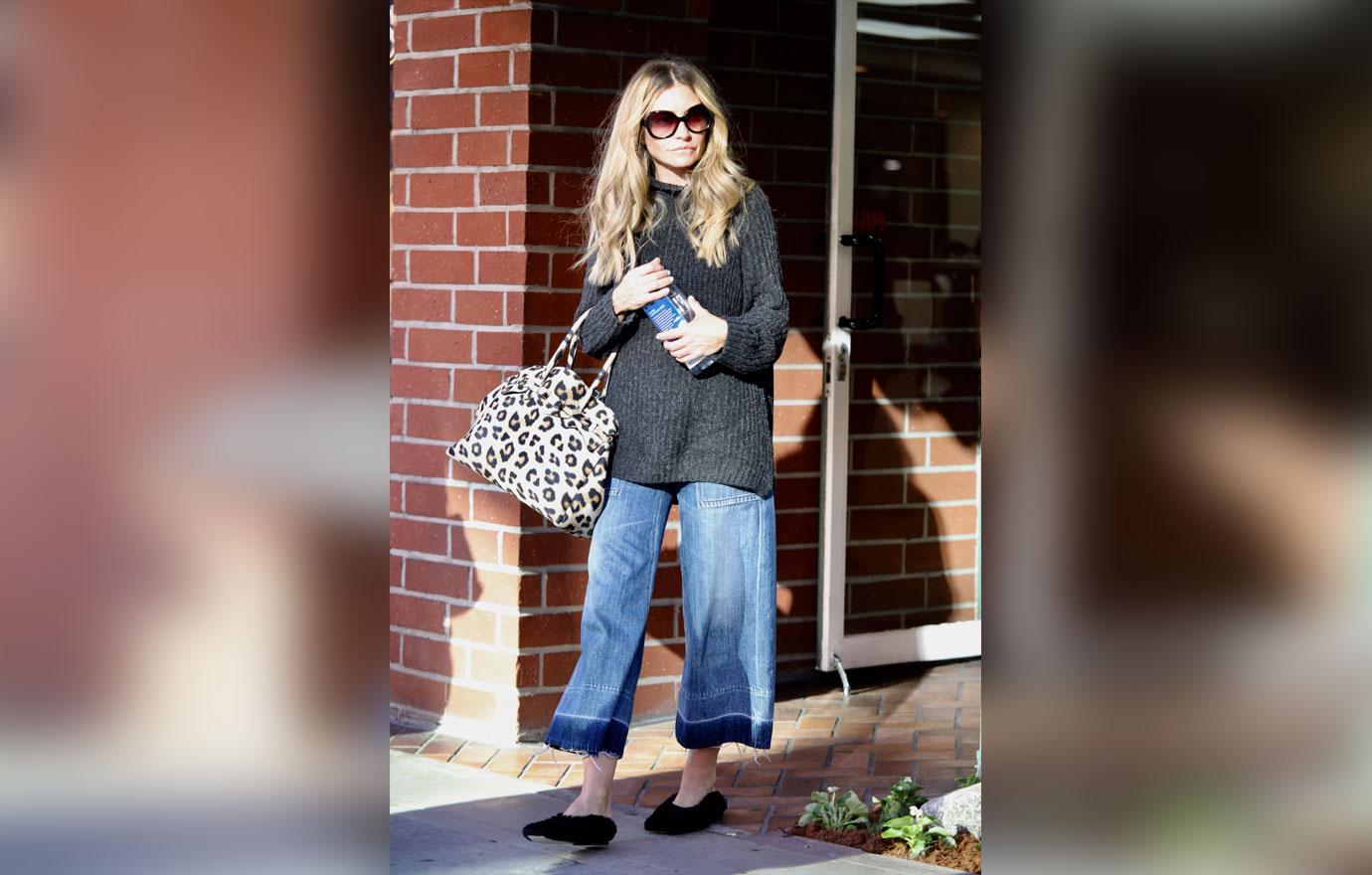 Rebecca, 47, unintentionally struck the child with her vehicle and he passed away the next day from his injuries. The Once Upon a Time in Hollywood star paid for the boy's funeral and settled a wrongful death suit with his parents in 2002.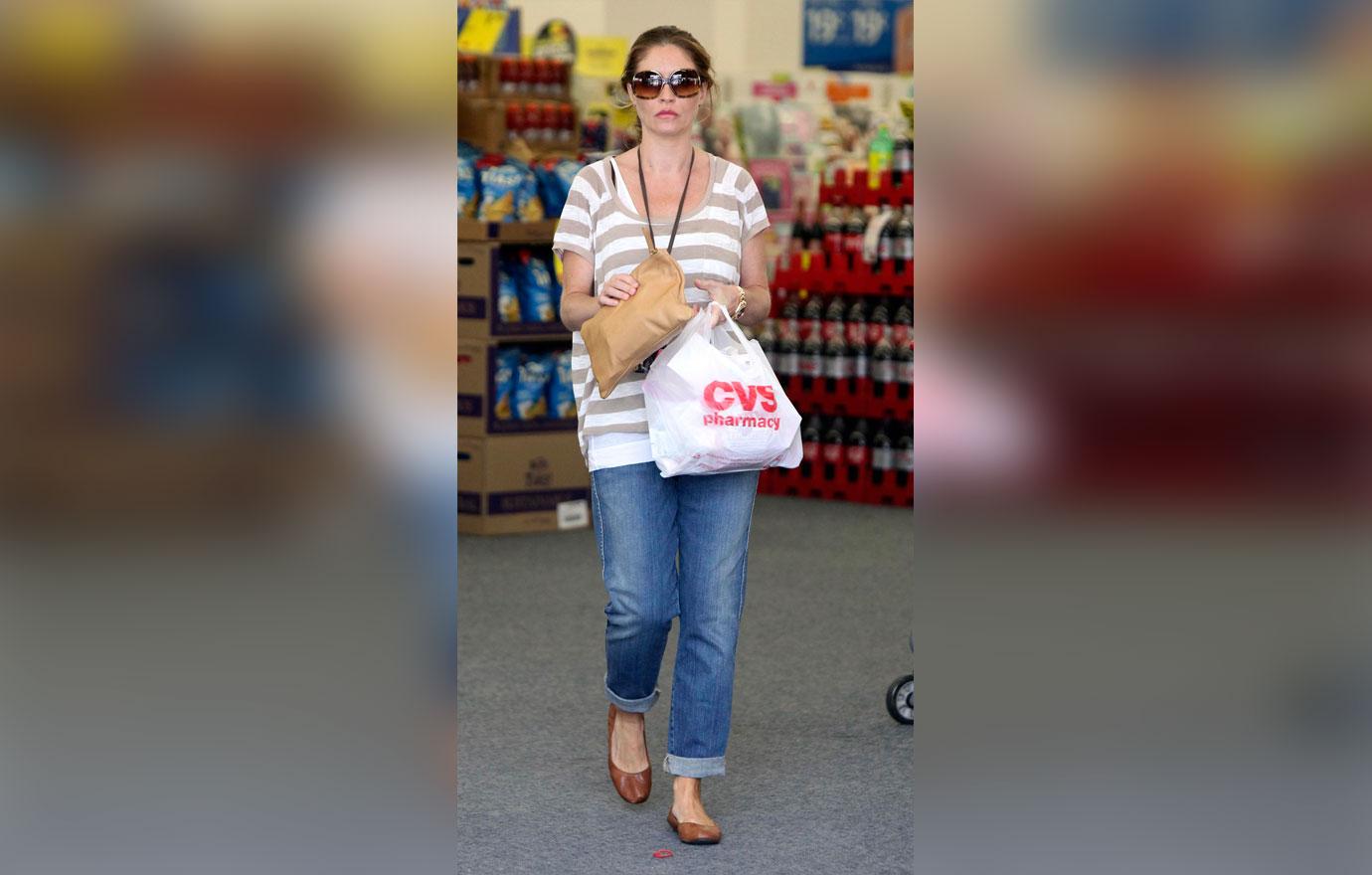 "I had a very terrible accident happen. A 9-year-old child died. And, you know, everything changed from that and, you know, I still have trouble talking about it, obviously, so if I get emotional, I apologize. And that, you know, changed me. And, luckily, I came out the other side and really positive things have happened in my life since then," she said.
Article continues below advertisement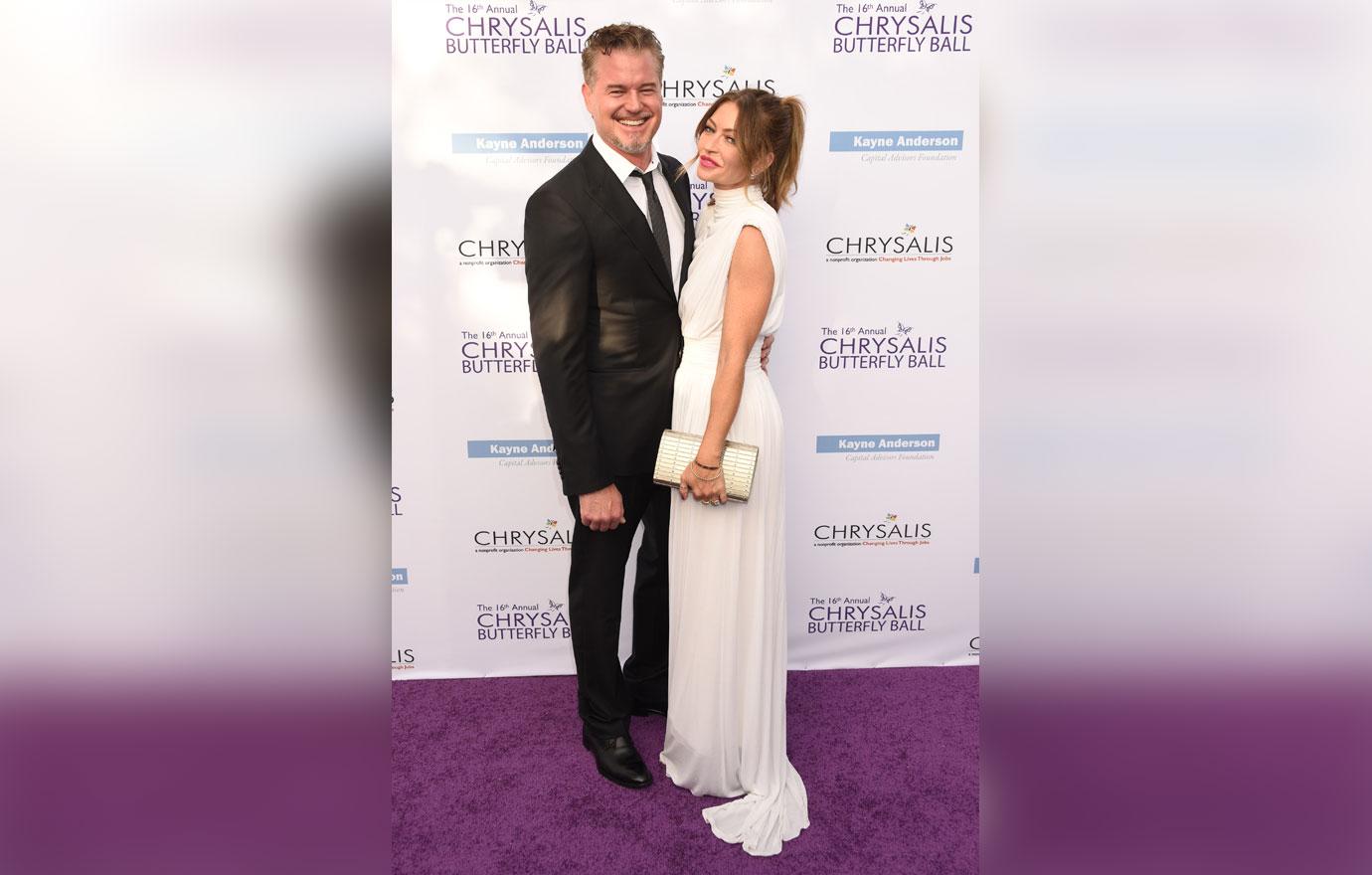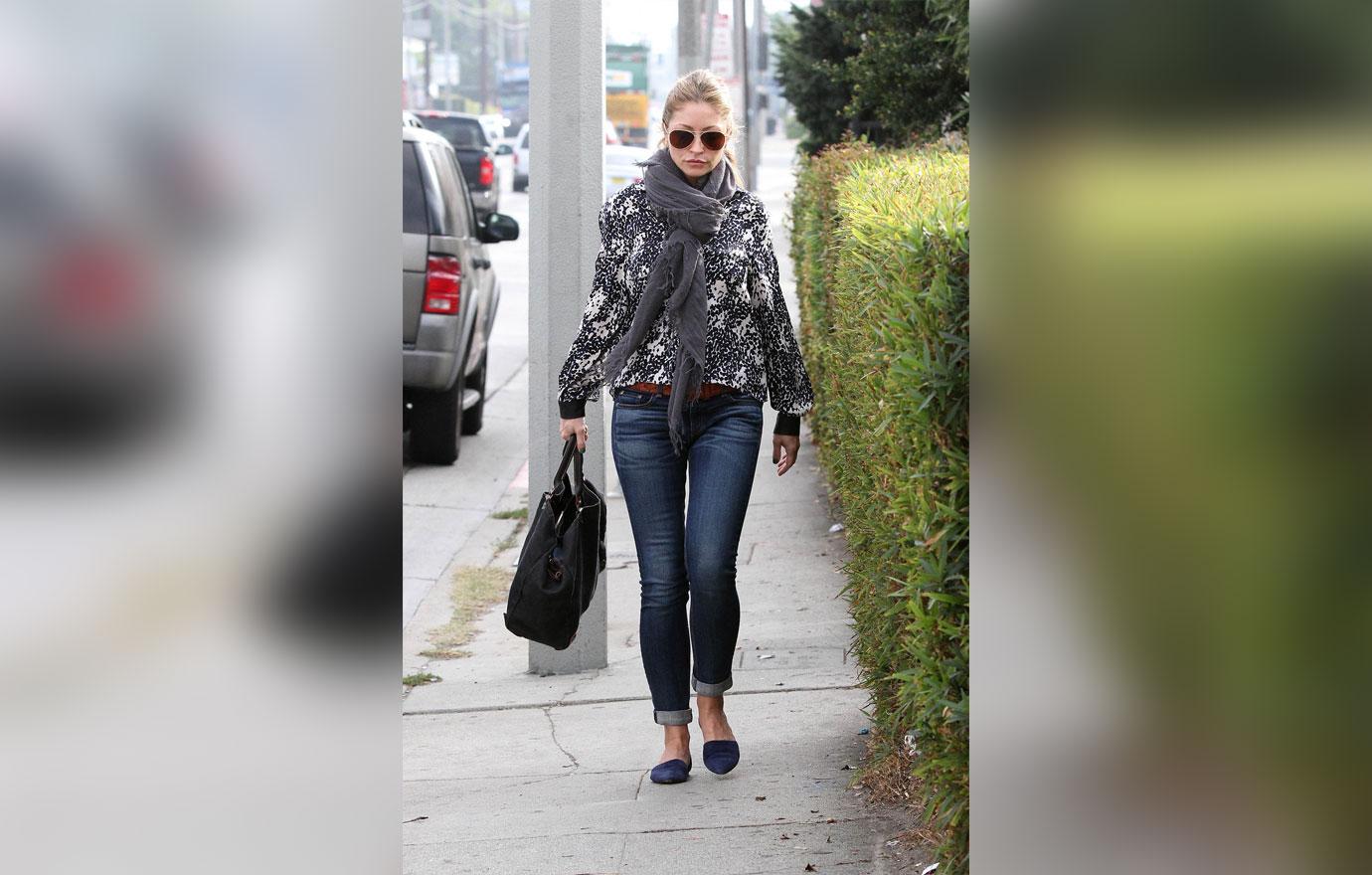 She continued, "I struggle with the 'Why?' still. I still replay it in my head of, 'Had I stopped at the gas station, maybe I wouldn't have been on that street.' You know, those things never go away — they stay with you forever and I did not cope very well after. … Listen, I just didn't want to live after that accident."
Article continues below advertisement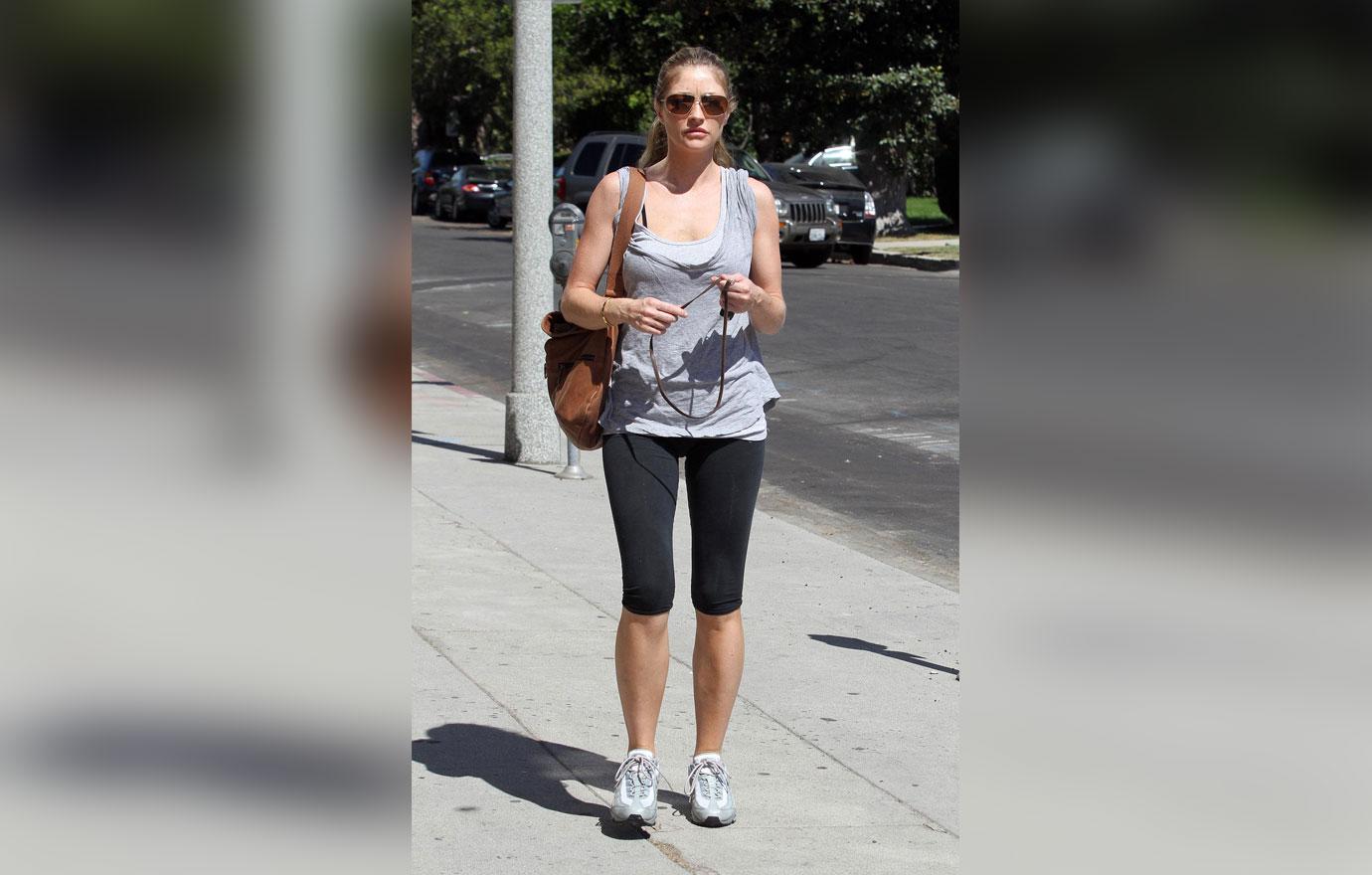 While she never actively tried taking her own life, she admits she "spent about a year" doing "every self-destructive thing" when she lost her will to live.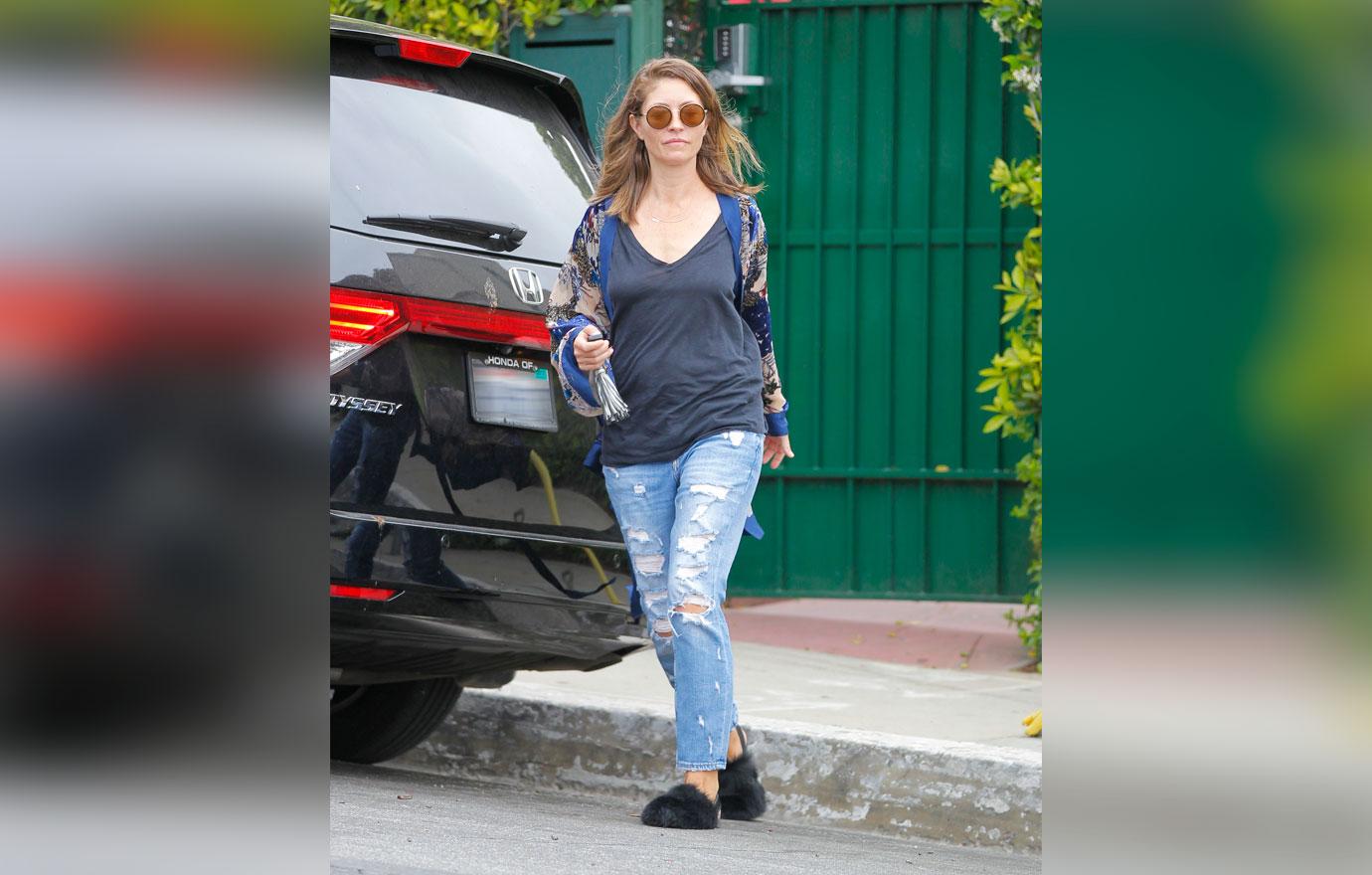 "I just didn't understand; I didn't understand any of it, like, I had led, you know, sort of a charmed life up until then, even though I grew up dirt poor. It just turned my world upside down and I lost faith in everything, like, I questioned God, like, 'Why me? Why Jorge?'" she explained.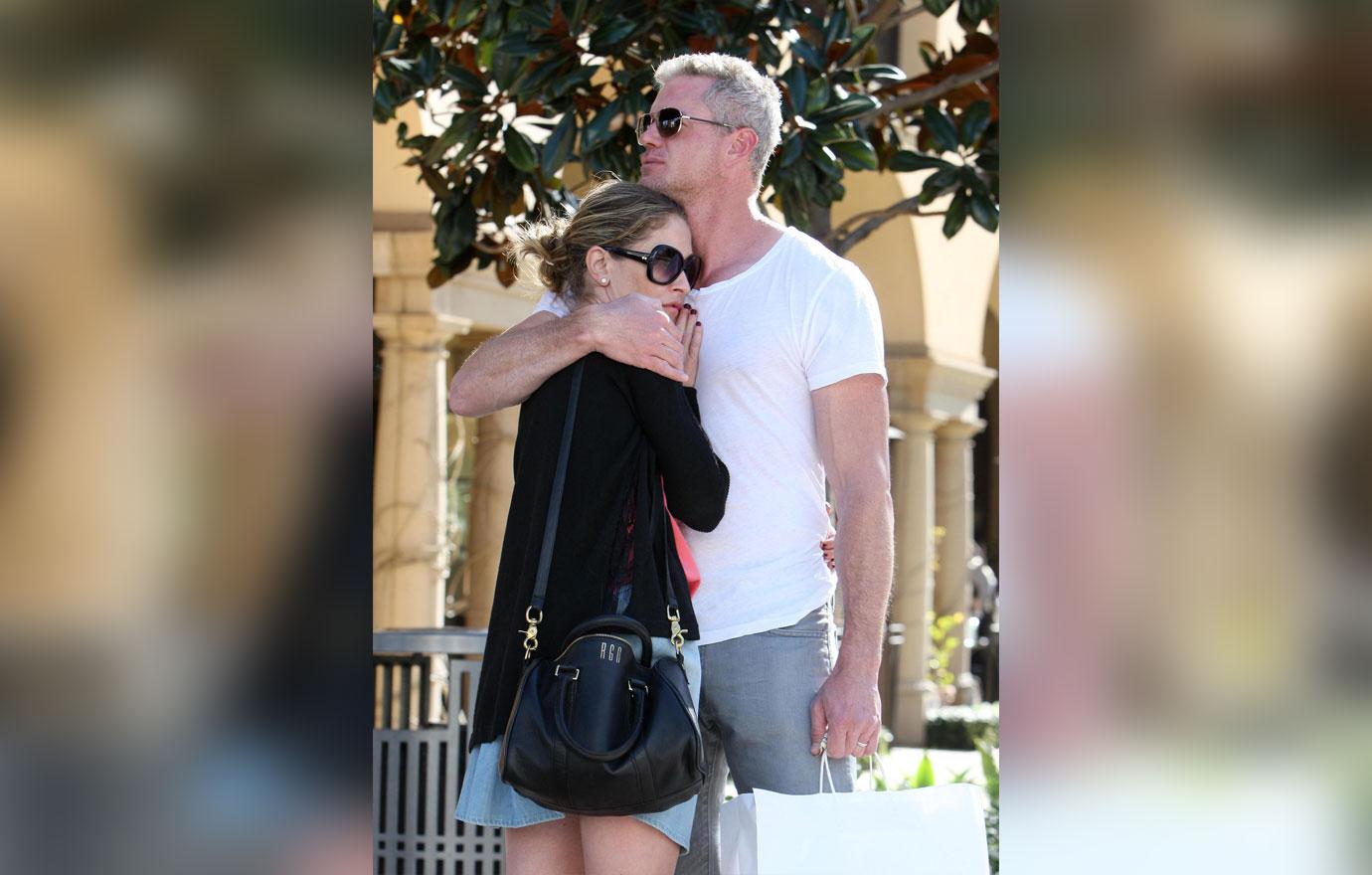 What do you think of Rebecca's suicide confession? Sound off in the comments below!