PHOTOS
Rebel Wilson Apologizes To Mo'Nique & Others Over Plus-Size Rom-Com Claims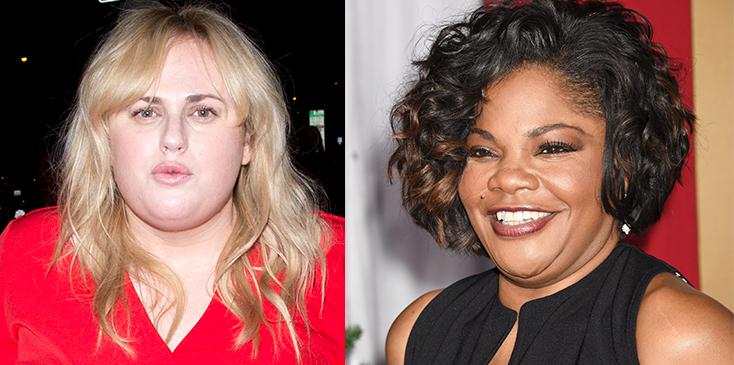 Rebel Wilson has apologized to Mo'Nique and others after claiming to be the first plus-size woman to star in a romantic comedy. (Monique starred in Phat Girlz, a film about two plus-size women struggling to find love.) People on Twitter were also quick to point out that Queen Latifah, too, has starred in rom-coms before, like Last Holiday. The backlash online prompted Rebel to apologize. Read on to see what she had to say.
Article continues below advertisement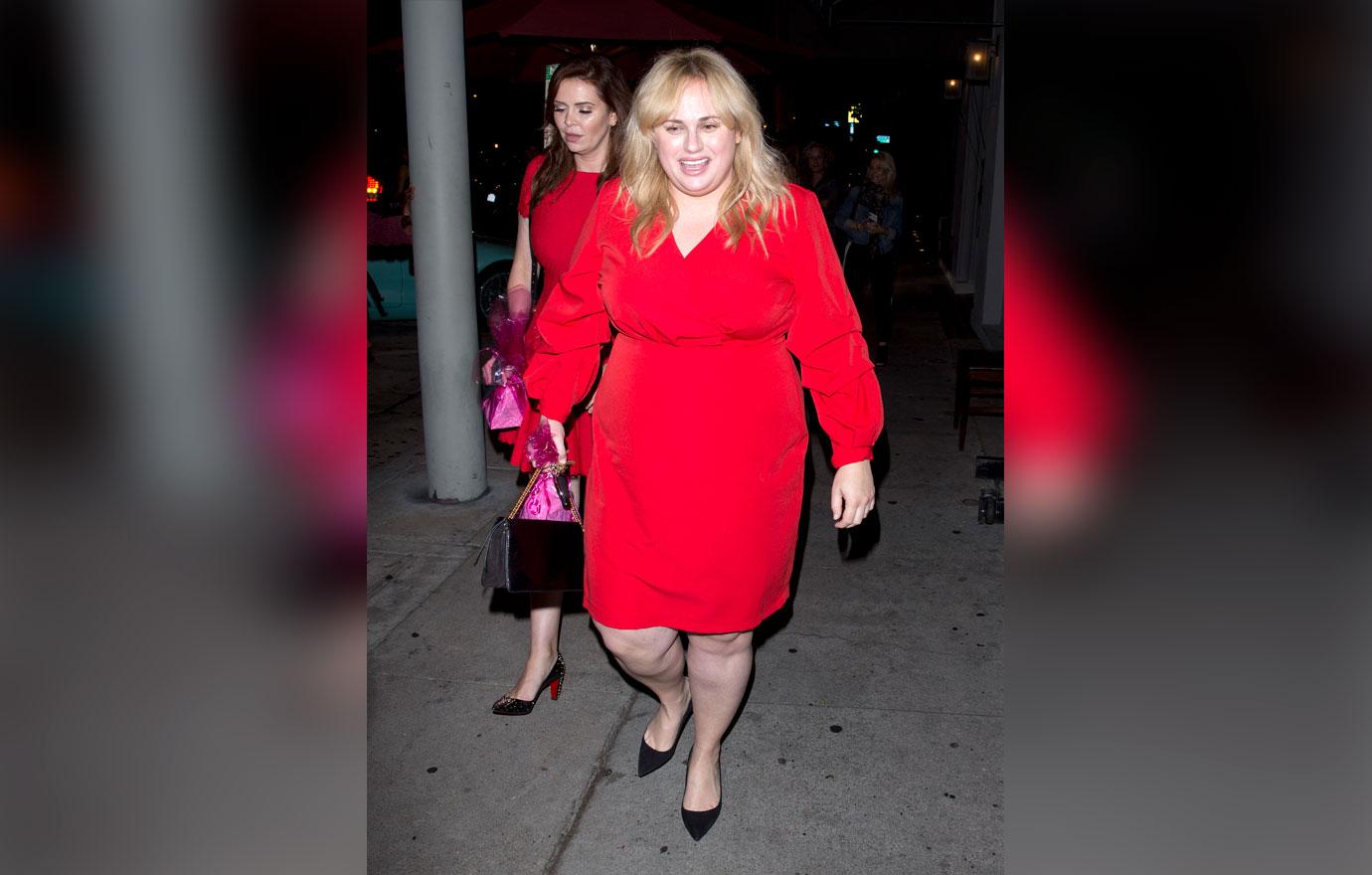 "In a couple of well-intentioned moments, hoping to lift my fellow plus sized women up, I neglected to show the proper respect to those who climbed this mountain before me," Rebel tweeted Monday night, "like Mo'Nique, Queen Latifah, Melissa McCarthy, Ricki Lake, and likely many others."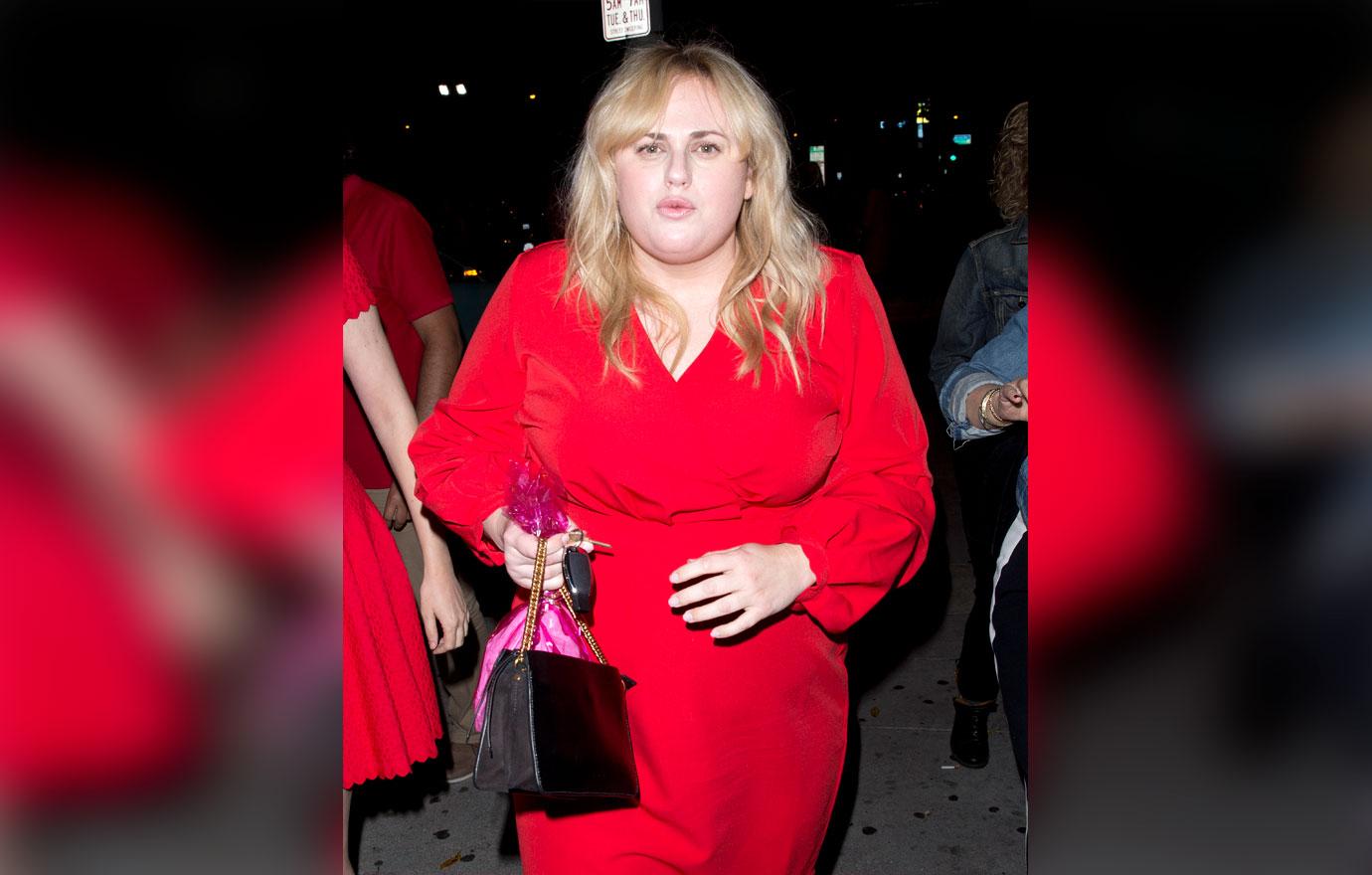 "With the help of some very compassionate and well-thought out responses from others on social media, I now realize what I said was not only wrong but also incredibly hurtful," the Bridesmaids actress continued. "To be part of a problem I was hoping I was helping makes it that much more embarrassing & hard to acknowledge. I blocked people on Twitter because I was hurting from the criticism, but those are the people I actually need to hear from more, not less. Again, I am deeply sorry."
Article continues below advertisement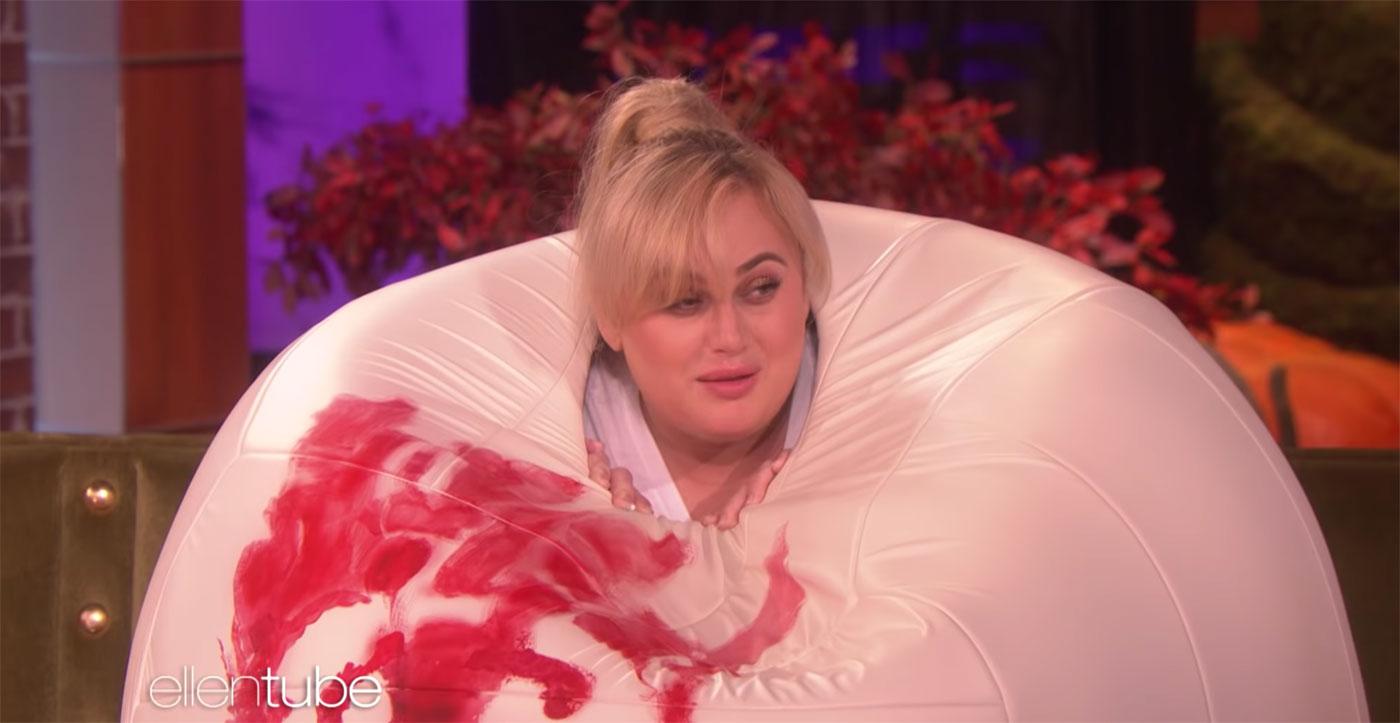 Rebel initially said she was the "first-ever plus-sized" lead in a rom-com on The Ellen Degeneres Show during the Halloween episode, when she was dressed as Wilson the volleyball from Castaway. Many critics on Twitter called her out for forgetting a lot of actresses of color (like Mo'Nique and Queen Latifah) who've already reached this milestone.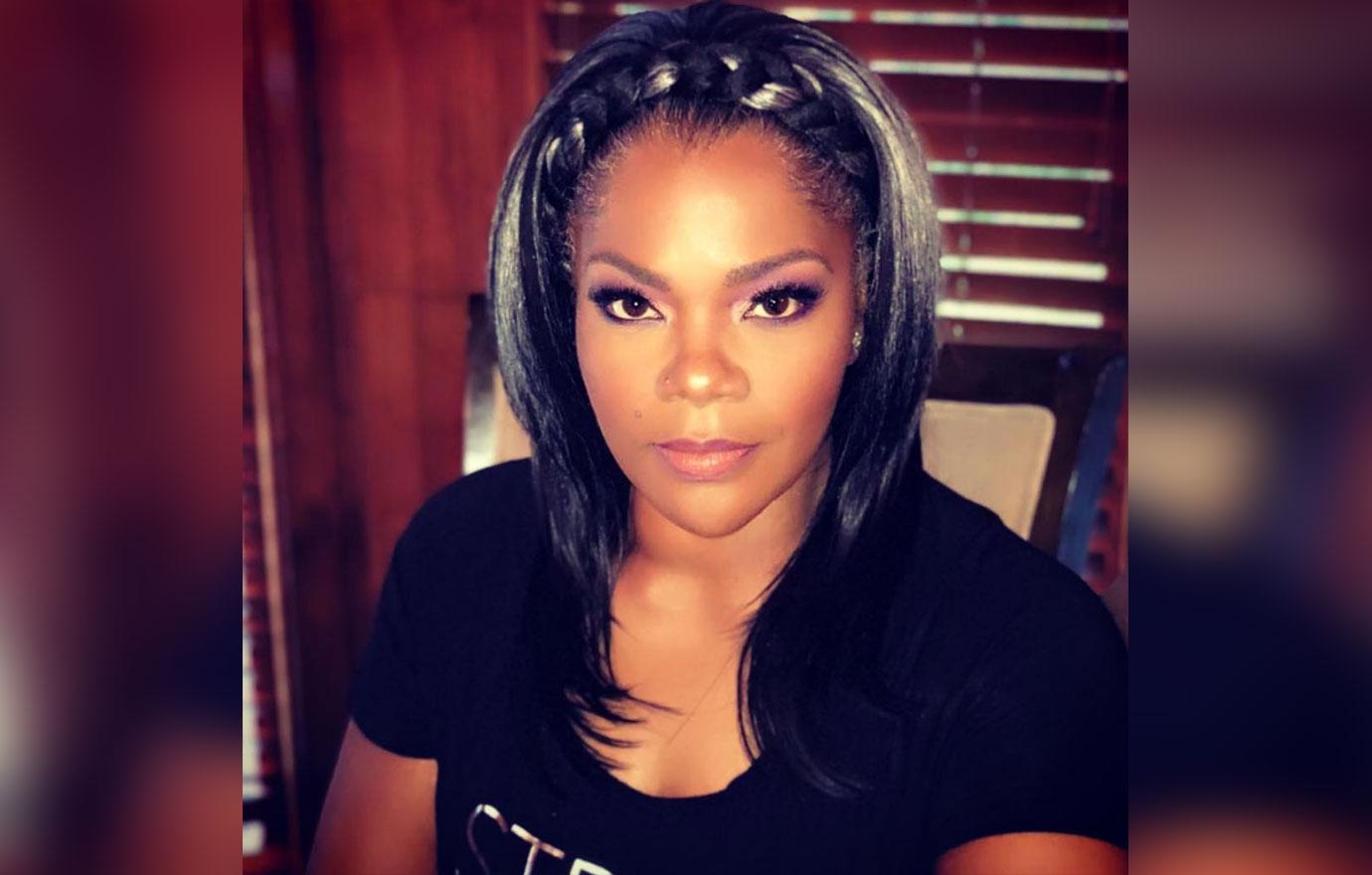 In response to the criticism, Rebel began blocking a lot of followers of color, inspiring the #RebelBlockedMe hashtag. She did, however, reply to a few people, including Mo'Nique. The Precious actress had tweeted, "Hey my sweet sister. Let's please not allow this business to erase our talent with giving grey areas and technicalities. Take a moment and know the history. DON'T BE A PART OF ERASING IT. I wish you the best."
Article continues below advertisement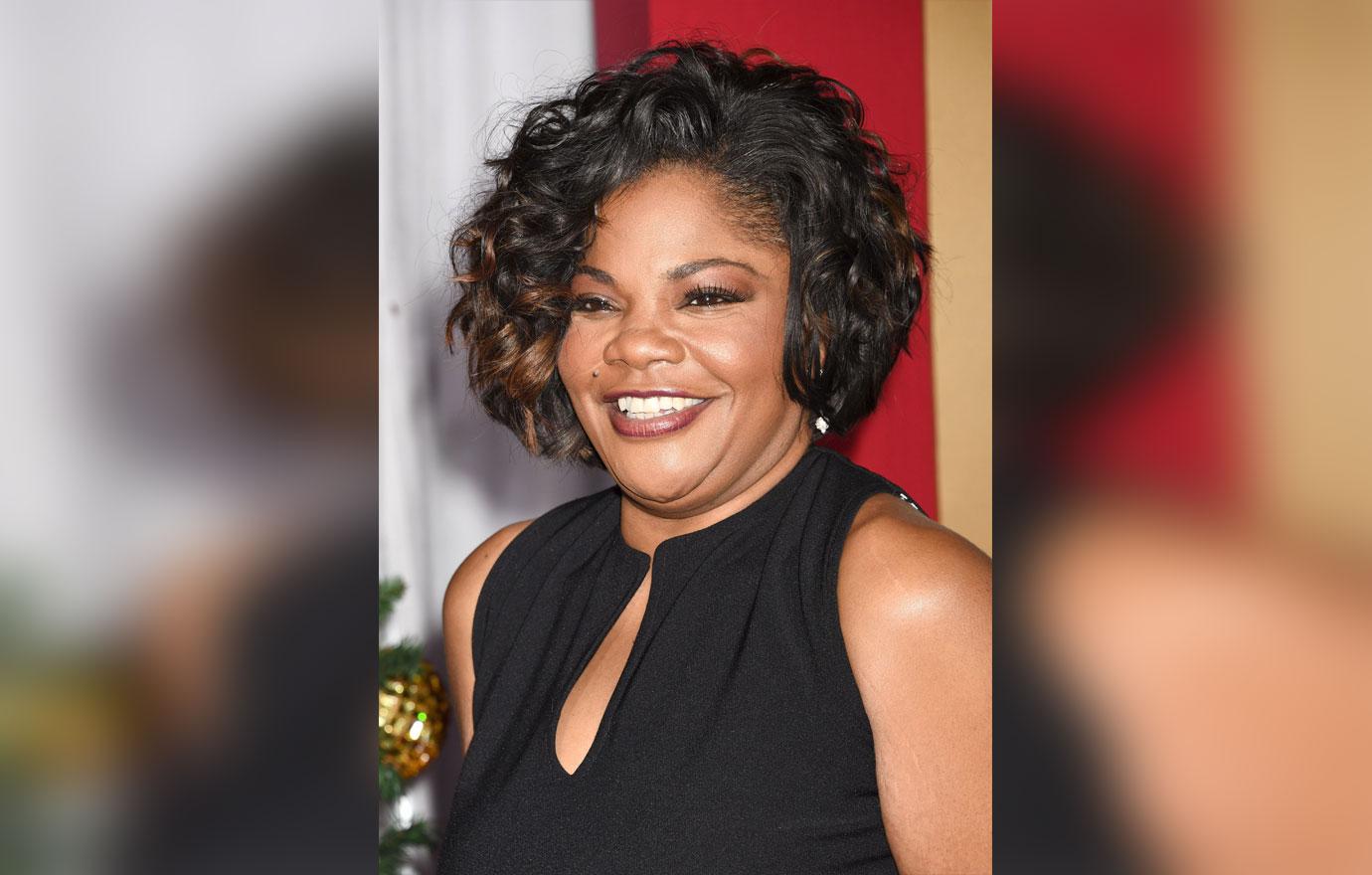 "Hi Monique, it was never my intention to erase anyone else's achievements and I adore you and Queen Latifah so so much," Rebel replied. "I support all plus size ladies and everything positive we are doing together."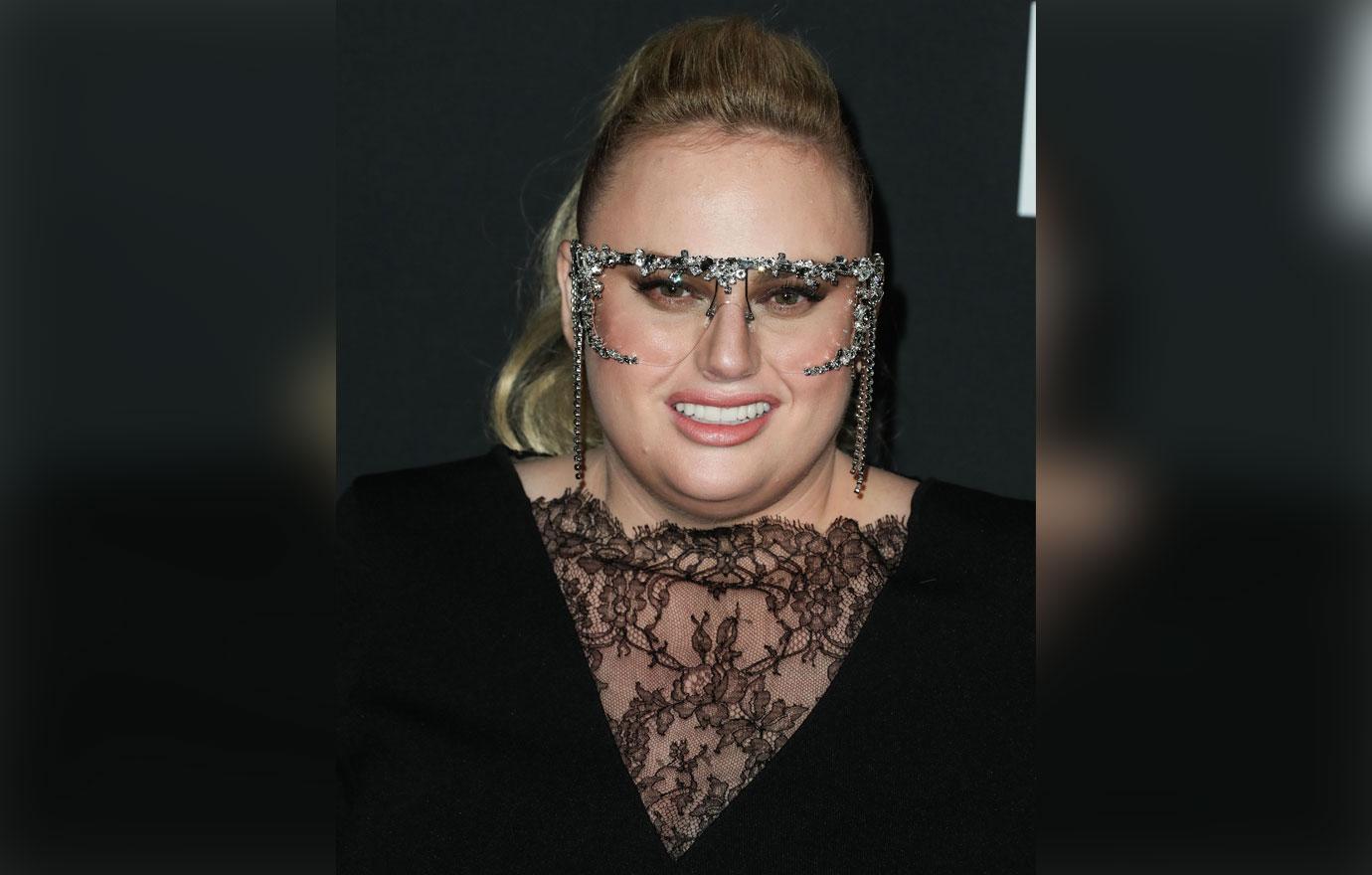 What do you think about Rebel's apology? Let us know in the comments.