PHOTOS
Watch Rebel Wilson Reveals Why She Needed To Be Rescued Off A Mountain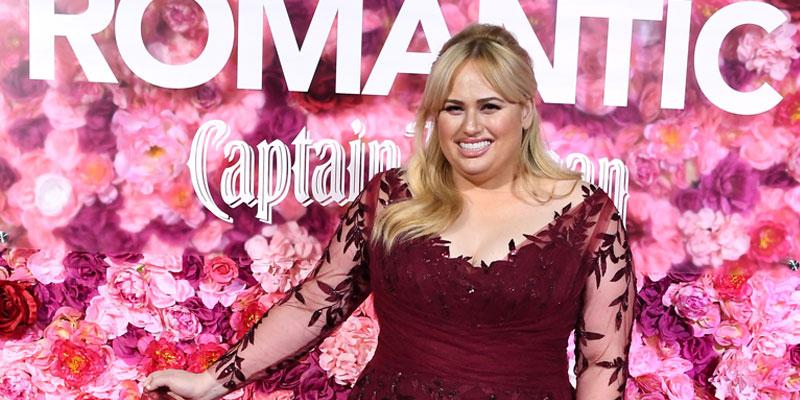 Rebel Wilson had a lot to discuss during her appearance on The Ellen DeGeneres Show and it didn't have much to do with her new movie Isn't It Romantic. The actress discussed her winter ski trip to Aspen which included being rescued off a mountain and New Year's Eve celebrations with Kate Hudson and Goldie Hawn. Scroll through for the video.
Article continues below advertisement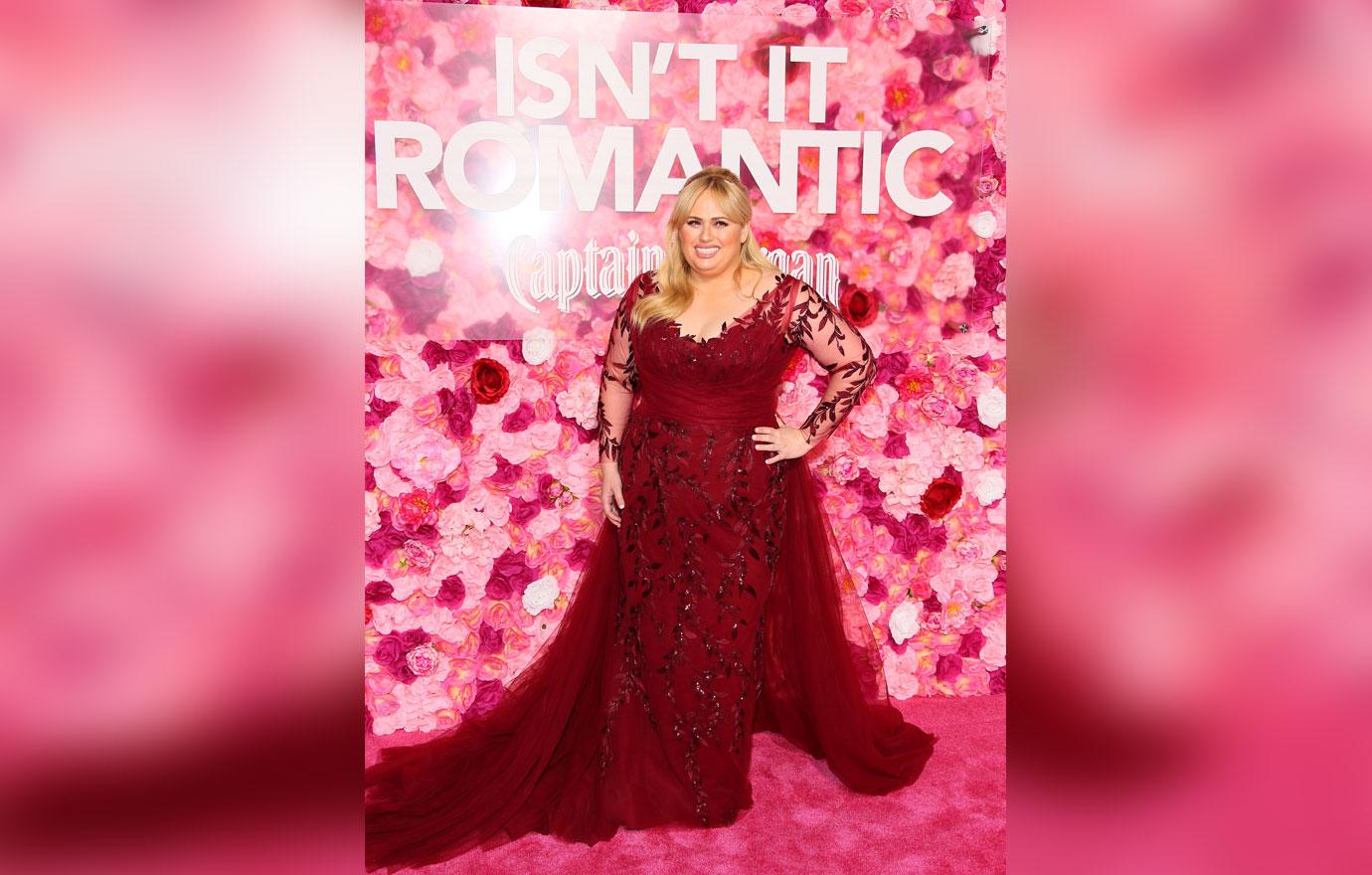 When Ellen DeGeneres asked Rebel, 38, about her ski trip in December 2018, the actress said she "forgot" how to ski.
The Australian explained she was with an instructor on top of the mountain when panic set in. "I skied for about 100 feet, Ellen. She the instructor was like, 'Okay, you just have to ski down now.' And I was like, 'Aww, I don't know…'"
Article continues below advertisement
After failing to coerce her to ski down, they called for the medics to come "rescue" her. "This lovely gentleman Scott came and rescued me in a sled but he said in order to get enough speed to get to the bottom, we have to go off the side of a cliff. So that ended up being more scary than actually skiing."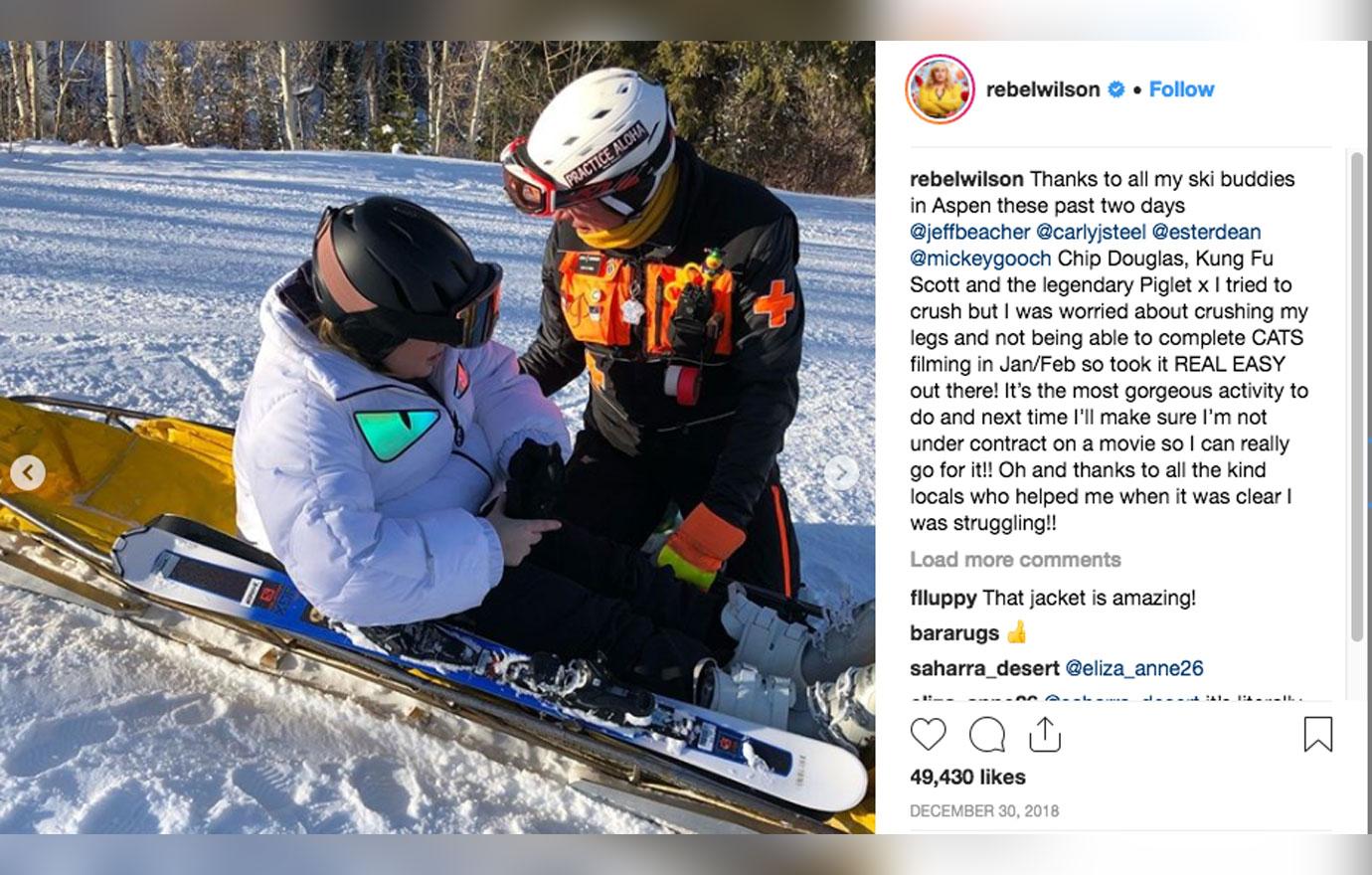 Article continues below advertisement
The star also discussed what it was like to watch fireworks with Goldie, Katie and their family. Plus she talked about her night out at a club with Mariah Carey and Carly J Steel.
Watch Rebel explain the ordeal to Ellen in the clip above.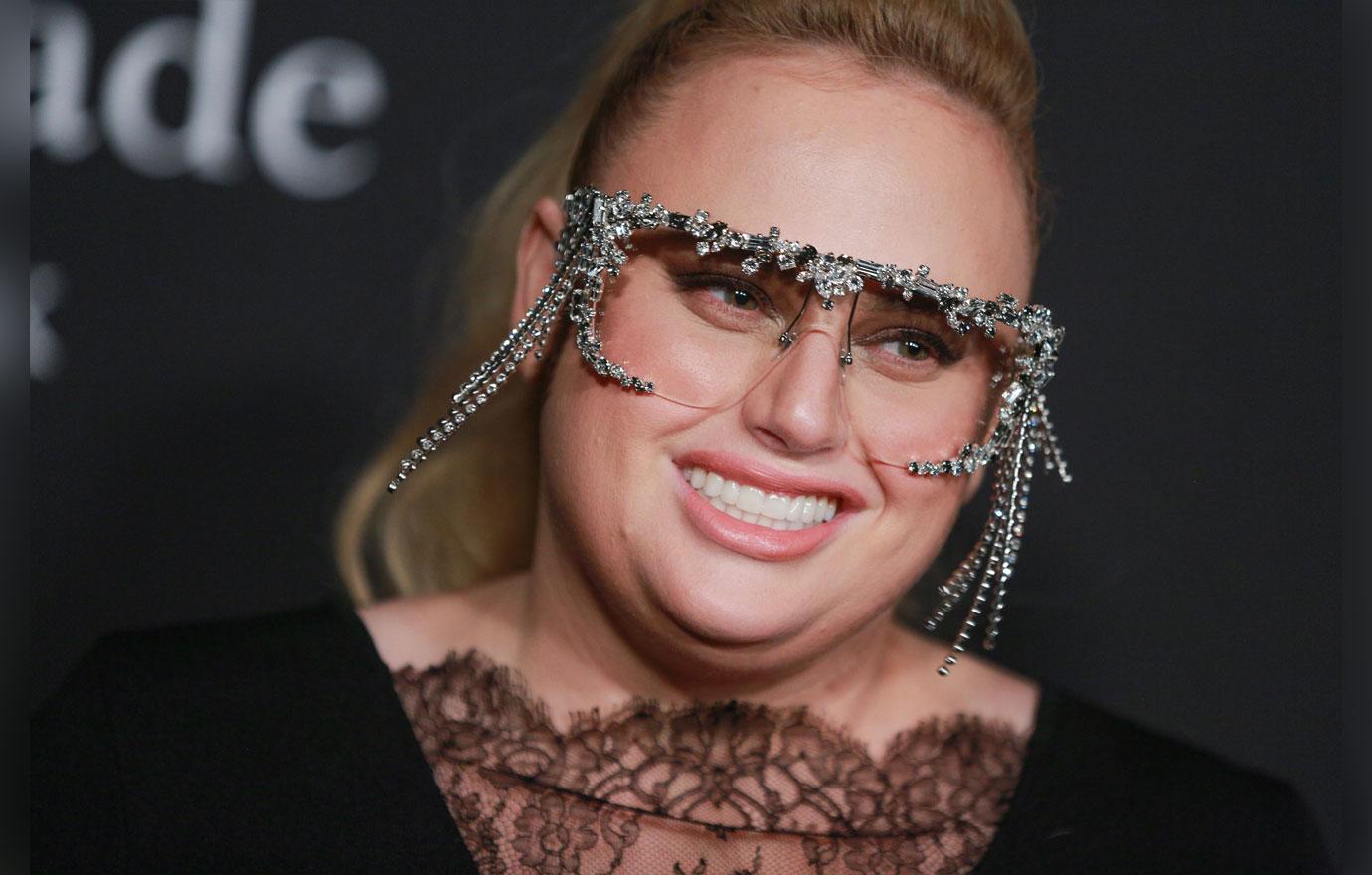 What do you think of Rebel needing to be helped down? Let us know in the comments.