PHOTOS
Rebel Wilson Shows Off Slimmer Figure At Wimbledon After Embarking On An Intense Workout Routine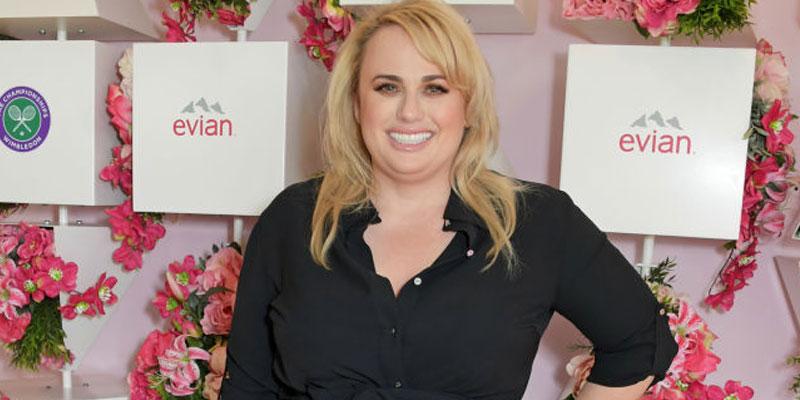 Rebel Wilson looked absolutely incredible at the Evian Live Young suite at Wimbledon on Monday, July 1. The actress recently embarked on an intense workout routine and frequently shares updates of her progress on social media.
Article continues below advertisement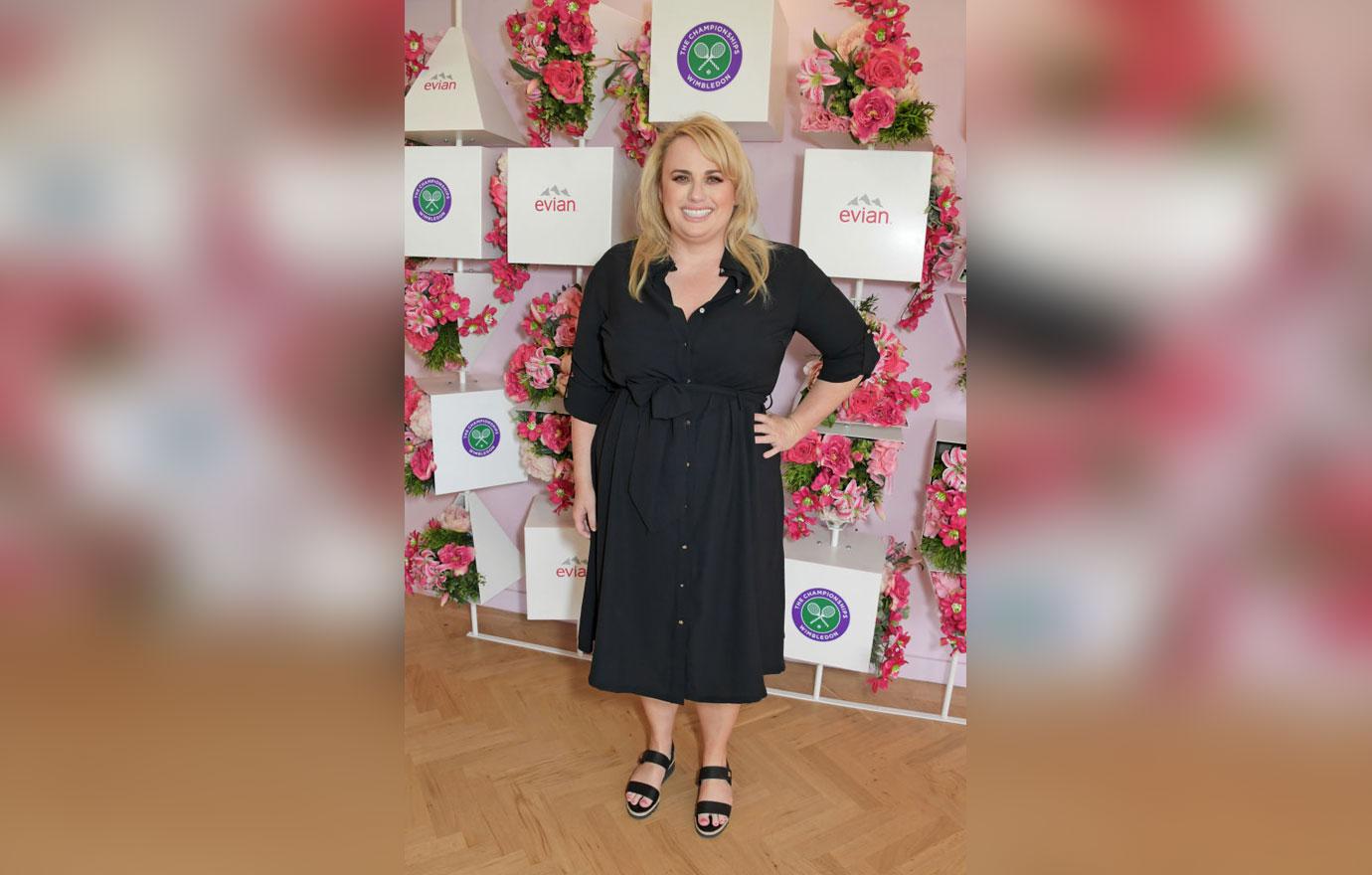 Rebel, 39, donned a black wrap dress that emphasized her shrinking waist at the event. She glowed while posing for photos with stars like Janelle Monet.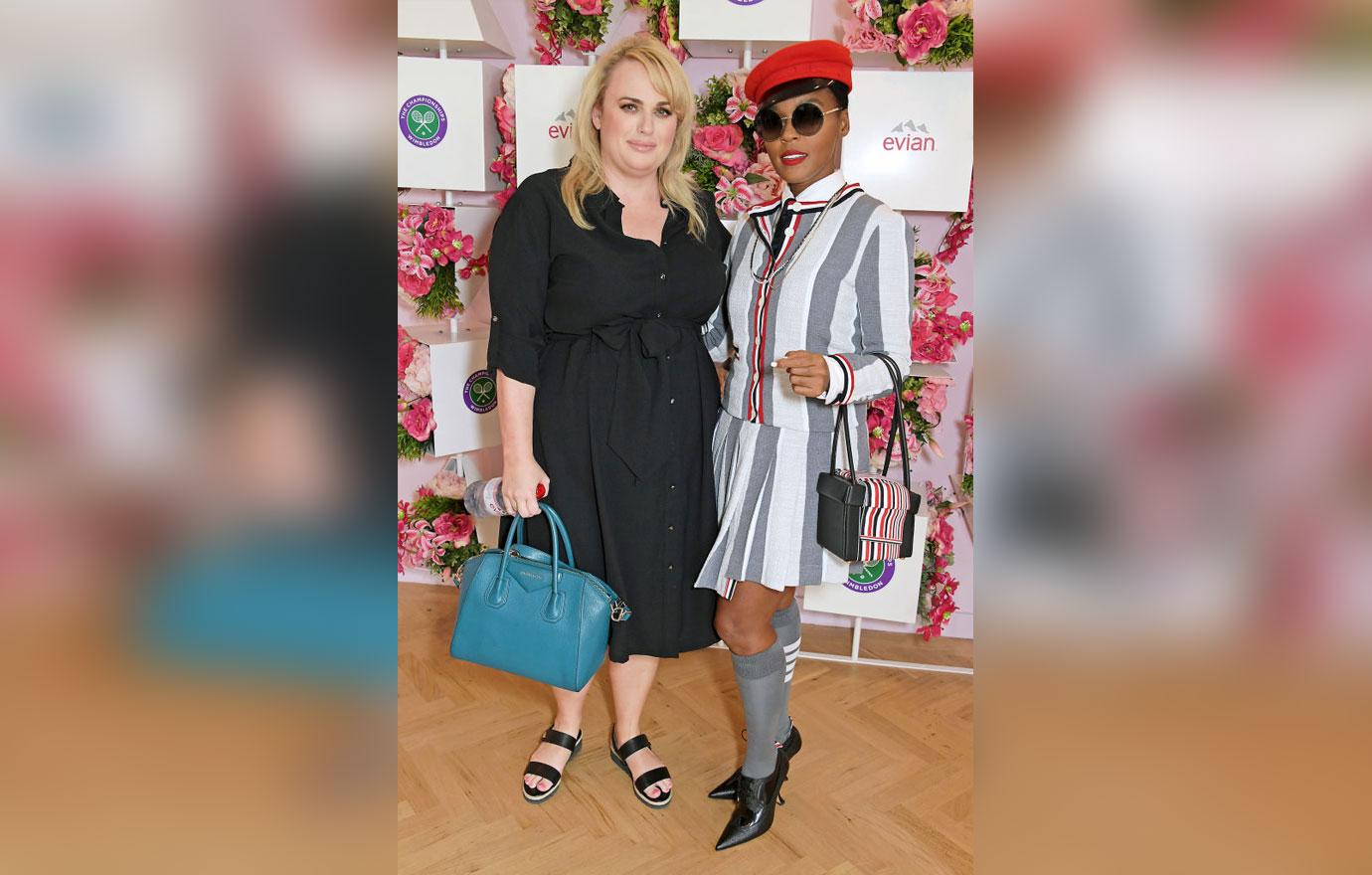 The Isn't It Romantic star began working out with celebrity trainer Gunnar Peterson in July 2018. She often shares videos and photos from her exercise sessions on Instagram.
Article continues below advertisement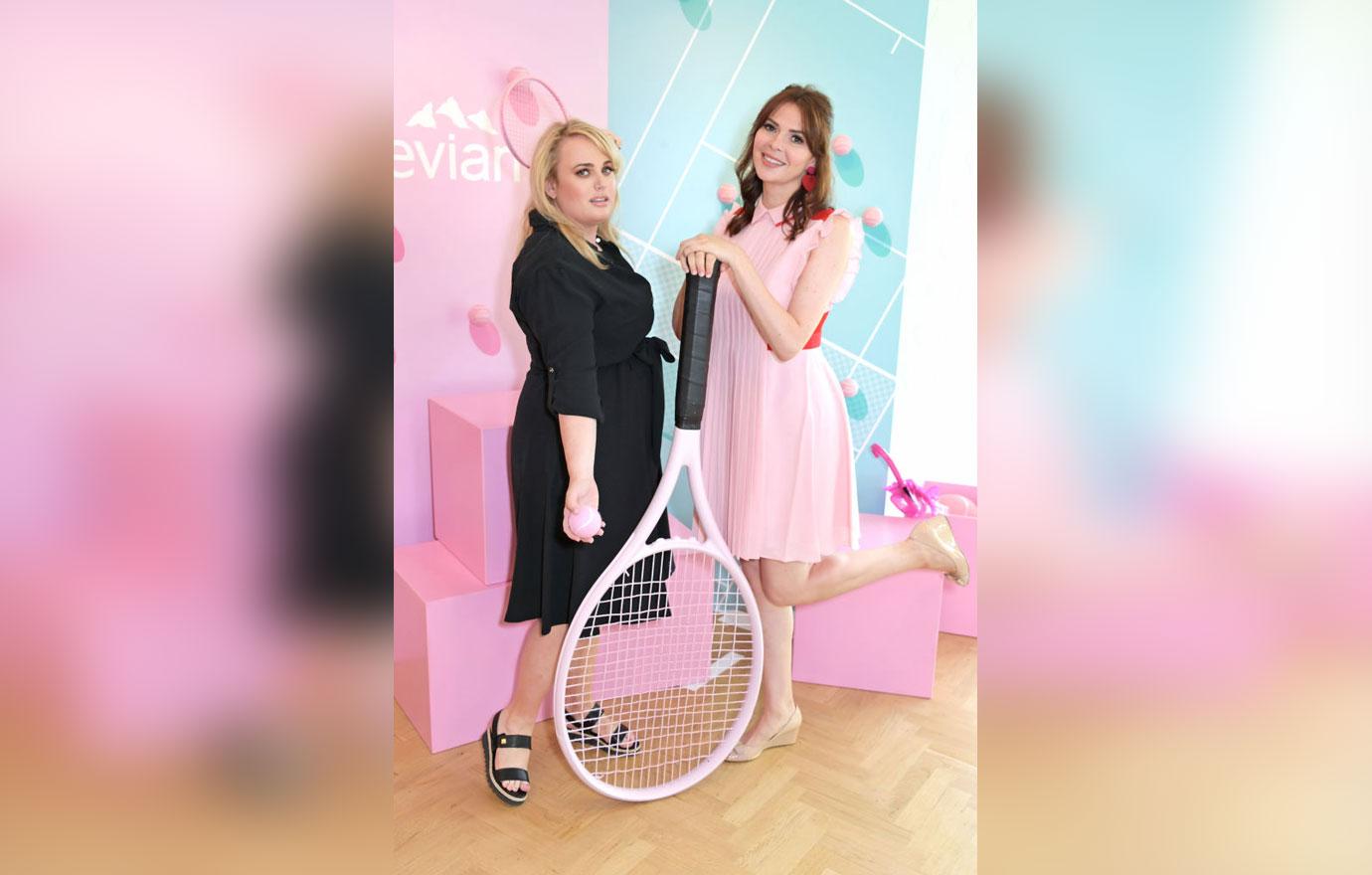 Back in 2015, the Australian beauty opened up to Cosmopolitan about her weight and revealed that she loves food so she's never going to be too extreme with her diet.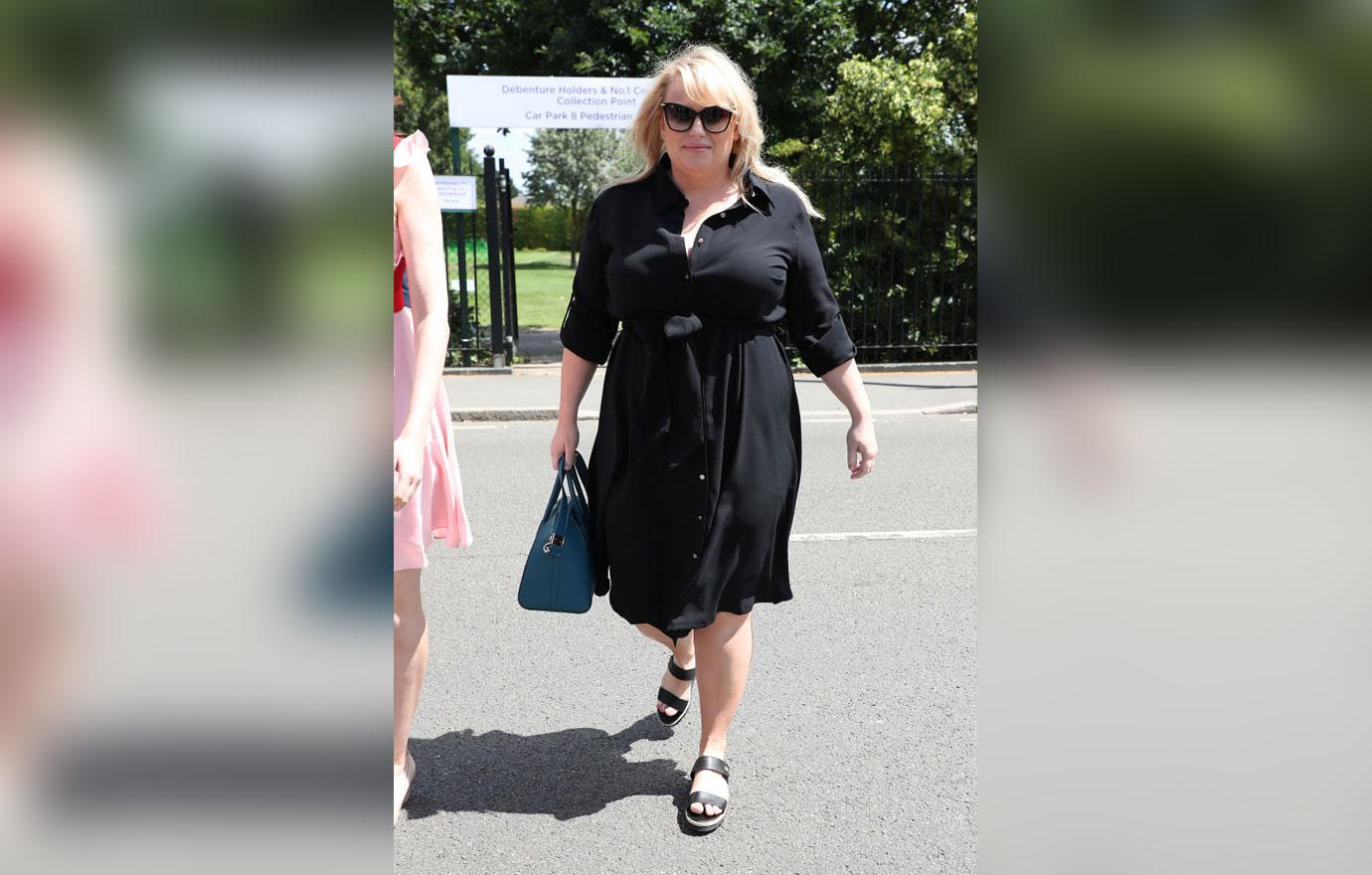 "I love me some ice cream or dessert, and it comes at times when I'm happy or sad. So when I have an incredibly successful day, I want to celebrate and reward myself with food. If I've had a sad or stressful day, food is also comfort. I bought this hilarious slogan sweater the other day that says, 'Food is my only friend'. I thought it was really cute. You would probably describe it as emotional or stress-eating. I don't do drugs; I don't really drink … so eating is my one vice. I wouldn't ever want to totally give it up," she explained.
Article continues below advertisement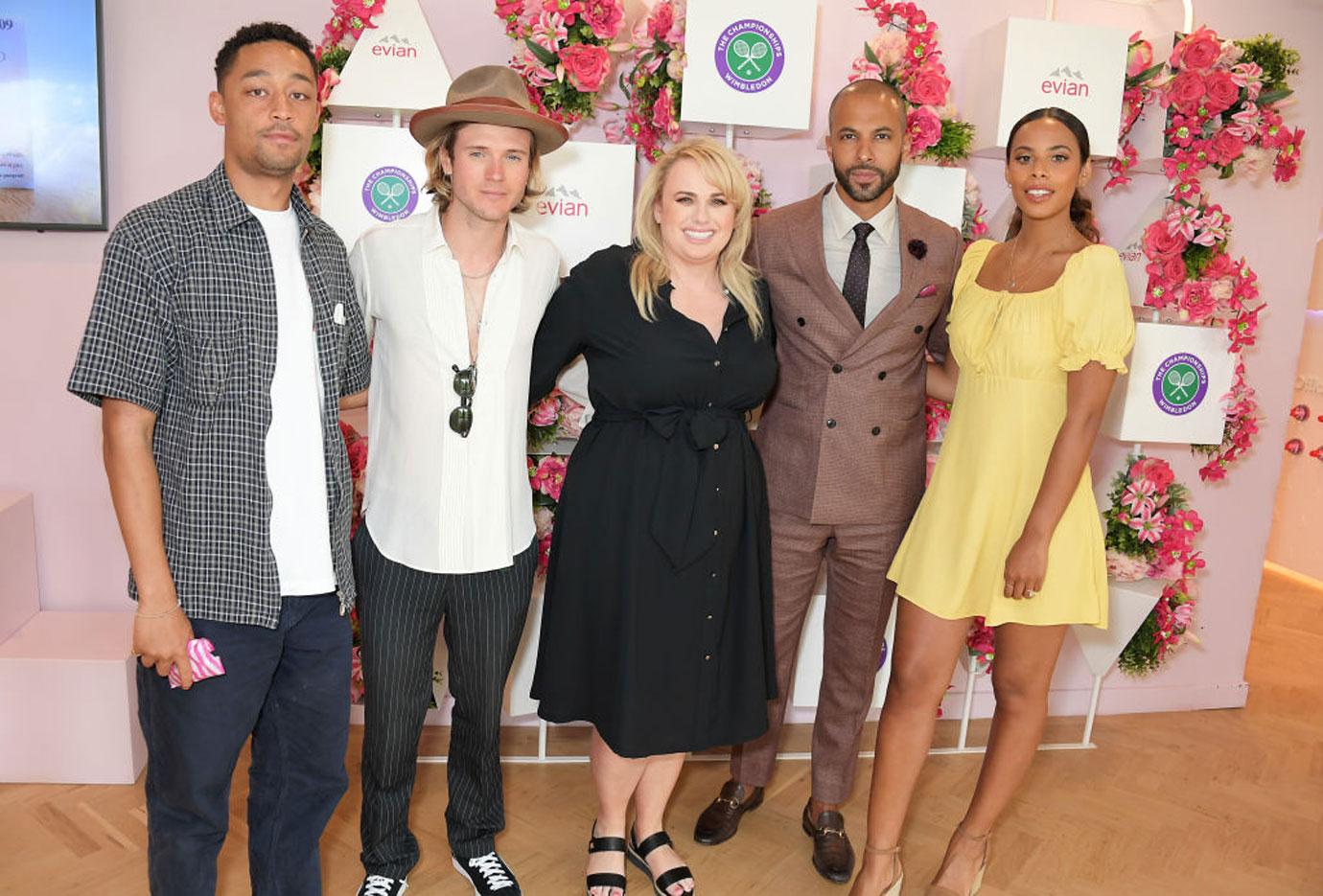 The Pitch Perfect star kick-started her weight loss journey by spending time at a fitness and wellness retreat called The Ranch in Malibu, California, in the spring of 2016.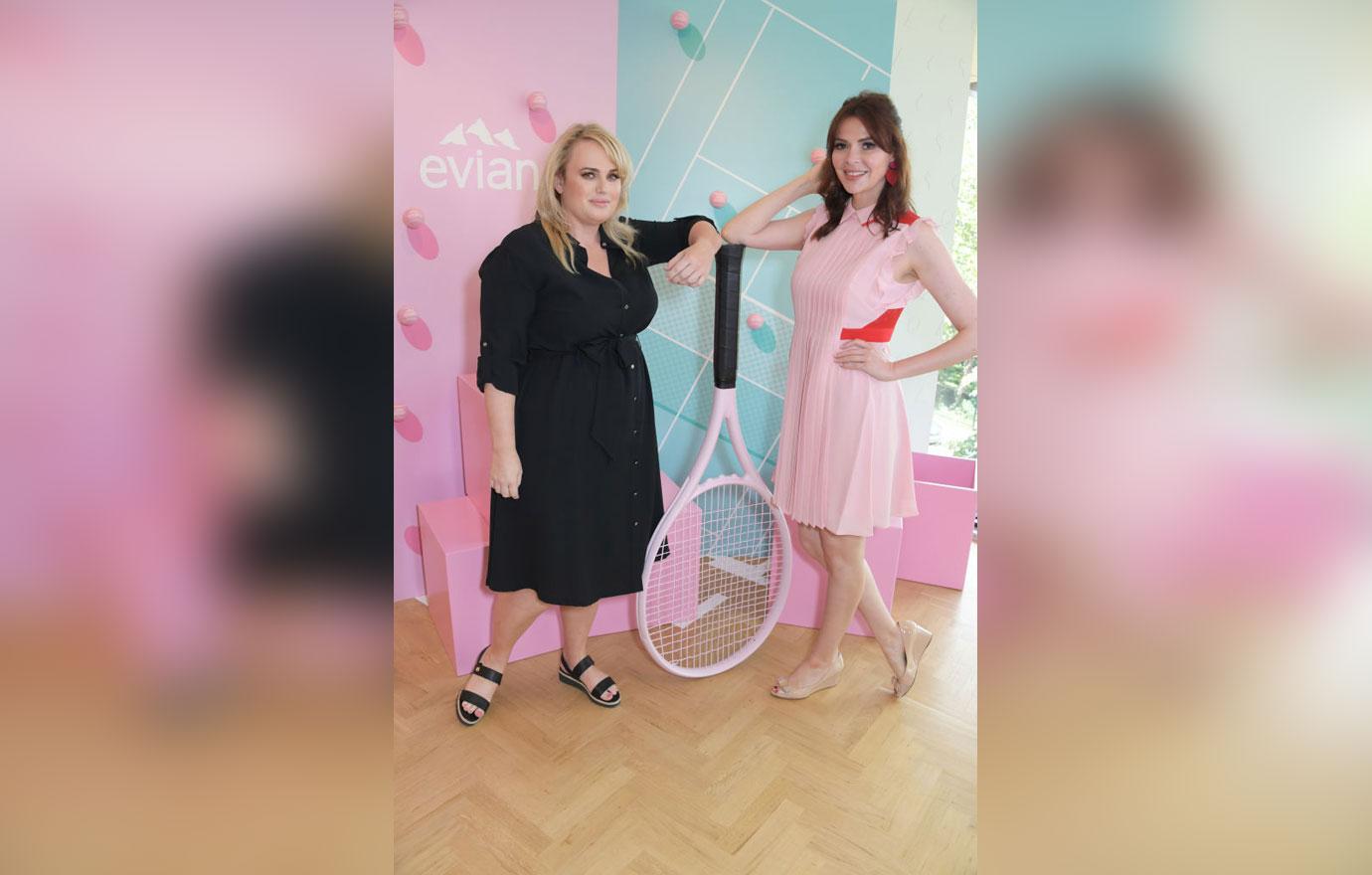 Fans have taken notice of her changing appearance. "Look at you, you skinny minx," one person wrote in the comments section of her recent post. "Umm you look amazing! It's great to see you so motivated and healthy," another added.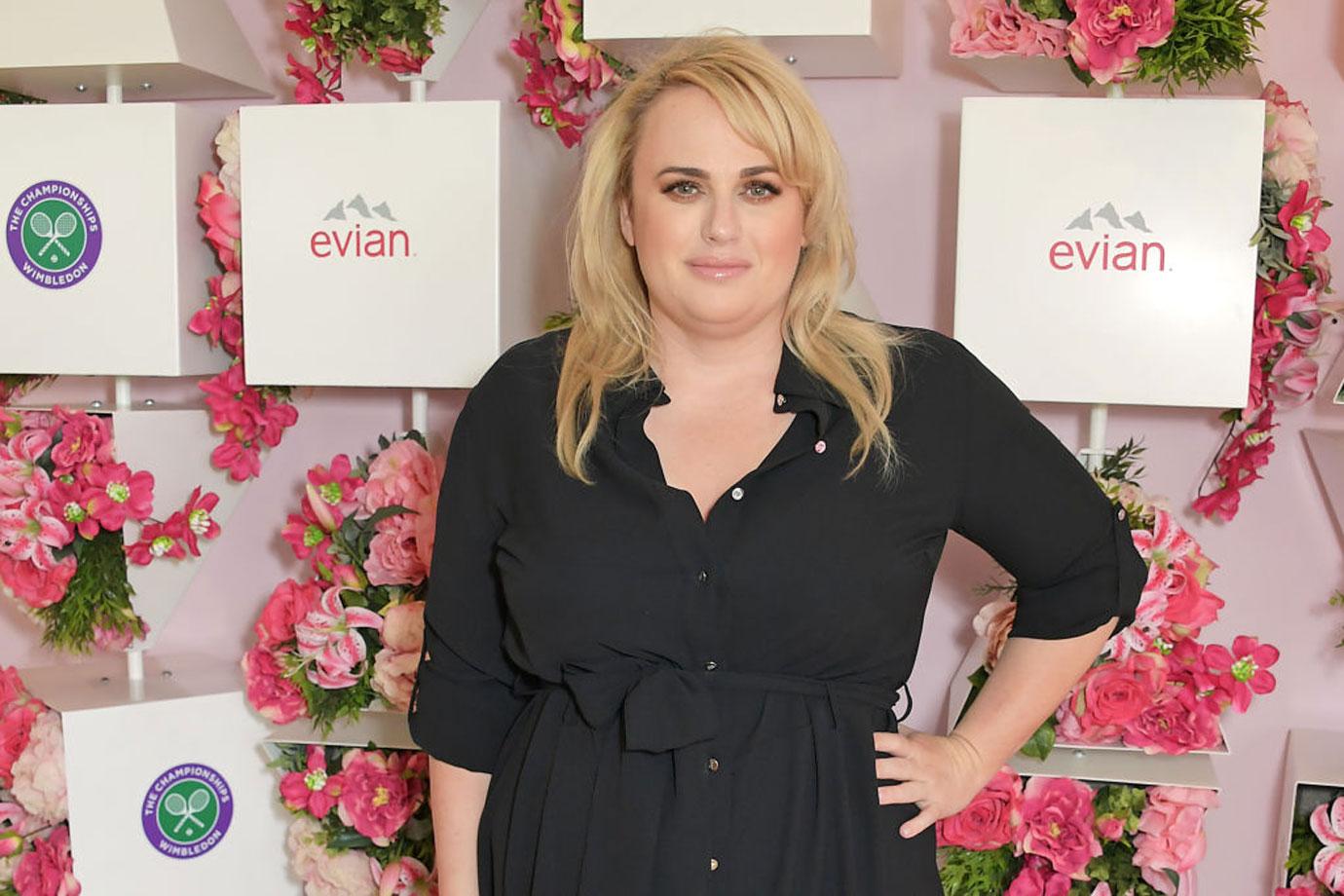 What do you think of Rebel's commitment to her workout routine? Sound off in the comments!