PHOTOS
*Green* With Envy! Red Hot Chili Peppers' Flea Buys Tropical Malibu Home: Photos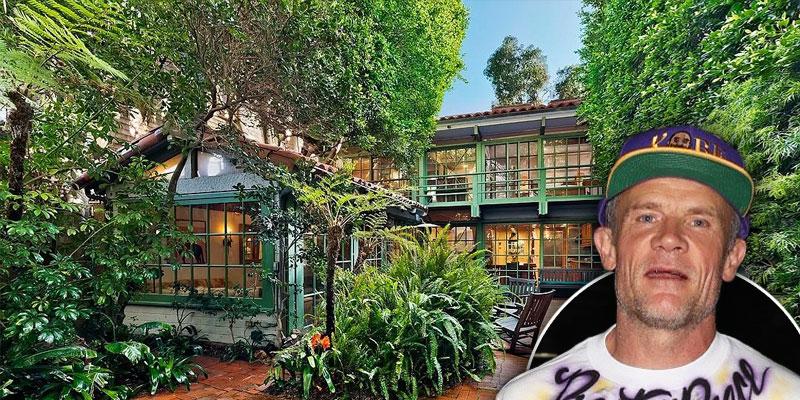 The Red Hot Chili Peppers' Michael "Flea" Balzary has purchased a Malibu home built in the 1950s, complete with an architectural garden, for $7.5 million.
The four-bedroom, three-bathroom house is hidden in aged foliage and is the perfect escape for the Australian-American musician and actor, 58.
SOLD! CONNIE BRITTON DITCHES L.A. DIGS—SEE THE STUNNING SPANISH-STYLE OASIS: PHOTOS
Over the last two decades, Variety reports that Flea has owned more than a dozen properties across the greater L.A. area. However, he didn't have the best of luck with one particular house. In November 2007, the band member's $4.8 million Corral Canyon home in Malibu was burnt down by a wildfire; at the time, he was renting out the property.
Article continues below advertisement
We're hoping Flea doesn't see any damage to his new digs, which he acquired late last month.
Scroll through the gallery below to check out the serene spot, which Flea adds to his expansive property portfolio.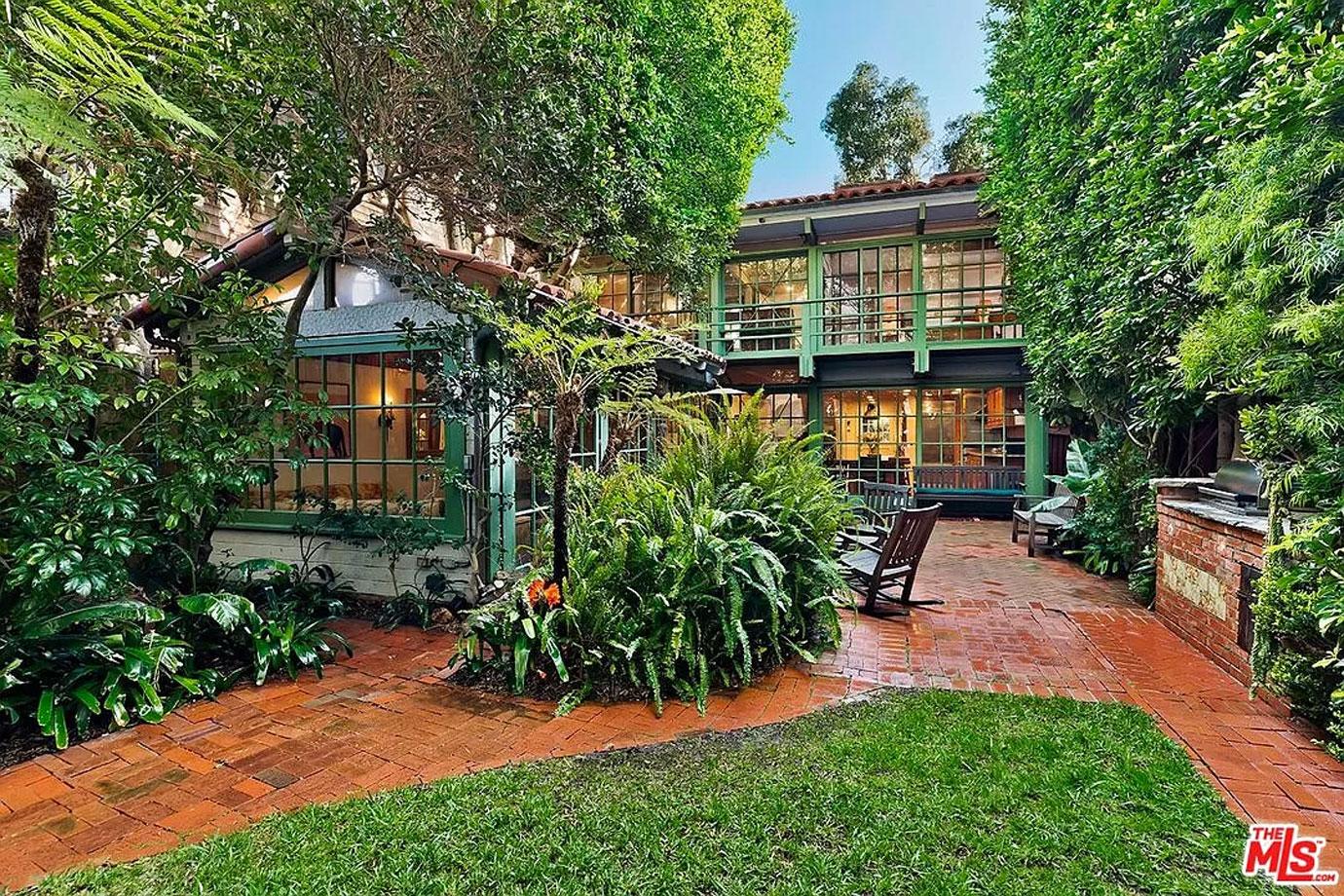 The house is surrounded by massive ficus hedges, date palms and other greenery that provides plenty of privacy.
Article continues below advertisement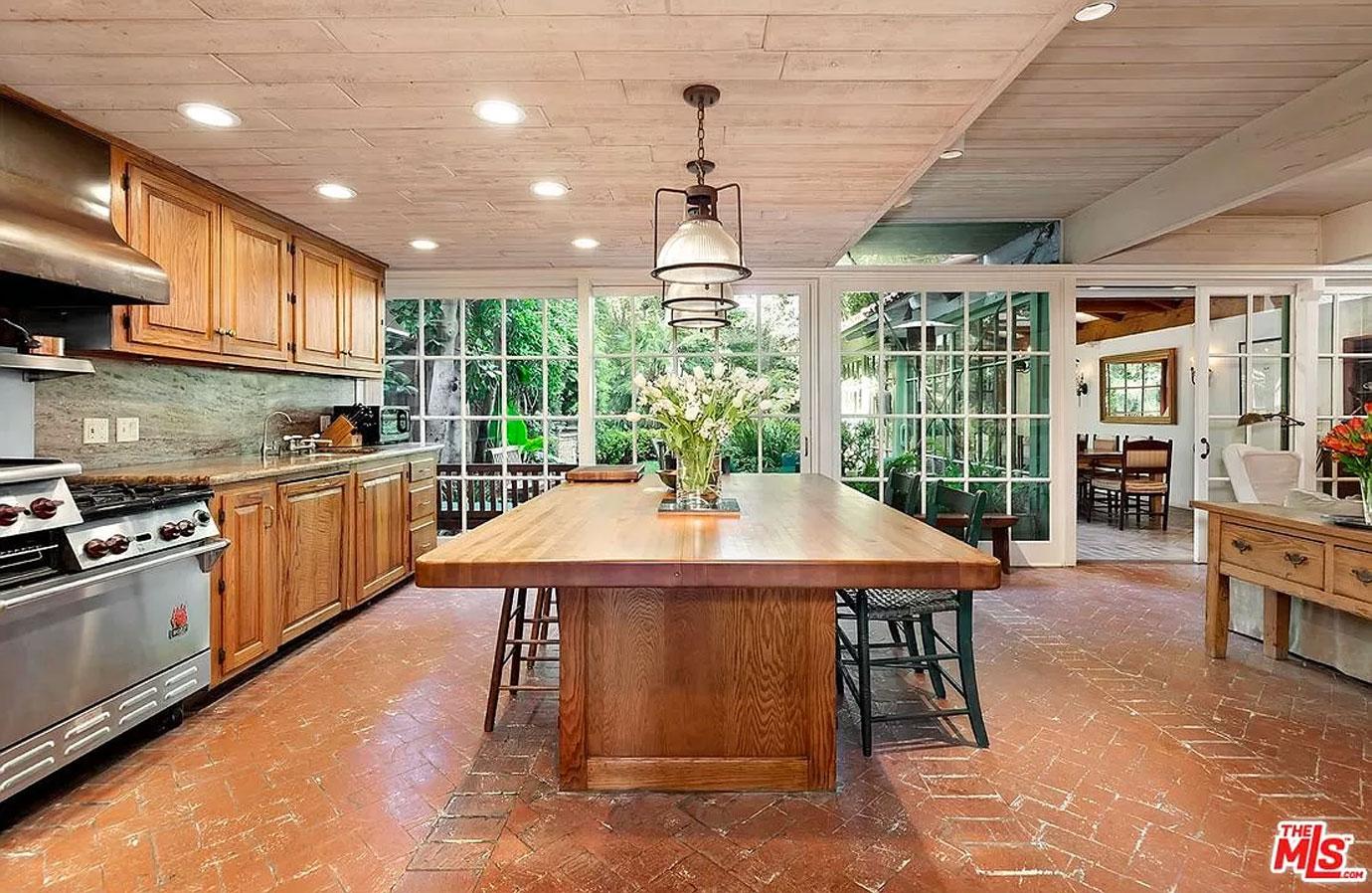 The kitchen offers tons of space for everyone to gather around the long wooden table and unwind.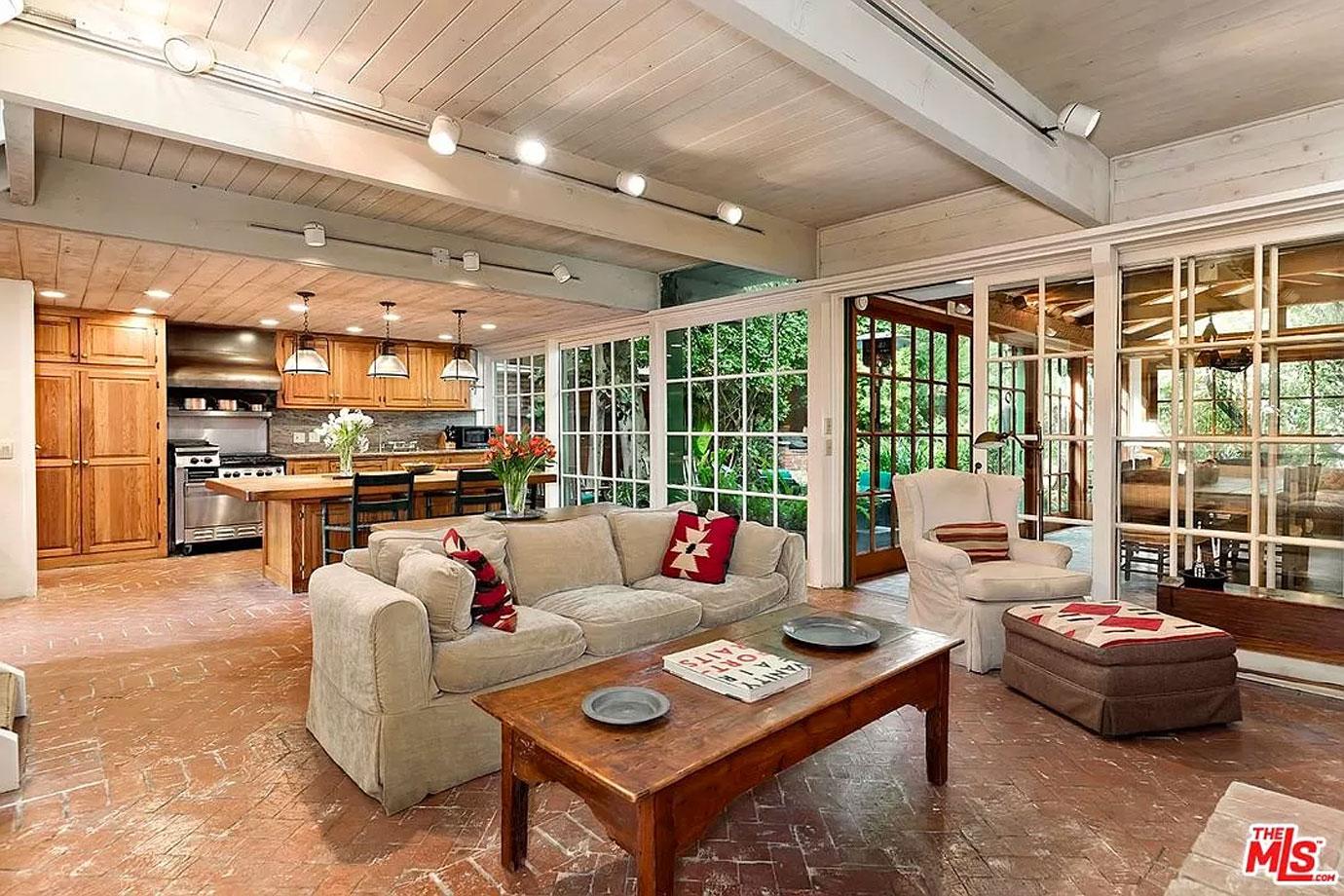 The house comes with an open-concept living and dining room. The floor-to-ceiling windows offer plenty of natural light.
Article continues below advertisement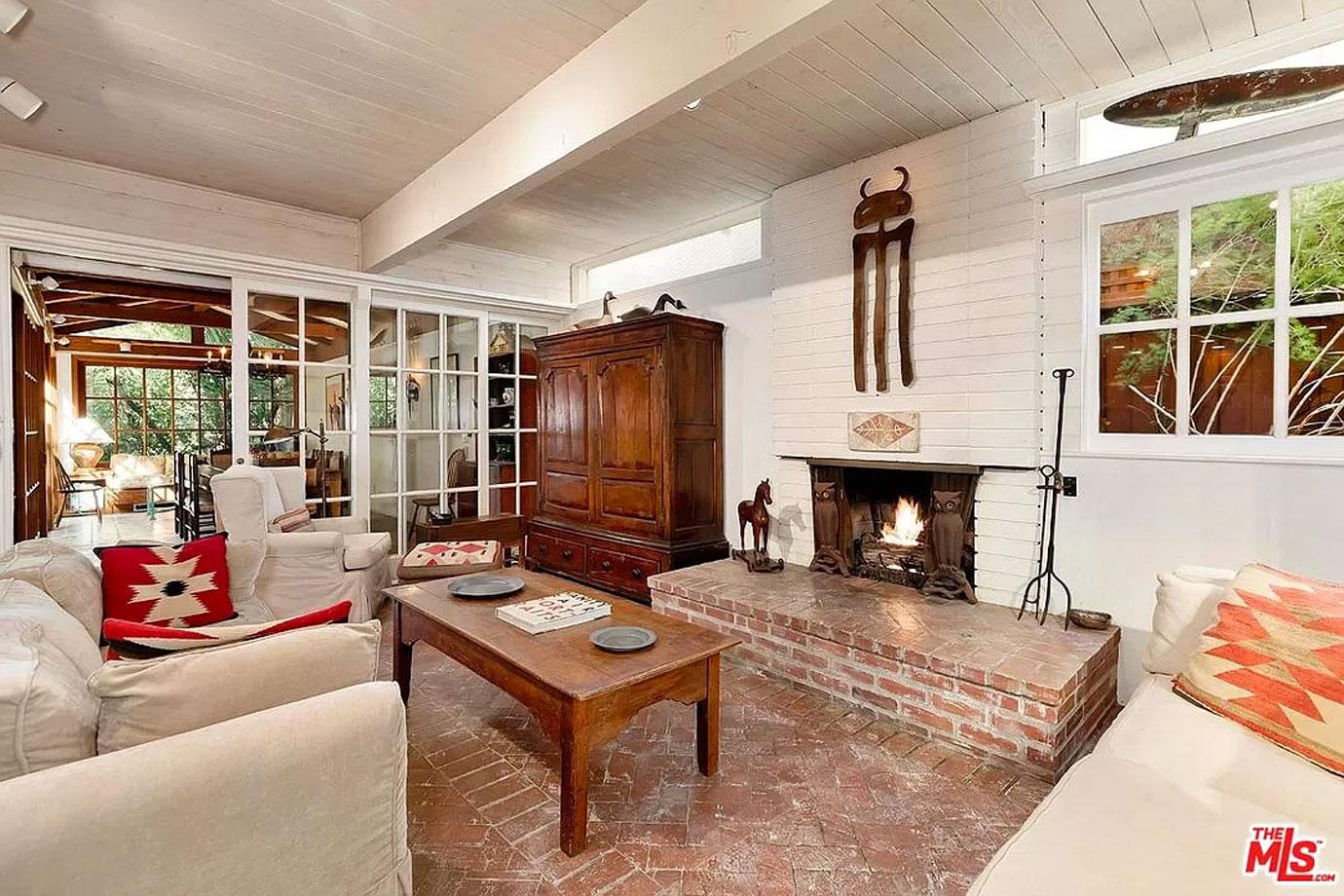 Conversations around the fireplace, anyone?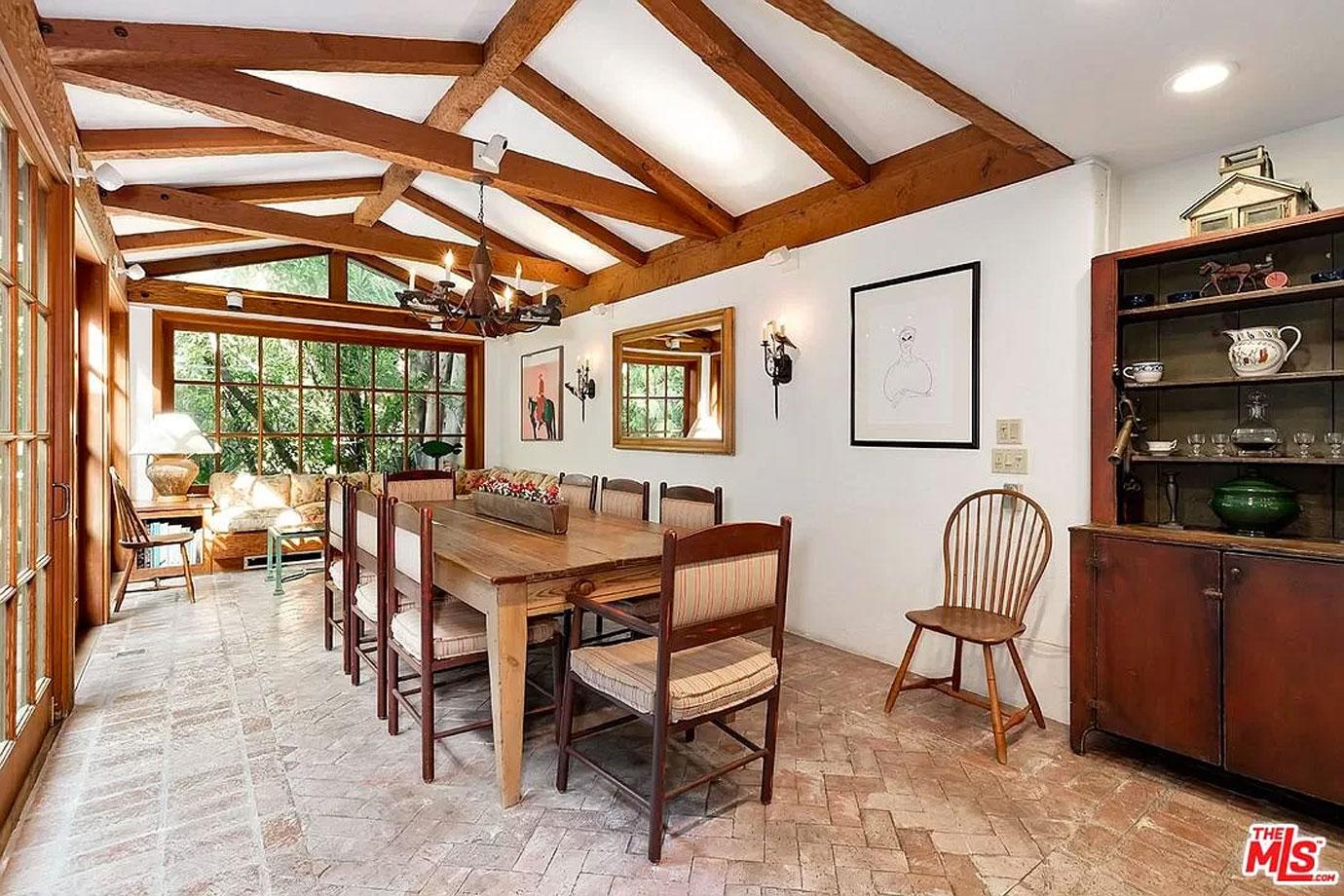 MORE ON:
red hot chili peppers
We wonder if he'll be inviting his other Red Hot Chili Peppers band mates (Anthony Kiedis, Chad Smith, John Frusciante) over for dinner...
Article continues below advertisement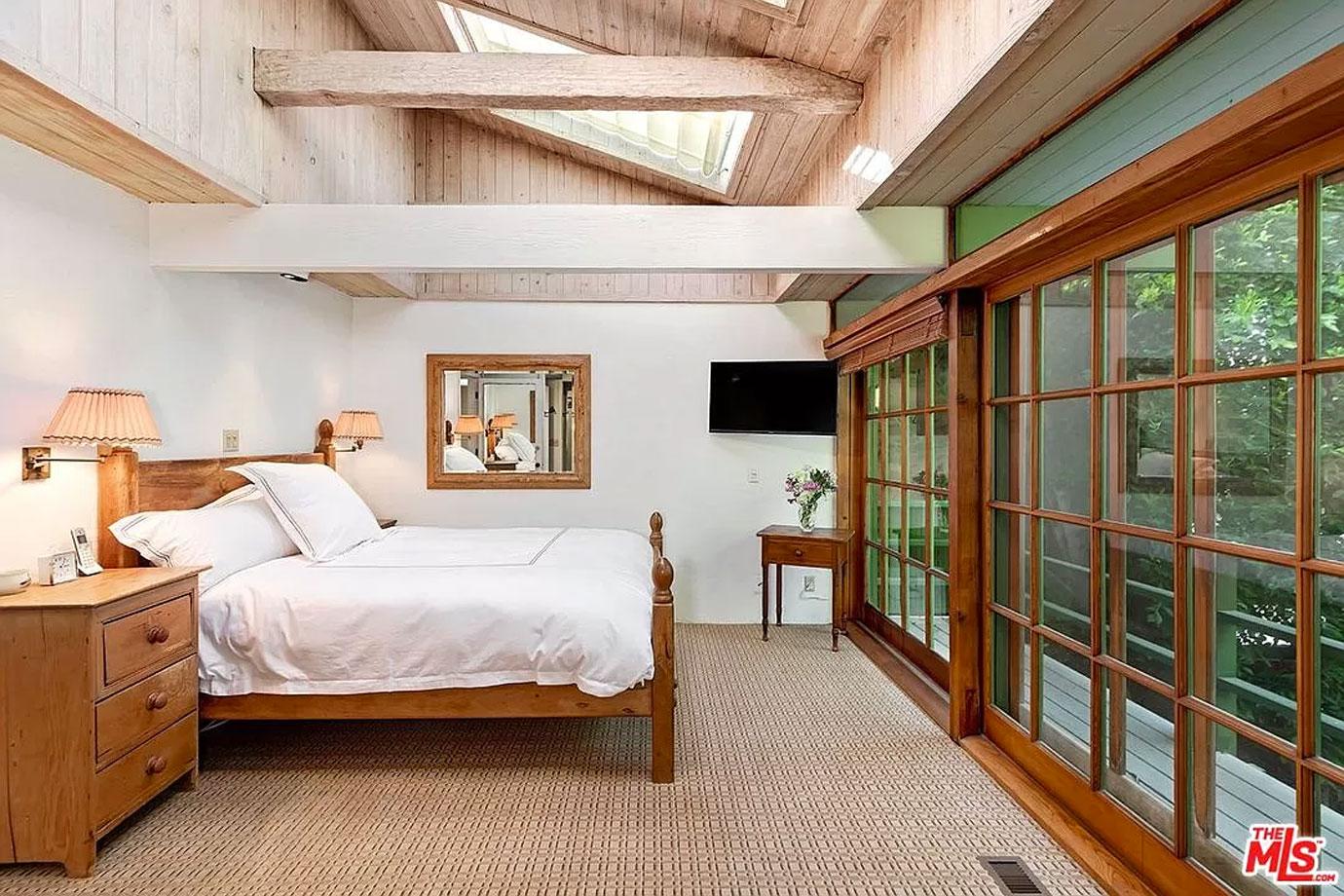 Can you imagine waking up to that view?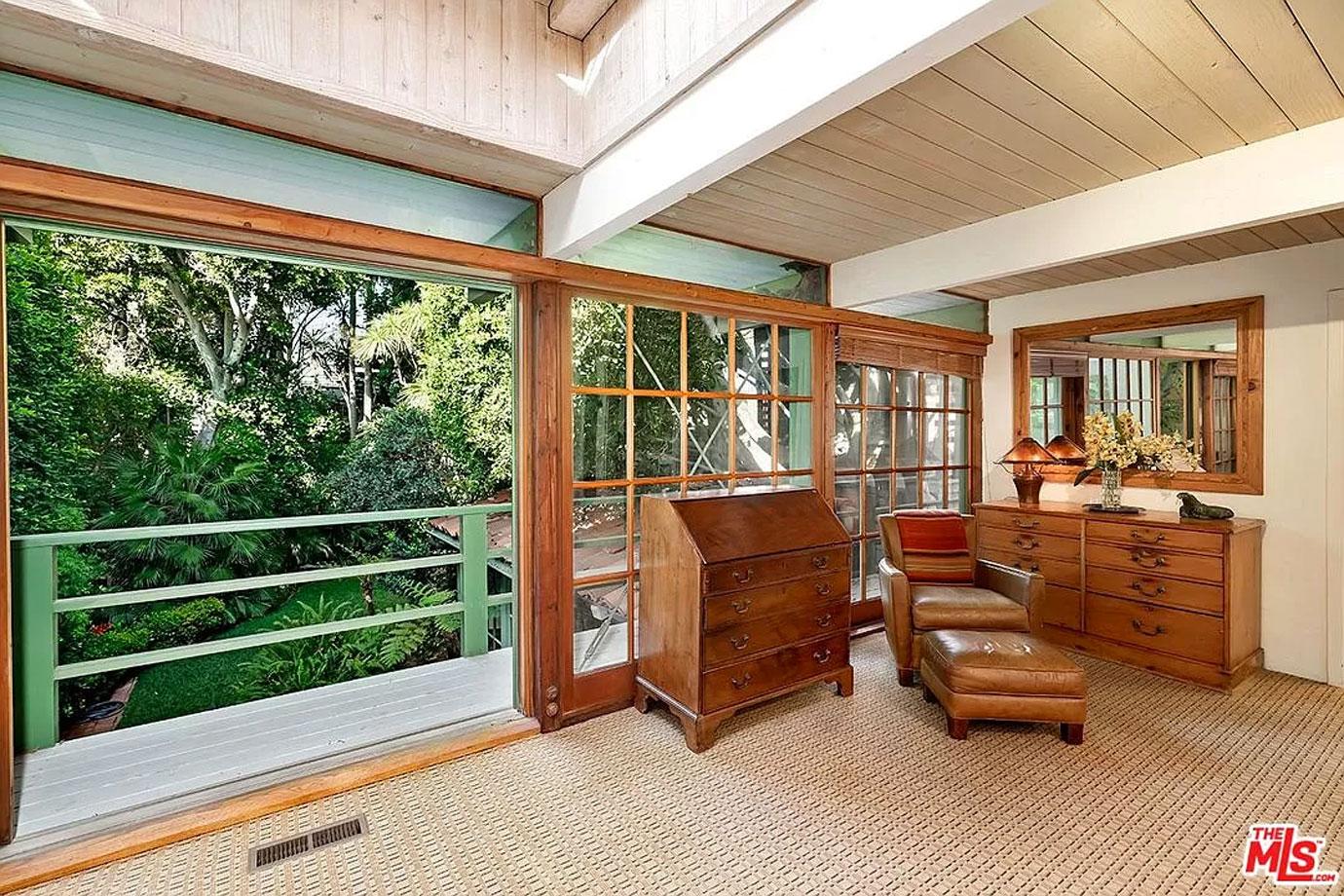 The master bedroom's seating area looks into the garden.
Article continues below advertisement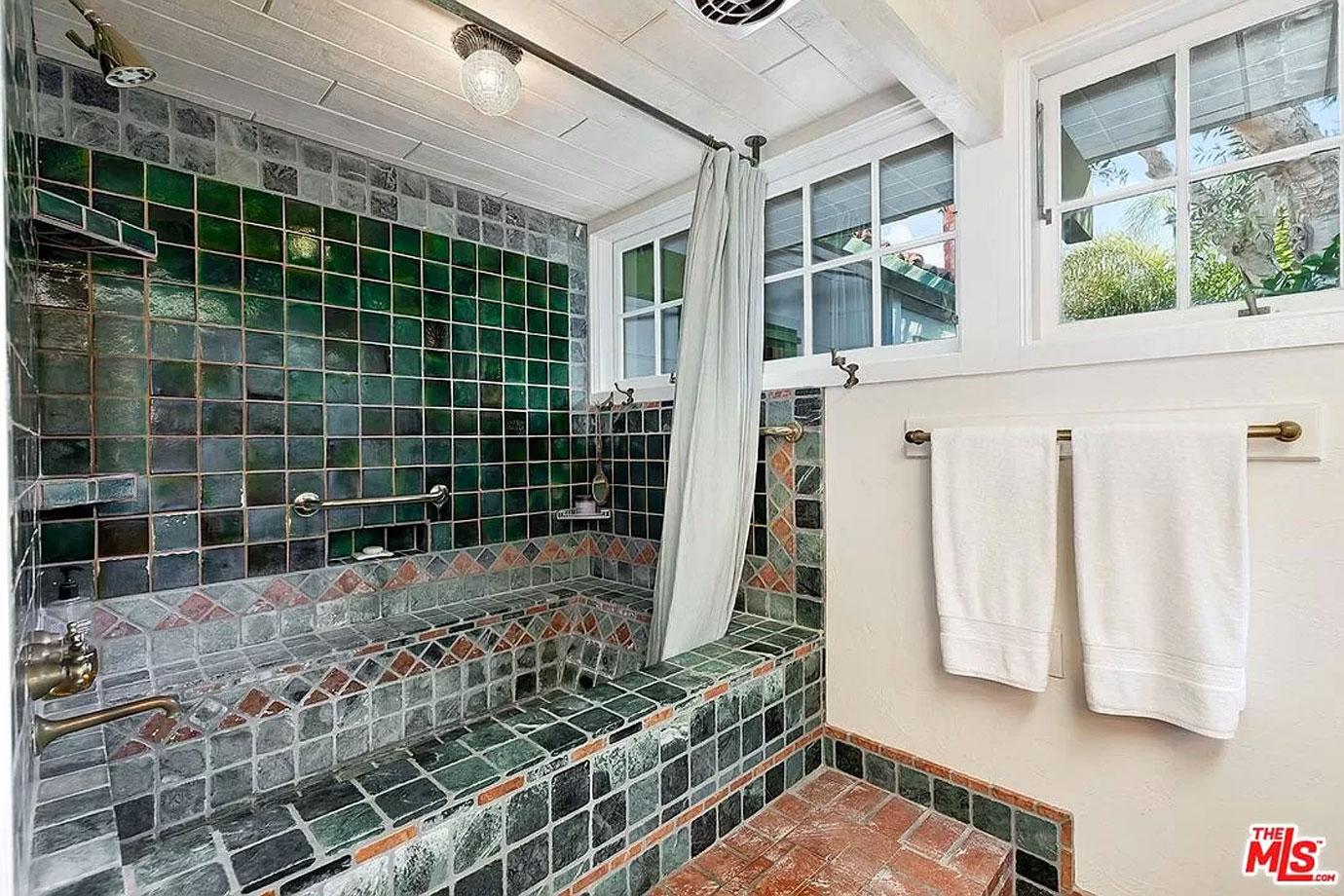 Check out the detail on that bathtub.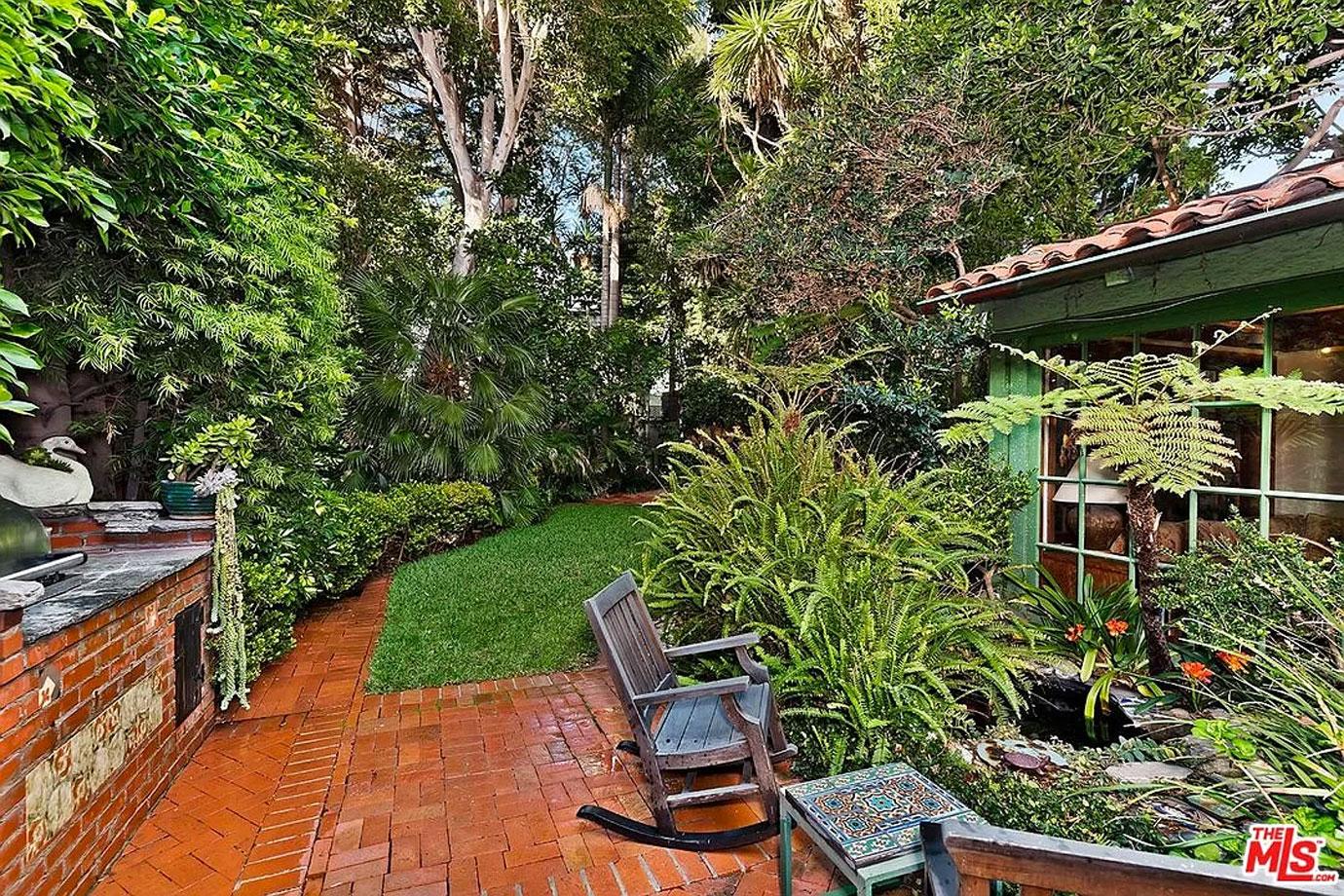 The space outside the house is rich with greenery and even includes a Koi pond.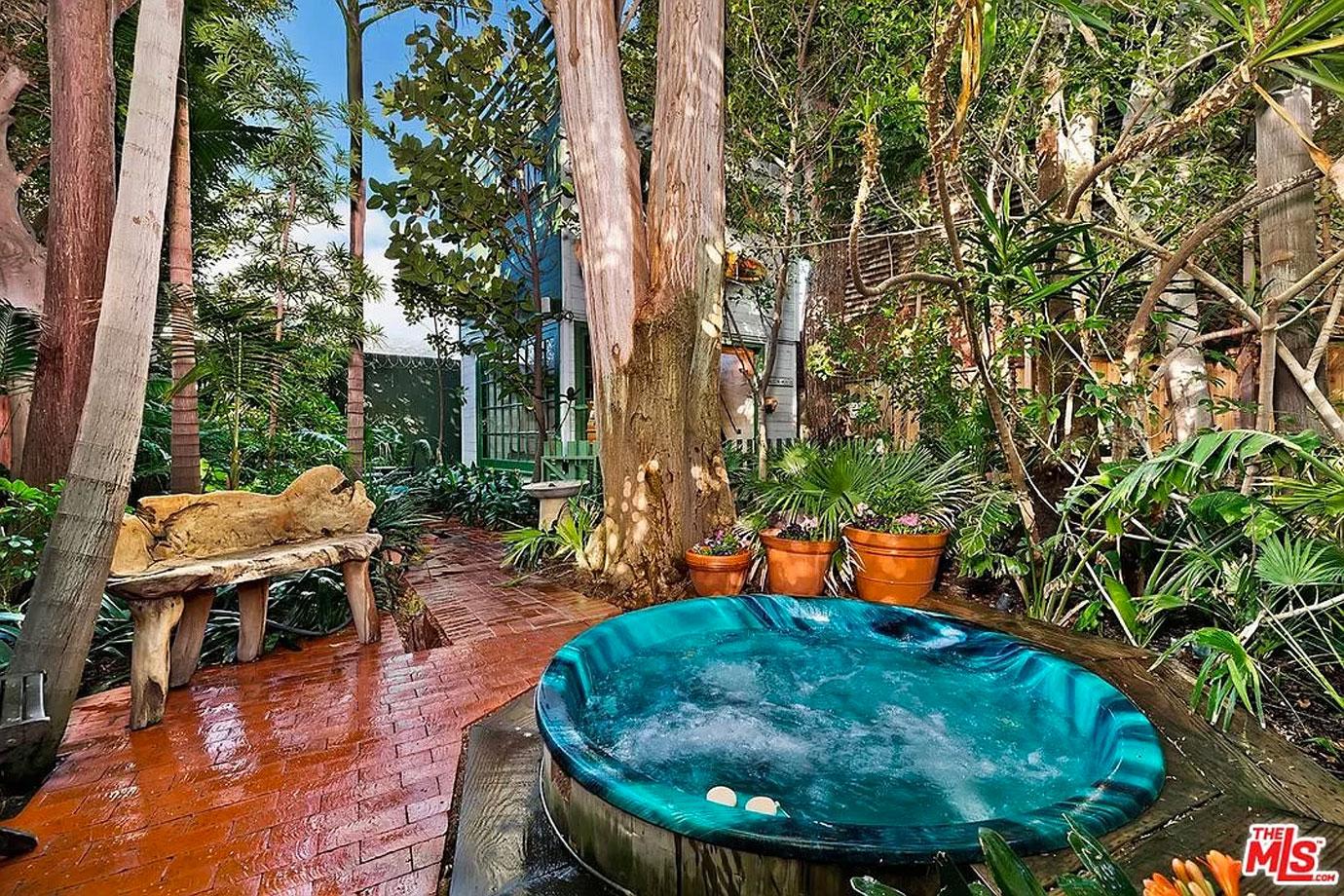 After a hard day at work, there's no place better to relax than in that jacuzzi.