PHOTOS
Sold! Connie Britton Ditches L.A. Digs—See The Stunning Spanish-Style Oasis: Photos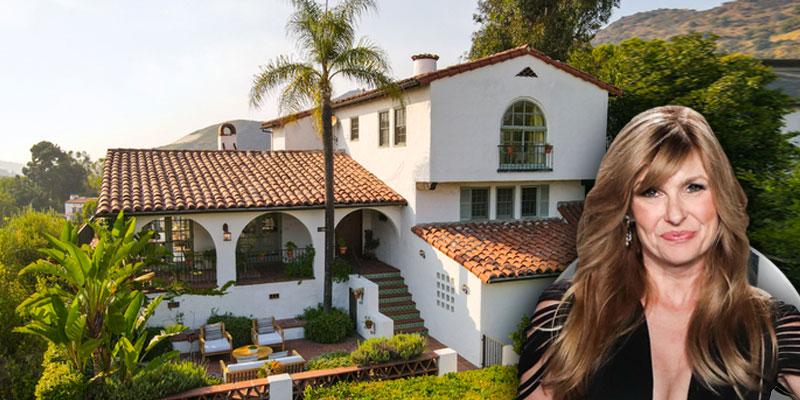 We're not in *Nashville* anymore! Connie Britton just sold her stunning home in Los Angeles, Calif. — for an over-asking price.
The actress, 53, made her film debut in 1995 before her career took off after 2004's Friday Night Lights. The Emmy nominee went on to star in American Horror Story, Dirty John and Nashville. Britton moved to Nashville in 2012, one year after she adopted her son, Eyob "Yoby" Britton, to star in the musical drama.
Article continues below advertisement
FOR SALE! CHECK OUT JUSTIN BIEBER & HAILEY BALDWIN'S HOUSE ON THE MARKET: PHOTOS
The red-headed beauty has been enjoying the single life since her divorce over 20 years ago. Britton married her college boyfriend, John Britton, in 1991 but divorced in 1995. She currently has one house in Austin, Texas — which she purchased in 2017 — a New York City apartment and another property in Los Angeles, Calif.
Article continues below advertisement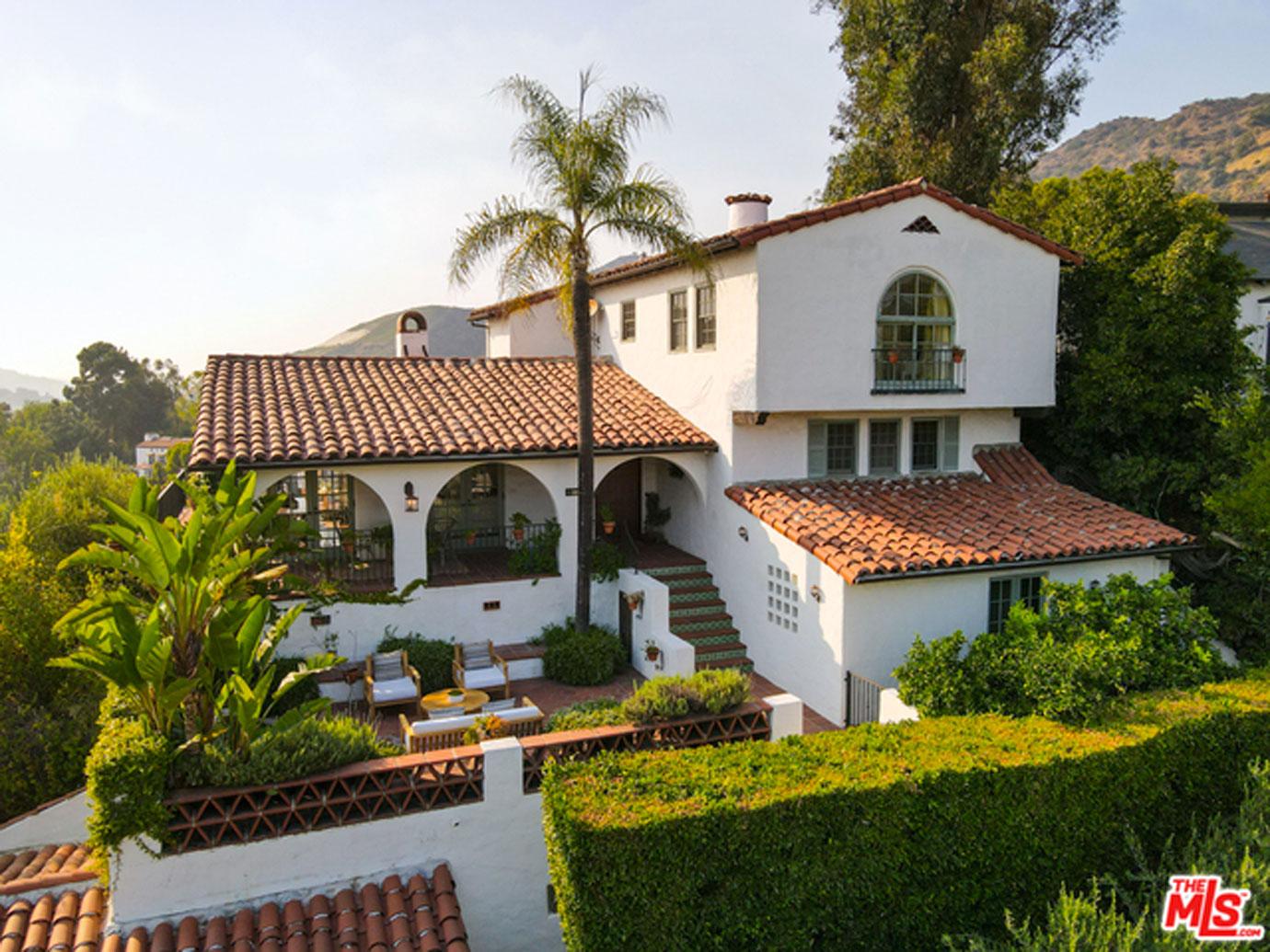 Britton purchased this three-bedroom, four bath property in 2001 for $765,000. The new owners purchased the family abode for an overasking price of $2,210,000 at the end of October.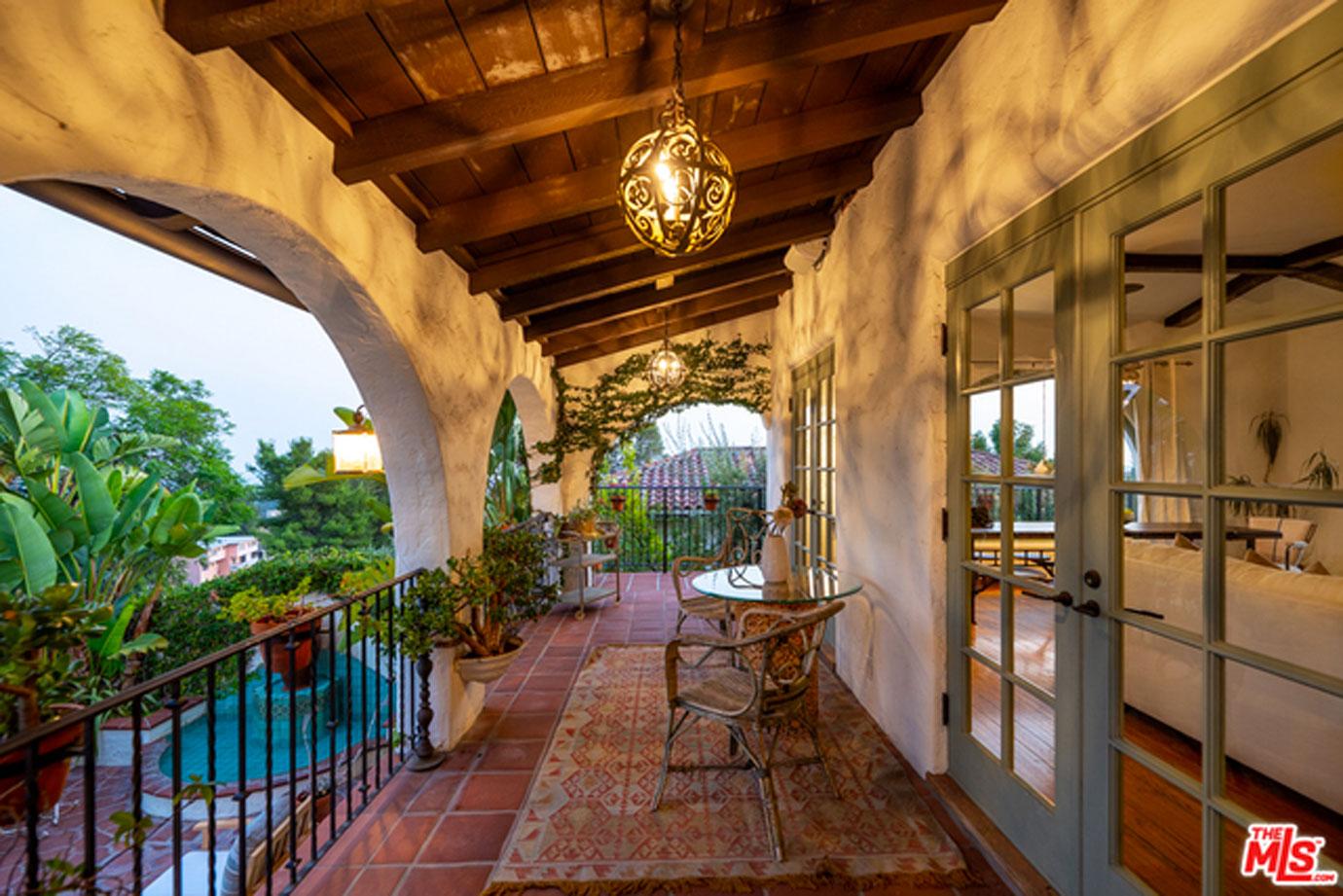 The 1930s Spanish-style home offers jaw-dropping views of the bustling city. While keeping the originality and character of the home intact from when it was first built in 1931, the Beachwood Canyon house has been tastefully maintained and updated.
Article continues below advertisement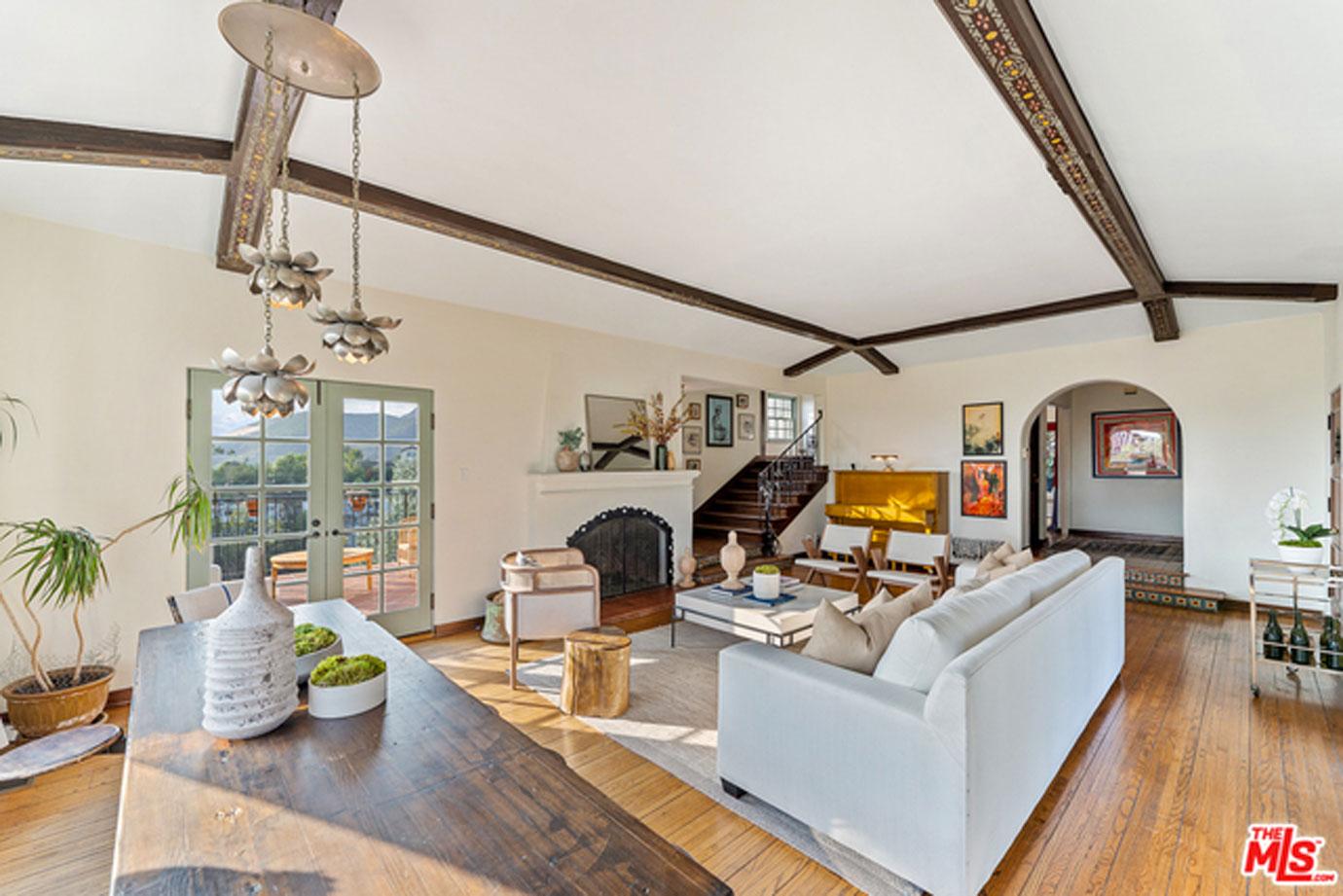 The oversized great room, with high-beamed ceilings, massive window, fireplace and french doors — which lead to the private terrace — offers light and stunning views, making it the perfect space for indoor entertaining.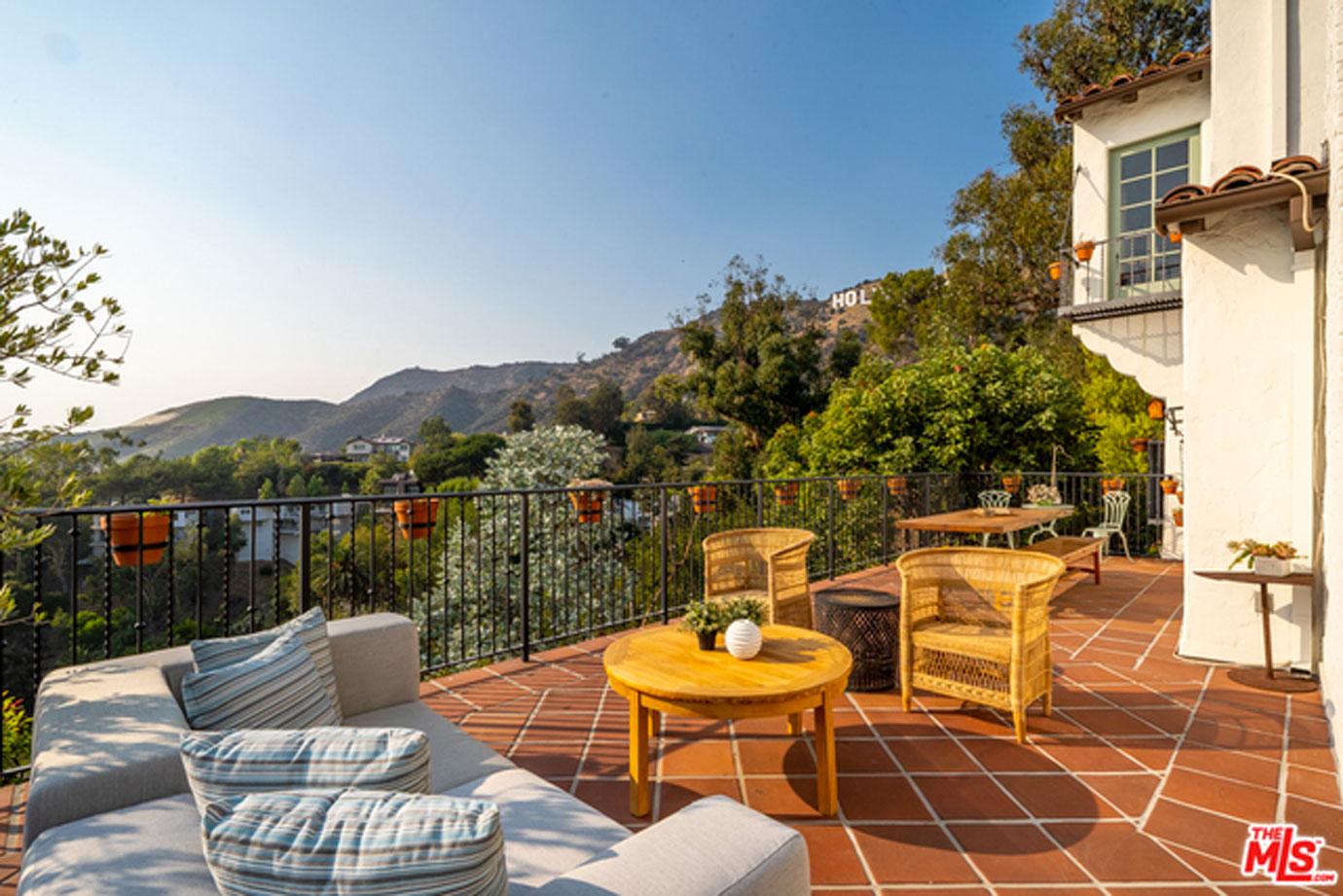 The oasis offers multiple spaces for outdoor entertaining as well. The guestroom on the main level, which includes its own private terrace and entrance, is the perfect guesthouse for friends and family who want to extend their welcome in the sun-kissed city.
Article continues below advertisement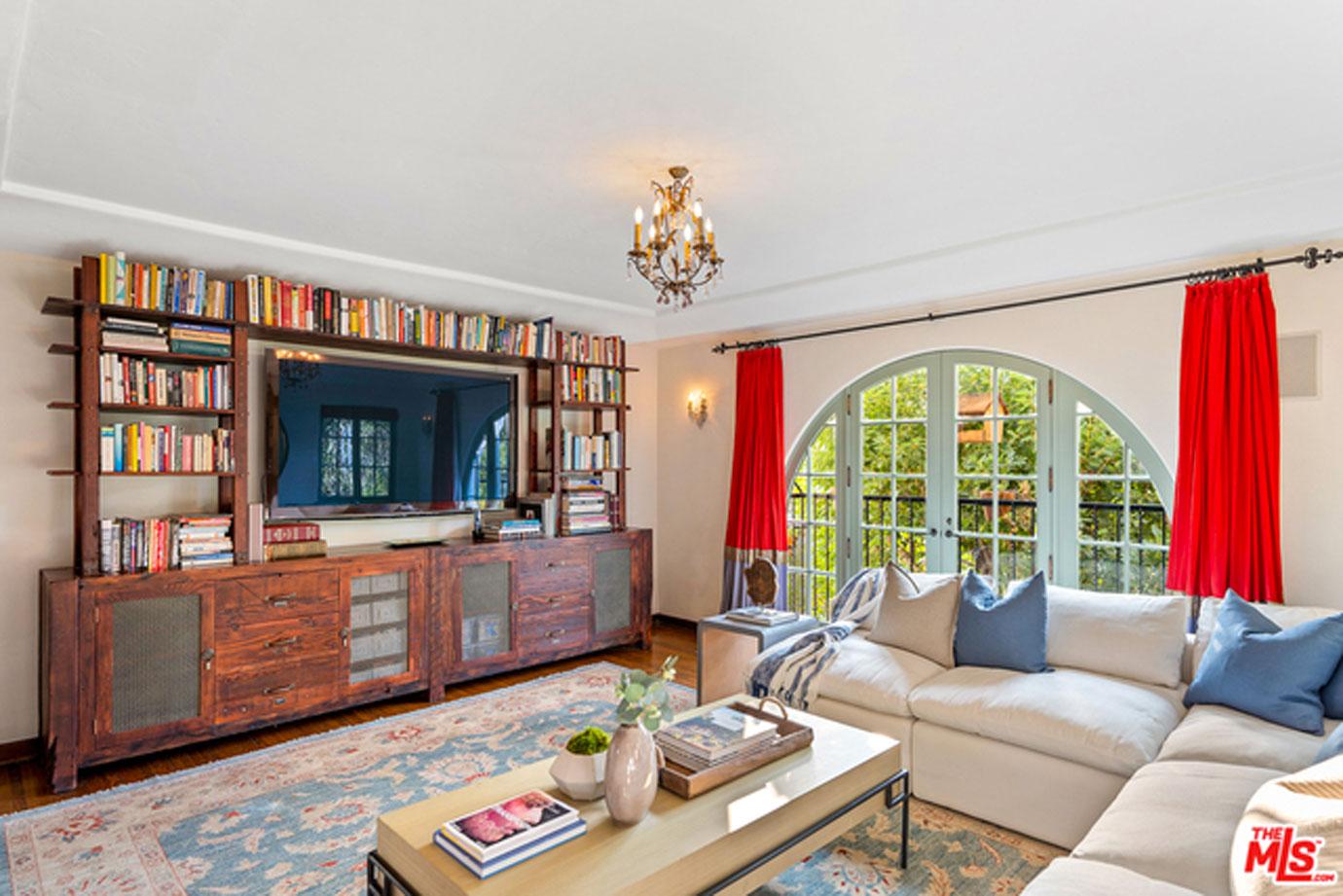 The family room with french doors and windows soak in the light and allow for an incredible breeze throughout the open house.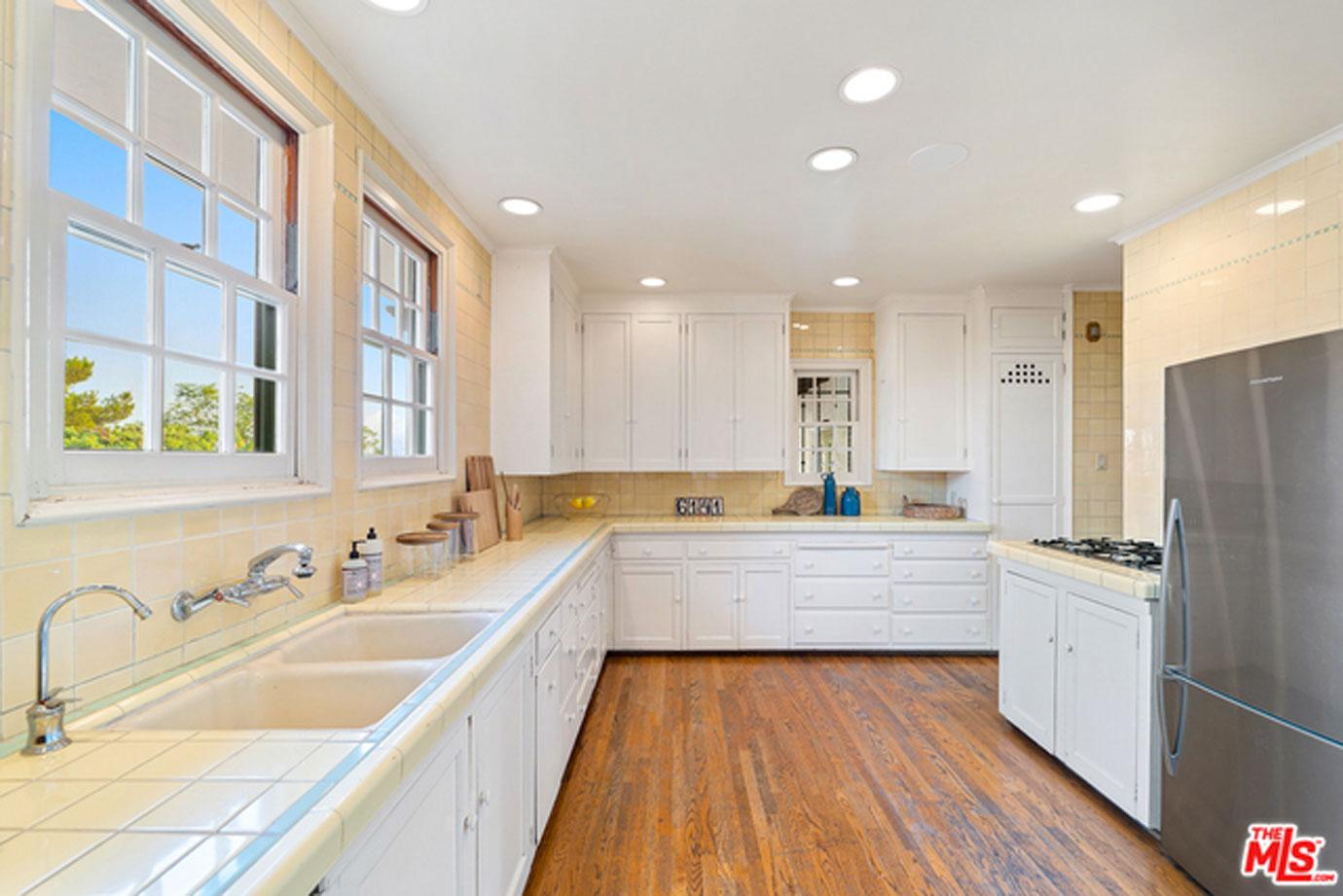 The oversized kitchen — with a charming breakfast room off of it — features a large counter area and cabinet space for all cooking essentials.
Article continues below advertisement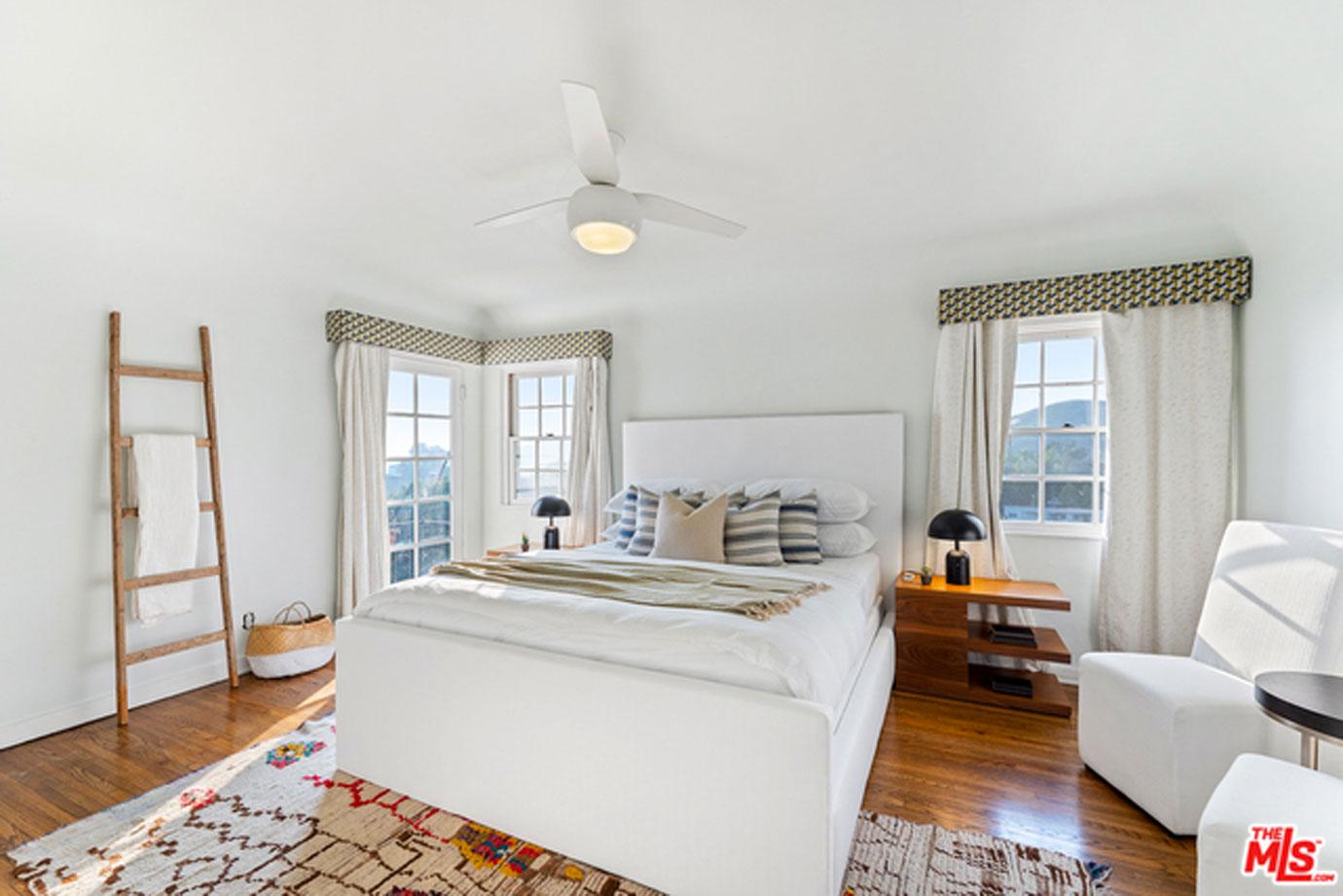 The open master bedroom boasts french windows with iconic views of the stunning city.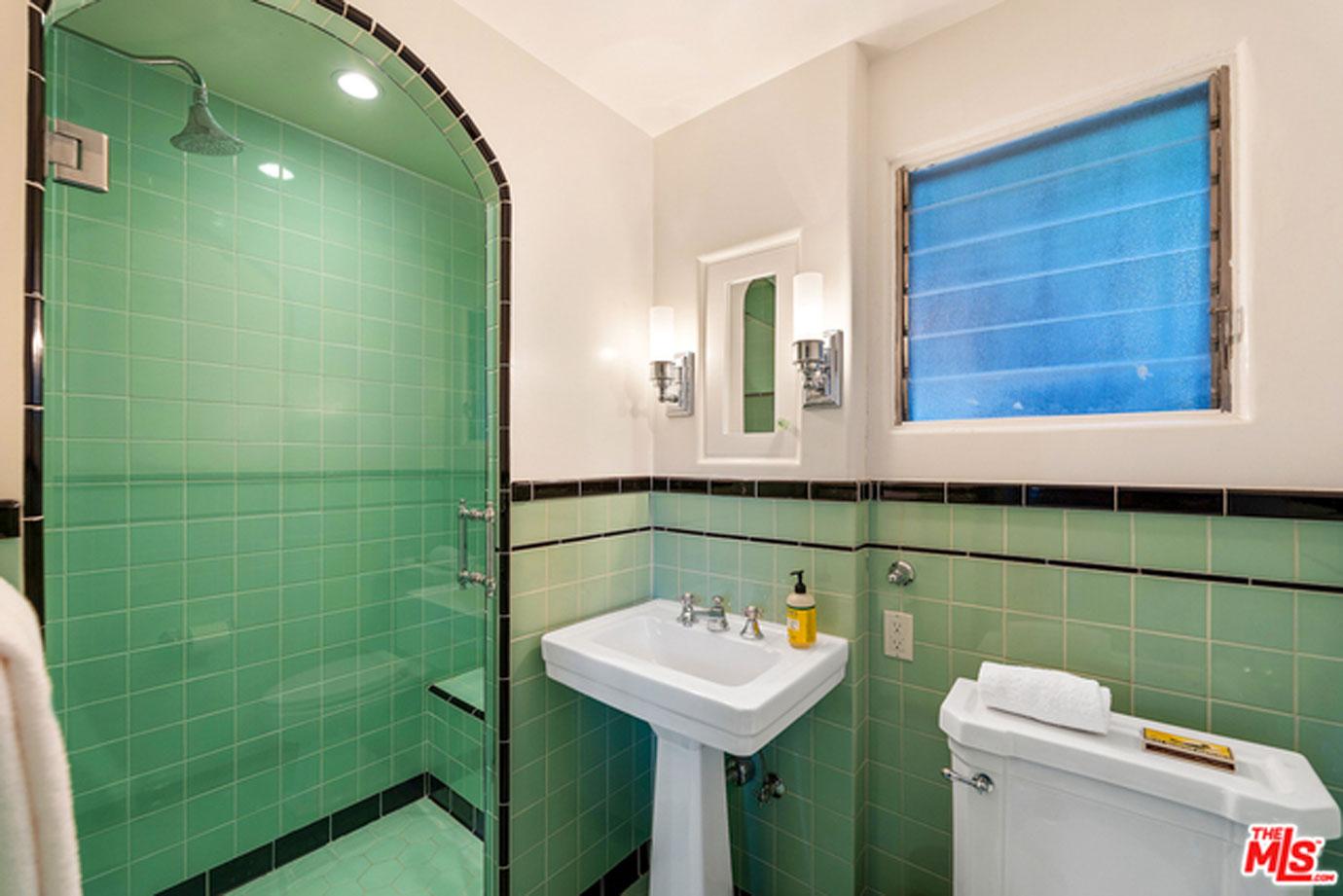 The bathroom features a glass shower. The home also includes a library/study room and pantry.
Article continues below advertisement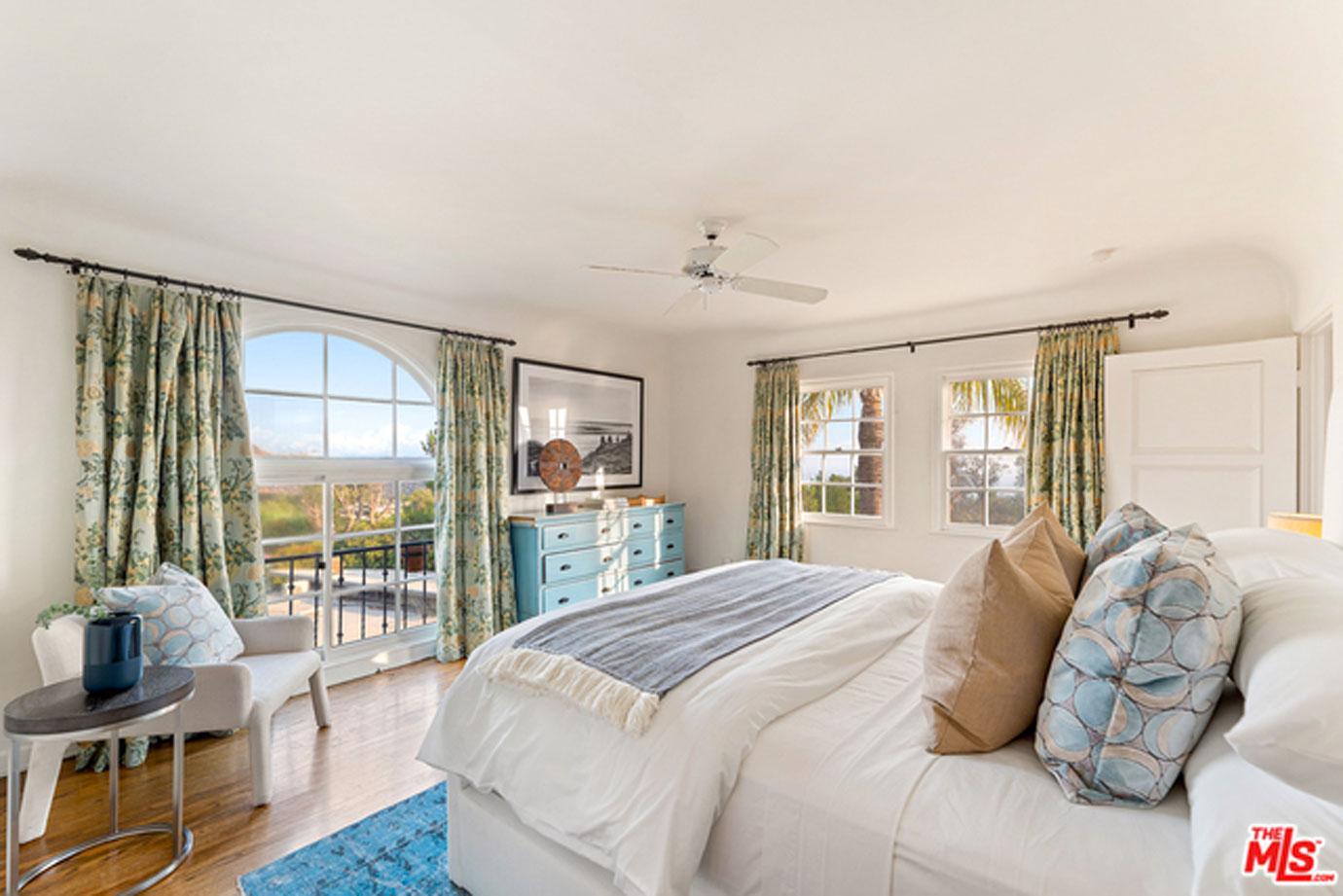 The house includes two master bedrooms with walk-in closets and master bathrooms.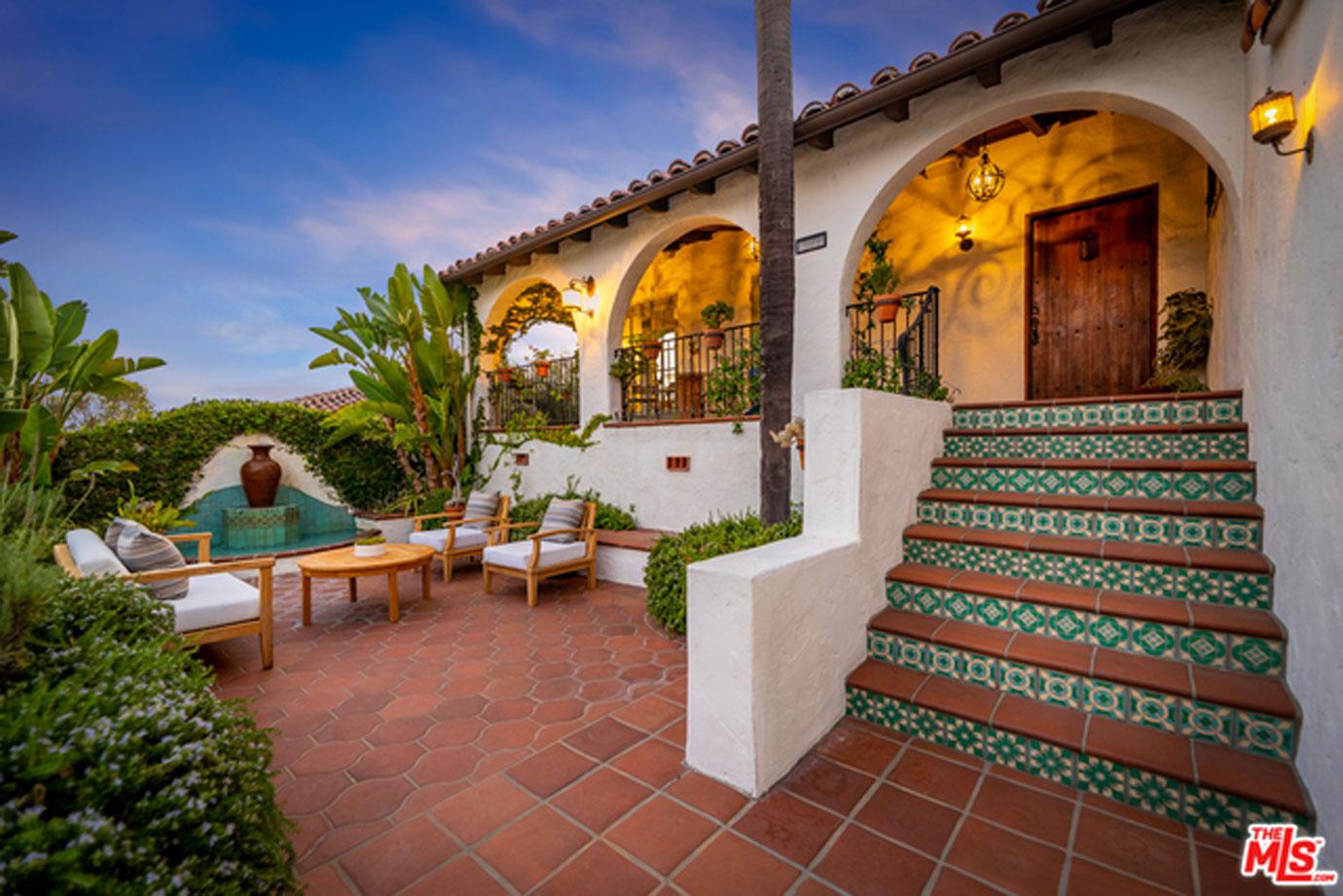 The Spanish-style home offers the utmost in privacy with magnificent views seen throughout the home.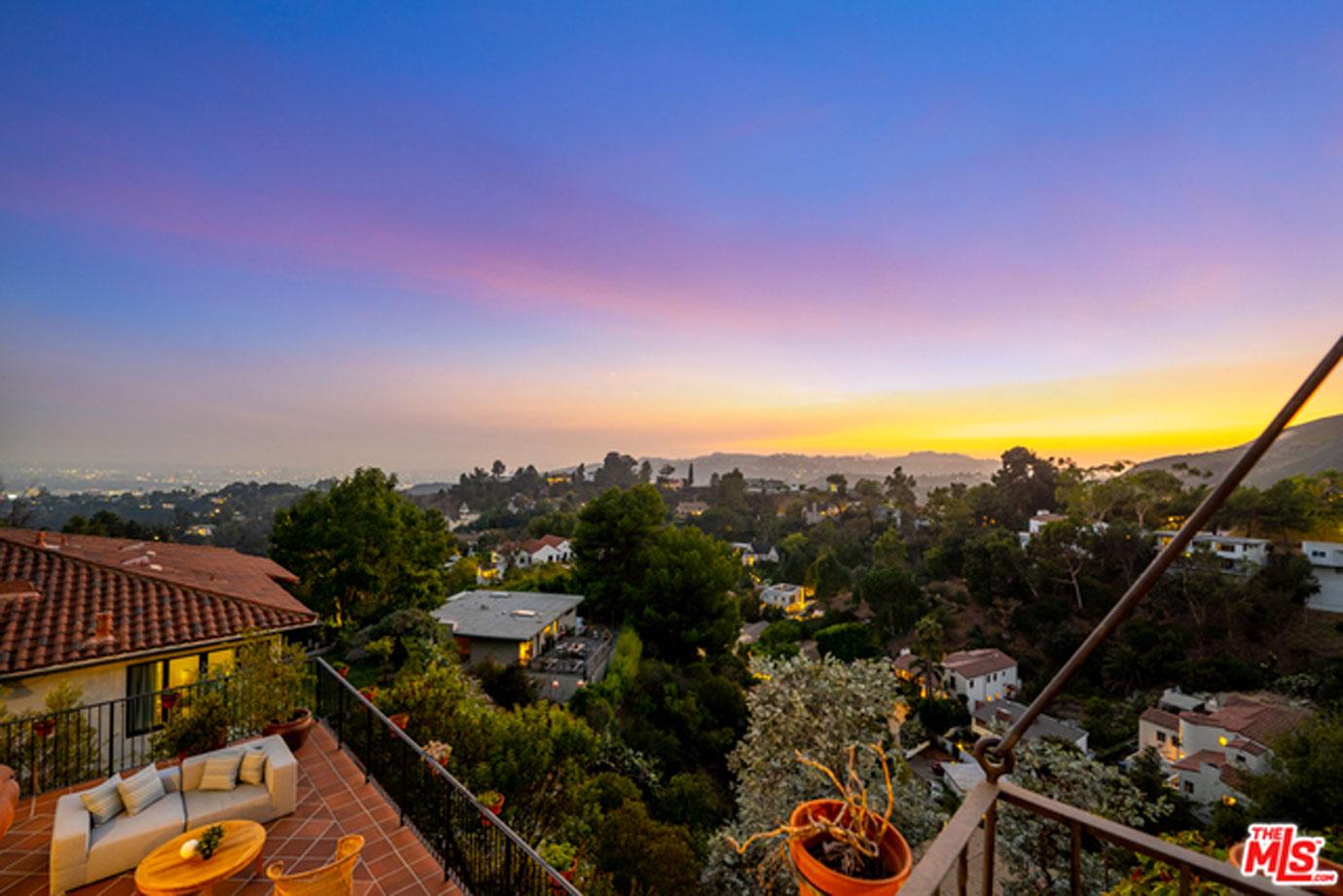 While overlooking the sensational city, the new owners will be able to sit back, relax and enjoy their new home.