PHOTOS
Reese Witherspoon Updates Fans On The Status Of 'Legally Blonde 3'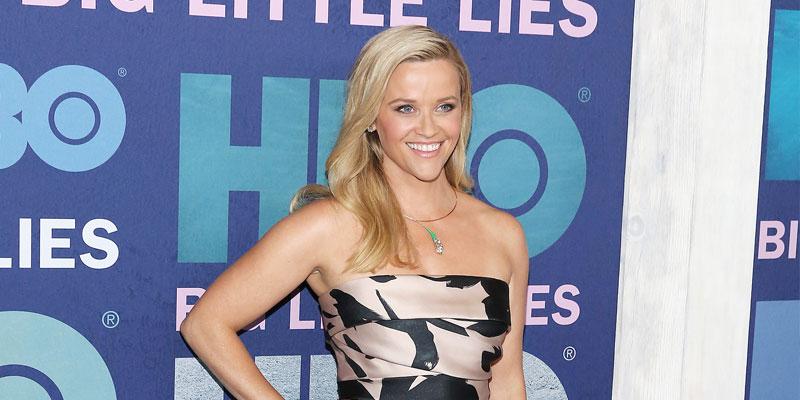 Article continues below advertisement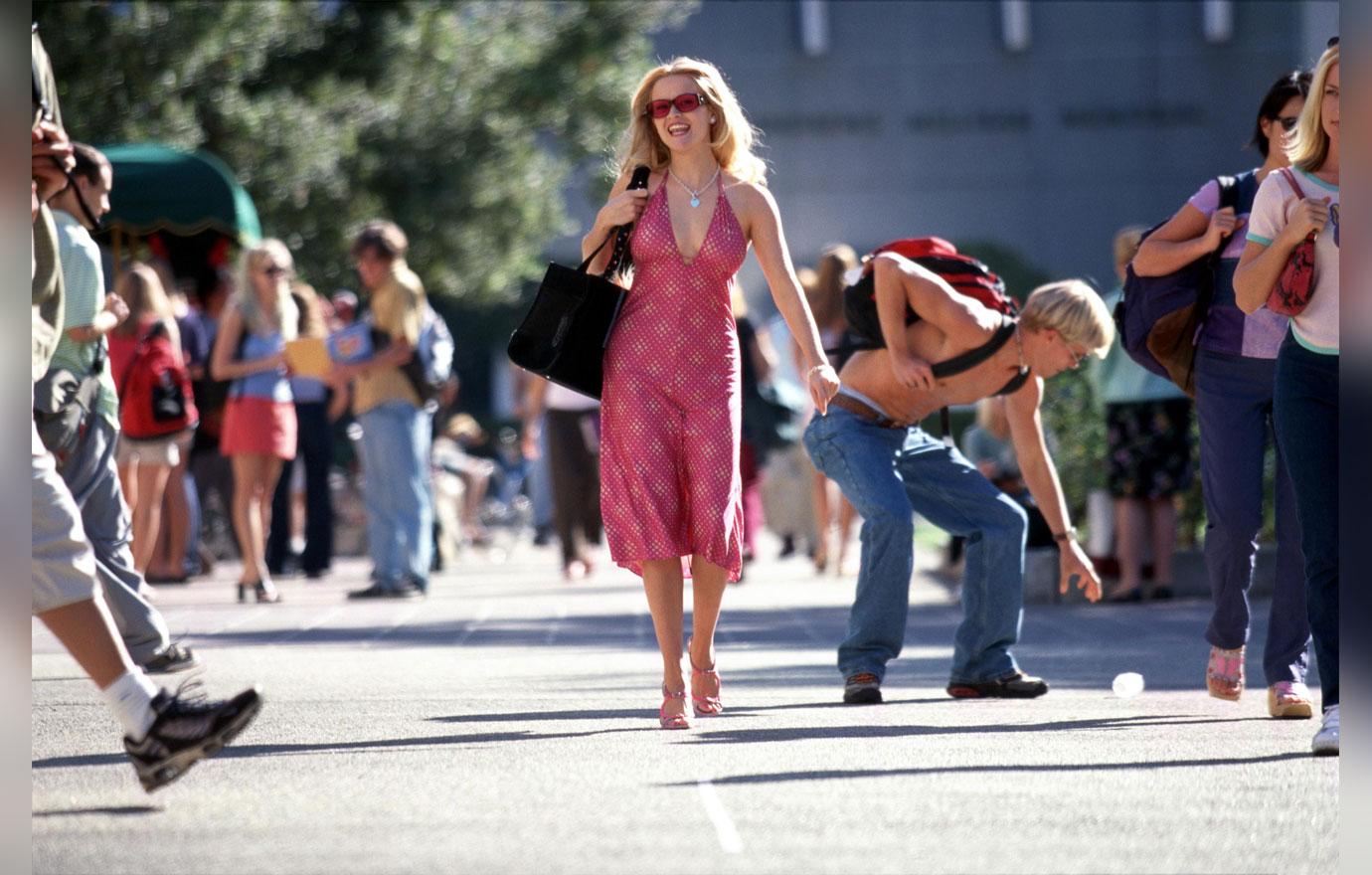 A year after Reese, 43, took to Instagram to announce the making of Legally Blonde 3 in June 2018, the star is finally giving her fans some details on the highly anticipated film.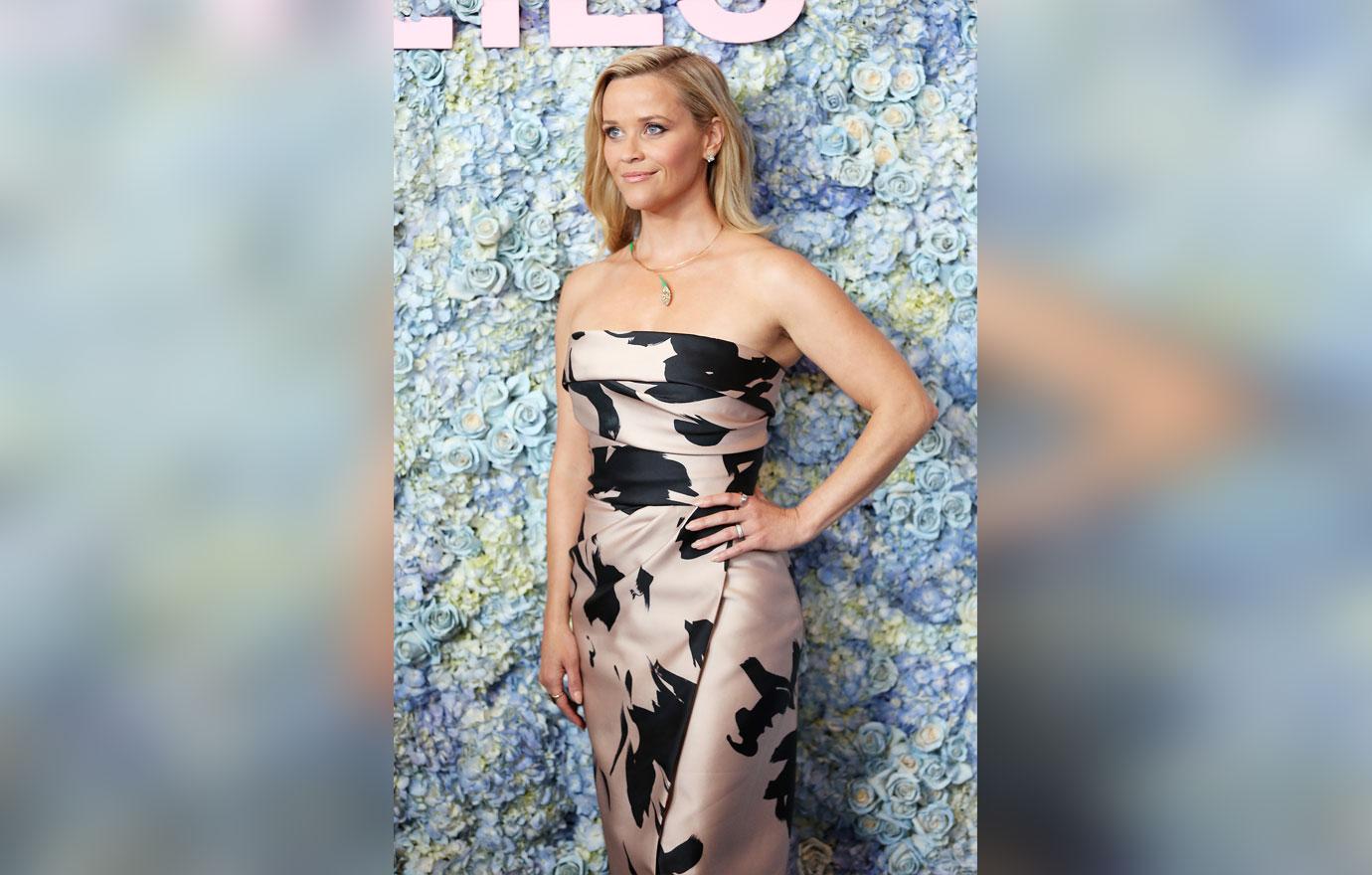 "She's a very beloved character," the actress told ET at the premiere. "You just want her to go on a hero's journey like she does in the first movie."
Article continues below advertisement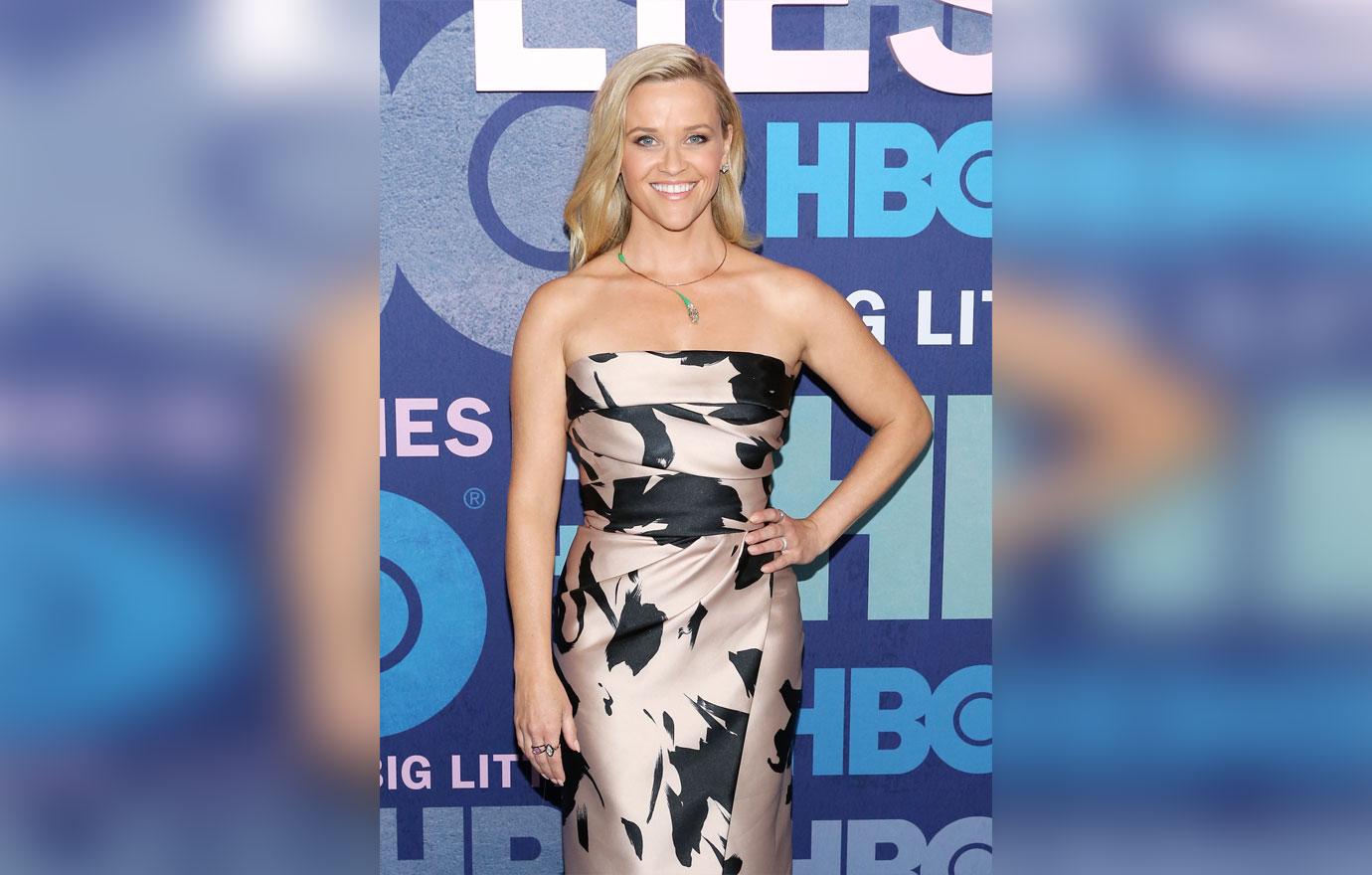 Reese then explained that she's having a "great time" working on Elle Woods' storyline and looks forward to sharing it with the world.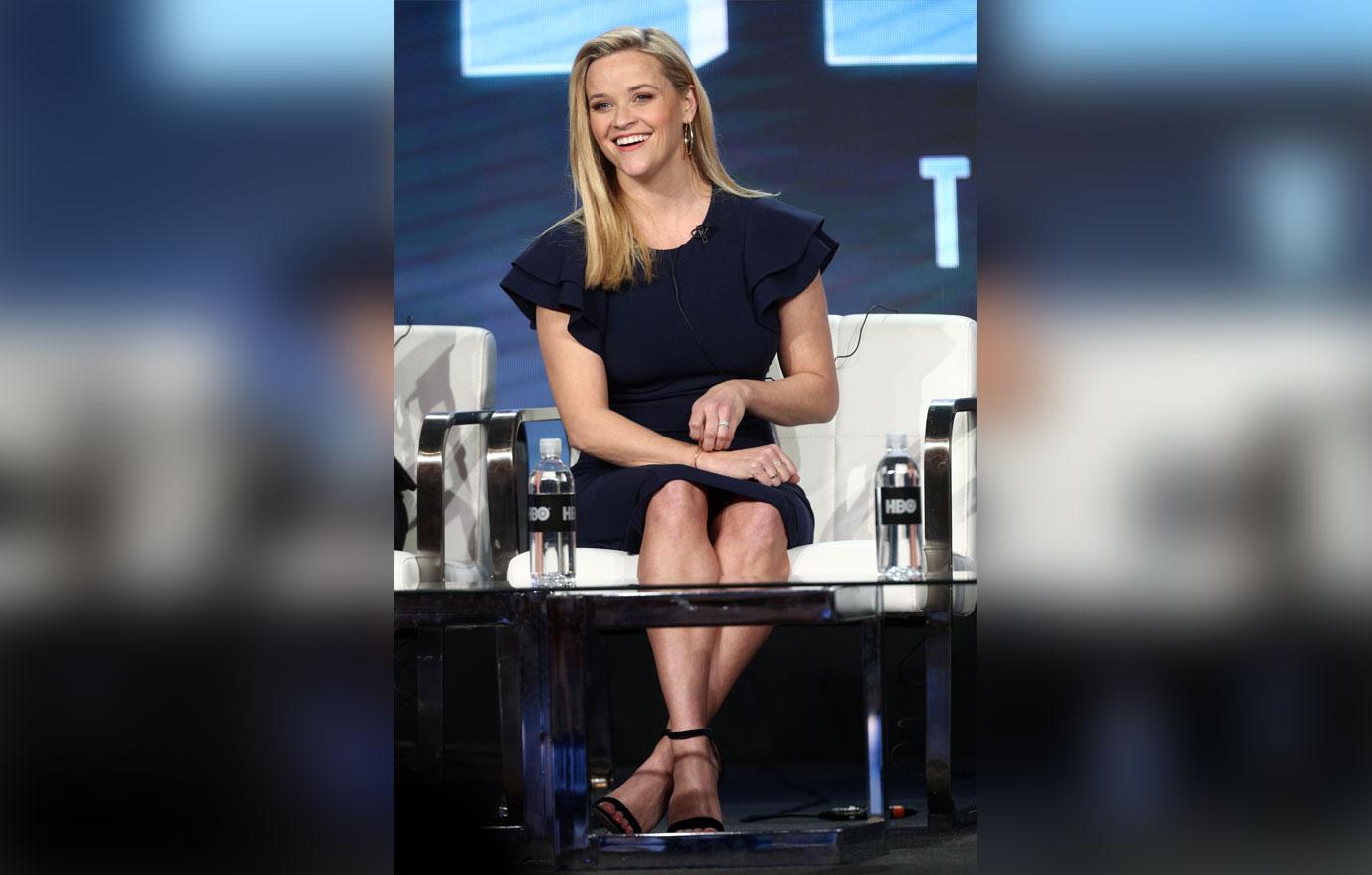 MORE ON:
Reese Witherspoon
The mother-of-three was tight lipped about revealing any specific details regarding the movie but she did say, "We have a script, but we haven't shot anything."
Article continues below advertisement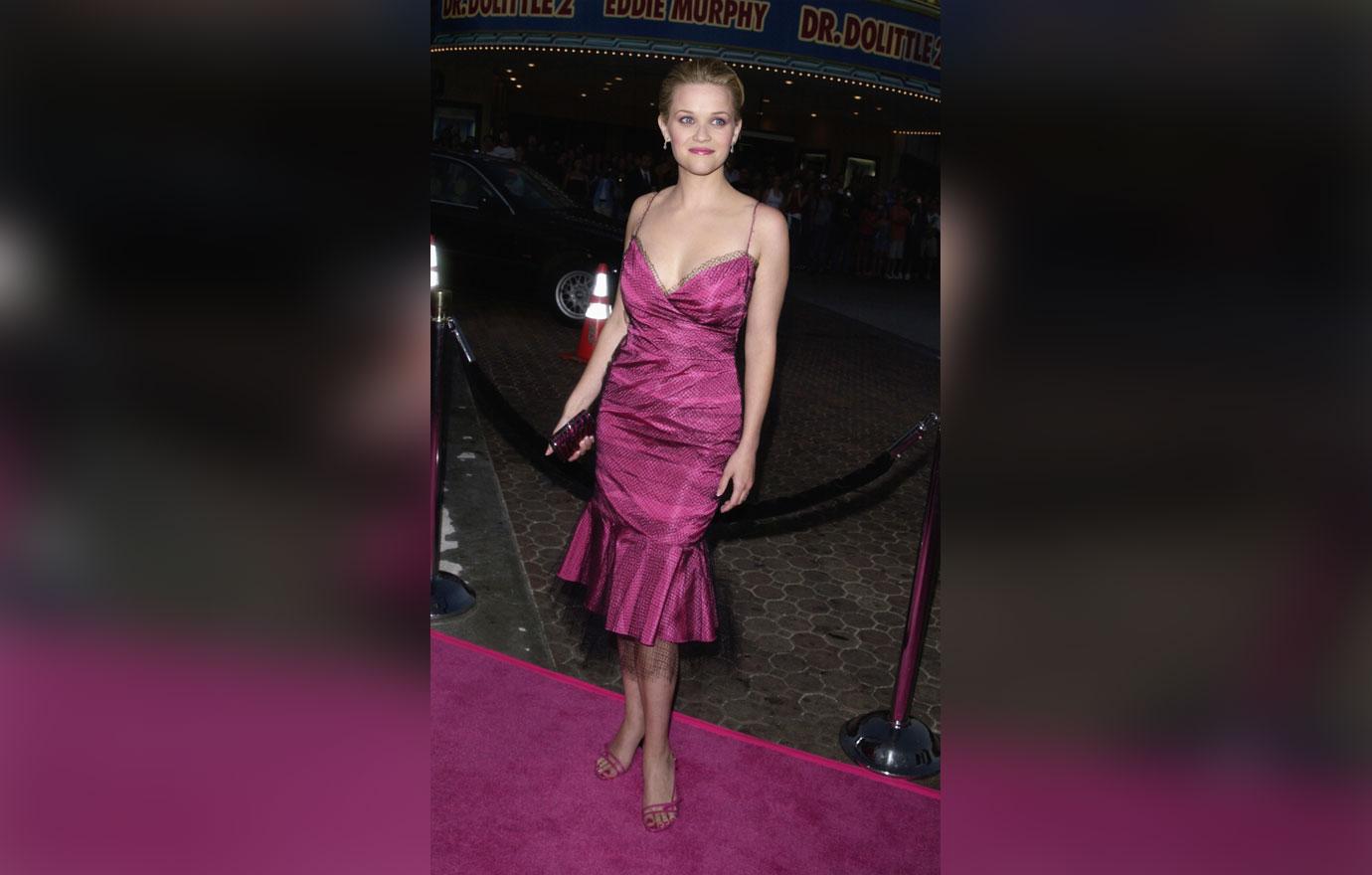 As fans know, it was previously announced that Legally Blonde 3 will premiere on Valentine's Day 2020. Perhaps the next film will revolve on Elle's marriage with Emmett (played by Luke Wilson)!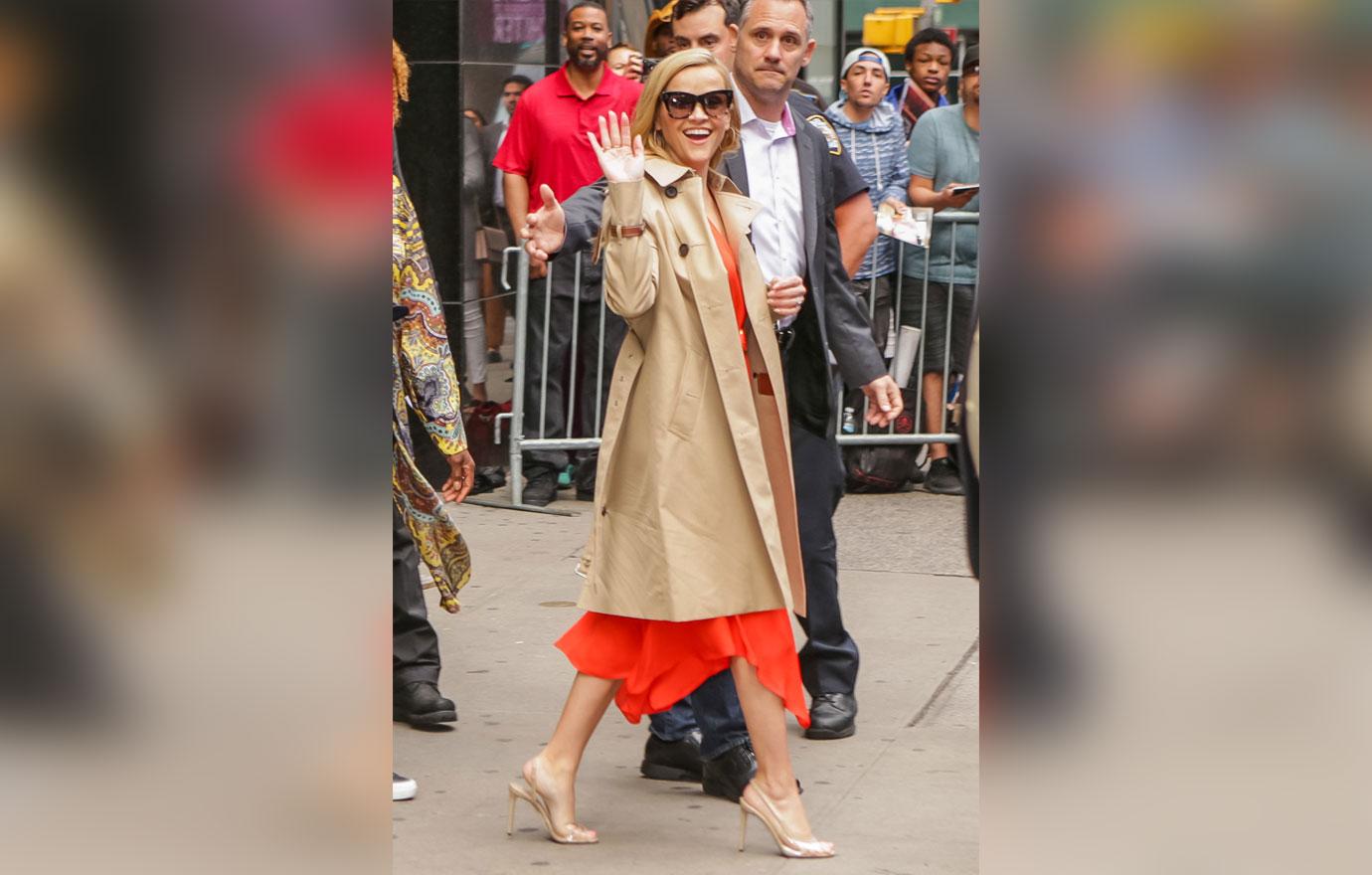 In more recent news, Reese's Big Little Lies character Madeline will be returning to HBO for season two on Sunday, June 9.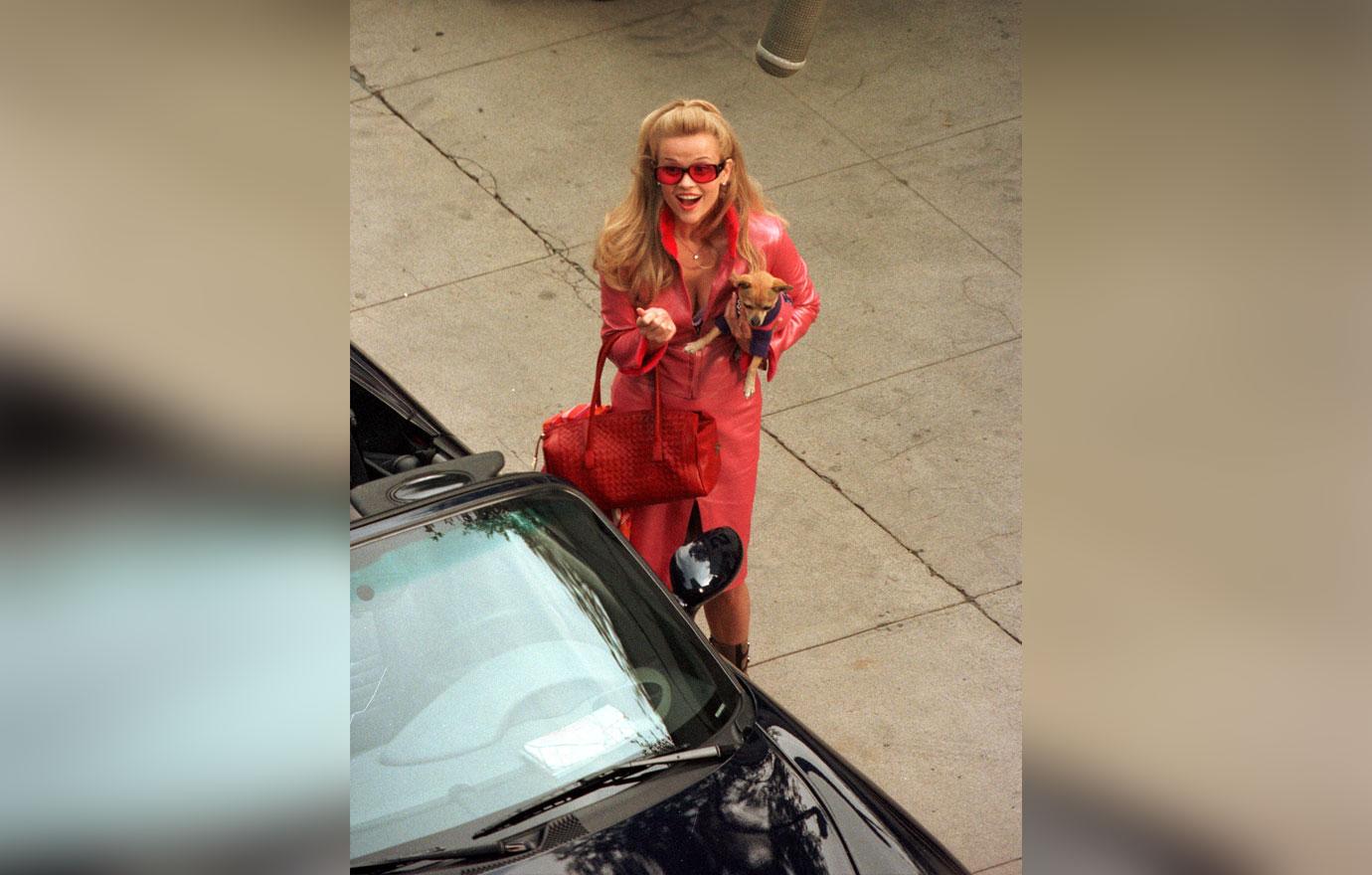 Are you excited to see 'Legally Blonde 3' in February 2020? Let us know in the comments below!