PHOTOS
Reese Witherspoon Has Never Looked Better Than She Did At The LA Premiere of Wild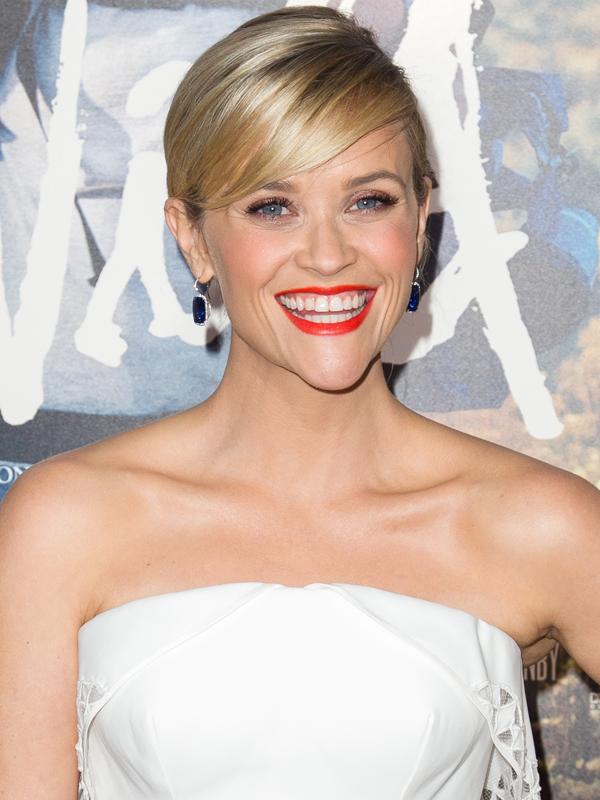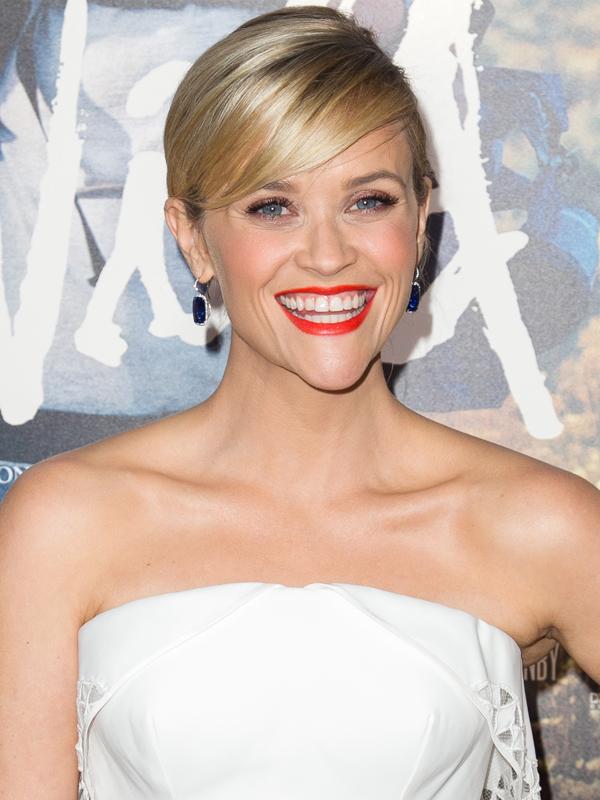 Reese Witherspoon has perhaps never looked better than she did at last night's LA premiere of her new film, Wild. Look at that grin!
Article continues below advertisement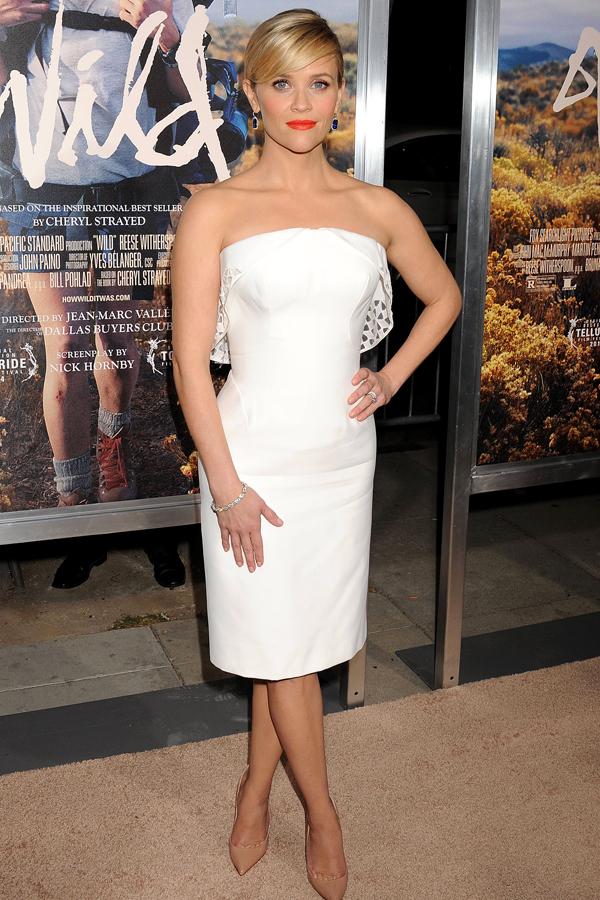 Reese wore a strapless white cocktail dress, nude heels, and a bright red lip that accented her otherwise minimal makeup look.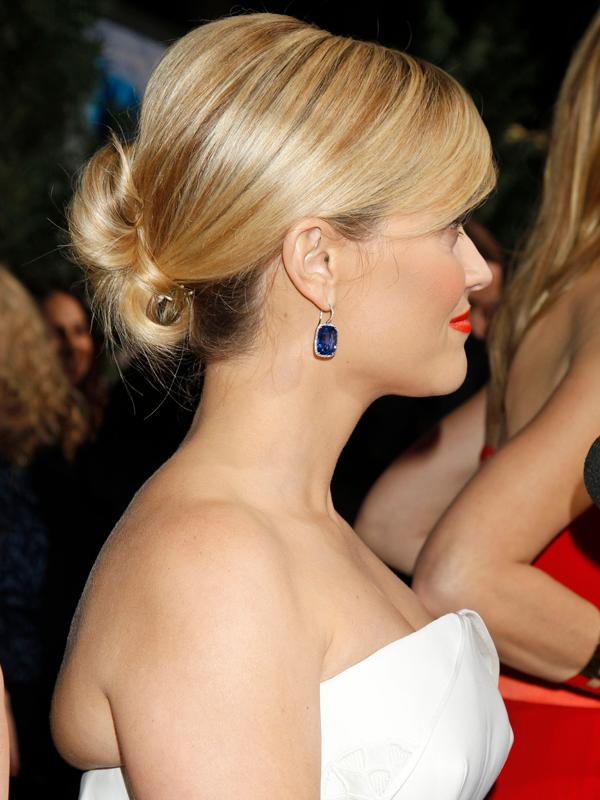 You might want to Pin this profile photo of Reese's chignon—this look has wedding and prom hair written all over it!
MORE ON:
Reese Witherspoon
Article continues below advertisement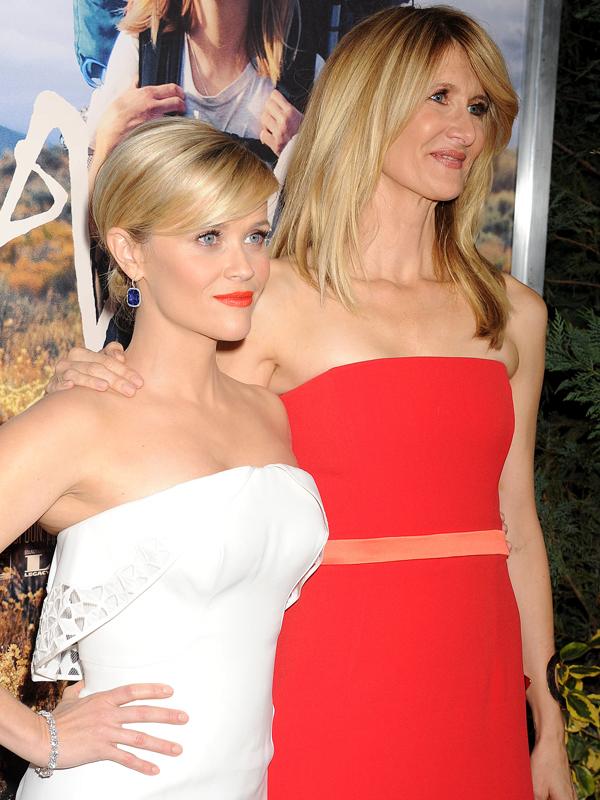 Reese was joined at the premiere by her co-star, Laura Dern, who plays her mom in the movie. According to film experts, both ladies could nab Best Actress and Best Supporting Actress Oscar nominations for their roles as Cheryl Strayed (played by Reese) and her troubled mother, Bobbi (played by Laura).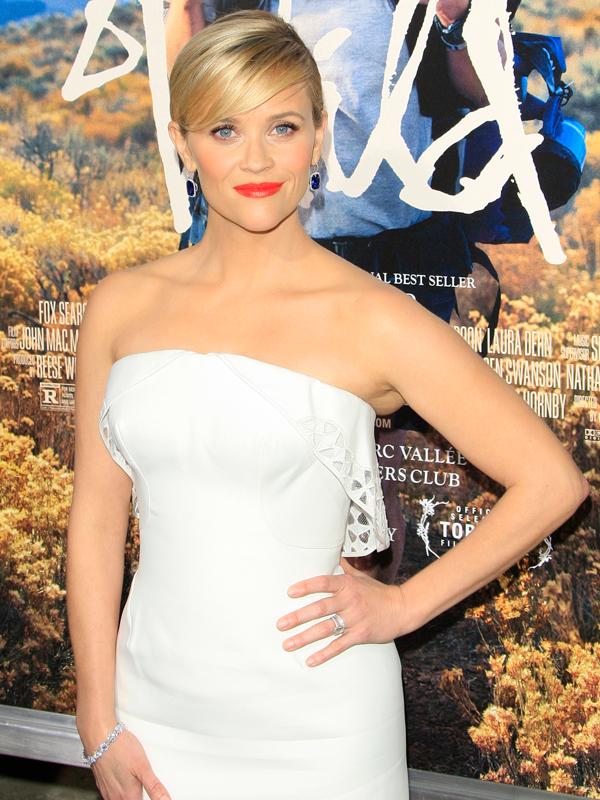 And if you have absolutely no idea what the film itself is about? We'll help you out there. Reese plays Cheryl, a woman who sets out by herself on a 1,100 mile hike along the West Coast to get to know herself better. Throughout the film, you see flashbacks to different aspects of Cheryl's troubled life, including experimenting with drugs, failed relationships, and an unstable home life.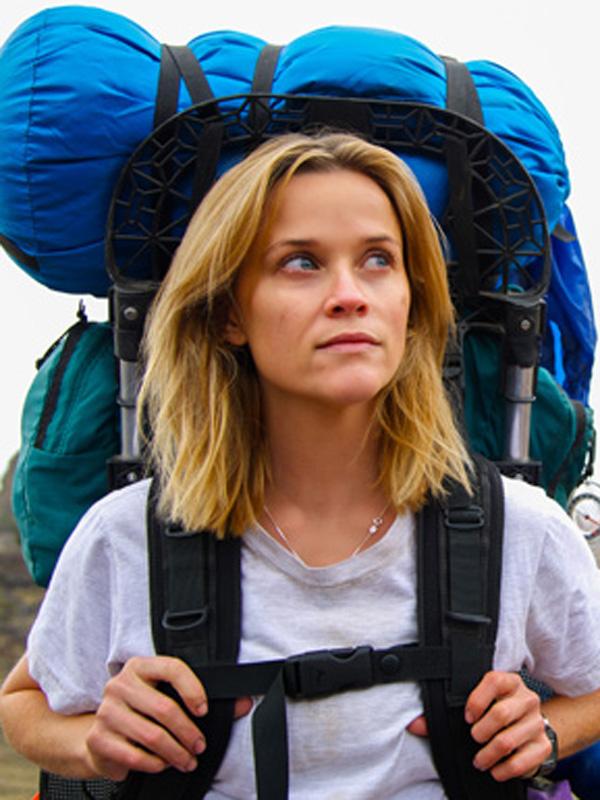 Here's Reese as Cheryl. Cheryl is a real woman, by the way, and Cheryl wrote the book, Wild, about her adventure. Wild (the movie version) hits theaters everywhere Friday, December 5th!
Are you excited to see Wild? Do you think Reese deserves another Oscar nomination? Tweet us @OKMagazine.