PHOTOS
Relationship Problems May Be To Blame For What Led To Malika Haqq's DUI—Find Out Why!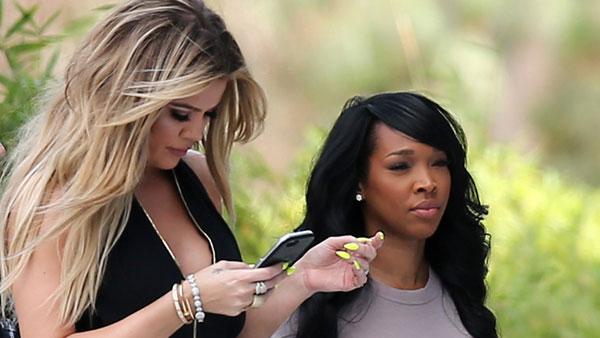 spl1079997_011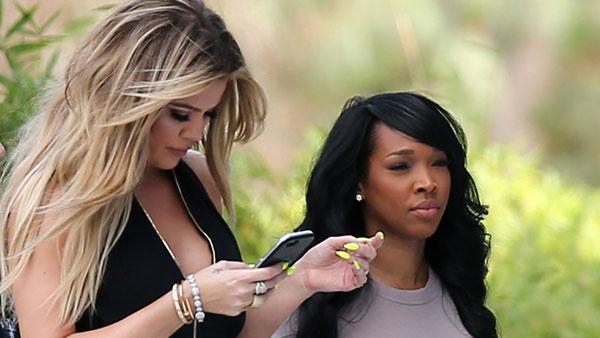 Malika Haqq may keep her personal life under wraps, but that all ended this week, after she was arrested for drinking and driving and even crashed her Mercedes. Could relationship problems have been the reason why she spiraled out of control?
Article continues below advertisement
spl1117338_002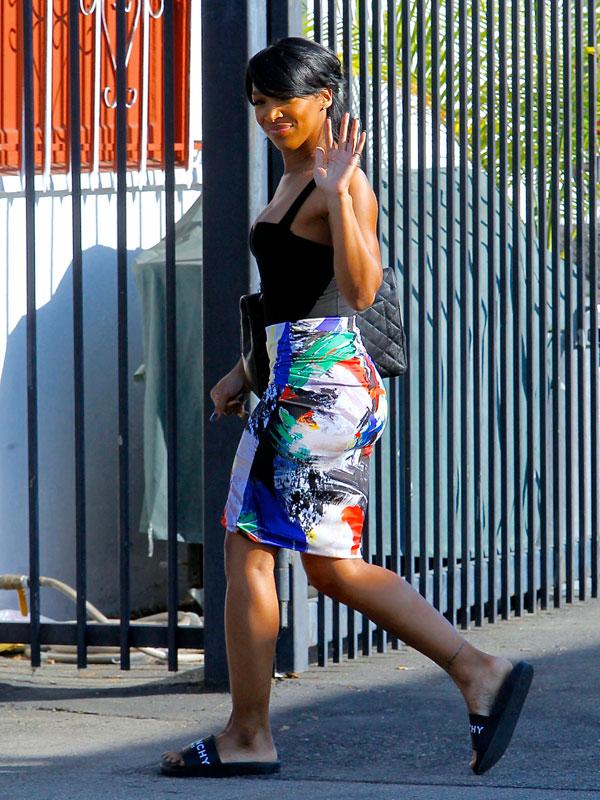 It's no secret that Malika drinks, as she even got drunk after day-drinking with Khloe Kardashian on Khloe and Kourtney Take Over the Hamptons. Fortunately she didn't get behind the wheel, but she did try to kiss her BFF.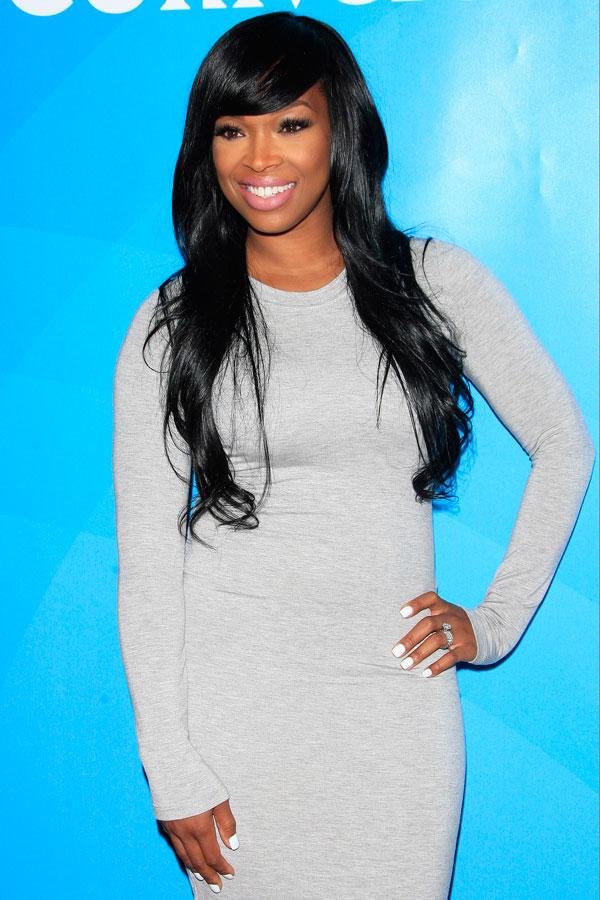 Article continues below advertisement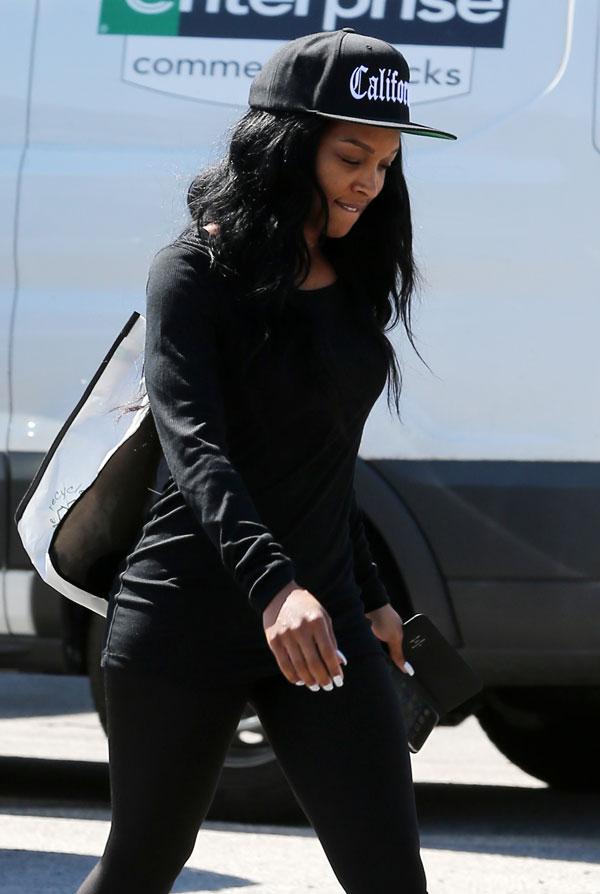 But now, things are a lot more serious, after she was arrested around 4am and later released after posting a $30,000 bond.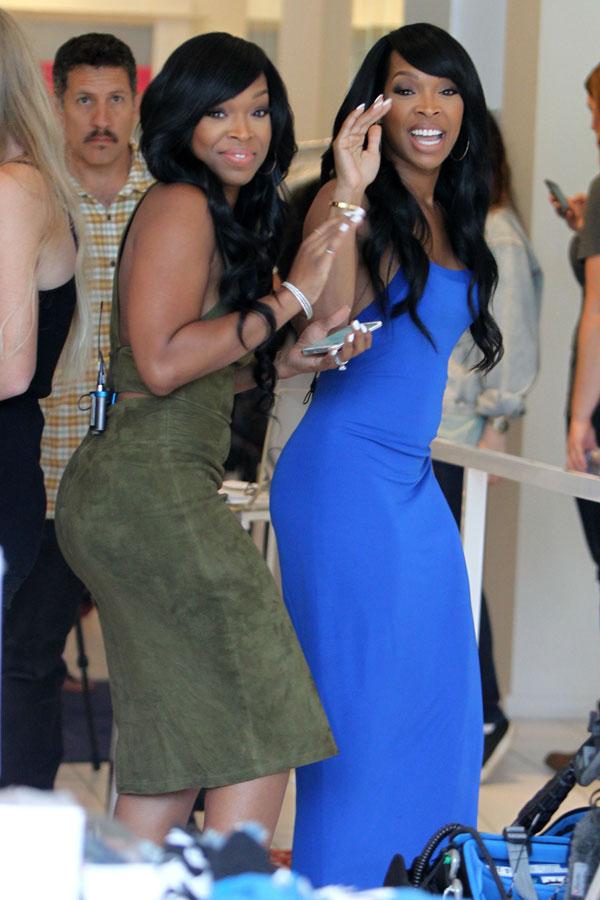 Coincidentally, it sounds like Malika is dealing with some relationship problems, which could have been the catalyst for her drinking more than she needed to.
Article continues below advertisement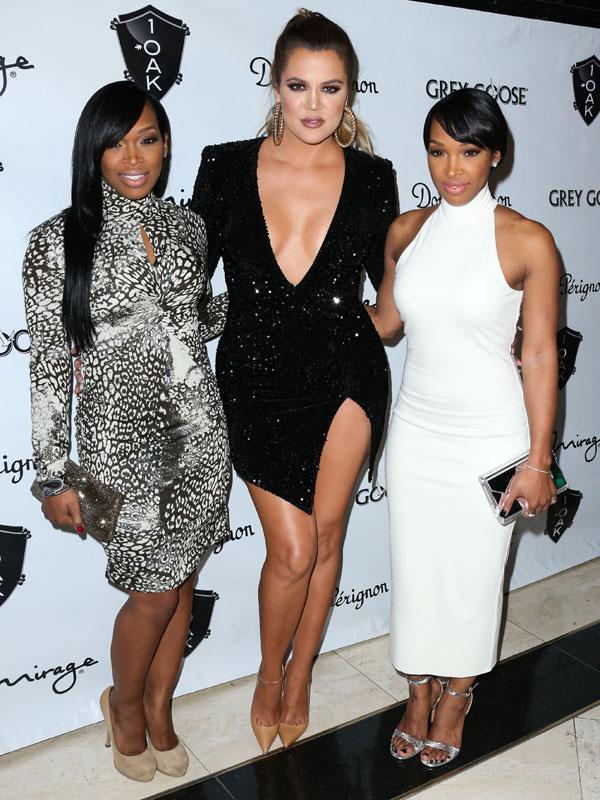 On a clip from an upcoming episode of her new show DASH Dolls, Khloe and her twin sister Khadijah actually sit Malika down to give her relationship advice. While it is unknown who she is dating, Khloe and Khadijah talk to her about the issues with dating the same kind of guy over and over again and expecting different (and likely better) results. So were her boy problems what led to her early morning car crash?