PHOTOS
Find Out Where Kandi Burruss' Daughter Riley Is Going To College!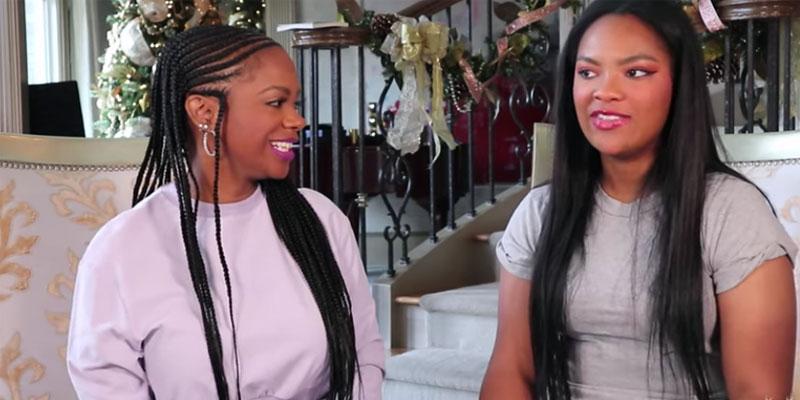 Kandi Burruss couldn't be more proud of her daughter Riley if she tried! The Real Housewives of Atlanta star's oldest child just got accepted into her first choice college!
Article continues below advertisement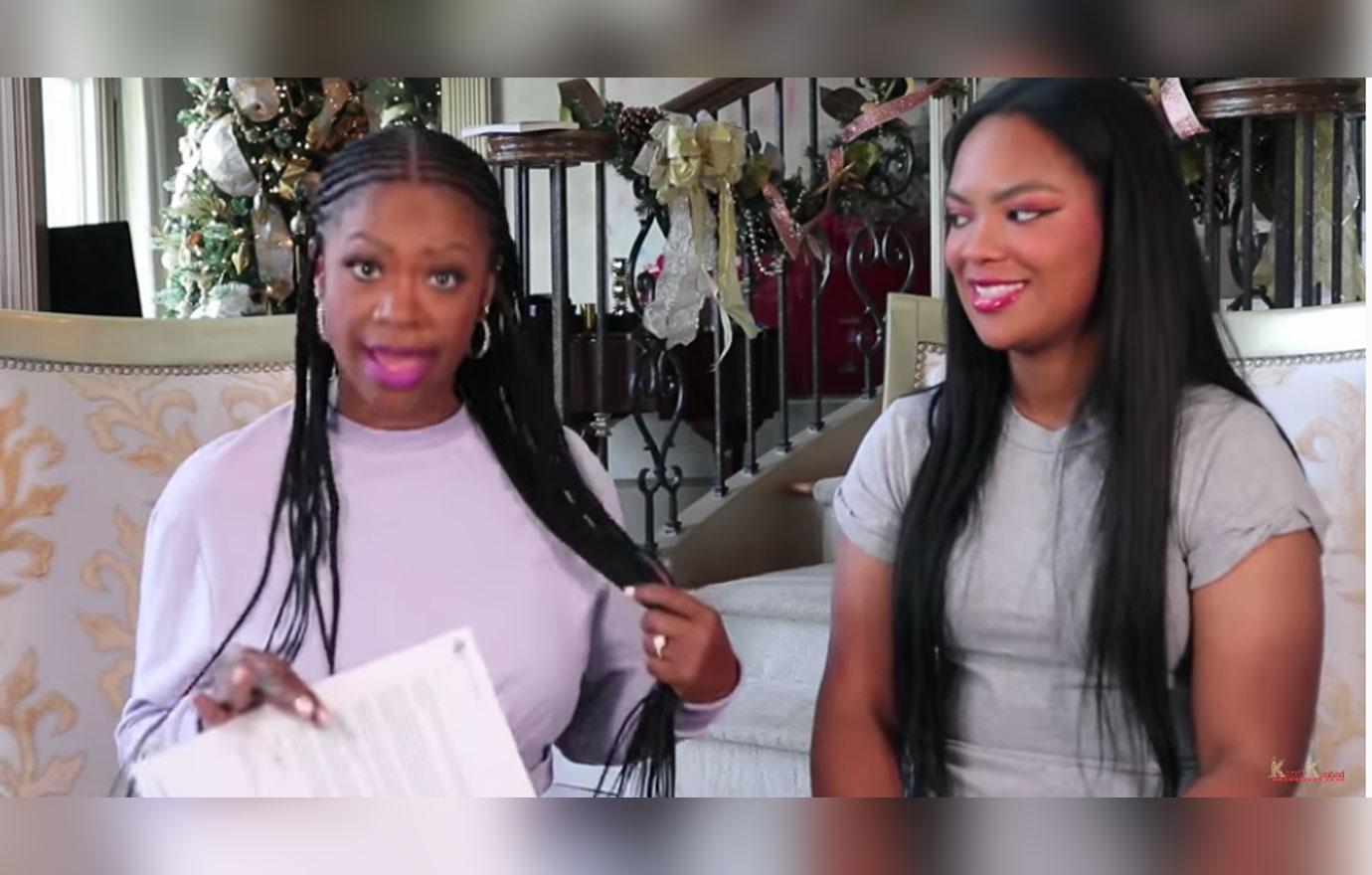 Kandi, 43, revealed the happy news in a YouTube vlog on December 16 and shared the same clip on Instagram. The Bravo star boasted that Riley, 17, will be attending New York University and will officially be part of the class of 2024! "My baby got accepted into #NYU!!!!! I am so proud of @rileyburruss," she gushed in her caption.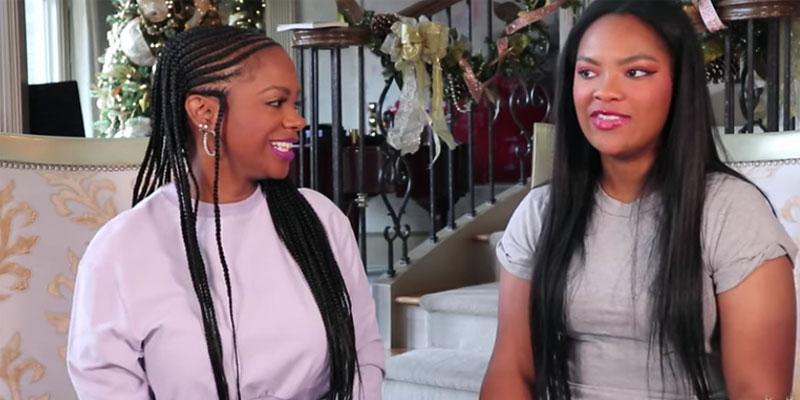 In the video, Kandi filmed the exact moment Riley received her acceptance letter and said NYU was her daughter's "first choice" school. "Well, I feel ecstatic," Riley said in the video. "I mean, it was the only school I really even wanted to go to. I only even thought of applying to other schools as backup plans. That was the only school in my mind. So just to see that I got in and it's for sure and I can just go and be on my path, I'm very excited."
Article continues below advertisement
The Get Riled Up creator will be enrolling in the Steinhardt School of Culture, Education, and Human Development. Riley didn't specify her major, however she previously said she would like to become entertainment lawyer in the future.
Article continues below advertisement
Earlier this month on an episode of RHOA, Kandi revealed that Riley scored a law internship in Manhattan through her illustrious connections. The former Xscape member splurged on a two-bedroom, city skyline apartment for about $5,500 a month for Riley.
"I've been kind of grooming Riley to be away from me," she said on the show, before adding that Riley spent previous summers alone in London and at Stanford University.
Article continues below advertisement
"I always make this joke with Riley that she's like the kids from Black-ish," the mother of three noted. "She's a privileged black kid who's not really in tune to certain things."
What are your thoughts on Riley going to NYU? Sound off in the comments below!