PHOTOS
Kandi Burruss' Mom Joyce Doesn't Trust Todd Tucker To Care For Riley If Kandi Dies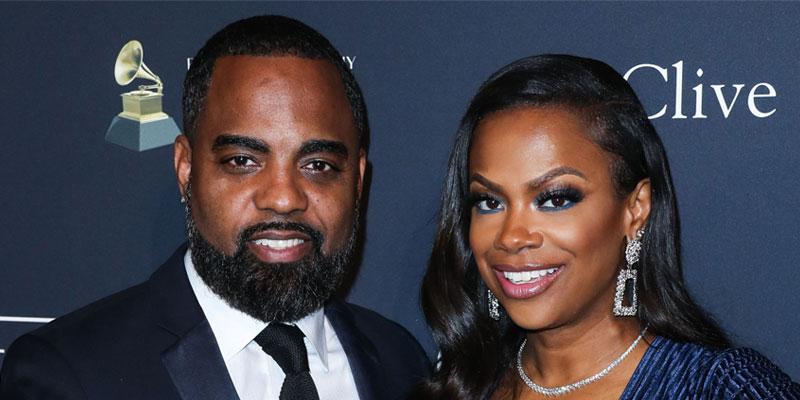 On the February 9 episode of the Real Housewives of Atlanta, Kandi Burruss' mom, Joyce Jones, expressed how she really felt about Todd Tucker. Kandi explained that the 70-year-old doesn't trust Todd to take care of Riley if she died.
Article continues below advertisement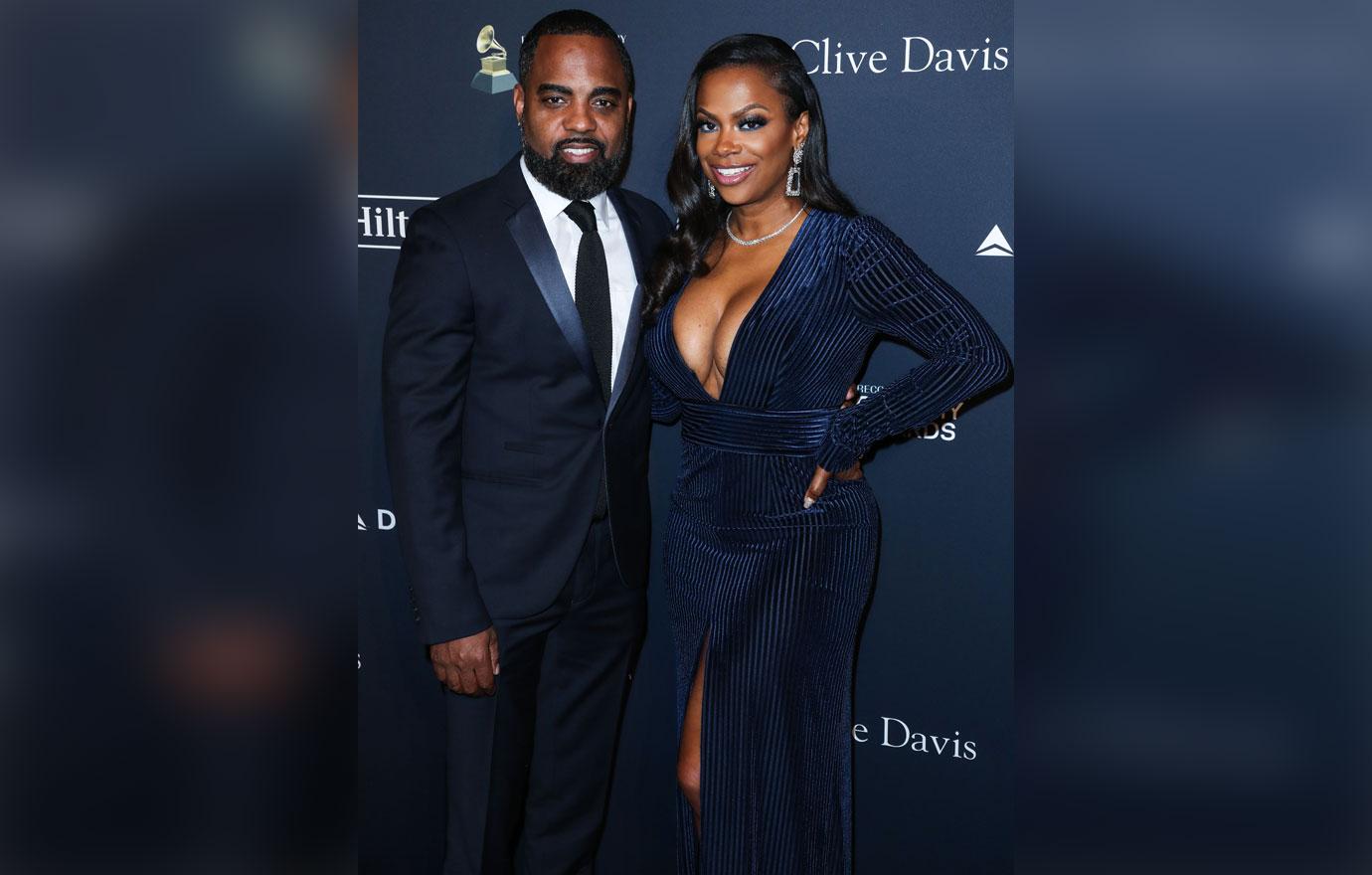 During a sit-down conversation, Kandi, 43, revealed that Joyce listed the 17-year-old as the inheritor of her property. "My mom was talking about Riley and she was like, 'I'm gonna put Riley as my beneficiary and then I'll put you after Riley because I'm sure Riley gonna make sure that her little sister and brother will still be still taken care.'"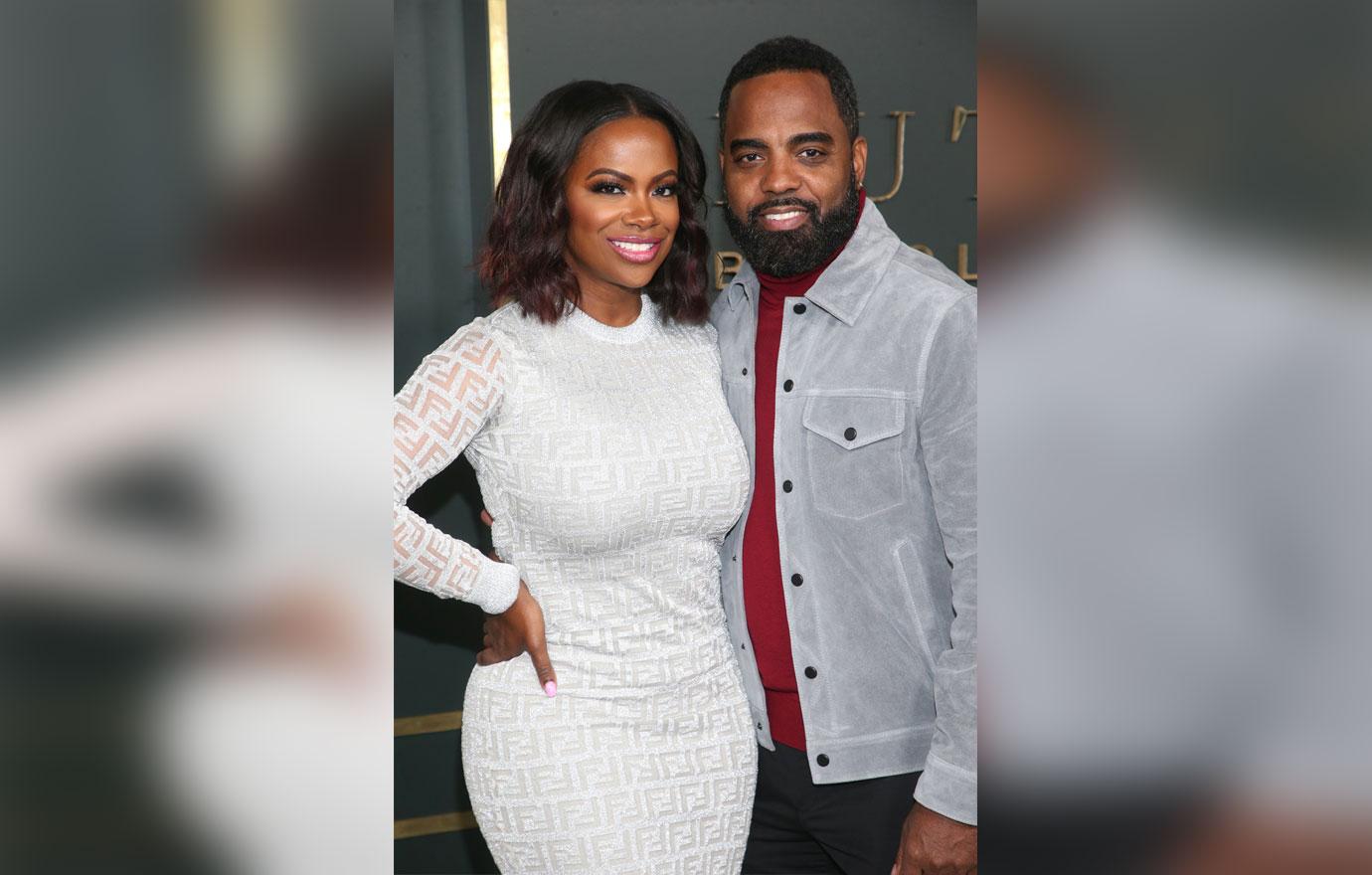 "Like, you won't make sure that Riley is good or something," Kandi said while looking at Todd. "Did she say that, or did you just get that from the conversation?" Todd, 46, asked. "She doesn't think that I would make sure that Riley is ok?"
Article continues below advertisement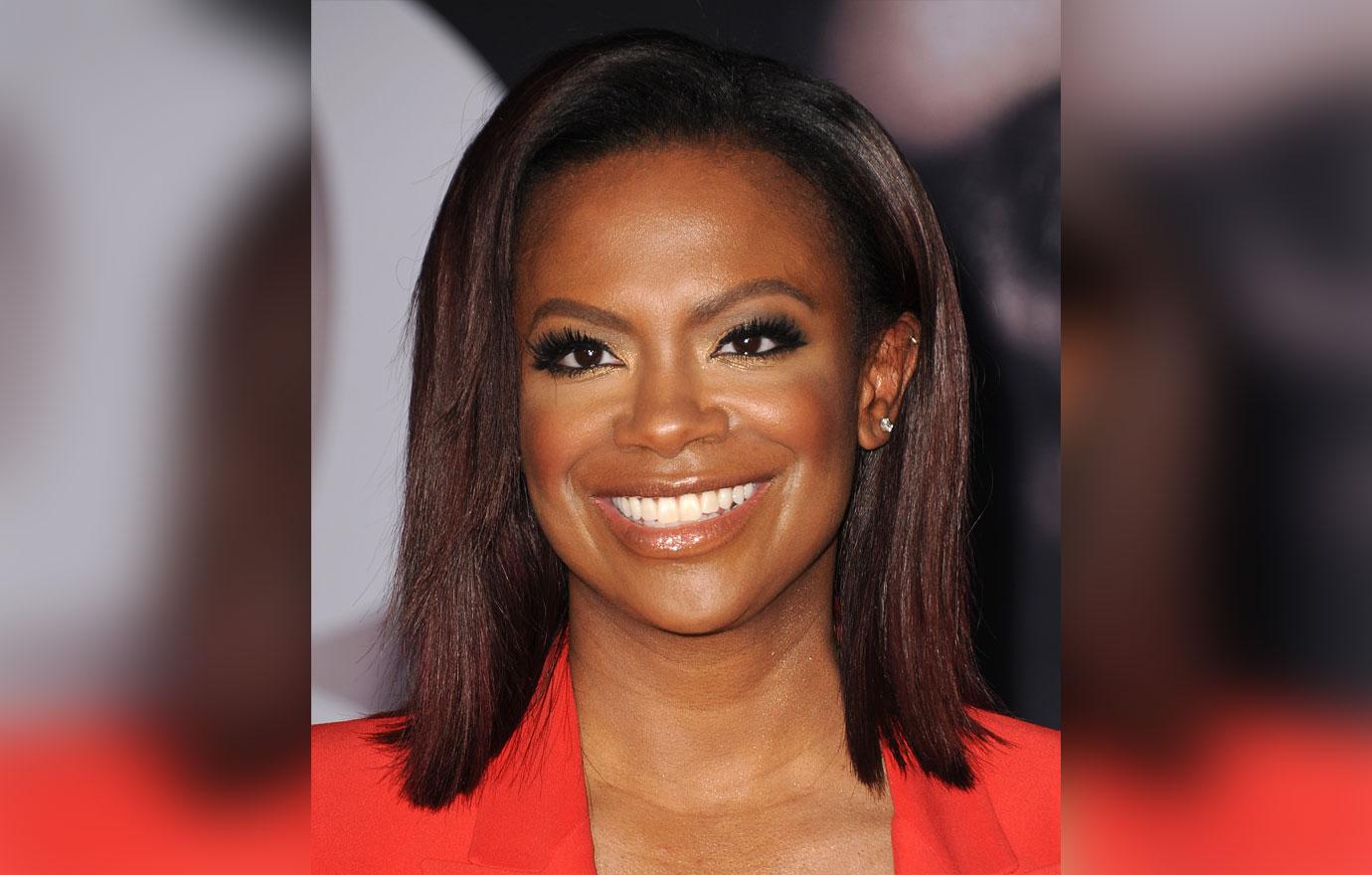 In an effort to defend her mother, Kandi emphasized the importance of being prepared. "You do have to prepare for anything, and those conversations are the hardest conversations for people to have," she said.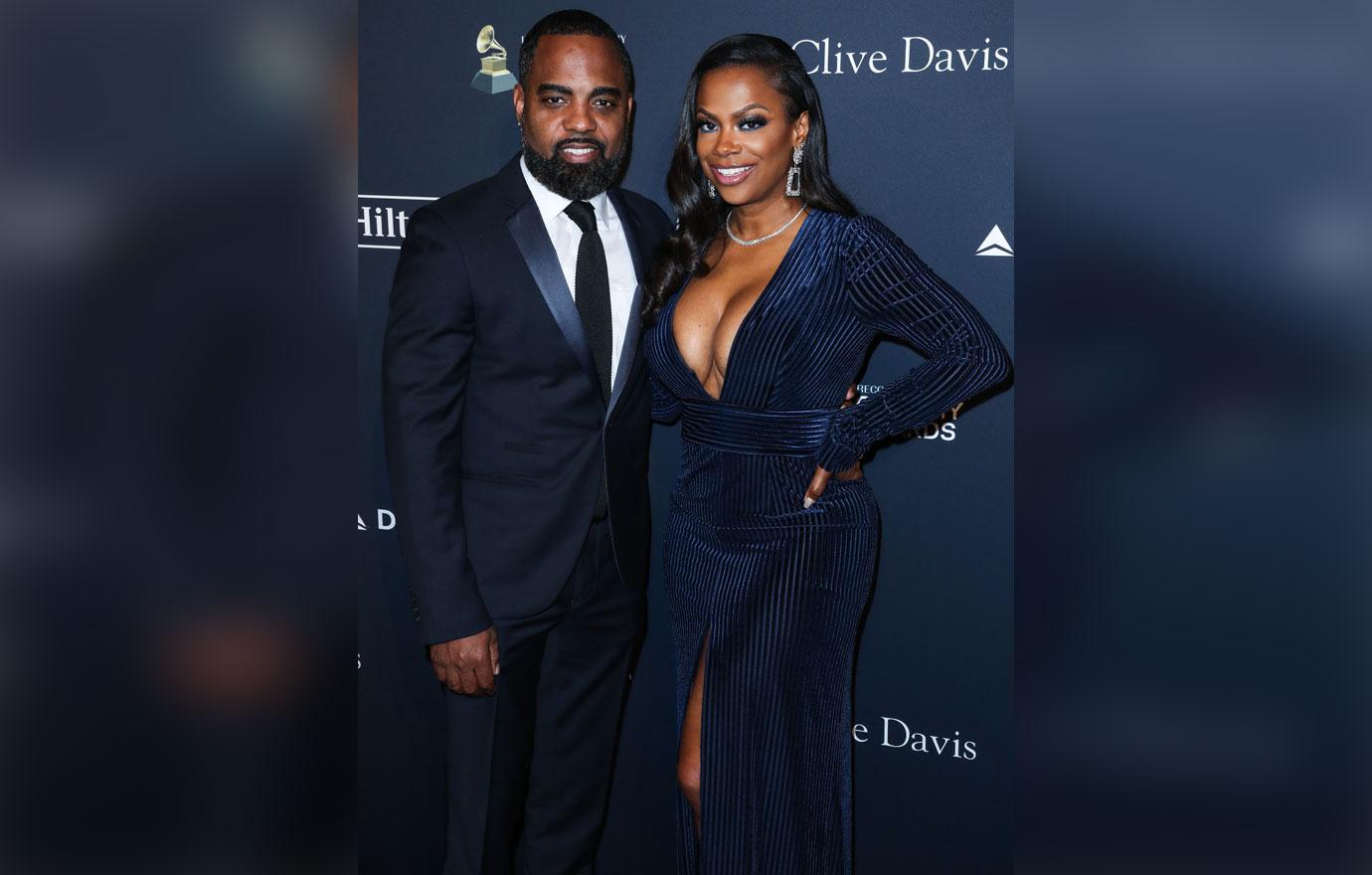 "My mother and Todd have unfortunately had a long and negative history," Kandi explained. In the past, Joyce accused Todd of being an opportunist. Although Todd was shocked to learn of Joyce's remarks, he encouraged his wife to take care of her mother in case of an unexpected emergency. "Please take care of your mama. Please have her set up," he said.
Article continues below advertisement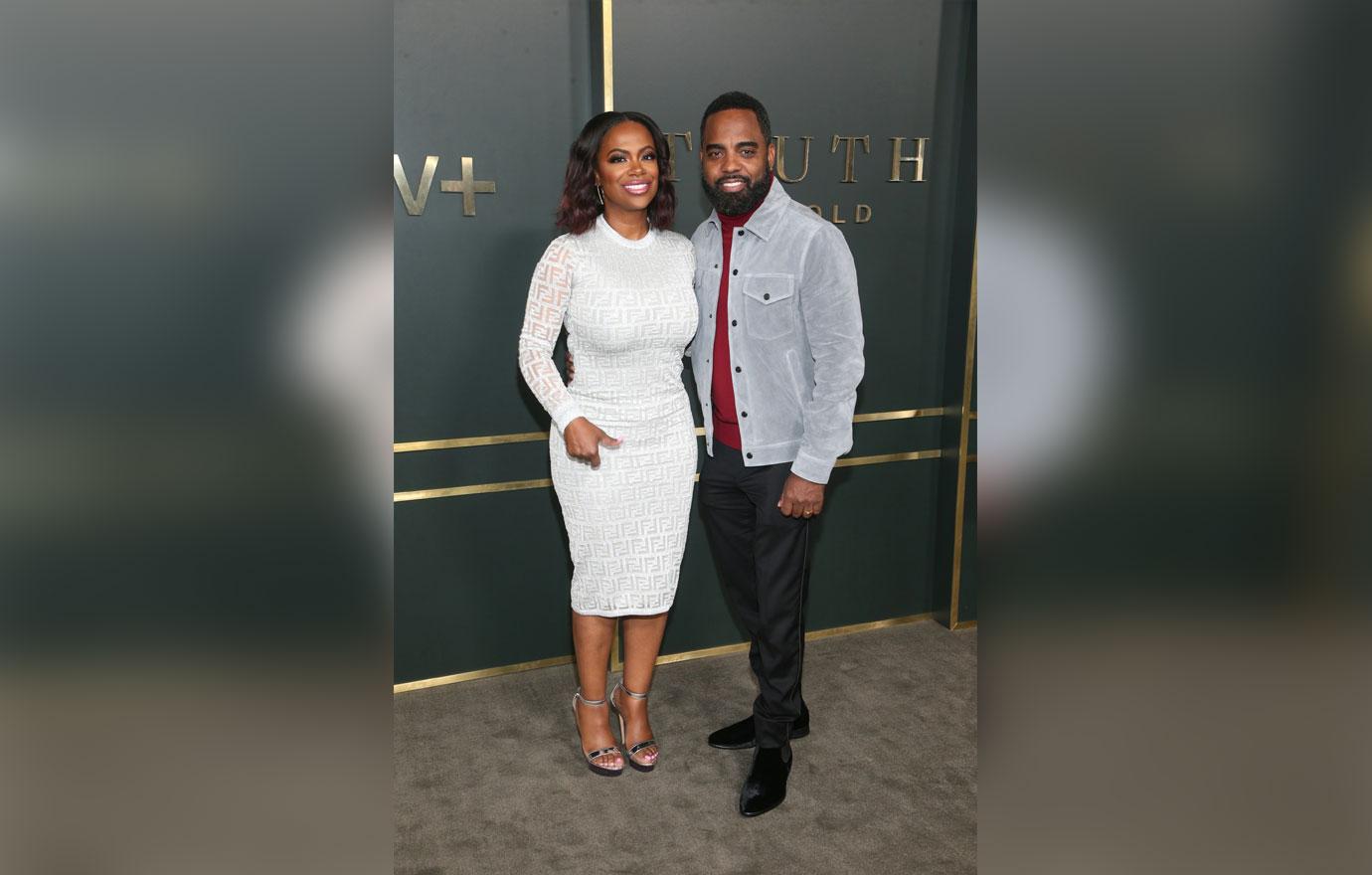 Back in November 2019, Kandi and Todd welcomed their daughter, Blaze, via surrogacy. The two also share a 4-year-old son, Ace, that they welcomed back in 2016. Todd is also a stepfather to Riley, who Kandi shares with Russell Spencer.
During an interview with Essence in April 2014, Kandi explained why her relationship with Todd is so successful. "I don't get bored with Todd," she confessed. "I feel like in other situations I've lost interest or maybe they were a cheater, you know. I don't tolerate cheating. So our communication is all the way on point and I never get tired of talking to him so I think that is what automatically made me be like, ok, I can do this! The sex life is good too!"
What do you think about Joyce's thoughts regarding Todd? Share your thoughts in the comments below!