PHOTOS
'Real Housewives Of Atlanta' Star Kenya Moore Reveals That She And Her Estranged Husband Marc Daly Don't Have A Prenup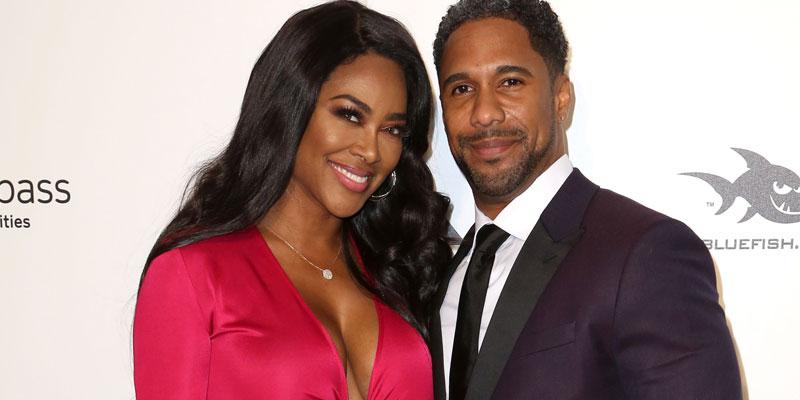 Kenya Moore is getting candid about the details surrounding her troubled marriage. On the Sunday, December 22, episode of the Real Housewives of Atlanta, the Bravo star, 48, revealed why she and her now-estranged husband Marc Daly didn't sign a prenup.
Article continues below advertisement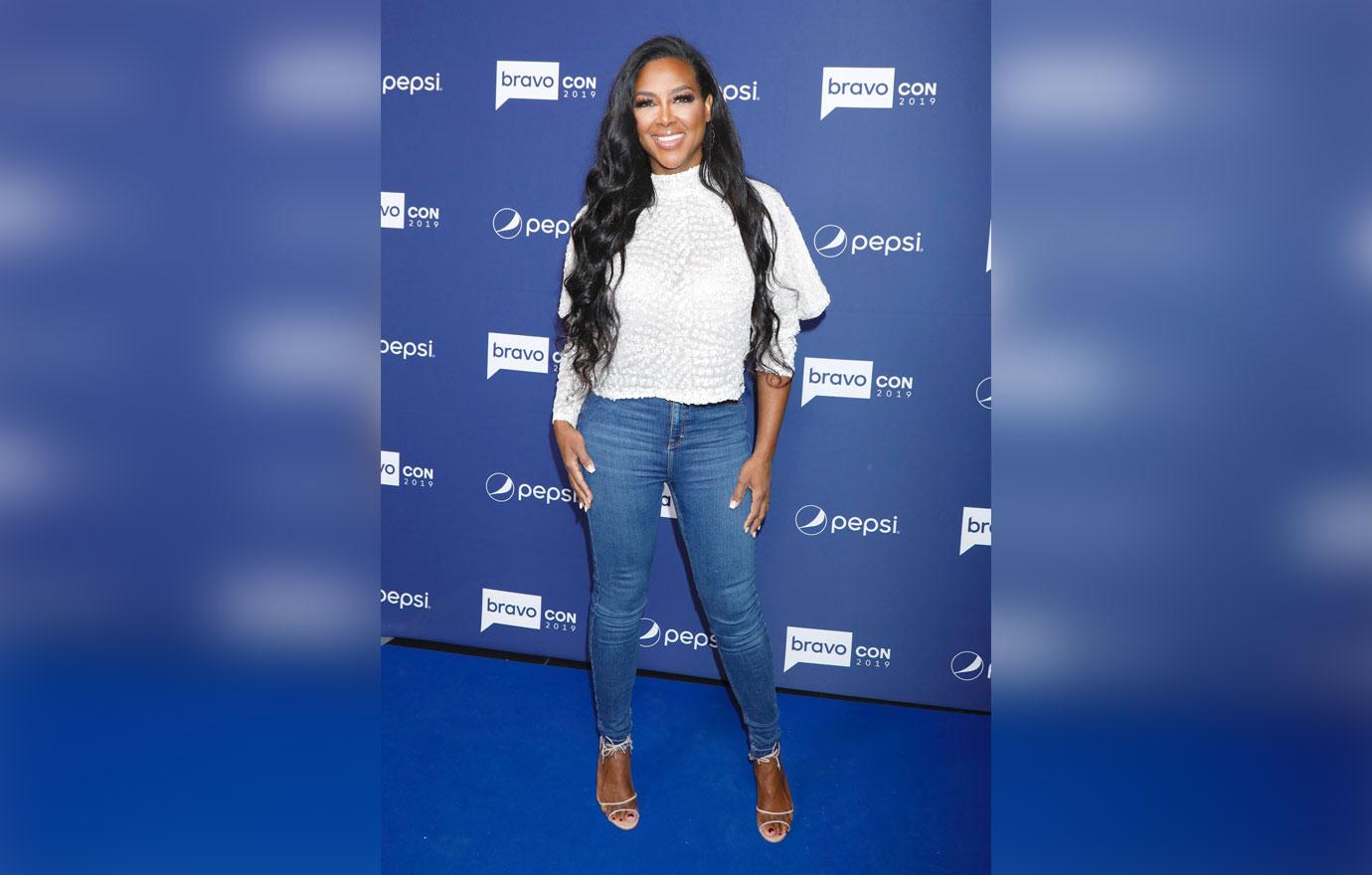 It was during a couple's dinner outing with castmates Kandi Burruss and her husband Todd Tucker along with Cynthia Bailey and her fiancé Mike Hill when Kenya revealed the surprising news. "You know, Marc didn't want a prenup. We don't have one. Like, he wouldn't he even have the conversation," Kenya explained, adding that Marc, 49, said he "didn't want one" when she attempted to bring up the conversation. She noted, "That's how strongly he felt about it."
Article continues below advertisement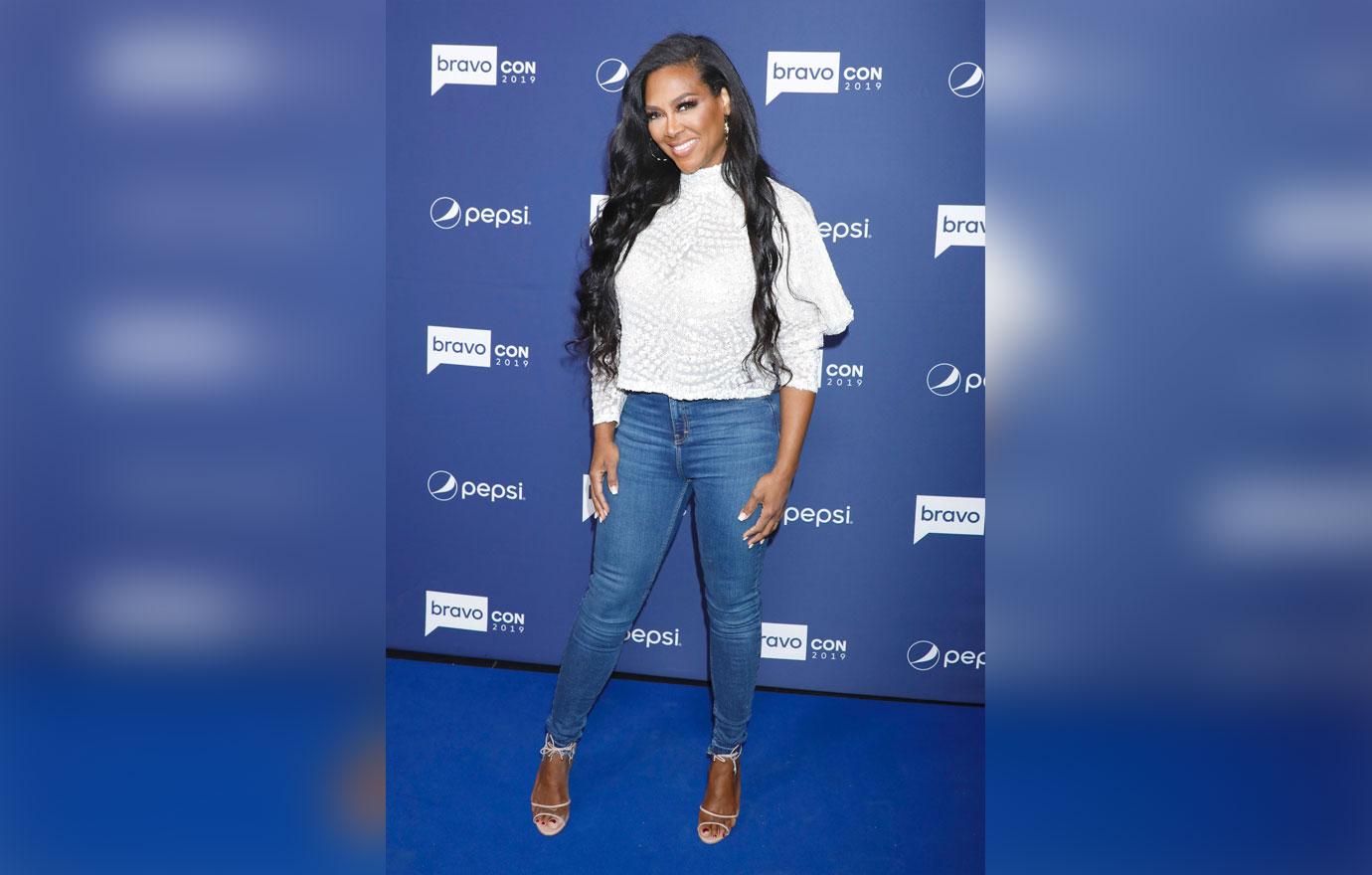 Later in the conversation the restaurateur explained why he was so against the idea. "We never had a discussion about a prenup because, for me, you bring up prenup to me, it's over," Marc explained. "I'm not going to marry someone who has a prenup. If you're with me, you're all the way with me or you're not with me."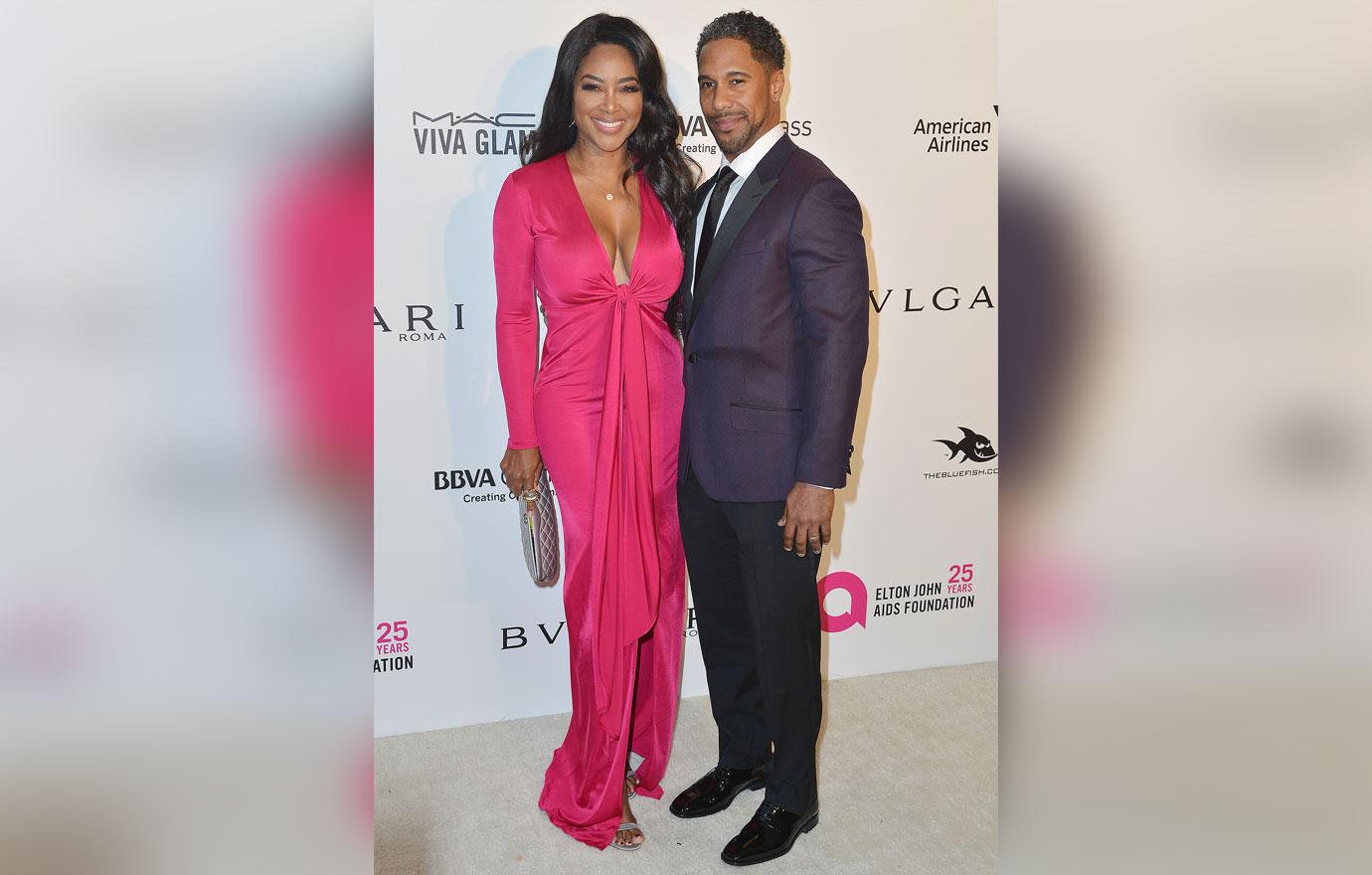 However, Marc doubled down on his statement when asked what he would do if he and Kenya were to split, and she tried to take part of his business. The successful businessman responded, "You know what I told her? 'You can have it. I'll build another one'." Marc also revealed that he told Kenya, "You can have everything, just take it all. You can take eve
Article continues below advertisement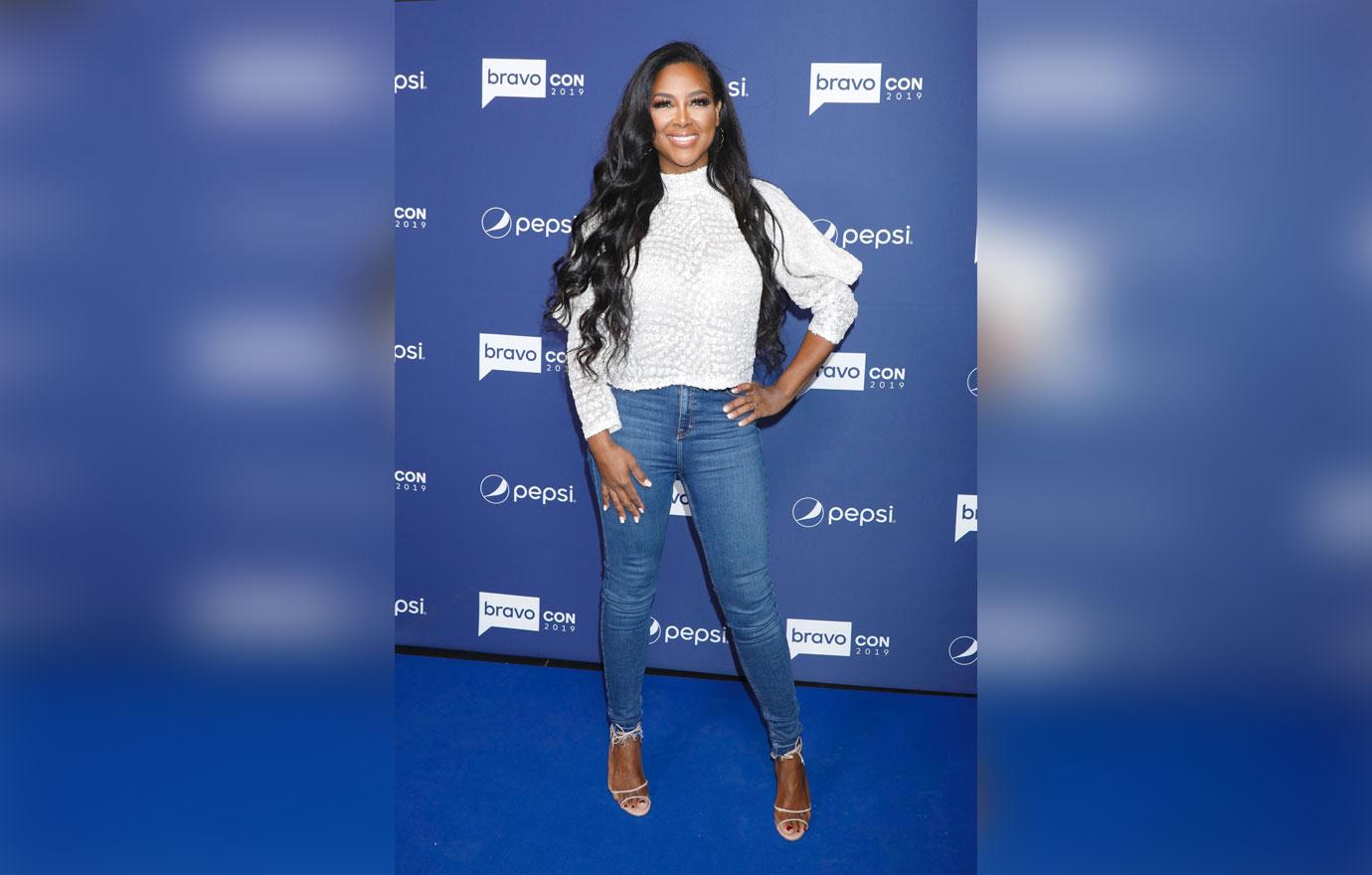 The RHOA star, however, had a different outlook on the matter. "I started off my career in the entertainment industry," Kenya told the group. "I was a corporation since I was 17 years old. I'm a self-made person. If you helped me build something, that's different."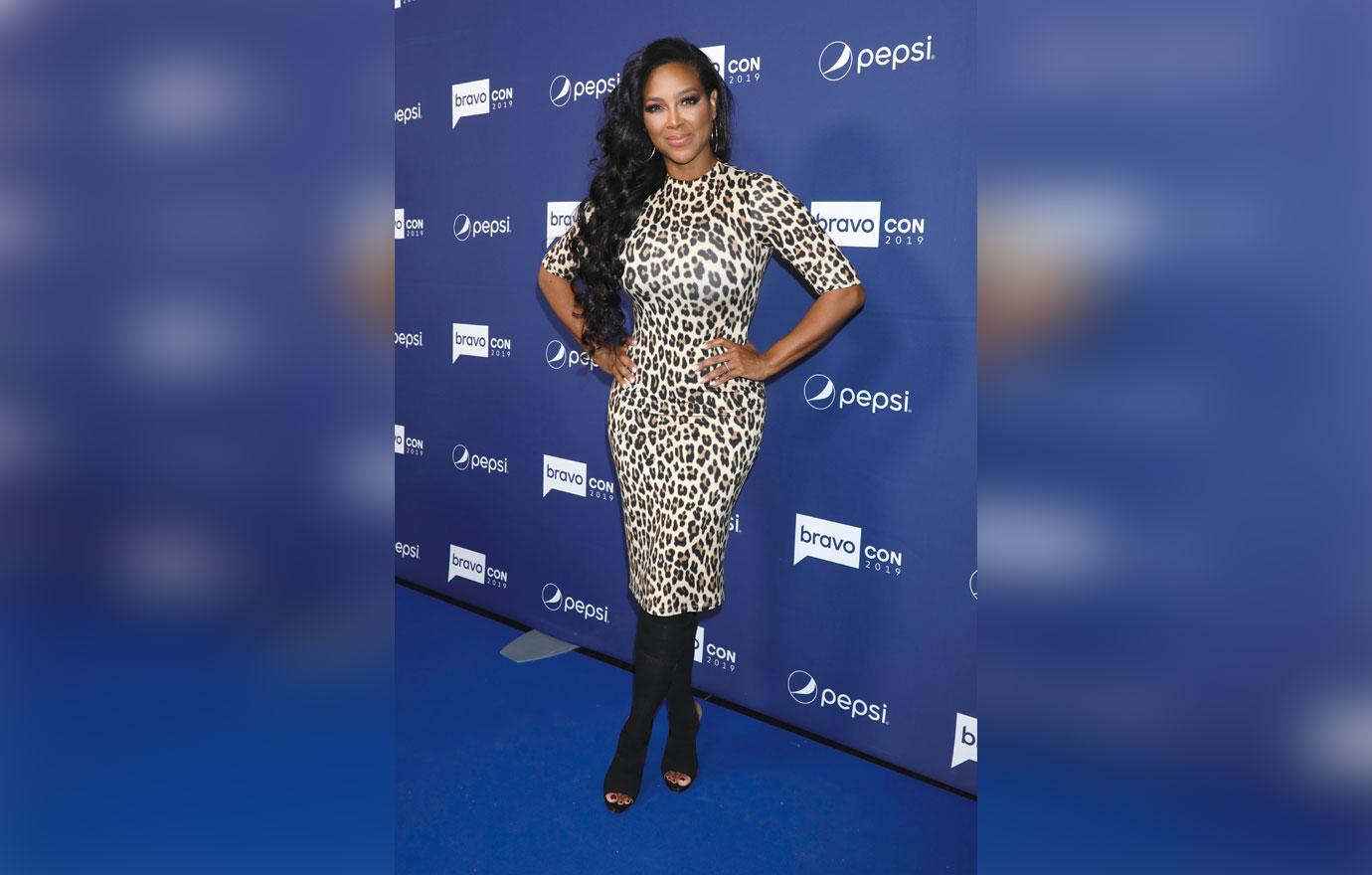 Marc chimed in reminding Kenya that at one point he, in fact, did help her with one of her businesses and claimed that Kenya's Kenya Moore Hair Care business was "a little messy" when the couple first met. "I helped you fix it," Marc explained. "That's what we do."
Article continues below advertisement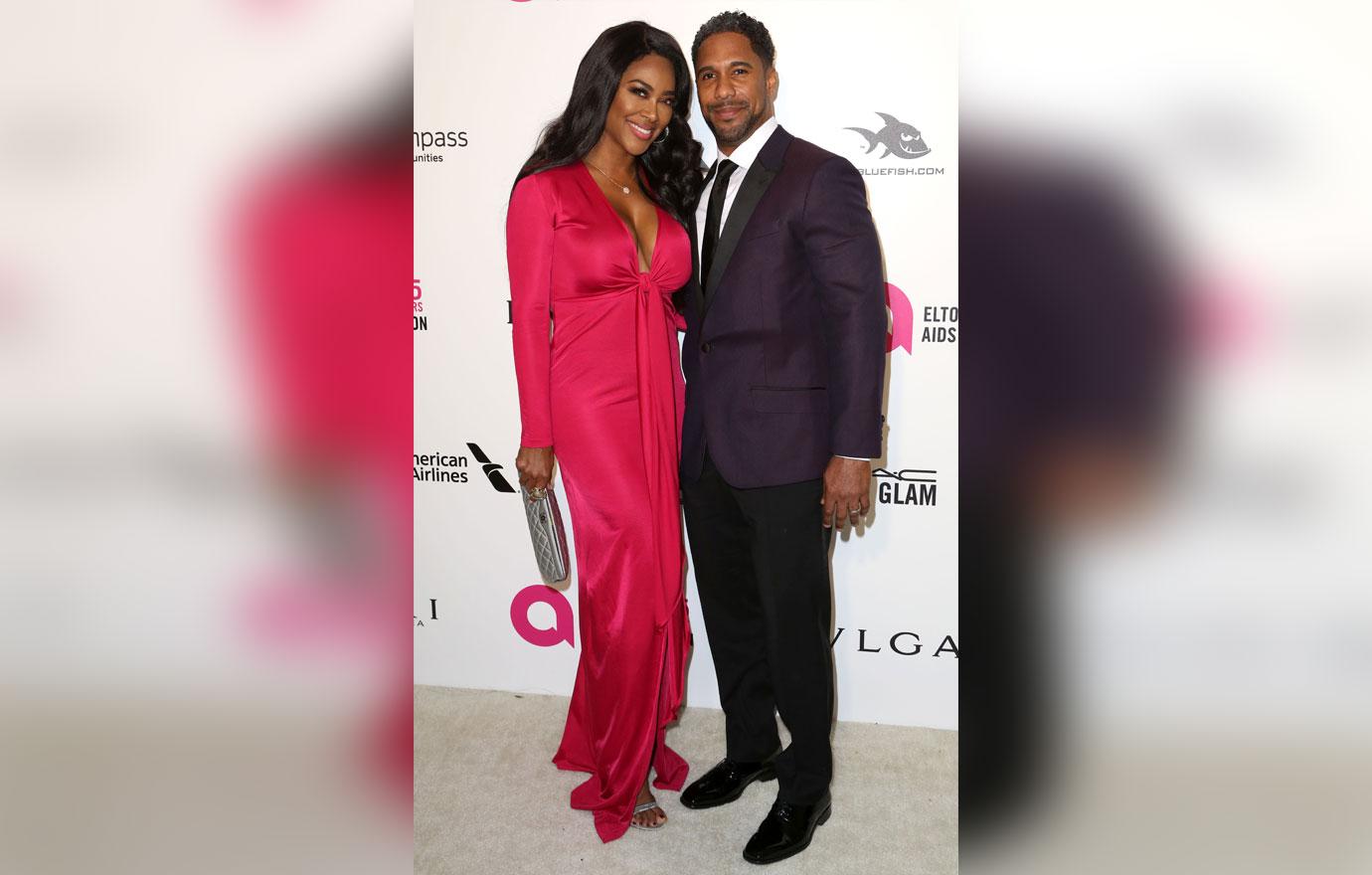 During her confessional, Kenya was visibly bothered by her estranged husband's comments and told cameras that Marc was a "dirty player." "He's the type of person who will grab dirt off the ground and throw it in your fact," Kenya said.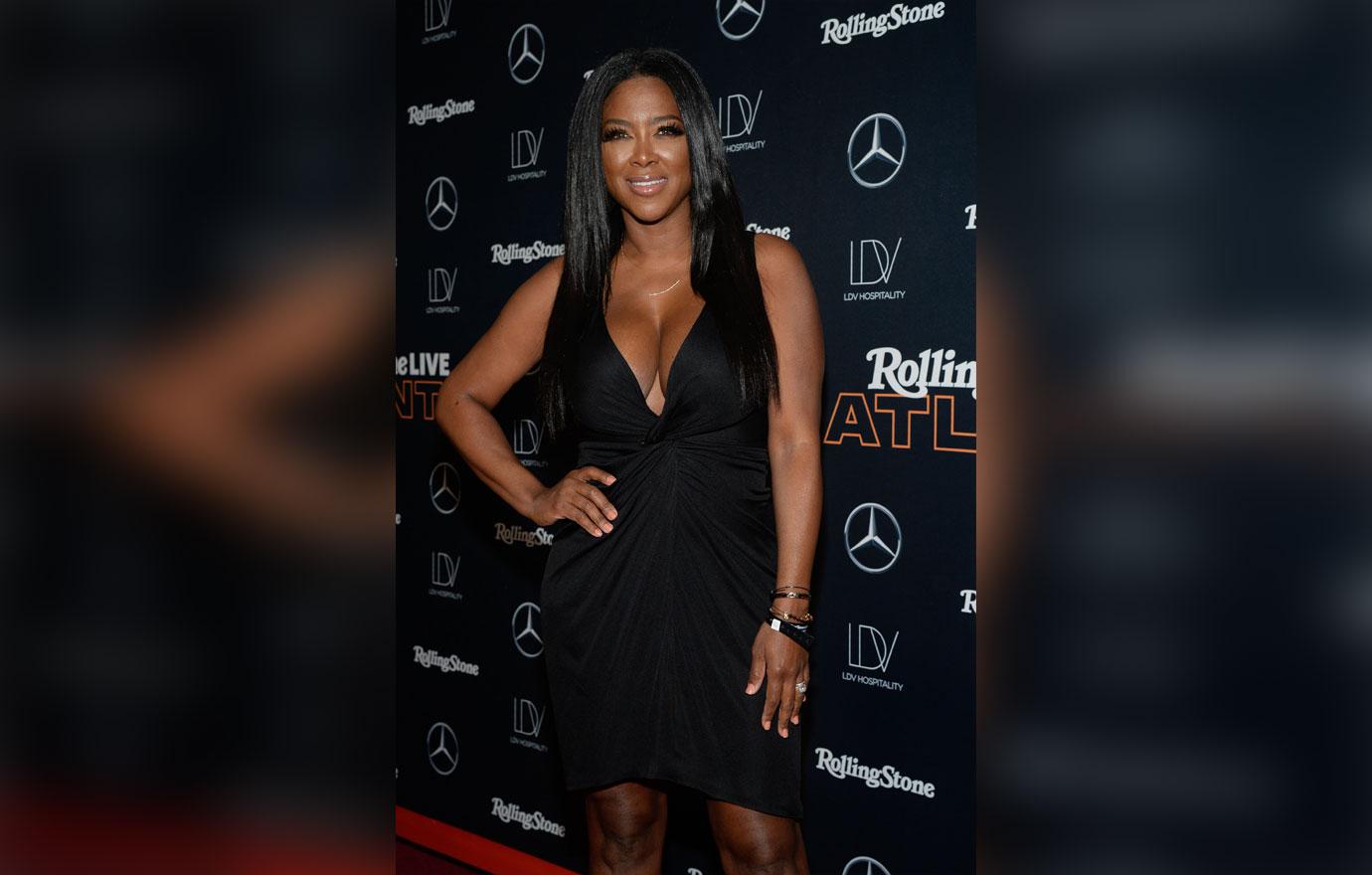 Kenya and Marc tied the knot in June 2017 but just after two years of marriage, the pair announced that they had split on Thursday, September 19, 2019. They share daughter Brooklyn.
What do you think of Kenya and Marc not having a prenup? Sound off in the comments.