PHOTOS
'Real Housewives Of Atlanta' Star Kenya Moore Admits Co-Sleeping With Infant Daughter Caused A Rift In Her Sex Life With Husband Marc Daly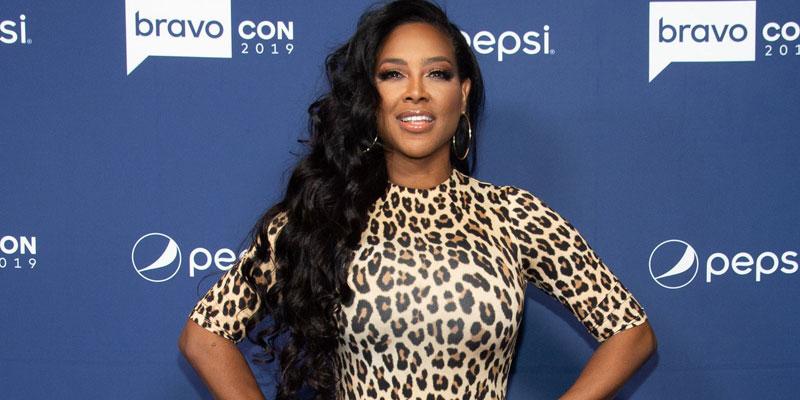 Article continues below advertisement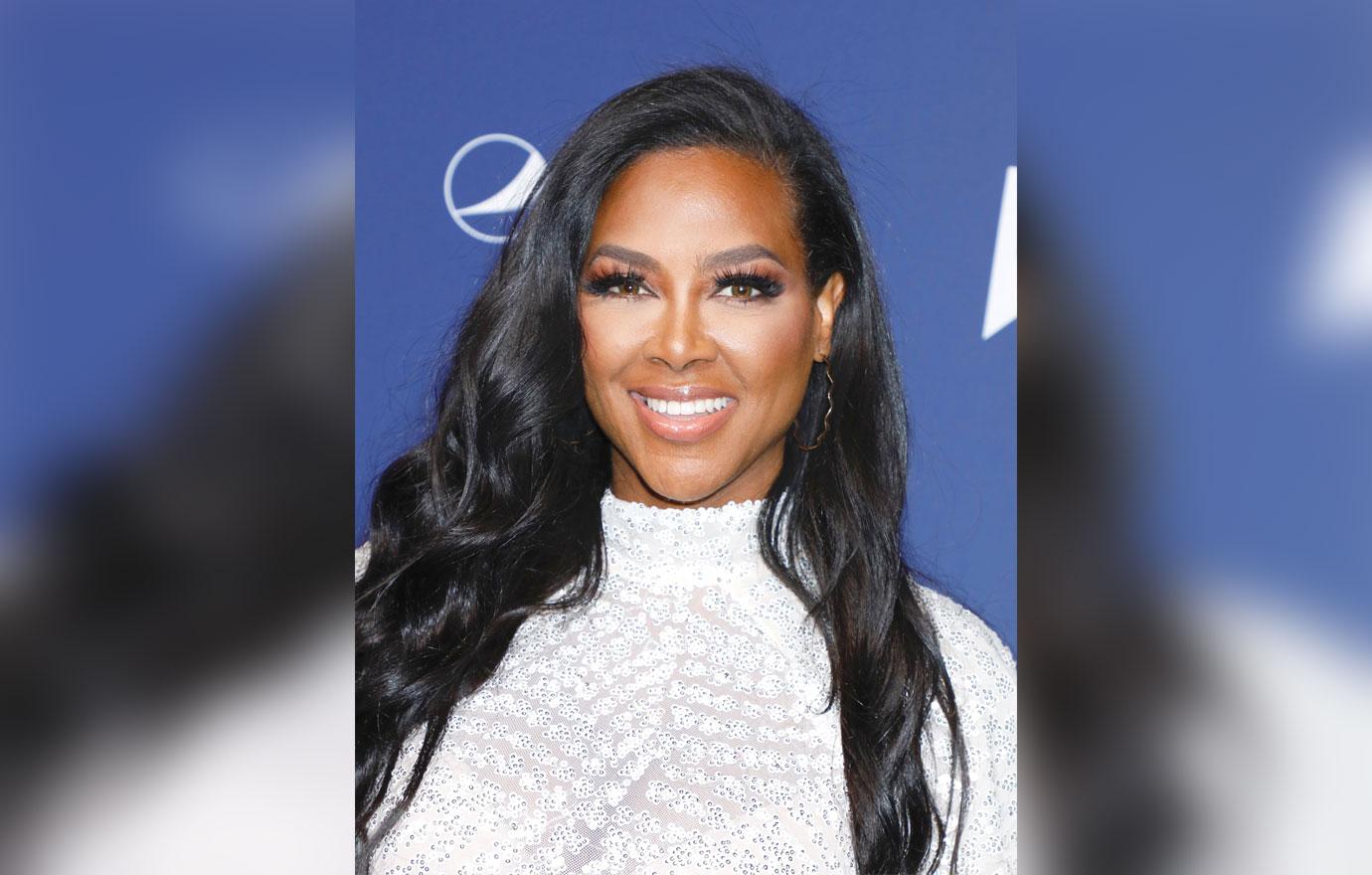 "The baby has changed so much in our lives," Kenya, 48, expressed during a conversation with costar Porsha Williams. "She's in the bed all the time. He does not want me to put her in a crib."
Article continues below advertisement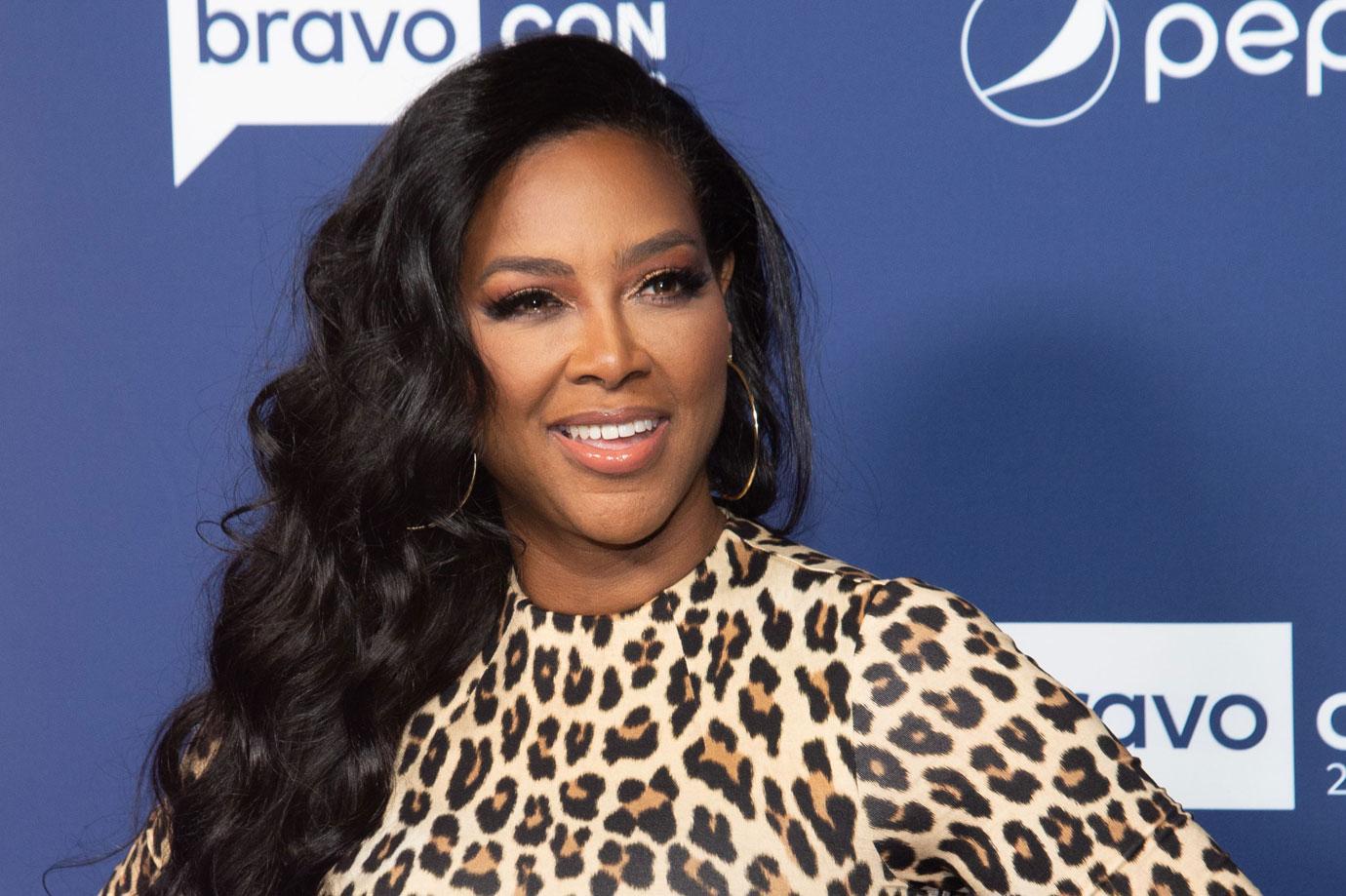 "It's been difficult. We sleep together when we can, but it definitely is not as often as I would like," the Bravo star admitted.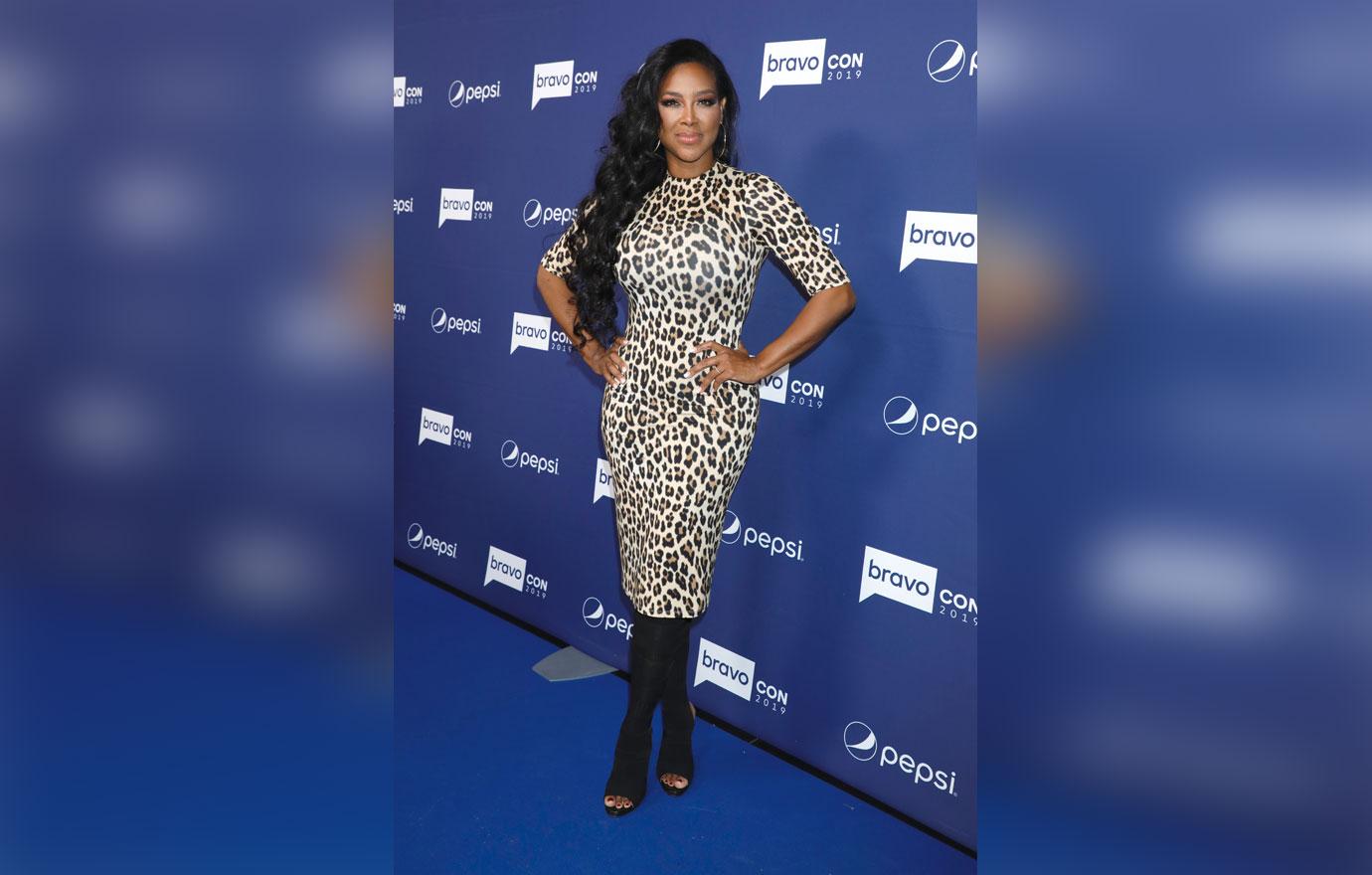 When Porsha, 38, questioned the new mommy on how long it had been, Kenya replied, "Girl, I'm not going to even say that number. It's hard being in relationships especially when you have a little one involved." She added, "Sometimes it's good, sometimes it's bad, sometimes you feel like you want to give up."
Article continues below advertisement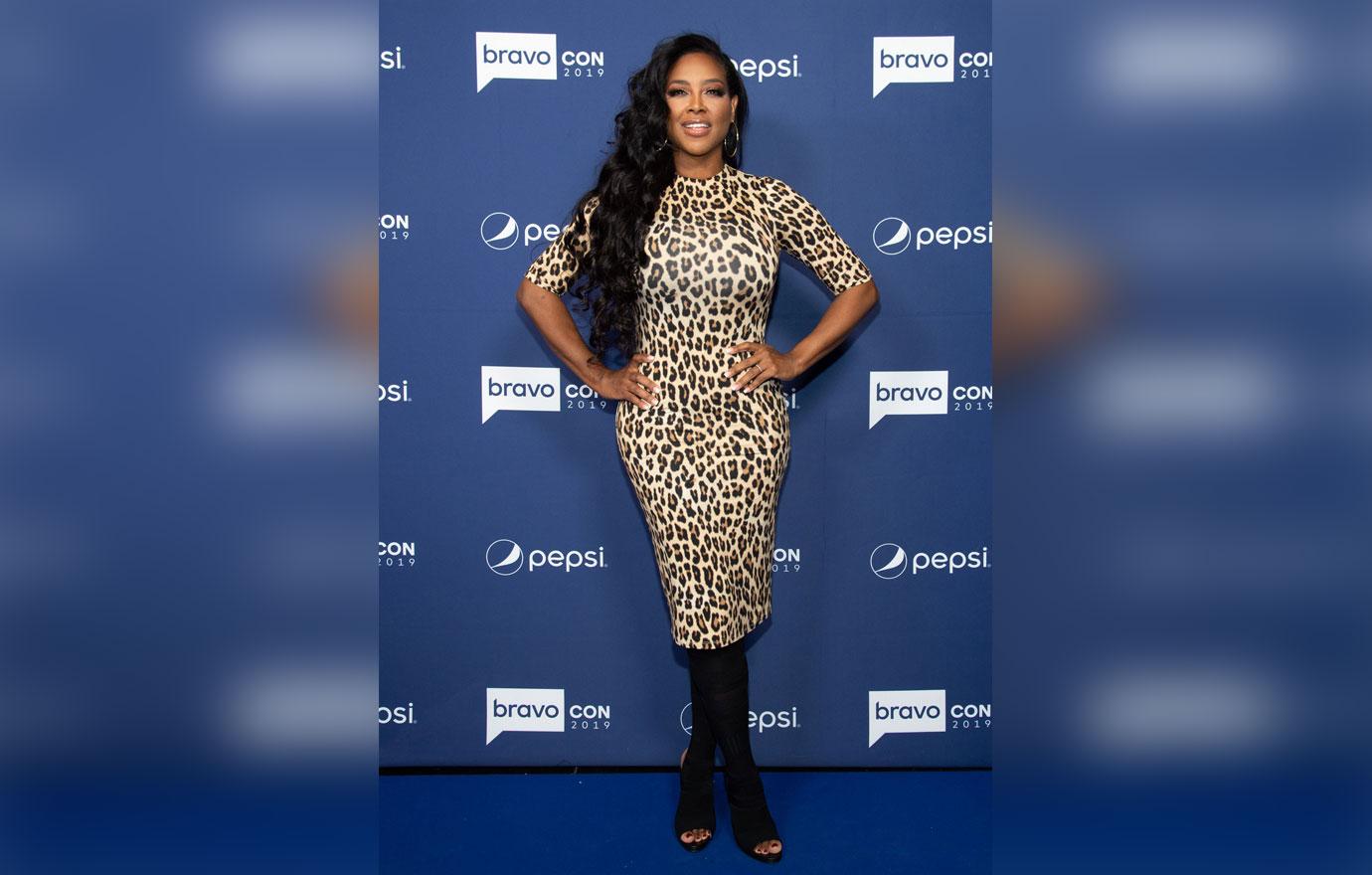 Porsha, who's also a new mom, suggested to Kenya that she and Marc, 49, have "to connect sexually." While Kenya agreed, she didn't hesitate to admit that she wasn't fond of the status of her and Marc's relationship. "I agree, we got to do better than that," Kenya said. "I just don't like where we are right now."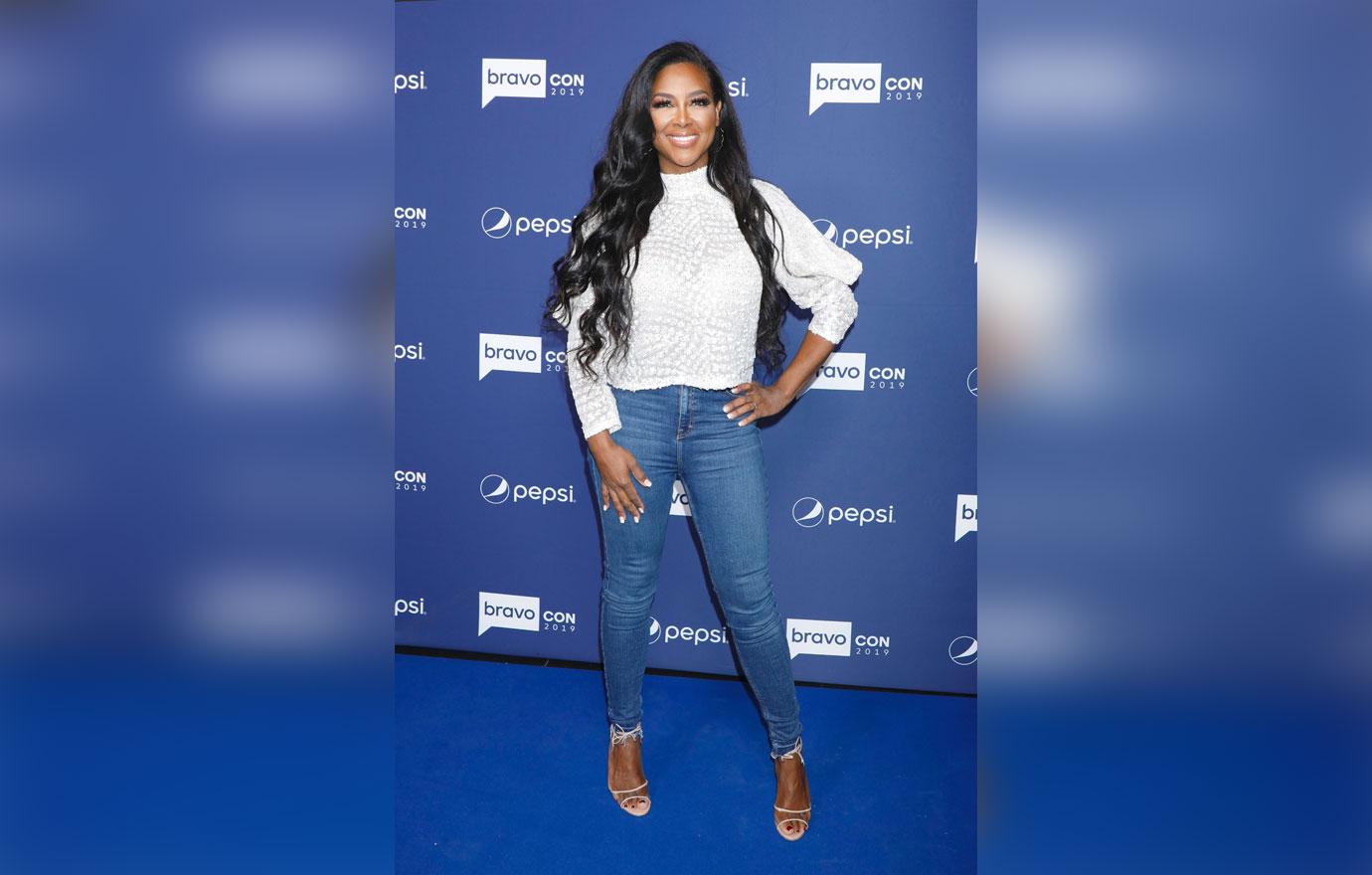 Intimacy struggles between Kenya and her estranged husband were first revealed during the November 24th episode when the reality star revealed that the couple started to have issues before their daughter was even born.
Article continues below advertisement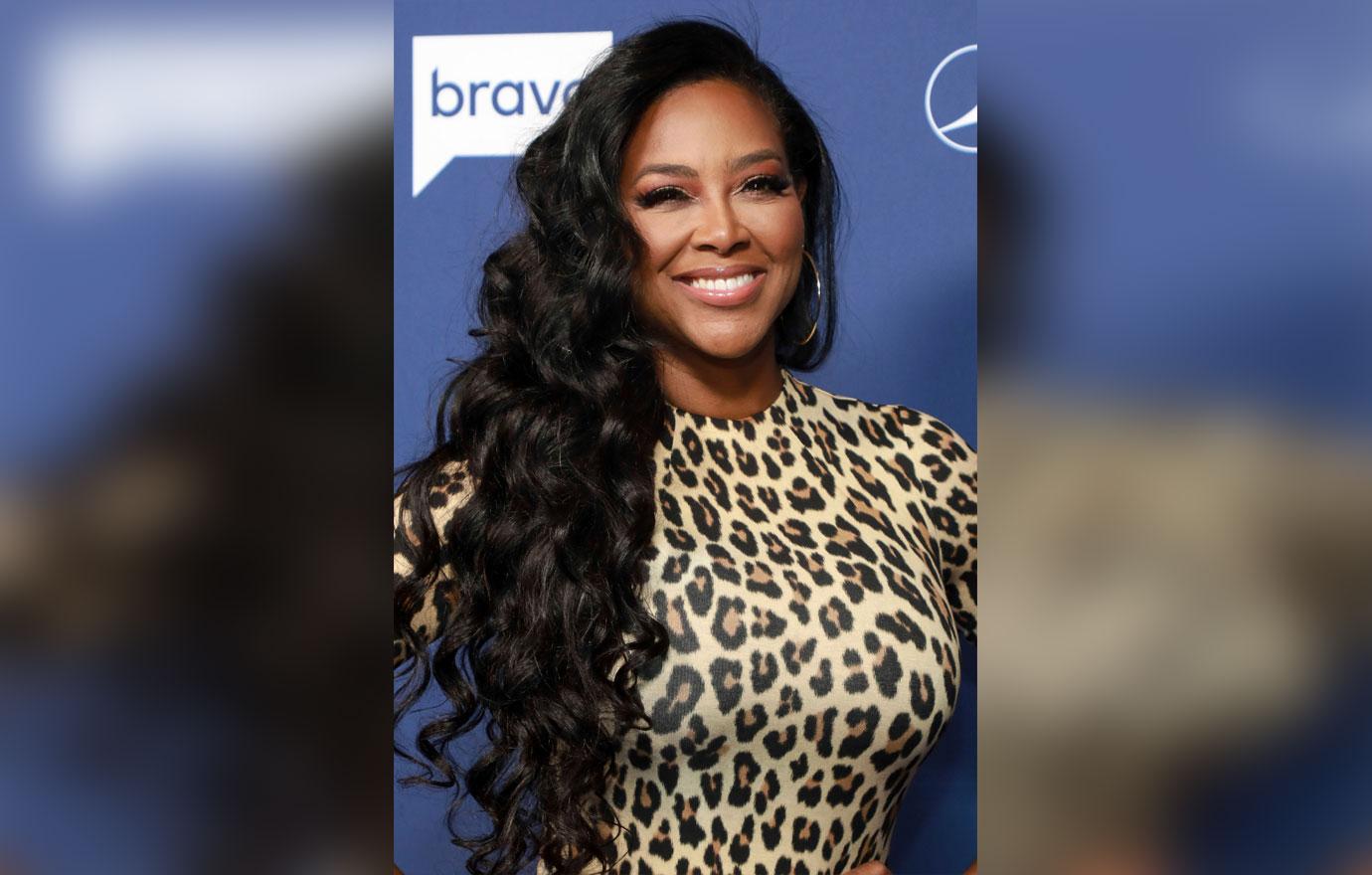 "Maybe when I was about 6 months, 7 months, he just started getting really freaked out about my belly growing," Kenya shared with fellow cast member Kandi Burruss. "He thought it was kind of awkward." The Bravo later explained their sex life had not picked up post-pregnancy either.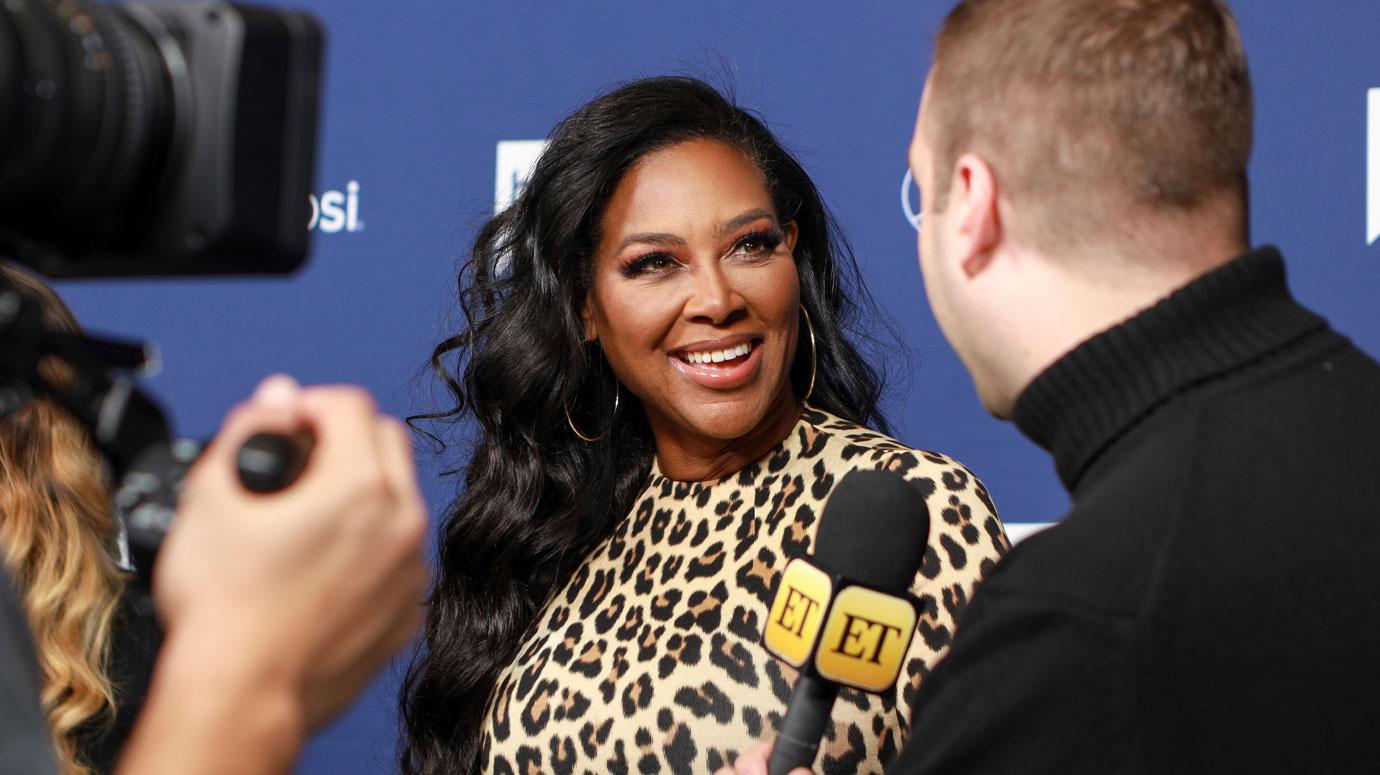 Kenya and Marc both live in separate cities which seemingly attributed to the strain on their marriage. The two tied the knot in a private ceremony on the beach in St. Lucia in June 2017. After two years of marriage, they announced that they had decided to split on Thursday, September 19. They welcomed their first child together on November 4, 2018.