PHOTOS
Kenya Moore Crashes Marlo Hampton's Wig Launch With A Full Marching Band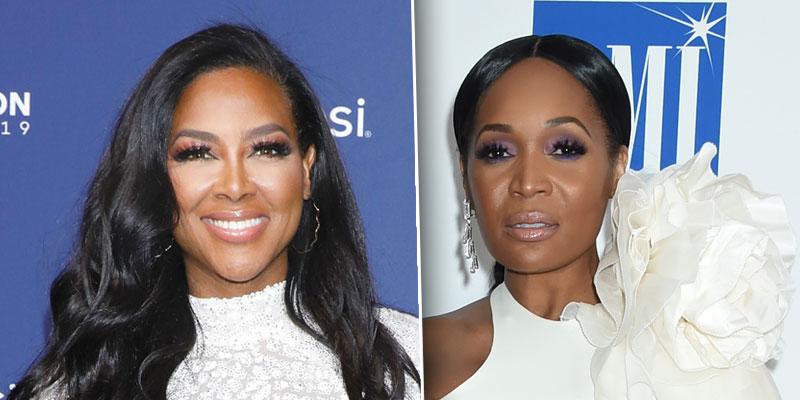 Article continues below advertisement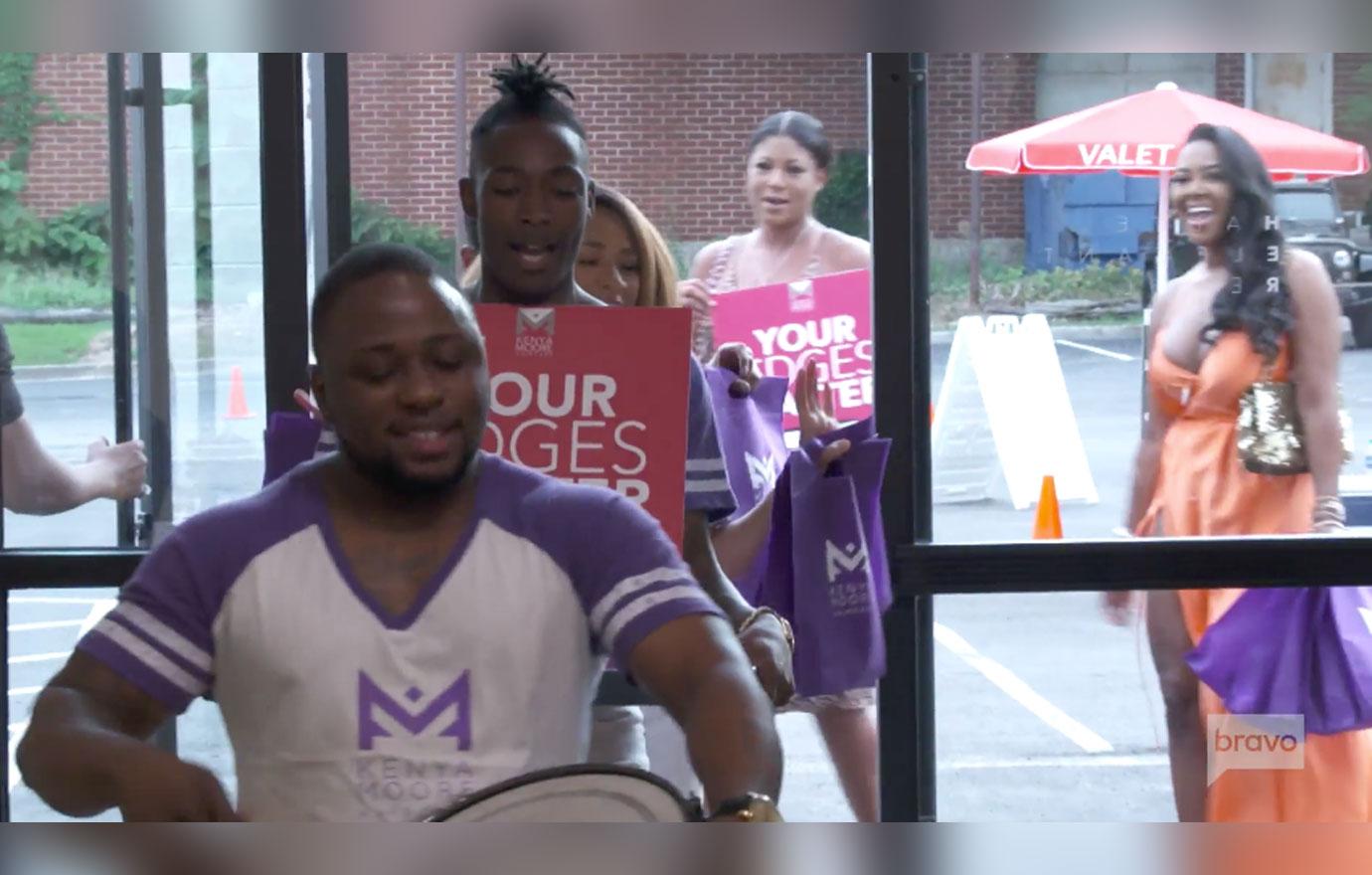 Porsha Williams and Nene Leakes were competing to see who could curl a wig the best using a flat iron when Kenya, 48, barged in with a marching band. The marchers carried bags of her hair care line products and wore t-shirts and held signs that said, "Your edges matter." Kenya's squad was also chanting "Kenya Moore Hair Care!"
Article continues below advertisement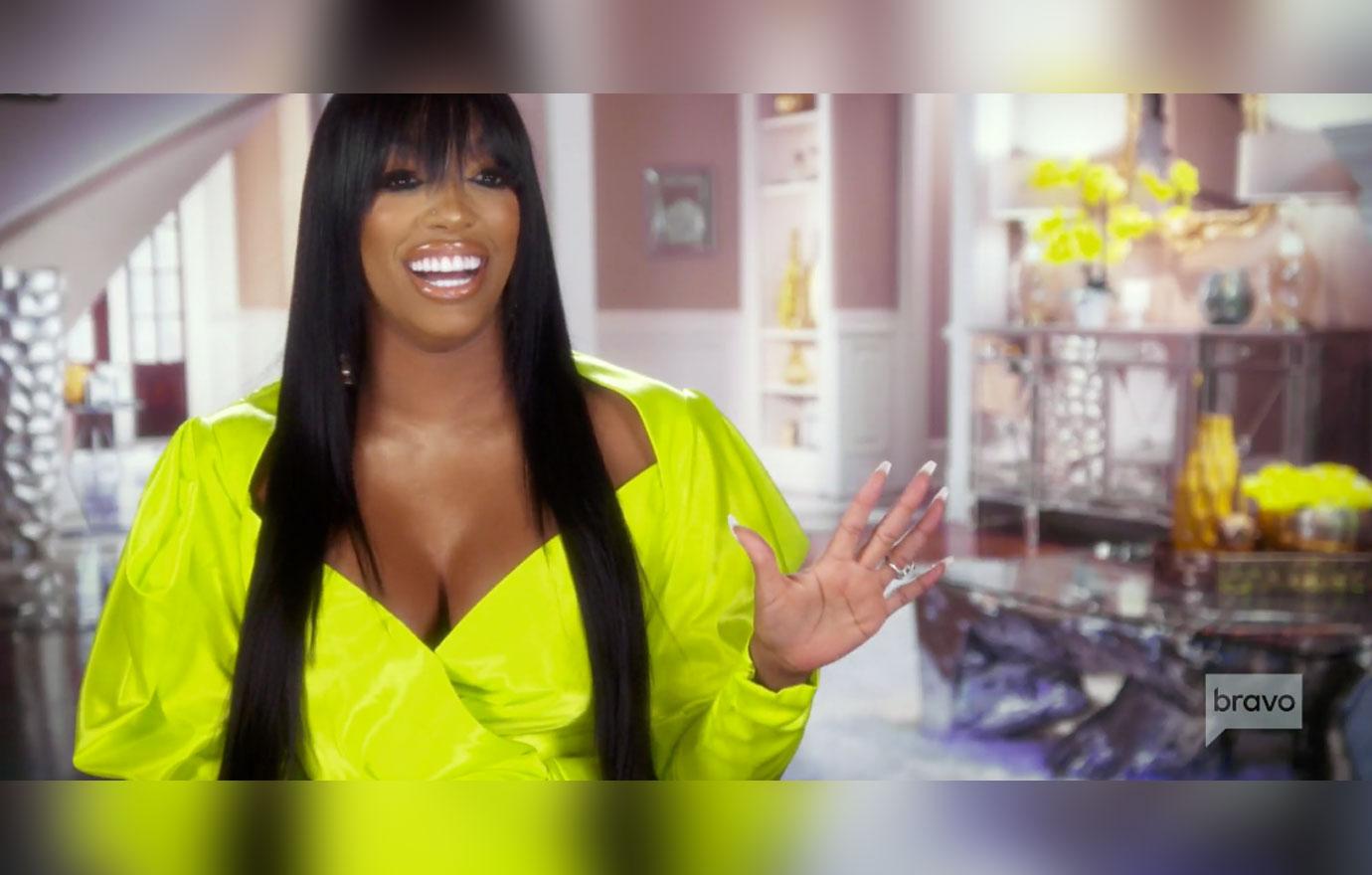 "Even if I did agree with Kenya and the fact that people's edges matter, they don't matter today, b***h! You are wrong. This is absolutely insane, okay?" Porsha, 38, said while laughing in a confessional. "So today I don't agree, but tomorrow yes my edges matter and I'll be using the product."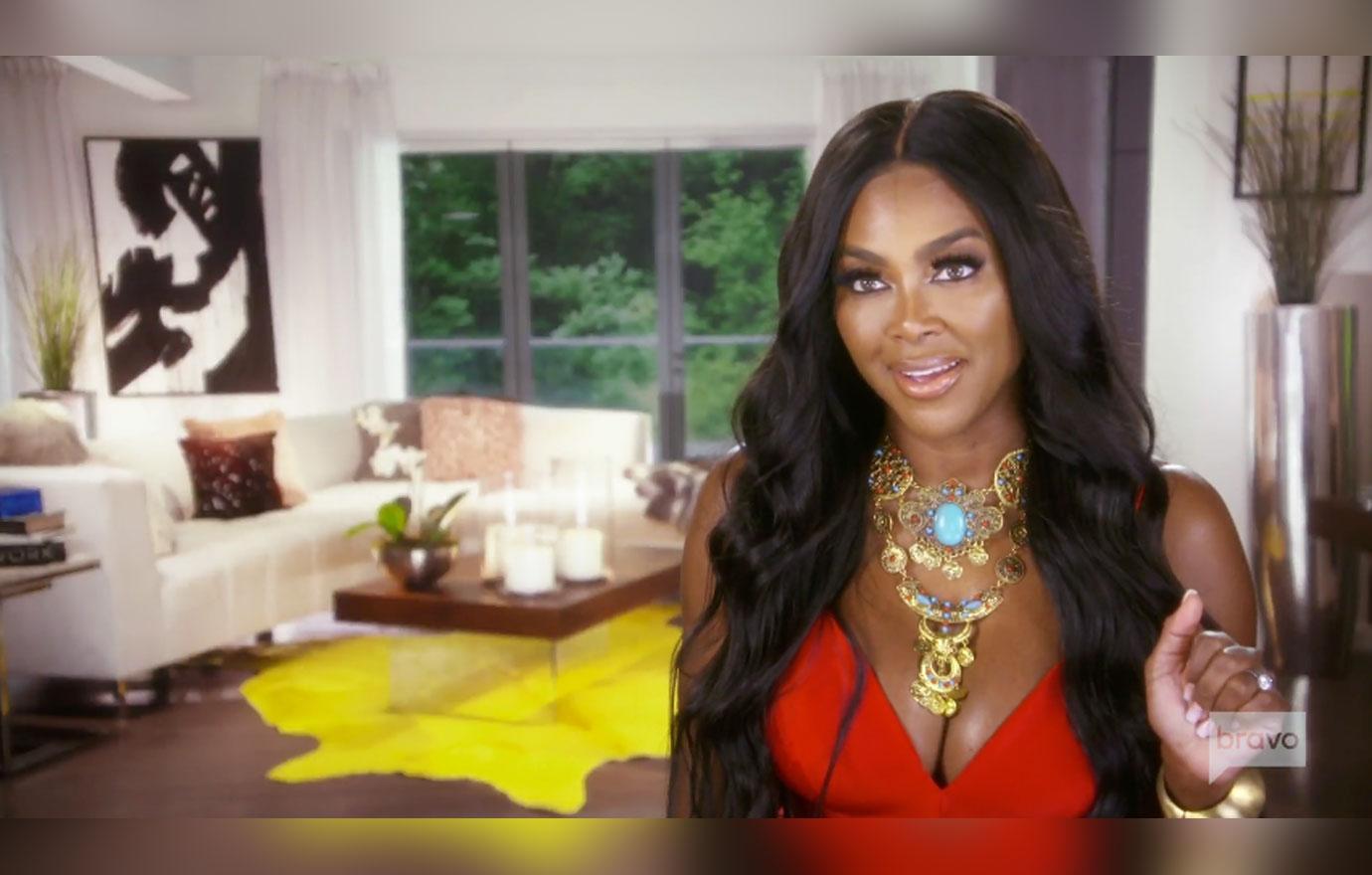 Kenya dissed Marlo's wig line in an interview. "Marlo is not known for good wigs, she's not known for hair, she's not known for edges. She's bald-headed to the back of her skull," the beauty queen told the cameras. "So I'm not interested in supporting Marlo's wig line. I have my own hair care line to support and promote. You're welcome, Marlo!"
Article continues below advertisement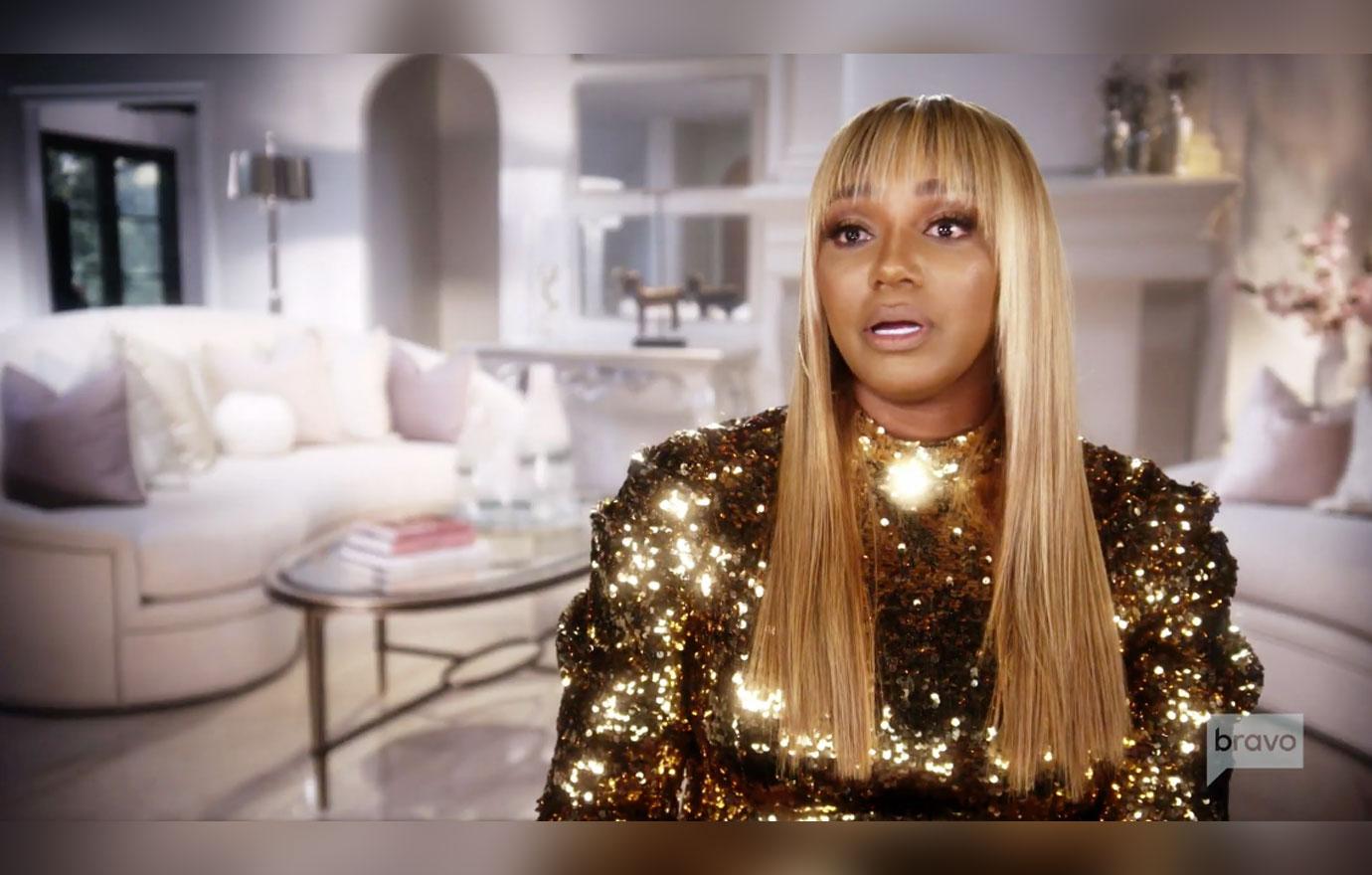 "Now see, this is the Kenya that I know," Nene, 51, said in a confessional. "Every time I see Kenya, I swear, her horns on the top of her head grow longer and longer. She is a true devil."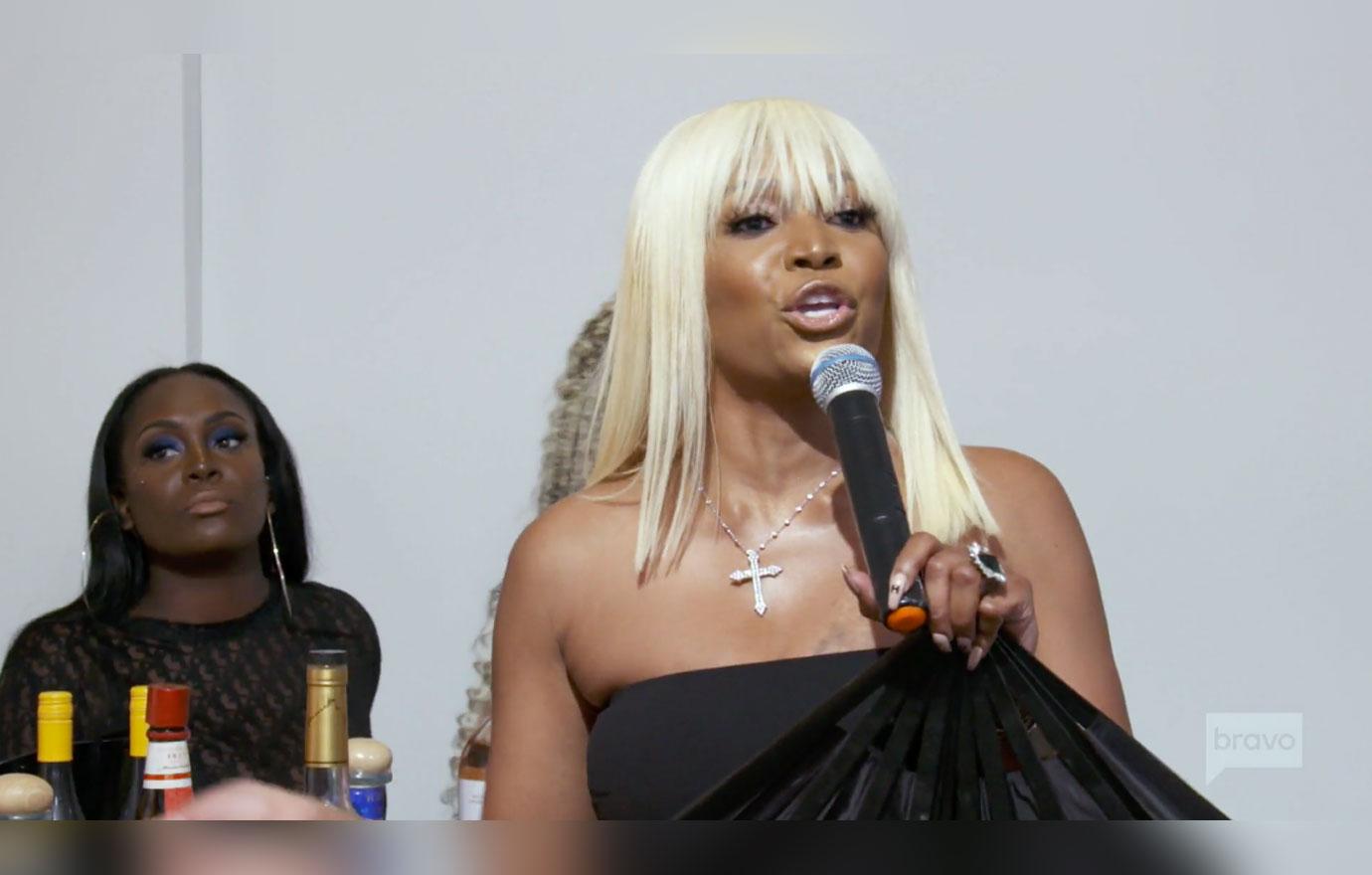 Marlo, 43, initially voiced her support for Kenya, but when she noticed the attention was shifting away from her, Marlo called for security to escort Kenya out. She told her partygoers to chant, "No more Kenya Moore! We want her to go!"
Article continues below advertisement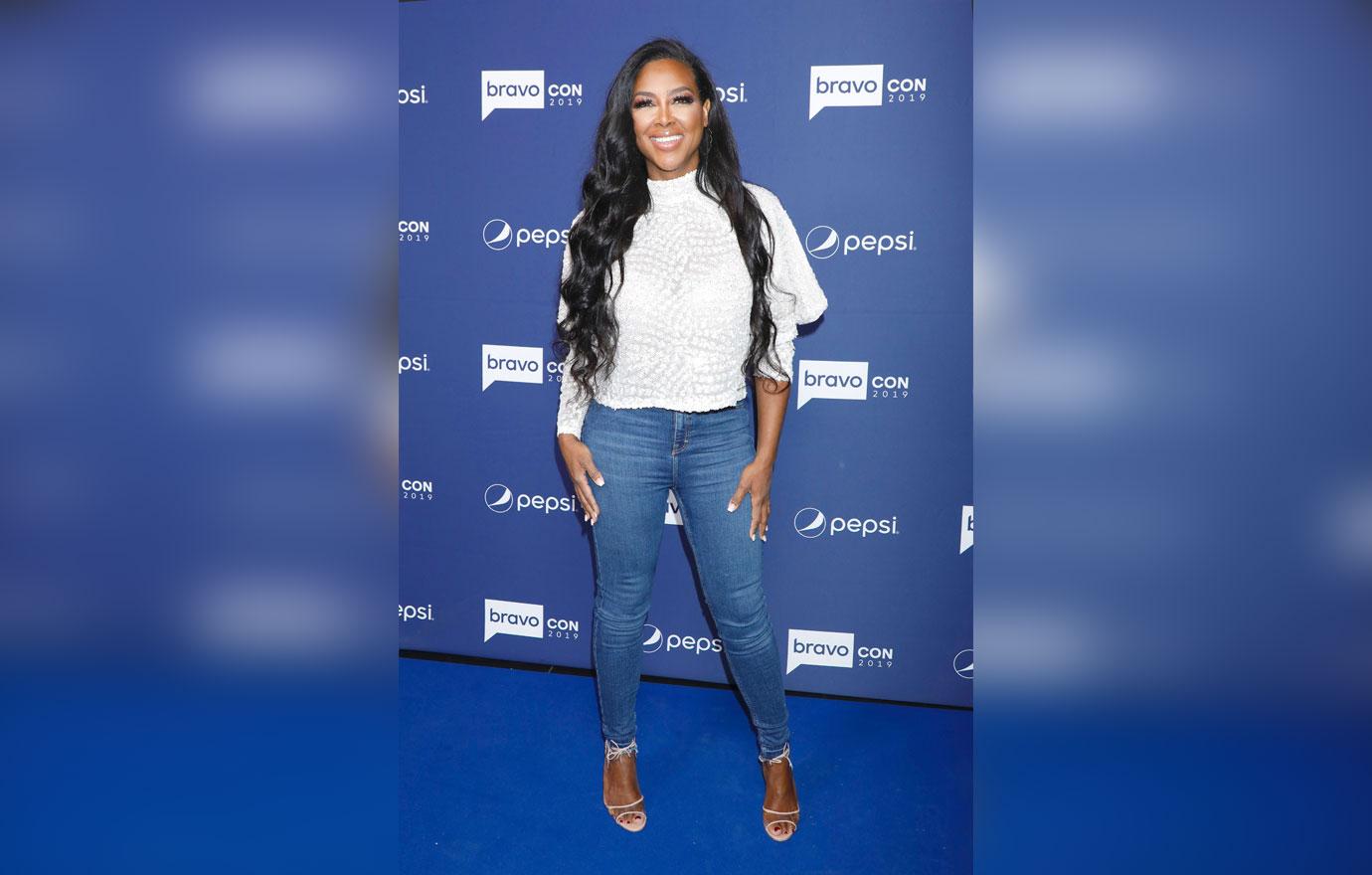 Nene left as the drama escalated, but she still took a bag of Kenya's products.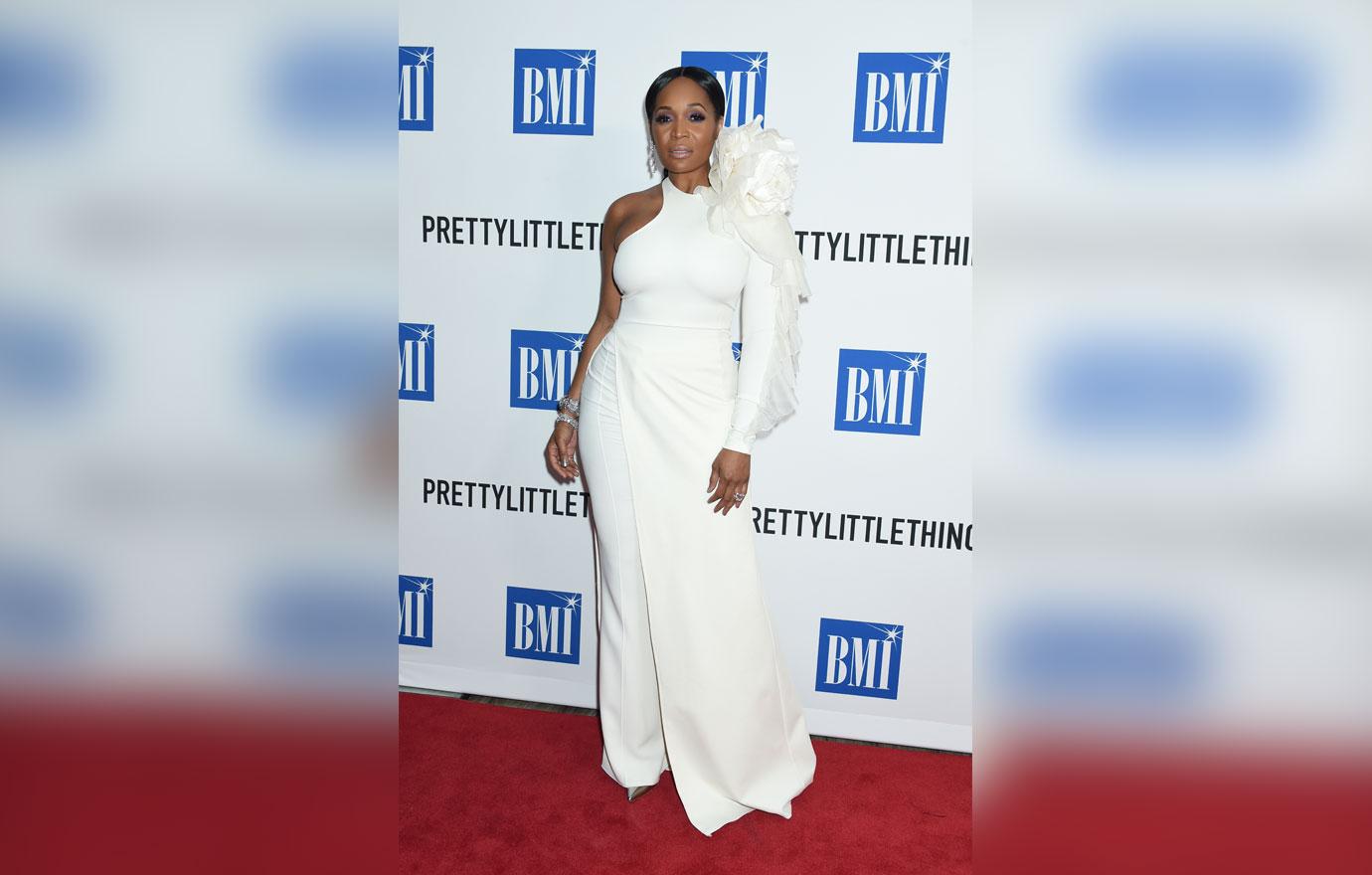 Kenya eventually left and Marlo was heated. "And you wonder why you're single and paying child support!" Marlo screamed as Kenya left. "Baby daddy gone, and baby less than a year old! Thank God you're gone. Go cover your grey edges!"
Article continues below advertisement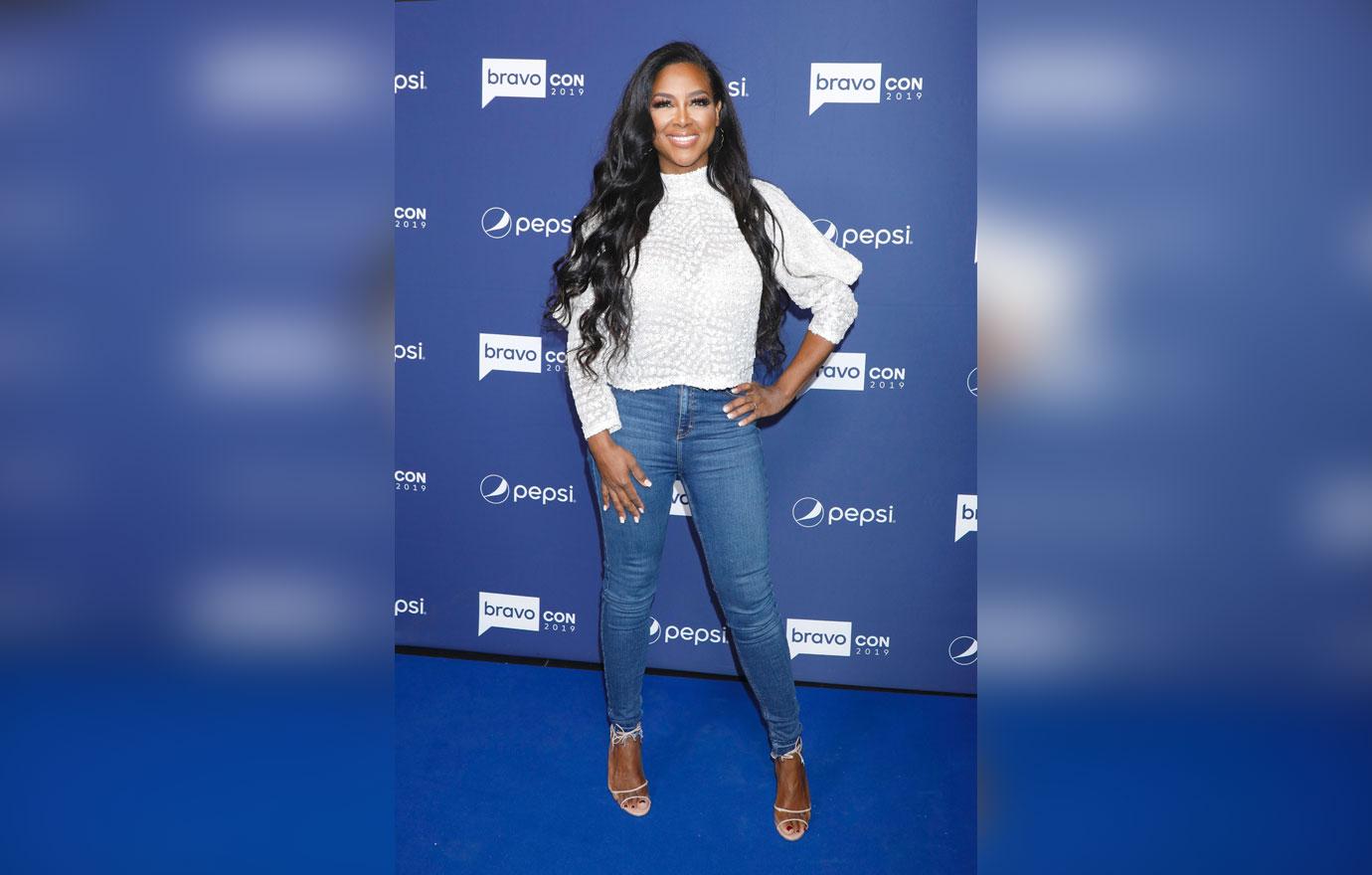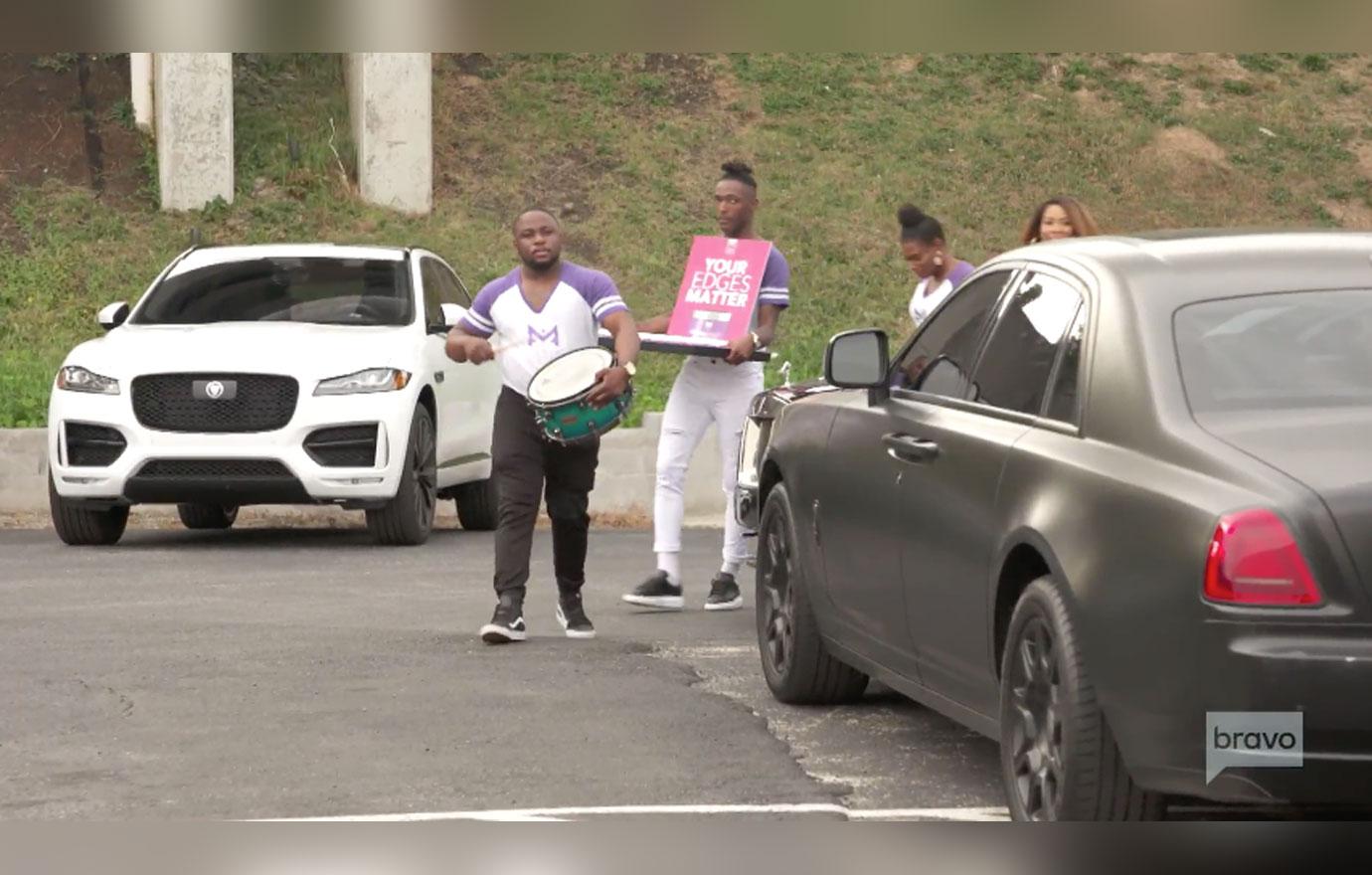 What do you think about Kenya crashing Marlo's party with a marching band? Sound off in the comments below!