PHOTOS
Kenya Moore BLASTS A Server For Forgetting Her Crabcakes! Plus, She Finally Admits To Wearing A Wig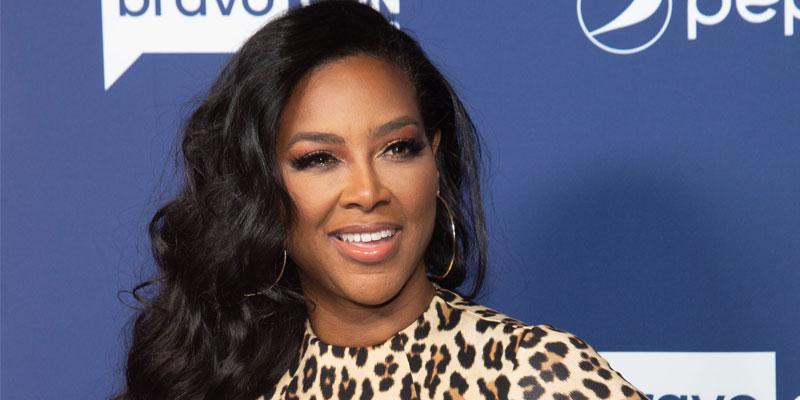 Kenya Moore claps back in more ways than one. During the Sunday, January 19 episode of The Real Housewives of Atlanta, the reality star, 38, went off on a server for forgetting her meal and she also set the record straight on whether or not she wore wigs—a question many fans and her fellow castmates have been asking since she's previously shaded the ladies for wearing pieces in their hair.
Article continues below advertisement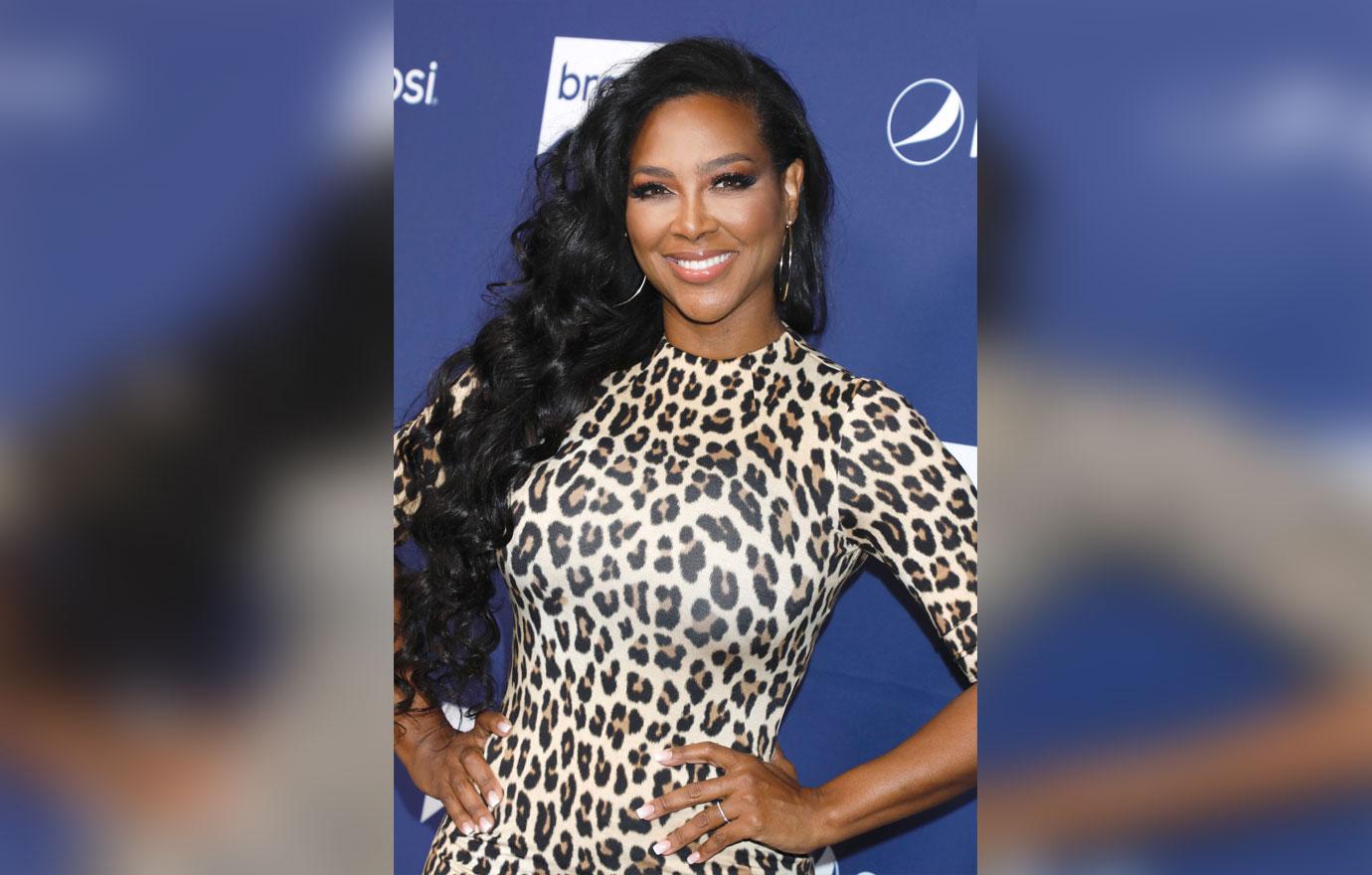 Article continues below advertisement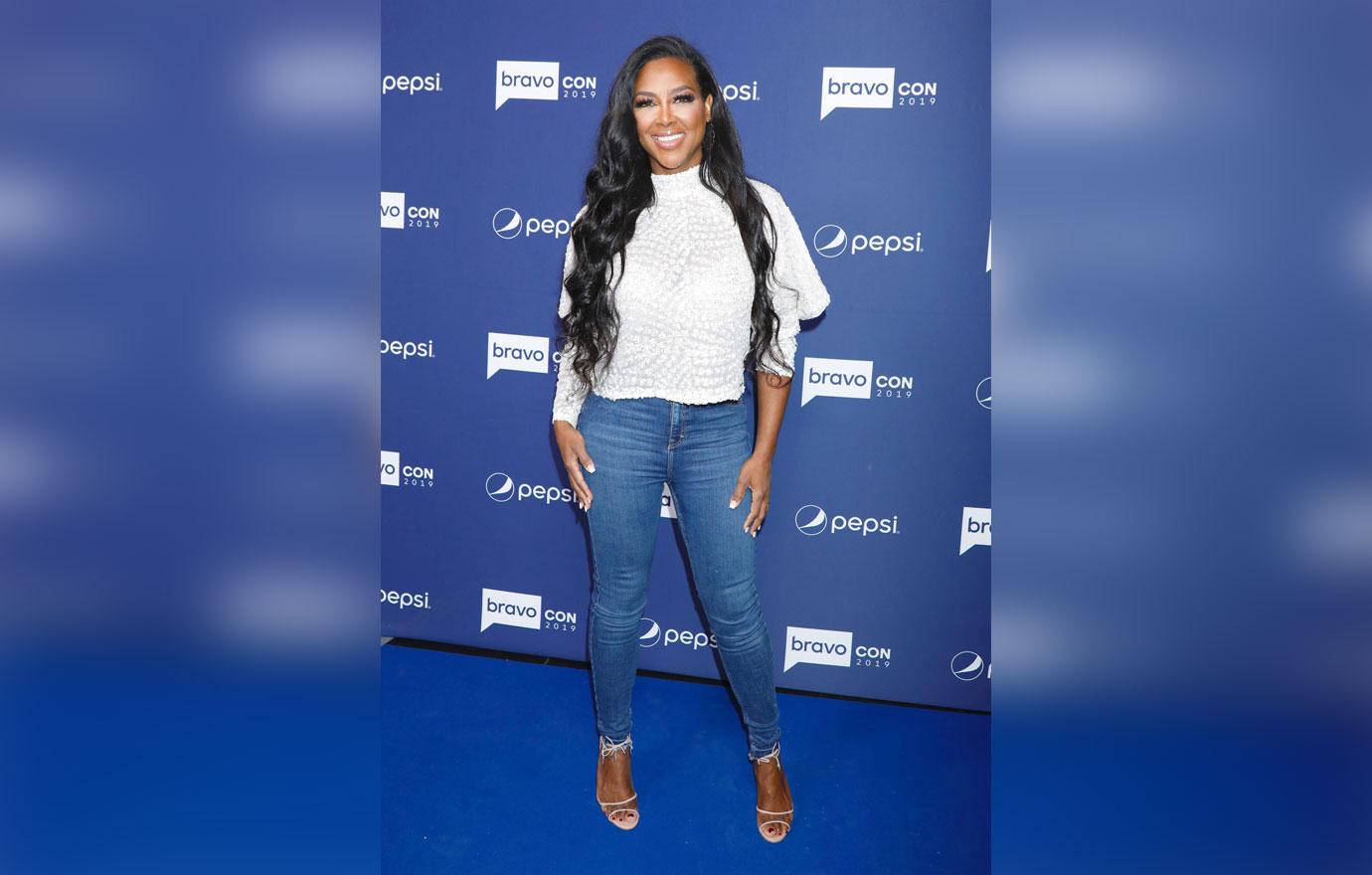 As viewers of the show know, earlier in the episode Tanya, 41, revealed that Kenya had asked her to bring back a package she left during their cast trip to Canada. Tanya later revealed that inside the bag was a phone charger and a wig—despite Kenya claiming that she never wears wigs. The ladies were baffled by the news.
Amid Kandi, 43, giving Kenya and Cynthia, 52, the details on had taken place at their spa date, their server came by to deliver their food and asked who had the appetizer crab cake order. Kandi responded that she did, and Kenya fired, "Well I go them too, so I don't know how she got hers and I didn't get mine."
Article continues below advertisement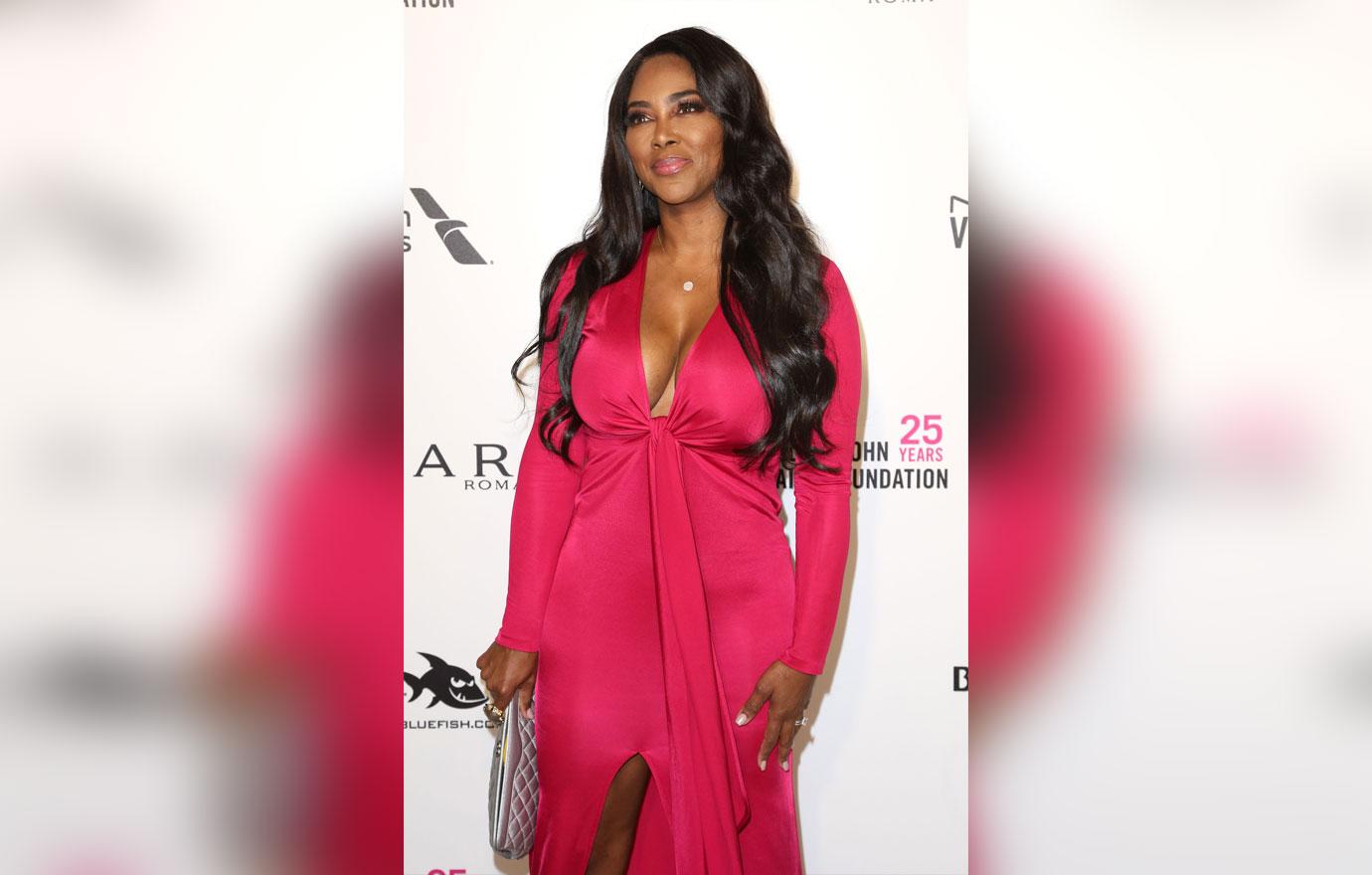 Visibly annoyed, Kenya demanded to know why Kandi's crab cakes were brought to the table and not hers. The server insisted, "She got hers as an appetizer," to which Kenya replied, "Mine was an appetizer too." The server apologized saying that he'd get them in a second and walked away. The Bravo star, however, was clearly still annoyed because when Kandi resumed her tale, Kenya jokingly addressed her as "Ms. Crab Cake."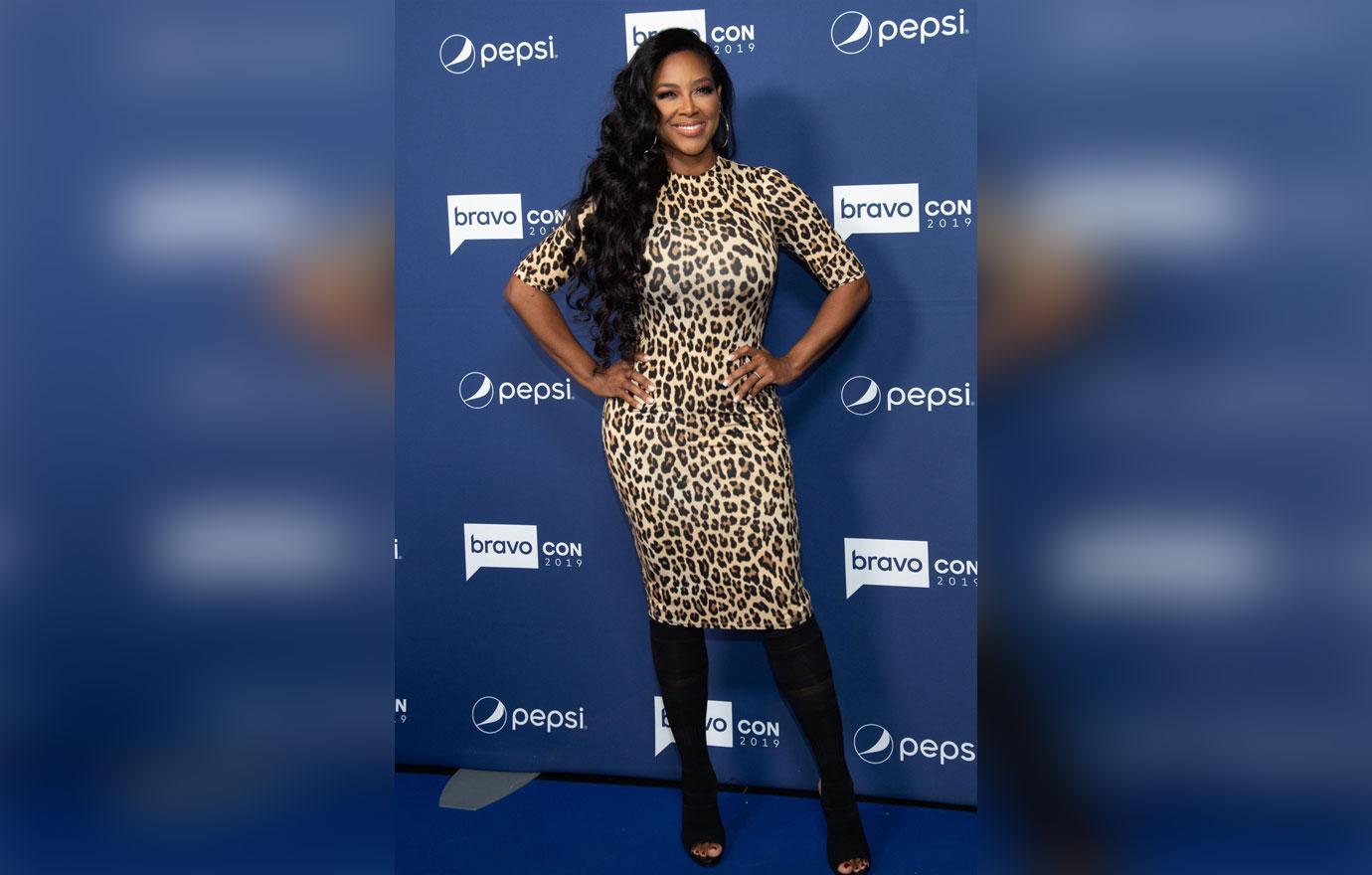 Shortly after, Kandi revealed that Tanya told the group she had some damaging information on Kenya, which she said surprised her because that wasn't in Tanya's character. "What she said was, 'I have a little tea of my own,' and I was shocked because Tanya never comes with tea," Kandi explained. She added, "She just had your wig with her."
Article continues below advertisement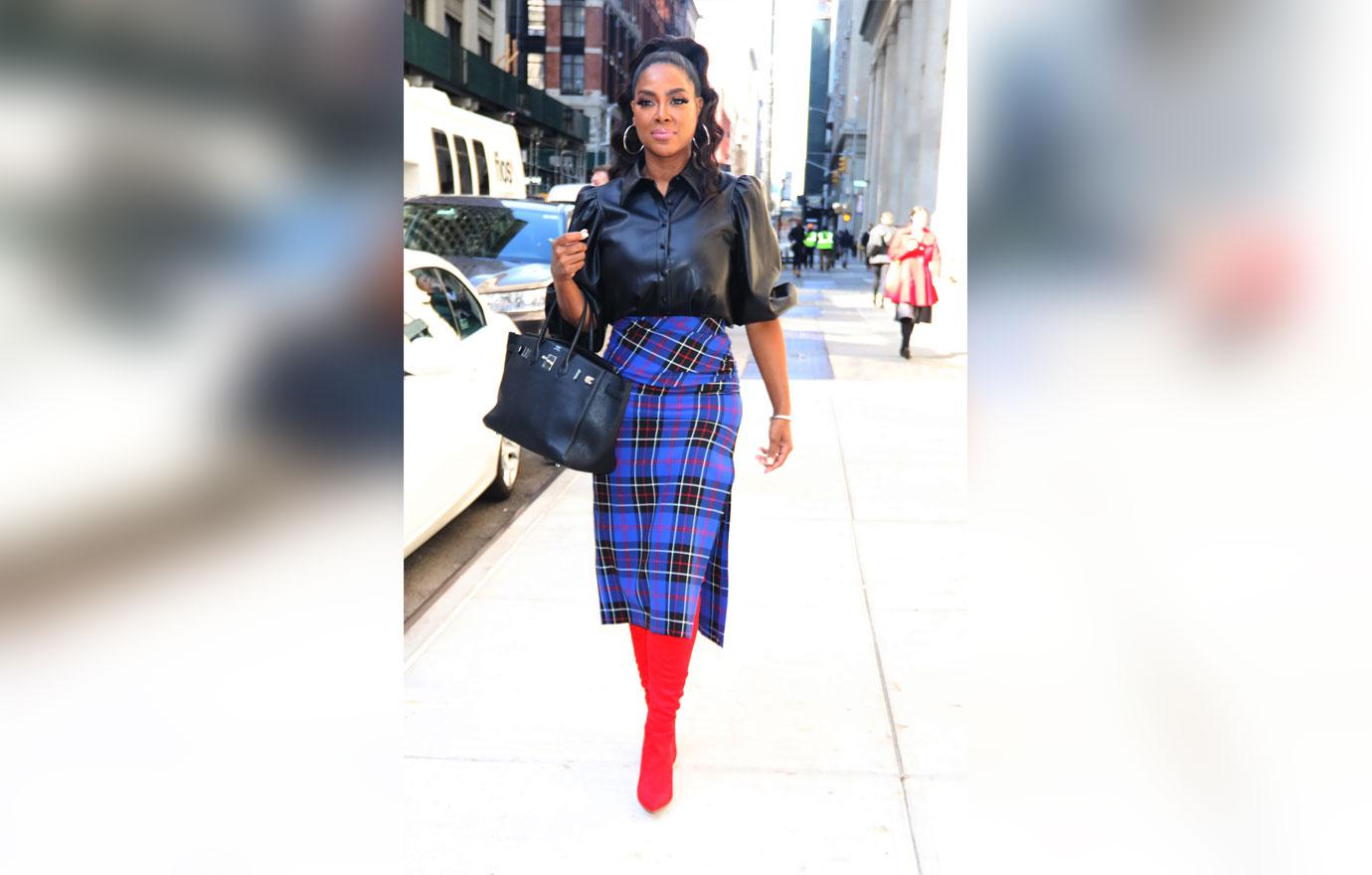 The announcement noticeably caught Kenya by surprise. Cynthia then asked Kenya how Tanya got her wig and the former pageant queen explained to the group that she had left it at the hotel and asked Tanya to bring it back to the states for her.
Kenya explained that the other women, especially Marlo, were going crazy over the reveal and were saying that Kenya had a wig on during their entire trip.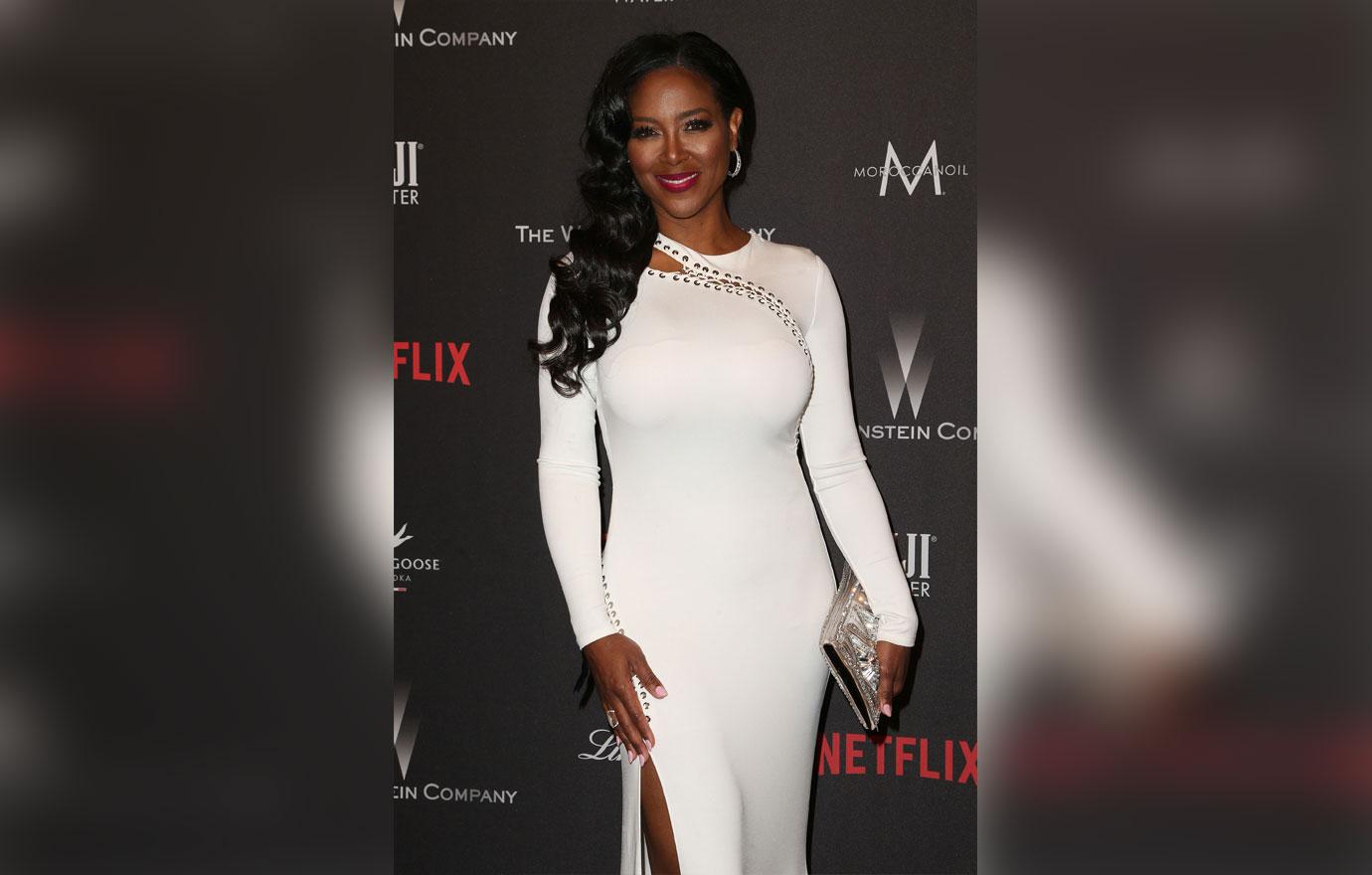 Kenya set the record straight, claiming that she only wore the wig for the festival. "Who cares! If I want to pull a wig out of my a**, what does it matter to you?" the reality star said. Cynthia chimed in saying, "I don't think it's that deep," and Kenya replied, "I think it is that deep because clearly I have a haircare line and I think it's something that was meant to try and embarrass me if I was going to be embarrassed."
What are your thoughts on Kenya admitting to wearing a wig? Sound off in the comments.