PHOTOS
Mike Hill's Daughter Sobs After He Declares He'd Never Been In Love Until He Met Cynthia Bailey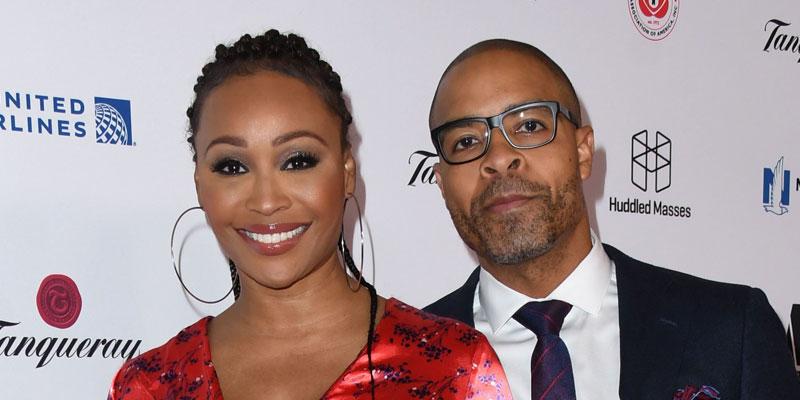 Mike Hill revealed at a dinner party with Cynthia Bailey, his daughter Kayla, and his friends that he'd never been in love until he met the Real Housewives of Atlanta star! The confession made his daughter run away and sob in her room during the February 9 episode.
Article continues below advertisement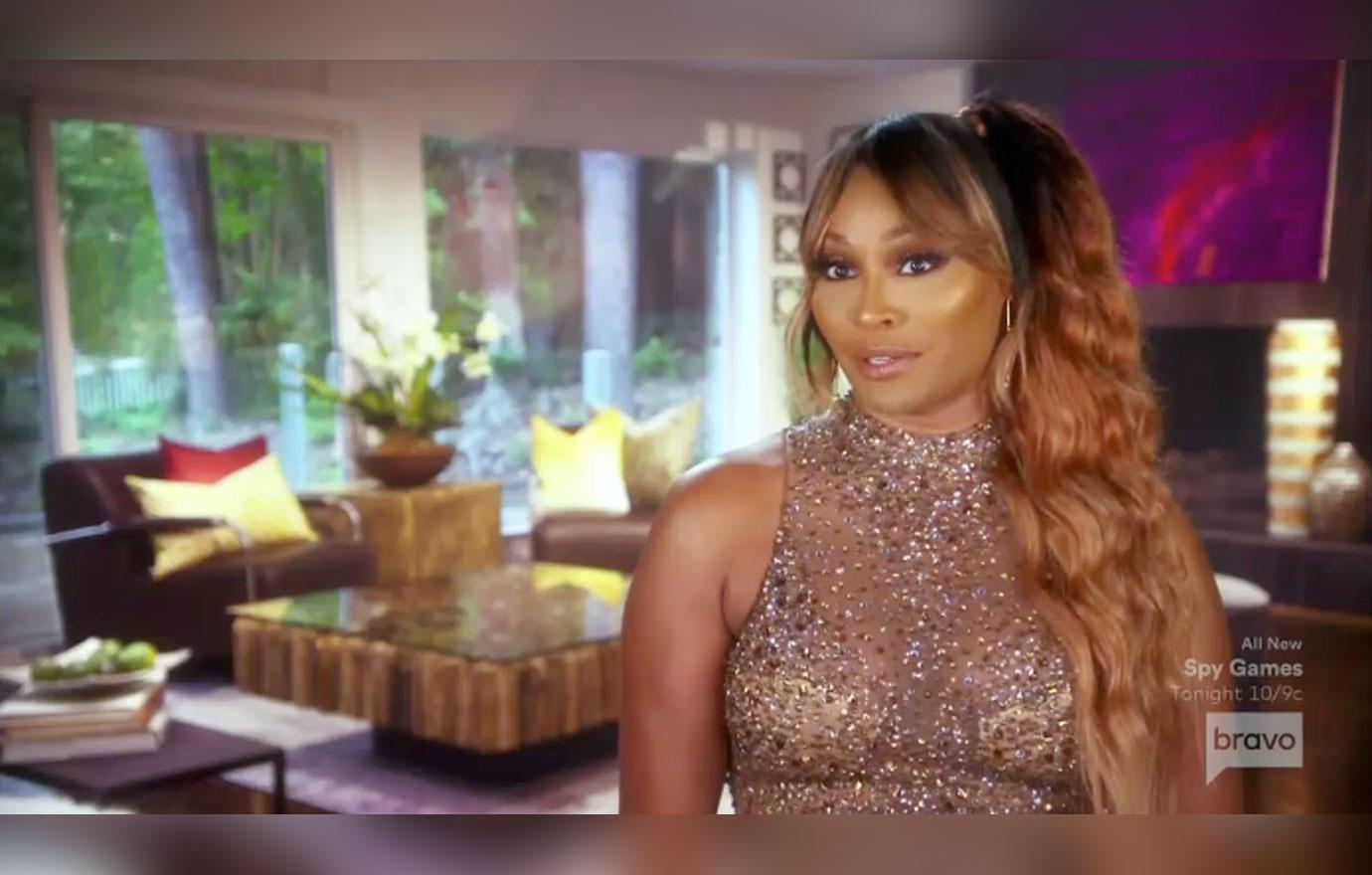 "I have a great relationship with Mike's girls. However, I am still getting to know them, and they're still getting to know me," Cynthia, 49, proudly shared in a confessional. "Kayla is the youngest of Noelle and Ashlee. She is super sweet, a lot of fun, but I would say Kayla's the more focused of the three girls."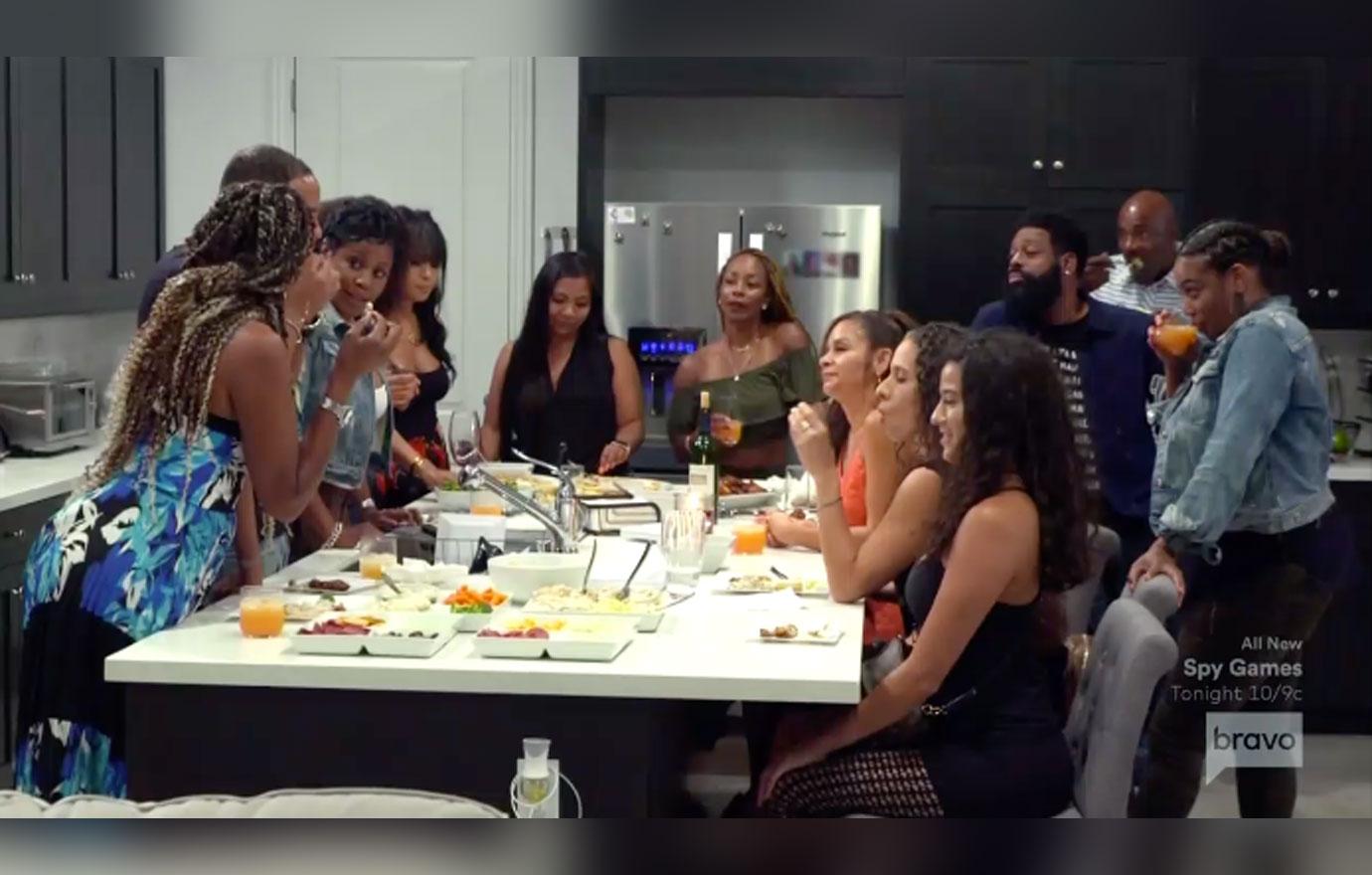 During a dinner party at Mike's home Cynthia grilled her fiancé's friends about his past relationships. "How is Mike different now that he's not only in a relationship, but he is engaged?" she asked his friends.
Article continues below advertisement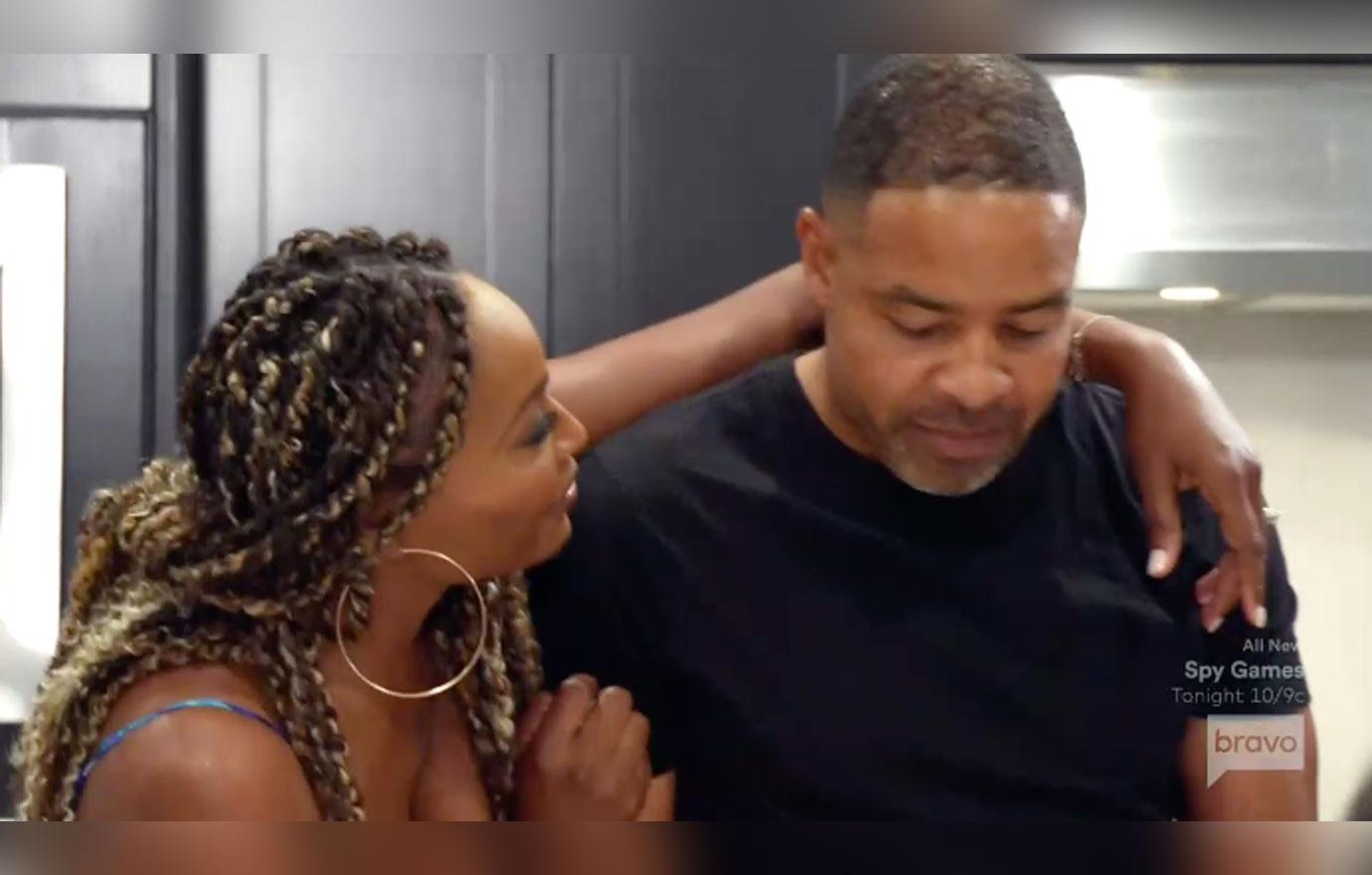 "This might seem small but the fact that you were advertising your love constantly. That, to me, is a big deal. No dude advertises their love like that ever. No Mike Hill," one of the sportscaster's friends said.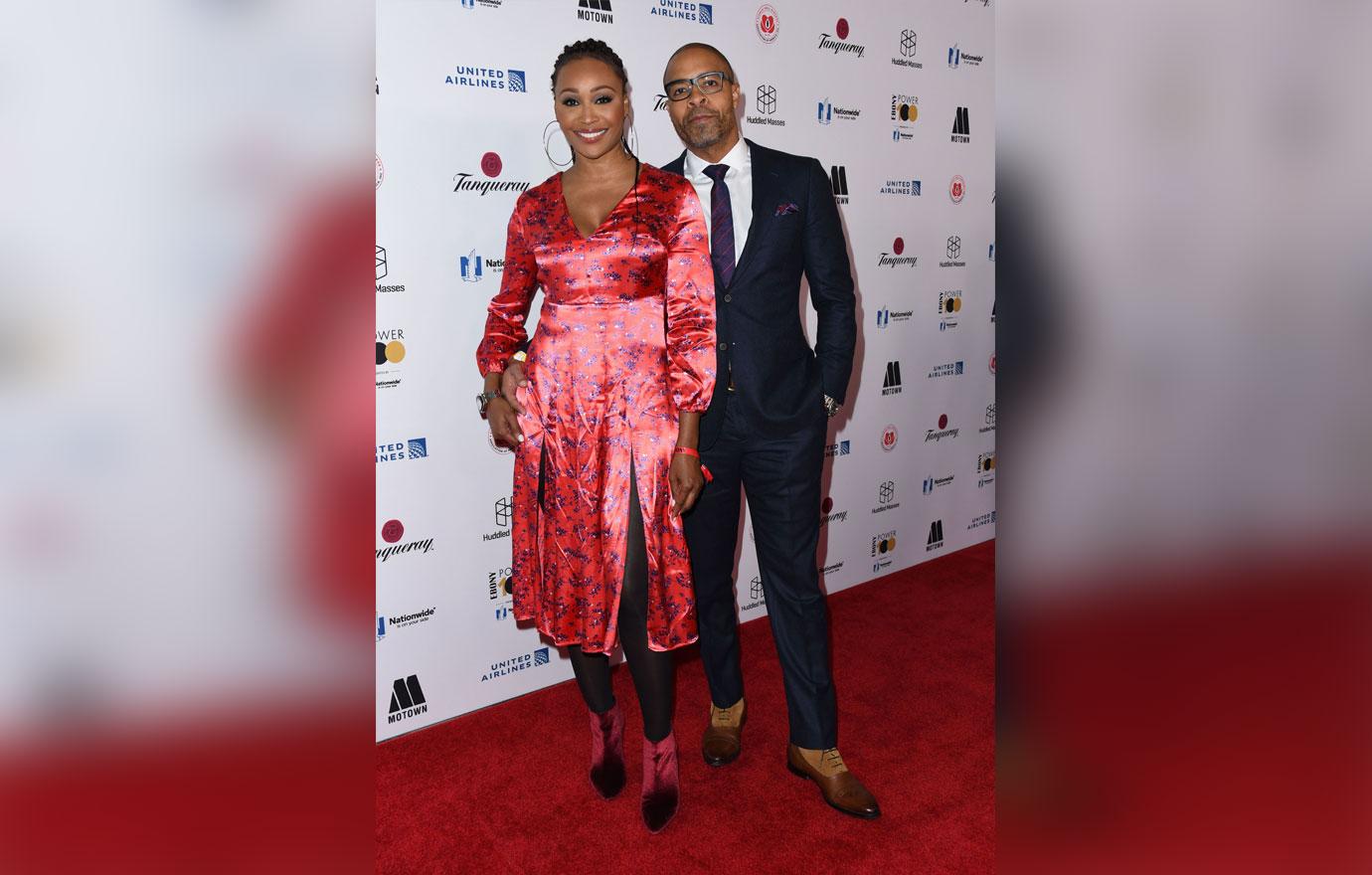 Cynthia also revealed she started getting on her knees to pray more often with Mike, 49, to which one of his friends quipped, "You're supposed to get on your knees. That's how you got engaged. That's not how you get a ring?"
Article continues below advertisement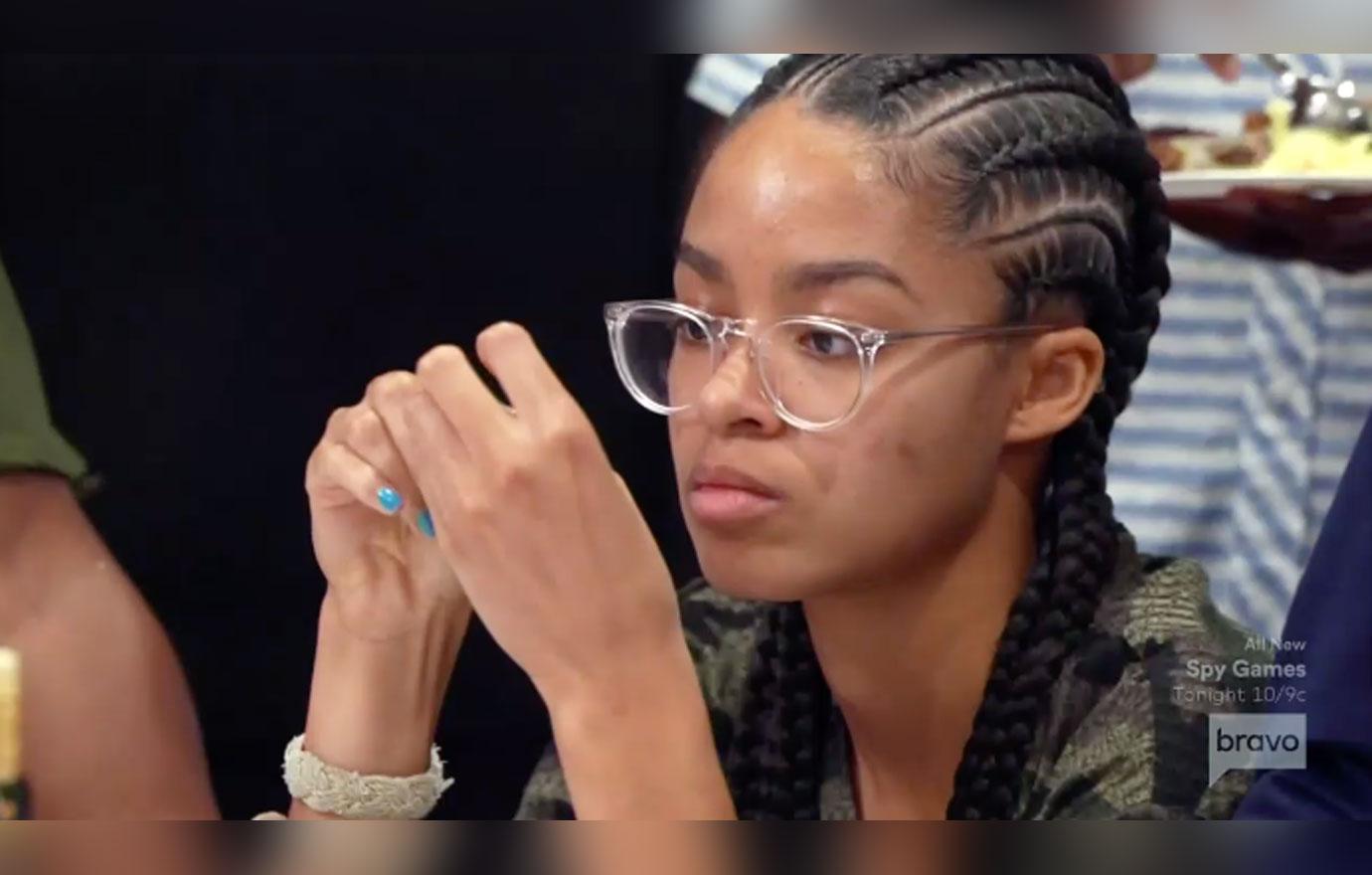 Kayla, 17, looked mortified. "My daughter is here! She's in college, but she is here," Mike declared.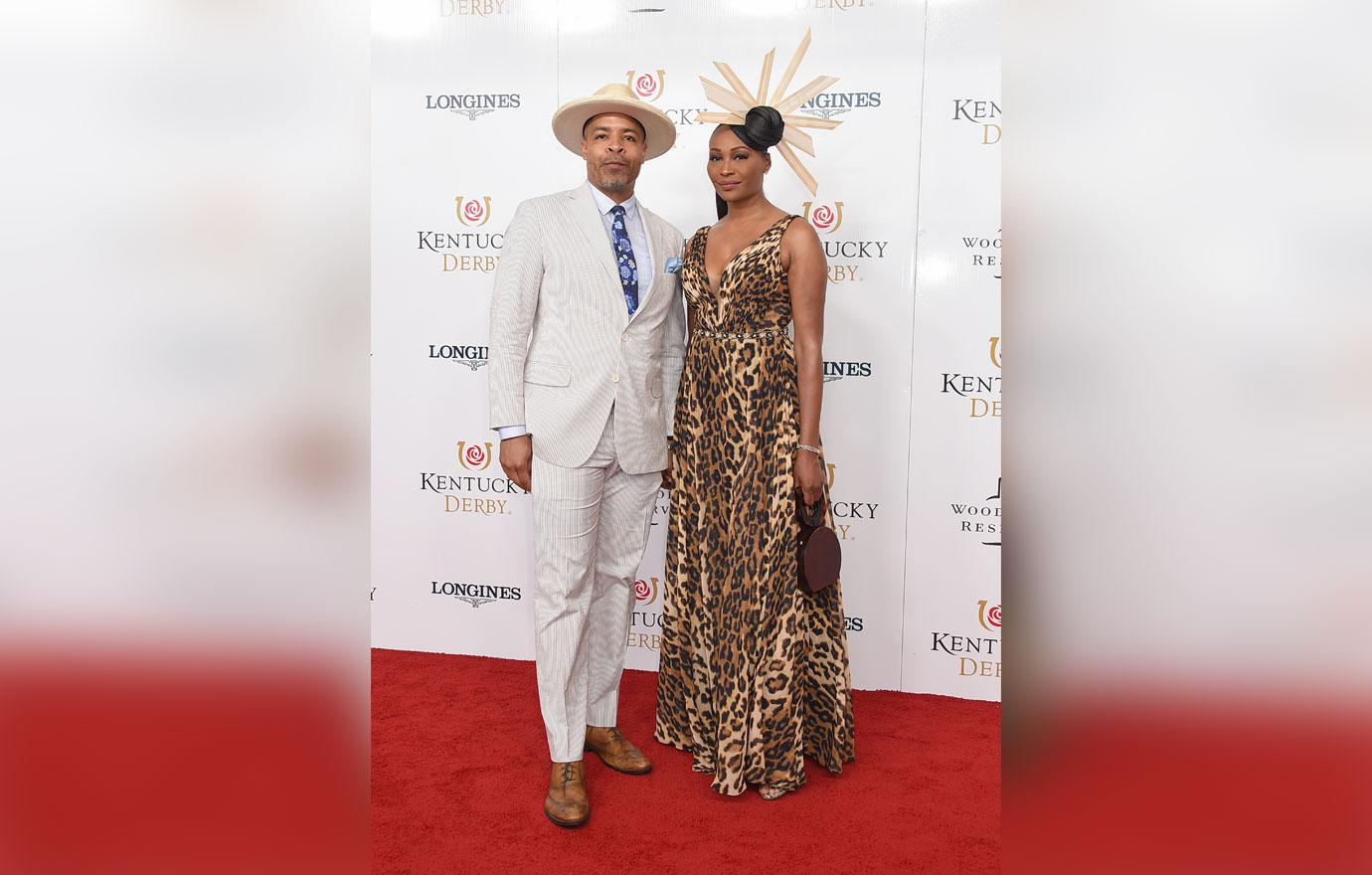 The sportscaster further opened up about his feeling towards Cynthia. "We caught each other at the right time. You know, because if she would've met me three years ago, it was a different Mike," he said in reference to his scandalous past with women. "It's important for me, too, because I do have daughters, to reveal some of these things, and I've already told them. I've been open about that with them 'cause they're older."
Article continues below advertisement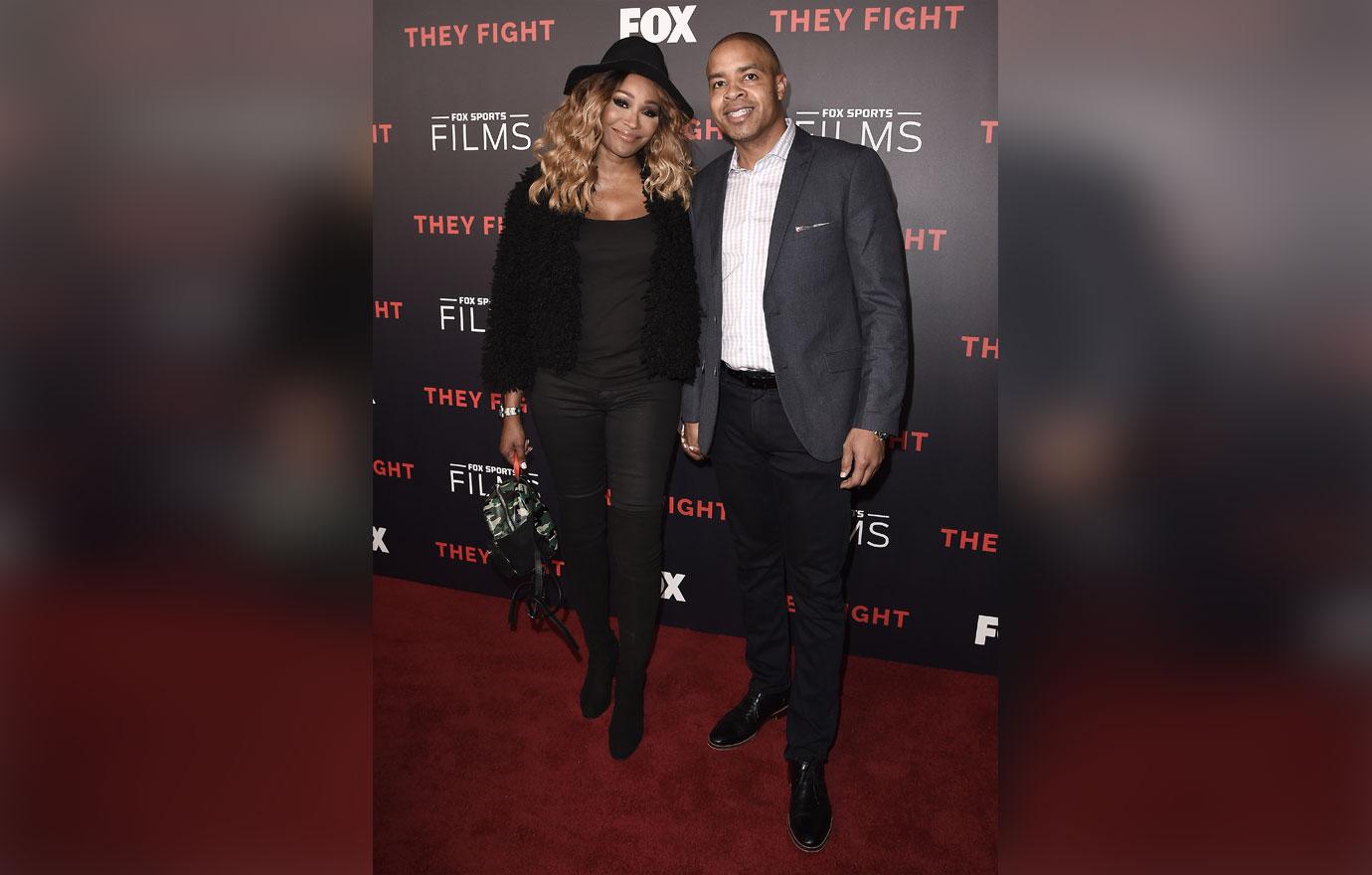 "Their moms, I've apologized to them for the things and the transgressions I made in the past," Mike said. "I think there was always a part of me that wanted to be in a really good committed relationship. Obviously, I've been married twice, and I felt strong love and strong passion. But I couldn't have been in love that much." The sportscaster cheated on his previous two wives whom he shares his daughters with.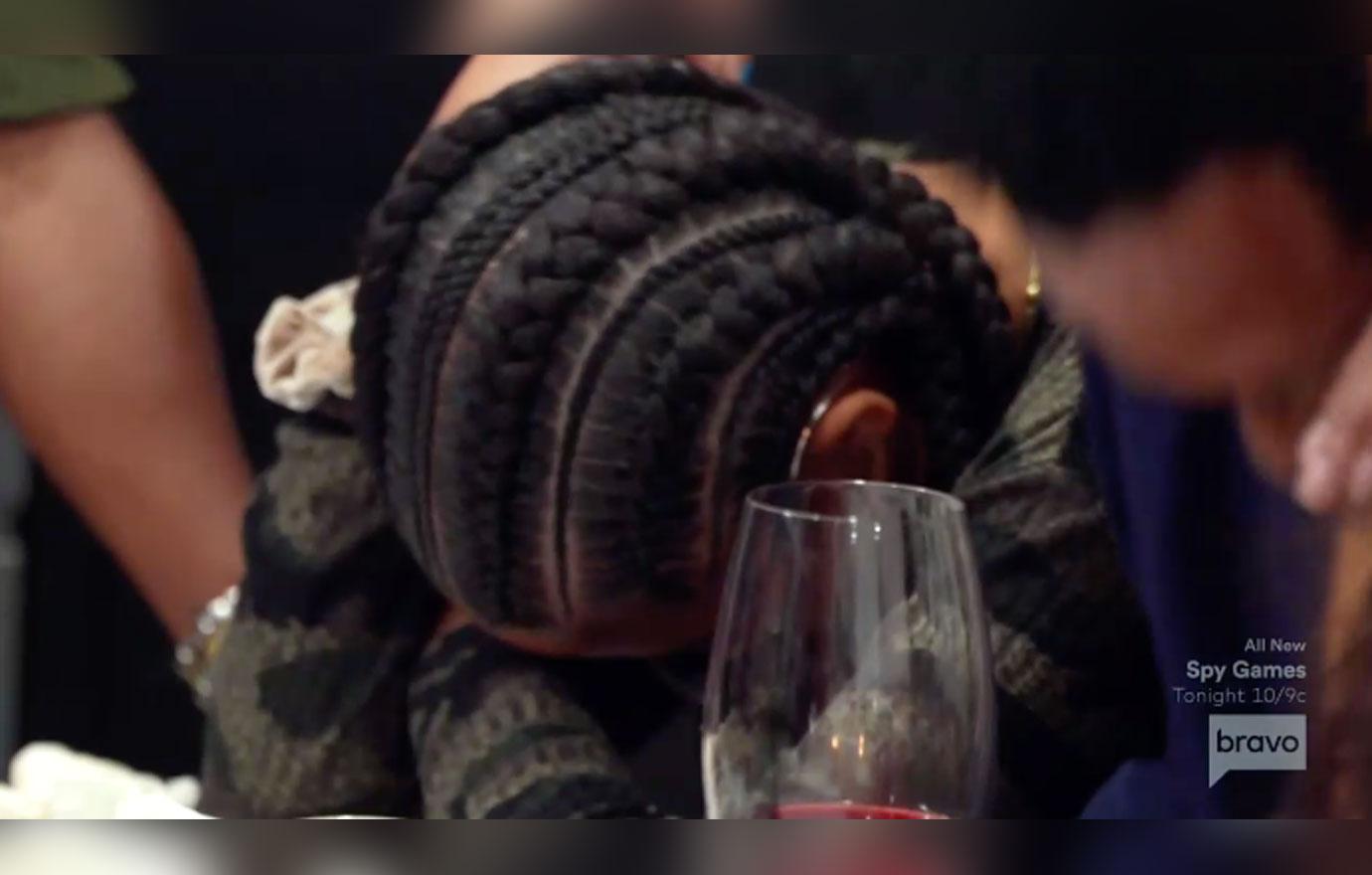 Kayla ran away from the table and burst into tears when she got to her room. "I know that you heard some things that you probably shouldn't have heard and that's totally on me. I take full responsibility for that. What can I do?" Mike said when he went to check on her. However, the damage was already done. "Nothing you can do," she said before becoming inconsolable.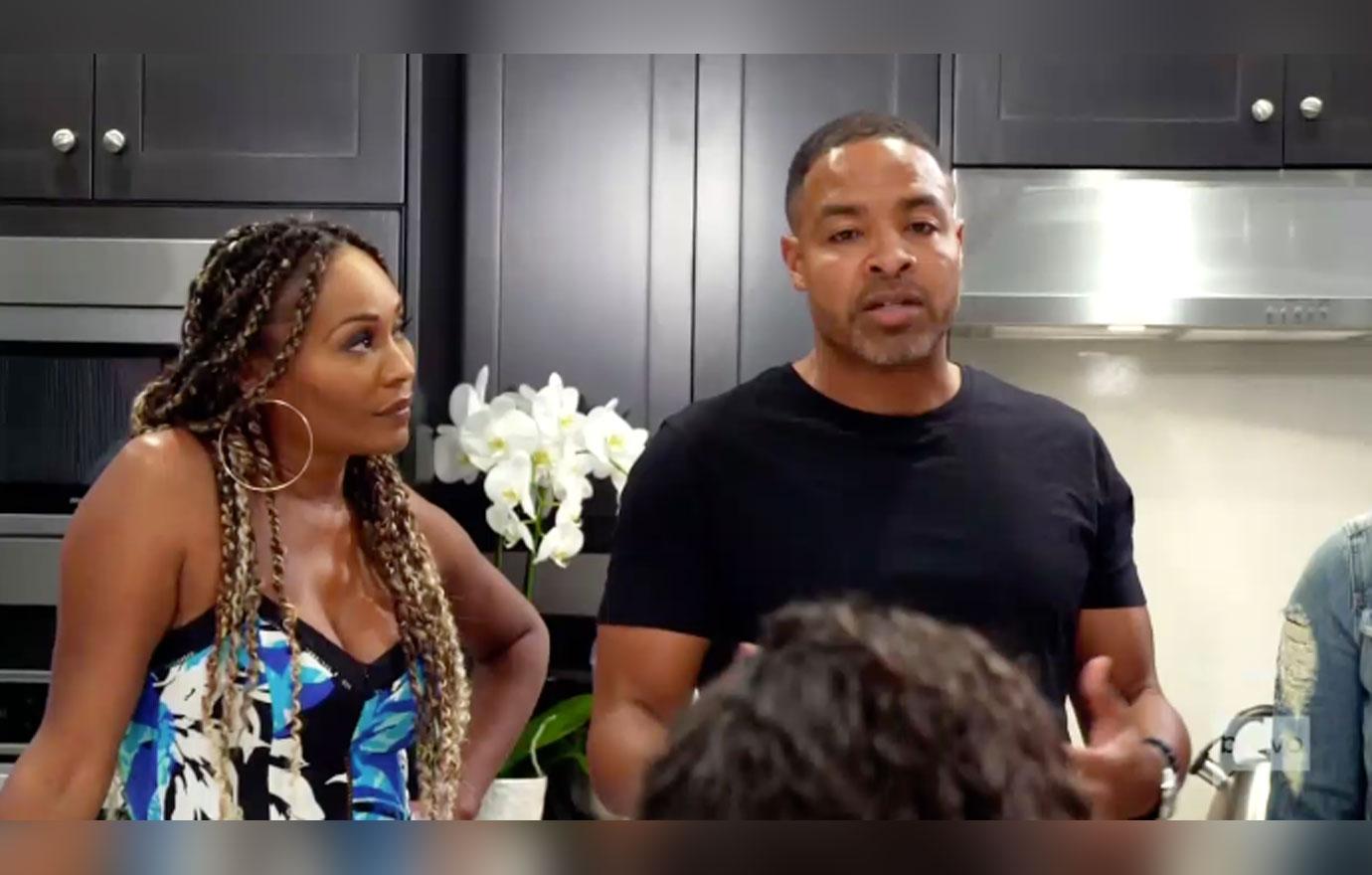 What do you think about Mike's confession? Sound off in the comments below!