PHOTOS
NeNe Leakes Fires Back At Porsha Williams After Allegedly Fat-Shaming Her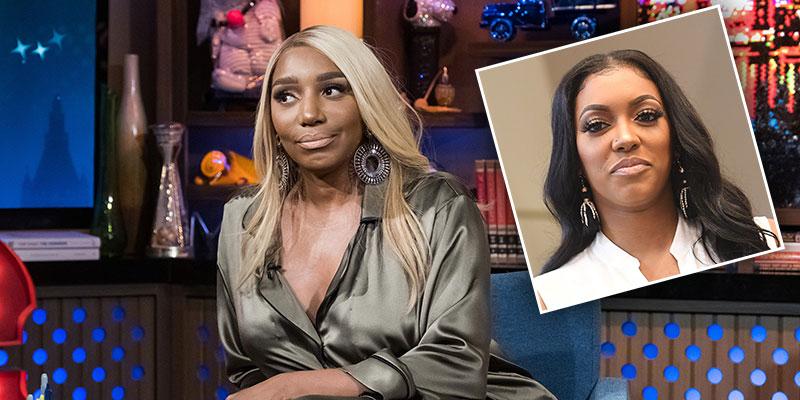 Article continues below advertisement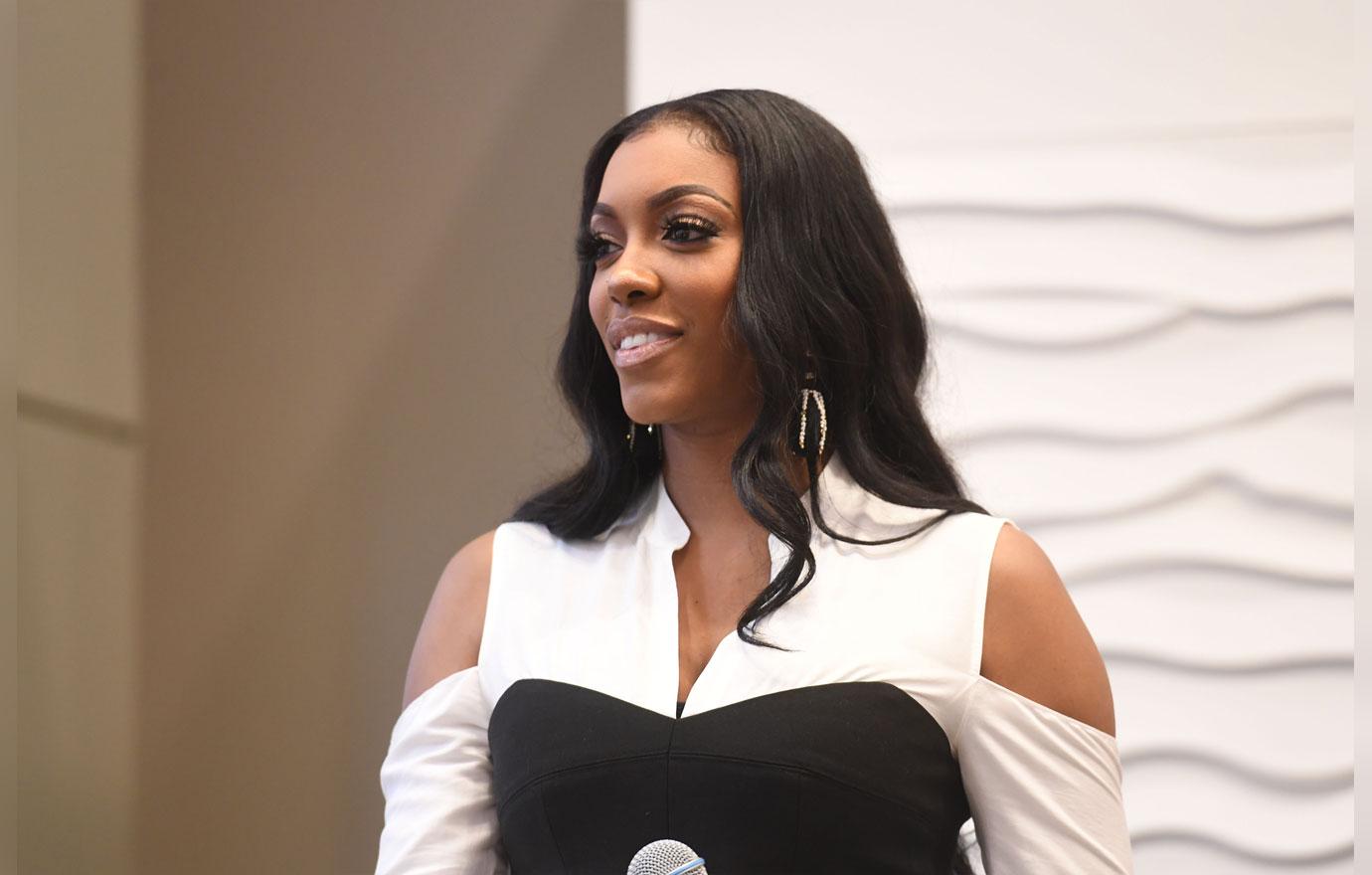 Porsha, 37, posted screenshots of an alleged text exchange between her and NeNe on Friday, March 29.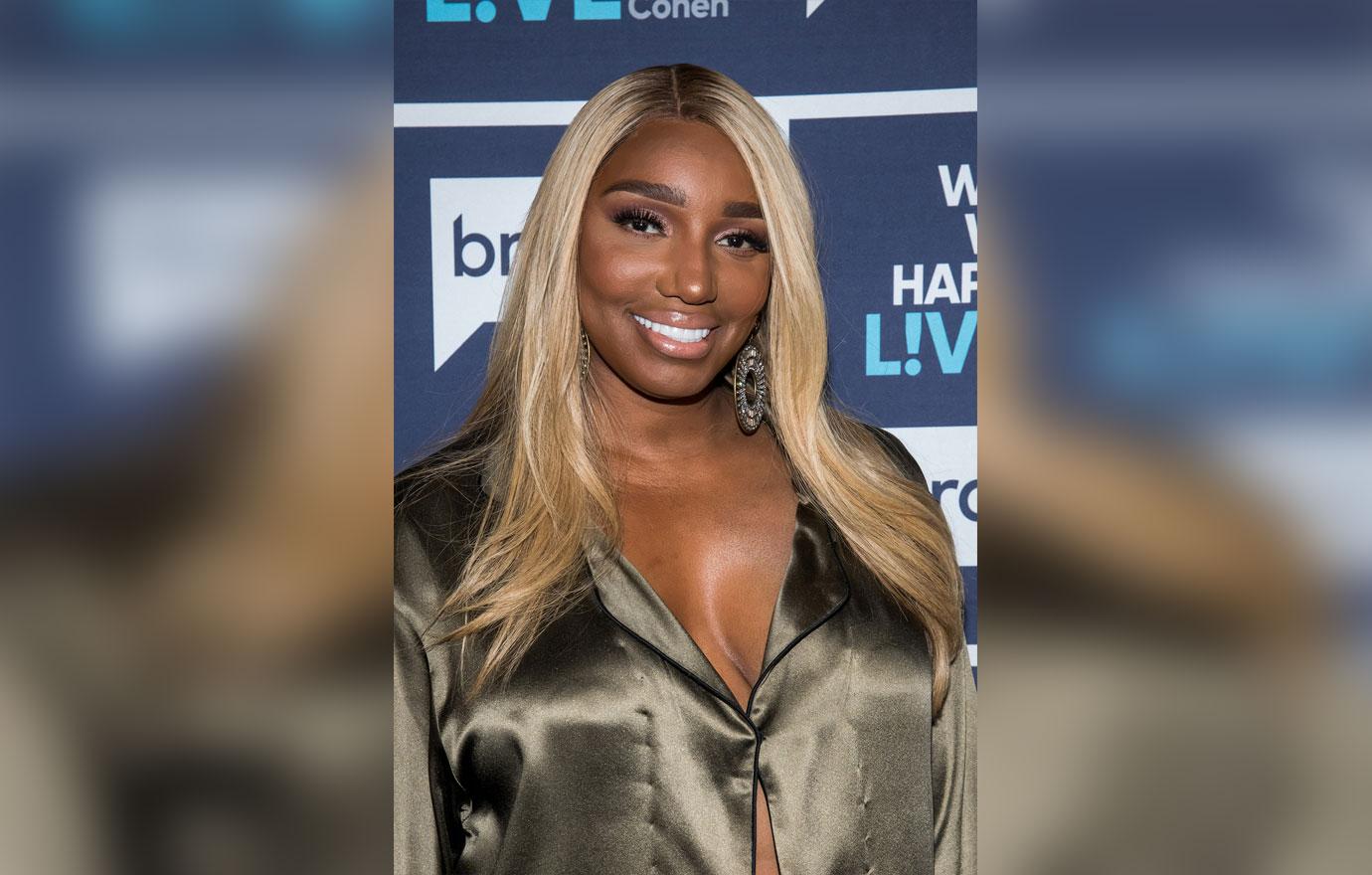 The texts referenced when NeNe's costars tried to go into her closet. The RHOA original appeared to address the speculation that she put her hands on Porsha during the incident.
Article continues below advertisement
"You lying a** big fat hungry b***h! You know I never put my hands on you!" NeNe's alleged text read. "Marlo (Hampton). Cynthia (Bailey) nor Kandi (Burruss) can EVER say that! You want an excuse for going in my closet without permission so you can talk yo fake s--t on IG all you want but remember my house is lit wit cameras!"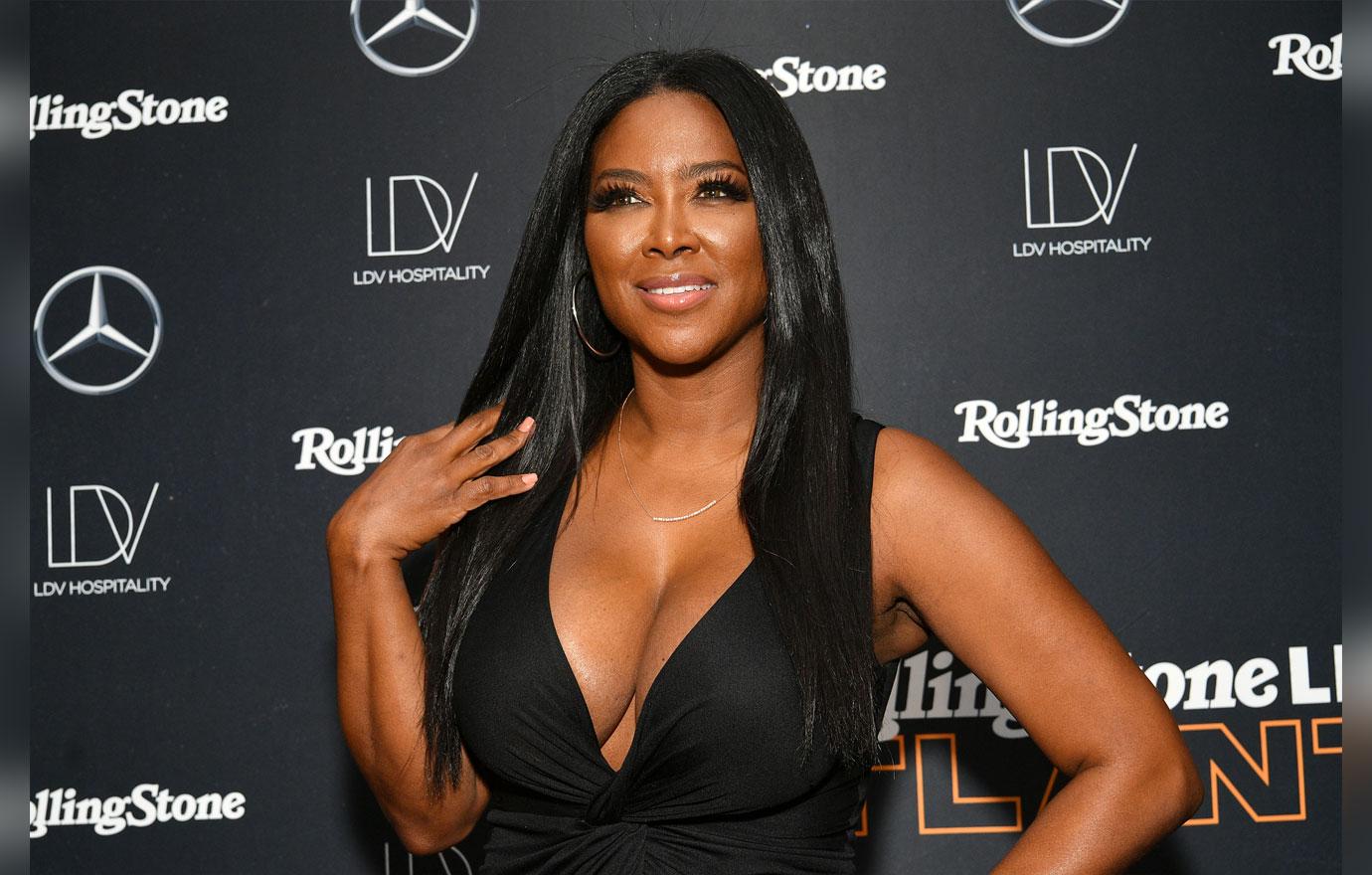 "Oh and don't forget who was by your side & saved yo wack a** when u pulled Kenya (Moore) off that sofa," the text continued. "Don't forget nobody f--ked with u in San Fran or in Spain but ME! If u got something to say, say the truth because If I put my hands on you, you will know it. Oh and remember you had your hair flipped over yo thin bald spot! I have hair but if I don't, I have enough money to buy all the wigs & extensions I want."
Article continues below advertisement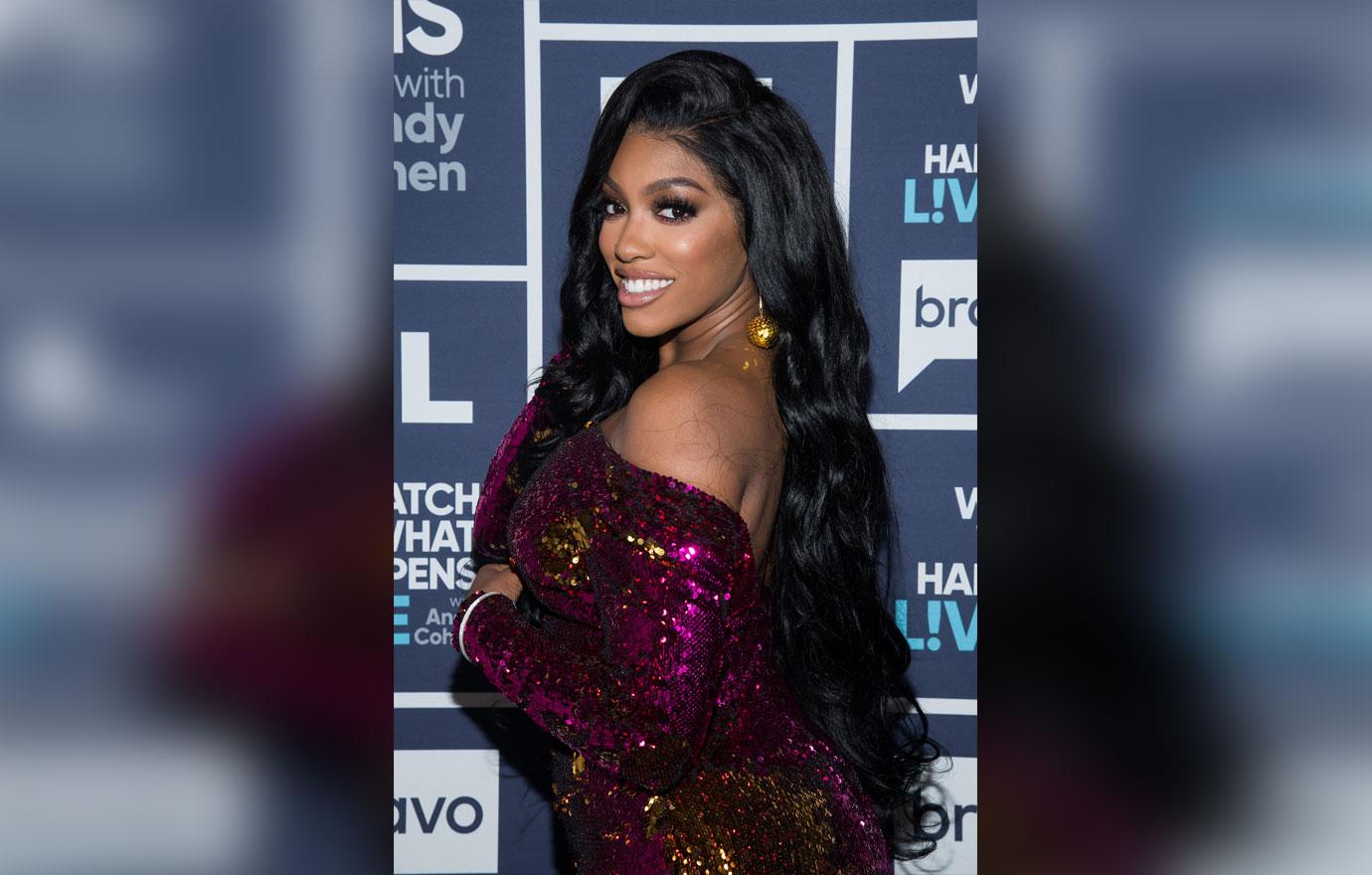 "This is what my so called 'Big sis' sent me last night 6 days after giving birth," Porsha wrote as the caption. "@neneleakes is so miserable and ain't happy for nobody. It's not a contest I'm just living my life and being blessed." She also added the hashtags #FatShamingANewMomShameOnYou, #NonsupportiveEdglessbird and #IsThisYourQueen.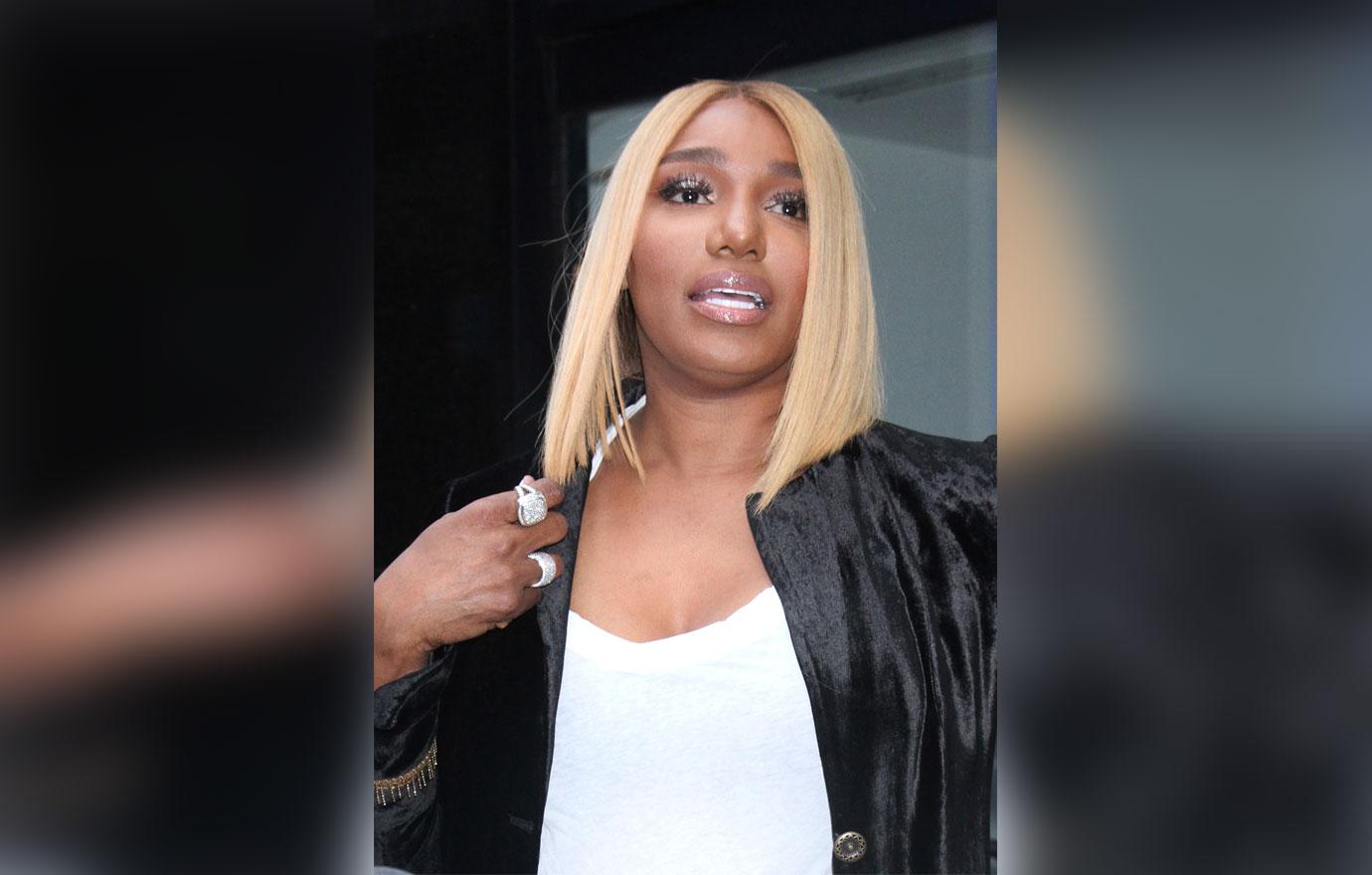 NeNe later pulled some text receipts of her own in a now-deleted Instagram post. She claimed that these texts, which appeared supportive, were sent the day after Porsha welcomed her daughter Pilar.
Article continues below advertisement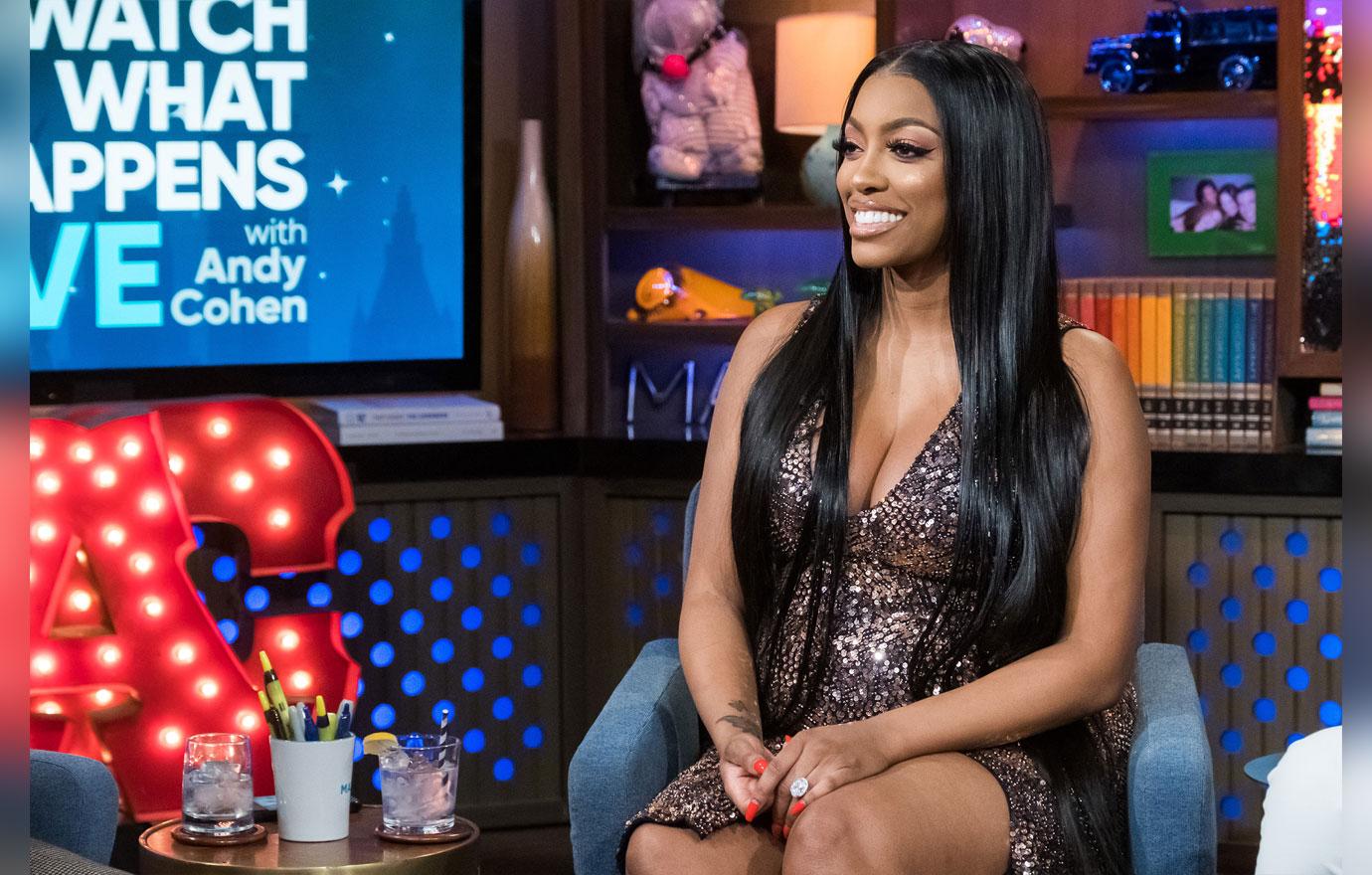 "@porsha4real This is what I sent you after you gave birth! I sent you text messages last nite after I saw on social media what you had said," NeNe captioned. "I could have responded back on social media but I decided to text rather than do that! I know you need viewers to tune into your 3 episode commercial, which is why you doing the most! Bye ankles #HBIC."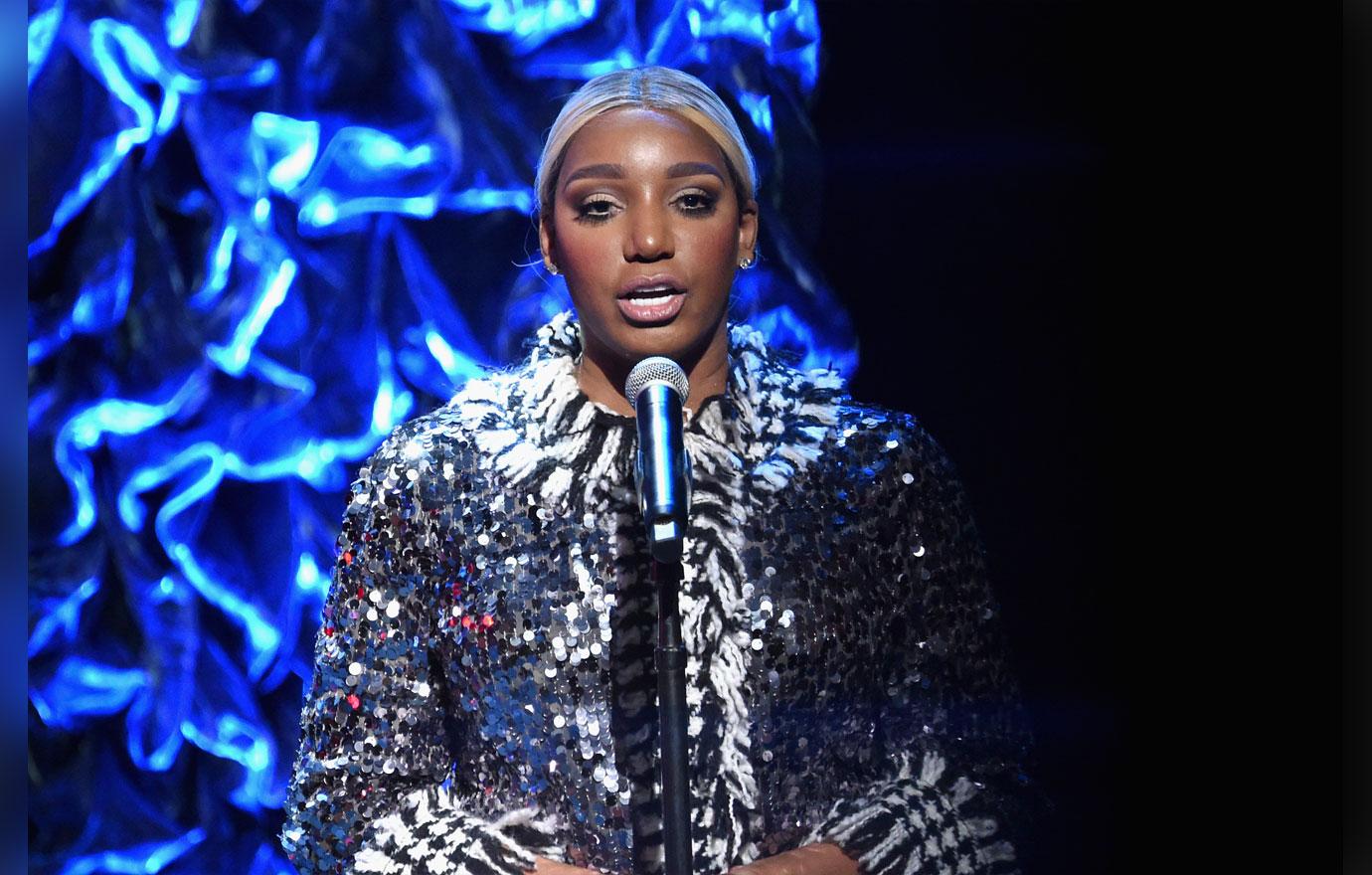 "And that is why you are sick!" Porsha replied after seeing NeNe's response post. "You started with me last night and now you play victim! It's too hard being friends with you. I'm done...so enjoy being exposed...Talk about that on your closet special sis."