PHOTOS
'Real Housewives of Atlanta' Stars NeNe Leakes & Kenya Moore Get Into A Blowout Fight While Filming As Their Feud Heats Up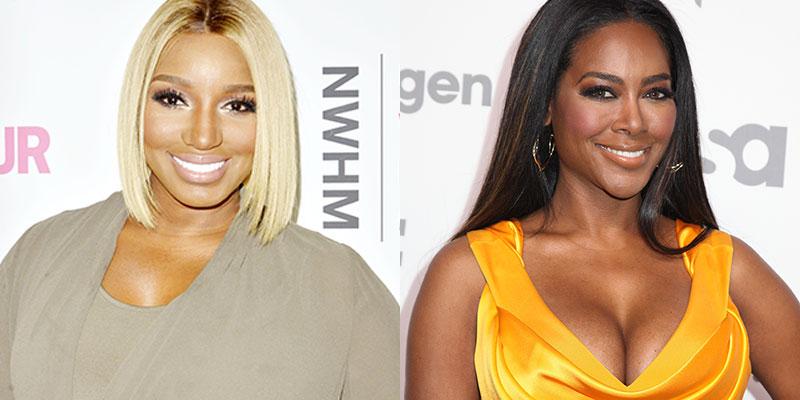 Real Housewives of Atlanta is going to be packed full of drama next season! NeNe Leakes and Kenya Moore reportedly got into a blowout fight while filming recently and there is no end in sight to their ongoing feud. This is the second time within a month that the two costars have battled it out while the cameras rolled.
Article continues below advertisement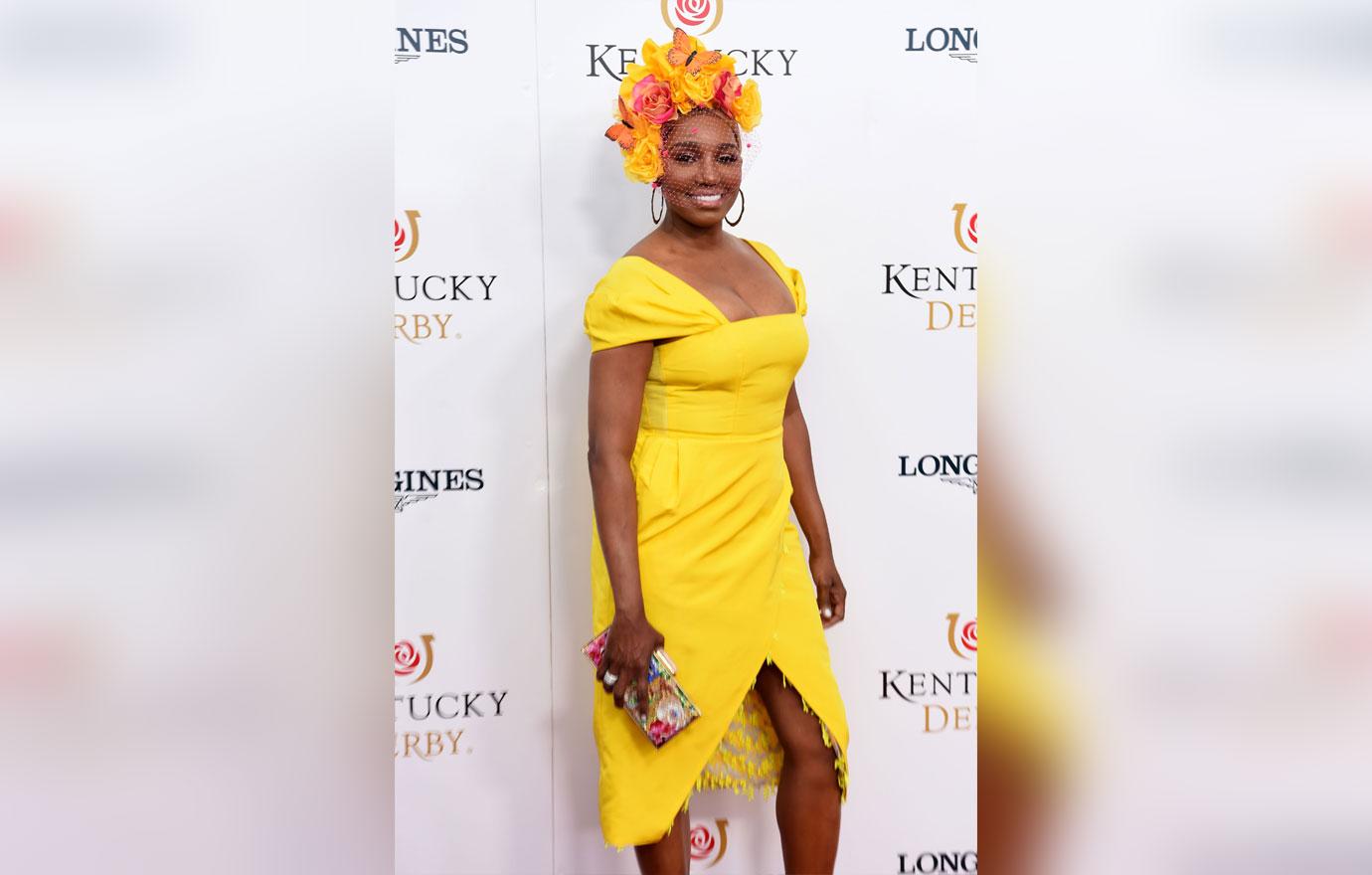 NeNe, 51, and Kenya, 48, have never been the best of friends but their relationship deteriorated while filming season 12. Their latest beef occurred after Kenya brought up her recent split from husband Marc Daly. "NeNe and Kenya got into a huge fight. NeNe called Kenya the 'thirstiest person she's ever met,'" a source told RadarOnline.com. "NeNe ripped into Kenya, saying: 'How are you divorcing a man that you didn't marry,'" the source added.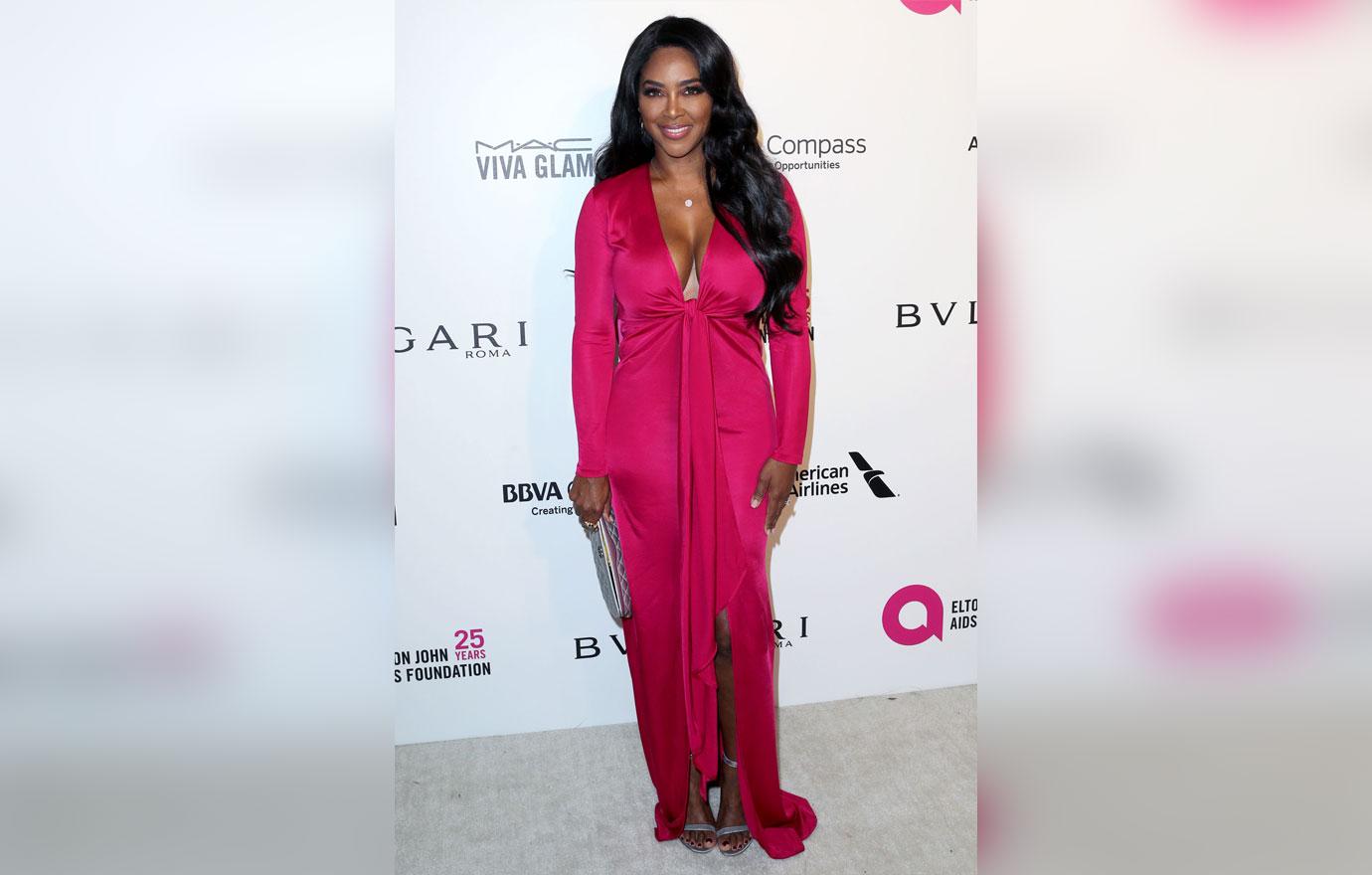 NeNe has long been suspicious about the legality of Kenya's marriage. The former Miss USA tied the knot with Marc, 49, in a private ceremony on the beach in St. Lucia in June 2017 but NeNe found the secrecy surrounding their wedding a little fishy. "NeNe has been suspicious of Kenya for years, starting when she got secretly married and wouldn't tell anyone the name of her husband. Now that they're splitting up, she's calling Kenya out for being so thirsty," the insider revealed.
Article continues below advertisement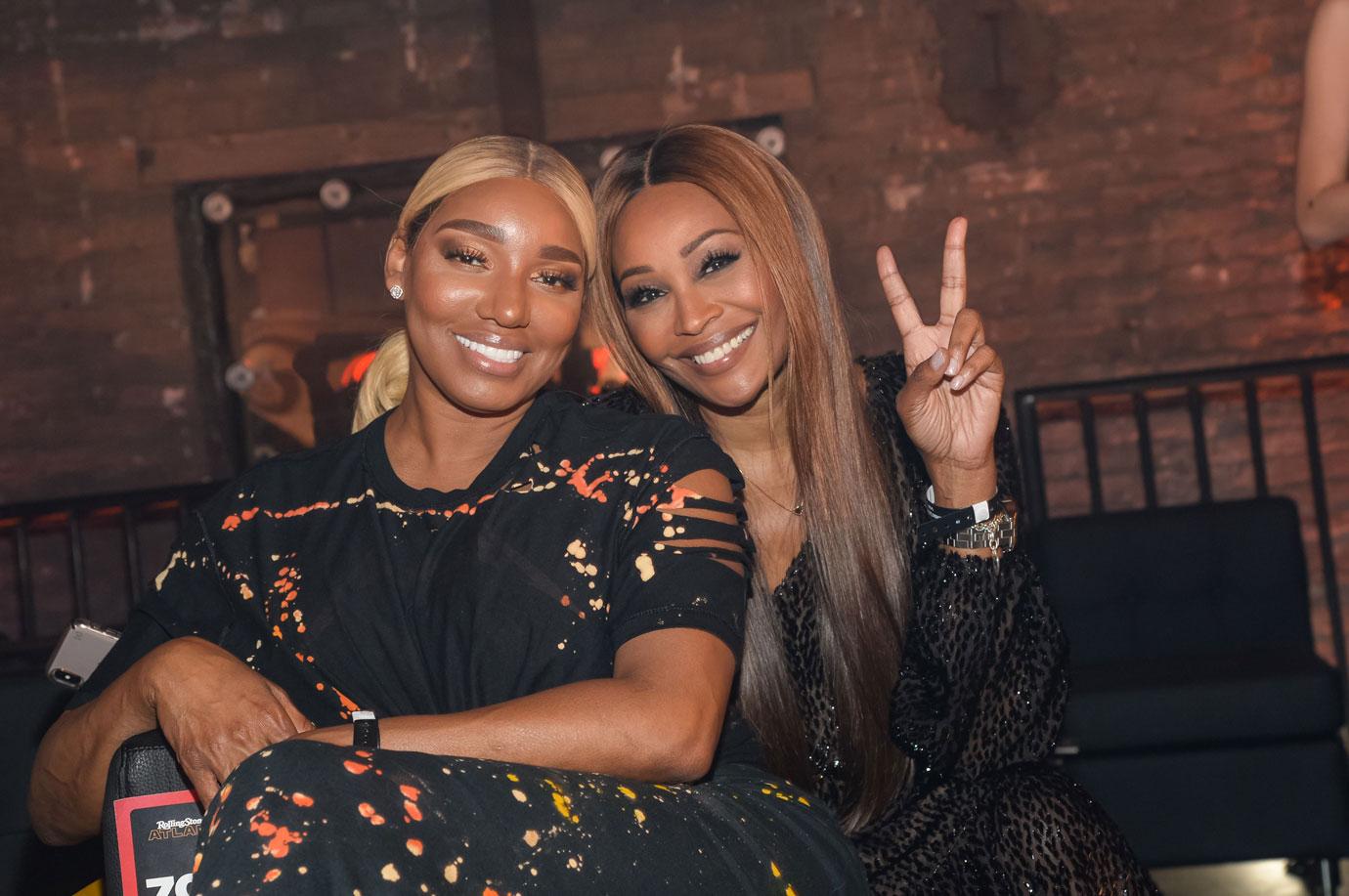 Making matters worse was the fact that Cynthia Bailey, who is currently on the outs with NeNe, came to Kenya's defense during the argument. "Nothing has changed with Cynthia. She defended Kenya and that made NeNe mad all over again," the source divulged.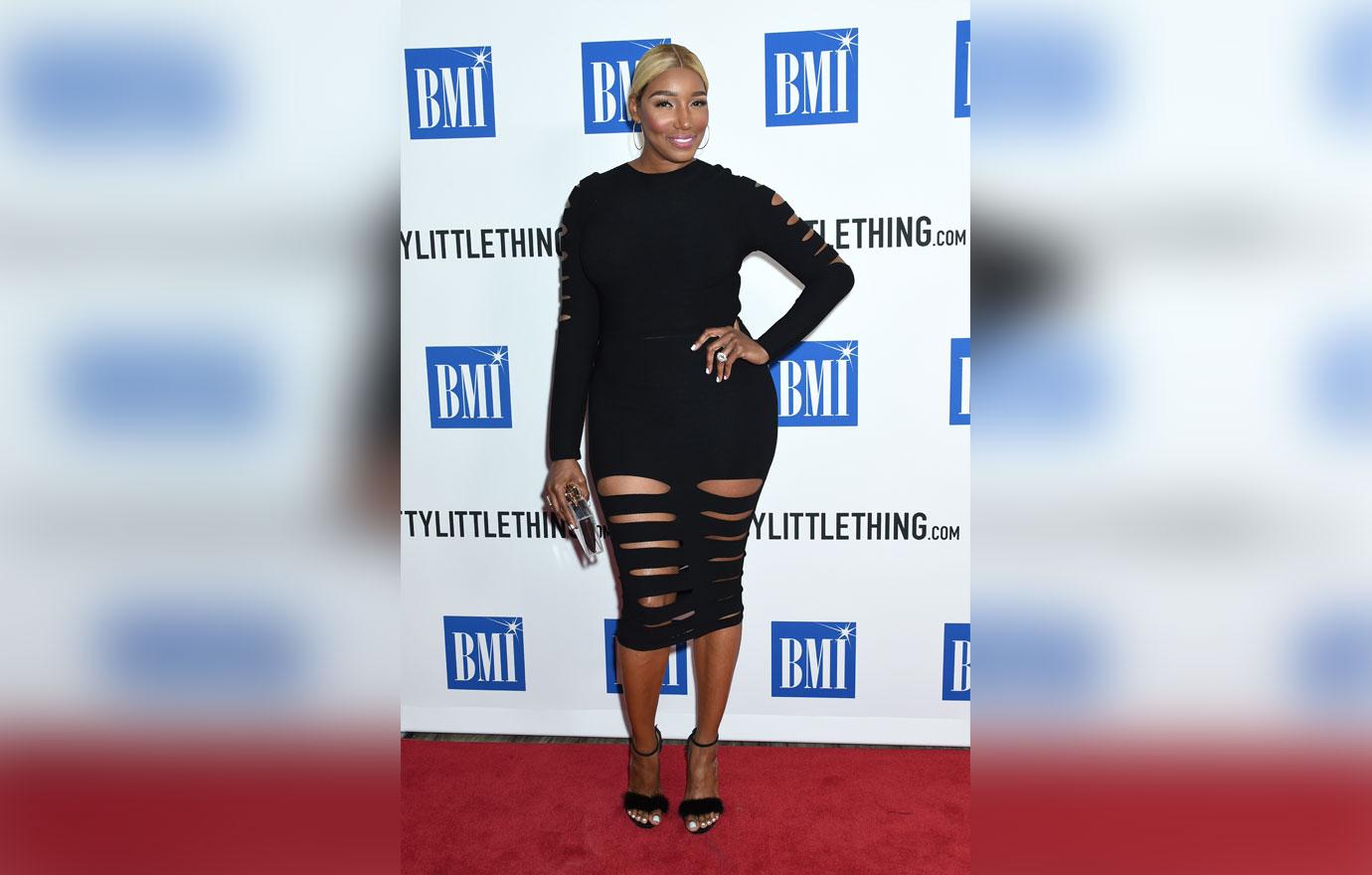 NeNe and Kenya also got into it during a cast trip to Toronto in August. Kenya was allegedly upset that NeNe was was glad she wasn't on season 11 and vocalized her displeasure, which caused NeNe to fight back. They apparently called a truce but it didn't last long.
Article continues below advertisement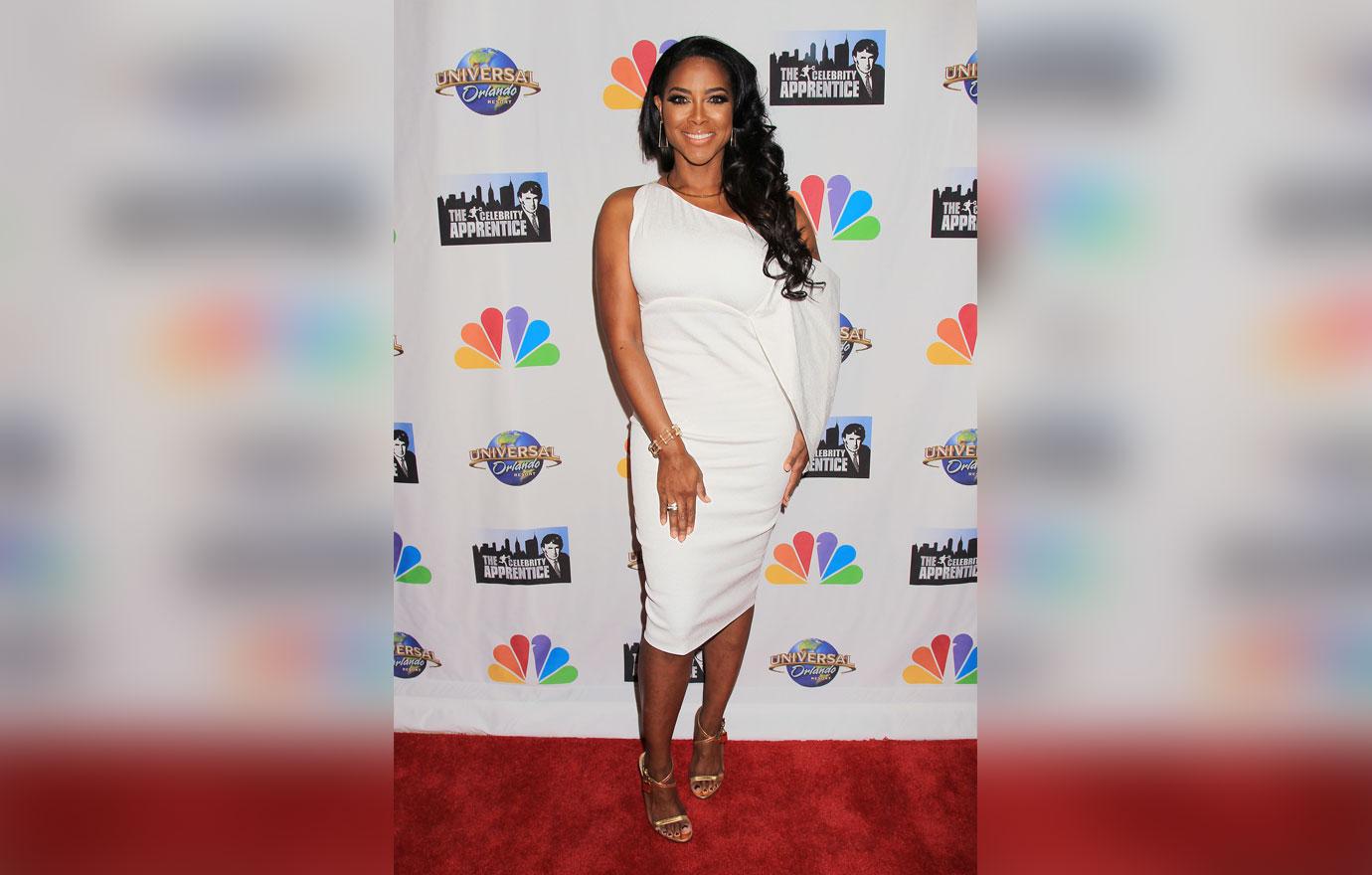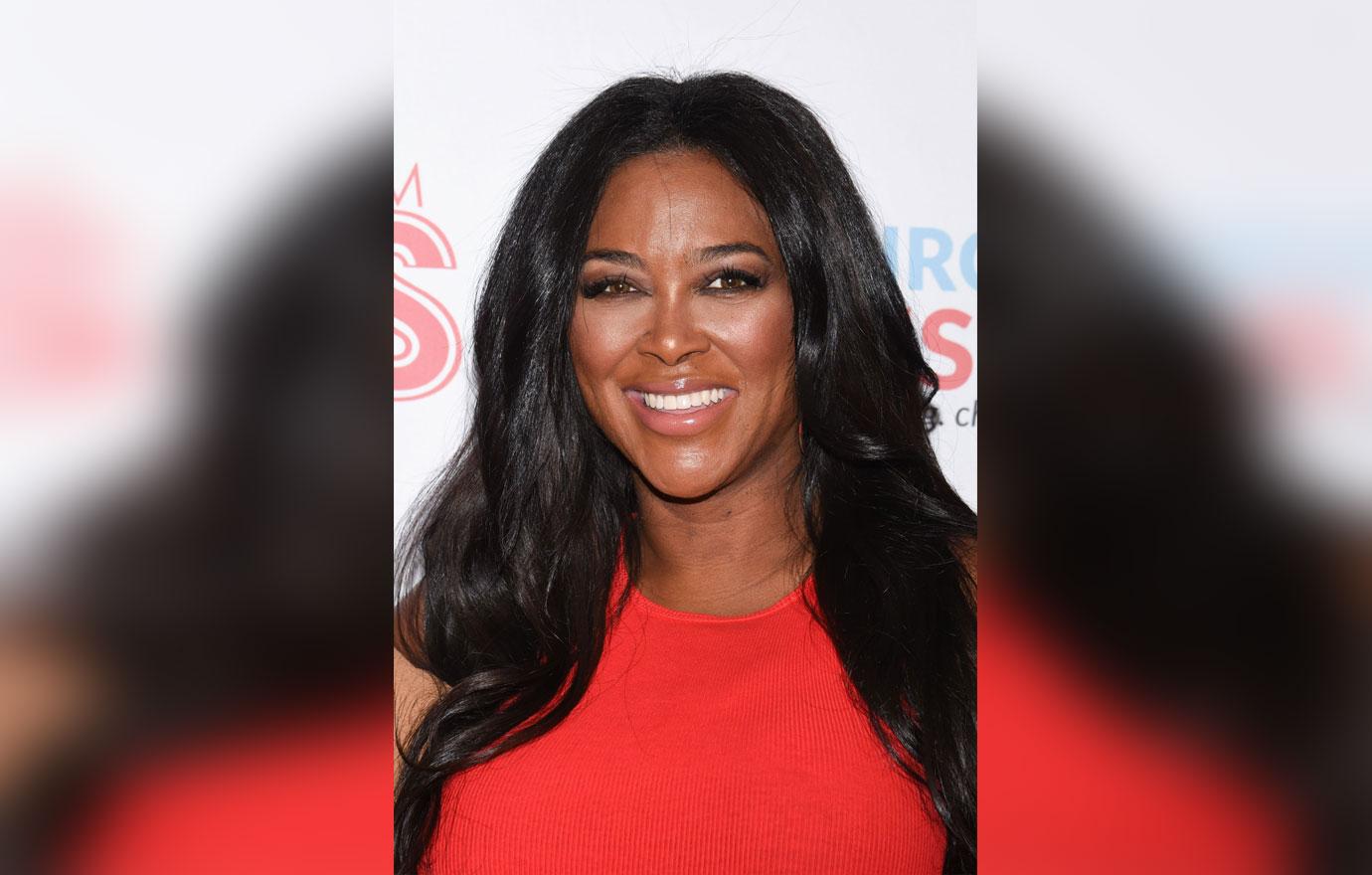 "It is with profound sadness that I regret to inform my fans that I am divorcing my husband Marc Daly. Due to recent and ongoing circumstances, I can no longer continue in the marriage. My sole concern and focus is and will always be my daughter, Brooklyn, my miracle baby. She was made in love and true commitment. I ask for our privacy to be respected moving forward," Kenya said in a statement.
Article continues below advertisement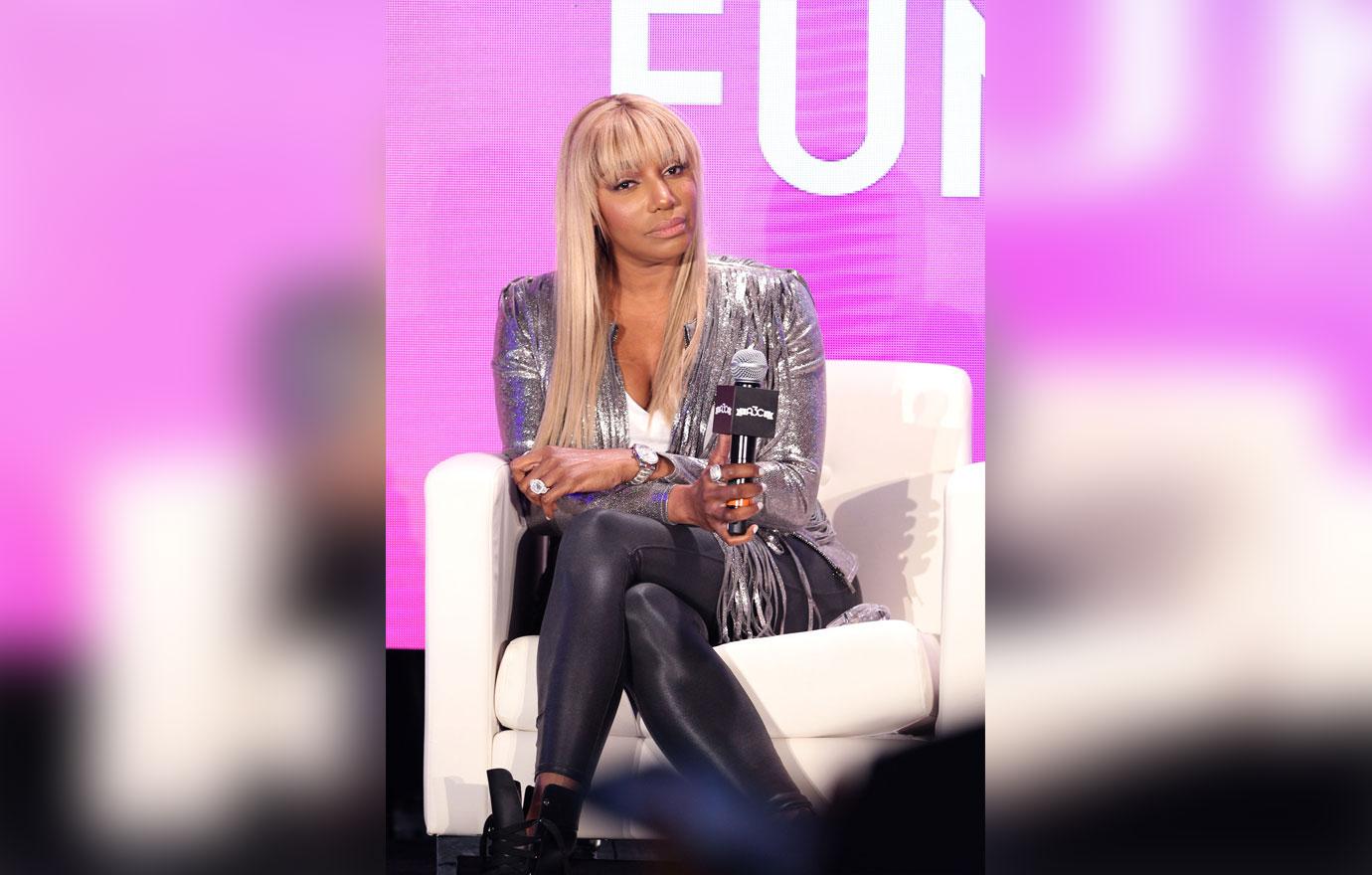 What do you think of NeNe & Kenya's feud? Sound off in the comments below!