PHOTOS
Is 'Real Housewives Of Atlanta' Star NeNe Leakes In An Open Marriage With Husband Gregg Leakes?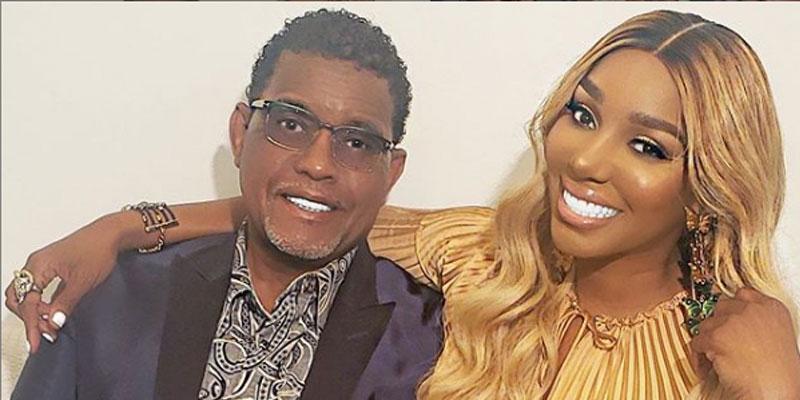 NeNe Leakes got real with Bravo TV and revealed whether or not she and husband Gregg Leakes are in an open marriage. The Real Housewives of Atlanta star opened up about her relationship with her longtime love and if they're ready for the next step.
Article continues below advertisement
In an exclusive video for Bravo, NeNe, 51, took viewers into her house, a.k.a "Casa Leakes." While in her master bedroom she spoke about the idea of having an open relationship with Gregg, 63.
Article continues below advertisement
In season 11, Gregg was diagnosed with cancer and it took a toll on their marriage. She explained, "It was the worst time of our lives. I struggled as a caregiver and our relationship struggled so much."
Real Housewives of Atlanta is currently in its twelfth season and the New Normal actress hinted that it will showcase a major change in their relationship. "This season, season 12, is taking on a whole new meaning in our relationship," she said, adding that fans need to tune in to watch the full drama unfold.
Article continues below advertisement
NeNe then touched on the subject of open marriage and how she and Gregg are definitely talking about it. "I'm not sure if we're going to have an open marriage, but we are definitely having a lot of open conversations," she said. "But I'm doing amazing!"
Article continues below advertisement
On May 13, NeNe revealed the joyous news that Gregg was cancer free. She announced the news on Instagram and wrote a sweet tribute to her mom and praised him over his strength. "Look at God," she wrote. "We are overjoyed to say, we saw the doctors for the results of Gregg's Pet Scan he took last week! Test show, wait for It.....WE ARE CANCER FREE!!! Yes God!" The Glee star and Gregg first married in 1997 and NeNe filed for divorce in 2010. After their separation, the couple remarried in 2013. The couple share son Brentt Leakes and NeNe is mom to son Bryson Rashard Bryant from her previous relationship.
Real Housewives of Atlanta airs Sunday nights at 8 p.m. on Bravo.
What are your thoughts on what NeNe had to say? Sound off in the comments below!