PHOTOS
'RHOA' Star NeNe Leakes Responds To Fans Who Say She's Being Pushed Off The Show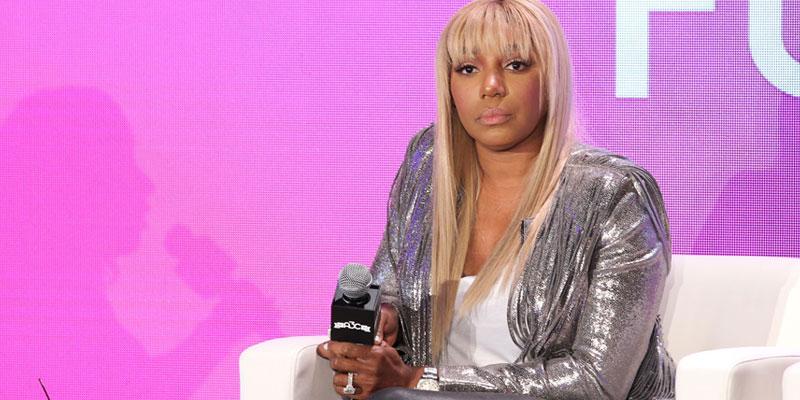 NeNe Leaks is fighting for air time. On Monday, December 30, the Real Housewives of Atlanta star, 52, took to her Instagram to express her grievances with the reality series and she agreed with fans who felt that she was being strategically "iced off" the show.
Article continues below advertisement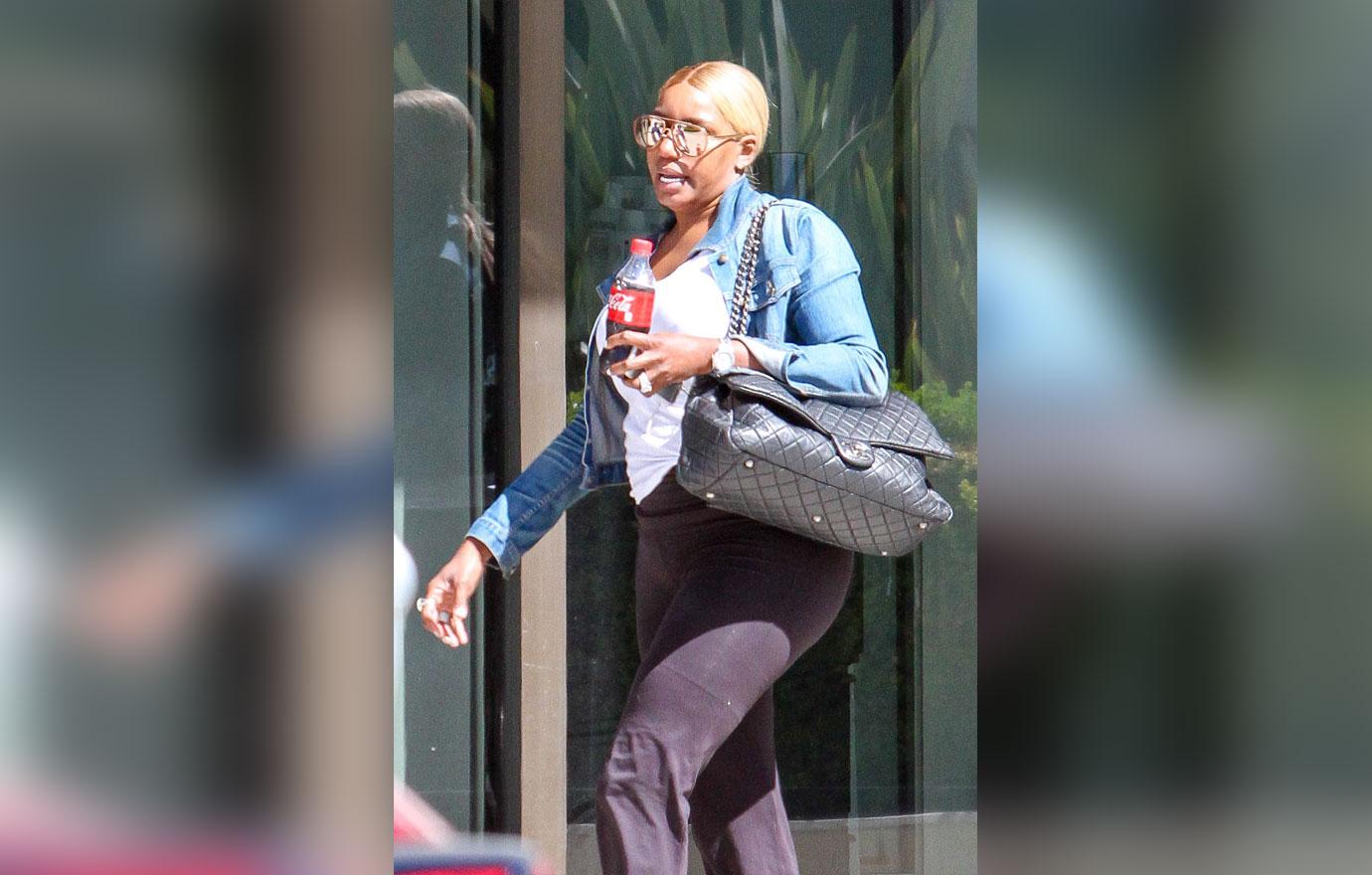 A promo for the December 29 episode suggested that NeNe would be involved in some highly intense drama in the latest episode. However, when the episode premiered the Bravo star only appeared in the last few seconds of the show.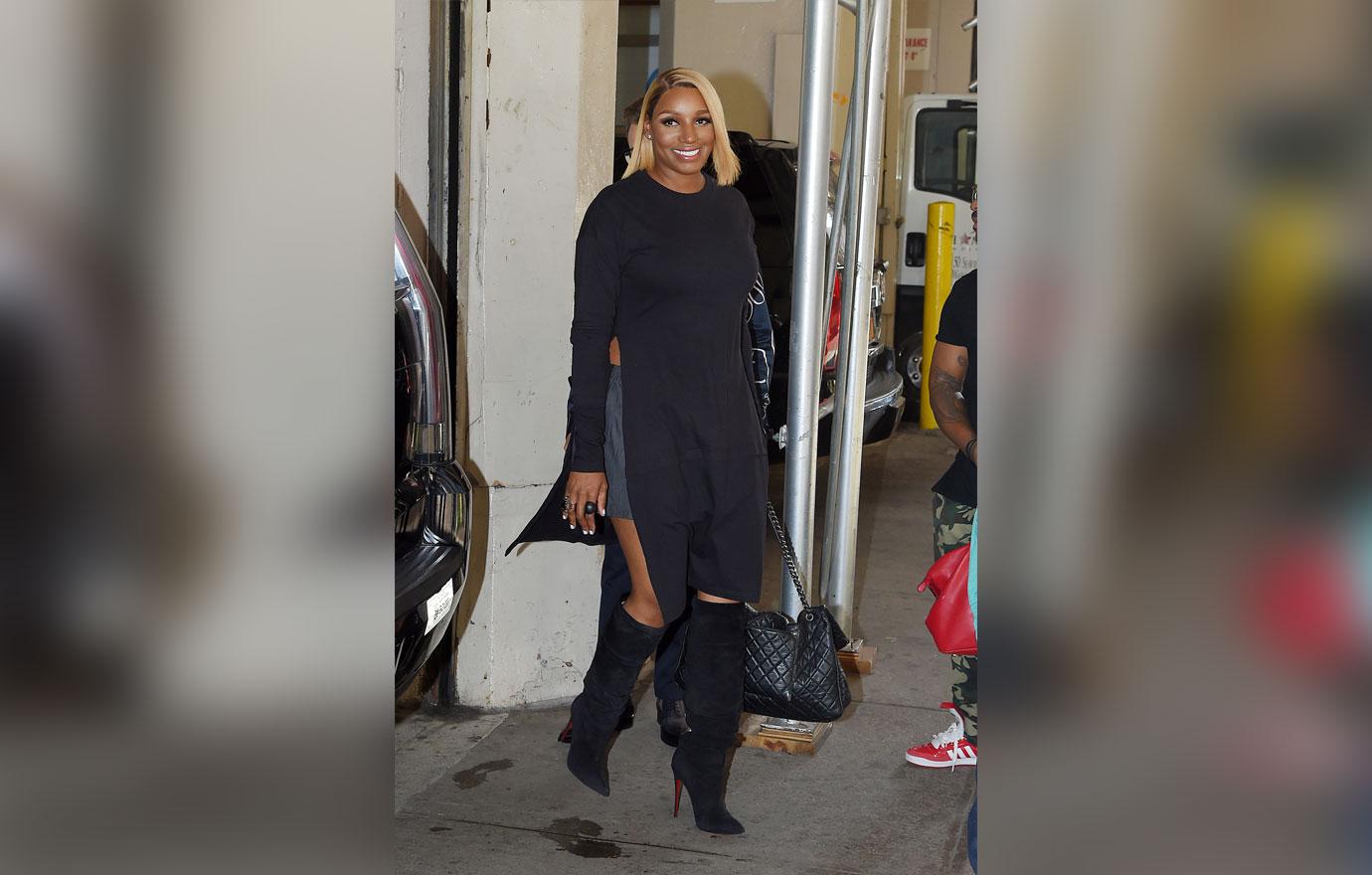 Unhappy with the end results, NeNe aired out her frustrations on Instagram. "Just finished watching TONIGHT's #RHOA. TUNE IN to see me walk through the door the last 30 seconds of this episode." She noted, "Last week tease was just that … a TEASE! … The End #theytriedit."
Article continues below advertisement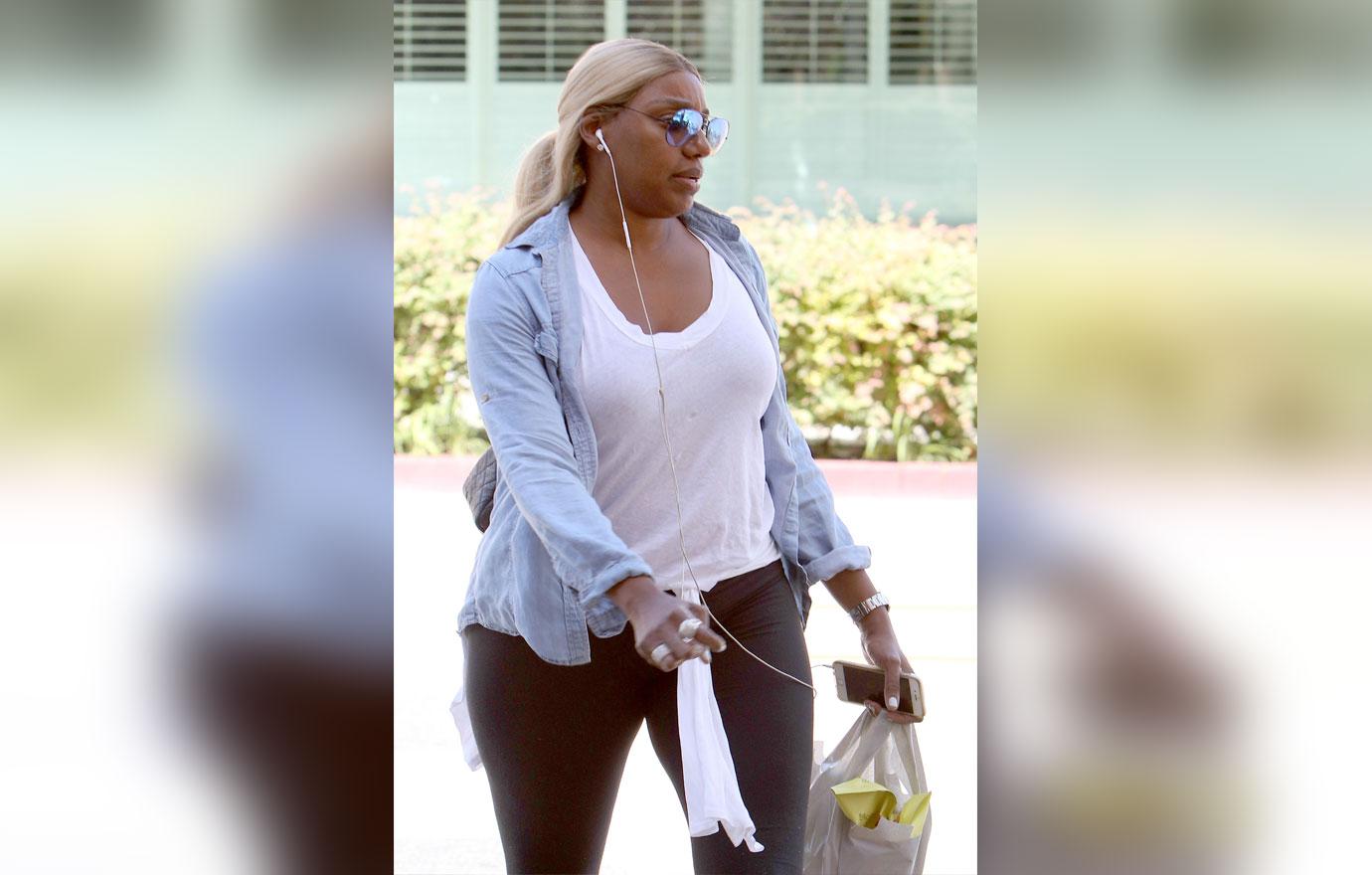 Several of NeNe's followers were also unimpressed with the amount of air time the Housewives O.G. received. One fan commented, "They're definitely icing you off the show slowly but surely … no matter what you'll always be the HBIC," to which NeNe responded, "Okurrrr."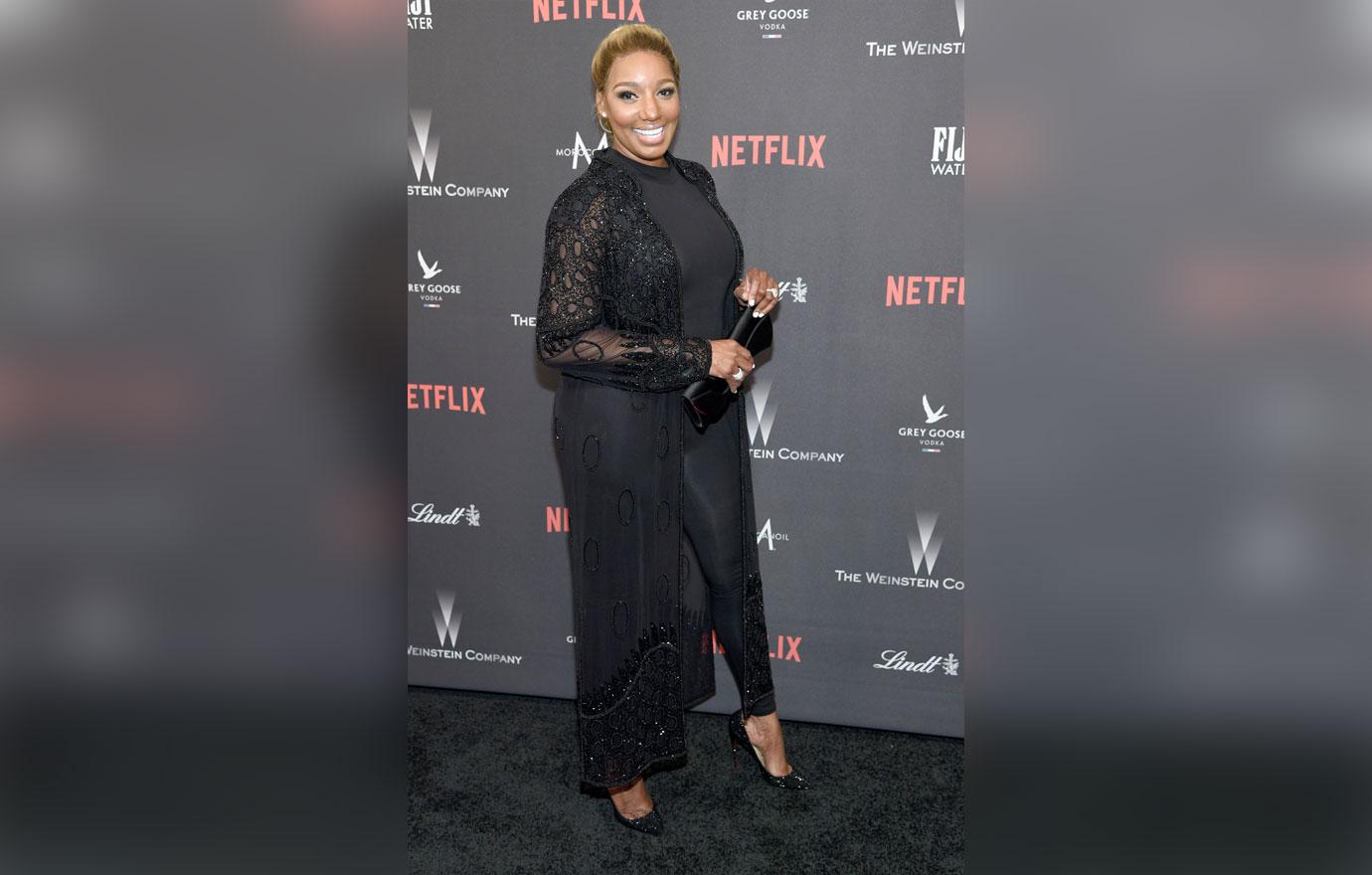 A second fan commented, "It seems like they trying to phase you out." Once again, the Bravo star replied, "Okurrrr."
Article continues below advertisement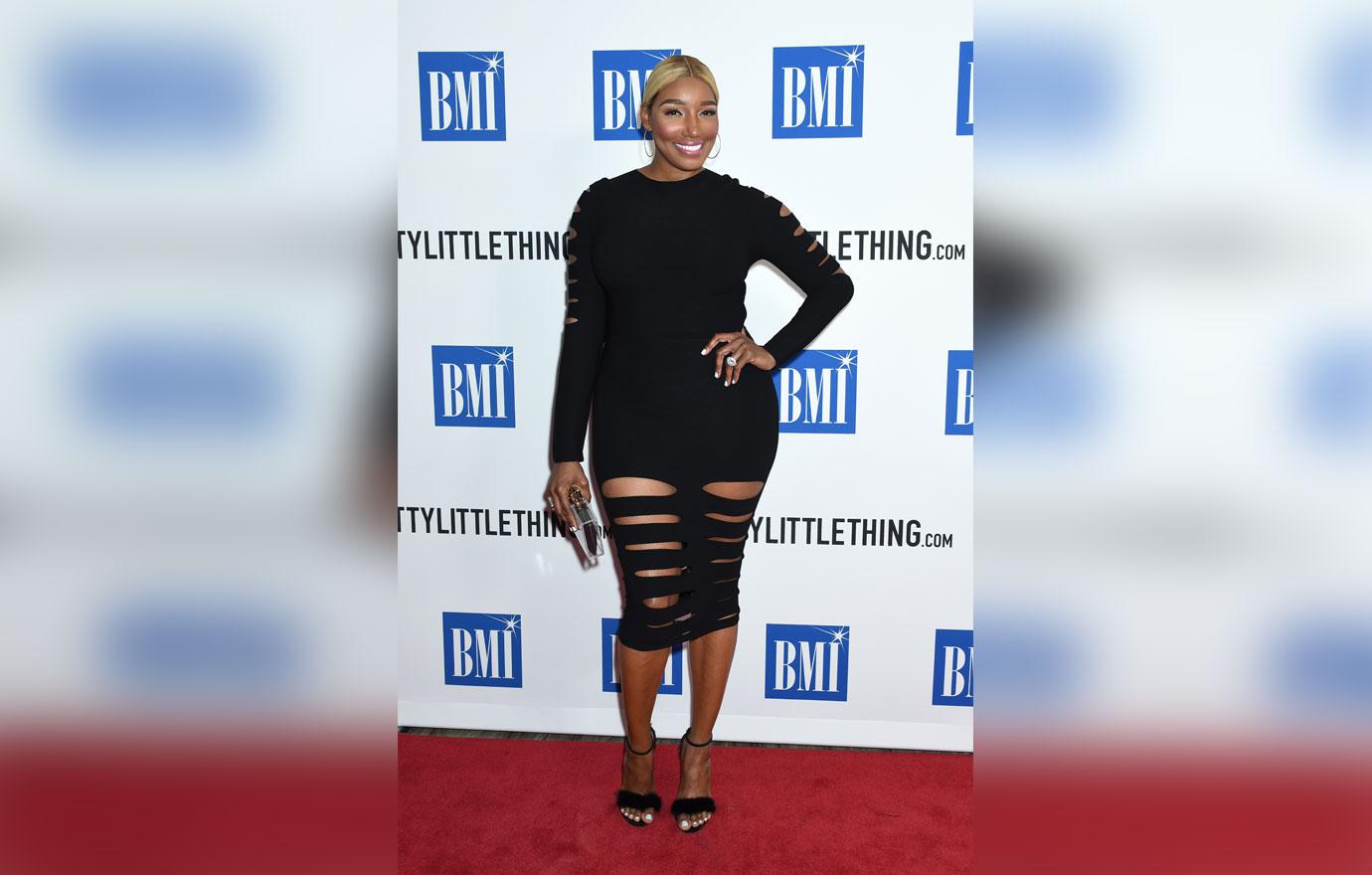 A third user wrote, "Maybe this is a set up for your own show on a new network! Without you, it just doesn't work as well. With nothing but love for the others but … The Queen reigns supreme!"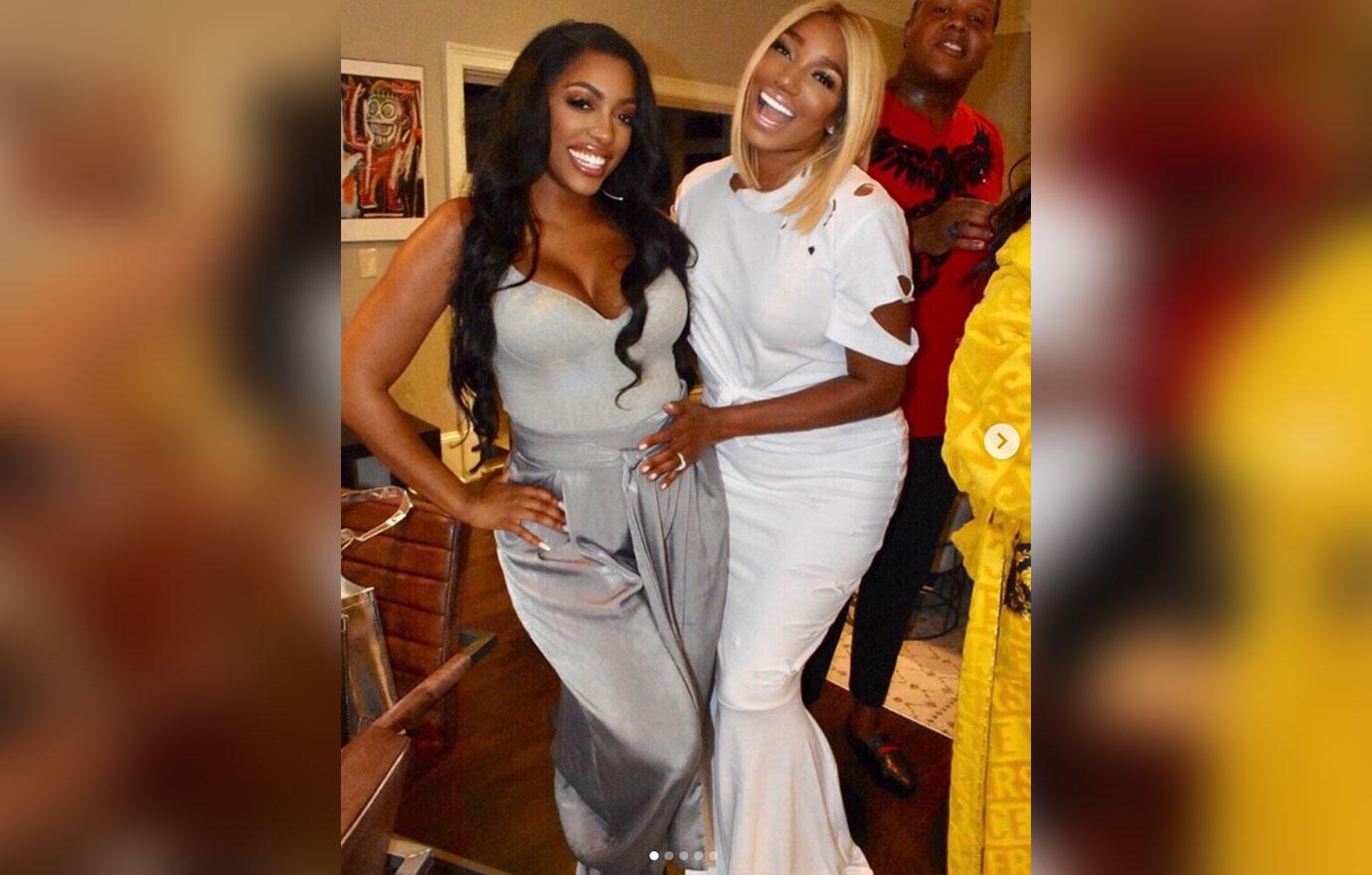 On Monday, December 30, the reality star also retweeted a post that read, "@BravoTV wanna show my girl @NeNeLeakes for 30 seconds after those b*****s sat around and discussed her for 30 minutes."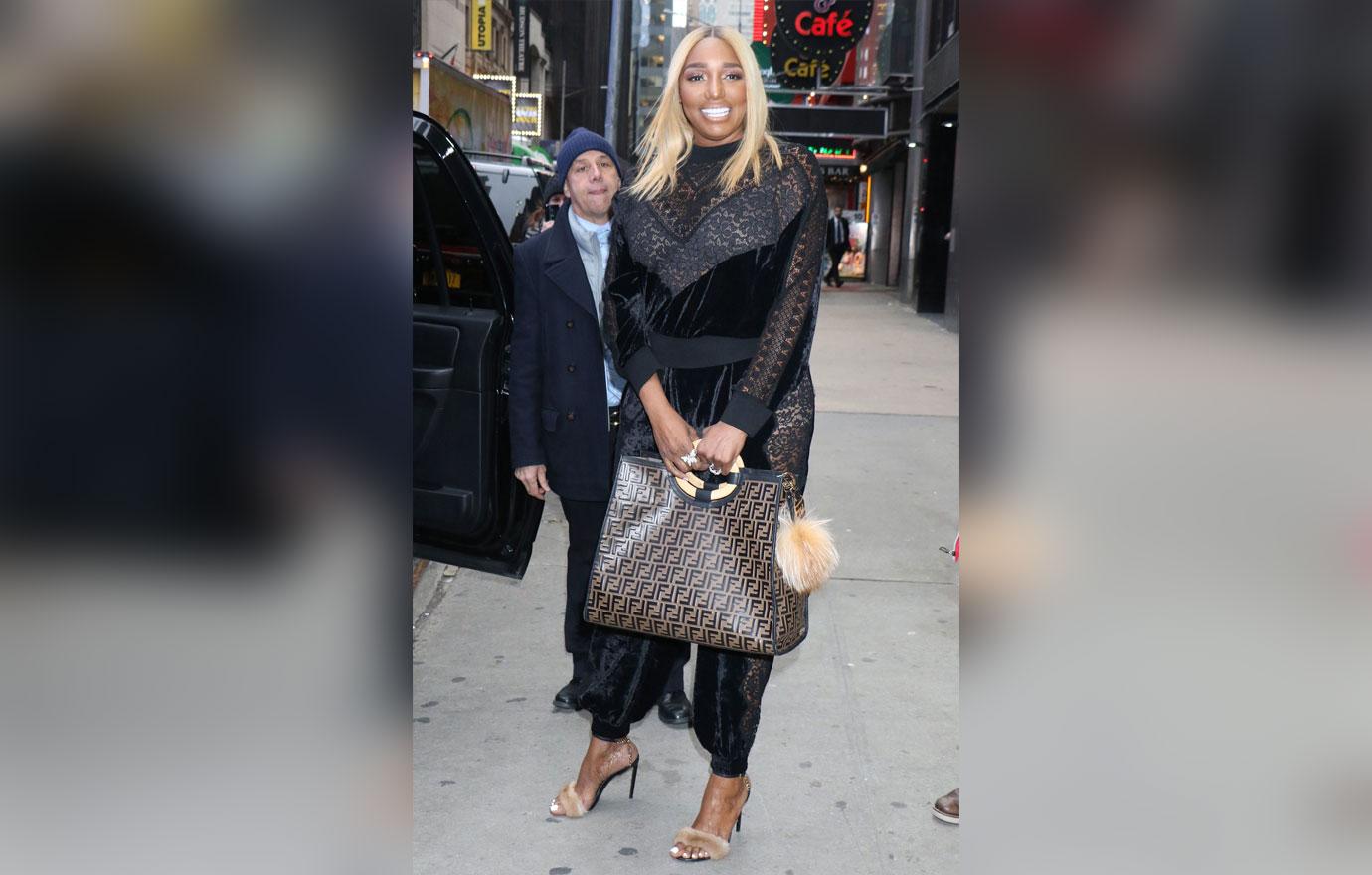 NeNe has been very vocal about her treatment on the show. Ahead of the December 15 episode, the New Normal actress wrote a message on Instagram saying, "Tune in RHOA TONIGHT and watch these girls slander me per usual. Like I've have become a punching bag for them and others at this point for real. If they didn't talk about me, what the hell would they talk about! Oh, I forgot EACH OTHER like they already do @bravotv 8 pm."
Do you think NeNe is being pushed off the show? Sound off in the comments.