PHOTOS
'Real Housewives Of Atlanta' Star NeNe Leakes Slams Andy Cohen For Pointing Out Her Dress Repeat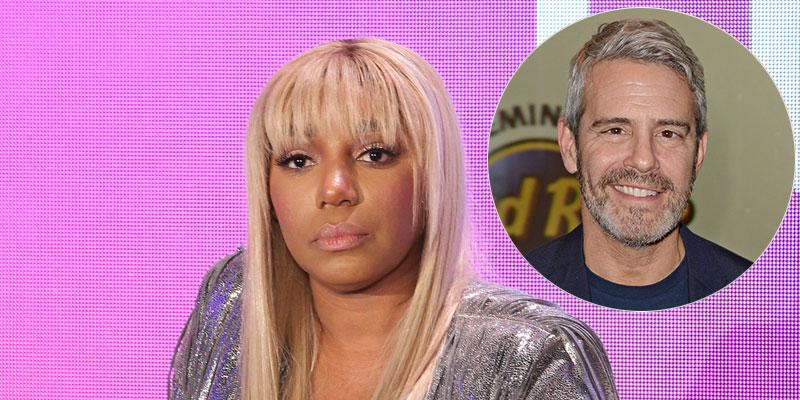 Real Housewives of Atlanta star NeNe Leakes took to Instagram on Monday, December 12 to slam Andy Cohen for pointing out the fact that she wore the same dress twice on camera. The reality star said she "didn't appreciate" the subtle shade and questioned why the Bravo boss was coming for her on Watch What Happens Live.
Article continues below advertisement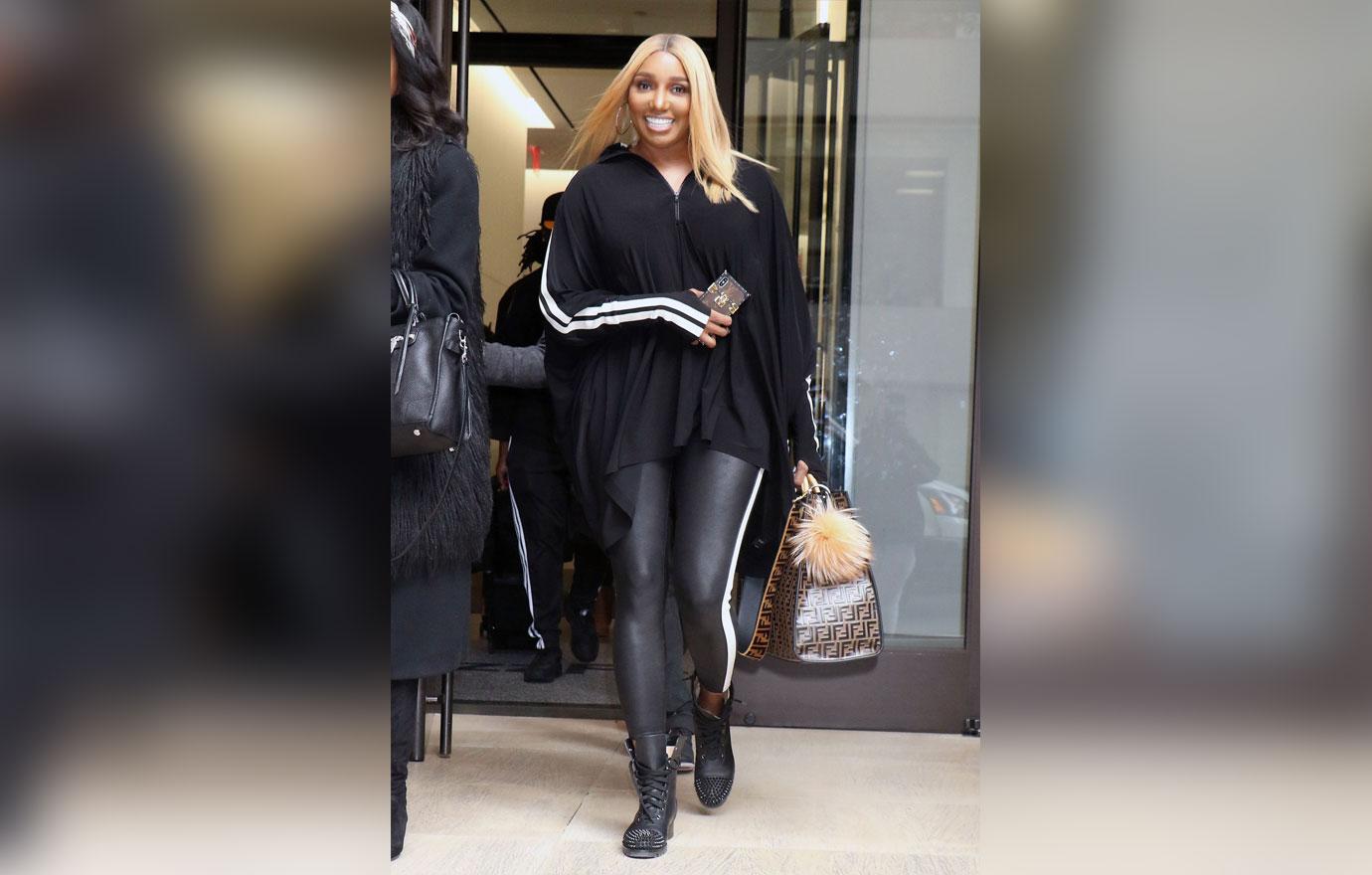 NeNe, 51, reposted a video of Andy's comments and laid into him in her caption. "Can somebody please tell me what was the point of this? Like I don't get it. That was 2 years ago I wore this dress ONCE, so I can't sit in a confessional with it on @bravoandy? How many times have you recycled your suits and ties? #pointless #messy," she wrote.
Article continues below advertisement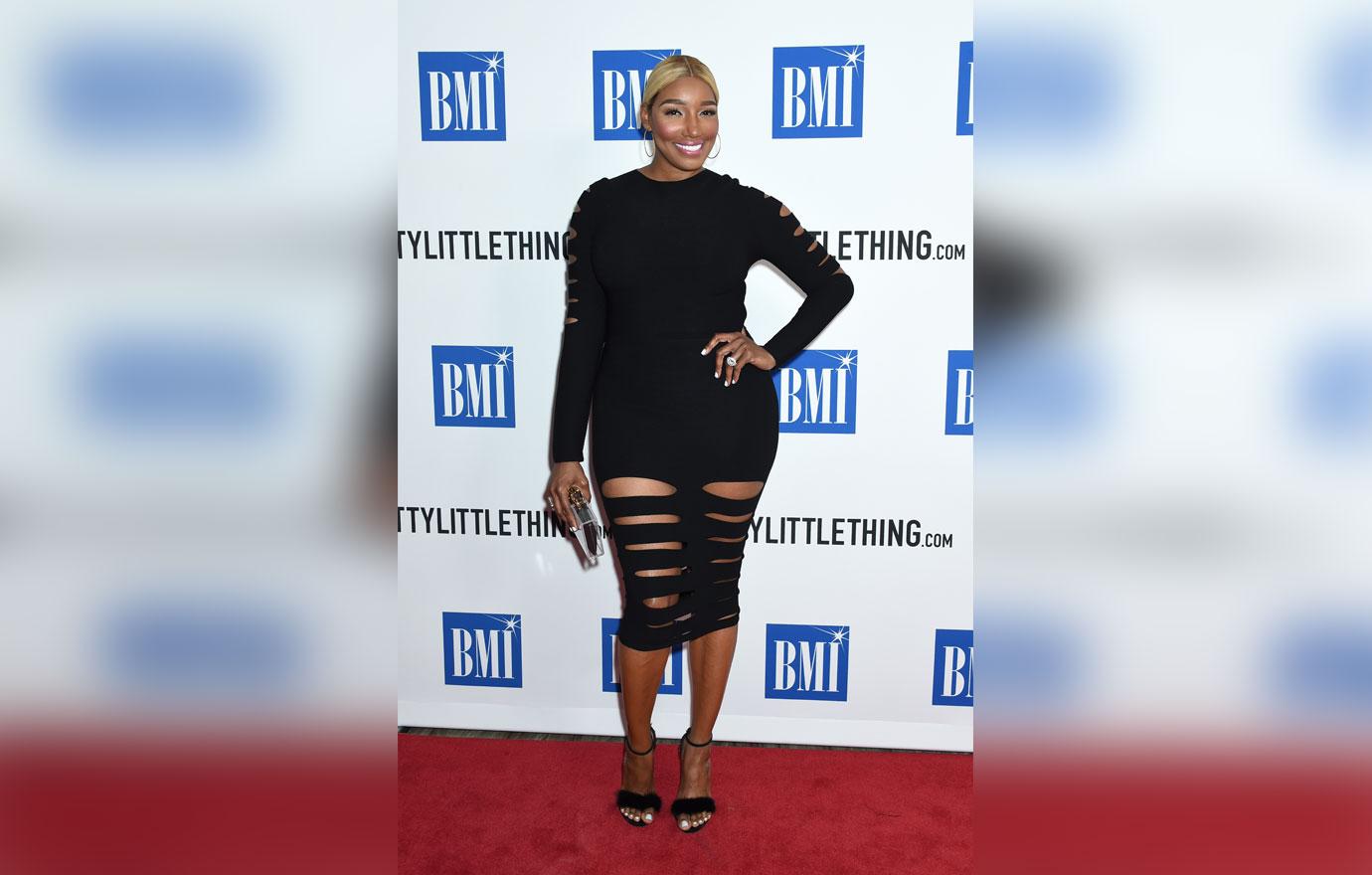 She continued, "Why you care? It's enough that we #RHOA ladies come for each other and now we have to worry about executives coming for us! No I mean coming for me! It's not cool. Wasn't you interviewing those girls? What you mad about? Y'all stay coming for me but soon as I say something or do something I'm wrong. I DONT APPRECIATE THIS AT ALL."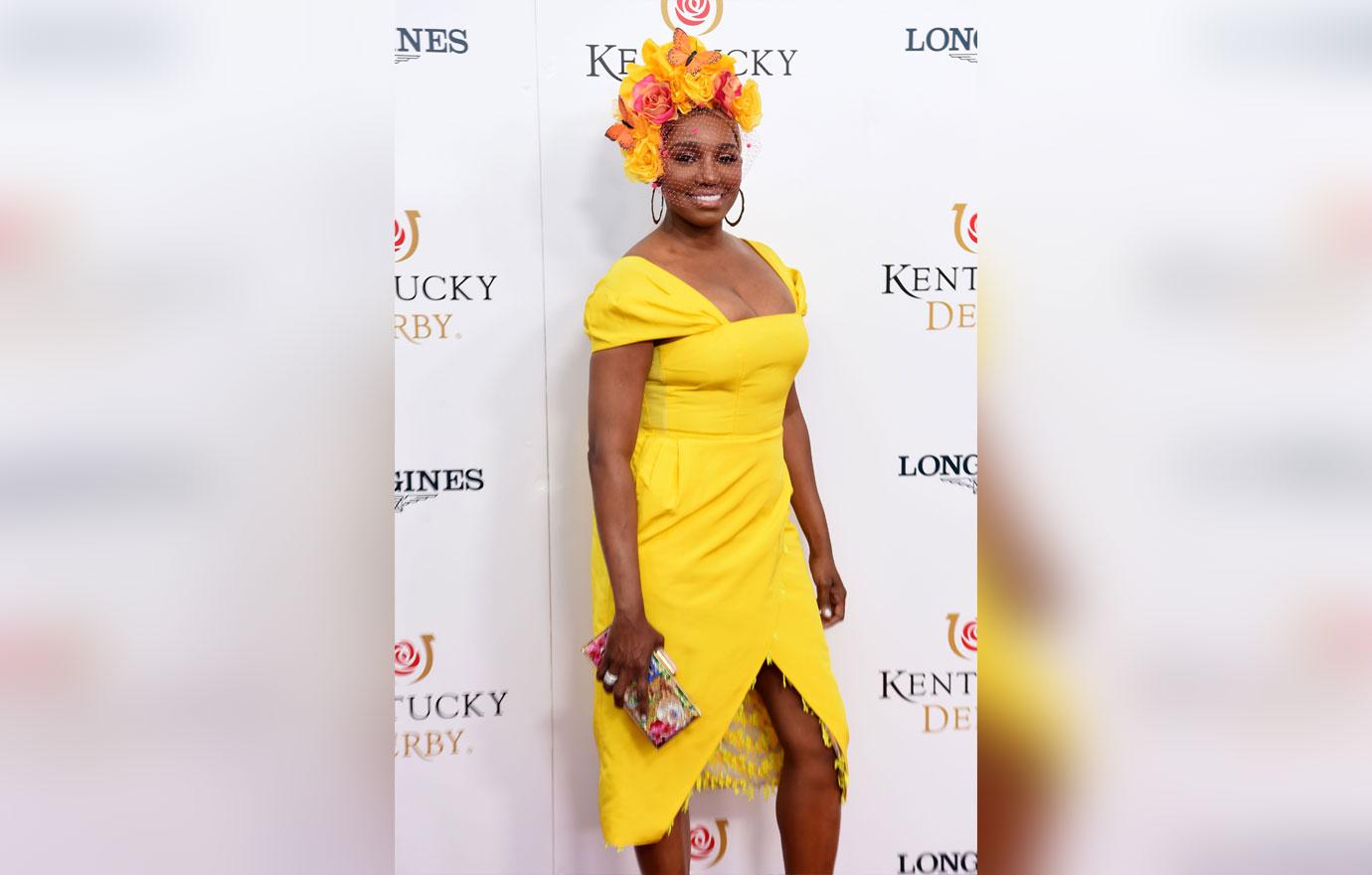 NeNe's fans were quick to agree with her in the comments section of her post. "Don't even give it your energy. Note the shade and move on," one person wrote. "I rewear my clothes all the time! If I were a millionaire I'd still rewear my favorite pieces. Clothes are meant to be worn and there's no law that states you can't repeat wearing your clothing! He was being shady, laugh with and at him," another person added. "Read him! Andy needs to be the boss, be neutral, and quit being messy," a third fan noted.
Article continues below advertisement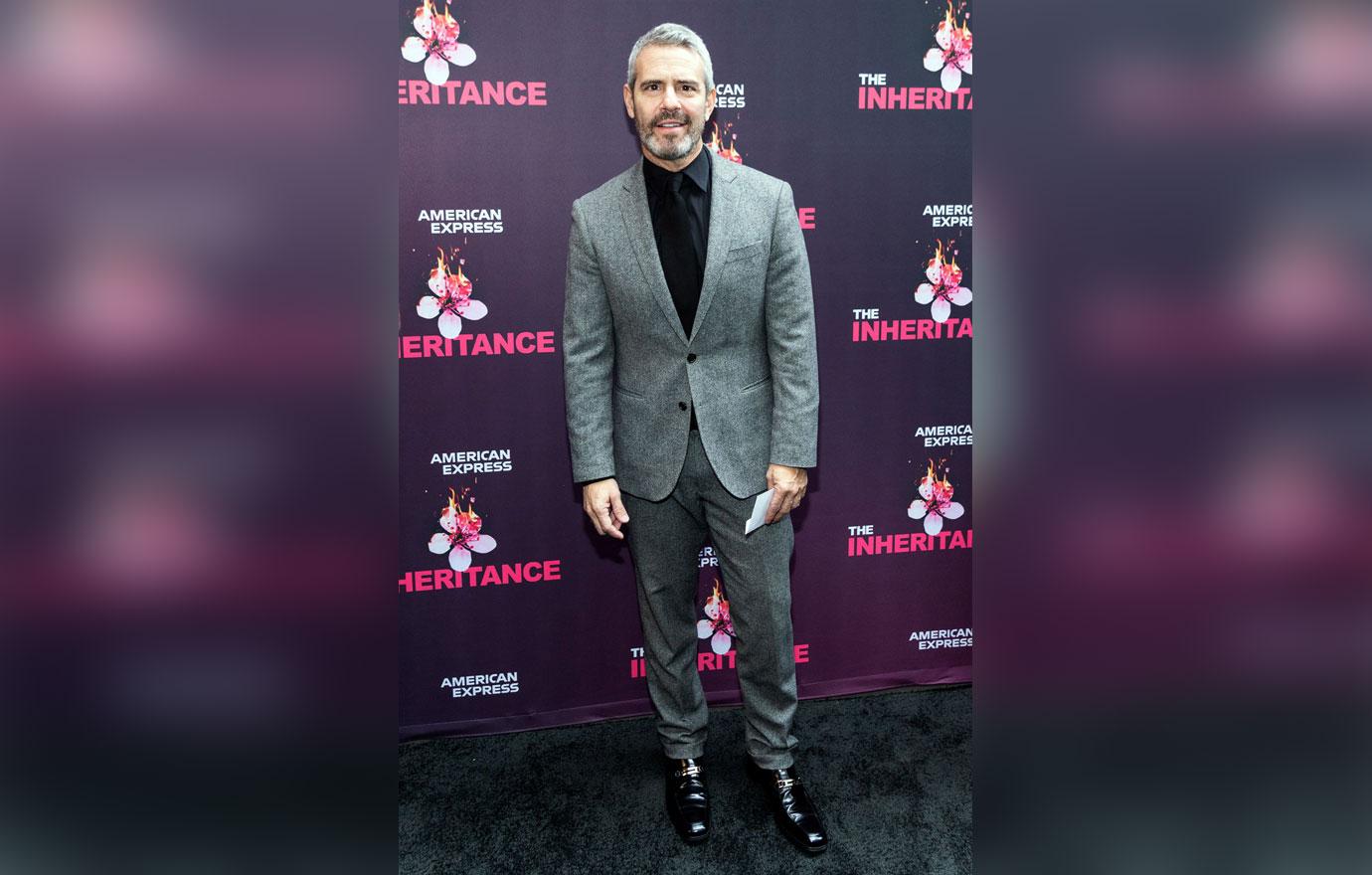 Andy called attention to the Glee alum's wardrobe repeat on his late night show with guests Eva Marcille and Ashanti. "By the way, one of NeNe's confessional looks this year is the same dress she wore to our big doorbell show in L.A. where the strap broke, so I guess she fixed her strap, which we love," he said, which prompted Eva to burst into laughter. "You know, we just love our eagle-eyed researchers here. Why, was that shady? I didn't mean for that to be shady," he continued after Eva could not stop laughing. "You're just like me. 'I didn't mean to...' but sometimes it just comes out," Eva noted, while a visibly uncomfortable Ashanti looked on.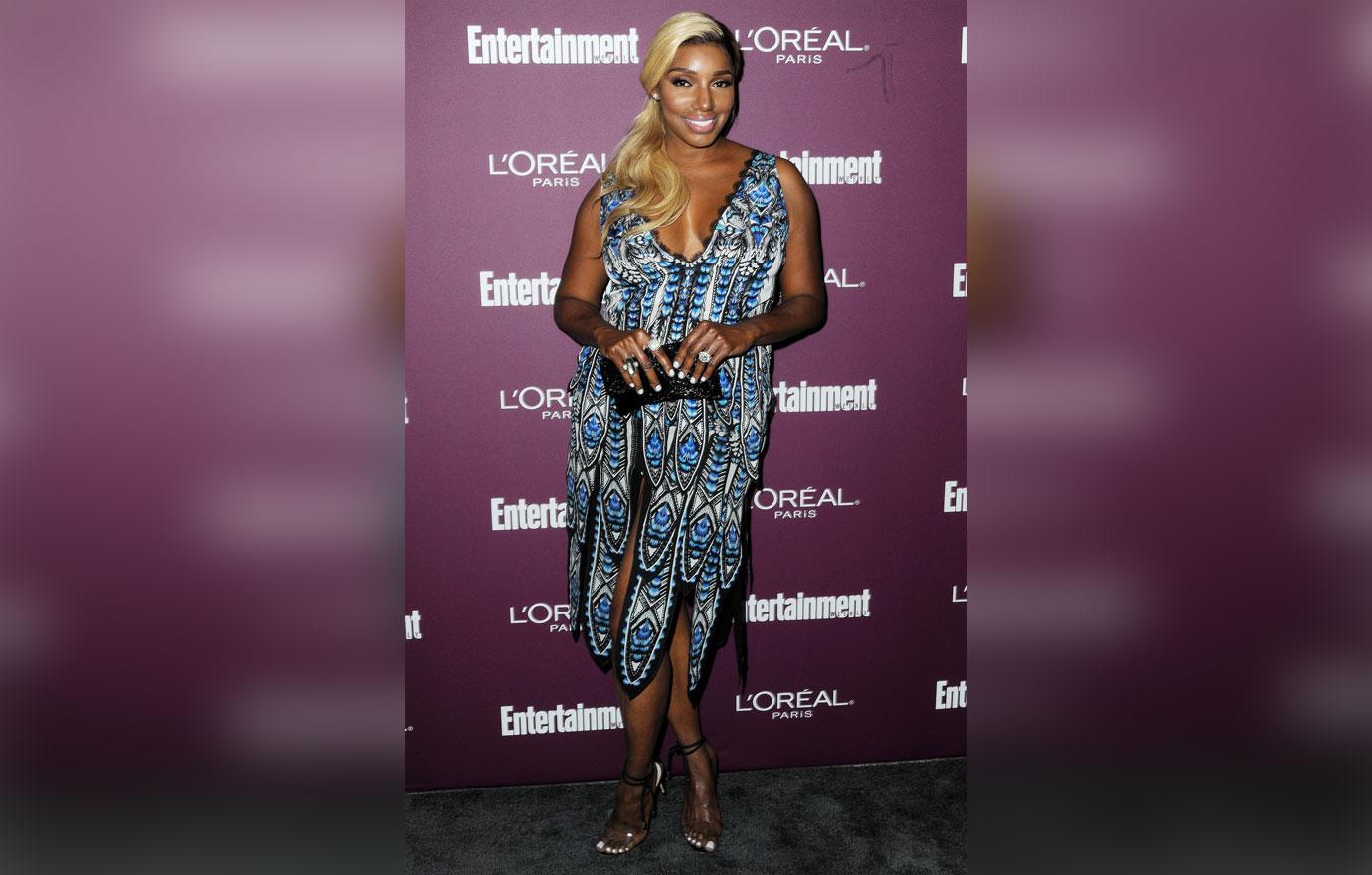 NeNe has been publicly feuding with both Cynthia Bailey and Kenya Moore, and she recently hinted that she might quit the show! NeNe played coy when asked if season 12 would be her last. "I don't know … I really don't know that. I never really know what I'm doing until the season is over and we talk about it. I just think there's a lot of things that aren't fair. Just things that ... behind the scenes things that you guys don't get to see. So I just have to talk with my team and decide what's best for me," she told Hollywood Life.
Article continues below advertisement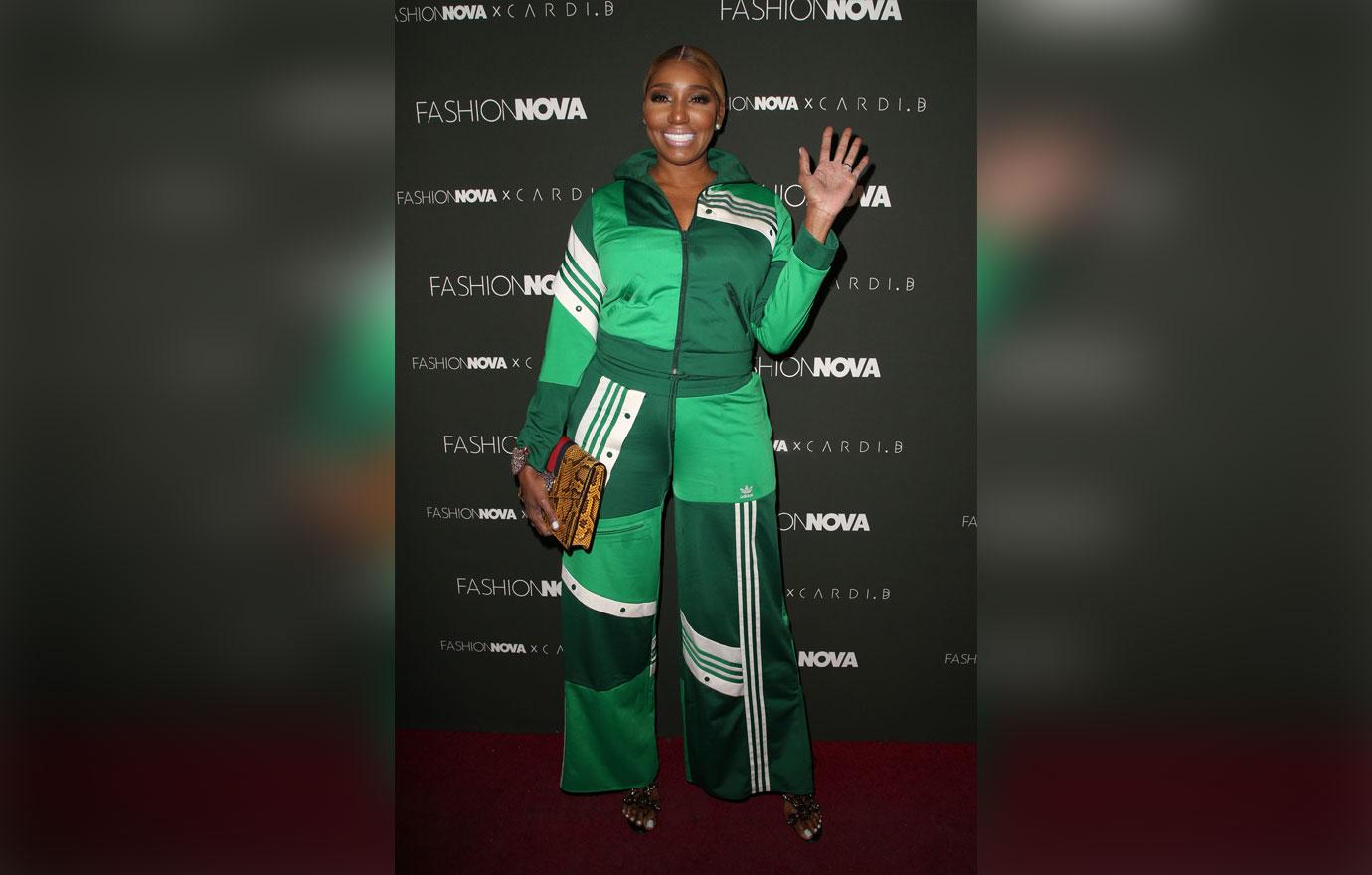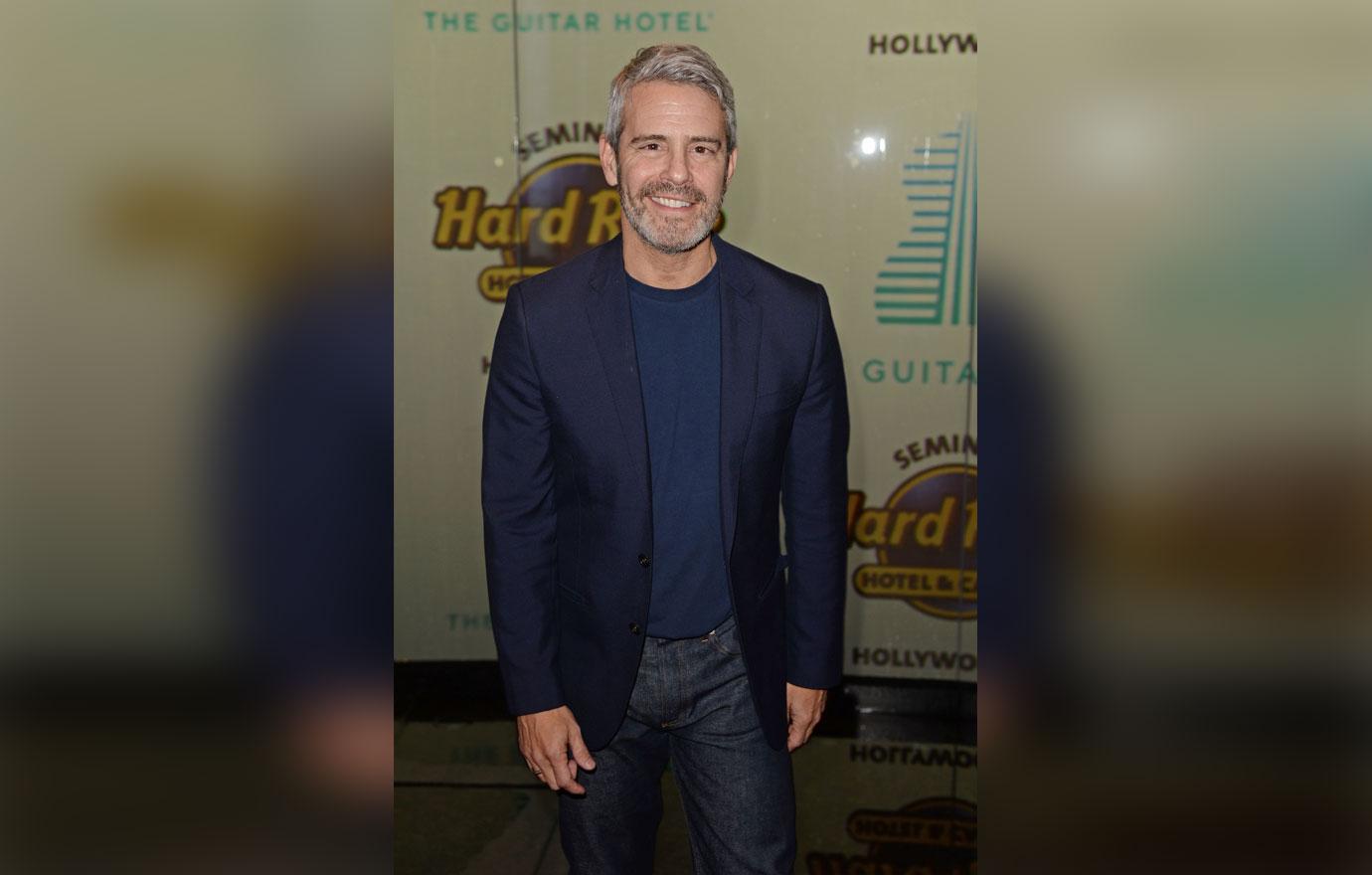 What do you think of NeNe's response to Andy's comments? Sound off in the comments below!