PHOTOS
Porsha Williams Breaks Down In Tears During Dennis McKinley's Surprise Proposal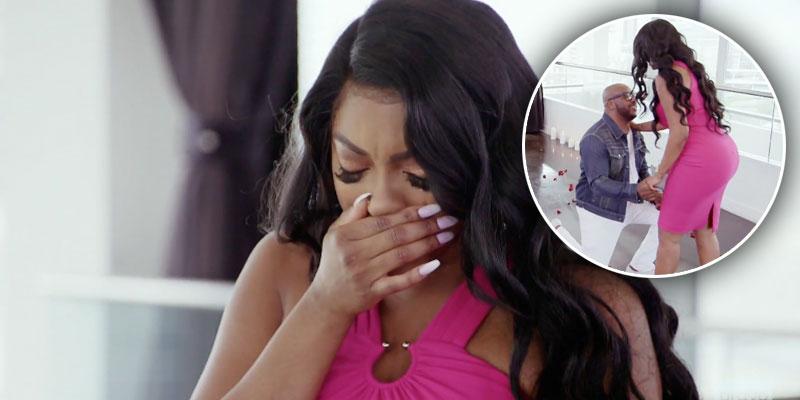 Article continues below advertisement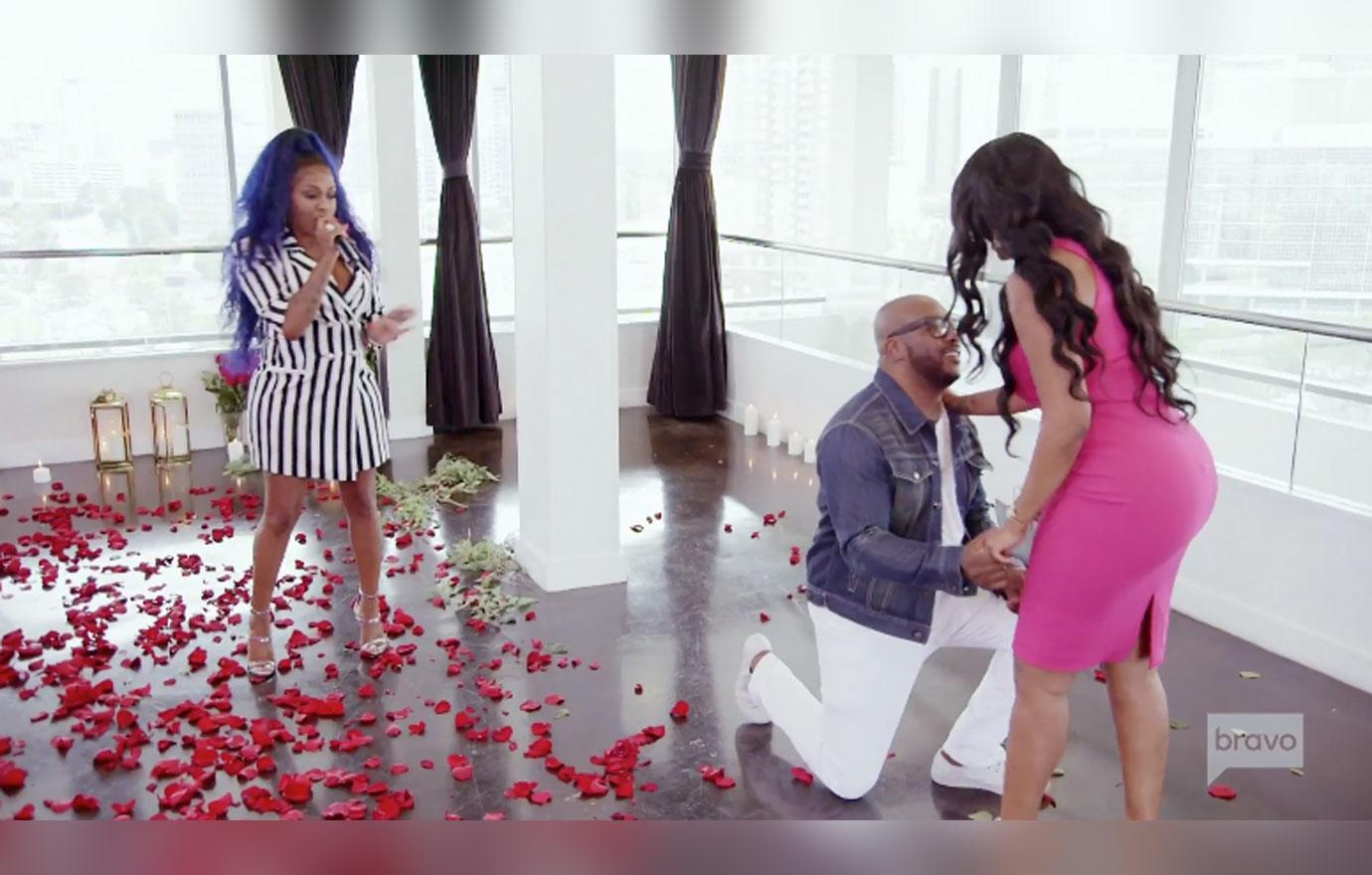 Dennis, 42, took Porsha, 37, on a surprise helicopter ride which lead them to the location where he would propose. The couple entered a room covered in roses with Lil' Mo, 40, serenading her hit song, "4 Ever."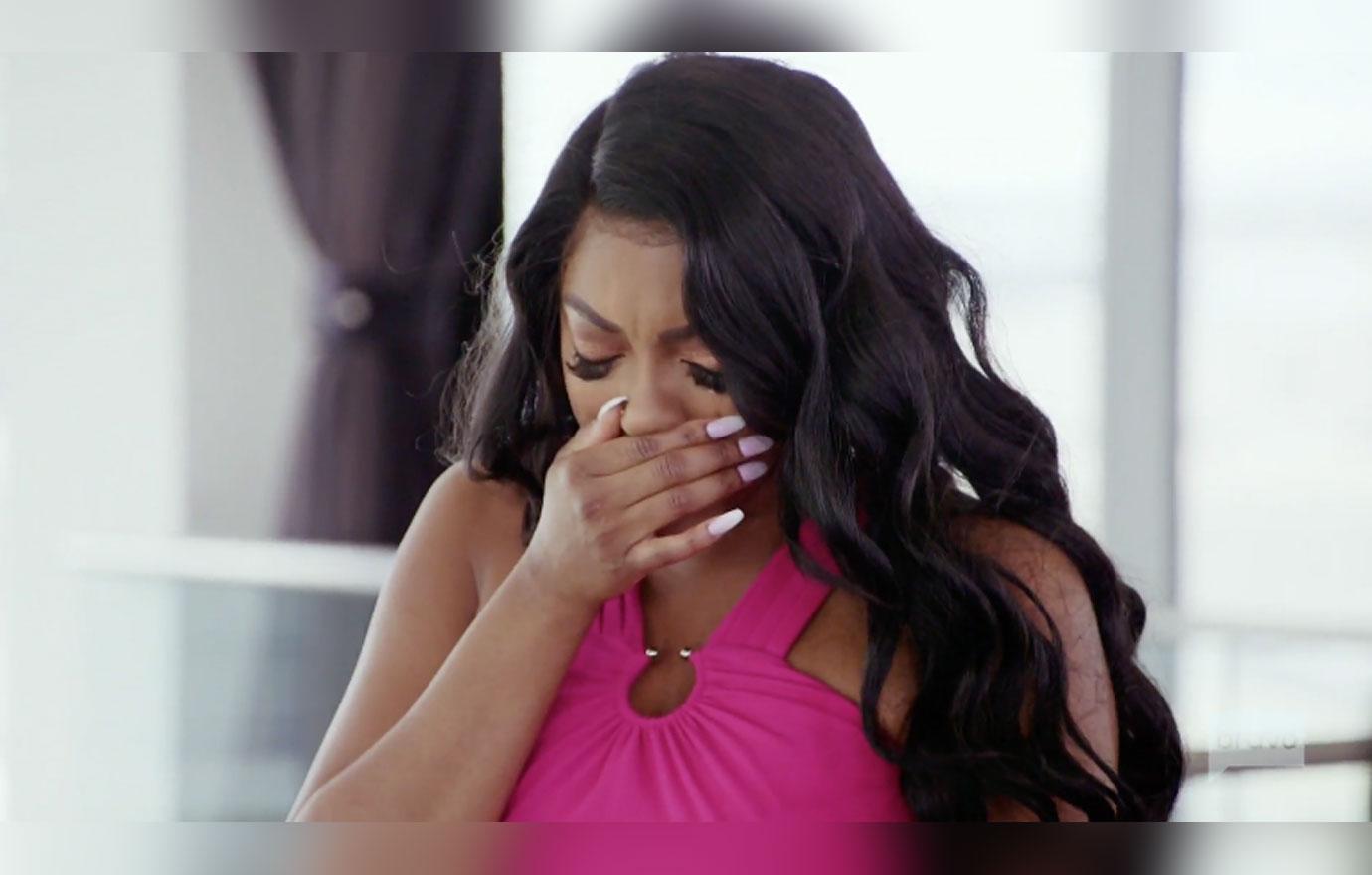 Dennis then dropped to one knee and asked Porsha, "Would you like to be Mrs. McKinley?"
Article continues below advertisement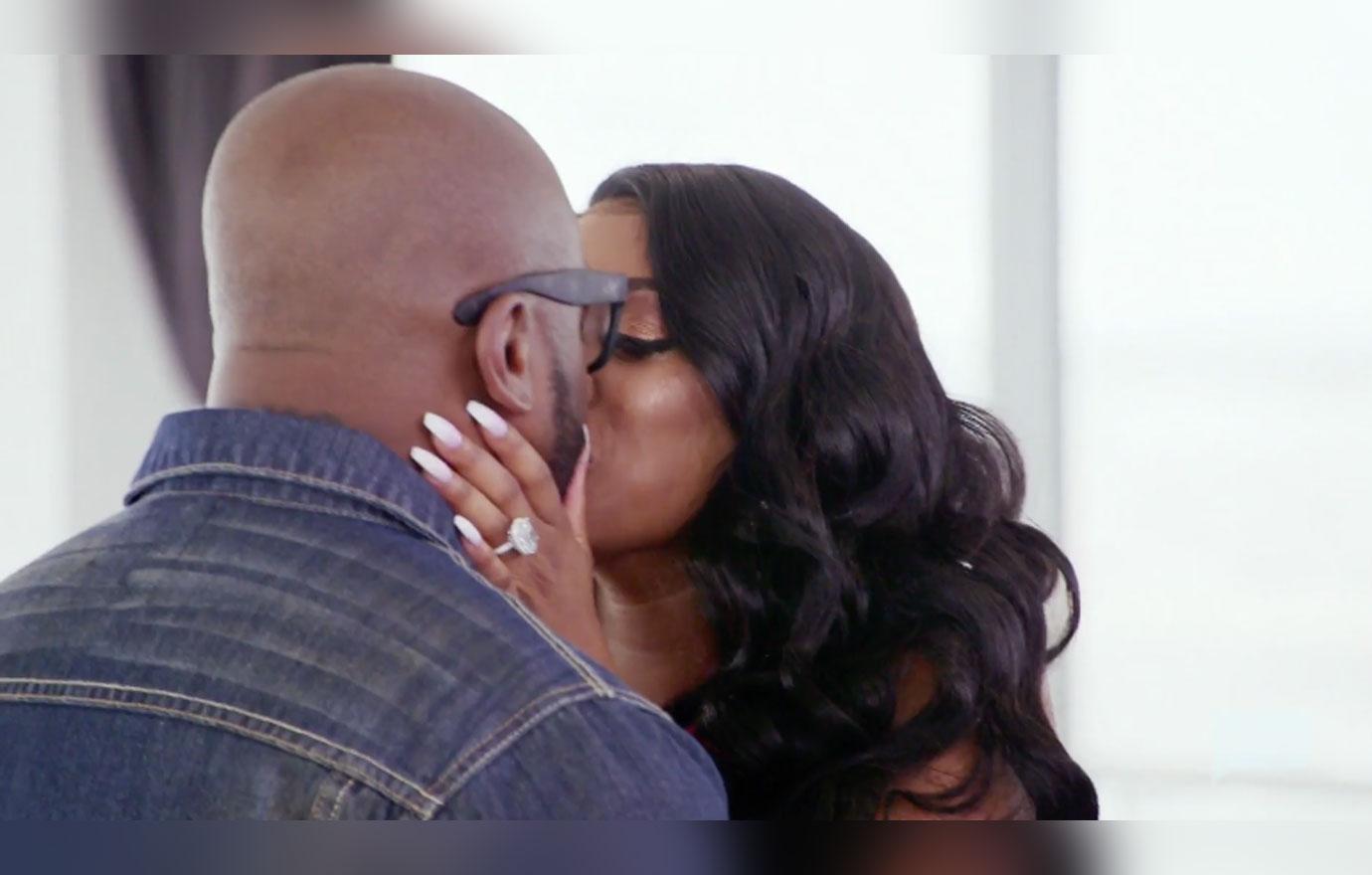 The RHOA star tearfully accepted her baby daddy's proposal. "I love you. We're gonna get married," she told Dennis.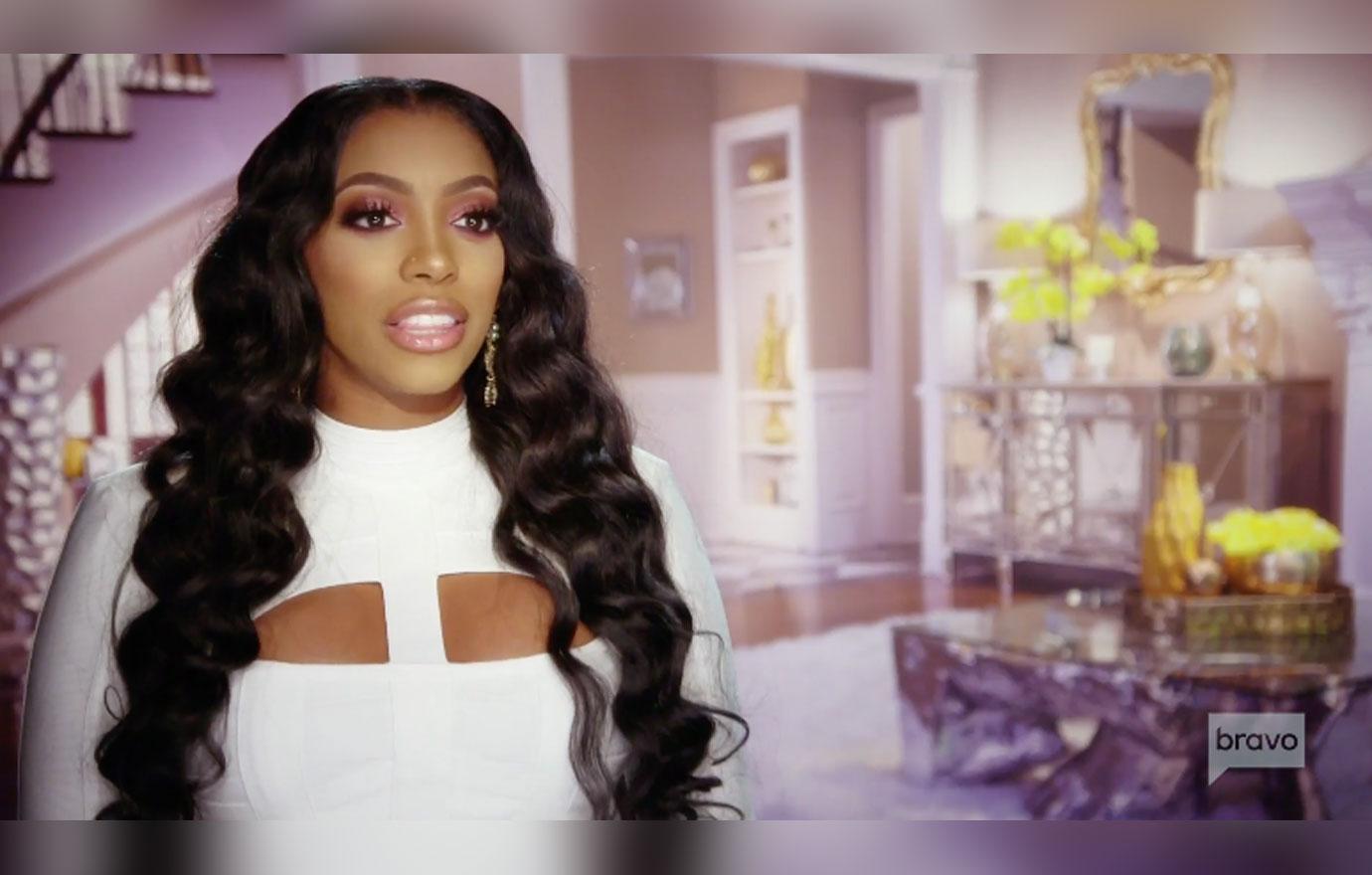 Porsha admitted during a confessional that when she suffered her miscarriage six years ago, the father of that unborn child left her without any support. "To now, be pregnant and have the man who is the father of my child to be so loving and so thoughtful – it means the world to me," she told cameras.
Article continues below advertisement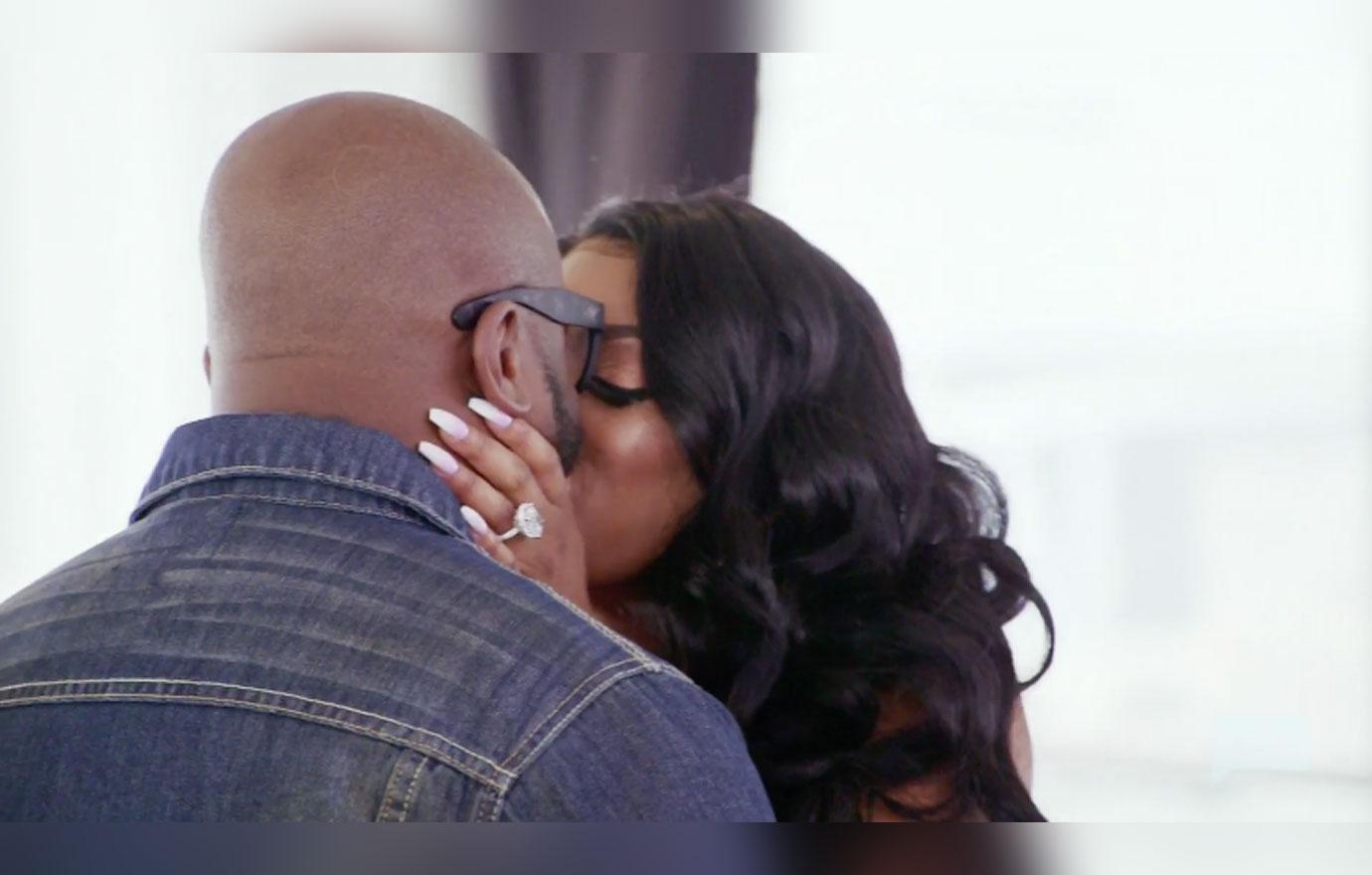 Porsha revealed that she thought Dennis was going to propose during a few moments throughout the show but was happy how he did it. She exclaimed, "For him to do it like this, with the helicopter and Lil Mo and all the flowers, and can we talk about the ring? He did that!"
What do you think about Dennis' grand proposal? Sound off in the comments below!