PHOTOS
Porsha Williams' Fiancé Dennis McKinley's Alleged Mistress Sincerely Ward Makes 'RHOA' Appearance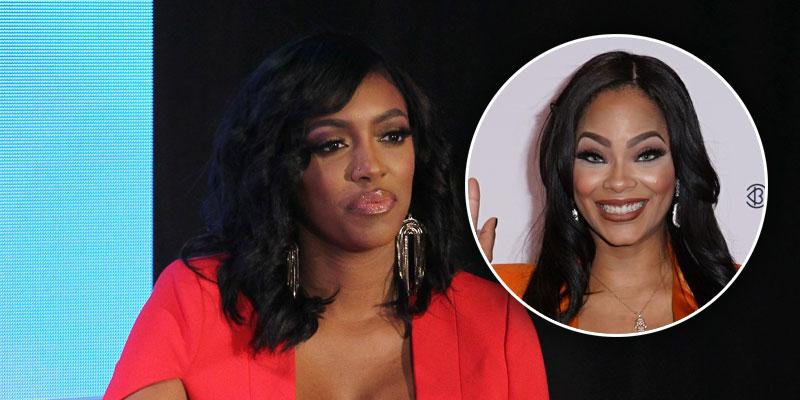 Article continues below advertisement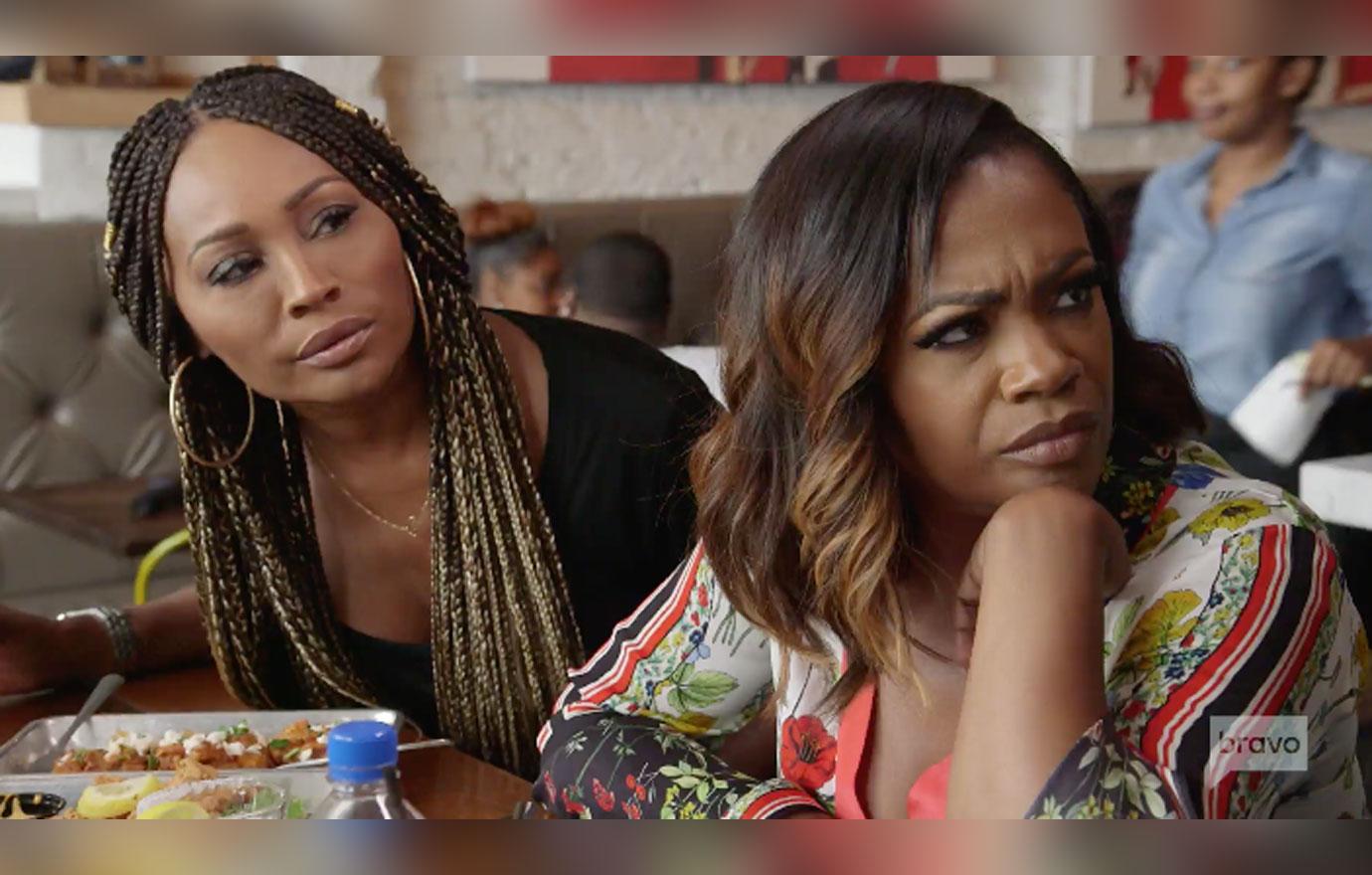 Kandi, 43, Eva, 35, and Cynthia, 52, were all having lunch at Kandi's soul food restaurant, Old Lady Gang. A server interrupted them and revealed that someone bought Kandi a drink from the bar. "I don't drink though," she said before handing it off to Cynthia.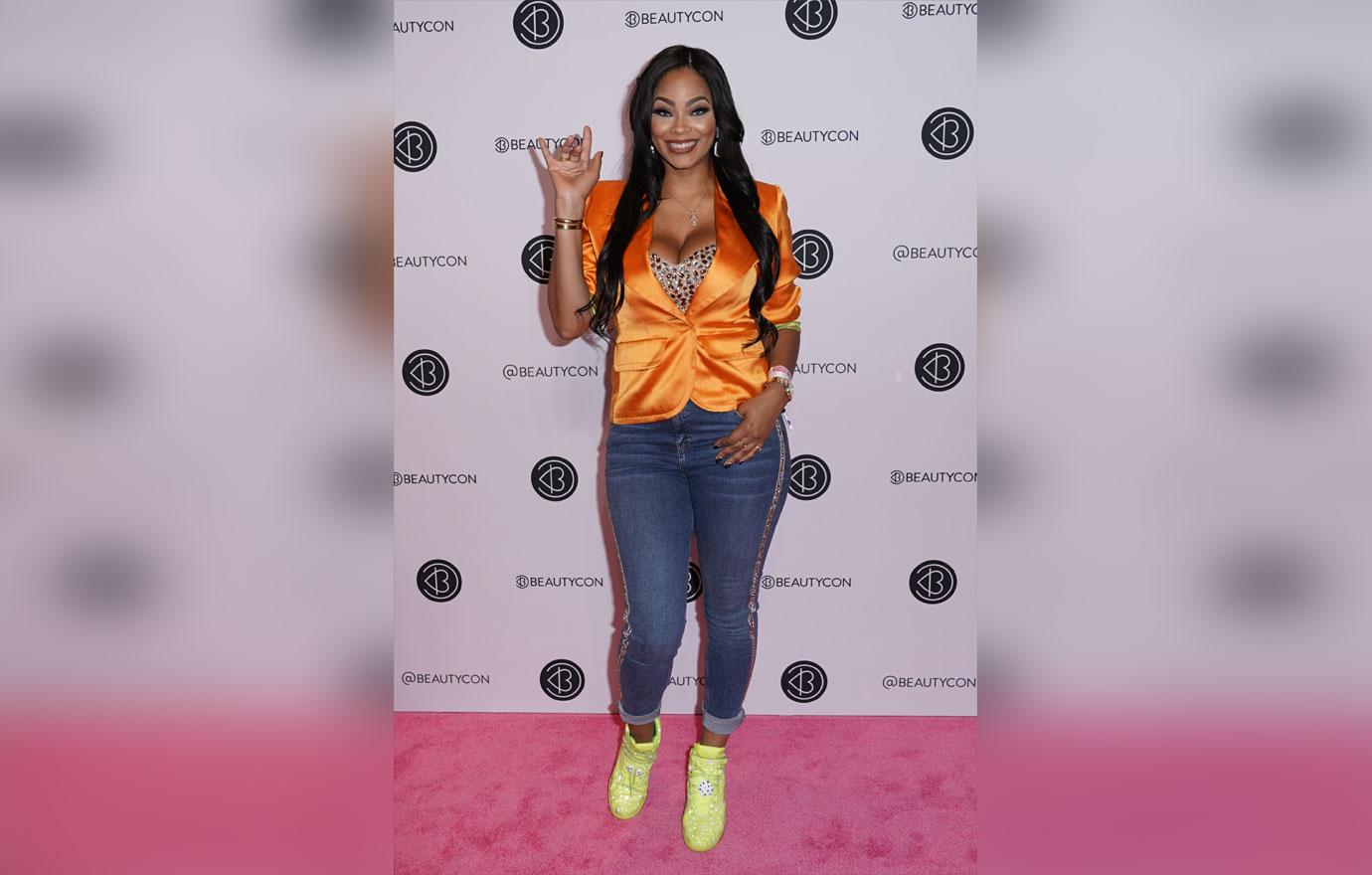 "I'm sorry I didn't want to interrupt you guys," Sincerely, 36, said as she approached their table. "I saw you so I wanted to take an opportunity to mention something to you."
Article continues below advertisement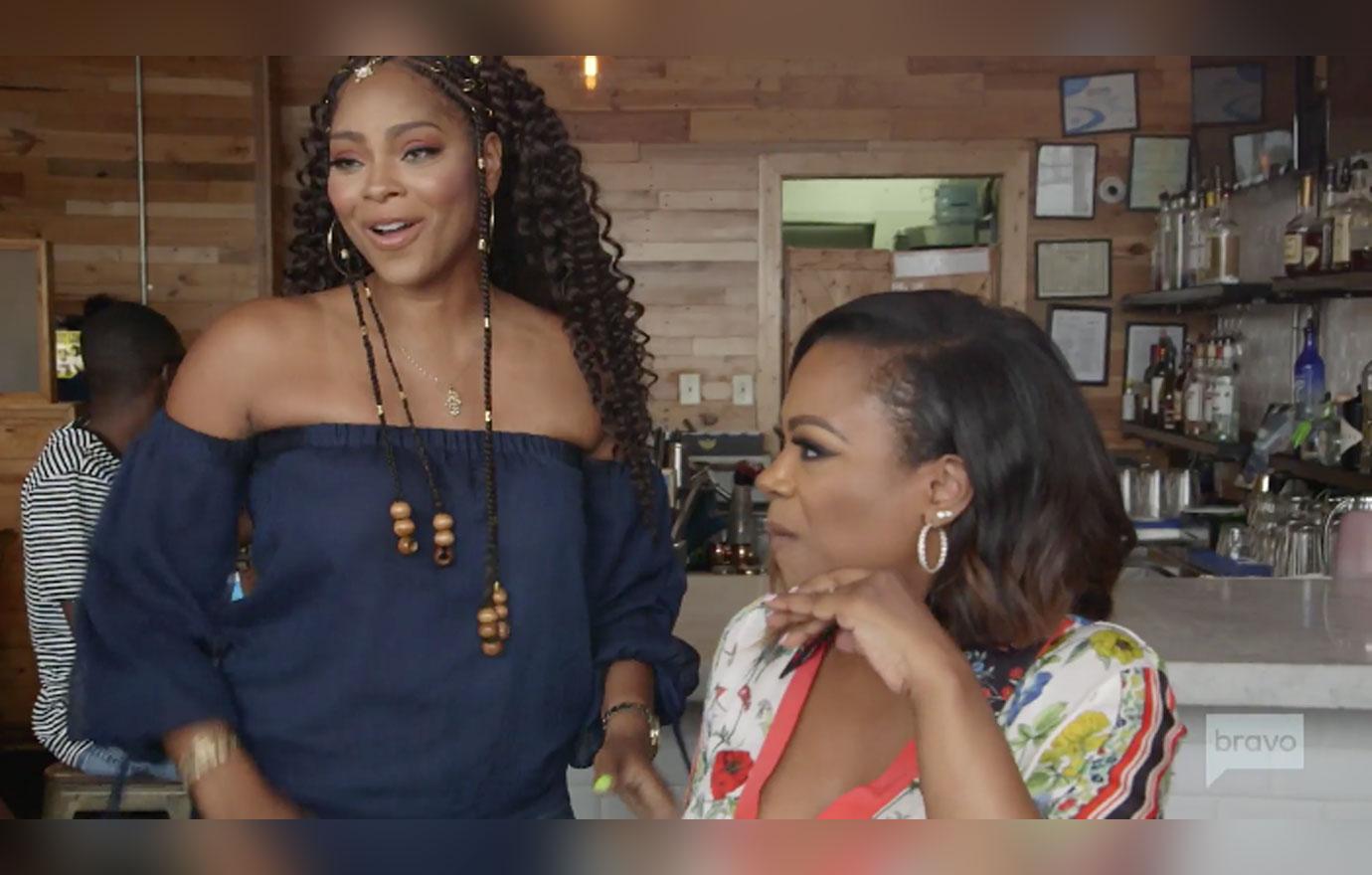 Sincerely asked to sit down and immediately began talking about Porsha, 38, and Dennis, 42. "I don't know if you've been on the Internet or heard anything or seen anything but there's this story out and I'm this girl in a blog that's supposedly the mistress to Porsha's fiancé."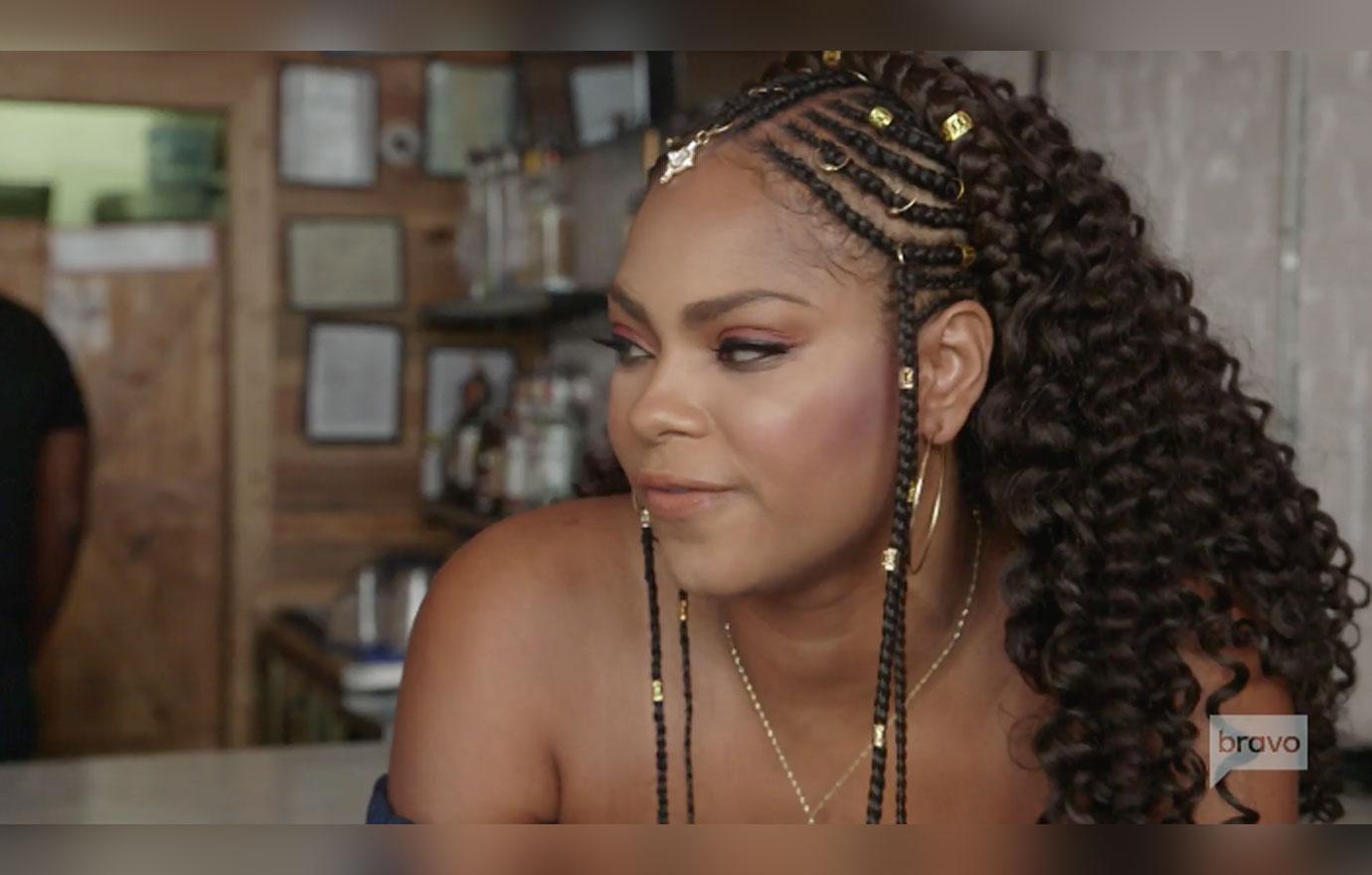 "They're talking about you?" Kandi asked. Sincerely nodded her head and said, "I'm the mistress" before the clip ended.
Article continues below advertisement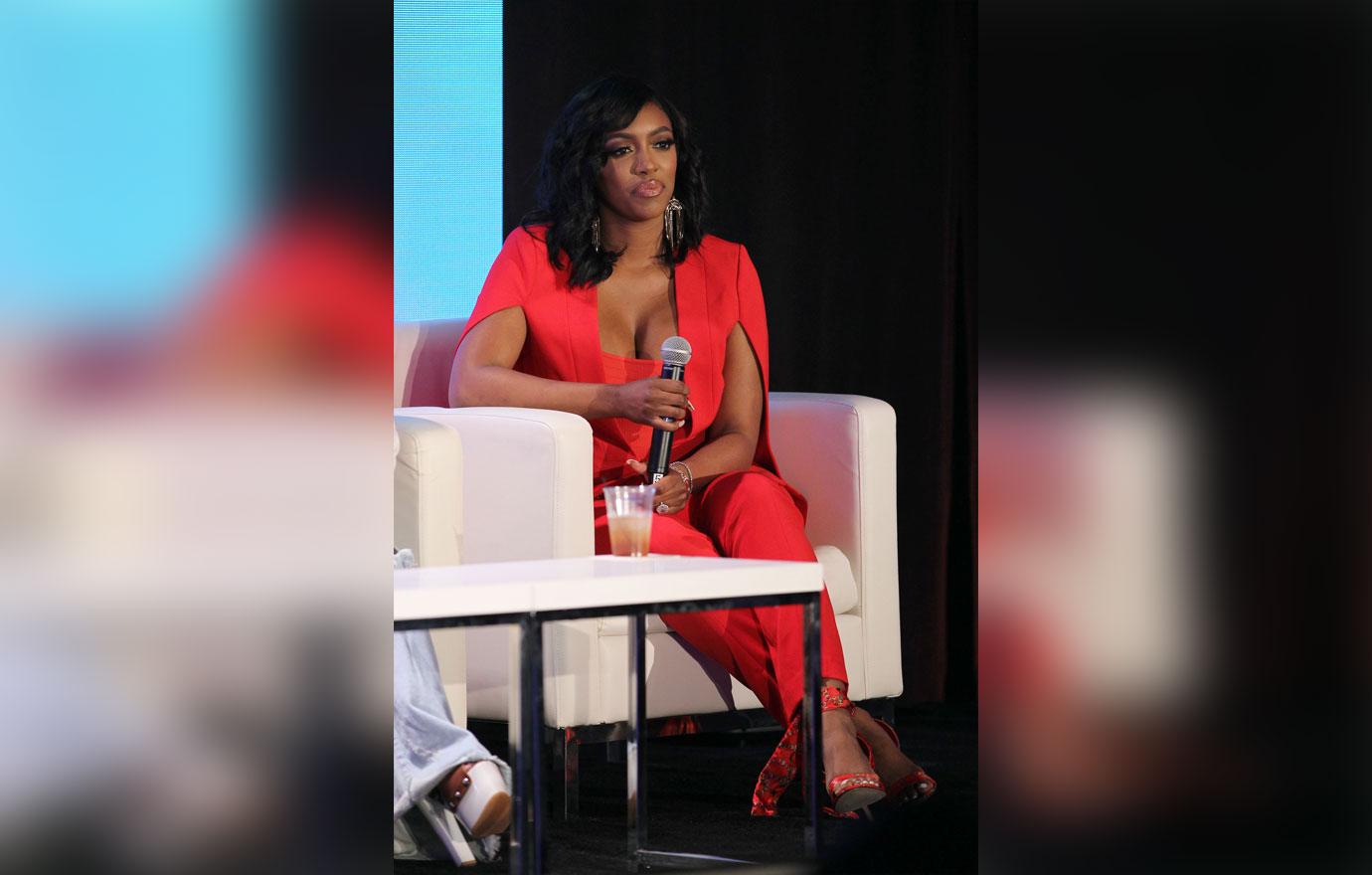 MORE ON:
The Real Housewives of Atlanta
Fans suspected Porsha and Dennis split up in May after the new mom unfollowed him on Instagram — twice. Rumors of Dennis' infidelity increased when YouTuber Tasha K claimed a hookup happened.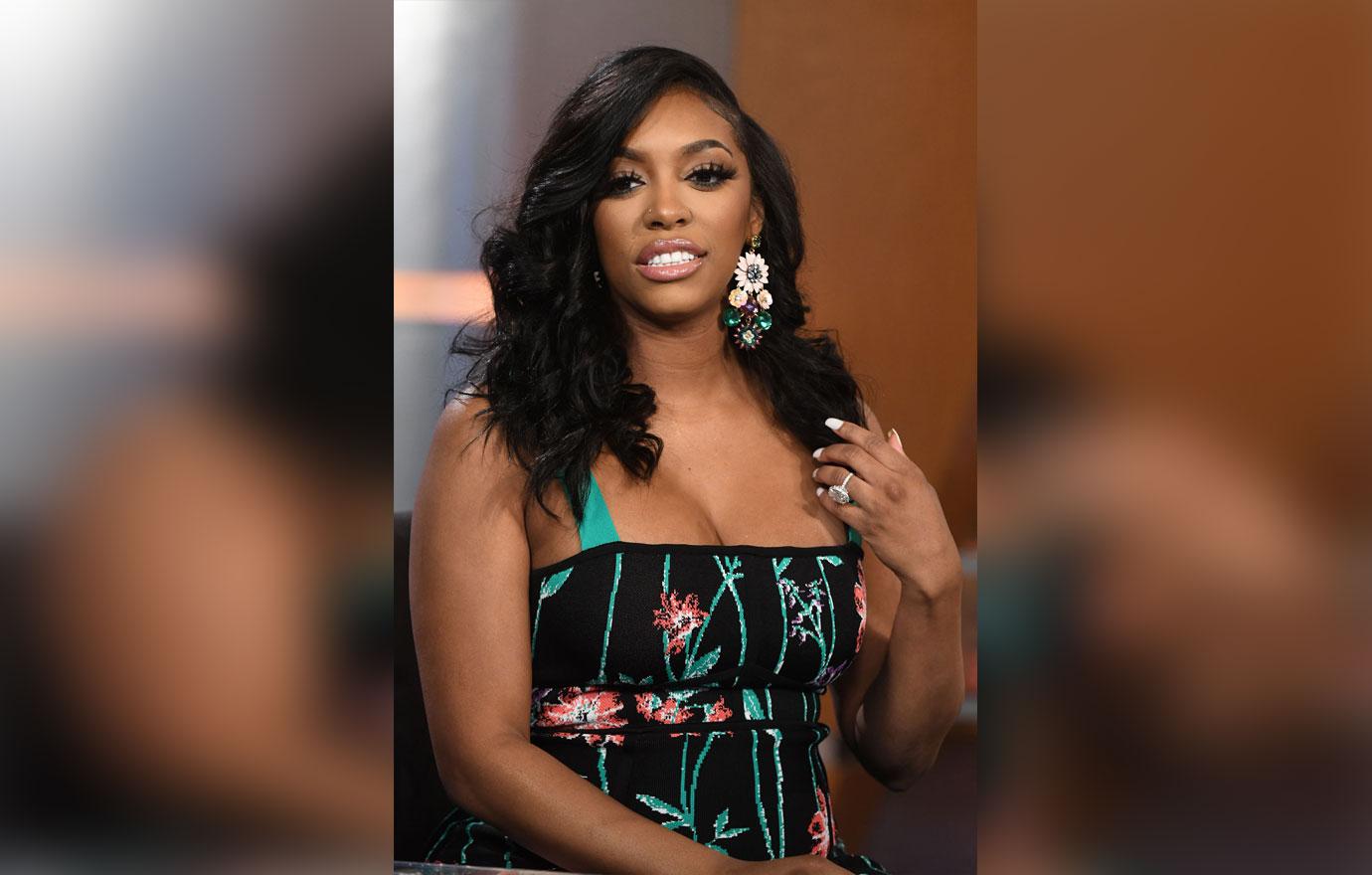 Article continues below advertisement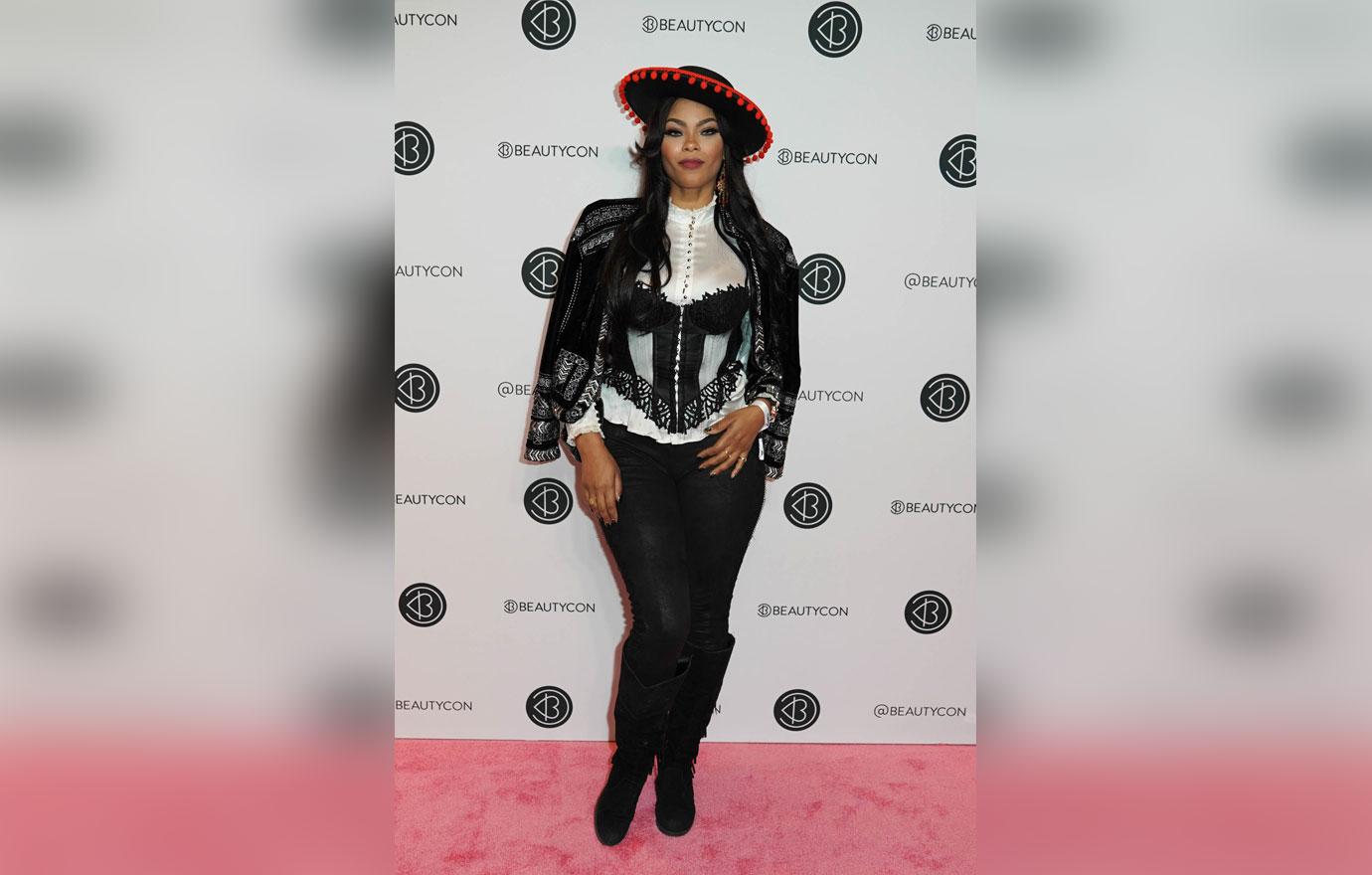 Sincerely gave a similar statement to the outlet. "I literally have absolutely no clue how this rumor started. I just noticed maybe a couple days ago, like weird ghost accounts started coming after me or saying, 'I'm happy for you and Dennis' and some weird stuff,'" she said. "Number one, I know Porsha and I respect Porsha and I would never be involved in this kind of trash. Number two, I've never met this guy a day in my life...I don't know how my name got thrown into it."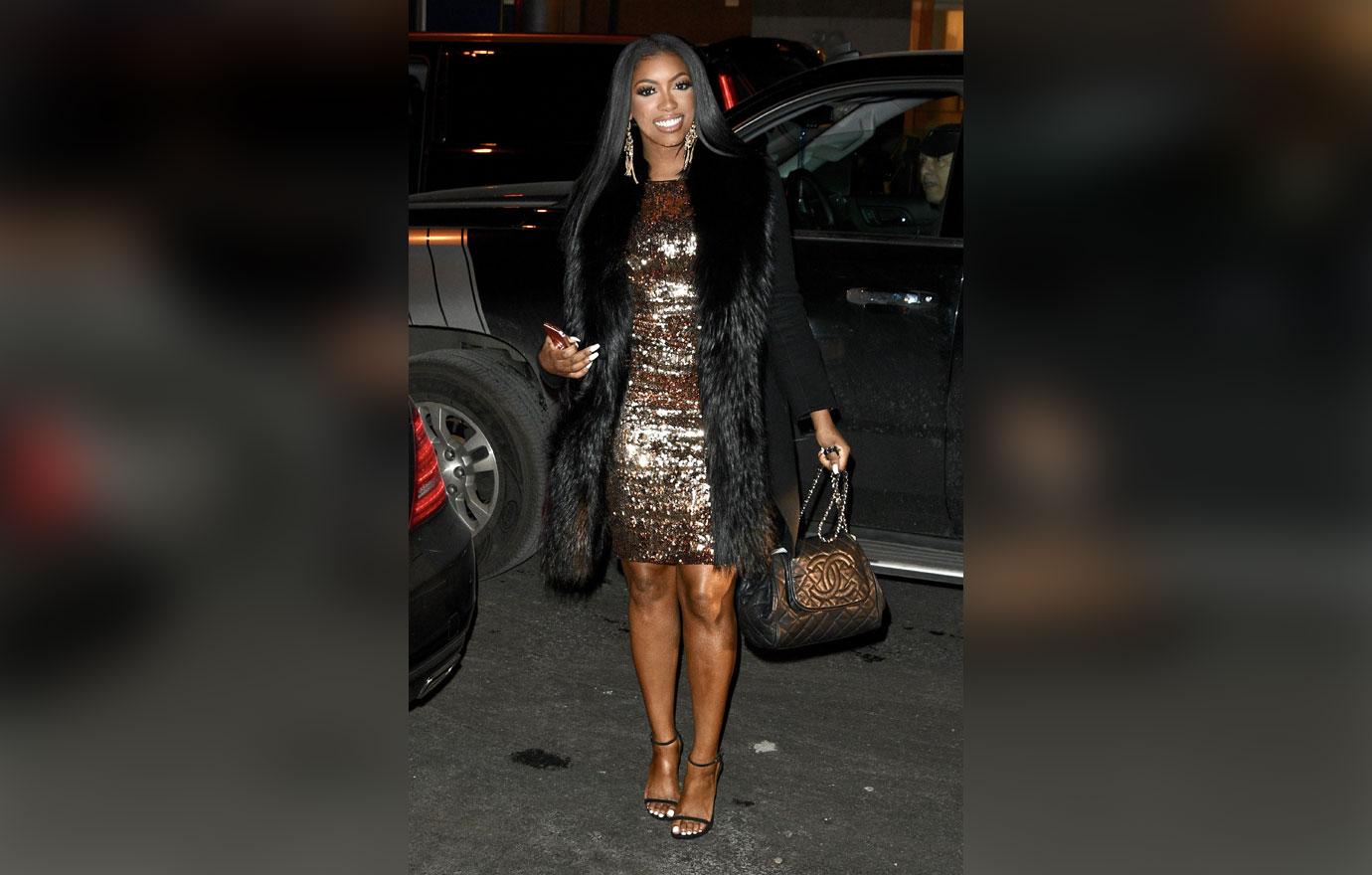 Article continues below advertisement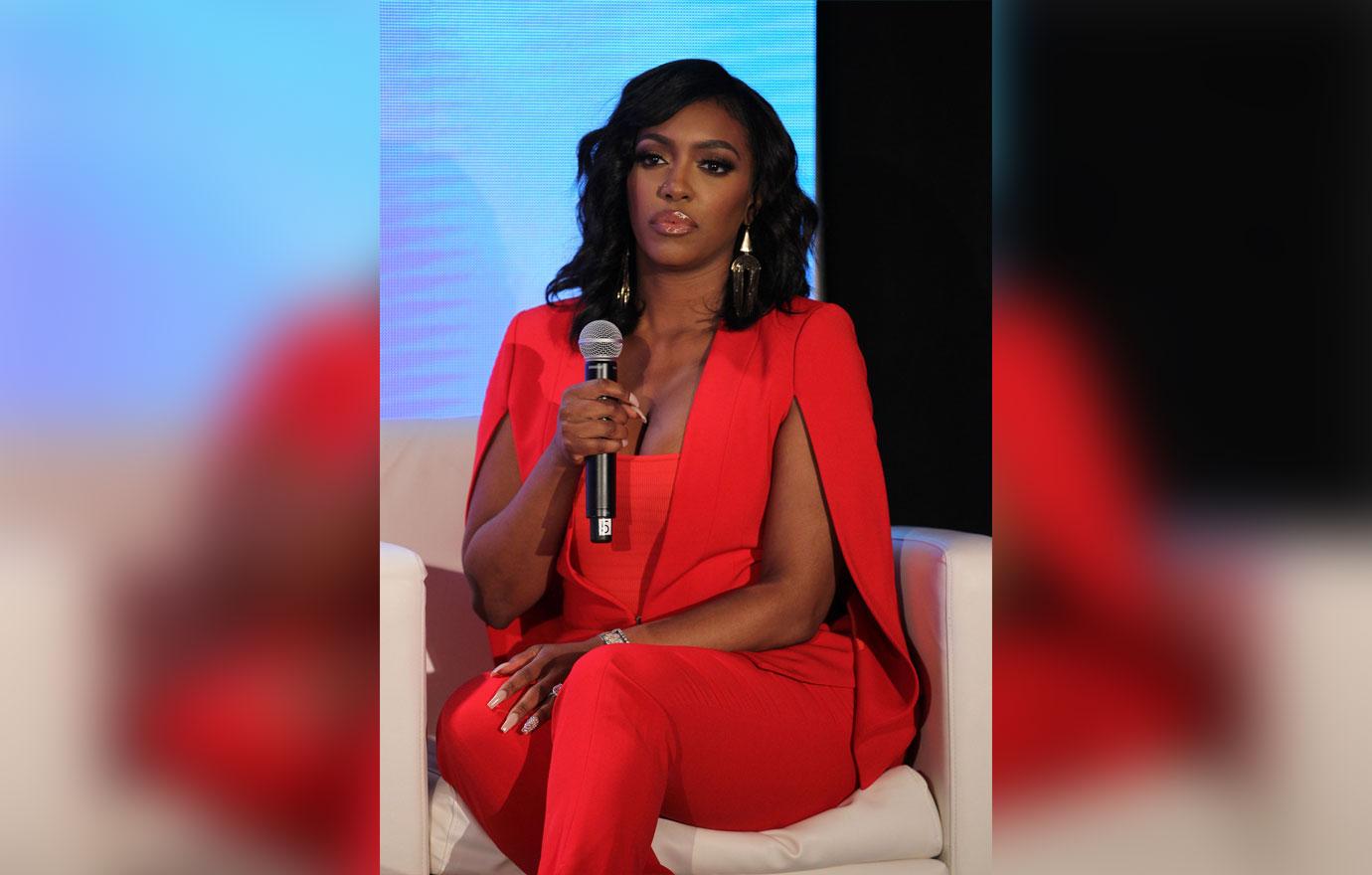 Sincerely spoke to ET on October 30 and claimed she ran into the women organically at Old Lady Gang. "When I saw Kandi and all the girls, I thought, this is my moment to go and clear my name!" she said. "At the same time, people can think whatever, say whatever. When you see the episode, everything will make sense, and I feel really confident about that."
What do you think about Sincerely's appearance on the RHOA? Let us know in the comments below!