PHOTOS
'Real Housewives Of Atlanta' Star Porsha Williams Removes Her Engagement Ring After Seemingly Declaring She's 'Done' With Fiancé Dennis McKinley & 'Ready To Tell It All'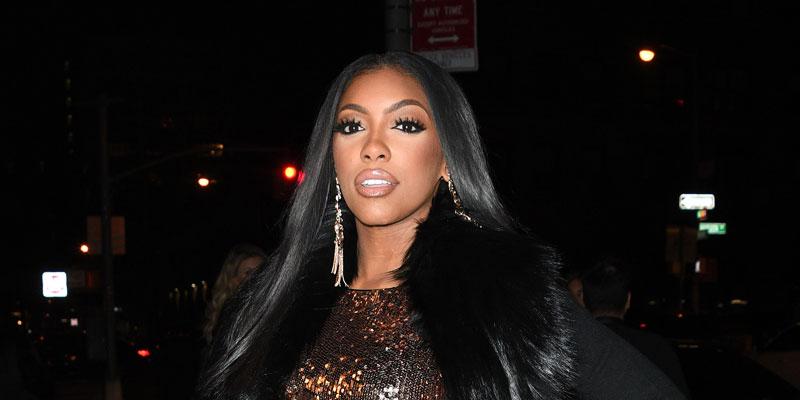 Real Housewives of Atlanta star Porsha Williams wasn't playing when she seemingly declared she was "done" with fiancé Dennis McKinley. The reality star posted a series of videos to her Instagram Stories on Wednesday, January 29 and her engagement ring was noticeably absent from her finger.
Article continues below advertisement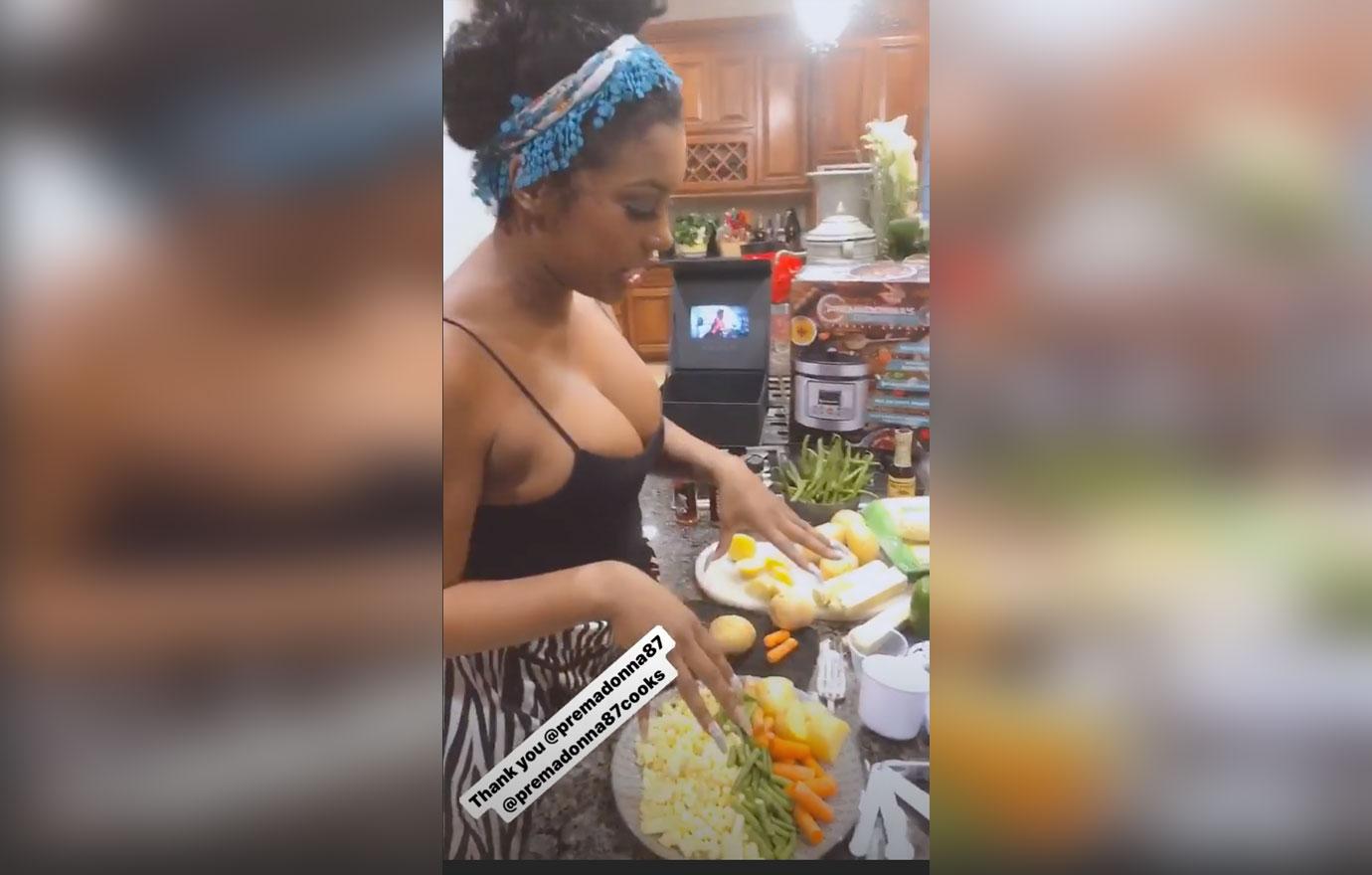 Porsha, 38, cooked up a pot roast in her kitchen in the clips, and made no effort to hide her bare left hand. She was in an upbeat mood, despite the reported drama in her personal life. On January 24, Porsha shared a cryptic Instagram Story, in which she declared she was "done" and "about to tell it all." While she didn't indicate what exactly she was referring to, her fans took it to be a thinly veiled message about ending her engagement.
Dennis, 43, raised eyebrows when he was caught on video with four women at a diner in Atlanta at 4 a.m. on Saturday, January 4. "He came in with four beautiful women. Porsha was not with him. Dennis was the only man in the group and all of the women were flirting with him," a source told RadarOnline.com at the time.
Article continues below advertisement
However, she made it clear that they were still experiencing some bumps in the road during another appearance on WWHL on January 19. "We're working on our relationship," she cryptically said. "Do you trust him?" host Andy Cohen asked. "I think you ask me every time I come here. I think every relationship is a work in progress. We have a daughter together. Just pray for us. You pray for yourselves, add us in there too," she responded.
Article continues below advertisement
Porsha got defensive when Andy pushed for her reaction to the video of Dennis at the diner with other women. The Bravo boss quizzed her about whether the footage had impacted their relationship, and she wiggled out of giving a direct answer.
"I don't know, he was out. Can y'all just continue to comment and speculate and let me figure out my life? I'm figuring out my life," she said.
Article continues below advertisement
Do you think Porsha & Dennis are headed for a split? Sound off in the comments below!