PHOTOS
'Real Housewives Of Atlanta' Star Todd Tucker Didn't Speak To His Daughter For A Month Because She Made Him Mad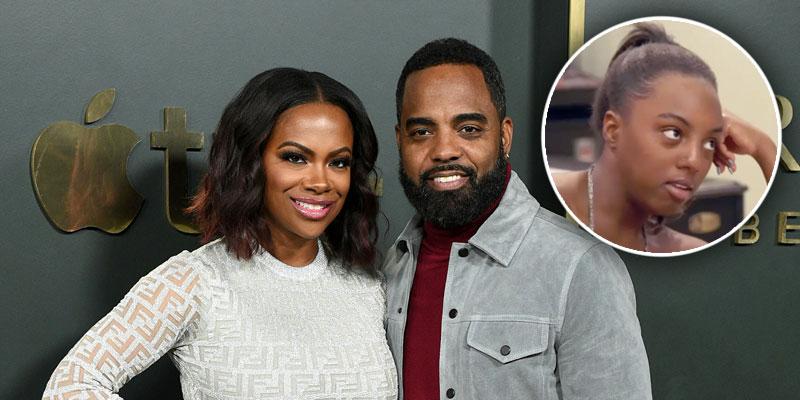 Real Housewives of Atlanta star Todd Tucker and his daughter Kaela are working on their relationship. Though the pair raised eyebrows for celebrating the 23-year-old's birthday with a joint trip to the strip club, during the Sunday, December 9 episode, Kaela called Todd out for being emotionally distant. She even cited a time he stopped talking to her for a month after one disagreement.
Article continues below advertisement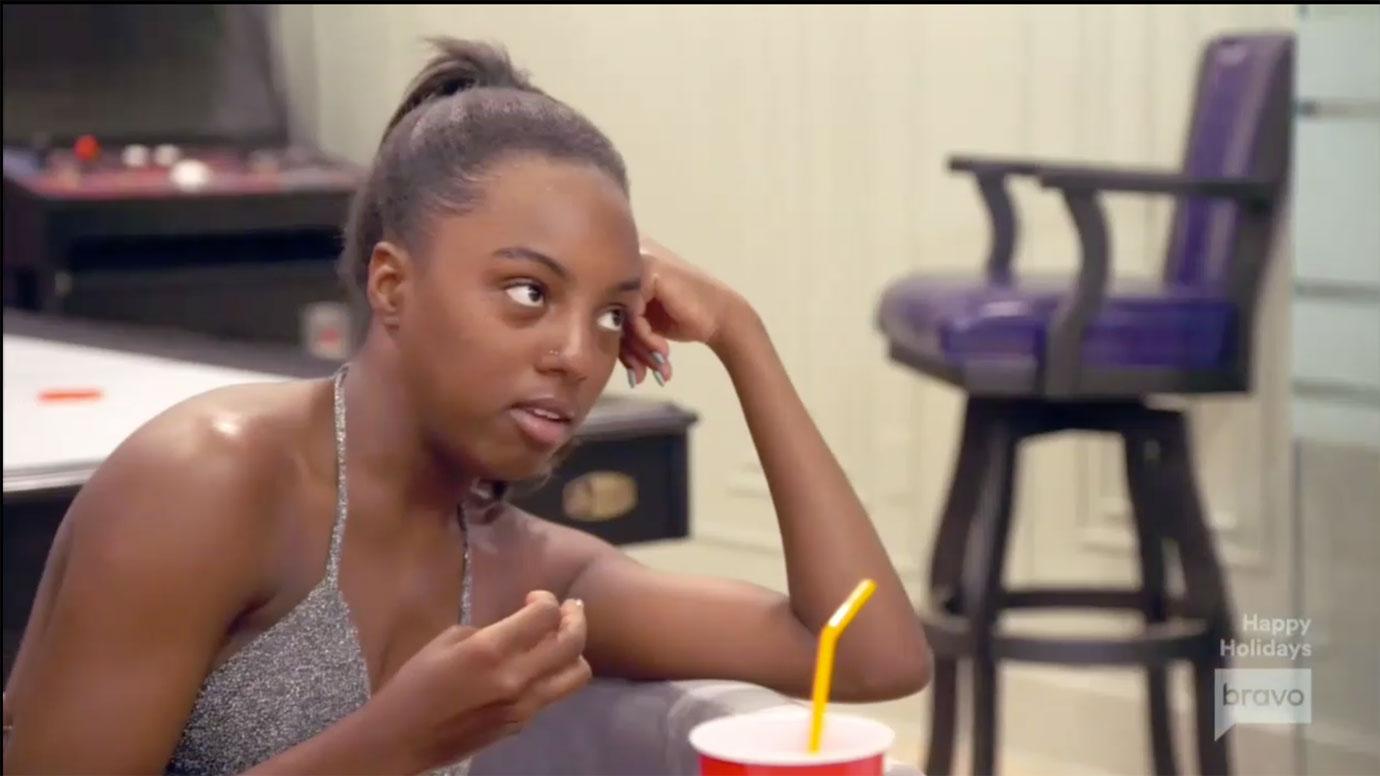 When Todd told Kaela that he was proud of her for making the decision to move to New York and chase her fashion dreams, she was visibly surprised. "Wow. someone says that they're proud," she told him.
Article continues below advertisement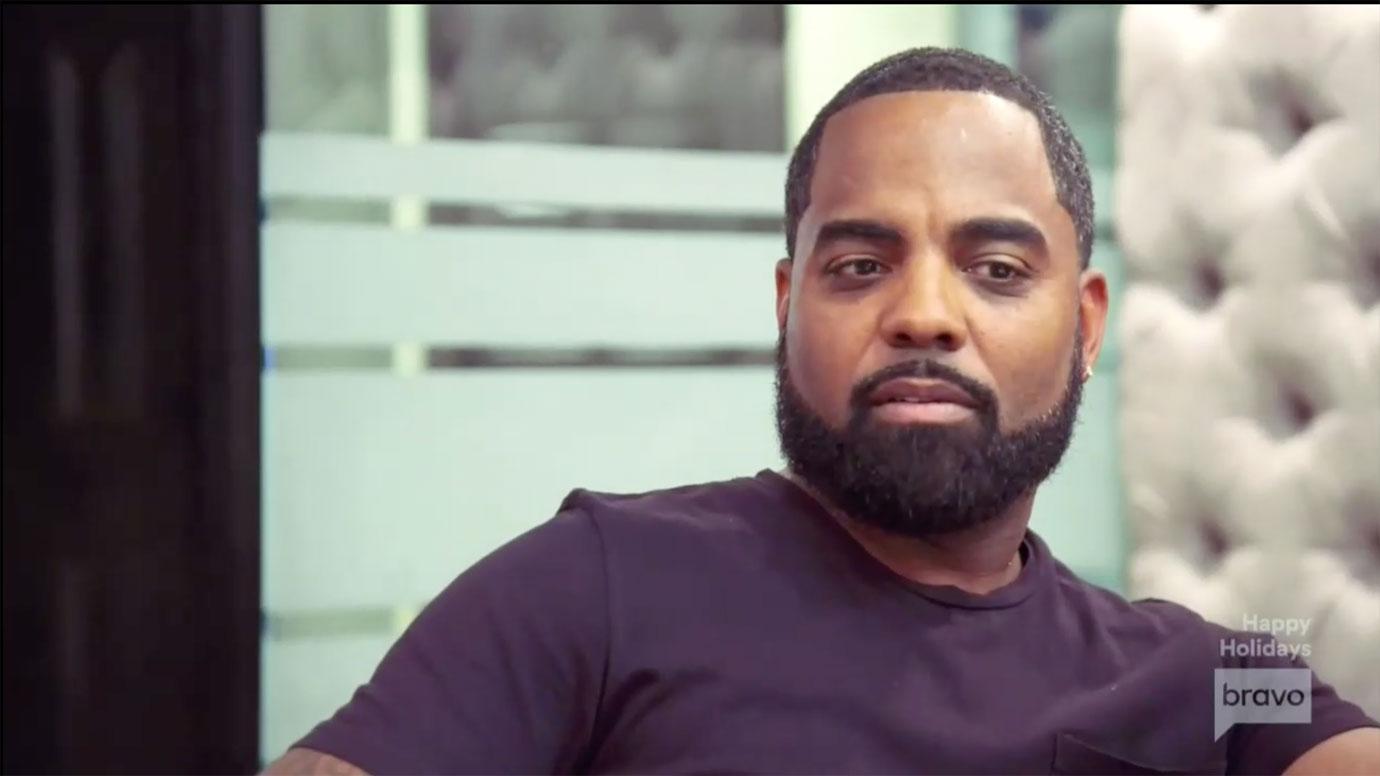 "Oh, you got a problem with me, still?" he asked her. Kaela, not mincing words told him, "You don't show no emotion unless you're mad at me."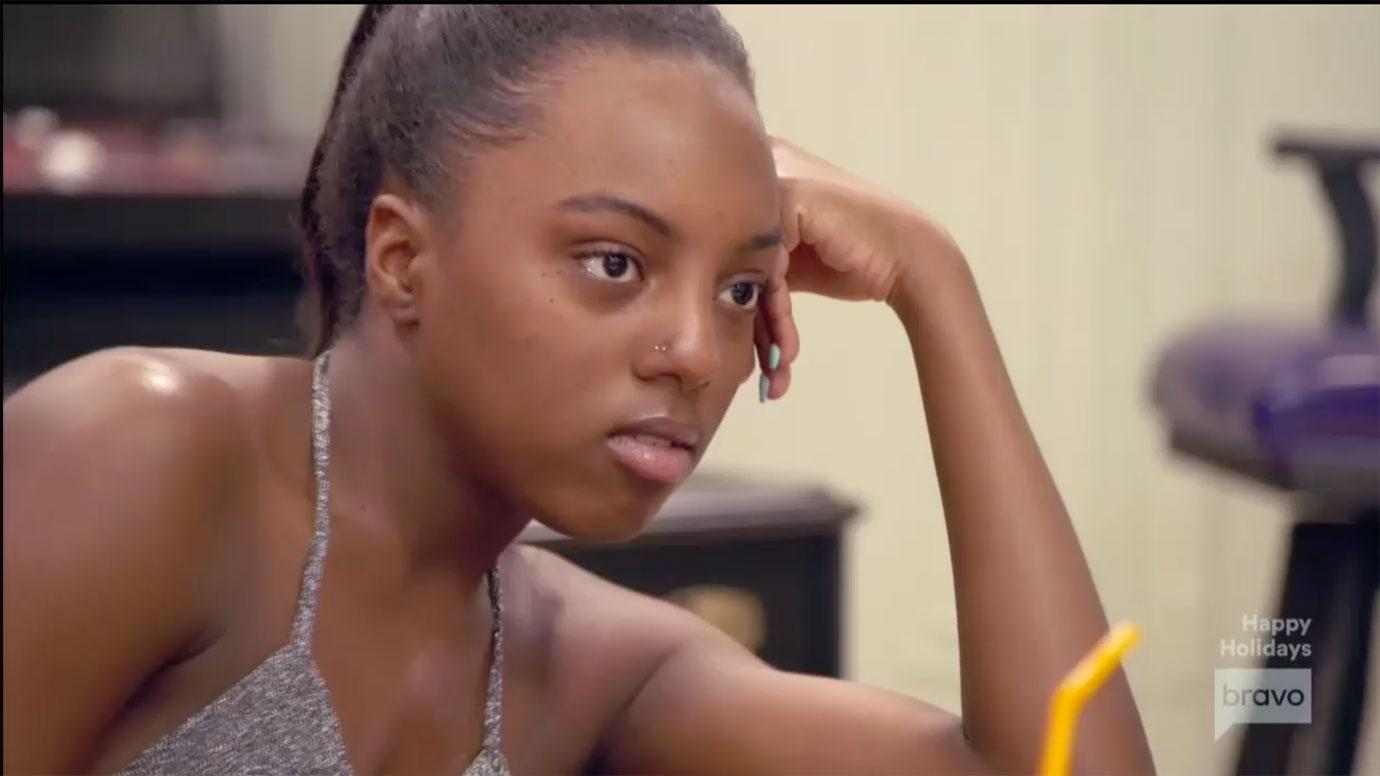 "Is that true?" he asked her. Kaela then directed her own question at Kandi, "Remember when we didn't talk for a month?"
Article continues below advertisement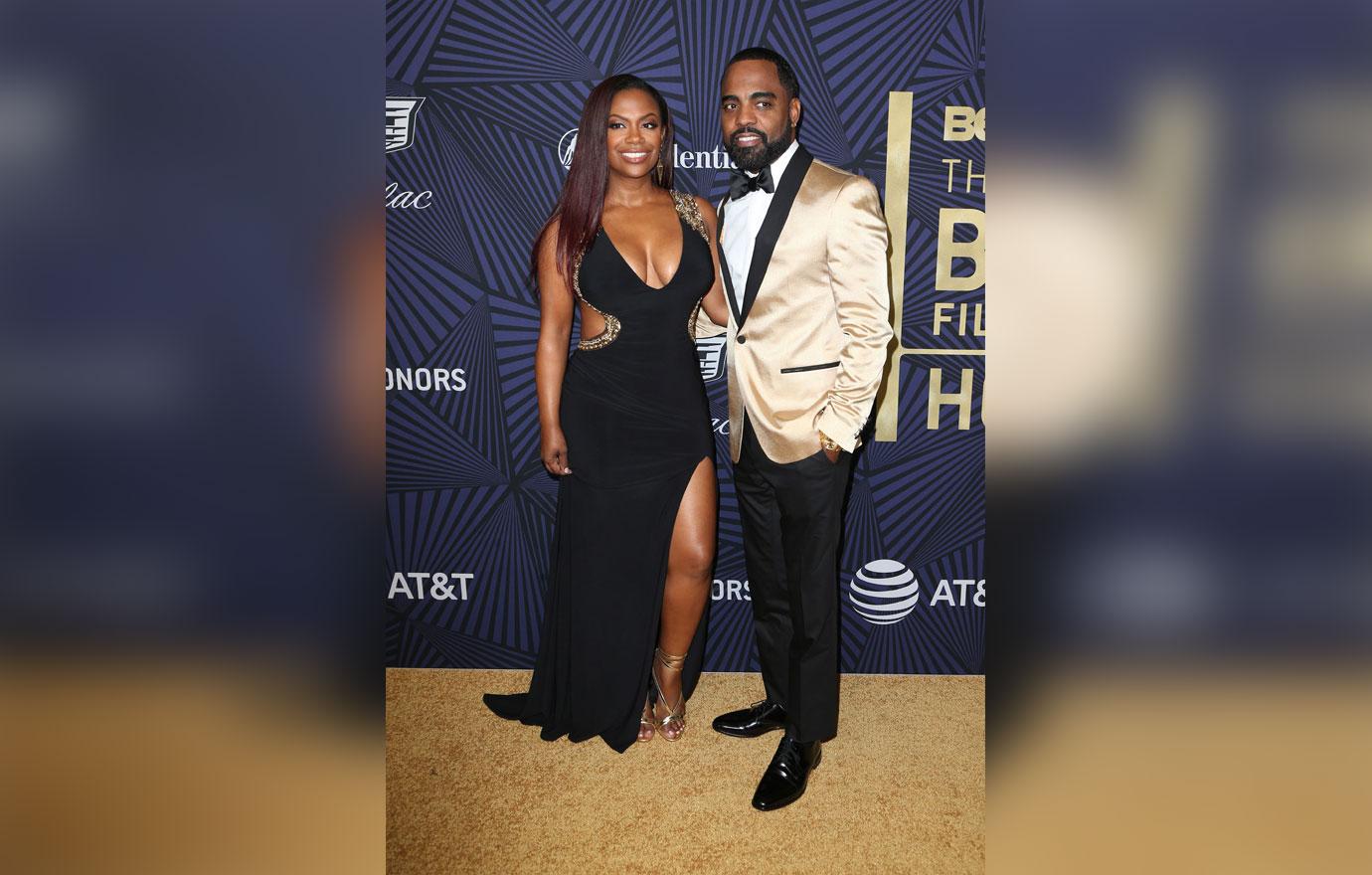 "Yes," the Xscape singer admitted, "That was crazy." Todd interjected, "Yeah, she made me mad."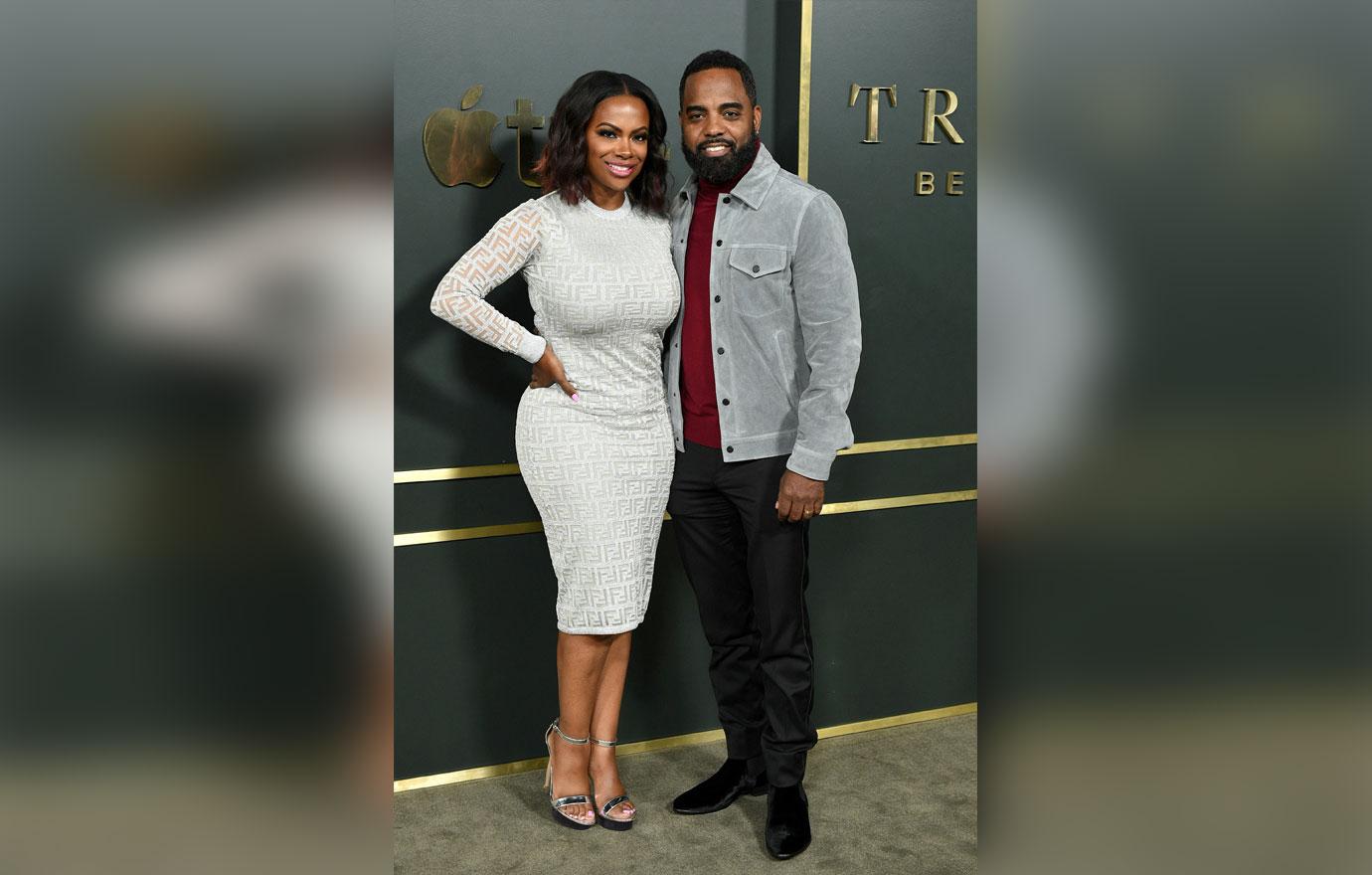 MORE ON:
The Real Housewives of Atlanta
"I mean, both of y'all are real weird with that," Kandi told them both before urging, "Like, communication has to get better, people."
Article continues below advertisement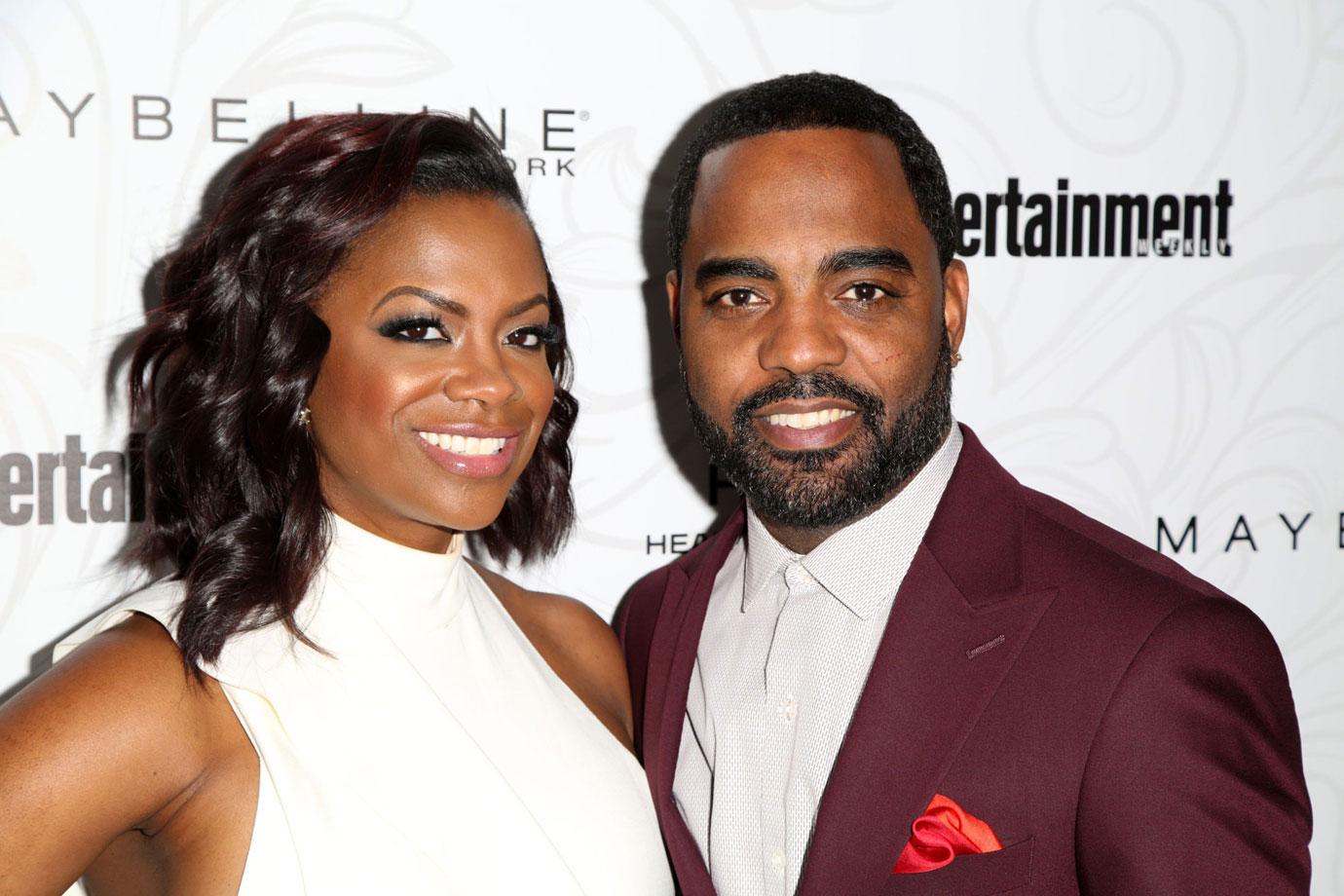 During her confessional scene, Kandi opened up a bit more about Todd's relationship with his children. "Todd is amazing with our son Ace," she said. "And I definitely feel like Todd can be hard on Kaela, but because that is his biological daughter.I just step back. And I don't know if it's because it's a girl, but it stresses me because we have a girl on the way, and I do know that you have to treat them differently. You gotta handle them differently."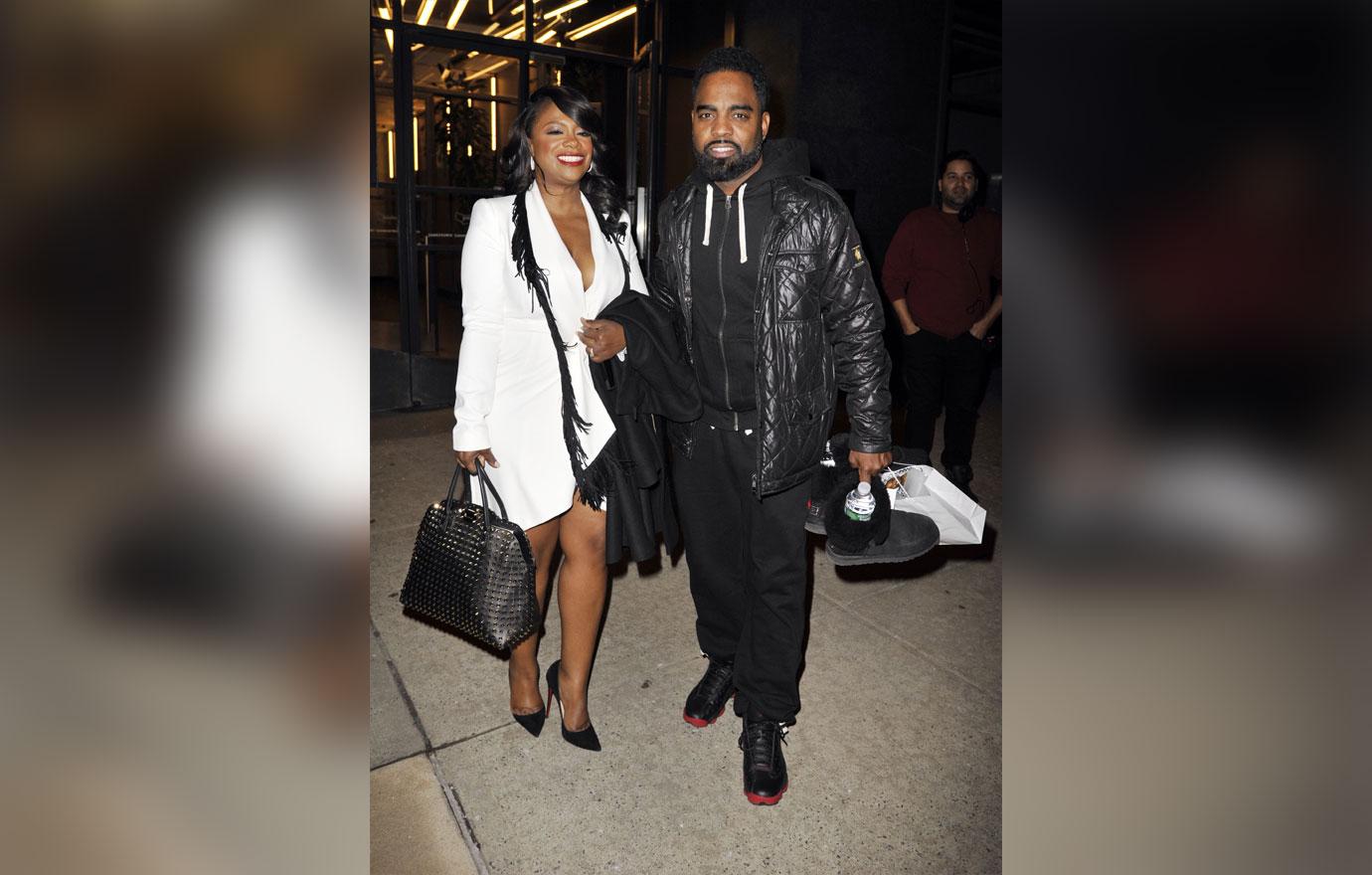 She continued, "I try to understand what the kids are going through whereas Todd is like, 'Oh, come on. Oh, whatever, you know.' So, that's why I know there are gonna be battles in the future between me and him, because this not talking to the kids for weeks, that's not gonna happen with me."
Article continues below advertisement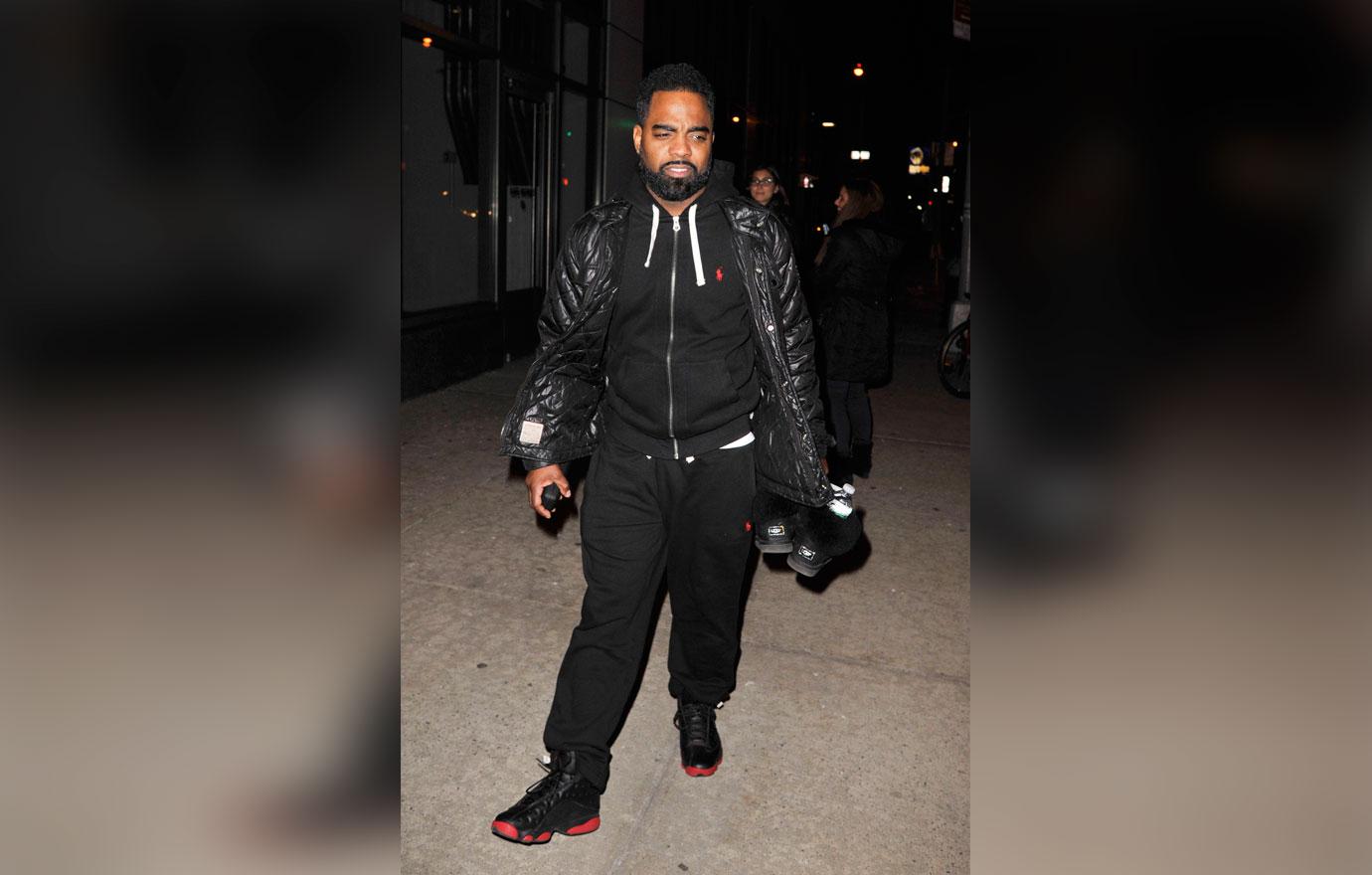 Todd tried to keep an open mind and asked how he could improve their relationship. Kaela explained that he needed to work harder at being openly affectionate, pointing out that she and her mother are very close and talk multiple times a day. "I'm trying to make you tough, kid," he told her.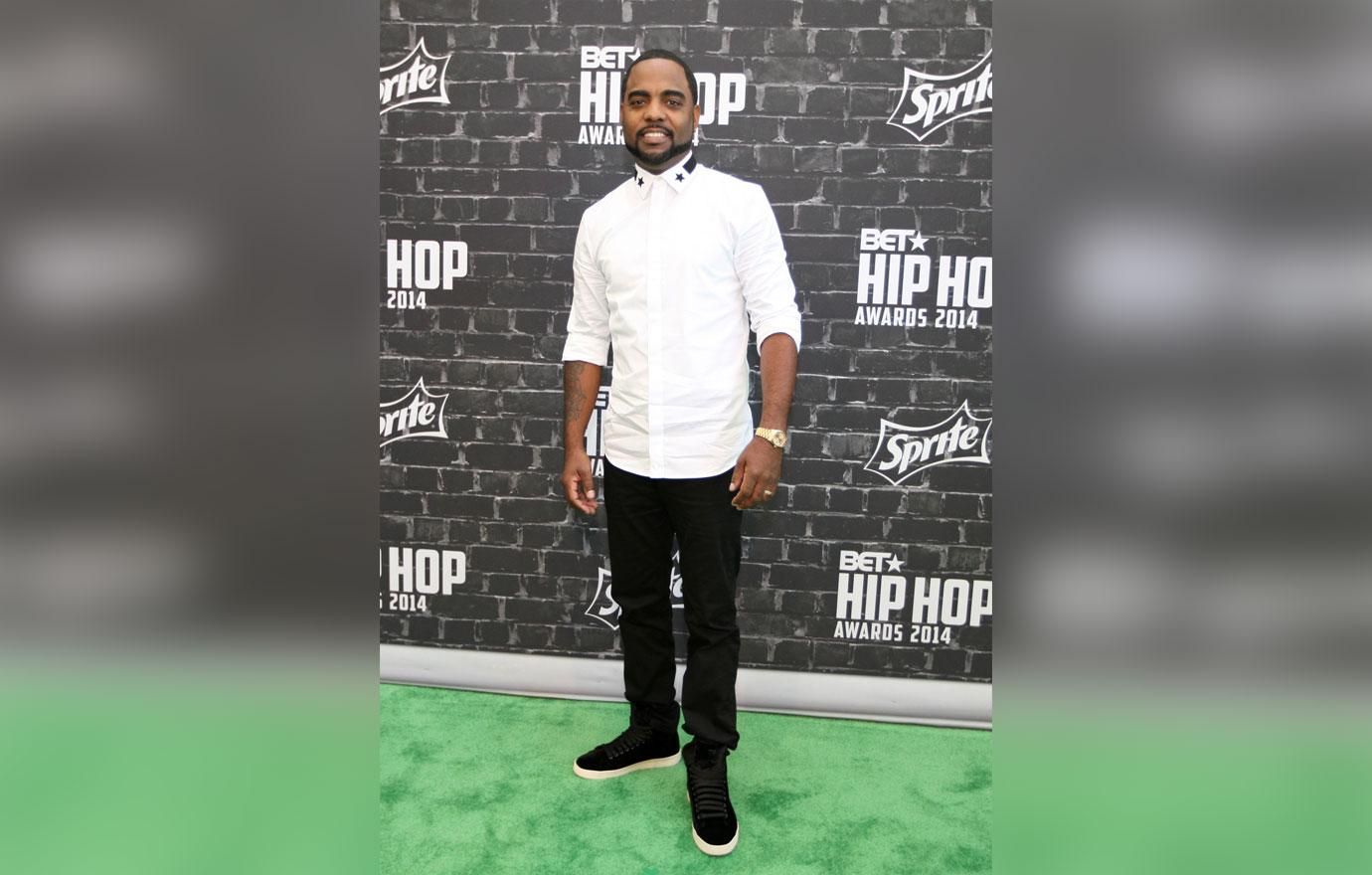 "It's just so tough with kids," Todd told Kandi once Kaela exited the room. "Because kids don't understand what you feel as a parent. I mean, I'm showing you how to be independent. I'm showing you how you'll be able to fend for yourself. You know what I'm saying'? Like, that's how I grew up."
Watch the clip and let us know what you think about Todd and Kaela's heart to heart? Share your thoughts in the comments section.