PHOTOS
Kandi Burruss Slams Husband Todd Tucker For Repeatedly Leaving Her At Home With Their Newborn Baby While He Hits The Club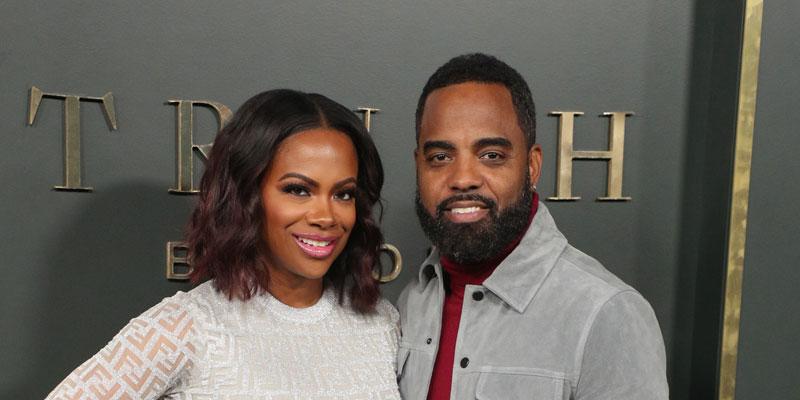 Real Housewives of Atlanta star Kandi Burruss has a few gripes about husband Todd Tucker's parenting following the birth of their daughter Blaze. The couple sat down to talk about adjusting to life with a newborn baby on the reality star's YouTube channel, and Kandi didn't hold back on voicing her displeasure with her hubby for repeatedly leaving her at home with the infant to hit the club.
Article continues below advertisement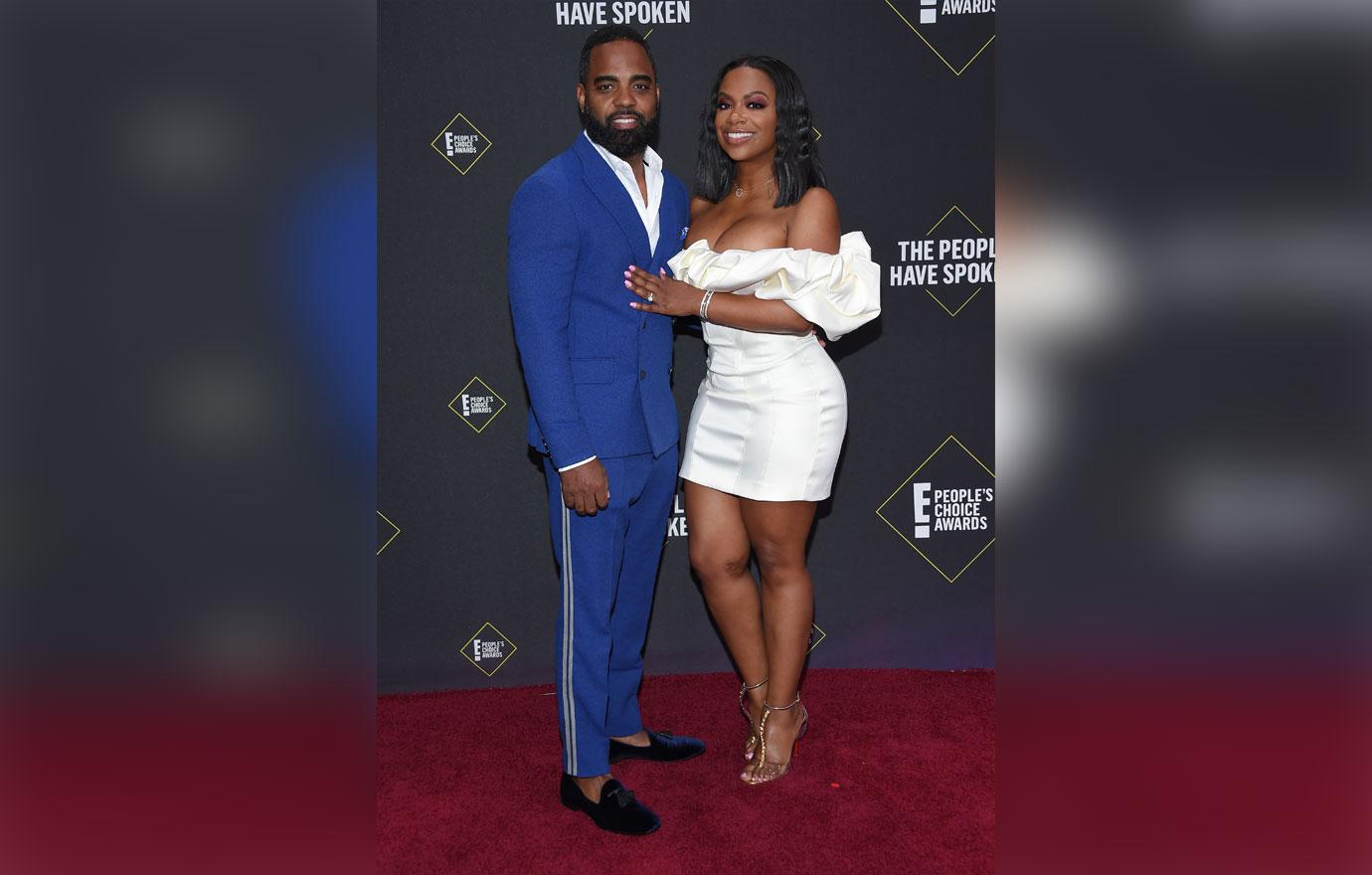 Kandi, 43, and Todd, 46, welcomed daughter Blaze via surrogate on Friday, November 22. They are also parents to son Ace, 3.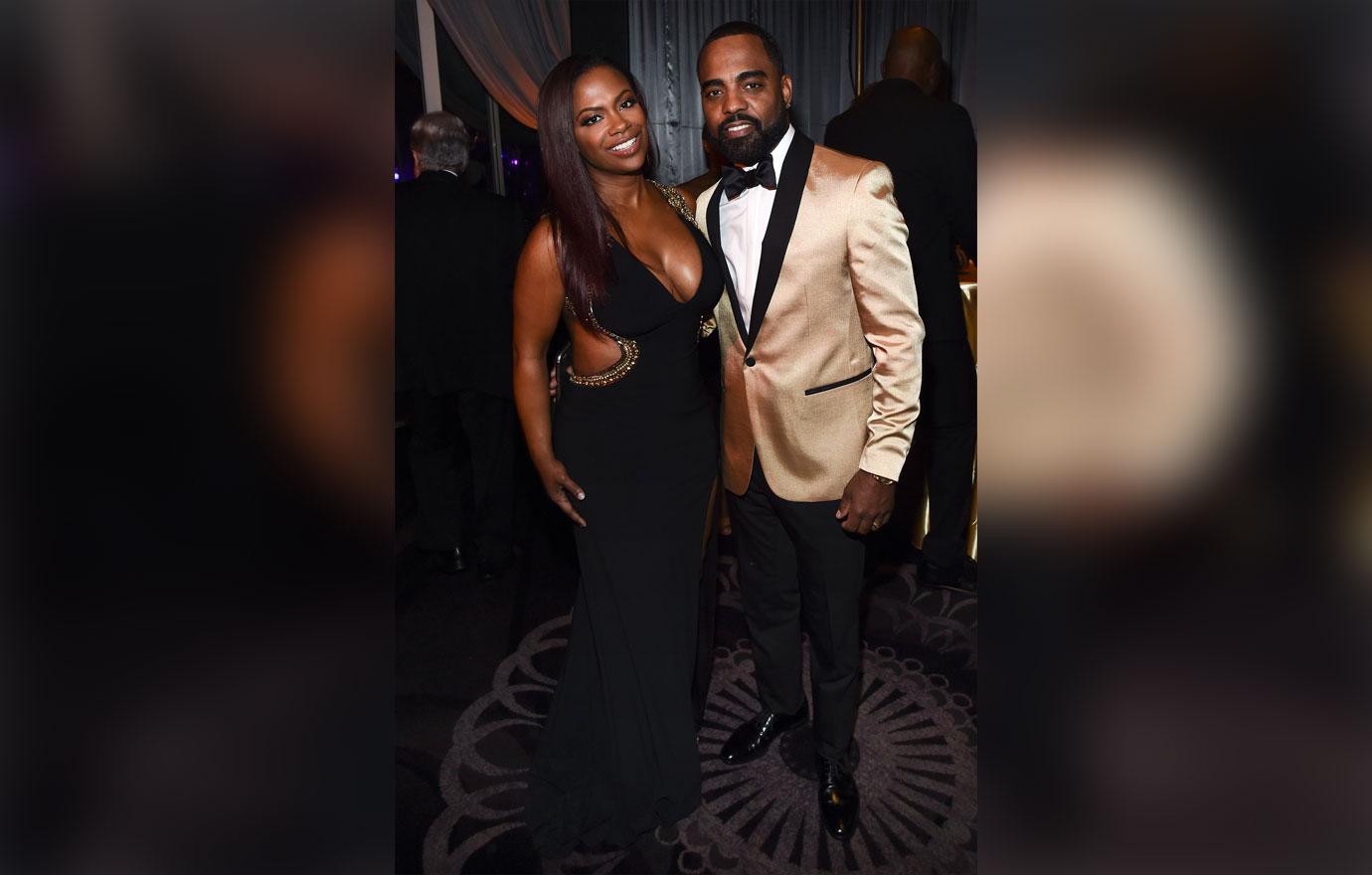 "I already don't sleep a lot, and I already knew that I was gonna like, be on my own with the late night shift because that's how he was with Ace too. But once again like with Ace, this is what pissed me off ... he decided he wanted to go out to the club. She ain't even a week old yet! Two nights in a row, two nights in a row," Kandi explained.
Article continues below advertisement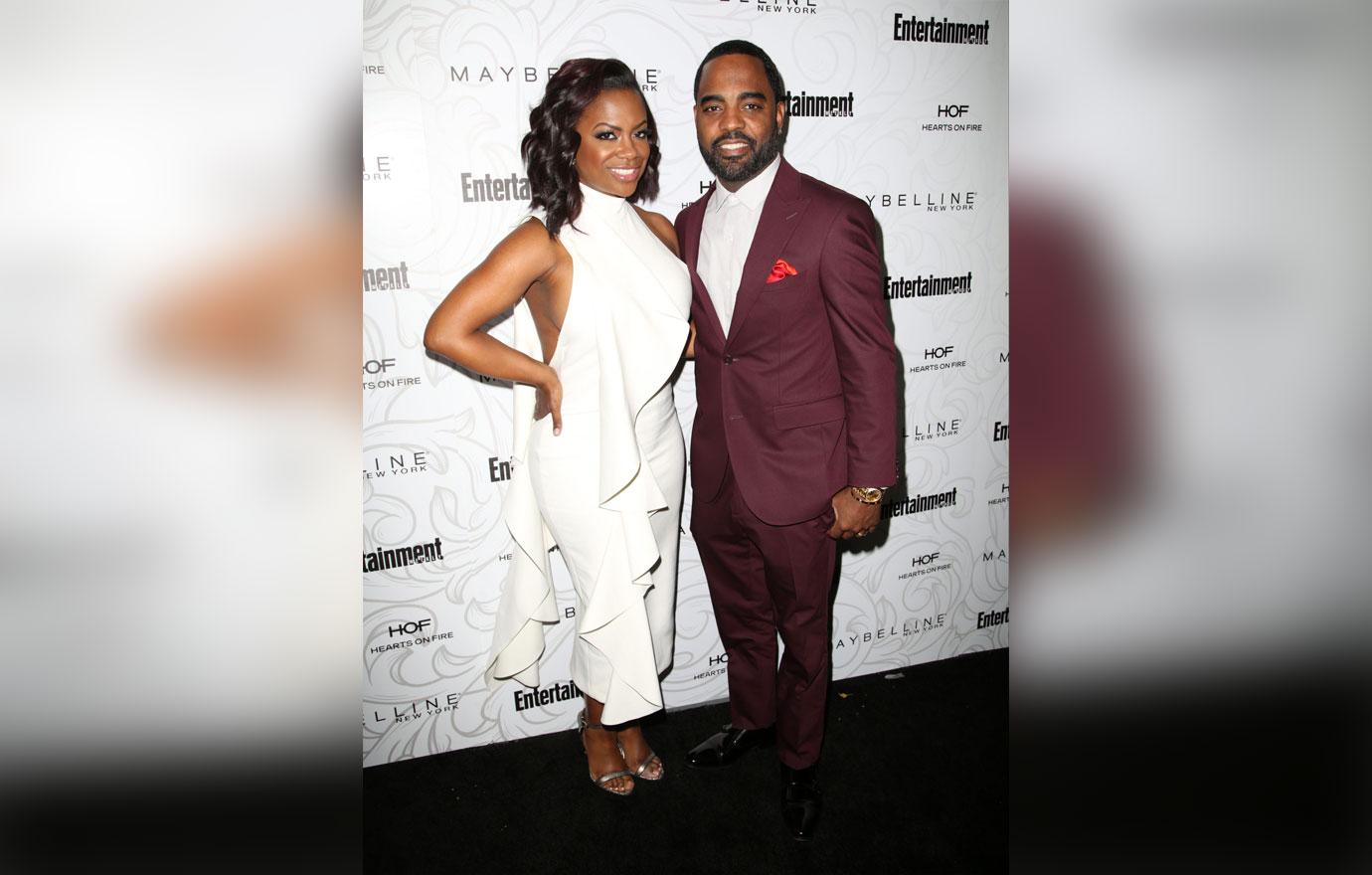 She continued, "The first night you went out I already told you I was kind of hurt by that, that you was like ready to just jump out and kick it in the streets. You knew that I was going to be stuck in the house doing baby duty every hour on the hour and you wasn't chipping in. I said that the first night, and I thought you was going to take a little notice of how I felt and try to like, take that into consideration. So the next day we got up and I didn't even bring it up because I was like, 'Okay, I'm not going to be a complainer, I said how I felt.' So the next day on Thanksgiving, there was a football game — he said he wasn't even going to the game — but you know, we had tickets. I can see him not wanting them to go to waste which was fine, but then he said, 'I'm going to come home right after the game.' After the game, he comes calling me saying, 'I just seen Apollo at the game and we're going to go out.'"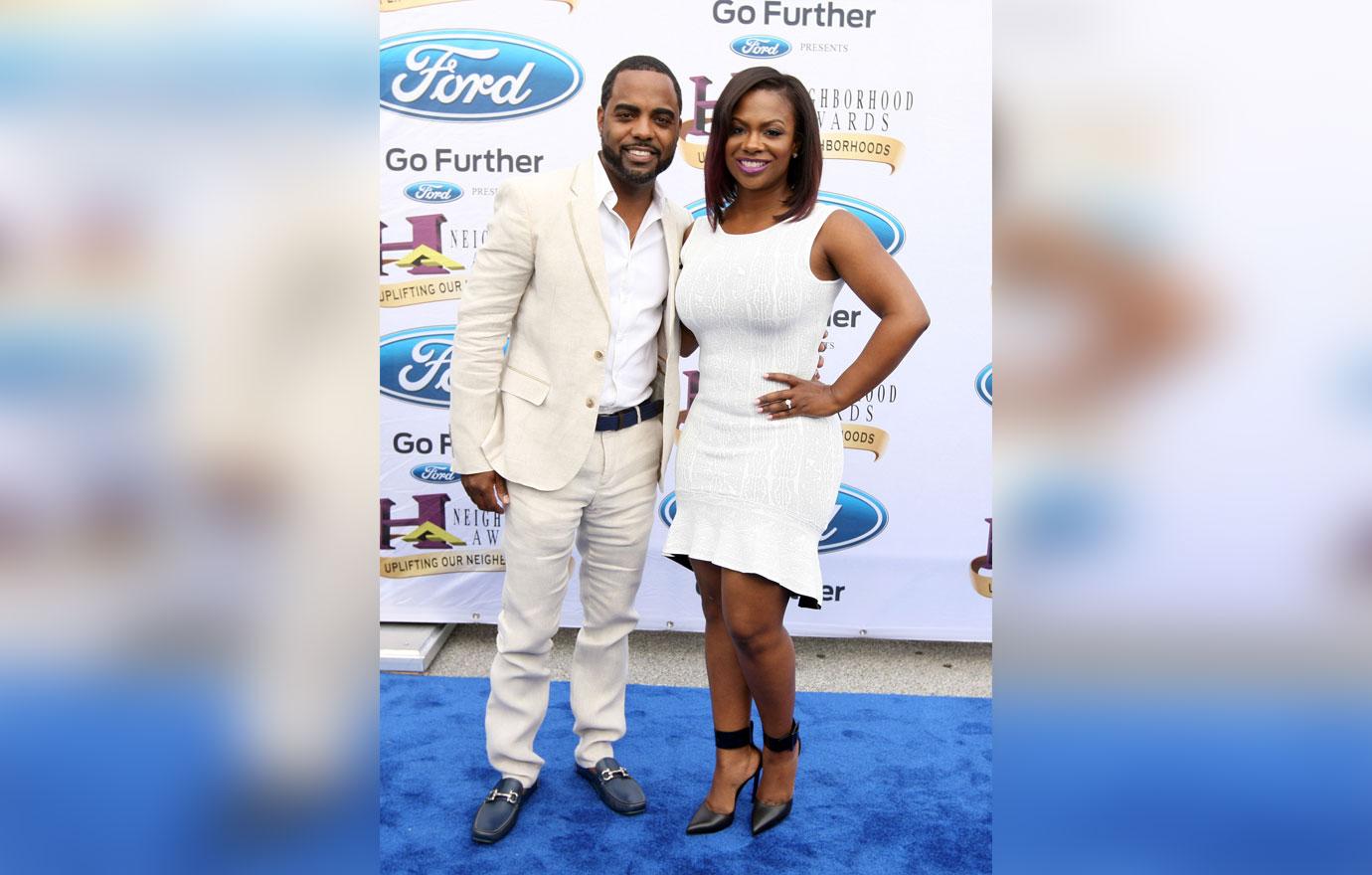 Todd defended his actions and claimed that they were the result of his need for attention. "Well, I think this is all part of the trickle down thing. When I say to you, 'Babe I need some attention,' you won't get off your phone. It's the phone thing. She's addicted to social media. You're always on your phone. So we have Blaze, and Blaze is a beautiful, wonderful joy. Every day since Blaze has been here, there are numerous family and friends that come by. The whole time Kandi is entertained by all her family and friends, so I'm just sitting in the room. There's no fellas coming over. Basically Kandi just wants to know I'm sitting in the room. As long as I'm there, she's good," he said.
Article continues below advertisement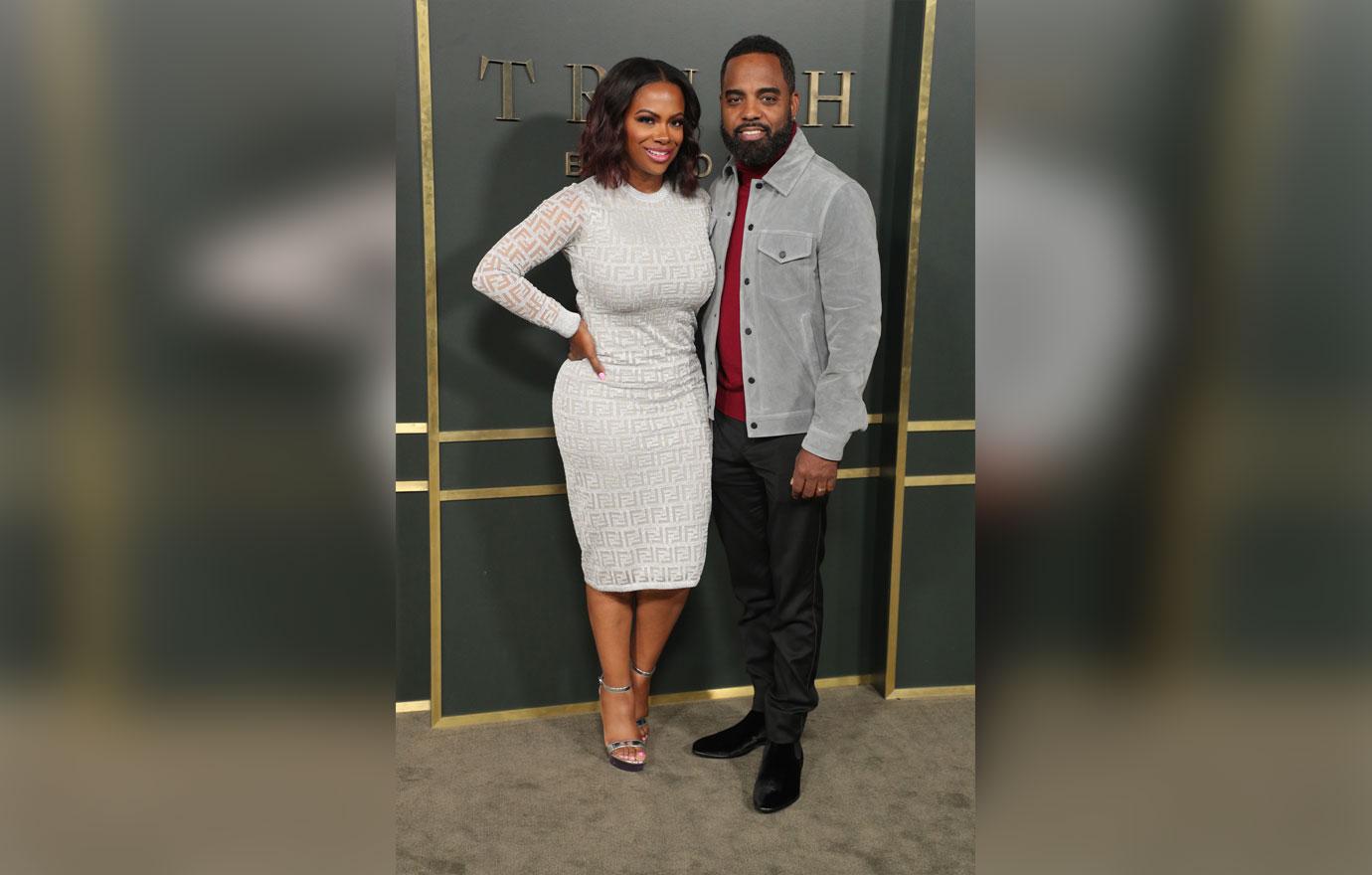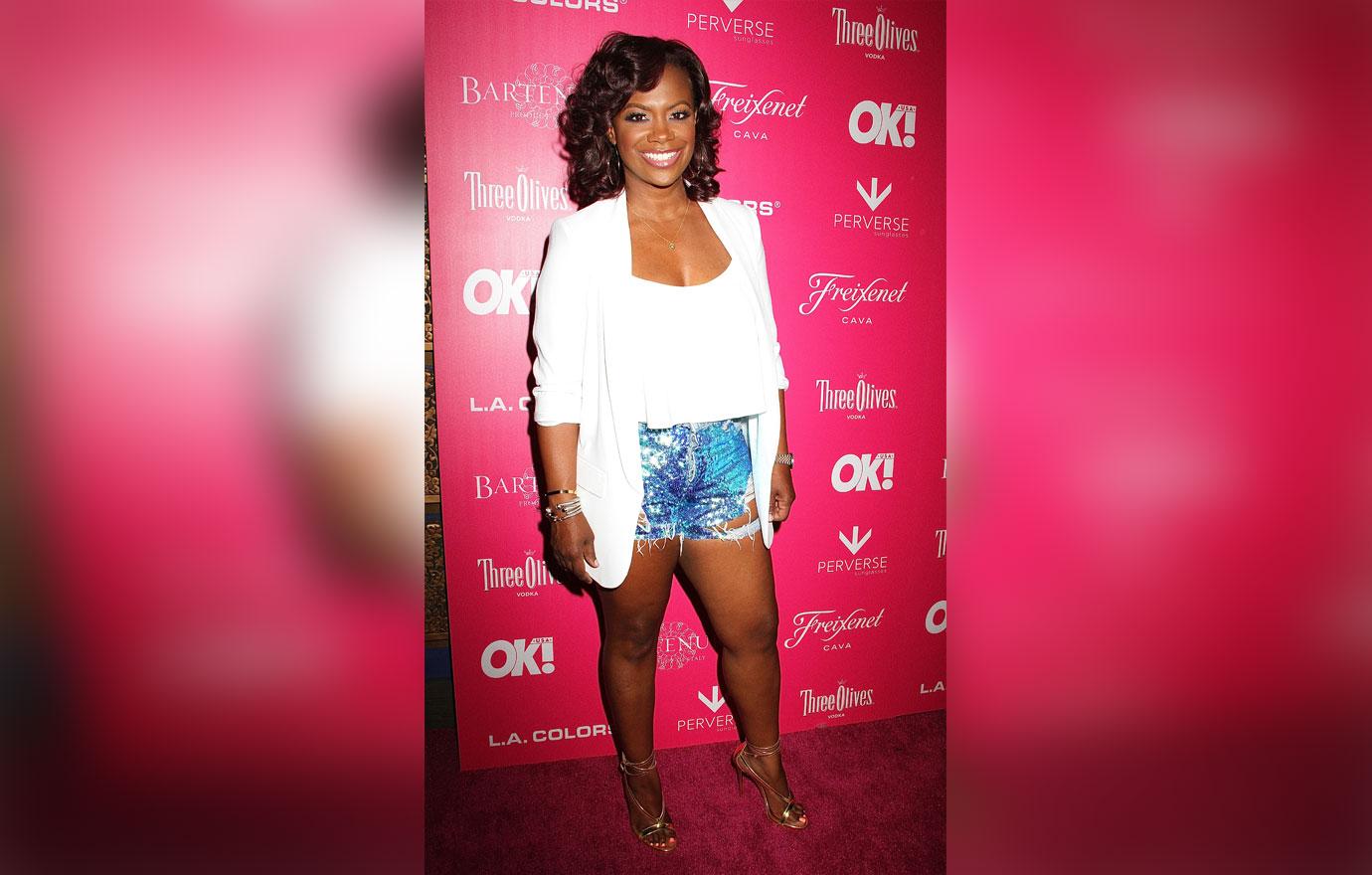 "We actually were supposed to be having twins, and then one of them didn't continue. I was sad at first, but then I just had to be grateful that the one made it," she said on the season 12 premiere of RHOA.
Article continues below advertisement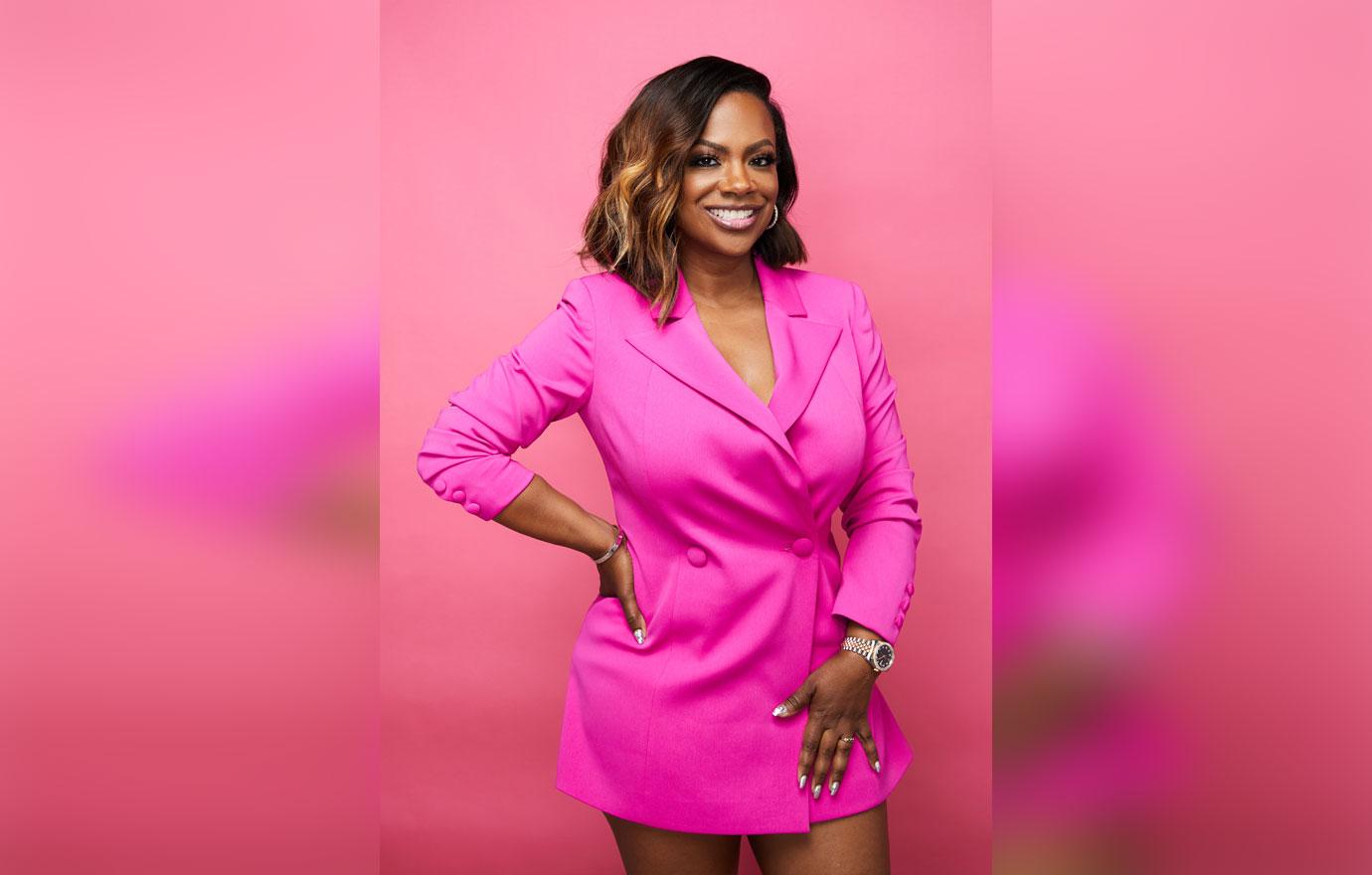 What do you think of Kandi's response to Todd hitting the club? Sound off in the comments below!