PHOTOS
10 RHOA Reunion Show Updates — NeNe Leakes' Breakdown, Peter Thomas' Cheating Denial And More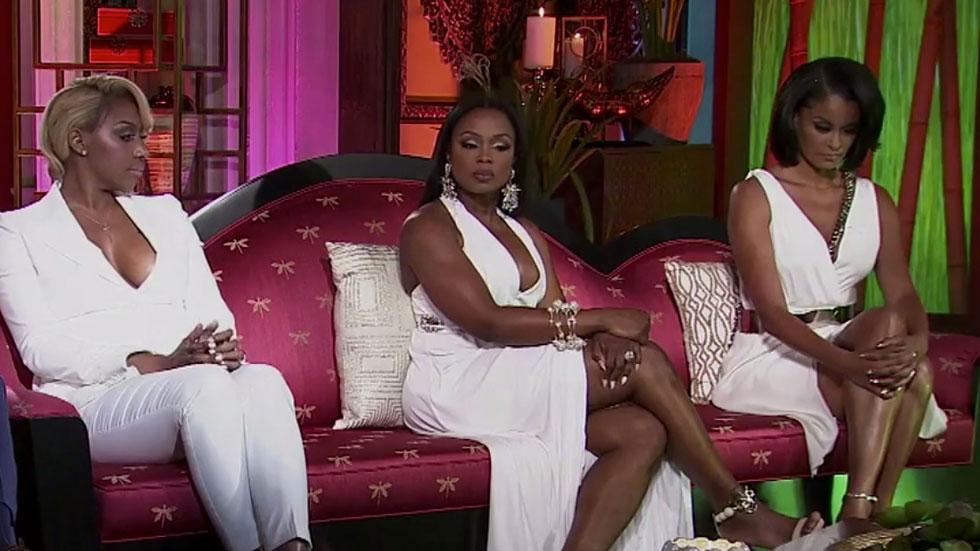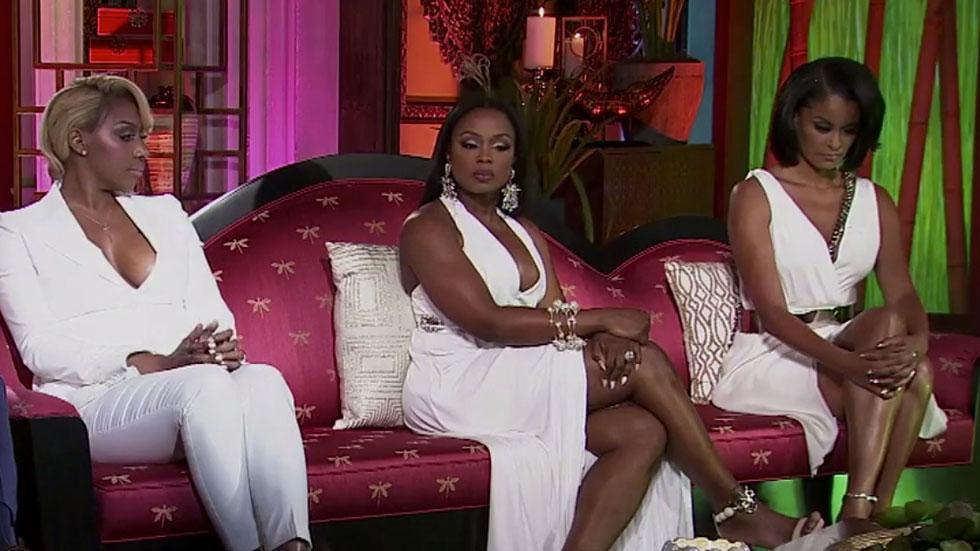 On Thursday, OKMagazine.com brought you the first sneak peek at The Real Housewives of Atlanta reunion show, teasing yet another dramatic meet up for the ladies. The show's seventh season has been full of twists and shady turns, and the three-part reunion show appears to be just as unpredictable. And ahead of part one of the special -- which airs on Apr. 26 at 8 p.m. EST on Bravo -- we've gathered all that we know so far about the RHOA reunion show.
Article continues below advertisement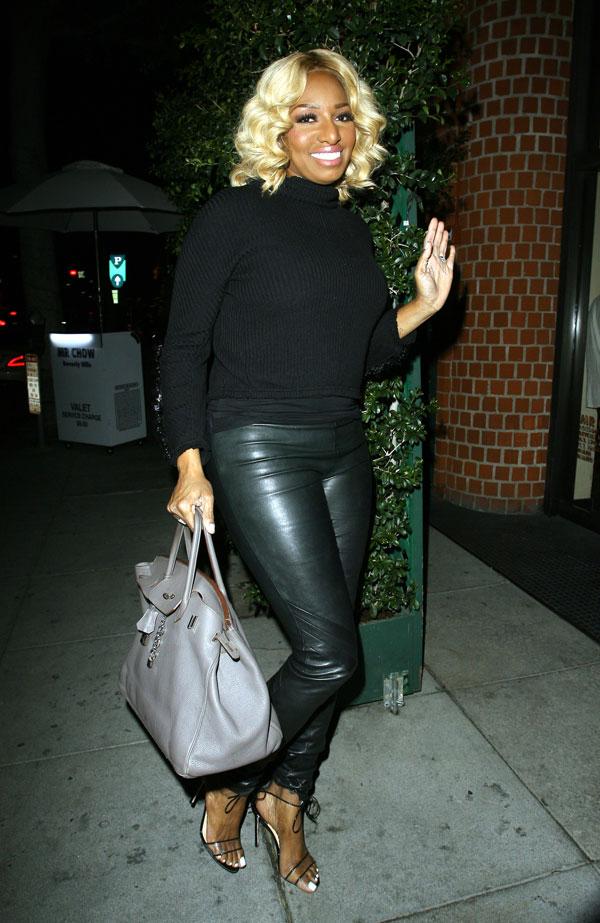 1. NeNe Leaves The Set
A source speaking with RadarOnline.com revealed back in March that NeNe Leakes "completely broke down" at one point during the taping and "then she walked off." And the show's self-proclaimed queen bee's exit from the stage was confirmed in the trailer released on Thursday! It shows Leakes tear up at one point and excuse herself from the taping. Now what could have pushed her over the edge!?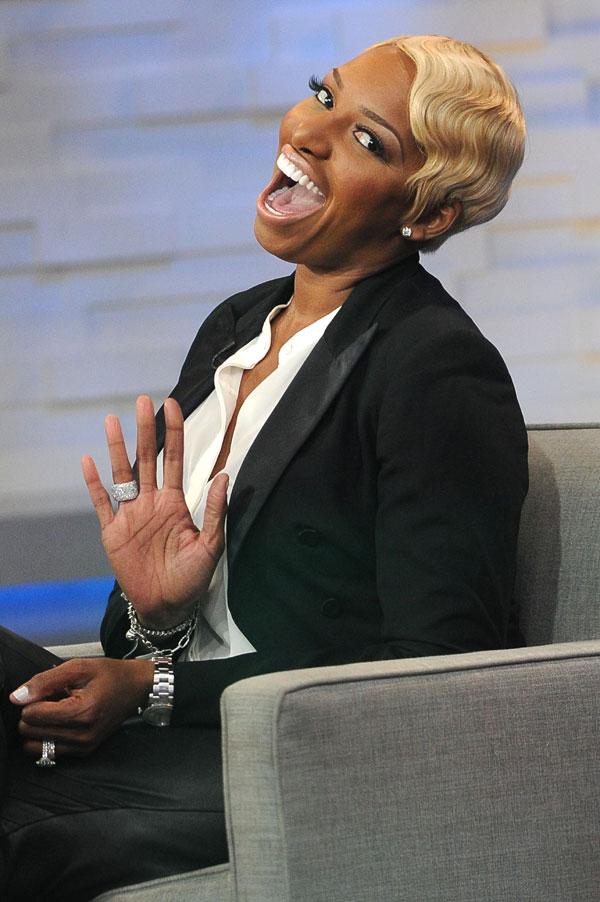 2. Dr. Jeff Is Back
Our favorite therapist is back to give the ladies another lesson in getting along! Dr. Jeff Gardere makes his return during the RHOA reunion show. And according to sources on set and the trailer clip, he was the person who brought Mrs. Leakes to tears!
Article continues below advertisement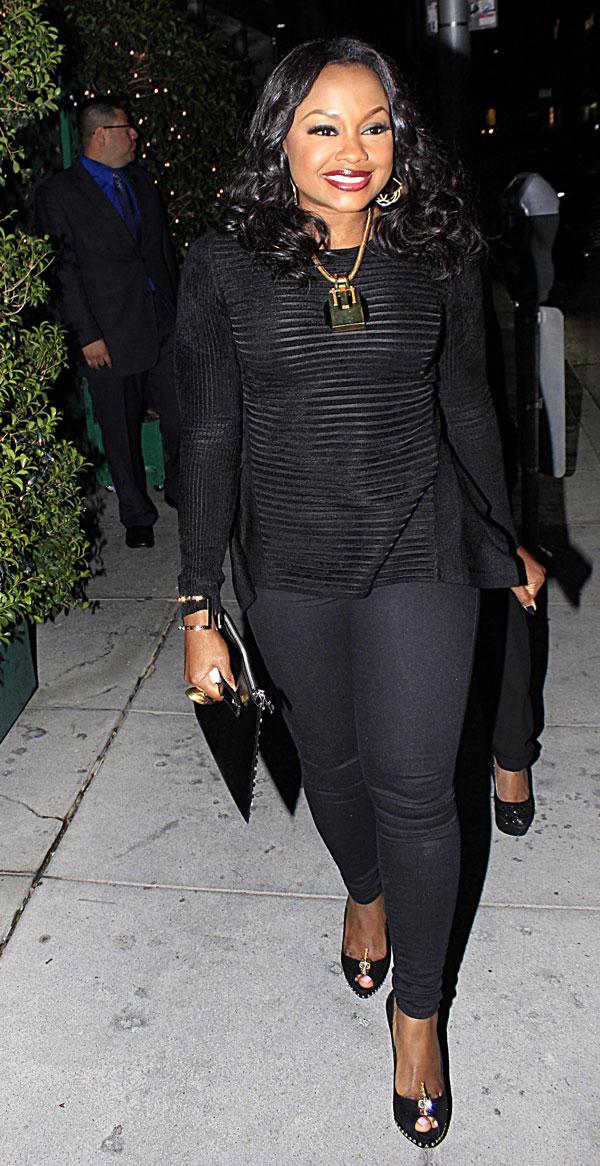 3. Phaedra Calls Someone A "Whore"
In the trailer clip, it appears that the insult is directed at Phaedra Parks' nemesis Kenya Moore. But it isn't completely clear that Moore is who Parks slings the biting comment at. We'll just have to wait and see.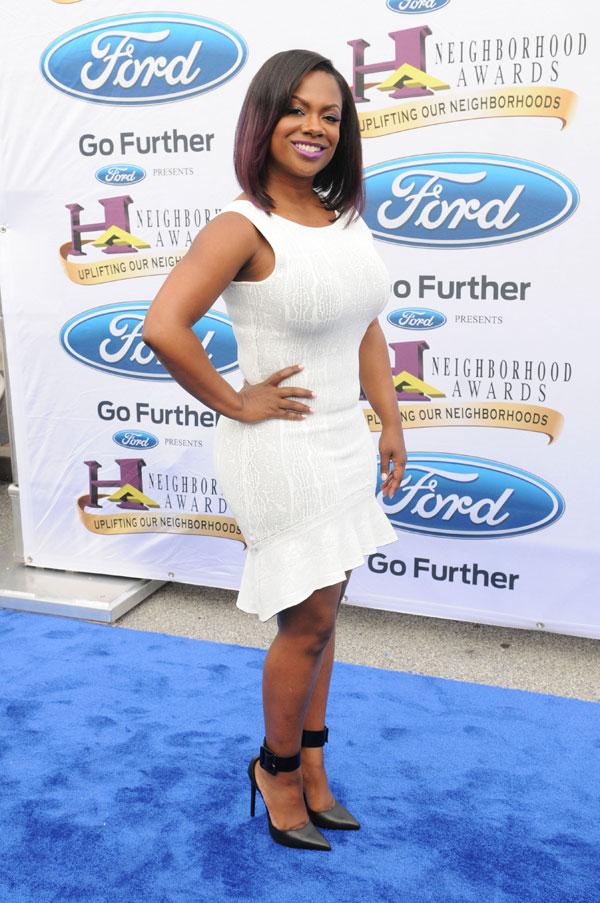 Article continues below advertisement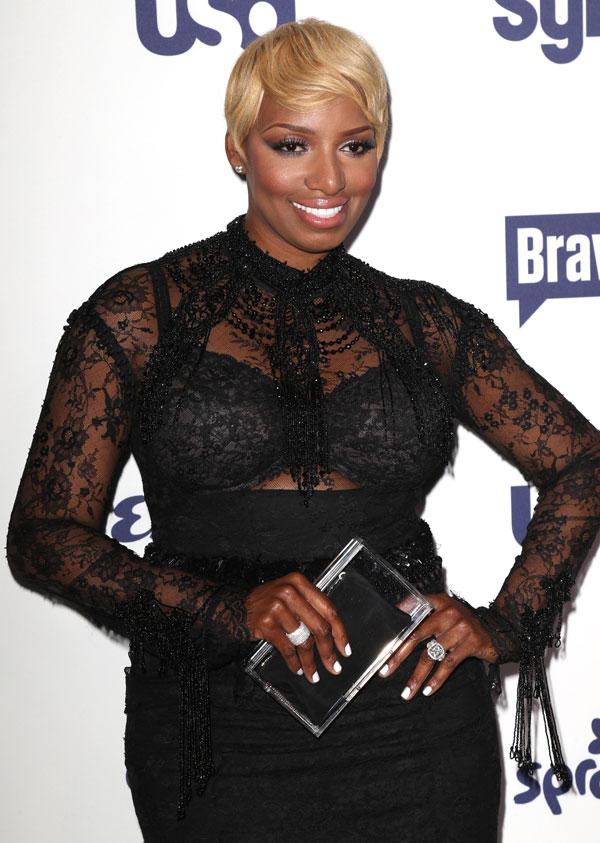 MORE ON:
The Real Housewives of Atlanta
5. Kandi Calls Out NeNe
One of the biggest suprises from the reunion show preview comes in a heated argument between Burruss and Leakes. "I don't like your superior, stank-a— attitude sometimes!" Burruss yells at Leakes at one point during their fight. Burruss is known to keep her cool most of the time, so her tense discussion with Leakes will definitely be a must-see moment.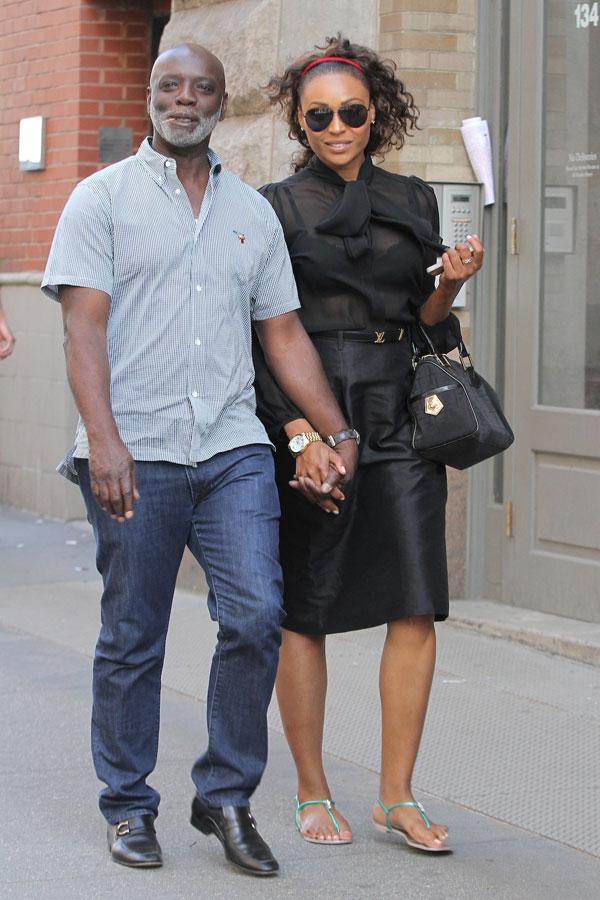 6. Peter Denies Cheating On Cynthia
One of the most controversial claims this season came when Parks and Porsha Williams made allegations that Peter Thomas was cheating on his wife, Cynthia Bailey. But Thomas takes his moment on the reunion show stage to completely knock those claims!
Article continues below advertisement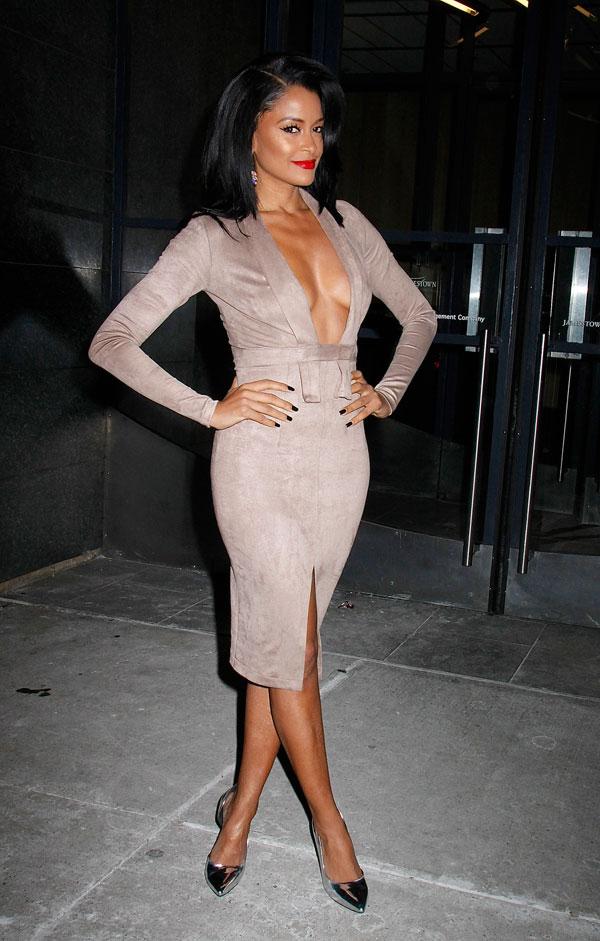 7. Claudia and NeNe Are Ready For Round Three
There's no surprise here! After their Puerto Rico showdown and nasty followup at Parks' charity event, Claudia Jordan and Leakes go head-to-head again at the reunion. Jordan recently told OKMagazine.com that her Puerto Rico read was just a warm-up, so I'm sure the ladies spared no feelings during round three.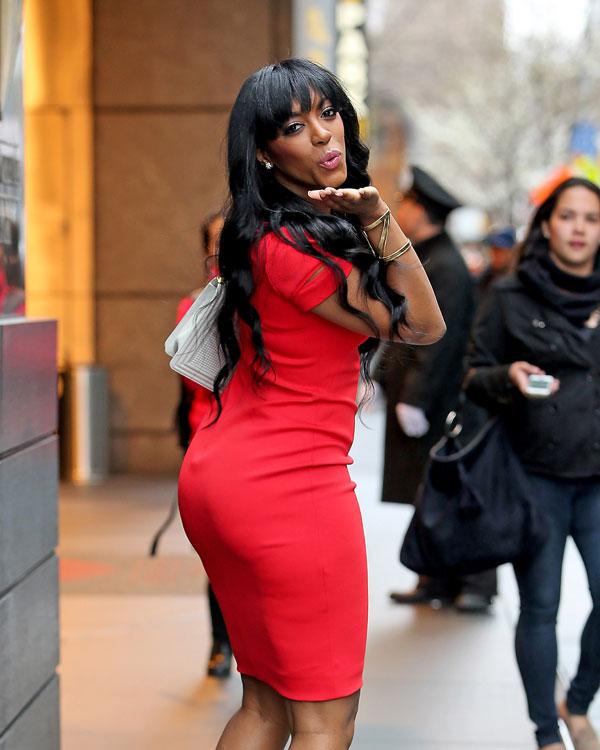 8. Claudia And Porsha Go At It As Well
Jordan doesn't reserve her wit just for Leakes, though. She also clashes with her castmate and Dish Nation co-worker Williams on the stage. It isn't clear exactly all they argue about, but the two obviously have no patience left for each other.
Article continues below advertisement