PHOTOS
Lisa Vanderpump Mourns Second Dead Dog In Just Over A Week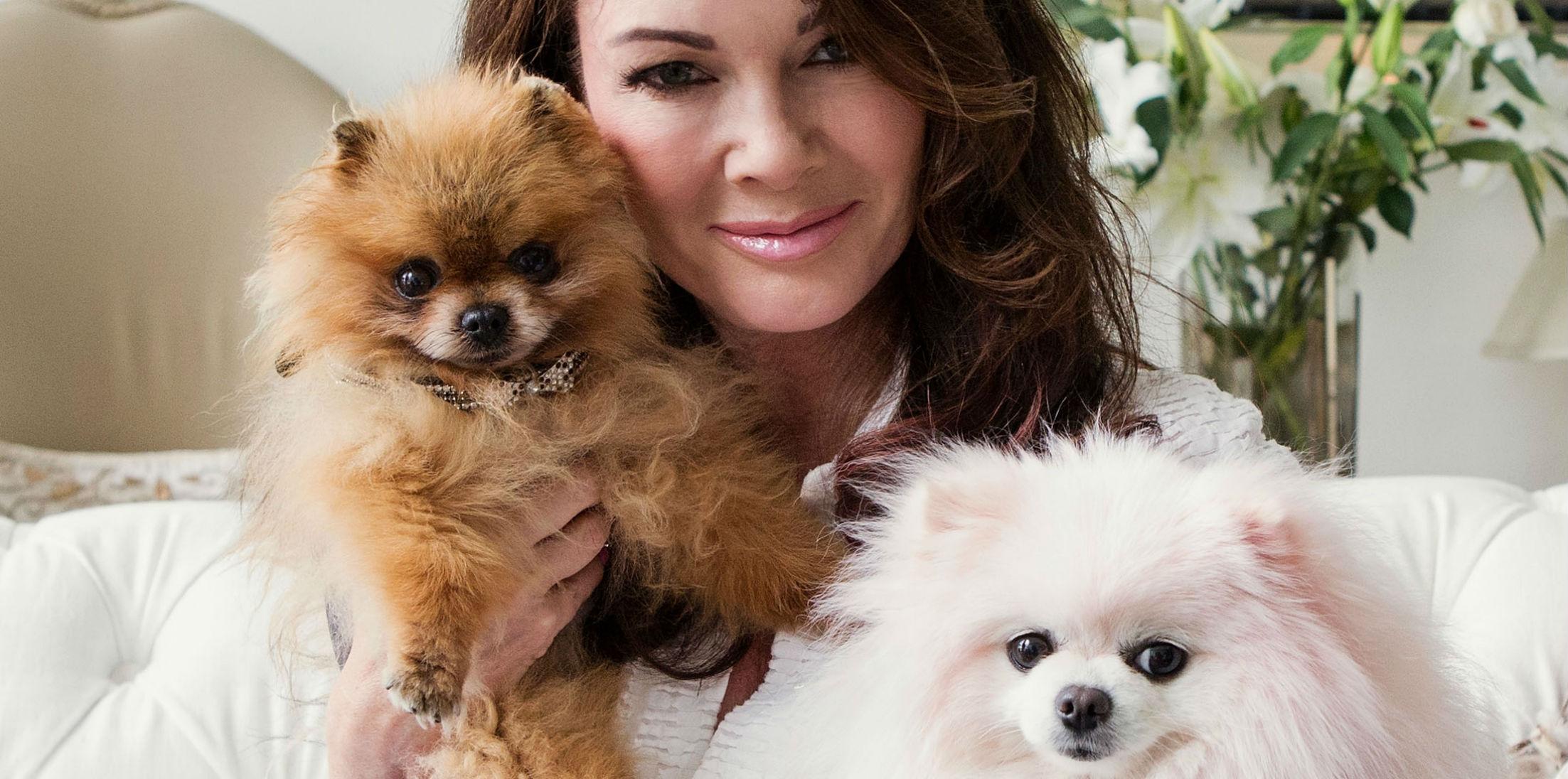 Sad news for the Vanderpump's! Nine days ago, Lisa Vanderpump mourned the loss of her Pomeranian named Pink and now she is saying goodbye to her second Pomeranian, Pikachu. How devastating?! The "Real Housewives" star is beside herself and posting an array of pics celebrating the life of her late dog, Pikachu.
Article continues below advertisement
The animal lover took to Instagram to post a montage of photos dedicated to Pikachu. "Rest in peace my sweet Pikachu, we will miss you so much.. Such sadness at your loss" the star said.
Pikachu was nearly 14 years old and was hospitalized in 2013 with Addison's disease.
Article continues below advertisement
The condition occurs when the adrenal gland (a small gland located near the kidney) fails to produce hormones and steroids that help regulate a dog's internal organs and body systems.
Without them, a dog's body deteriorates — leading to serious complications and even death.
Article continues below advertisement
As a true advocate of animal rights, Lisa opened up her own rescue dog shelter. "I think opening a rescue center was kind of our idea of reinventing the wheel for the rescue dogs," Lisa told People.
Do you own any dogs? Are you devastated at the idea of losing two dogs in less than two weeks? Share your thoughts in the comments section.