PHOTOS
Camille Grammer Exposes Dorit Kemsley's Husband PK's Financial Issues At Group Dinner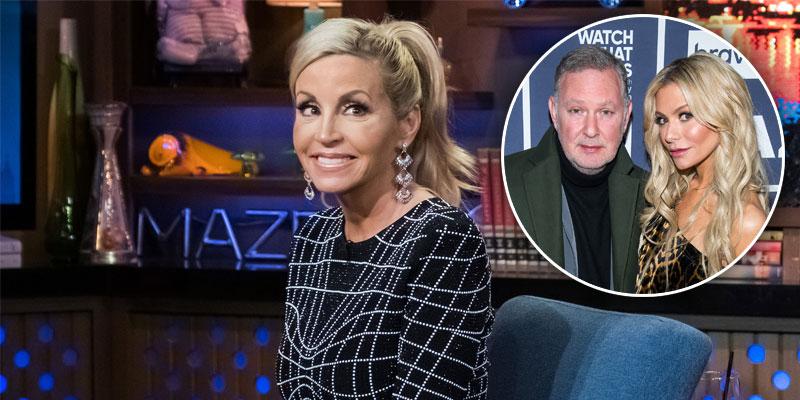 Article continues below advertisement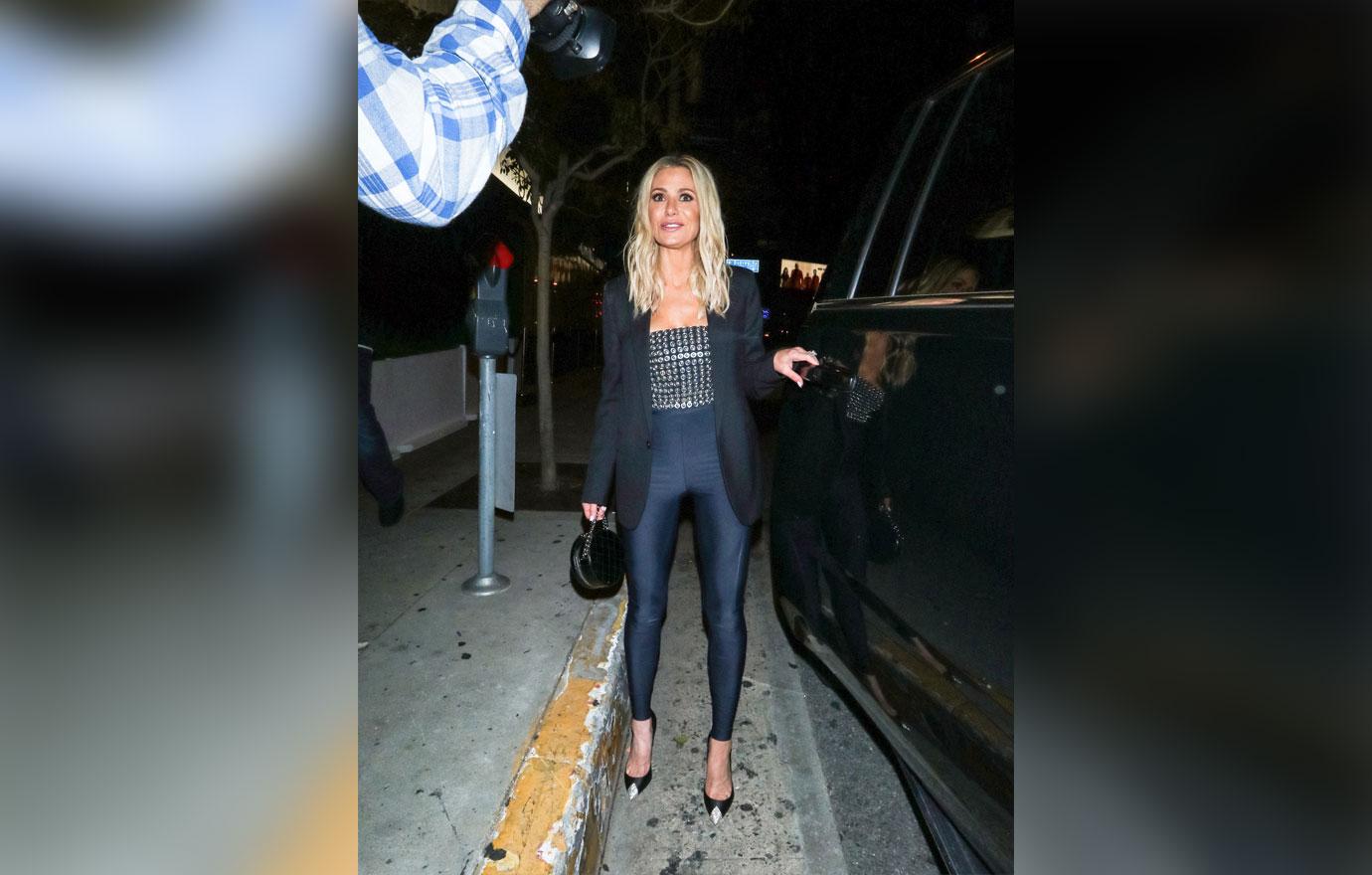 During the episode, Dorit, 42, invited the RHOBH cast — and former costar Lisa Vanderpump — to see her Beverly Beach athleisure and swimwear line in the Beverly Hills Kitson window display. After, the women went to dinner and the drama erupted.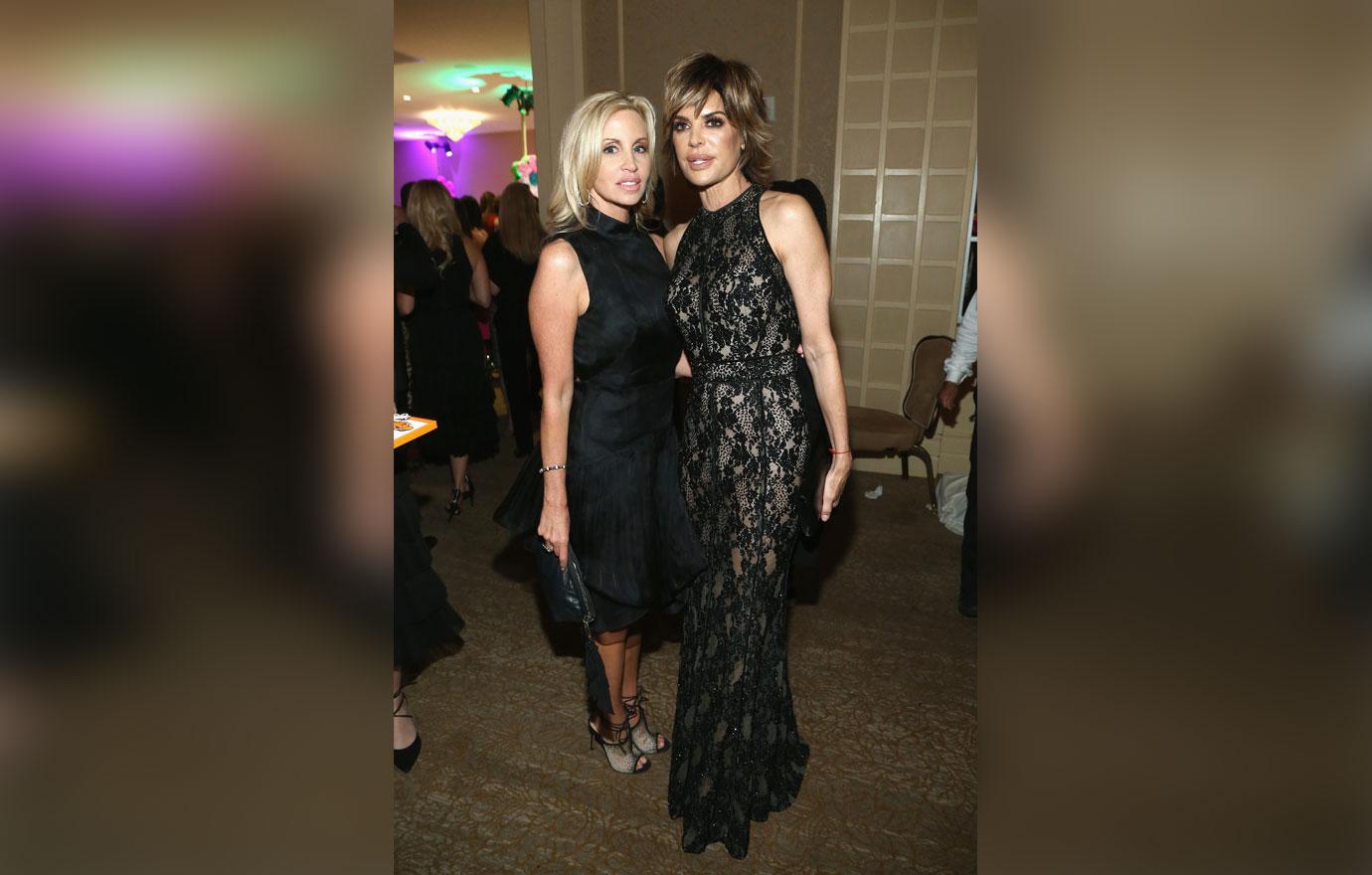 PK's 2008 bankruptcy came up in conversation after the group mentioned that Camille, 50, had previously gossiped about the Kemsleys' financial issues with Lisa Rinna.
Article continues below advertisement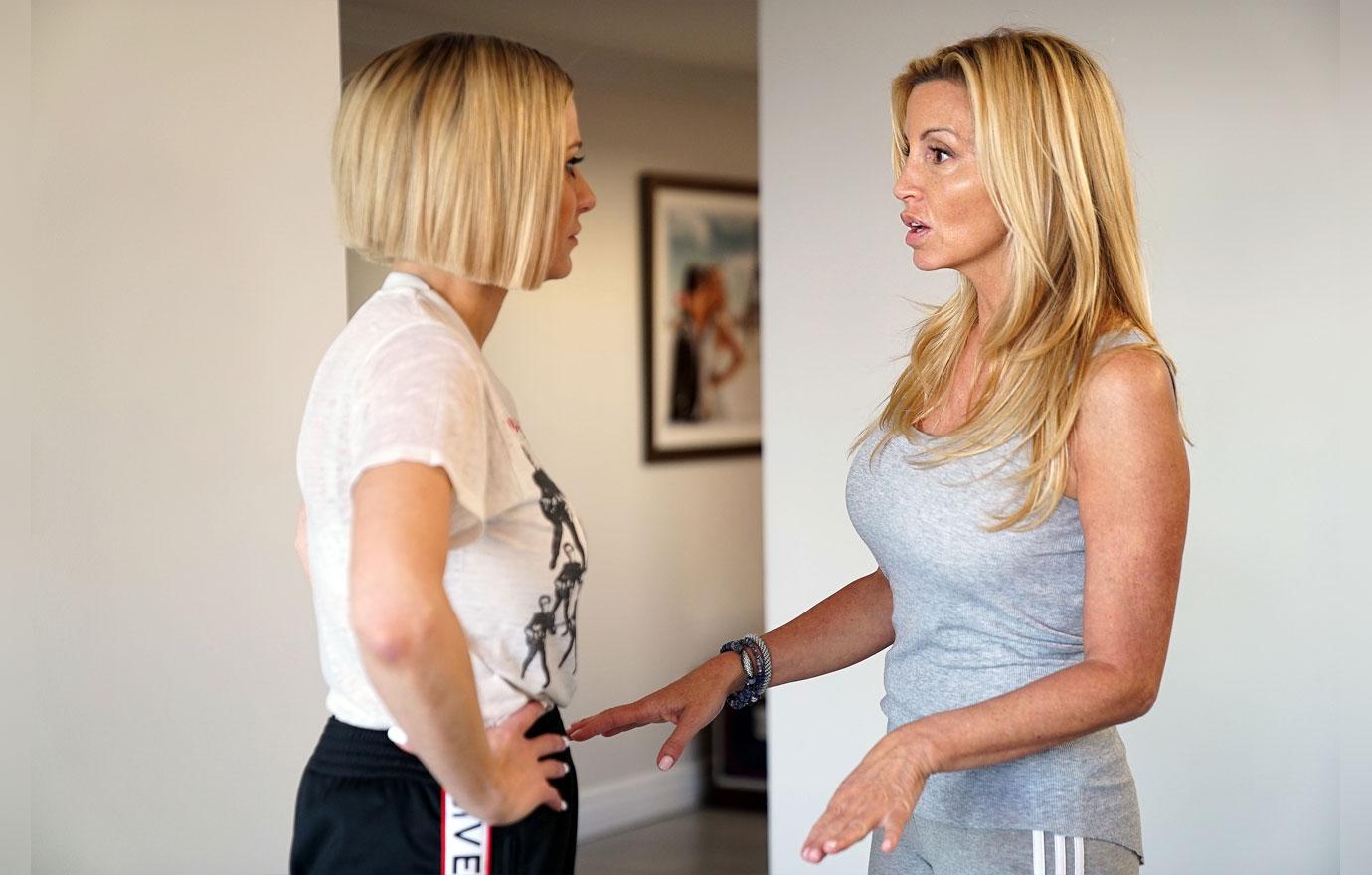 "It was before my 50th birthday. I had to get to know you. I didn't trust you," Camille told Dorit at the dinner table. "I didn't know where you were getting all this money from."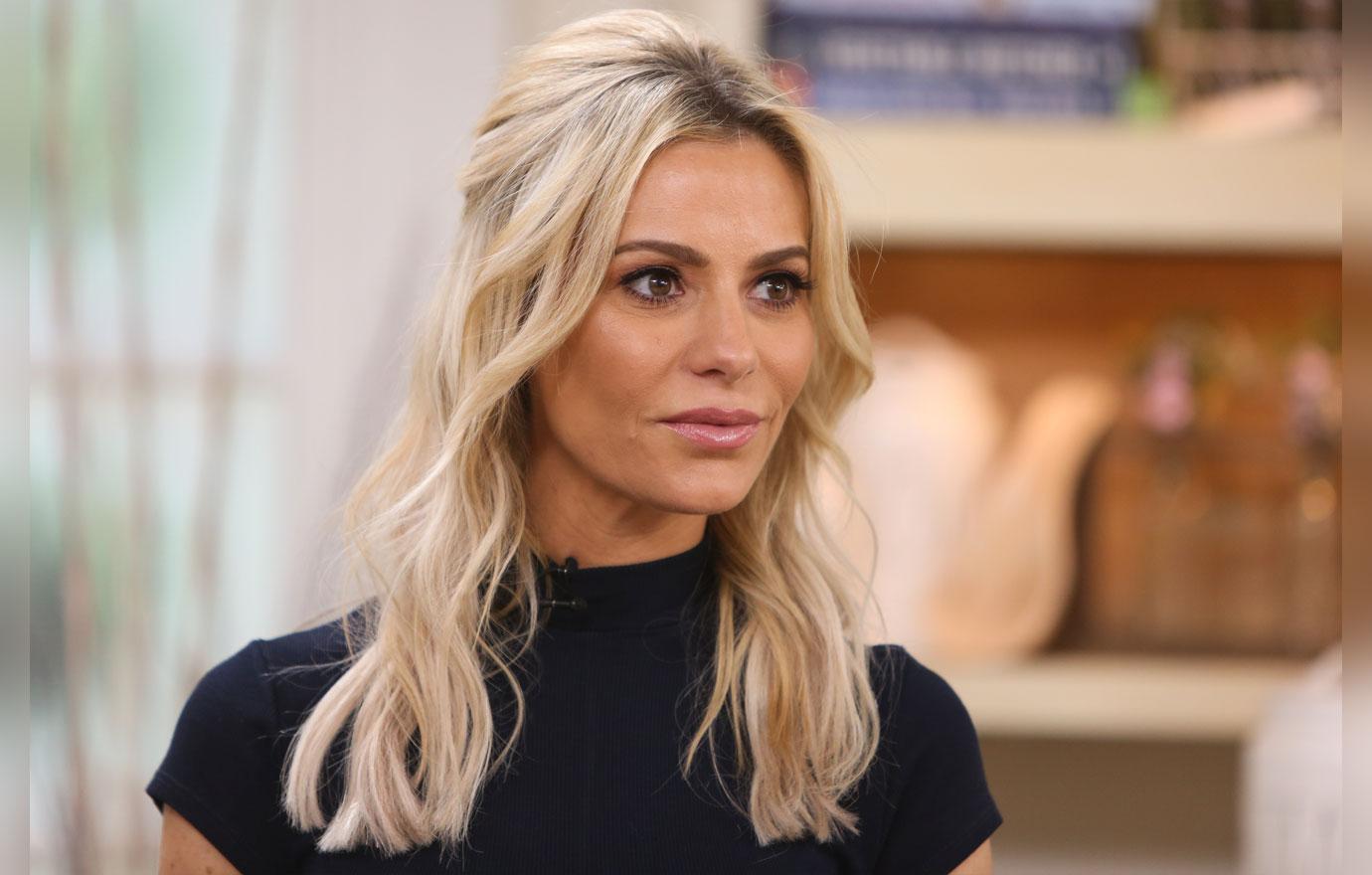 Dorit immediately responded, "What do you mean? Where I was getting all what money from? What are you talking about?"
Article continues below advertisement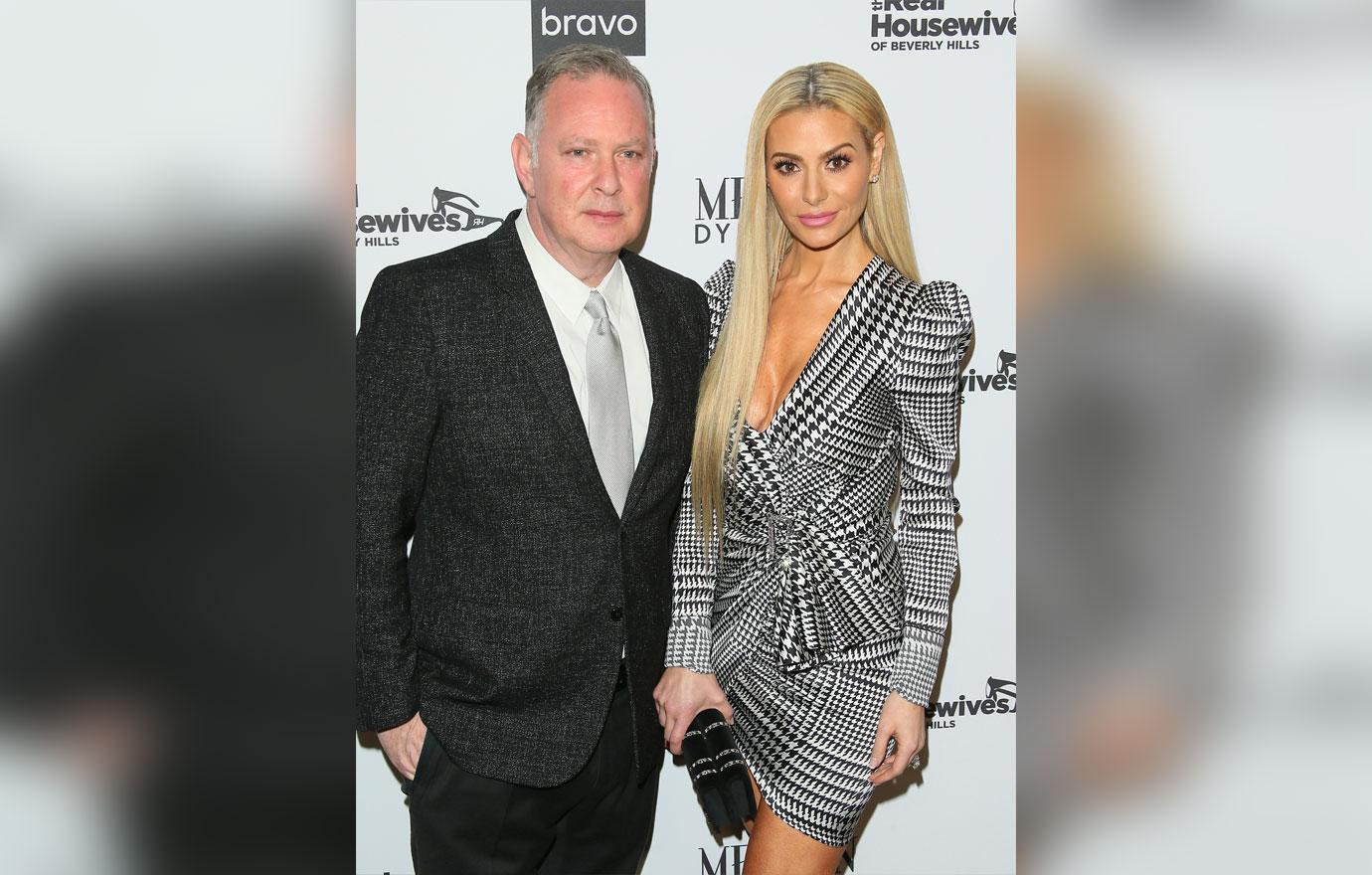 "I was just like, 'Wow, where does she get all this fancy cars, this Bentley she's driving around with? All these diamonds? Your makeup, your glam? Your clothes, they're outstanding, they're beautiful.' I've always said that," Camille added.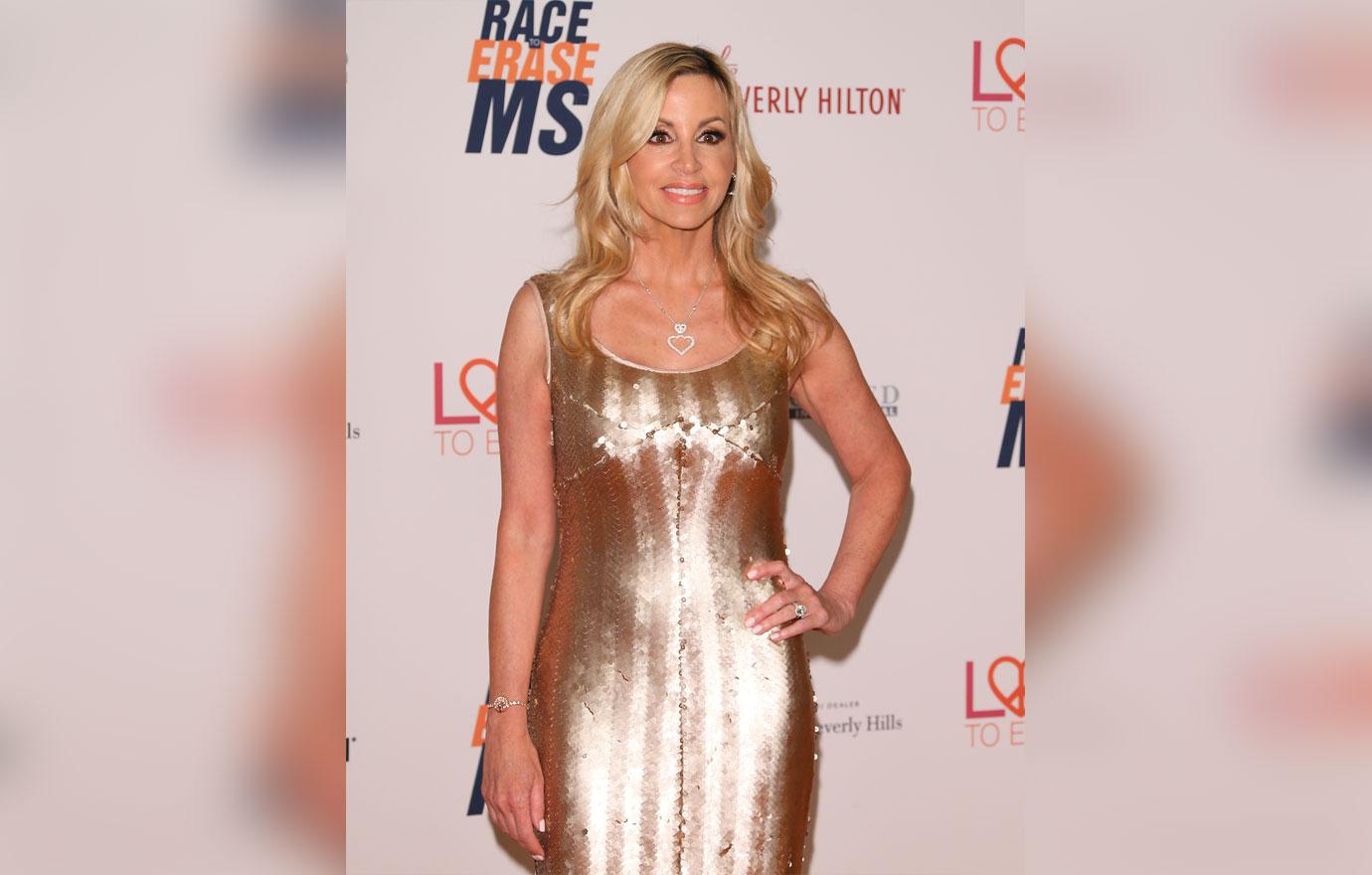 "People want to know what I know," Camille said before mentioning that PK had previously told her about his past bankruptcy issues. "Your husband was telling me how he filed for bankruptcy," she said as the show played old footage of PK talking about being "taken down" financially.
Article continues below advertisement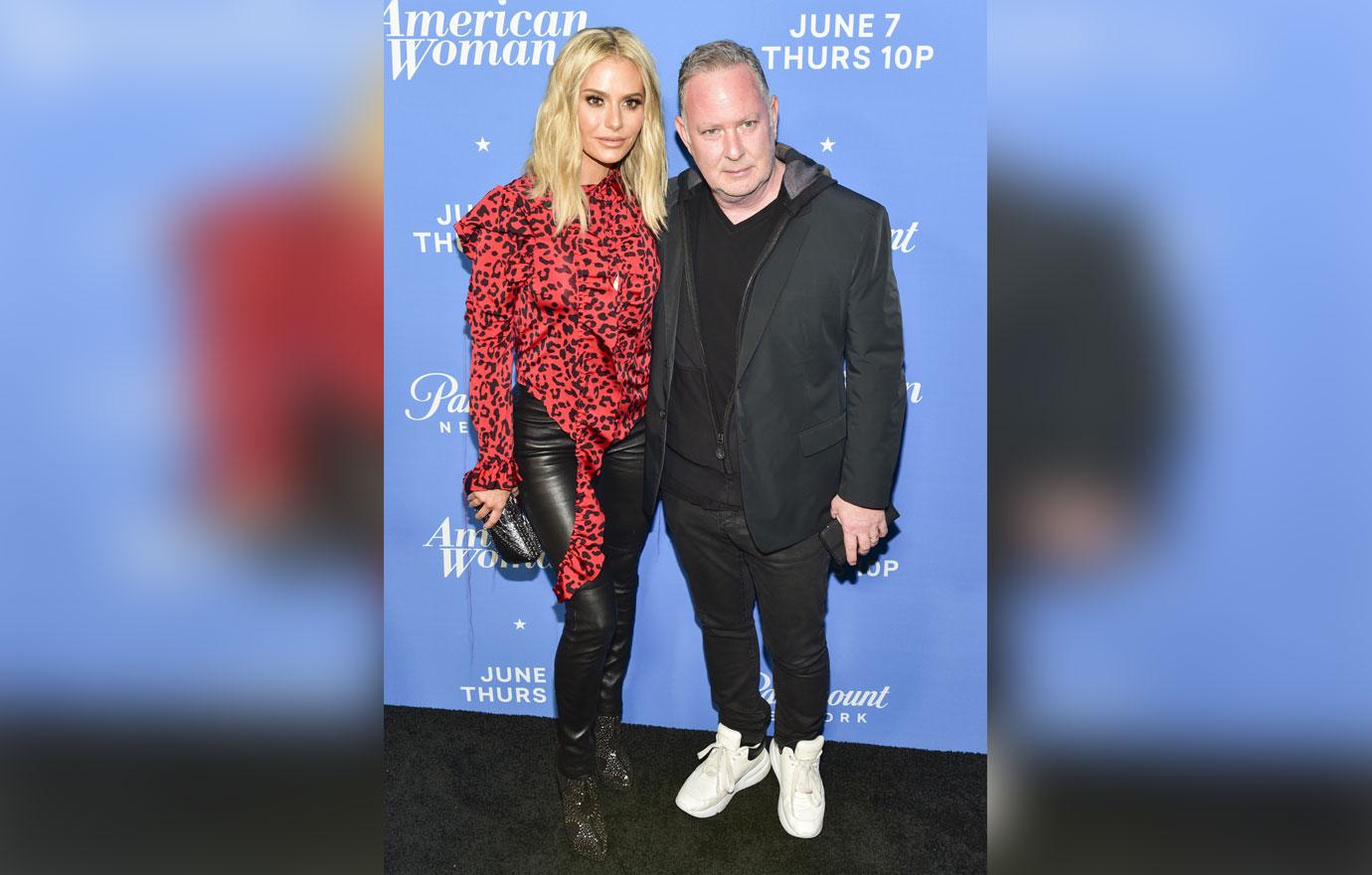 "My husband built a $2 billion business from zero," Dorit said before Camille could interrupt her. "In 2008, his business went bust, he claimed bankruptcy much like many many successful men. What does that have to do with today? This is 10 years ago. What are you talking about?"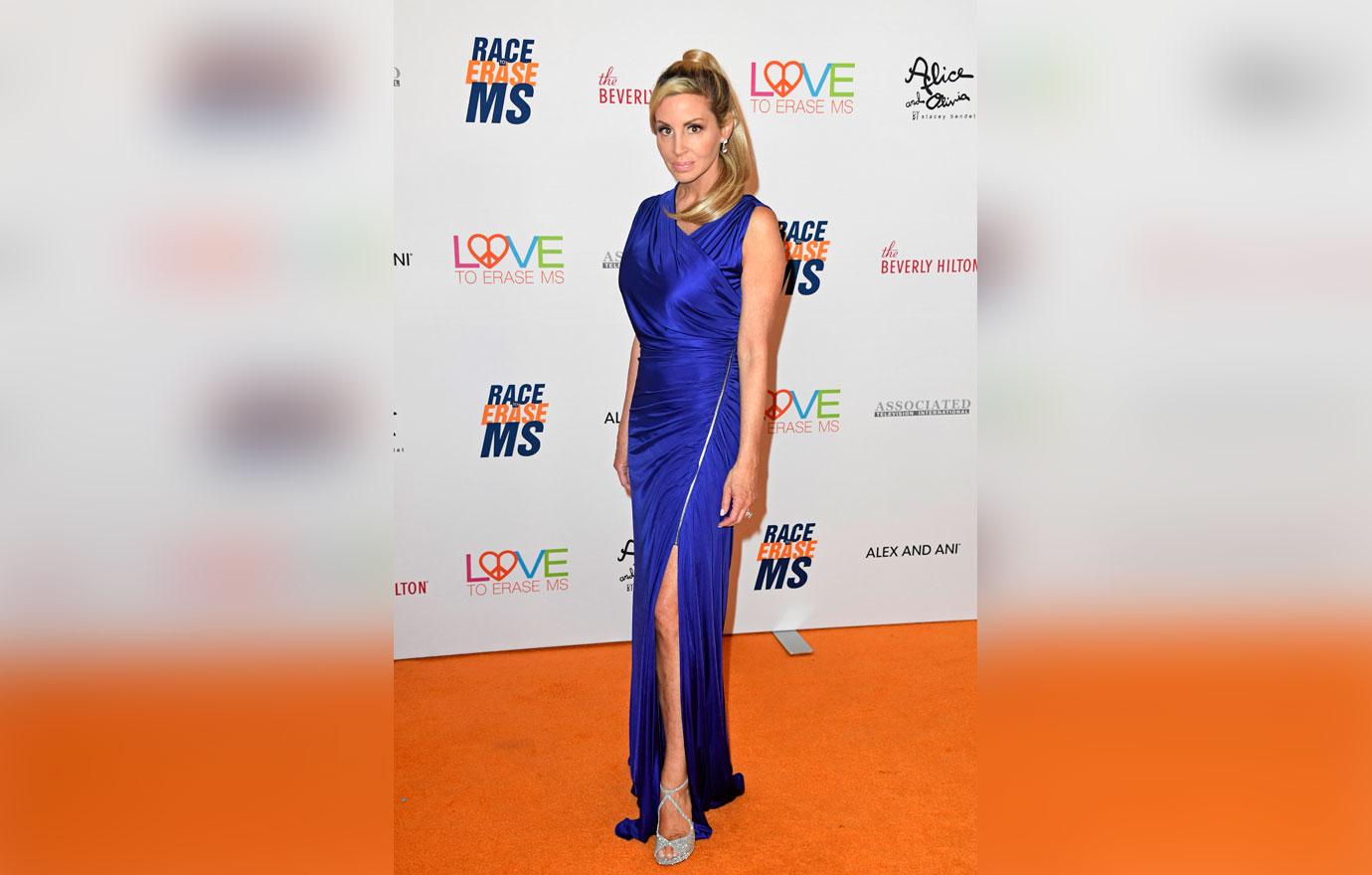 Camille then alleged that PK, 51, "owes out a lot of money to somebody very, very close to her."
Article continues below advertisement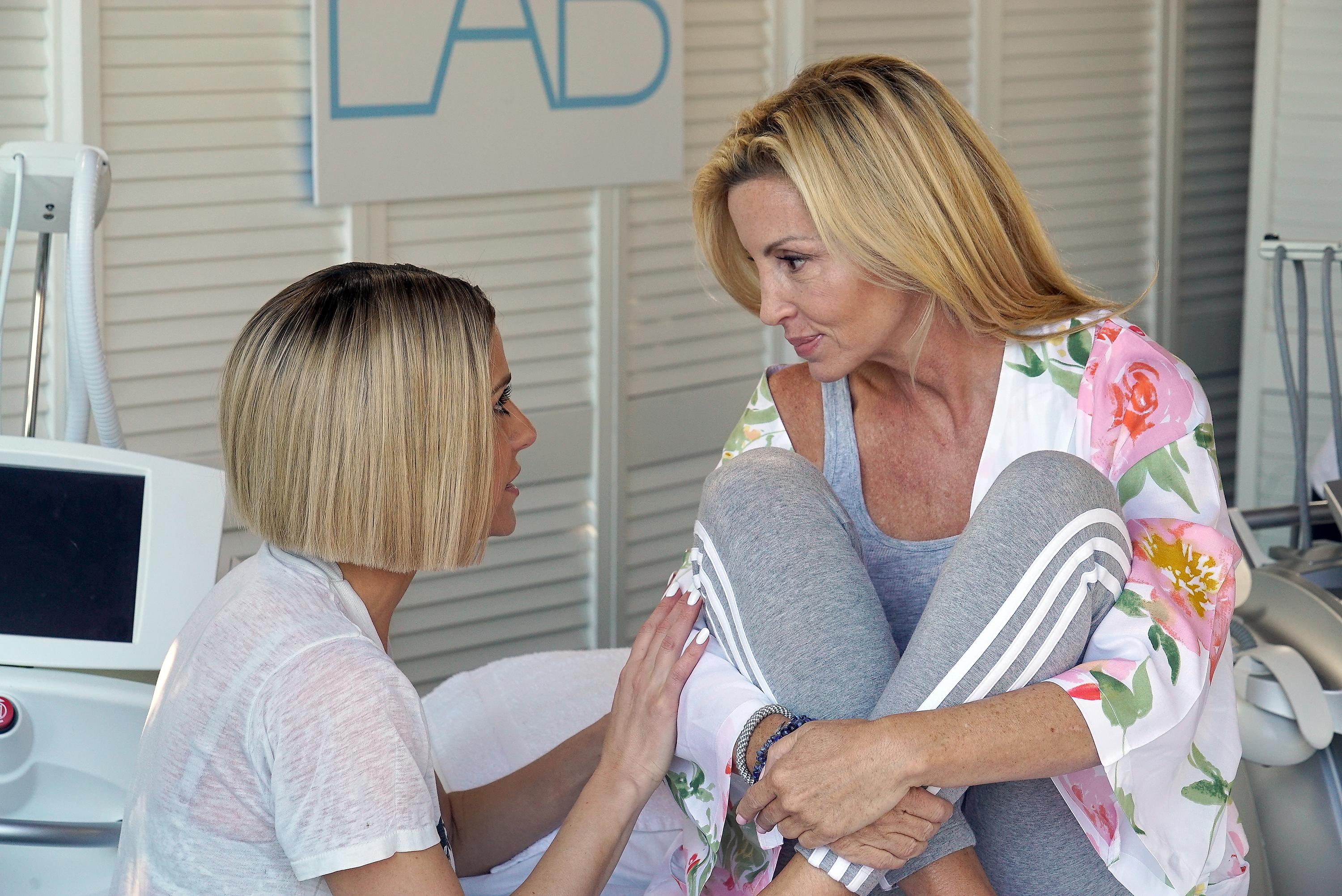 "PK doesn't owe any of your friends any money, sweetheart. You were sitting there talking about our financial state," Dorit said during confessional, referencing the conversation Camille and Lisa, 55, had about the couple's financial matters.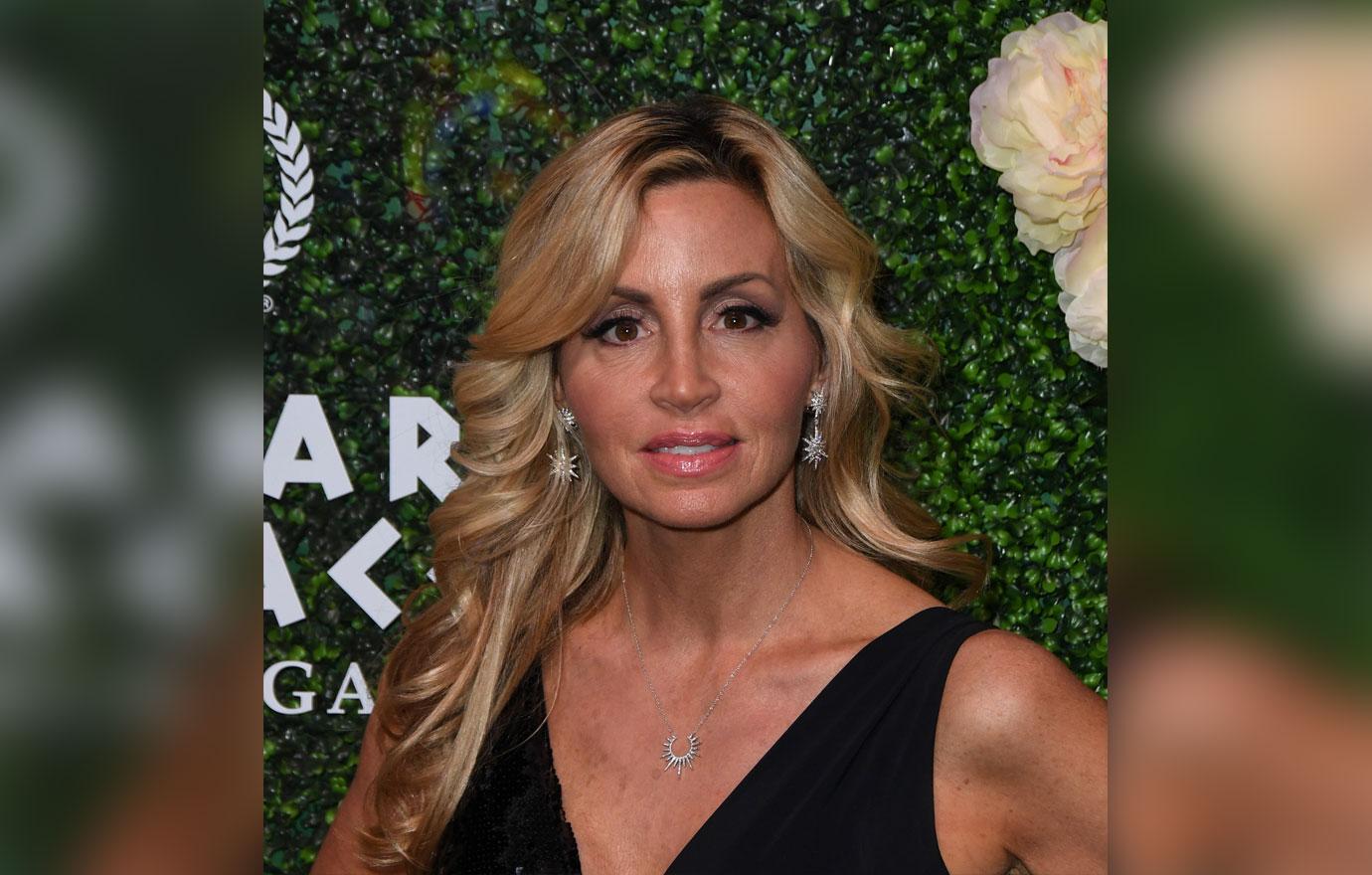 "It seems like there are things that maybe PK hasn't been so open about in their financial situation," Camille said during her confessional. "I don't want to say something because maybe she doesn't know what's going on. Or maybe her husband's not telling her everything."
Article continues below advertisement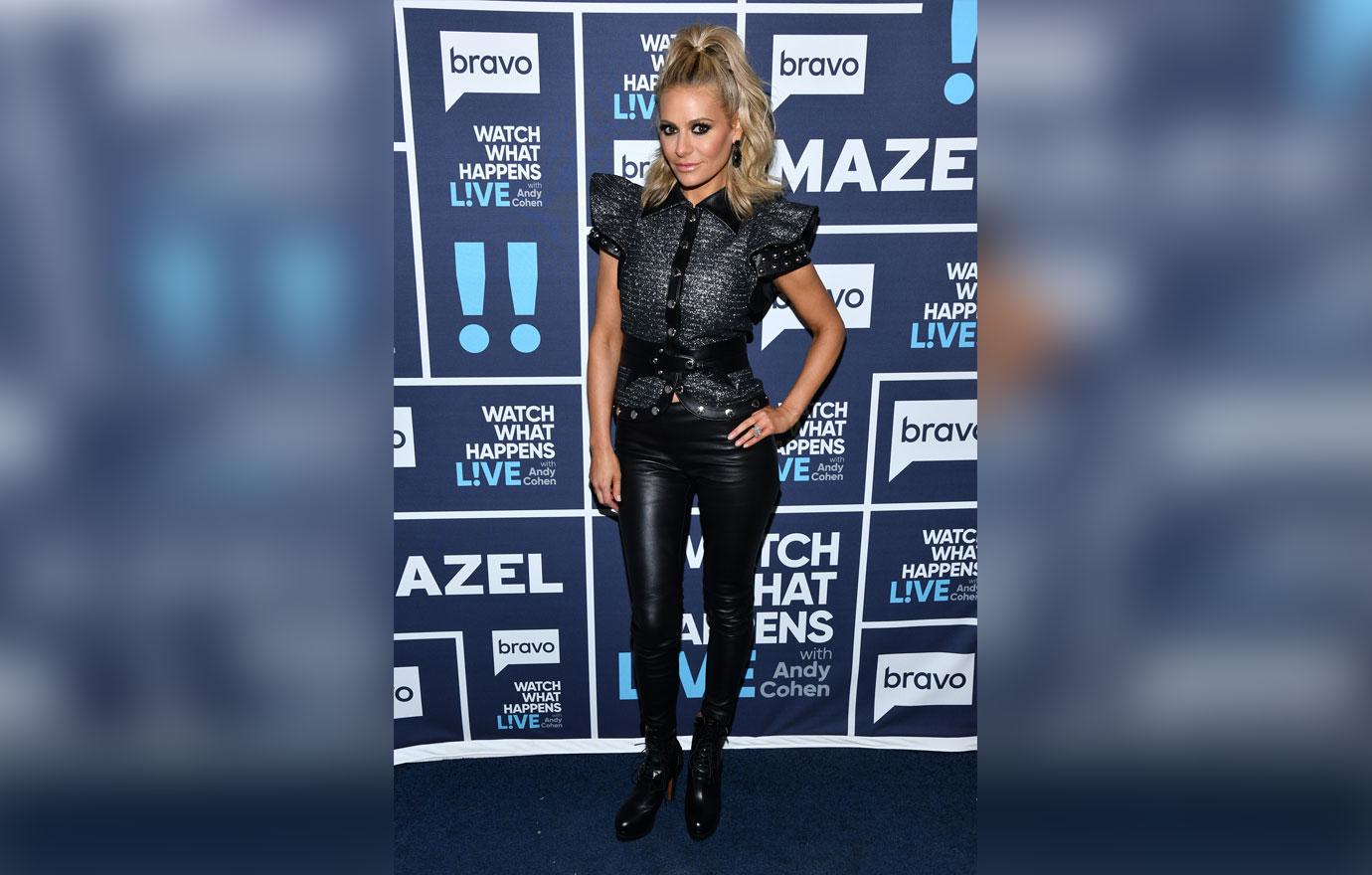 However, Dorit didn't seemed phased by any of the information Camille revealed at dinner. "Listen, you can give me whatever you want Camille," she told her, "But don't you dare threaten me, sweetheart." After Camille tried explaining that she is only trying to protect her, Dorit said, "You're a little snake. That's what you are."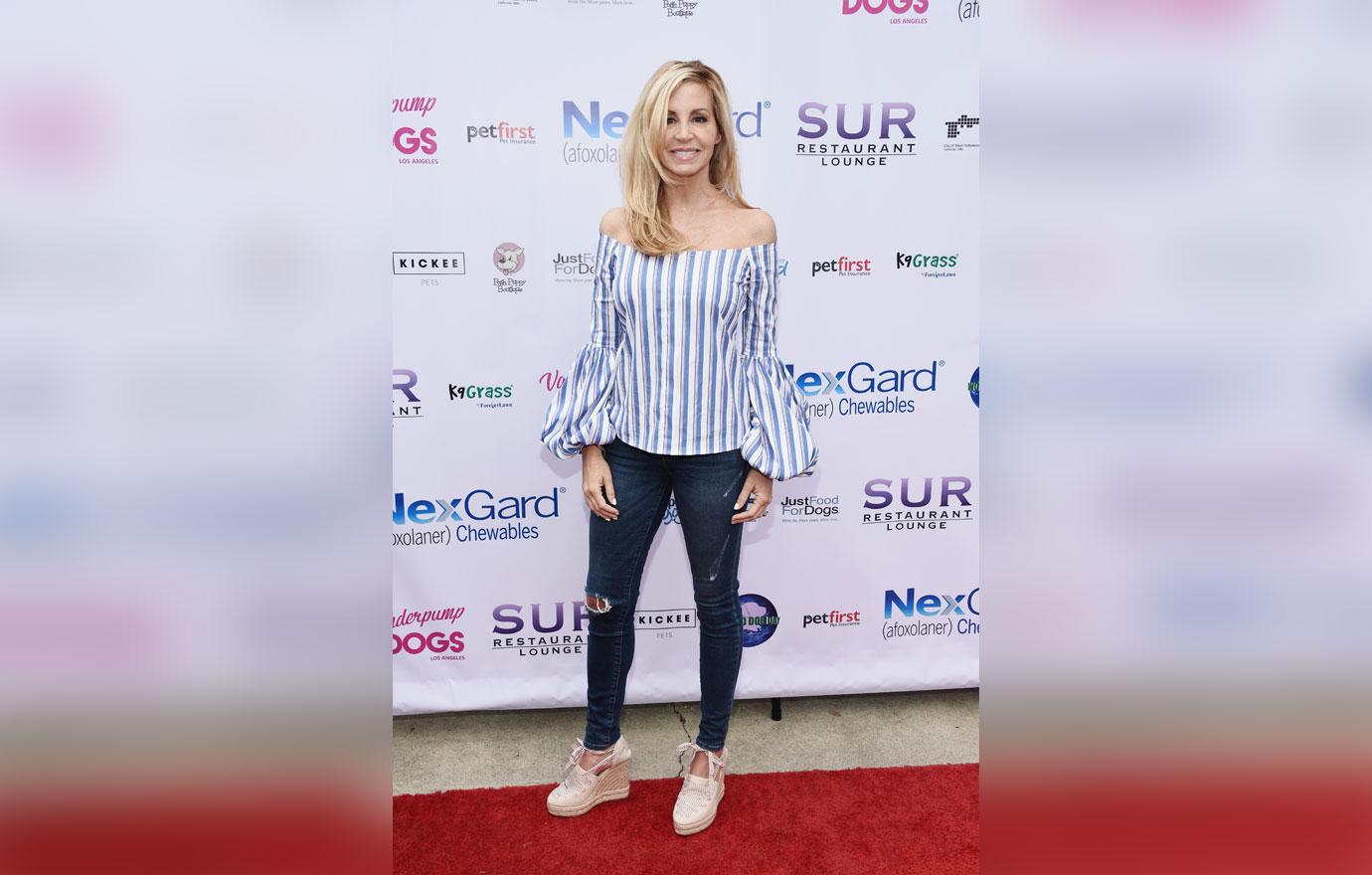 "I know your husband owes over $1 million to a company," Camille alleged further. "It's bad. There's lawyers involved too."
Article continues below advertisement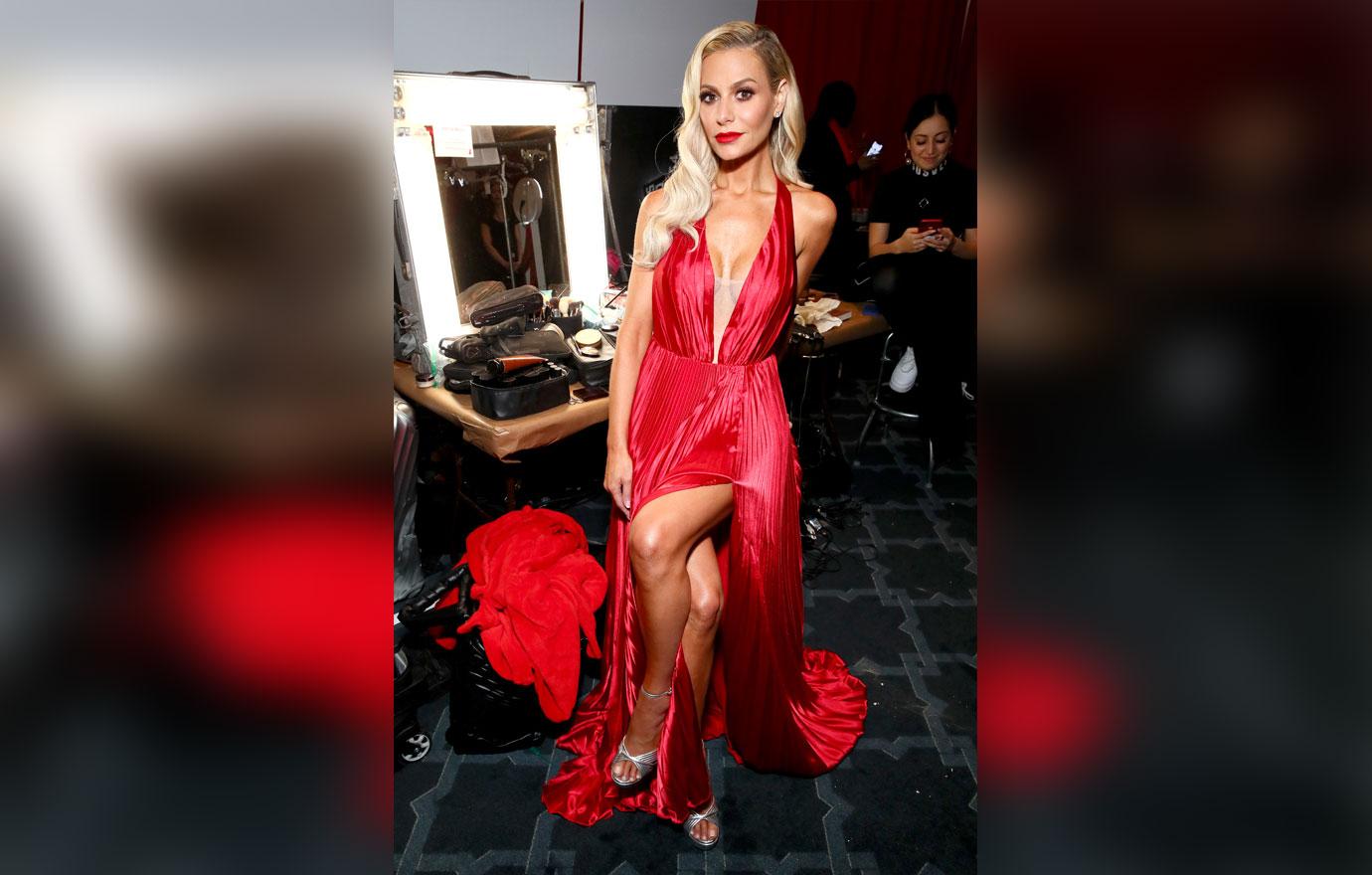 "I've seen Camille talk out of both sides of her mouth, but this Camille, she's downright vicious and mean," Dorit added during her confessional. "After tonight, I'm done."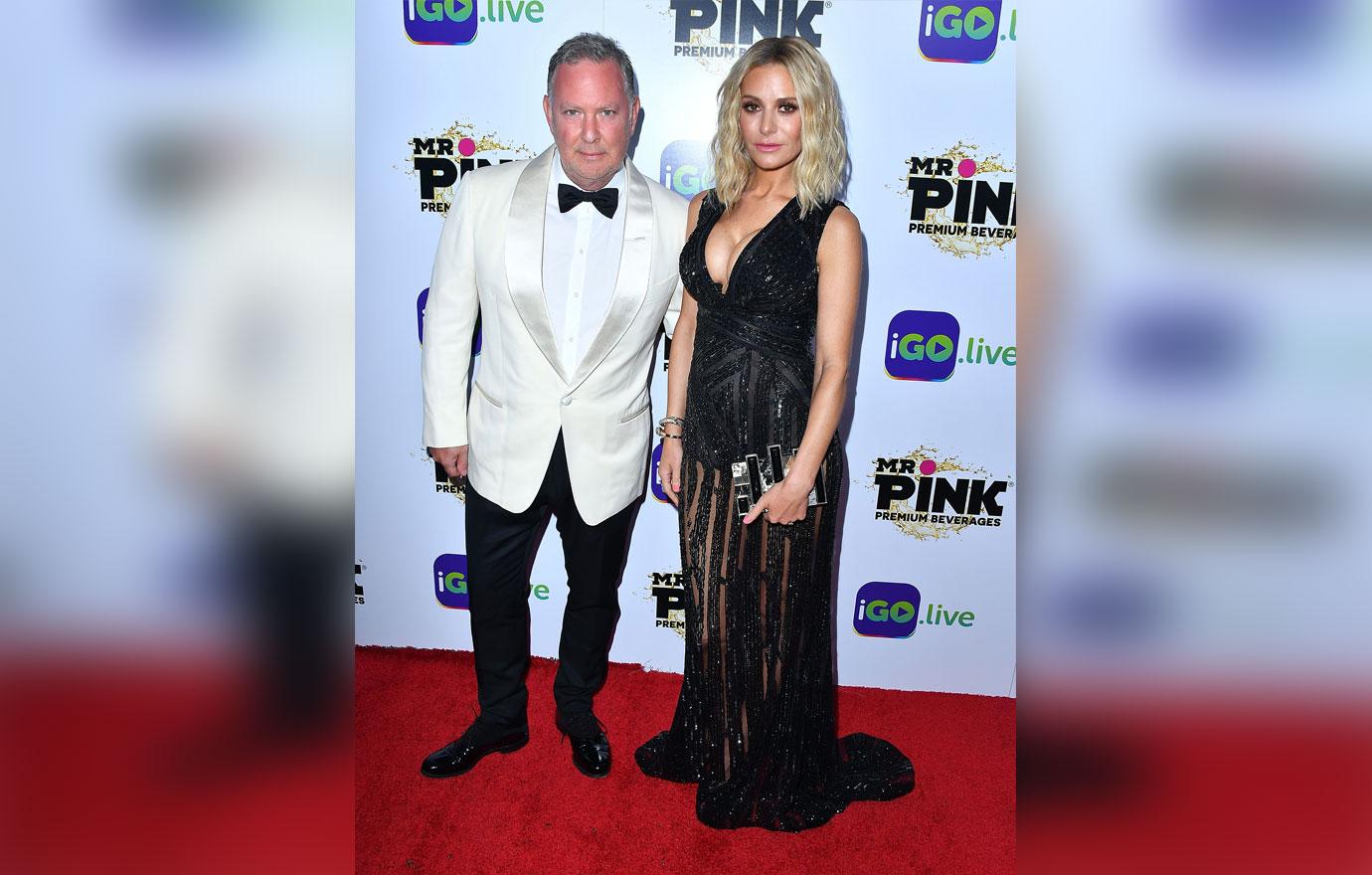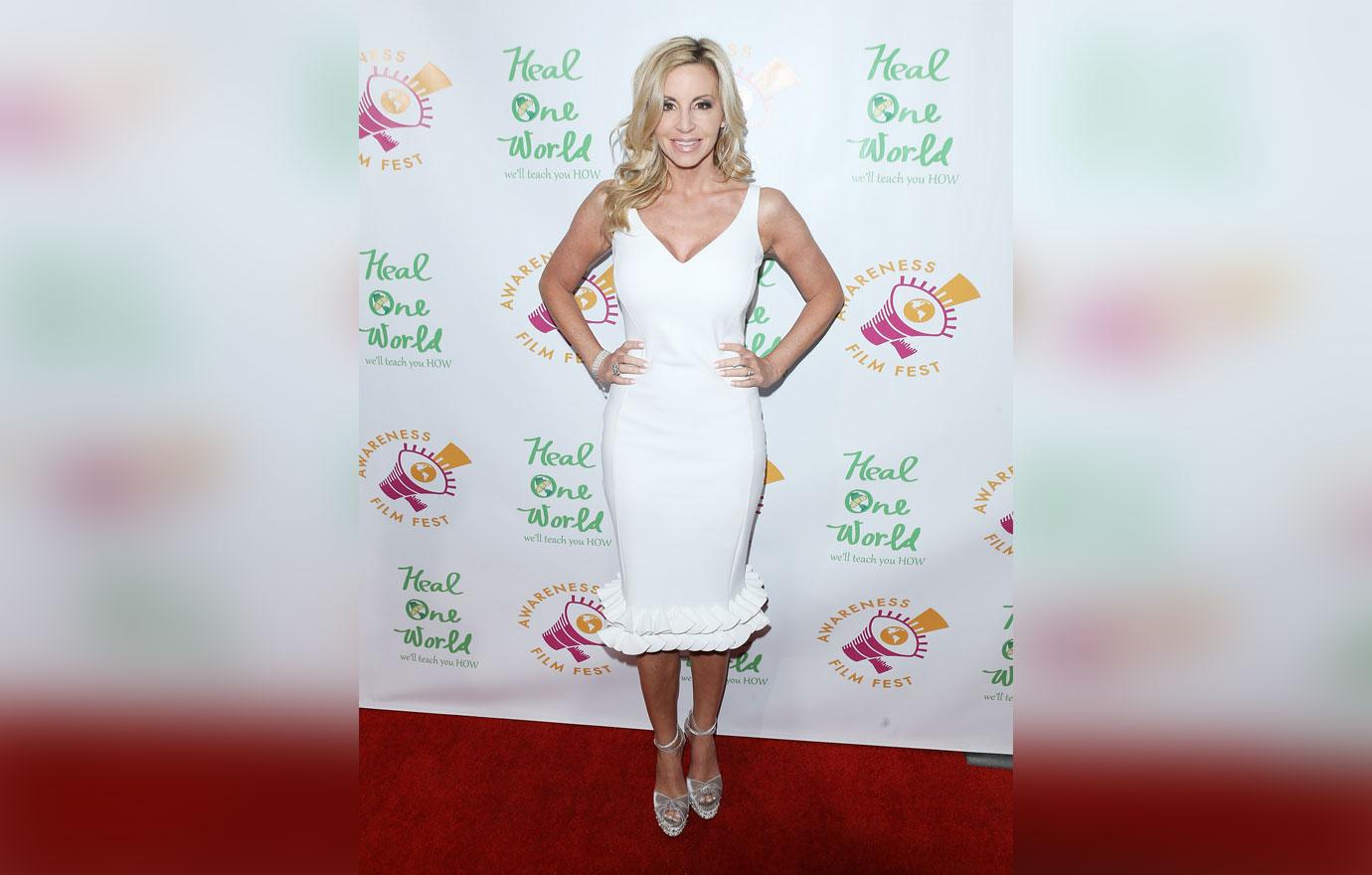 What do you think of Camille bringing up Dorit and PK's financial issues at dinner? Let us know in the comments below.