PHOTOS
'Real Housewives Of Beverly Hills' Star PK Kemsley Ordered To Reveal His Finances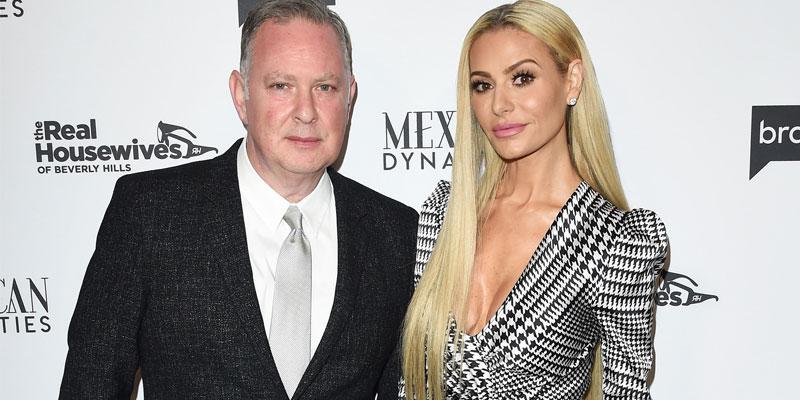 Real Housewives of Beverly Hills star PK Kemsley has been ordered to turn over his bank statements. A judge has requested the documents as part of a case stemming from the reality star's alleged $1.2 million unpaid debt.
Article continues below advertisement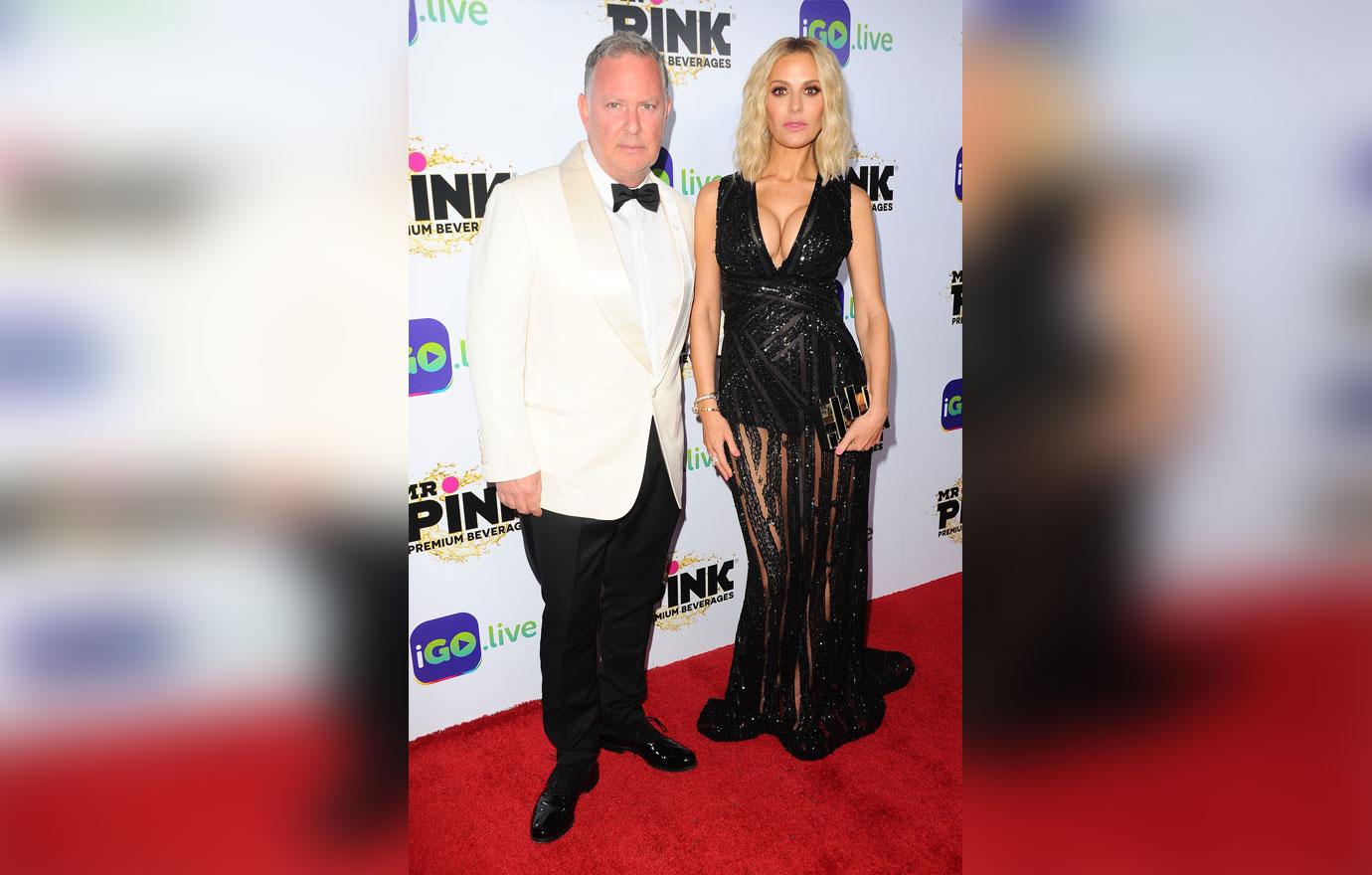 During his June 19 hearing, PK will have to detail his assets and property, his sources of income and the contents of his bank accounts.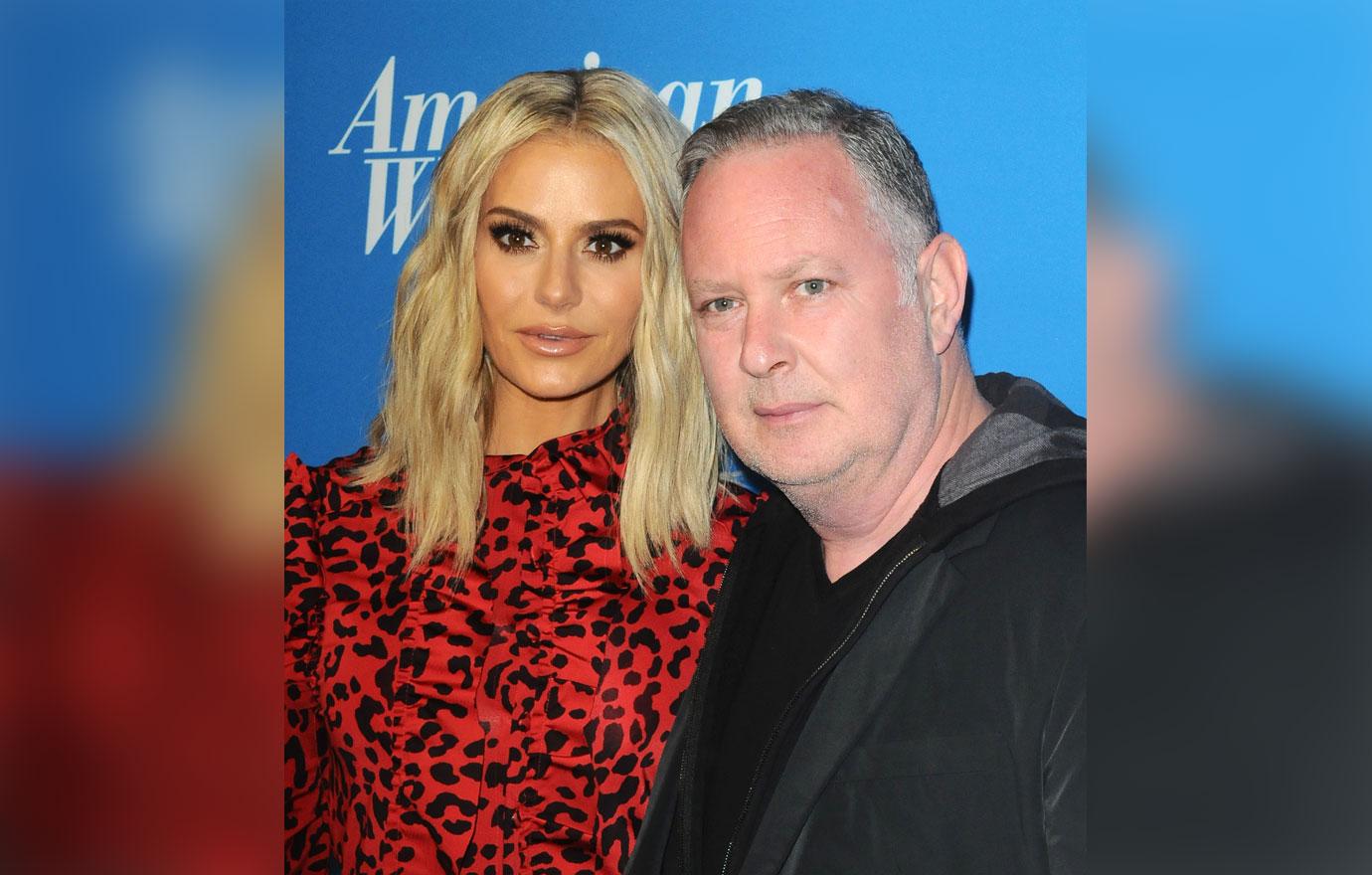 Nicos Kirzis claims PK owes him a $1.2 million from a 2011 loan. Nicos alleged that not only has PK failed to pay back the full balance, he also tried to completely erase the debt by filing for bankruptcy.
Article continues below advertisement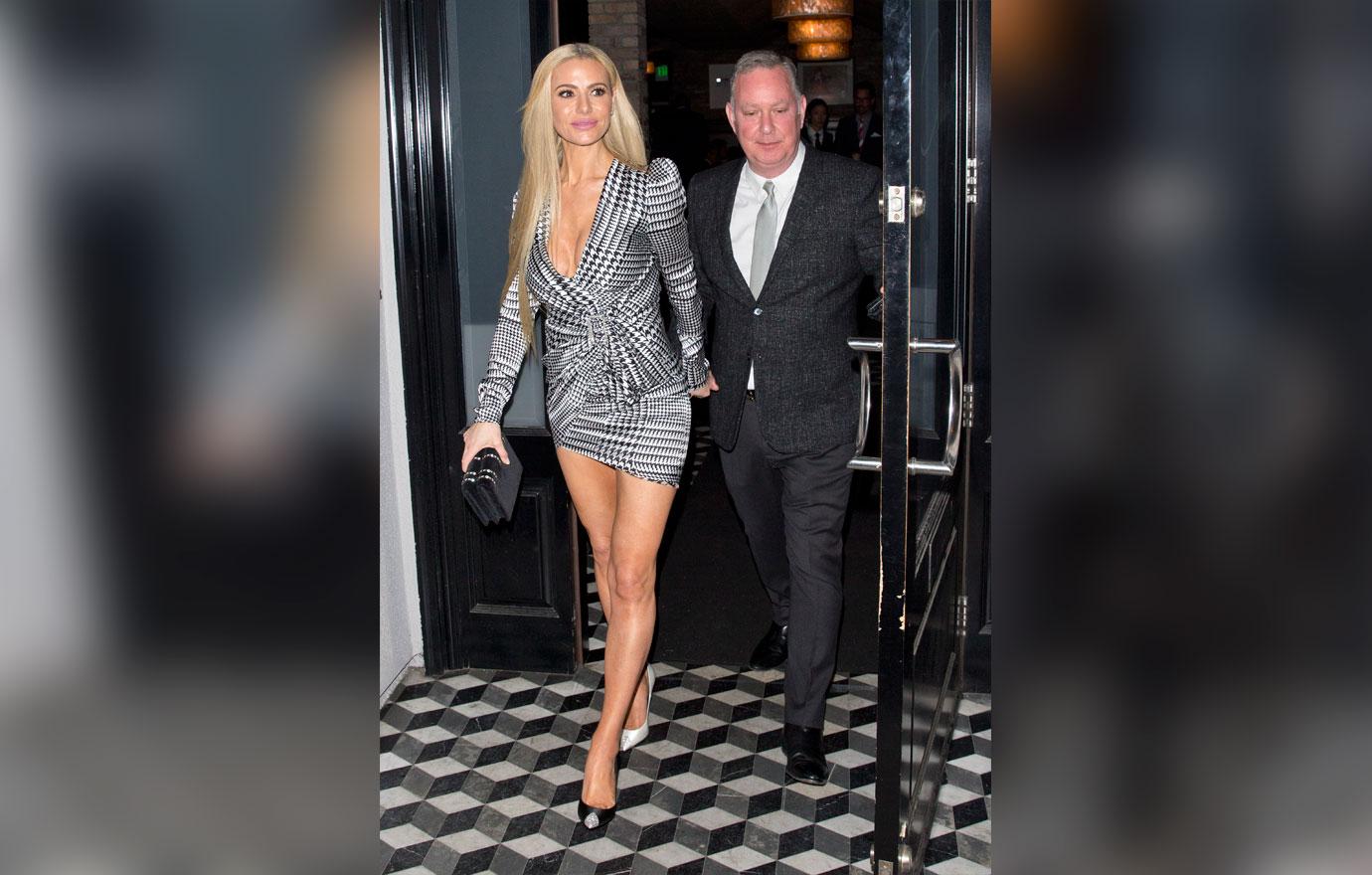 Nicos said that PK's recent payment of $250,000 was only enough for the accumulated interest. The Bravo celebrity still allegedly owes $1,235,573.66.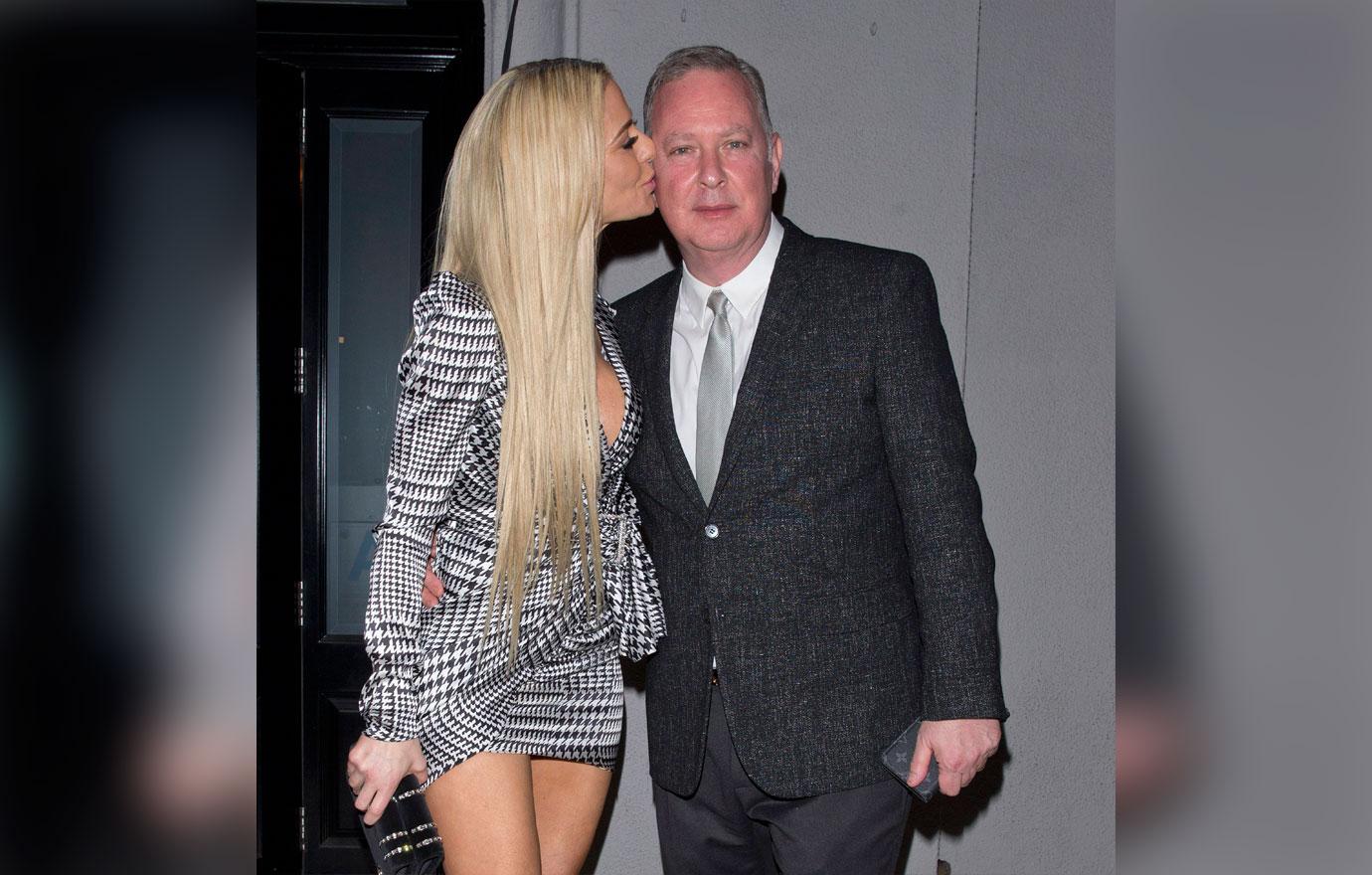 Article continues below advertisement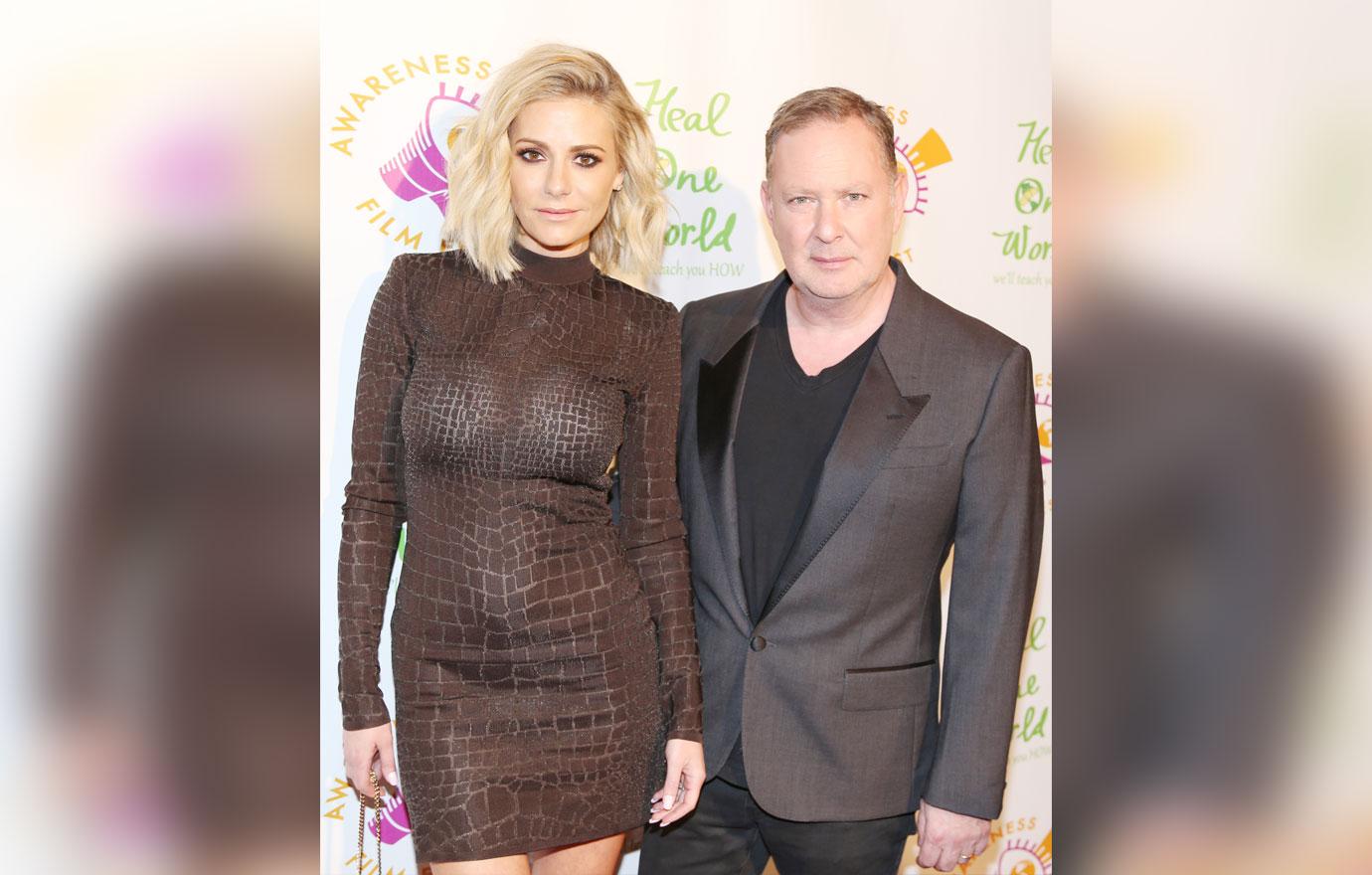 He was given court-mandated schedule in June 2015 that would have helped him pay off the debt in three years. However, the hotel claimed they stopped receiving payments from him in 2018.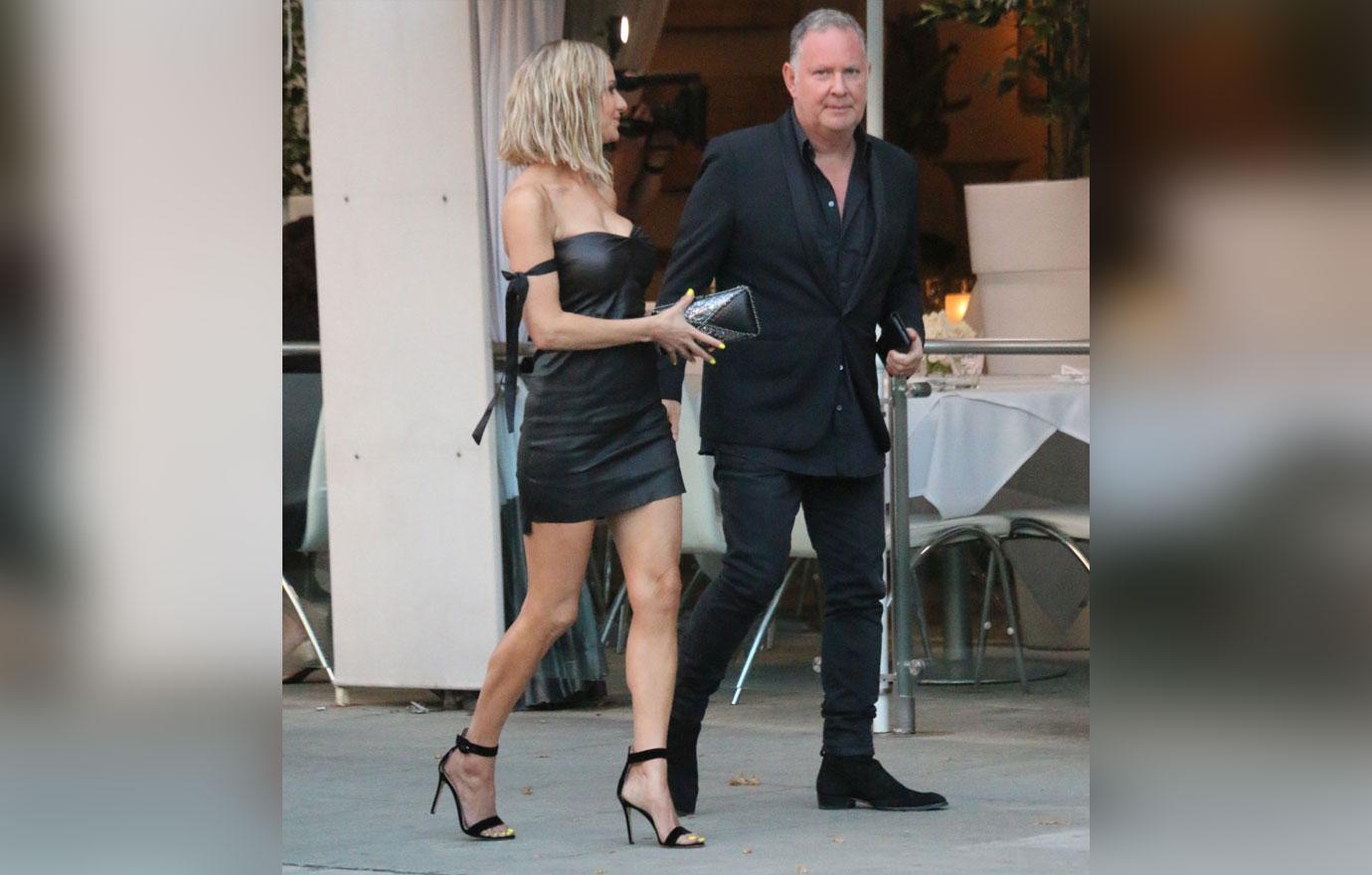 PK has paid off $565,000 of that debt but he still allegedly owes $1,705,000 plus interest. His eye-watering balance remains at $1,724,268.37.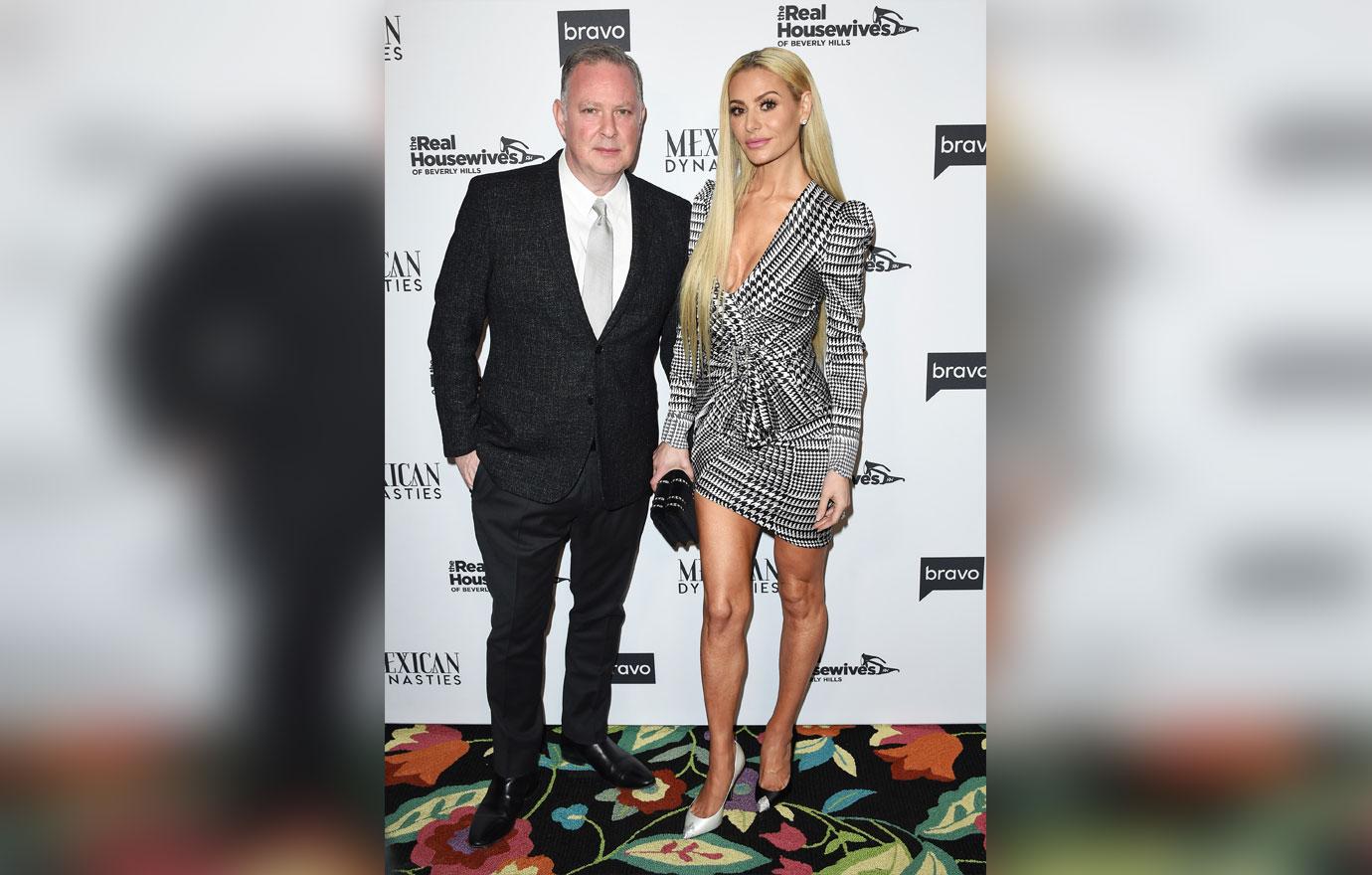 In February, a judge approved the Bellagio's request to garner PK's assets as way to pay off the alleged debt.