PHOTOS
Denise Richards' Ex-Boyfriend Will Appear On 'Real Housewives Of Beverly Hills'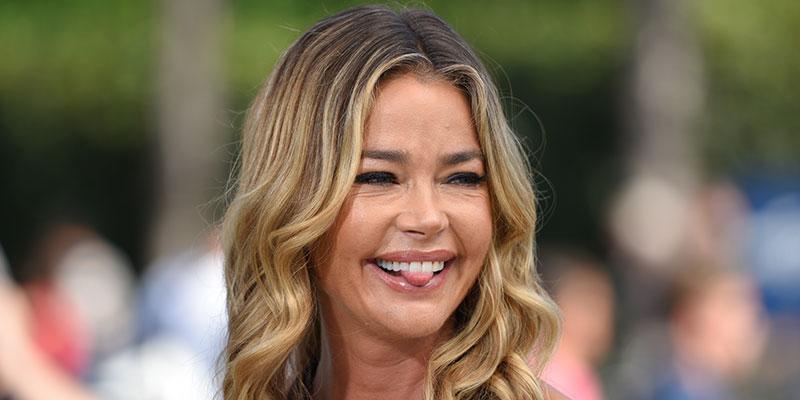 Article continues below advertisement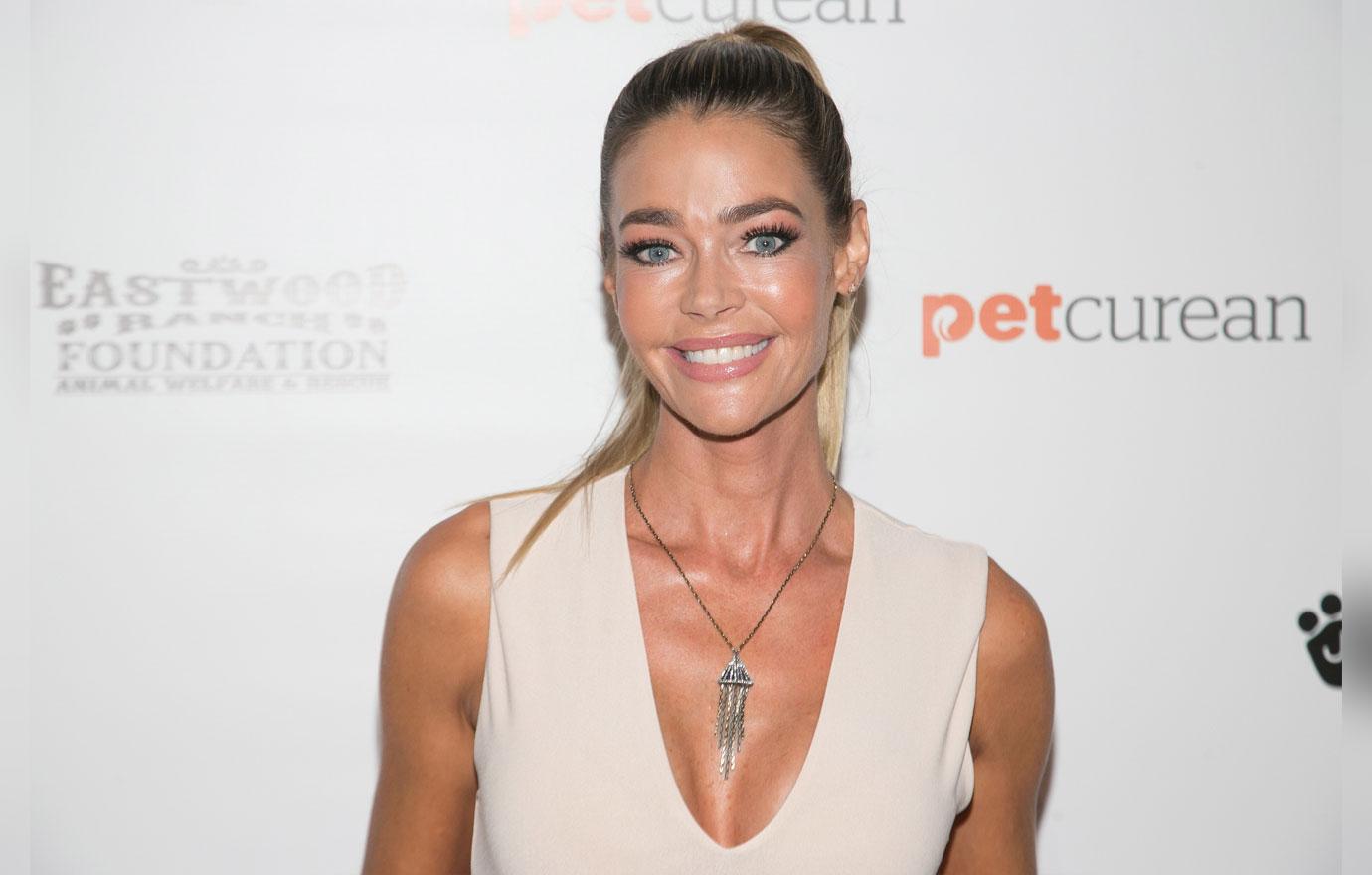 Denise did an interview on Thursday, February 7, and discussed what aspects RHOBH viewers will see of her life.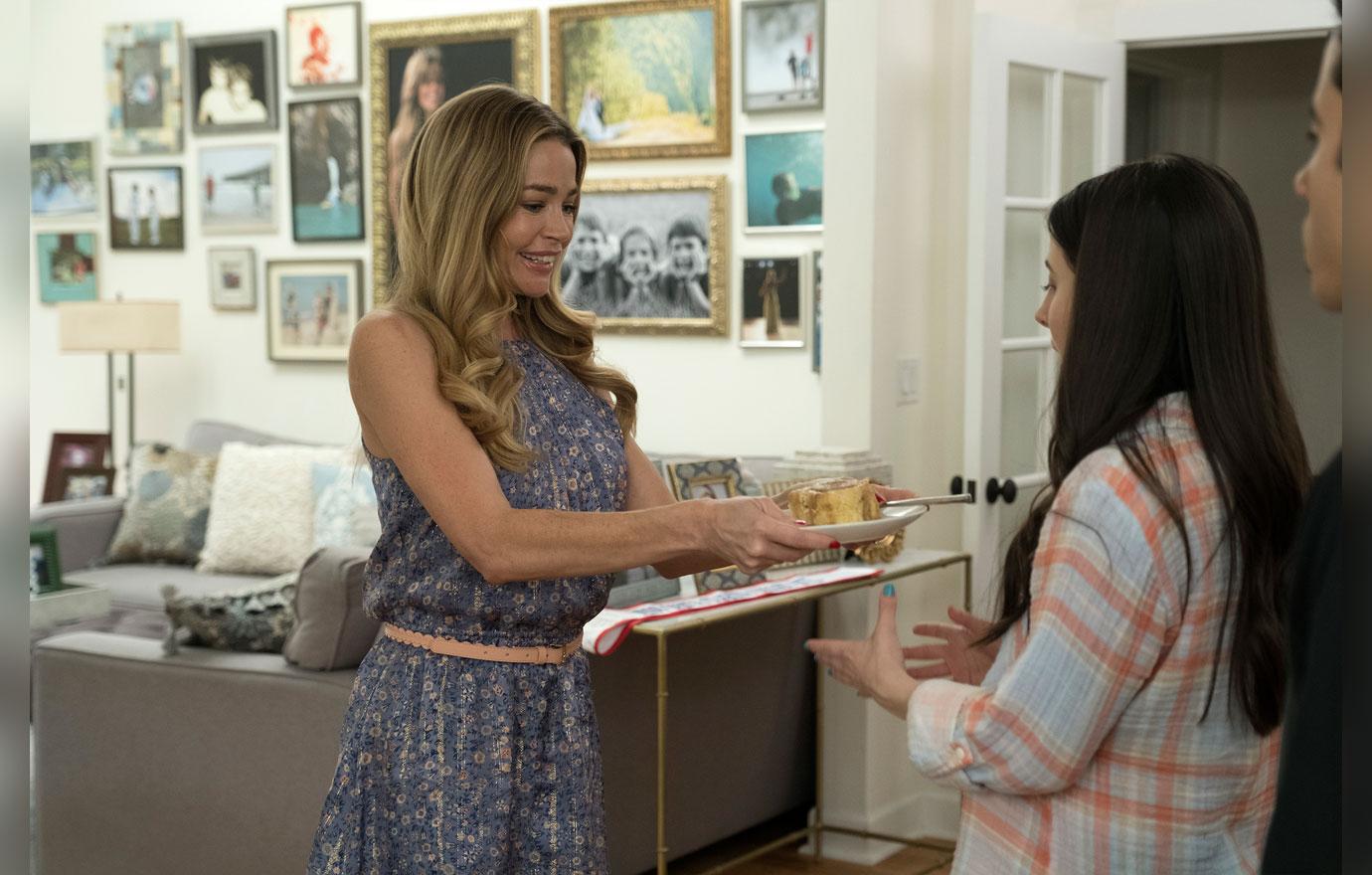 "I'm working a lot as an actress," Denise told Chicago Tribune. "(Cameras) follow me on location. They see me with my children. They see me navigate juggling teenagers (who she shares with ex-husband Charlie Sheen) and my youngest daughter also has special needs."
Article continues below advertisement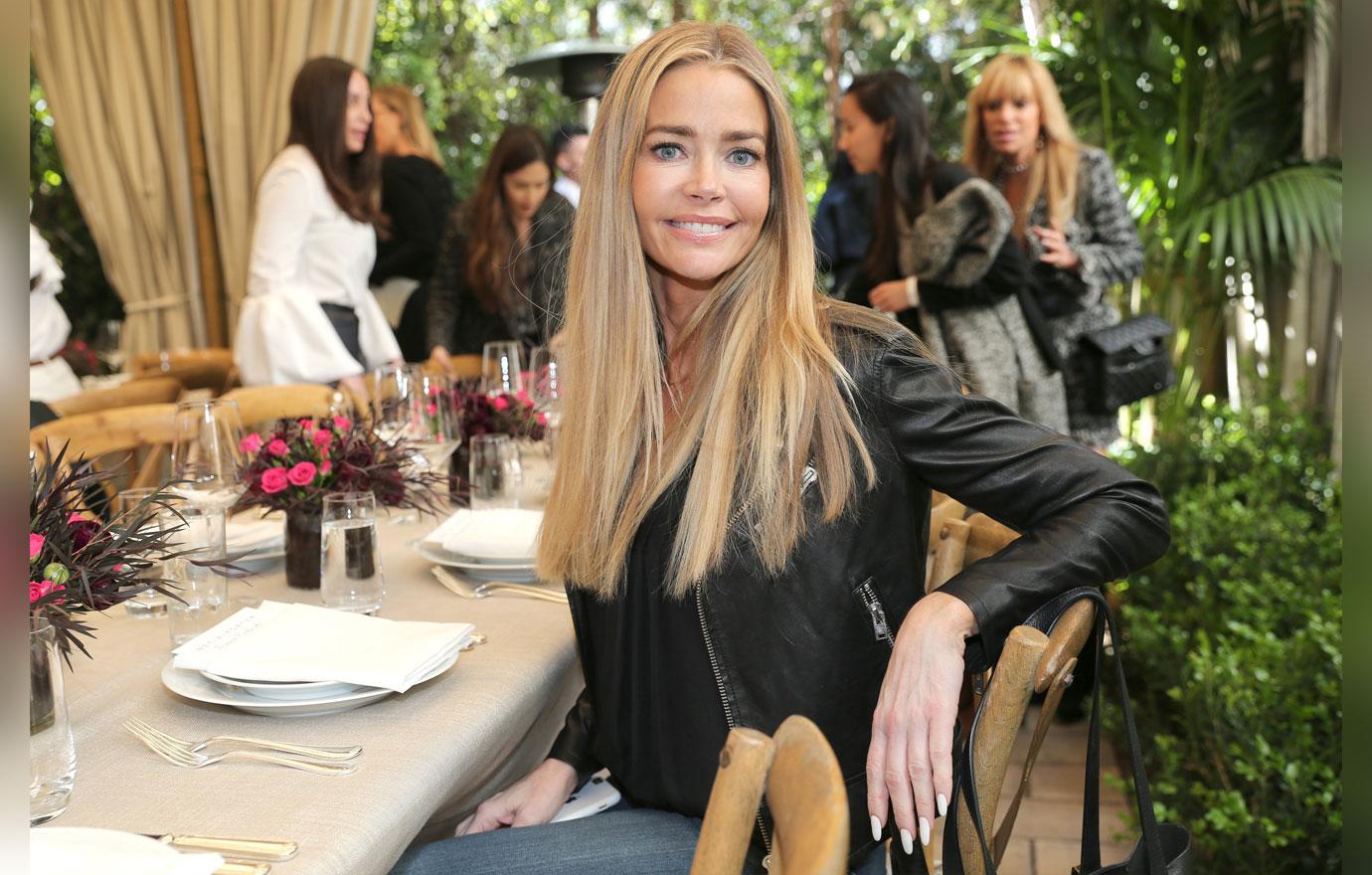 "They'll see an ex-boyfriend of mine, whom I'm very close to," she continued. "He's a big part of my life. He's on the show a bit. It's everyday slice-of-life and me also integrating with the other women."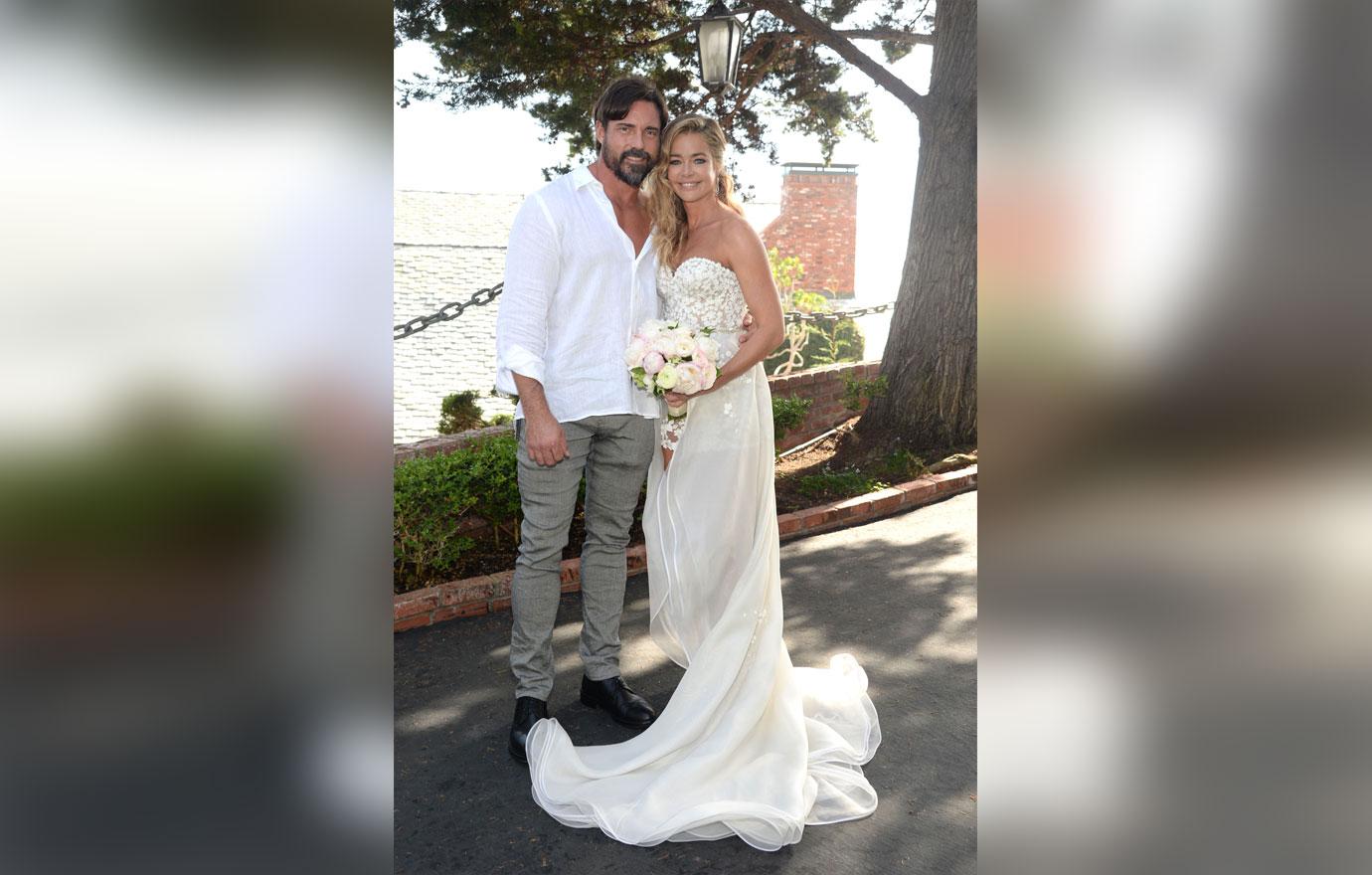 Something viewers will also get to witness is the marriage between her and Aaron, which happened in Malibu on September 8, 2018.
Article continues below advertisement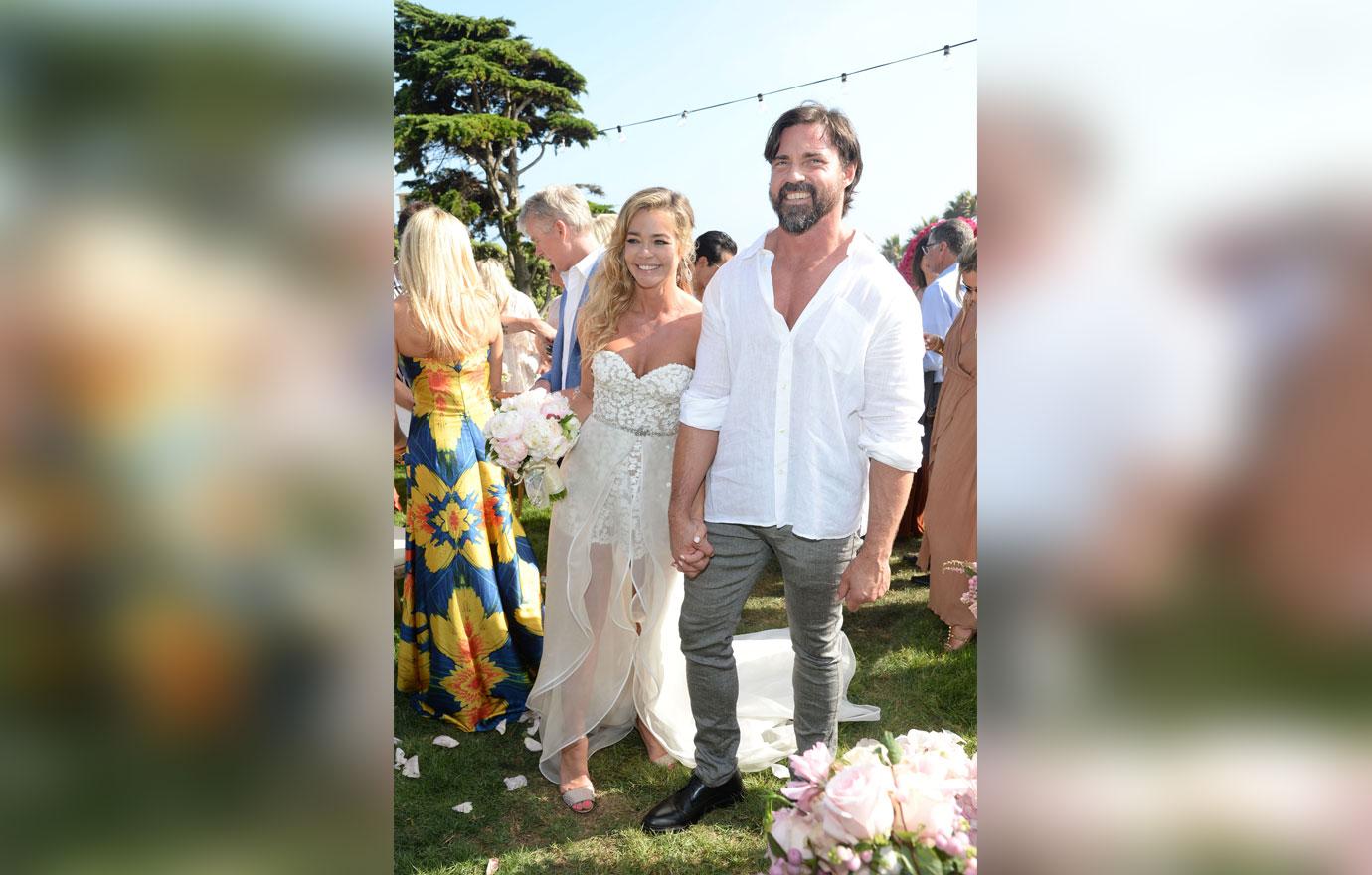 Their big day is something she doesn't regret showing to the world. "We didn't set out to film the wedding. We weren't sure when we were going to get married and we both said, my husband and I, if we're filming the show we would do it because otherwise, how could I say that I'm doing a reality show if I'm not going to show certain parts of my life? So I'm pretty open on it."
Denise is the latest cast member to join the long-running Bravo series. RHOBH premieres Tuesday, February 12, on Bravo.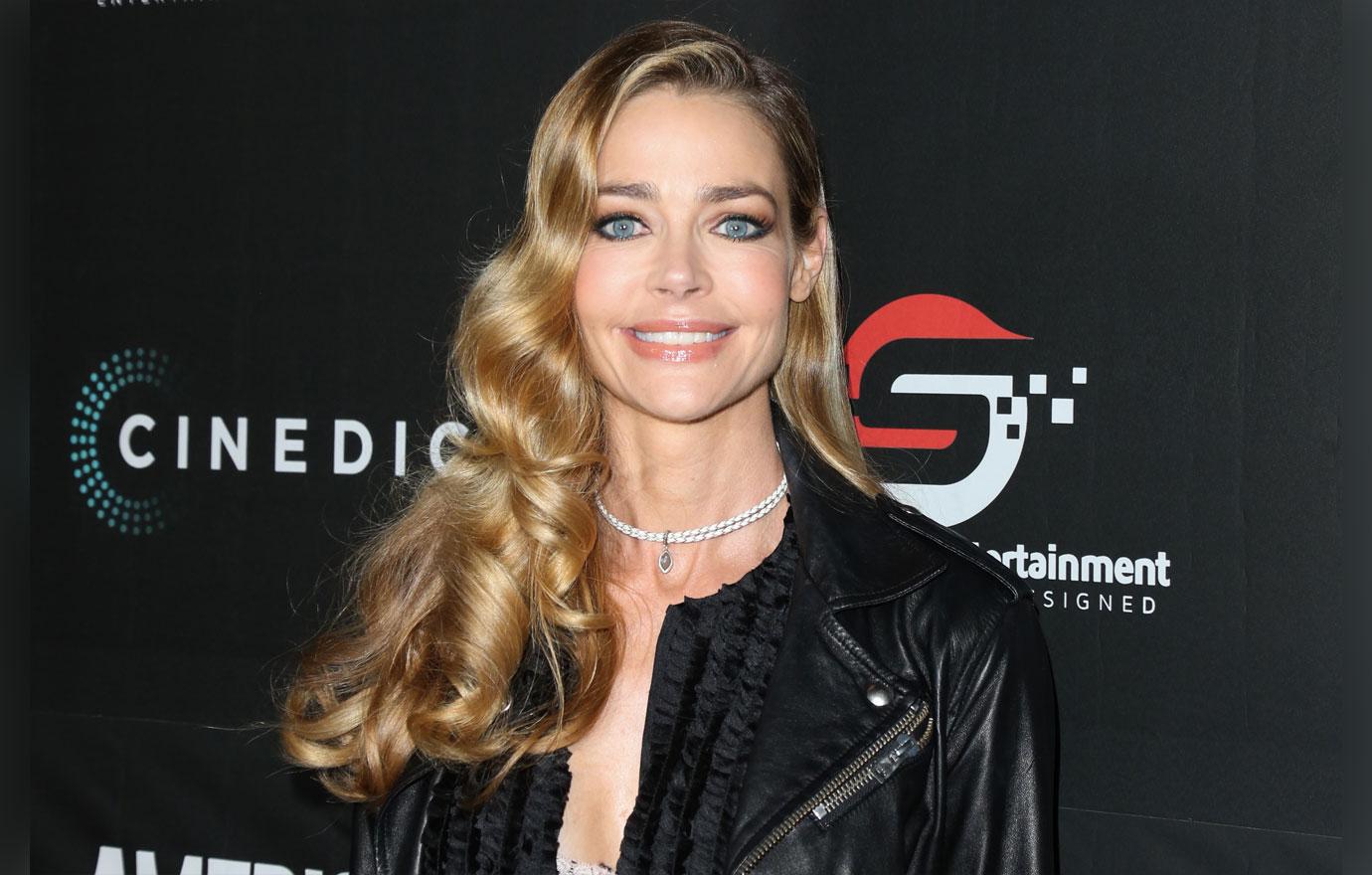 Are you excited to see Denise on RHOBH? Sound off in the comments!