PHOTOS
Here's Why Denise Richards Has Remained Friends With Lisa Vanderpump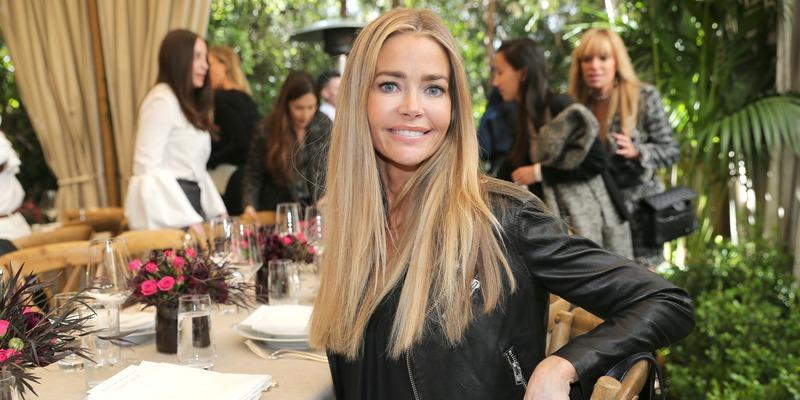 Denise Richards has yet to make any enemies during her debut season on The Real Housewives of Beverly Hills. She's also been able to steer clear of the #PuppyGate drama that has gone on between Lisa Vanderpump and practically everybody else. Read on to find out why she's kept her friendship going with the Sur owner amid all the doggy chaos.
Article continues below advertisement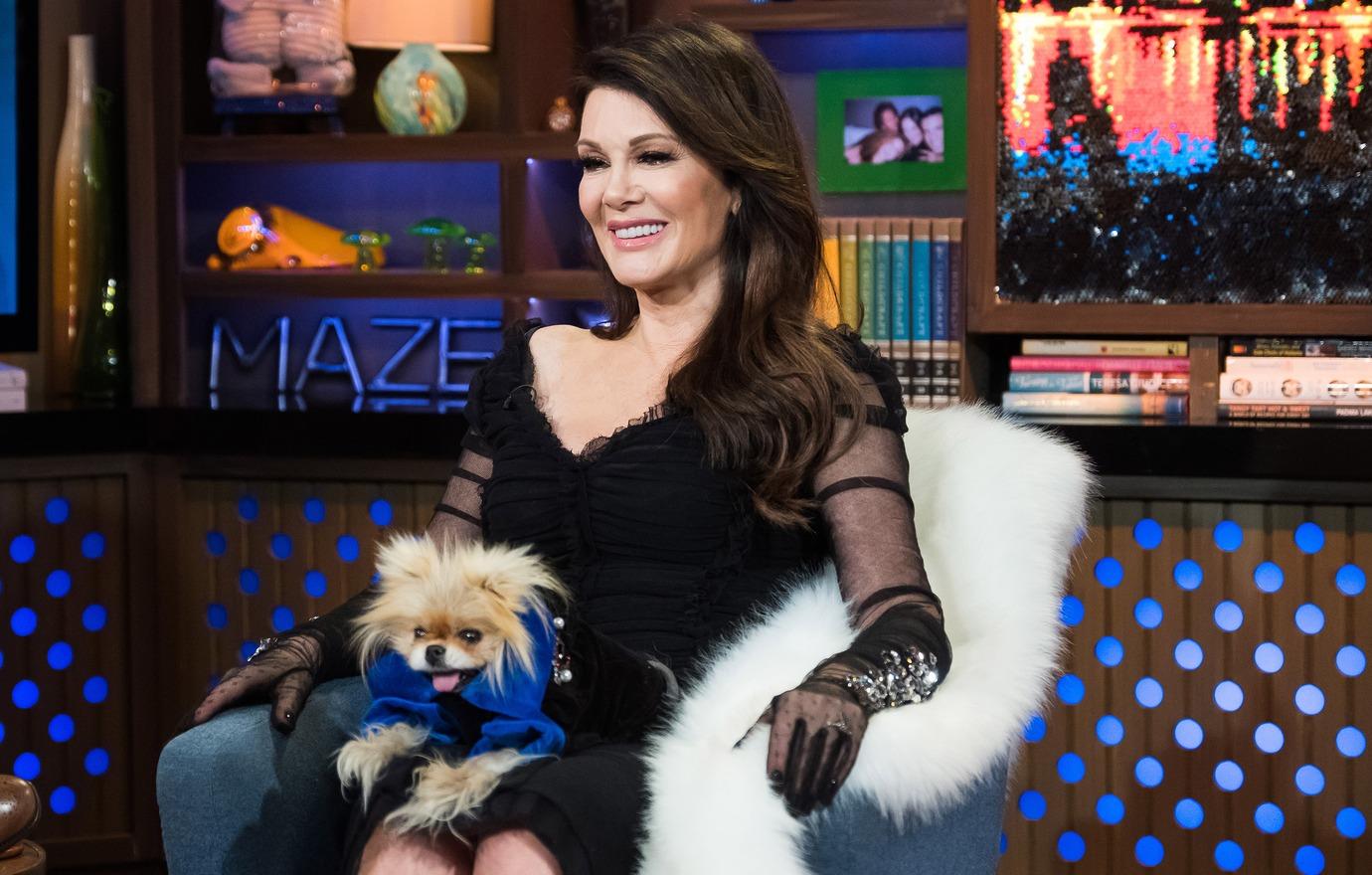 "Denise Richards has really tried to remain neutral in the cast of RHOBH vs. Lisa Vanderpump feud," a source revealed to HollywoodLife on Friday, May 3.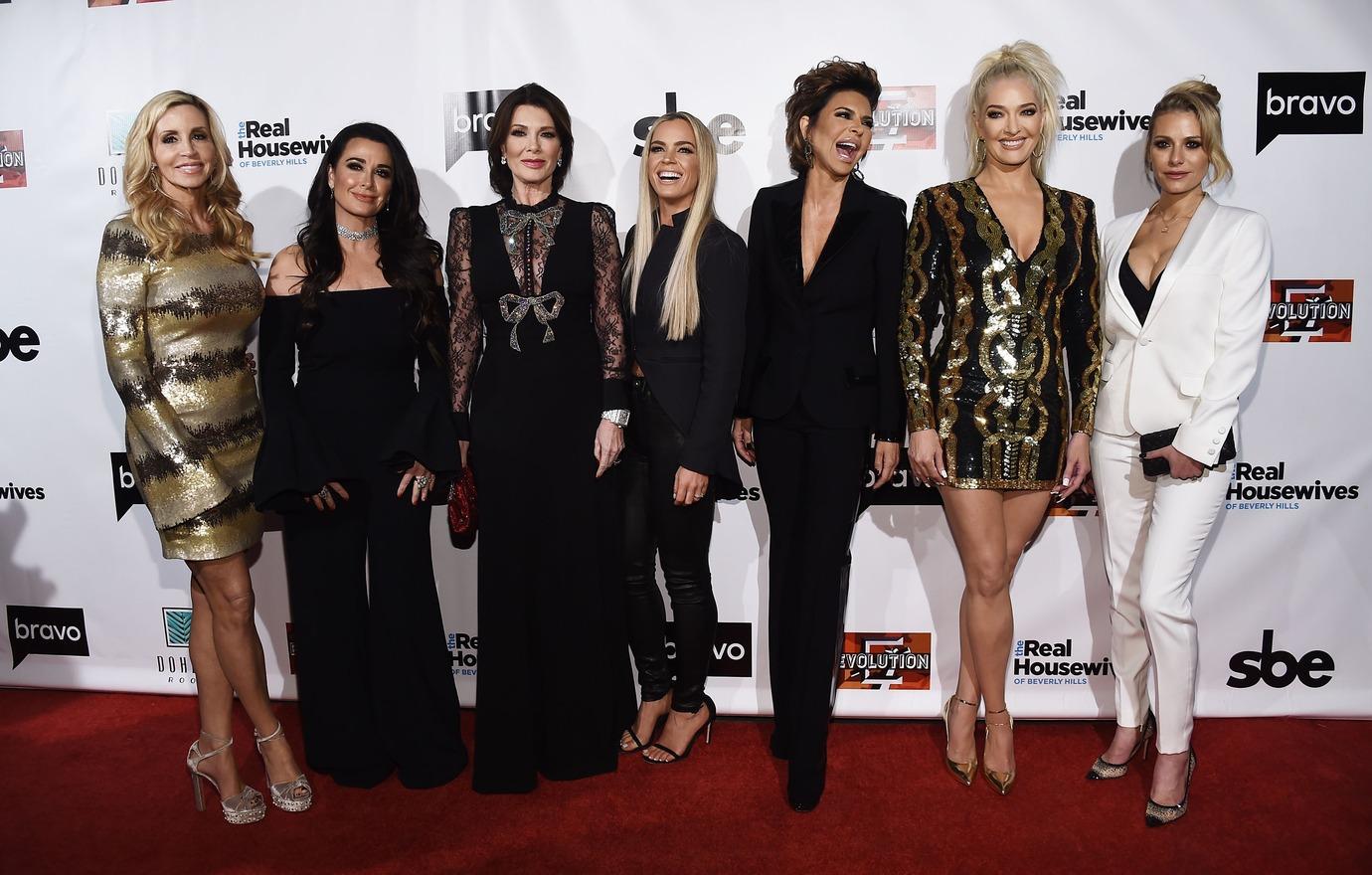 "She really does get along with everyone involved and has tried so hard to bring everyone back together."
Article continues below advertisement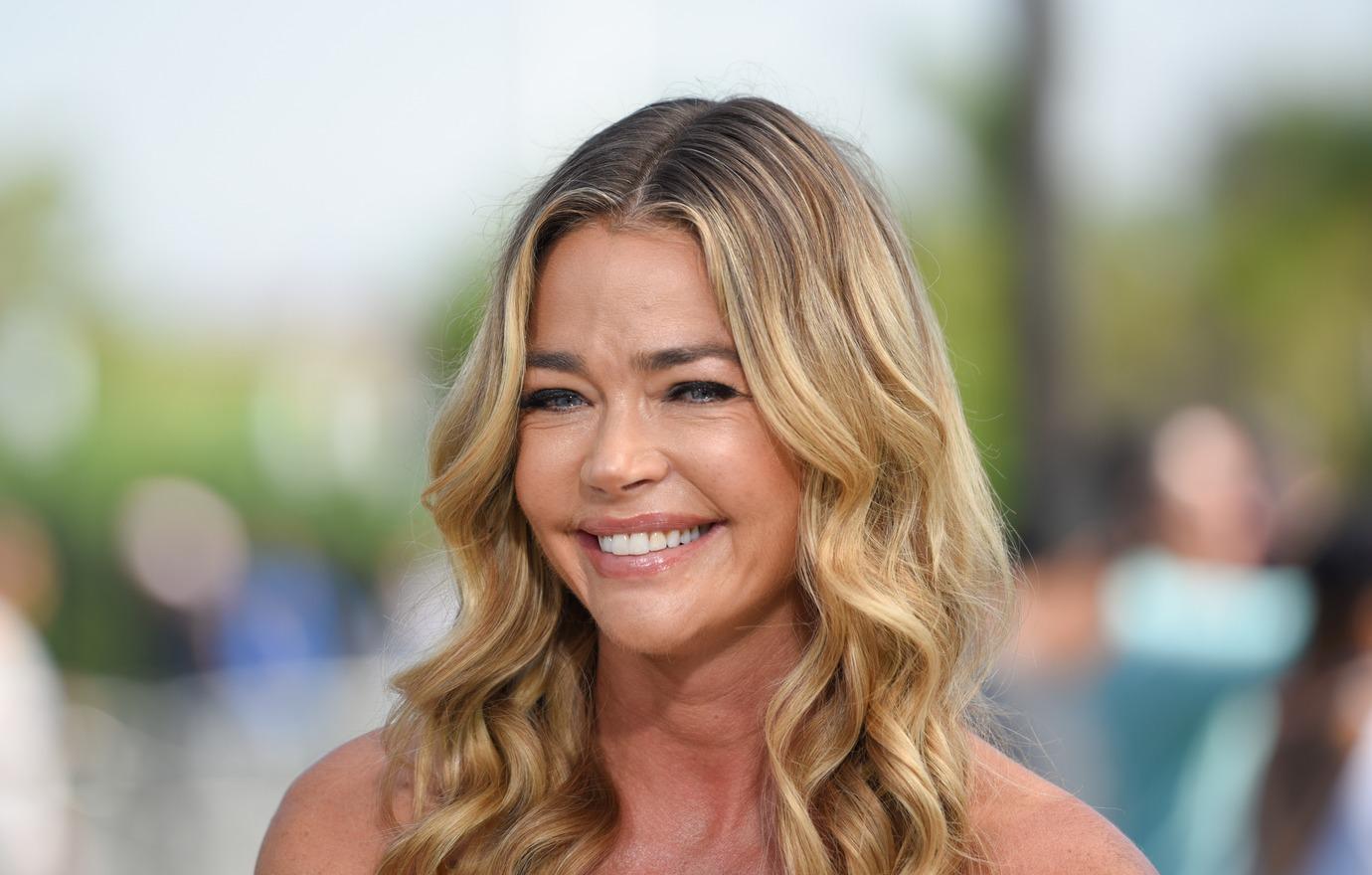 Denise, 48, has also learned how to manage each of her costars. "She's realized she just needs to keep all of her relationships separate at this time."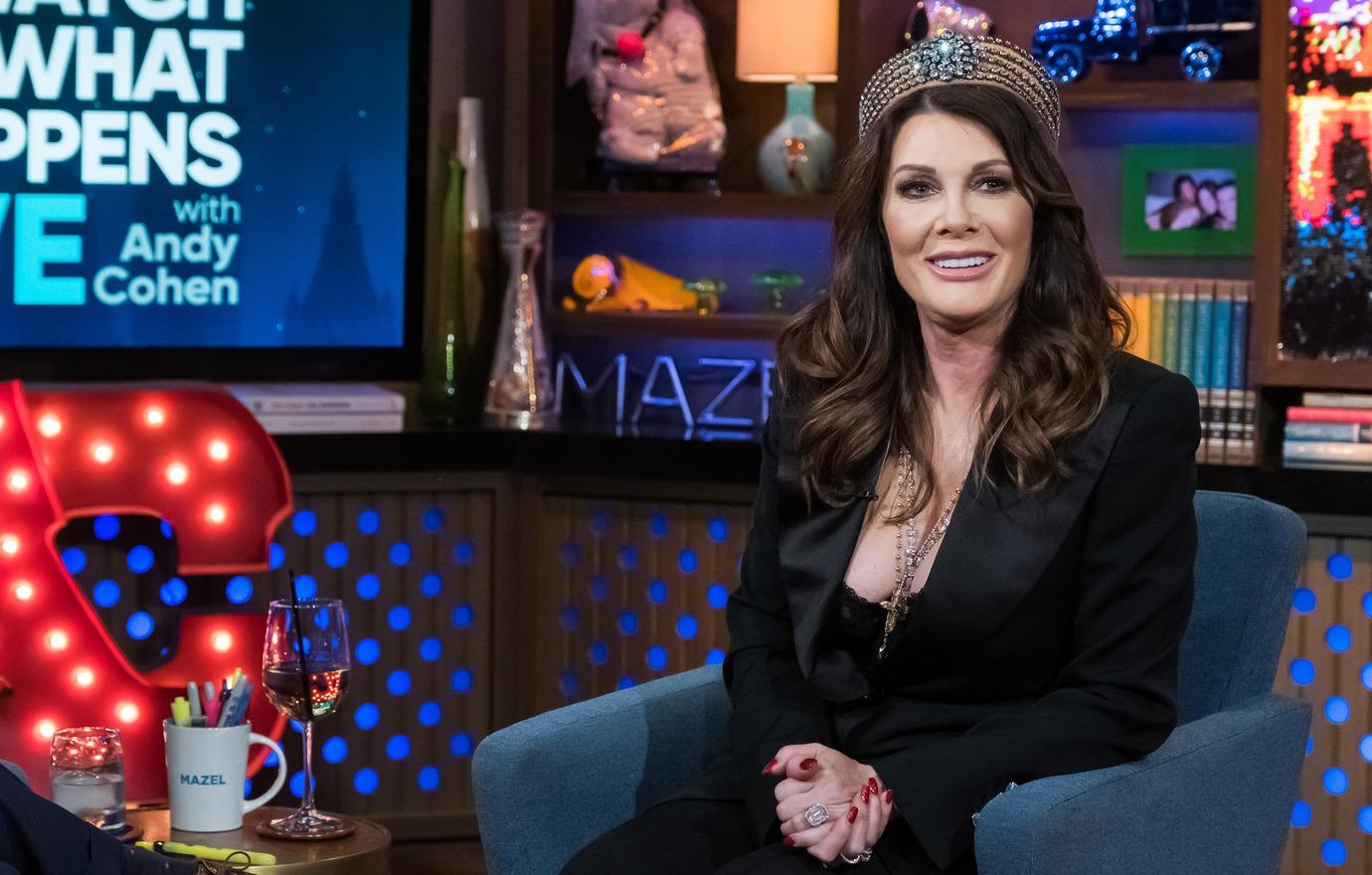 Things appear to be peachy keen between her and Lisa, 58. "Denise has really supported her," the HollywoodLife insider claimed. "She appreciates their friendship, and the rest of the cast totally respects that she wants a relationship with Lisa. Lisa and Denise have a lot in common, like their love of animals, which they talk about often."
Article continues below advertisement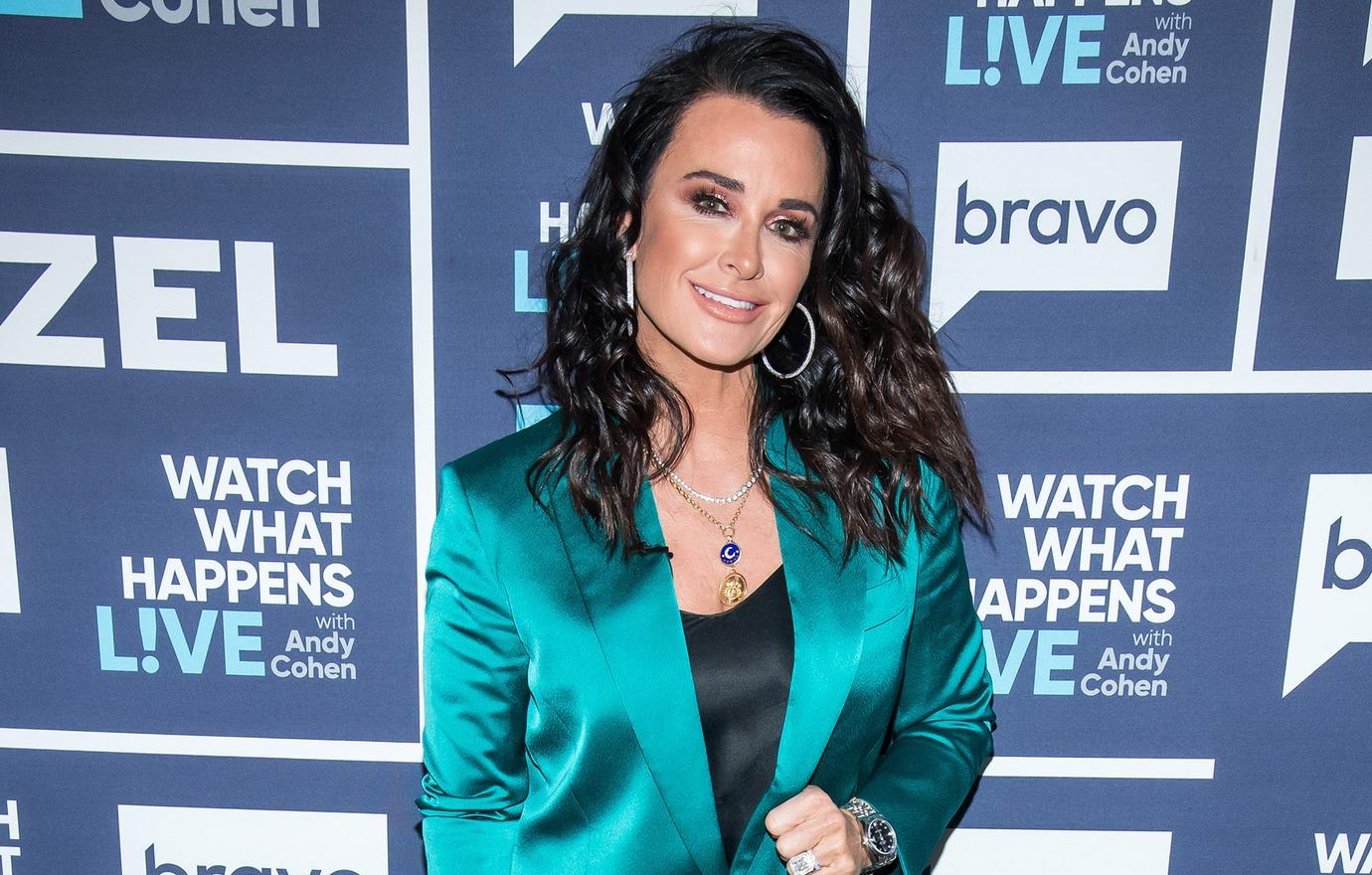 The Sur owner's fallout with her RHOBH costars, especially Kyle Richards, has been seen throughout this season as many of them have taken Dorit Kemsley's side in it.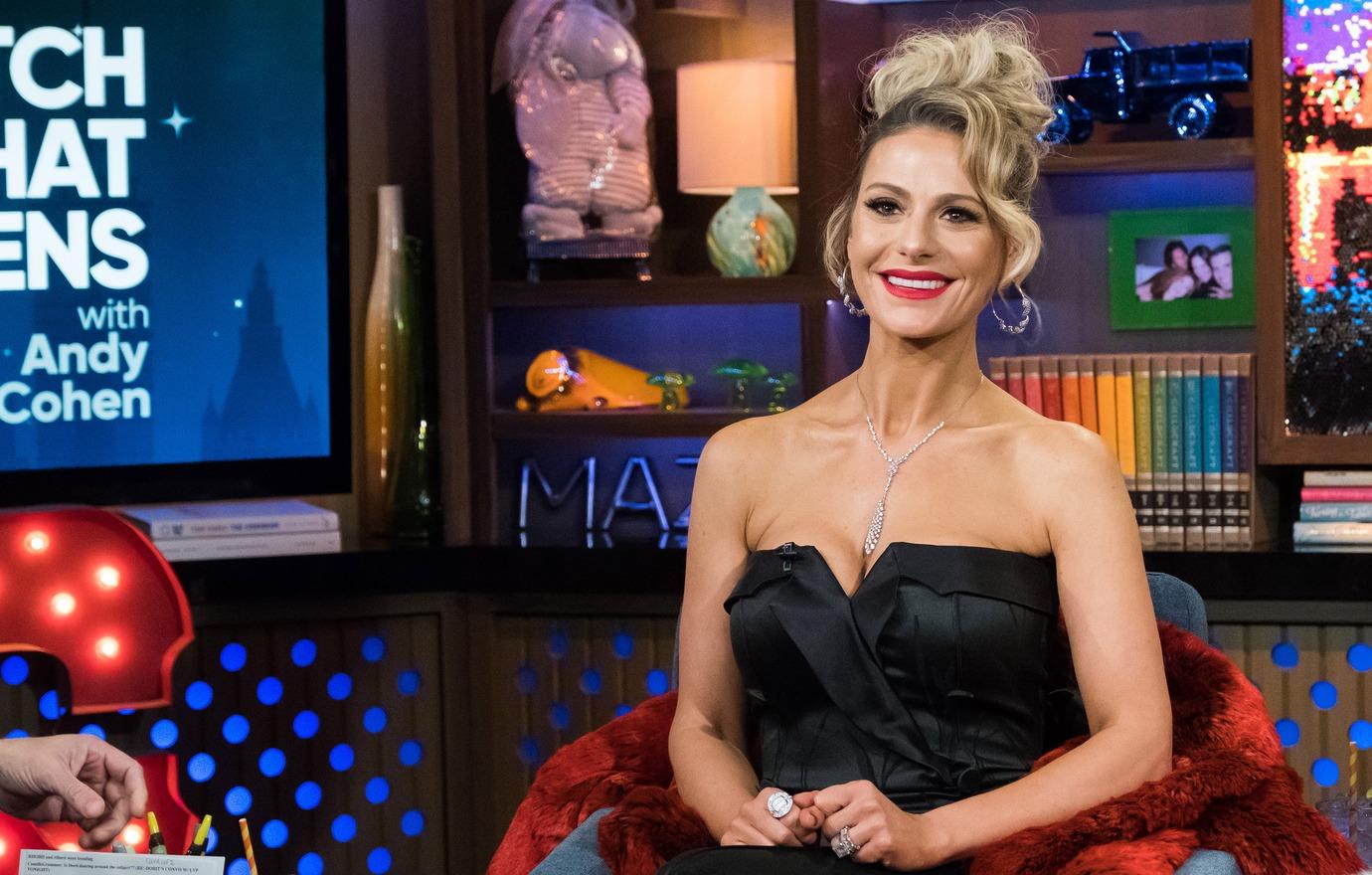 As RHOBH fans know, Dorit gave one of Lisa's rescue dogs away to a trusted friend. That pup wound up in an animal shelter, infuriating Lisa and causing a rift between her and the cast.