PHOTOS
Plotting Revenge! Yolanda Foster To Spill Kim Richards' Relapse Secrets And Kyle Richards' Betrayal On RHOBH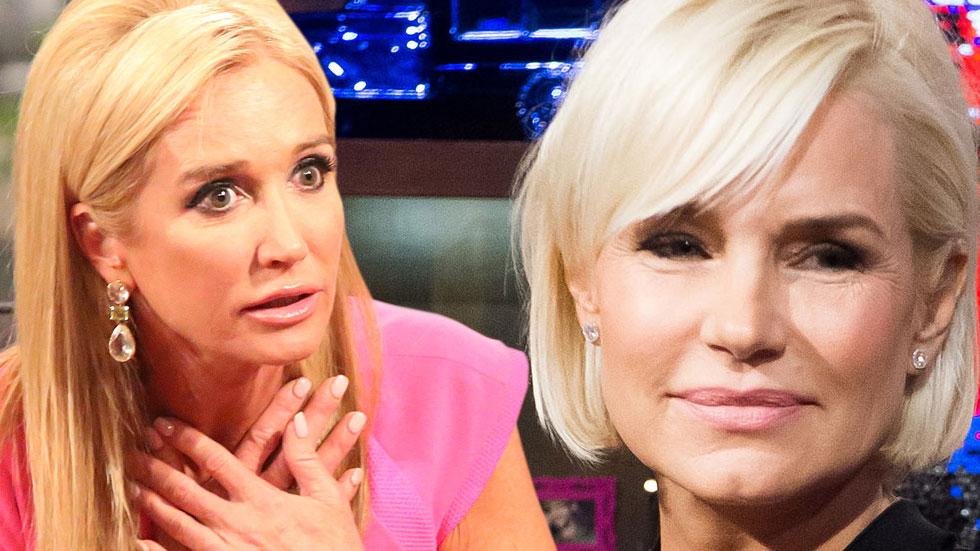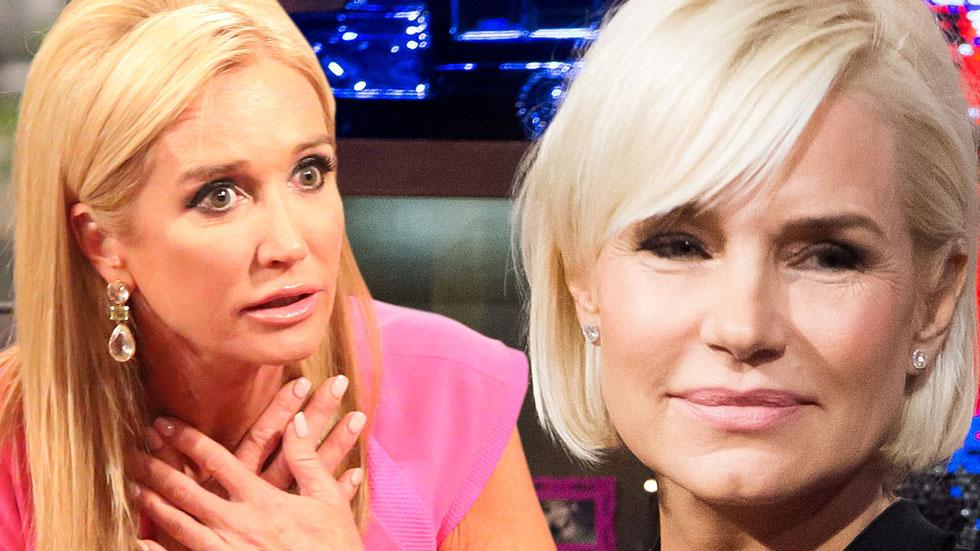 Yolanda Foster's health may be on the rebound but she's back on the defense. While gearing up for a major on camera confrontation with her RHOBH co-star Kyle Richards, Yolanda will do the ultimate betrayal and spill all of Kyle's sister, Kim Richards', dirty secrets regarding her recent relapse.
Article continues below advertisement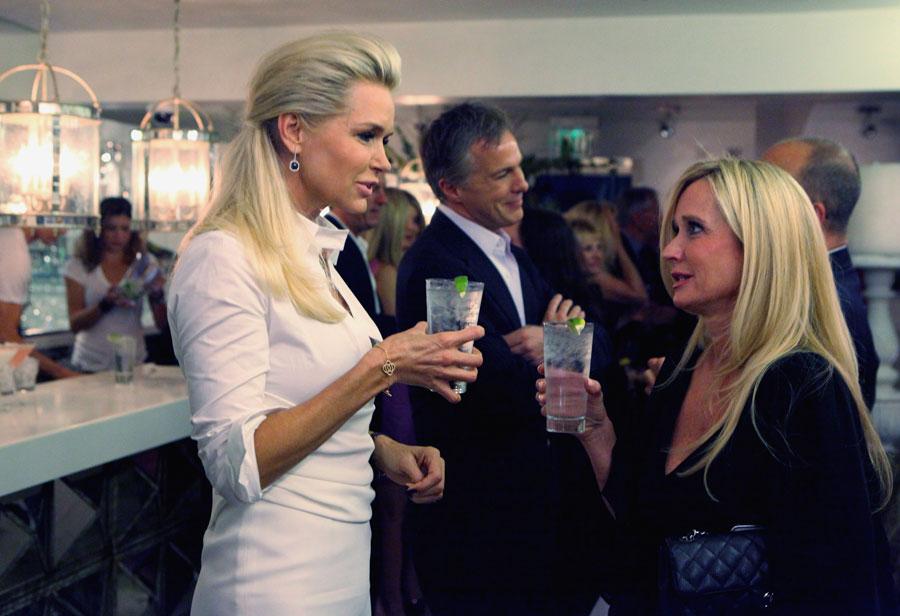 A source close to Foster told RadarOnline that the Dutch reality-star is furious with Kyle "for not defending allegations from Taylor Armstrong questioning if Yolanda ever had Lyme disease." "Yolanda found out that Kyle didn't tell Taylor that she had been struggling with Lyme disease, when Taylor said she thinks Yolanda is faking the diagnosis for attention."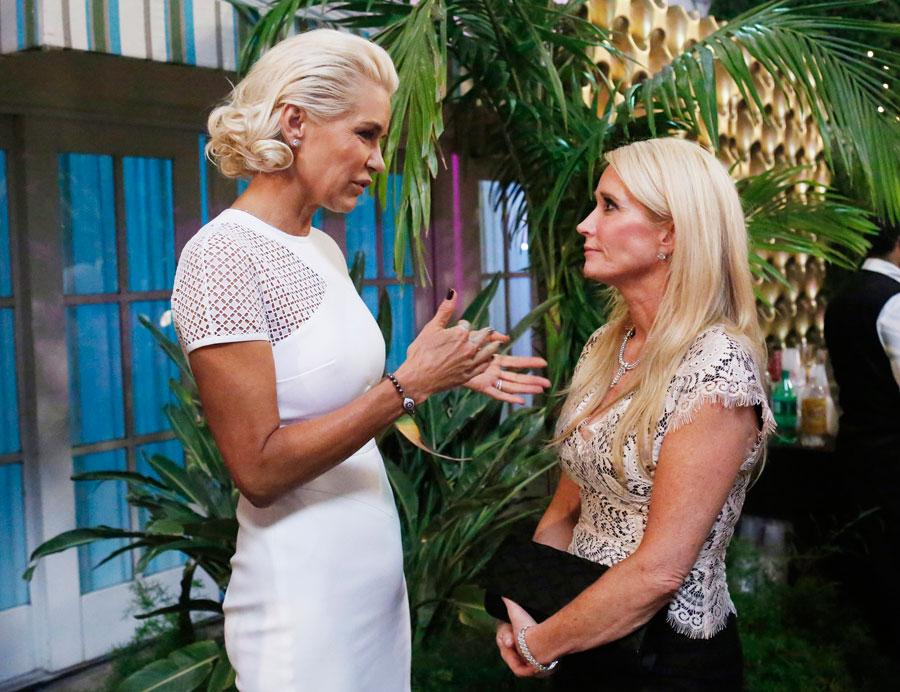 The source said Foster is not taking Kyle's lack of support lightly and is planning to retaliate by exposing the truth about Kim's relapse. While the rest of the RHOBH cast have steered clear of discussing Kim's personal struggles, out of respect for Kyle, "Yolanda is no longer going to abide by that," said the source.
Article continues below advertisement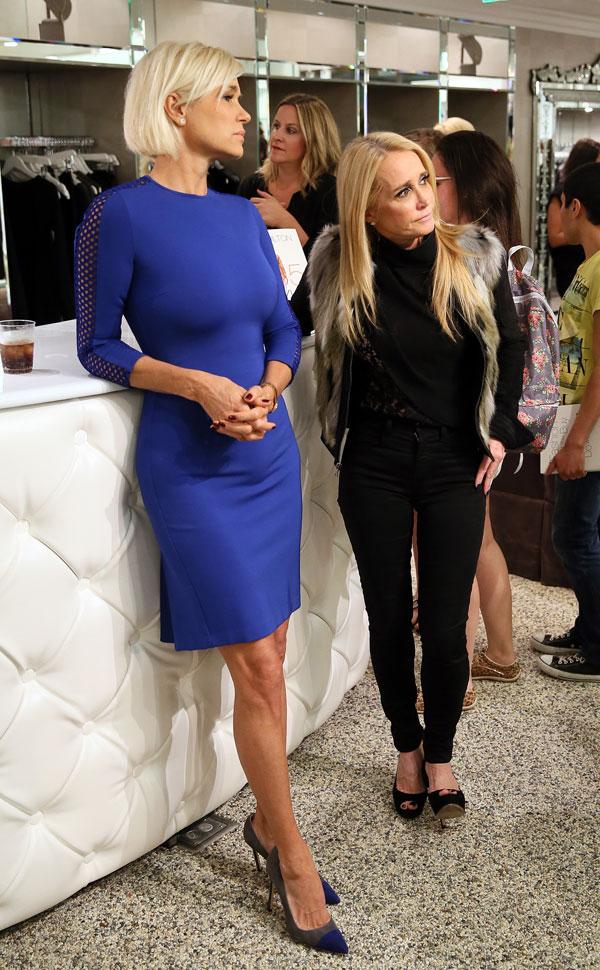 "She will accuse her of being a terrible sister for not being more there for Kim during her struggles," the source revealed. "Yolanda has held a lot of secrets over the years, so expect the fireworks."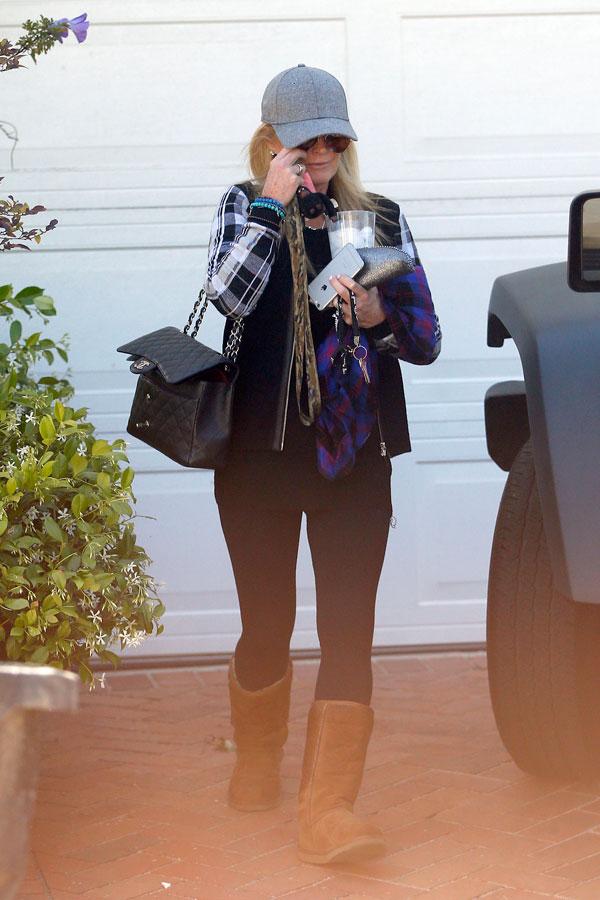 Article continues below advertisement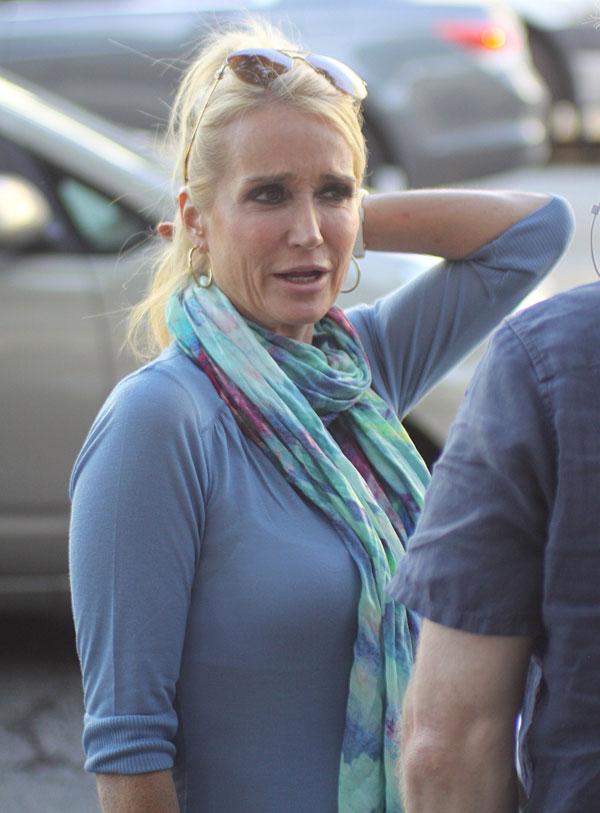 The feud has seemingly brought Foster out of the shadows as she is said to have been unenthusiastic to return full-time to the show. "She feels that producers have pitted the ladies against her regarding the Lyme disease diagnosis," an insider previously told RadarOnline.