PHOTOS
Garcelle Beauvais Refuses To Talk About Split From Cheating Ex-Husband Mike Nilon On 'RHOBH'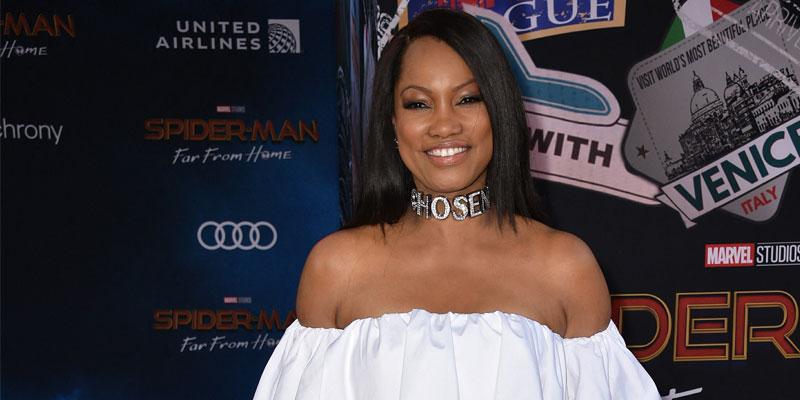 Garcelle Beauvais is trying not to bring her own drama to the Real Housewives of Beverly Hills. The newest castmember is refusing to talk about her divorce from cheating ex-husband Mike Nilon on the show.
Article continues below advertisement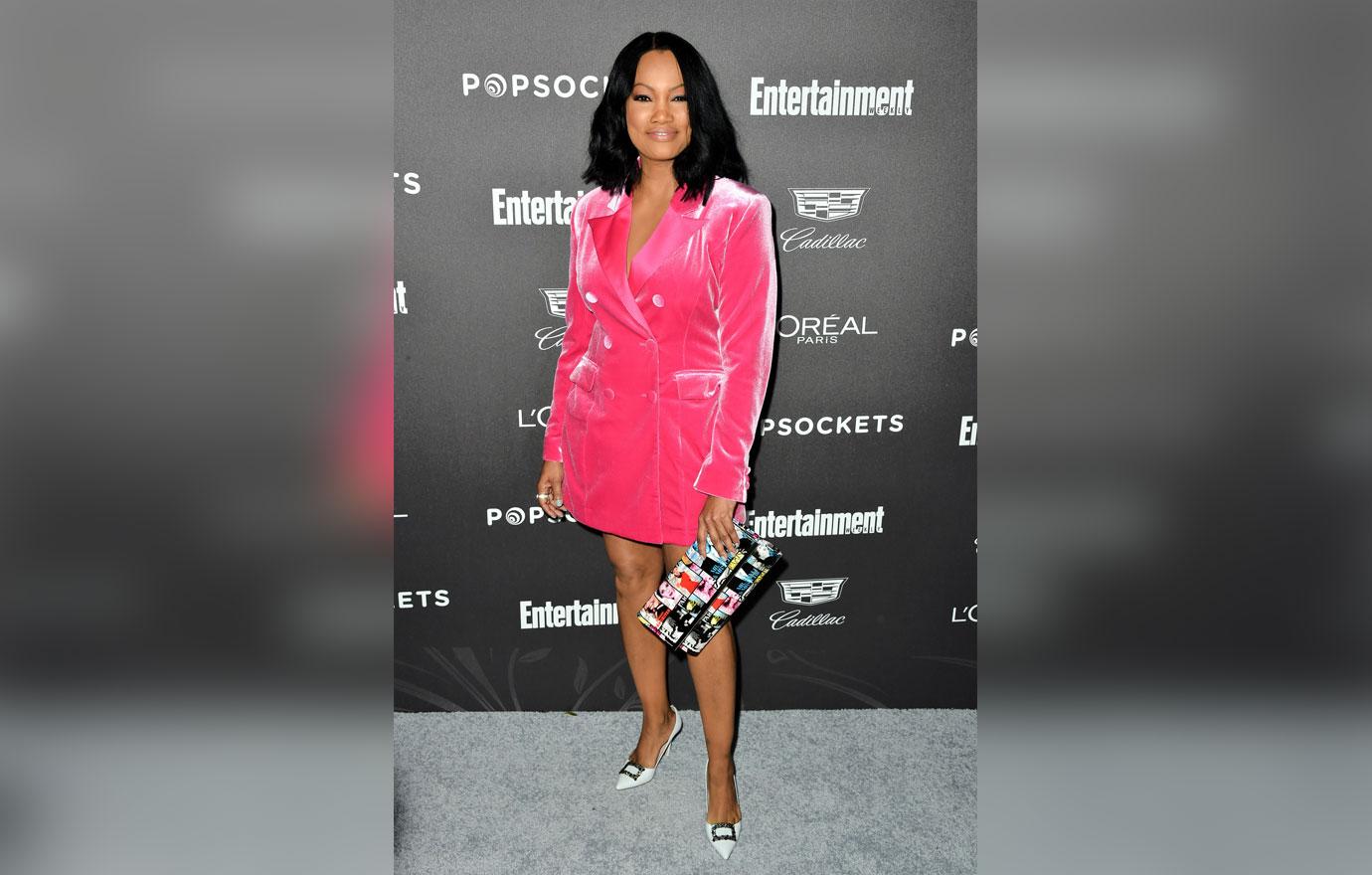 The 52-year-old actress does not want her decade-long marriage to the former Creative Artists Agency agent to ever be up for discussion on the Bravo reality series.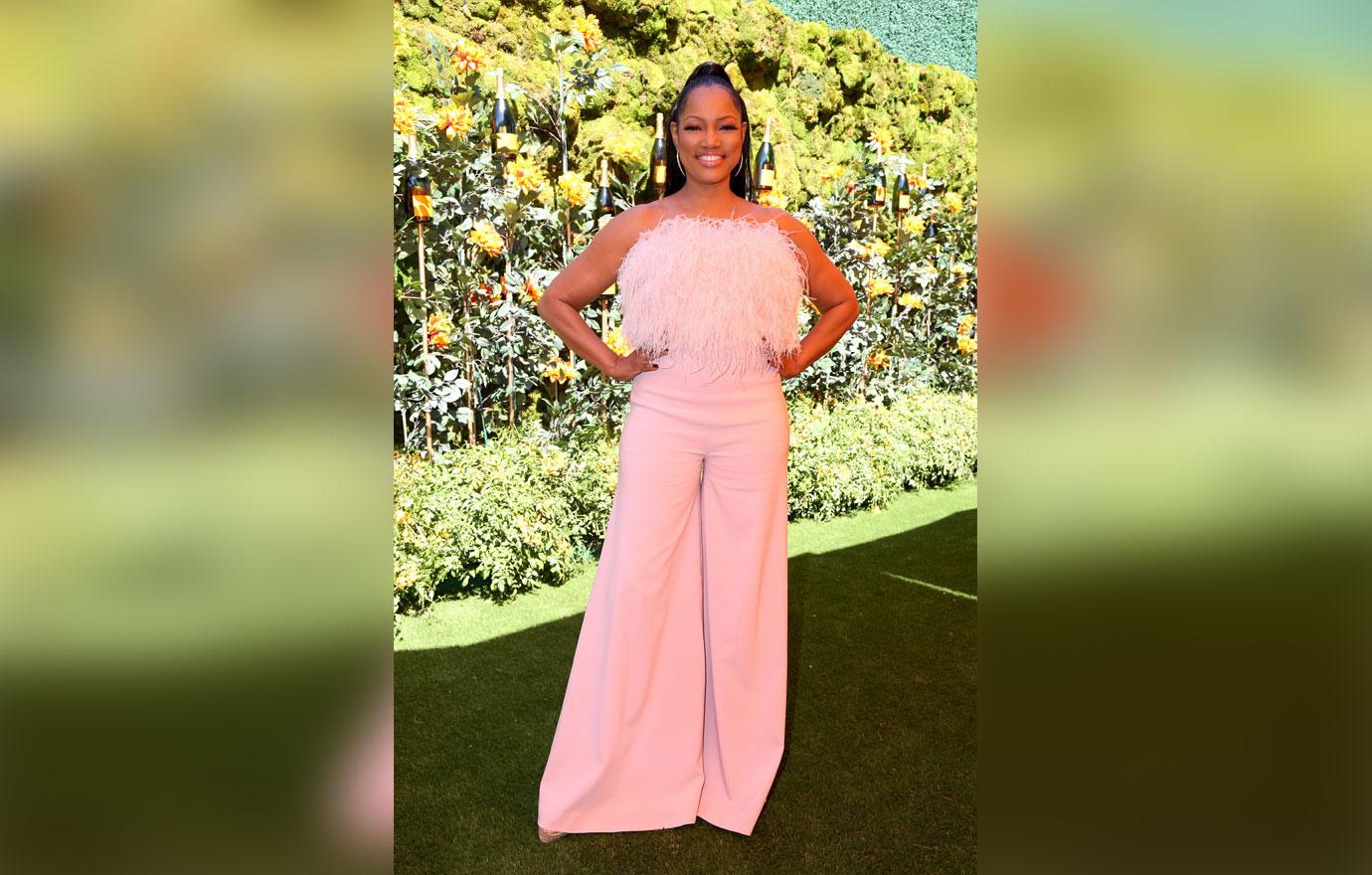 A source told HollywoodLife.com that the NYPD Blue star is adamant on not talking about her tumultuous relationship with her ex and the events that led up to their split.
Article continues below advertisement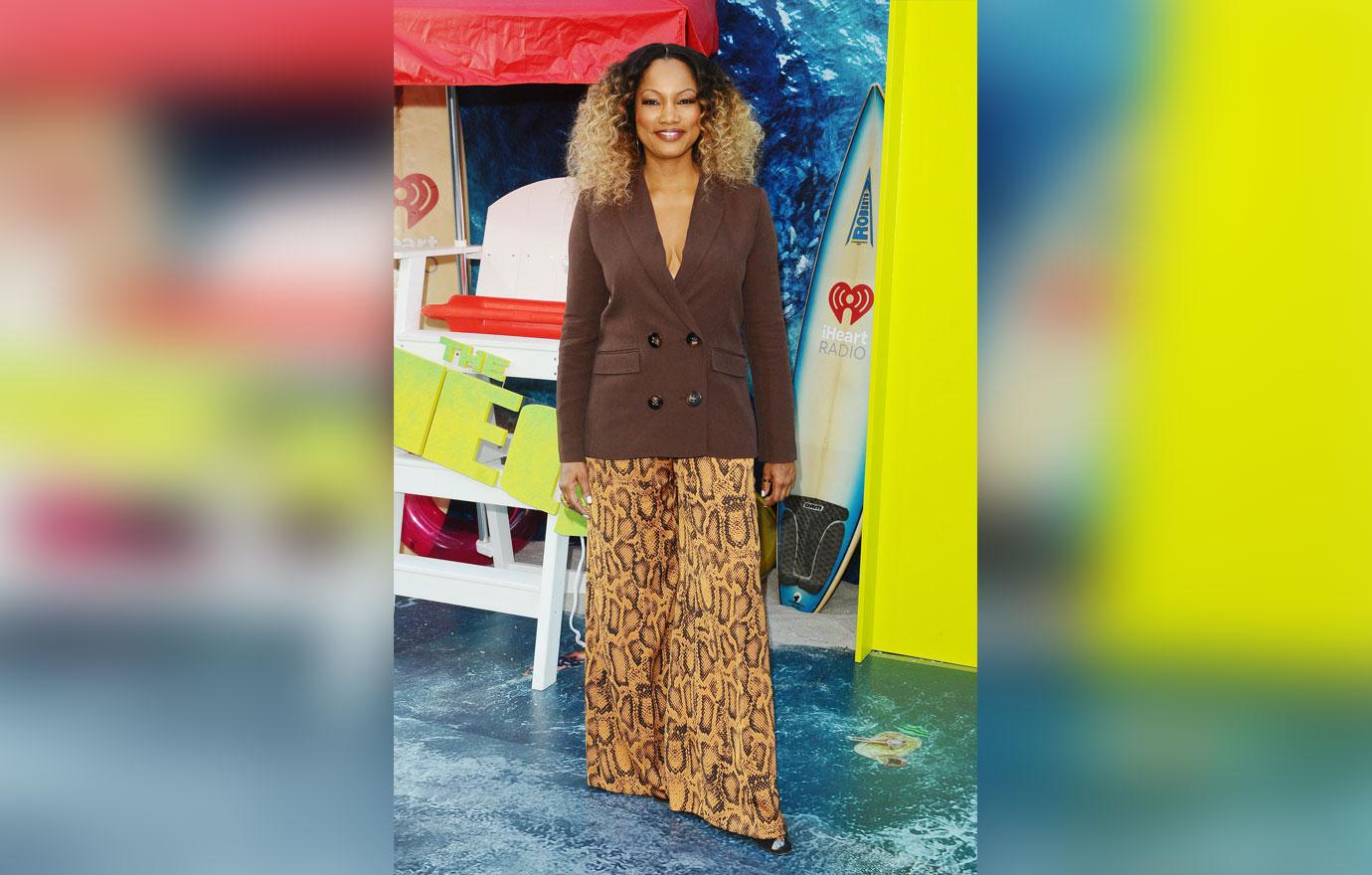 "Garcelle Beauvais is doing everything that she can to prevent her past from coming up on RHOBH this season as she films," a source revealed to the outlet. "She really doesn't want to talk about her (second) marriage in particular even though she knows that's what everyone is going to want to know about. The way she handled (her ex-husband's alleged affair) didn't make her look the best, so it makes sense as to why she wouldn't want it brought up. Given how public it was though, it is going to be really hard for her to dodge."
In 2010, she found out Mike was being unfaithful, emailed all his coworkers and detailed his cheating exploits. He eventually lost his job and the pair filed for divorce in 2011. Garcelle sought joint custody of their kids.
Article continues below advertisement
Garcelle married Mike in 2001 and they share 12-year-old twin sons Jax and Jaid.  She is also a mom to her son Oliver, 28, whom she welcomed with her first husband, Daniel Saunders.
On October, 18, she celebrated her twins' birthday and gave a special shout out to Mike. She posted several throwback photos of herself, Mike and their children cuddling up. "A mothers love is whole no matter how many times divided! #happybirthday  #jaxandjai  #12 you've brought so much love into my life I'm so proud to be your mom! ❤️❤️ thx @mcnilo boys I love you to the moon and back??," she captioned it.
What are your thoughts on Garcelle choosing to keep her part of her life private? Sound off in the comments below!