PHOTOS
Heather McDonald Backtracks After Saying Teddi Mellencamp Should Be Demoted On 'Real Housewives Of Beverly Hills'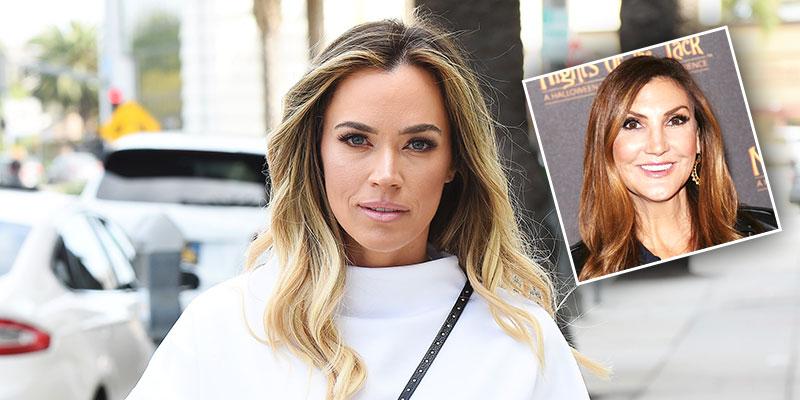 Article continues below advertisement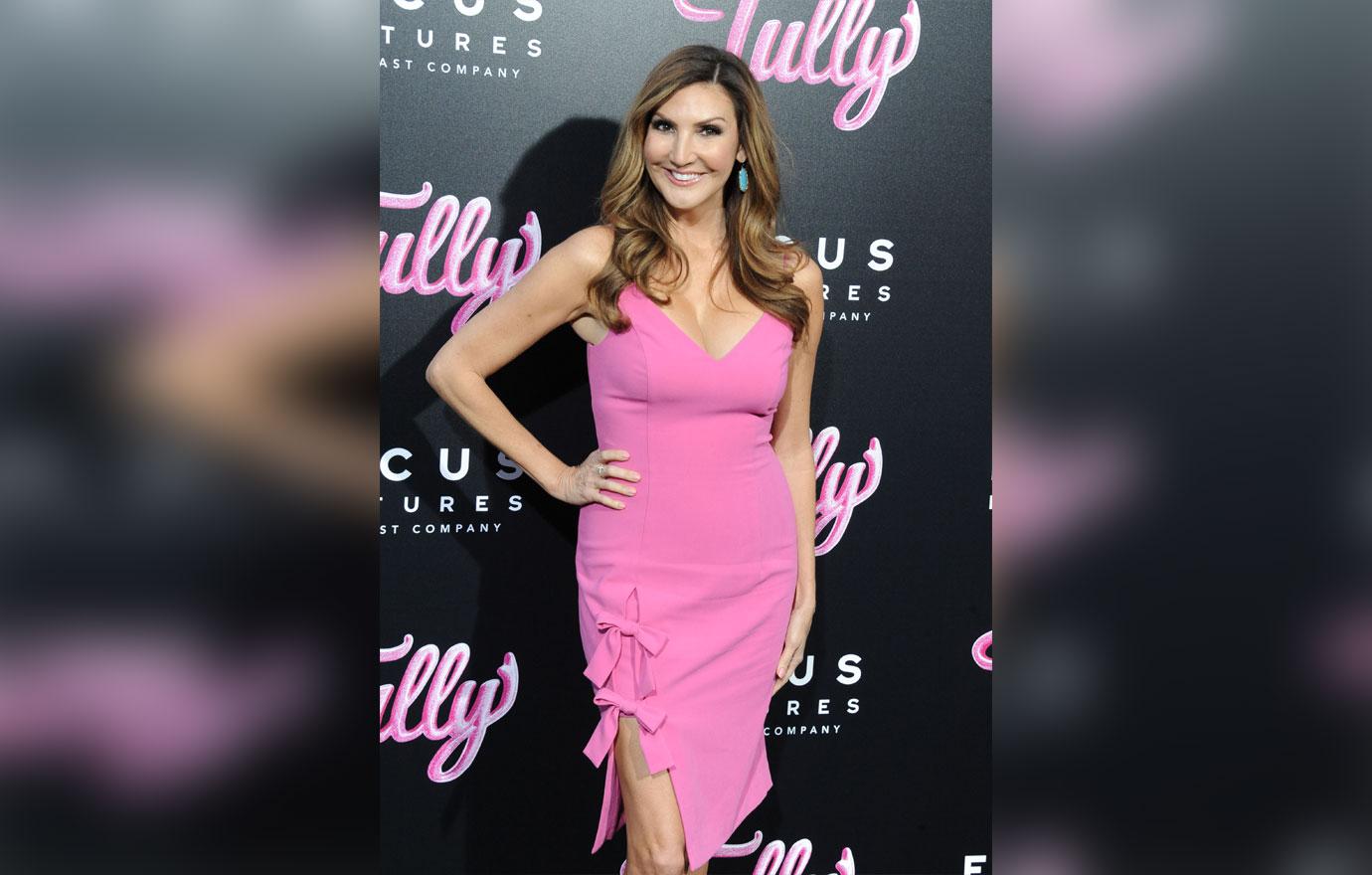 Heather, 49, talked about Teddi, 38, during her show at City Winery in the South Village.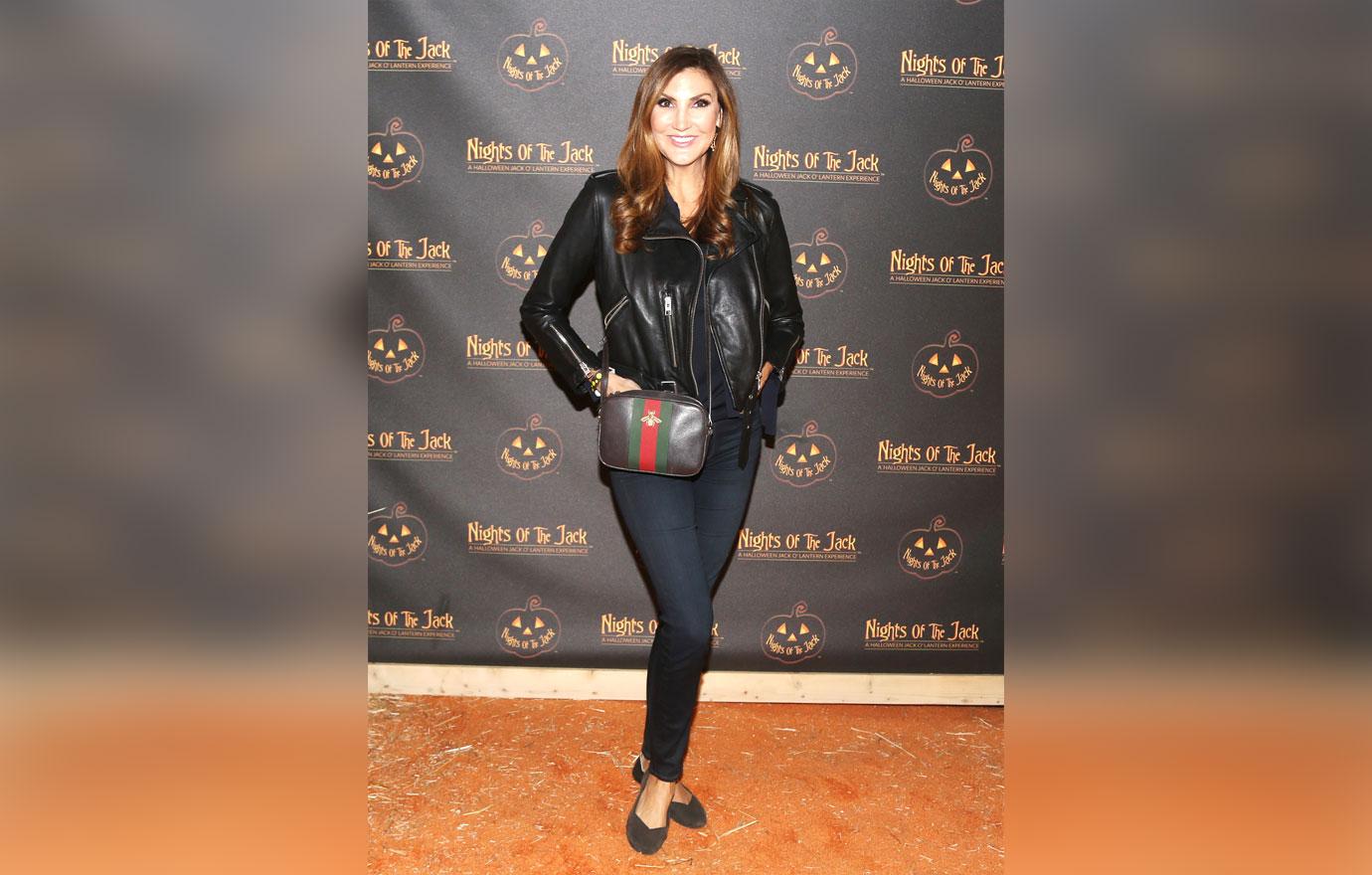 An audience member asked Heather which RHOBH cast member should be demoted to part-time towards the end of her set.
Article continues below advertisement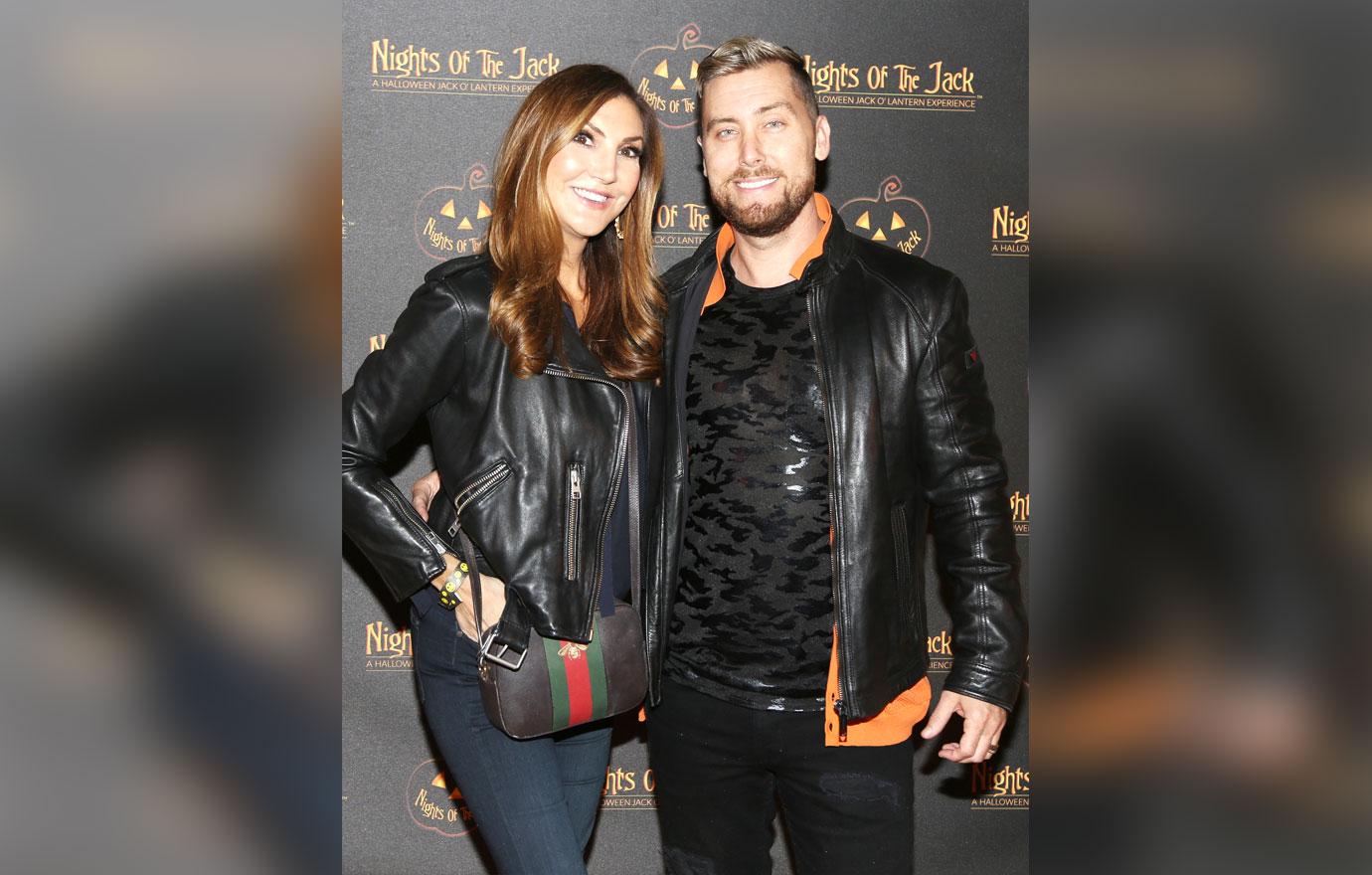 The crowd started chanting Teddi's name right after the question left the audience member's lips.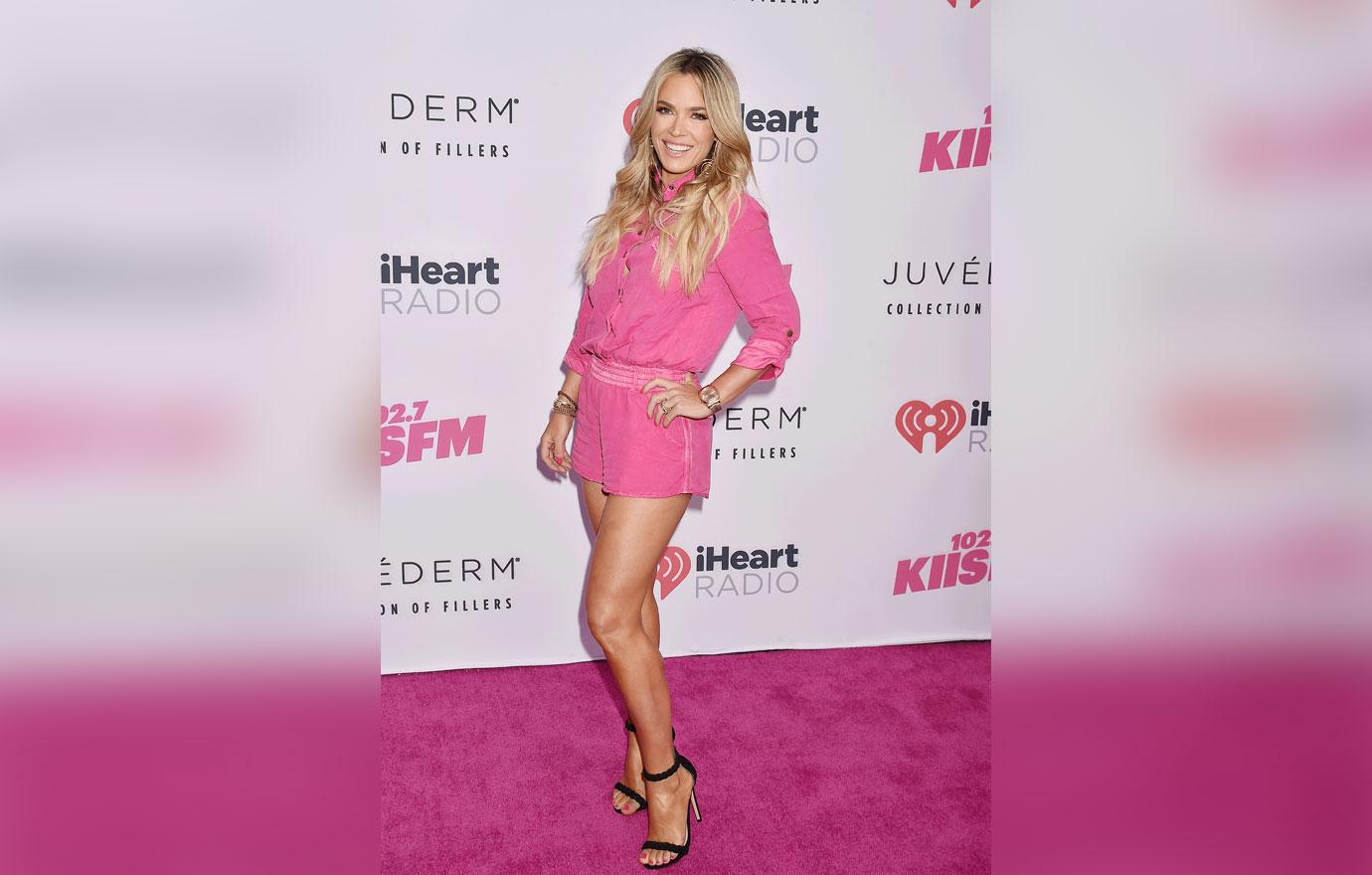 Heather verbally agreed but appeared to backpedal shortly afterward by implying that she picked her because of a storyline problem.
Article continues below advertisement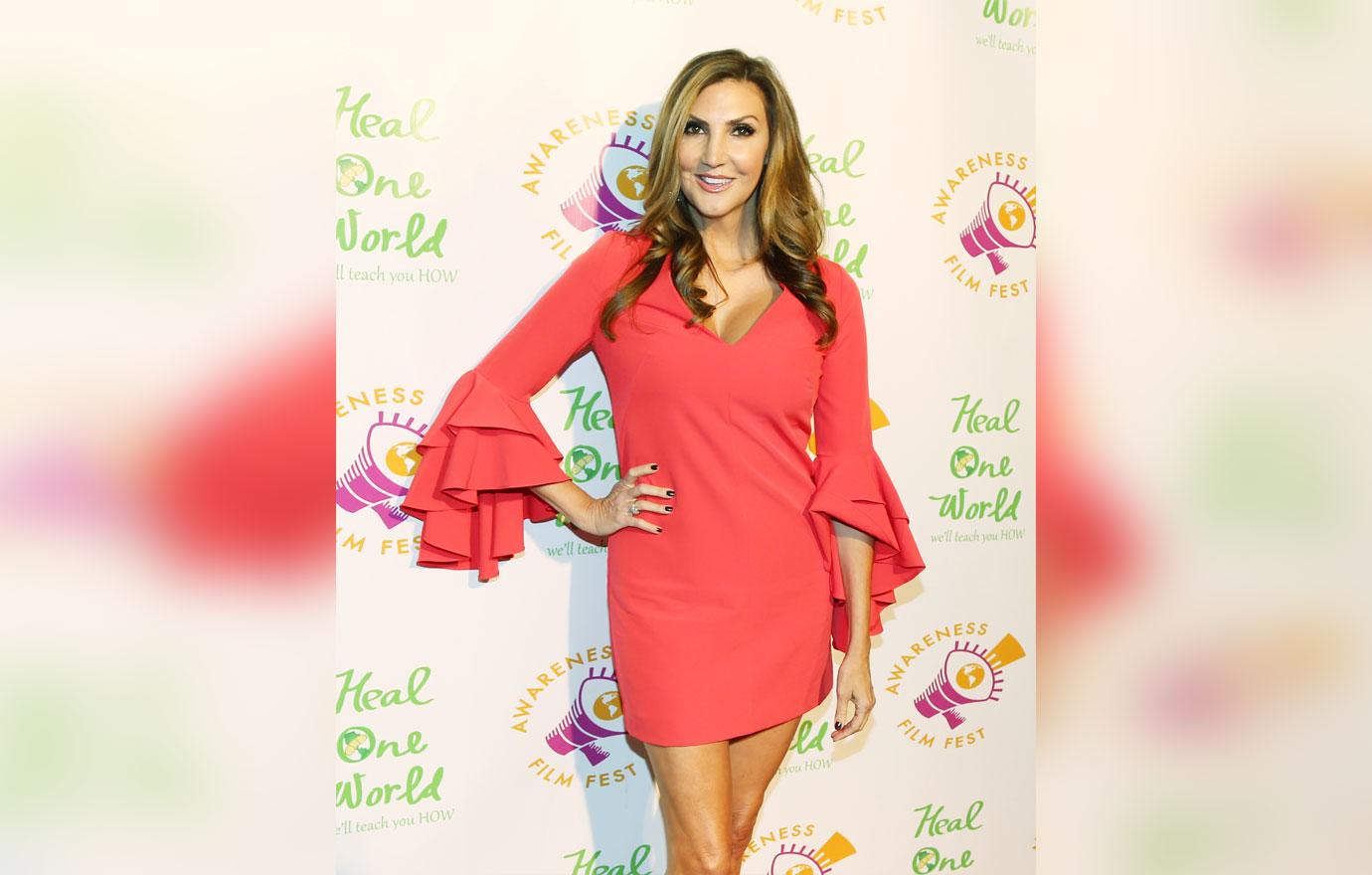 The former Chelsea Lately mainstay continued to backtrack on her words against the mother-of-three on her July 26th Juicy Scoop podcast.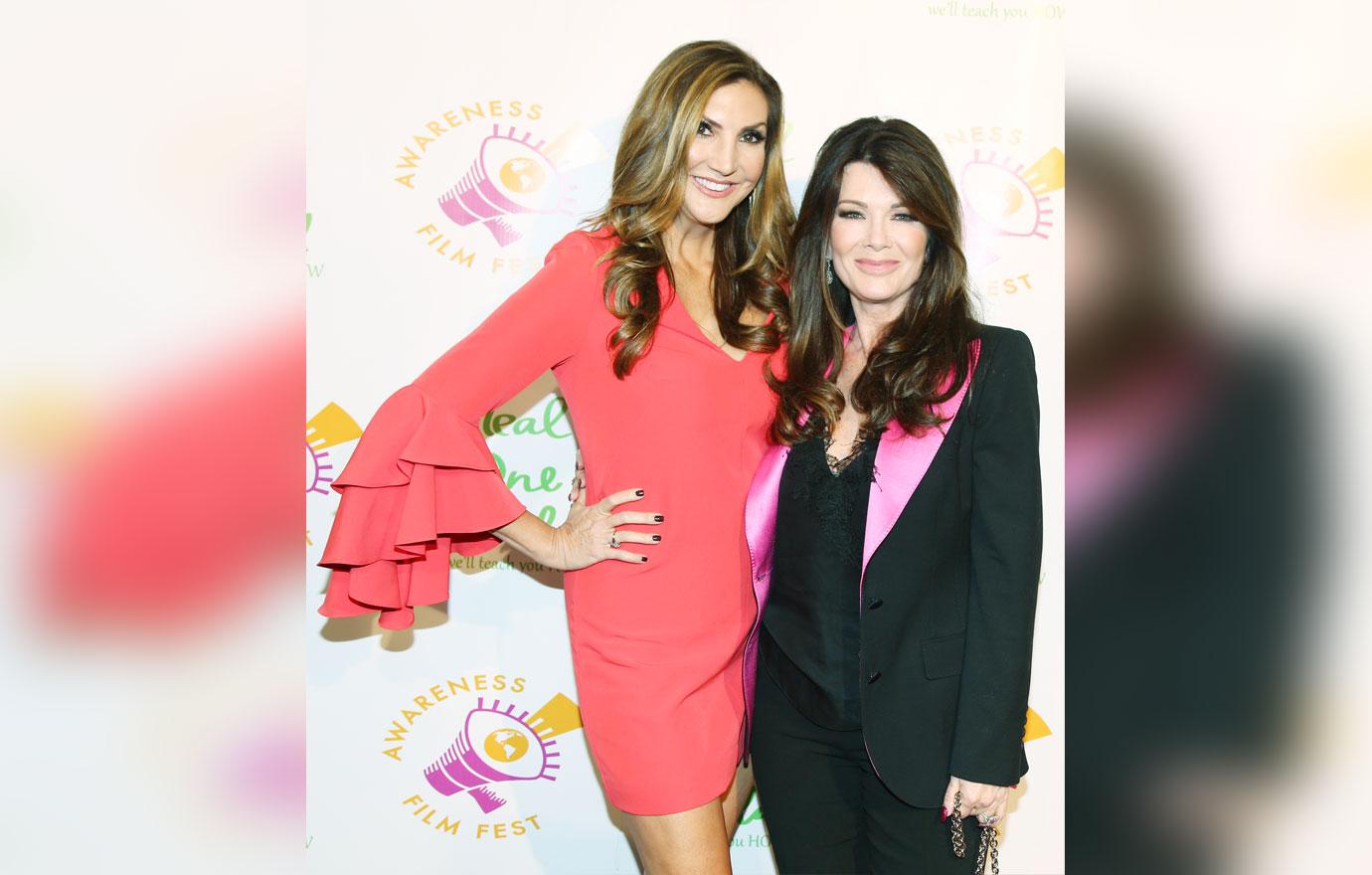 Heather first claimed that she was thinking more about who to add to RHOBH rather than demote now that Lisa Vanderpump has left the series.
Article continues below advertisement
The comedian then said that she hated the demotion question and regretted answering it with Teddi's name.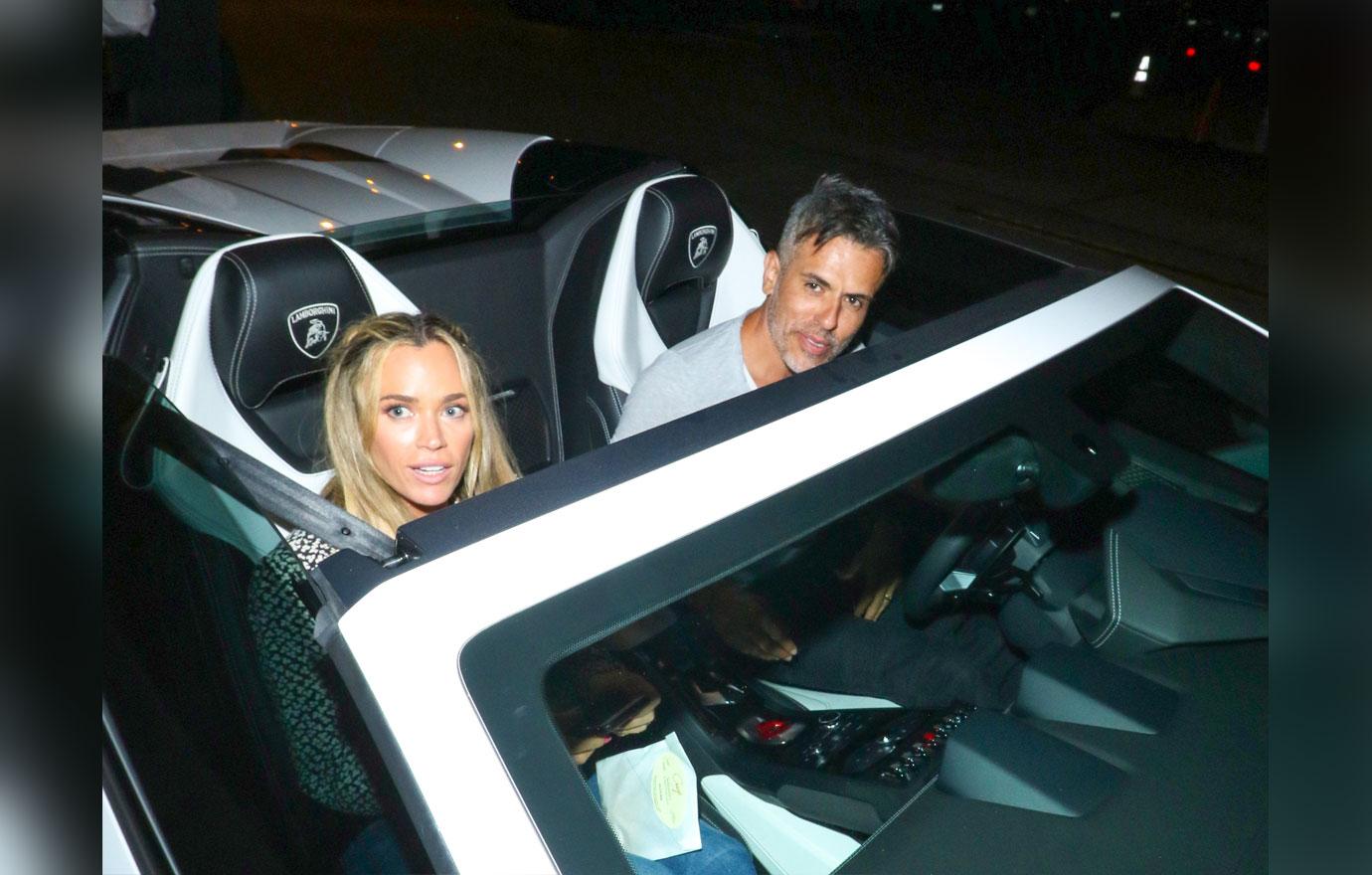 "I don't feel that way, I really like Teddi," Heather said on her podcast. "I think she's fun to watch. I like that she's young and has young kids. I think that's an interesting dynamic to see along with Dorit (Kemsley)."
Article continues below advertisement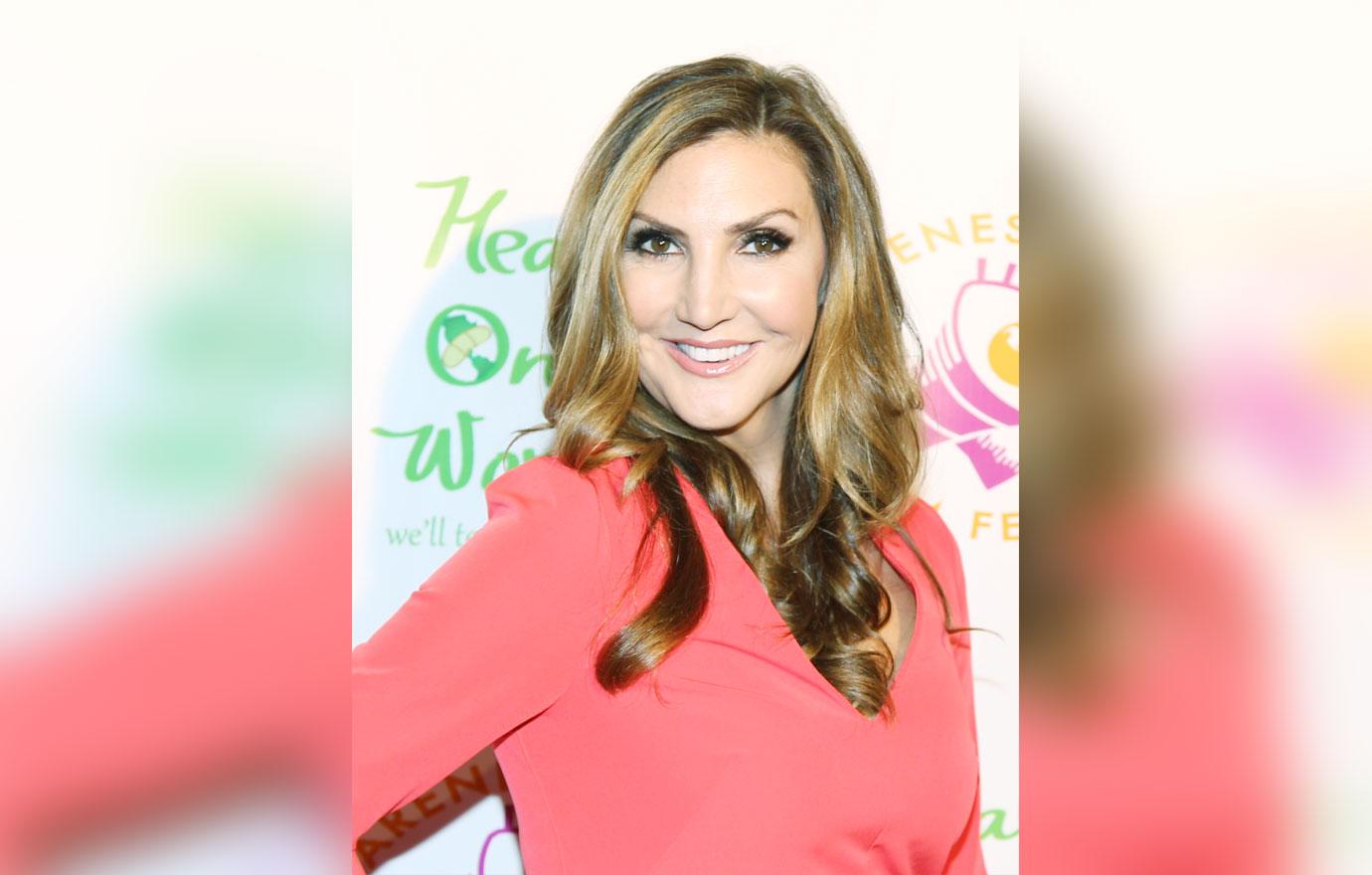 Heather then said that she'll never answer a question like that again. She also reiterated why she doesn't enjoy discussing the hiring and firing of Housewives cast members in general.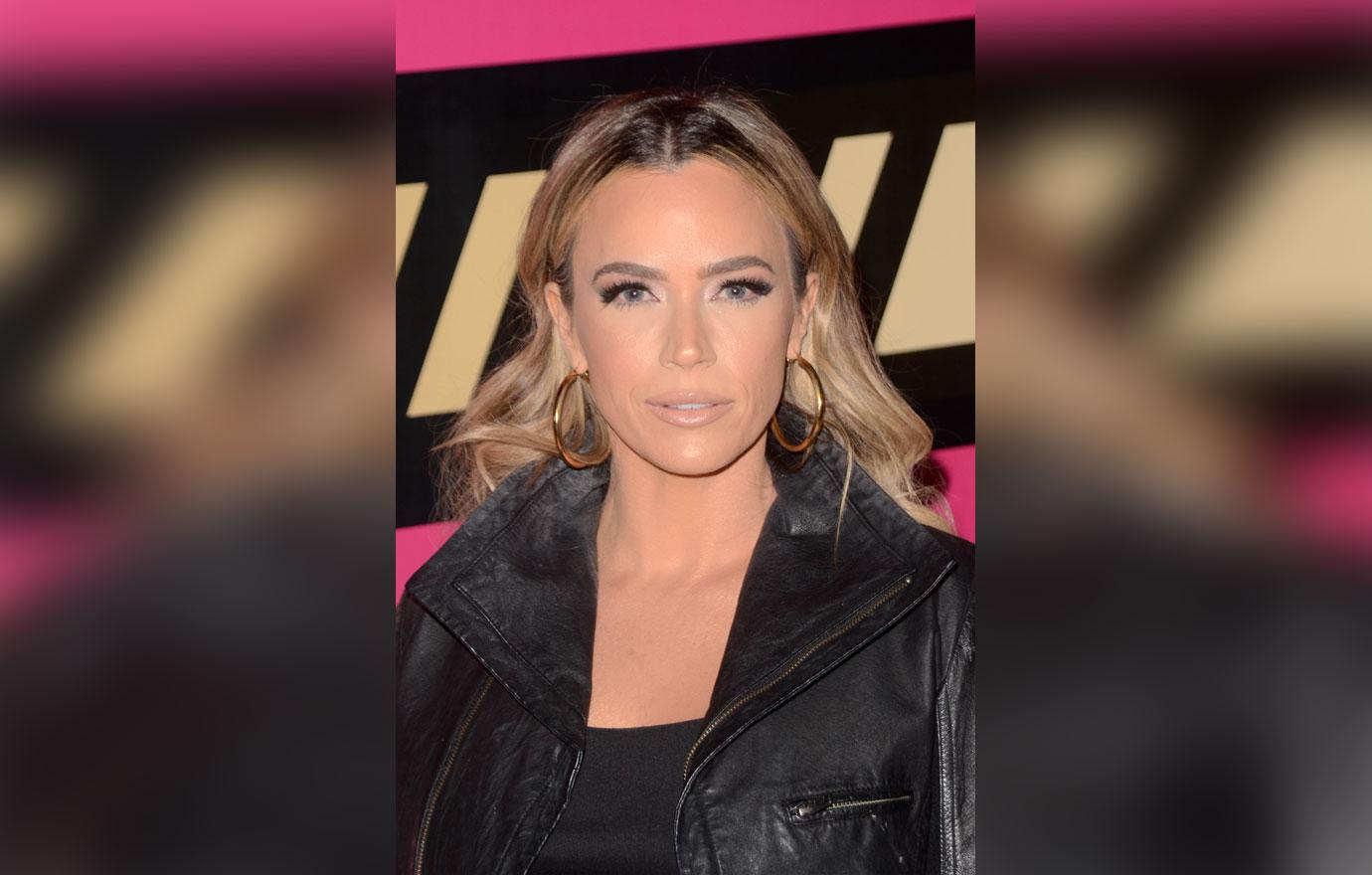 What are your thoughts on Heather backtracking? Sound off in the comments!