PHOTOS
'Real Housewives of Beverly Hills' Star Kyle Richards Reveals Her Weight Dropped To 99 Pounds As She Battled An Eating Disorder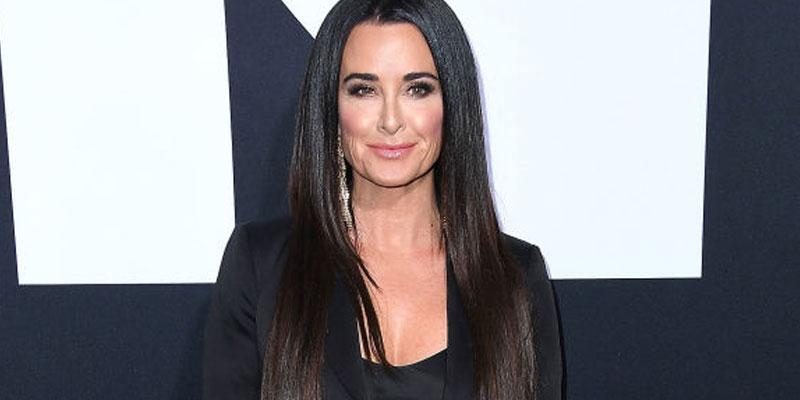 Article continues below advertisement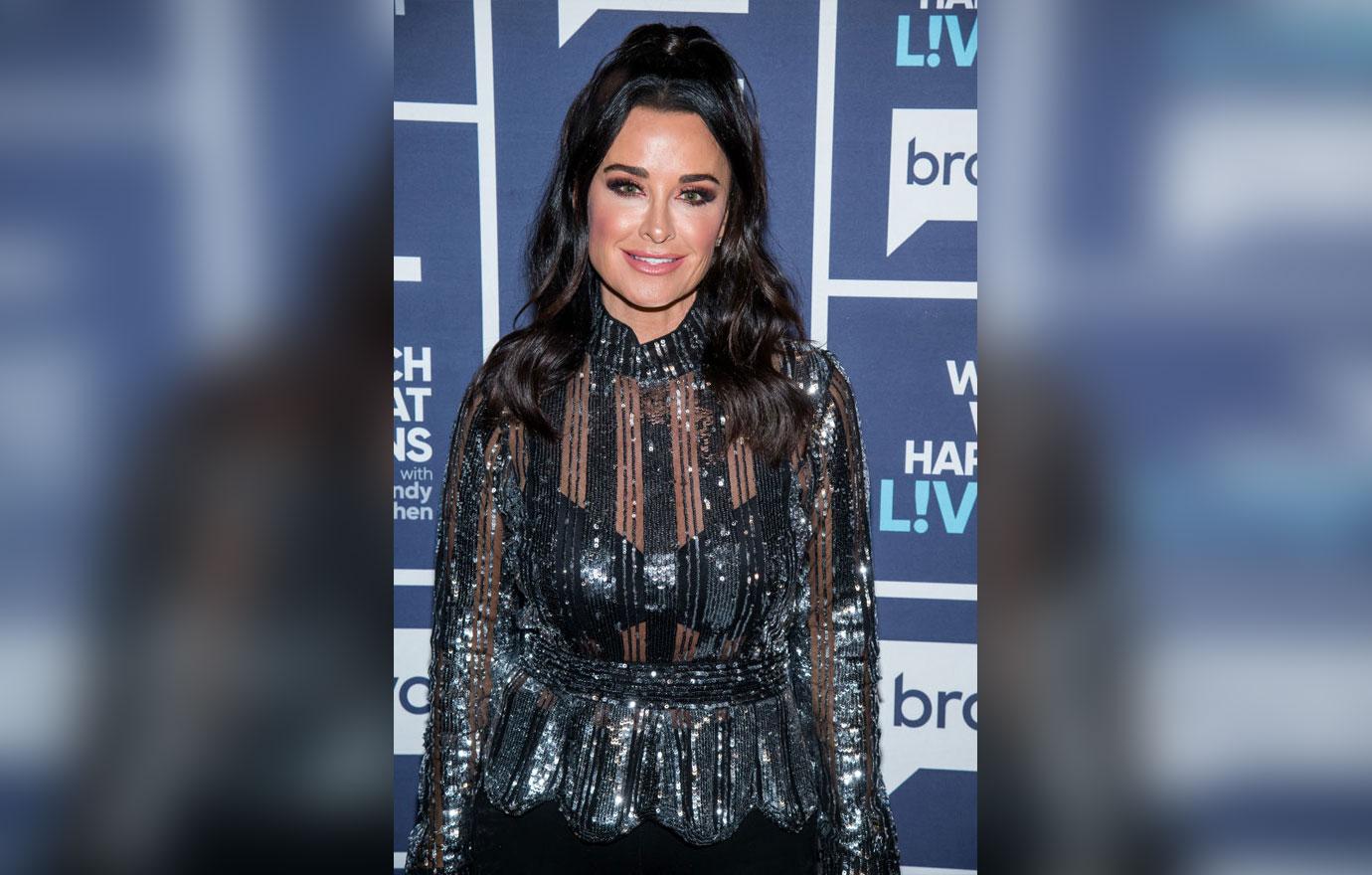 "I feel really weird even saying anything because I've never ever talked about this, not even to my daughters … when I was younger, I had my own problems," Kylie admitted on camera, noting that she kept her silence because she didn't want the information to impact her daughters' eating behavior.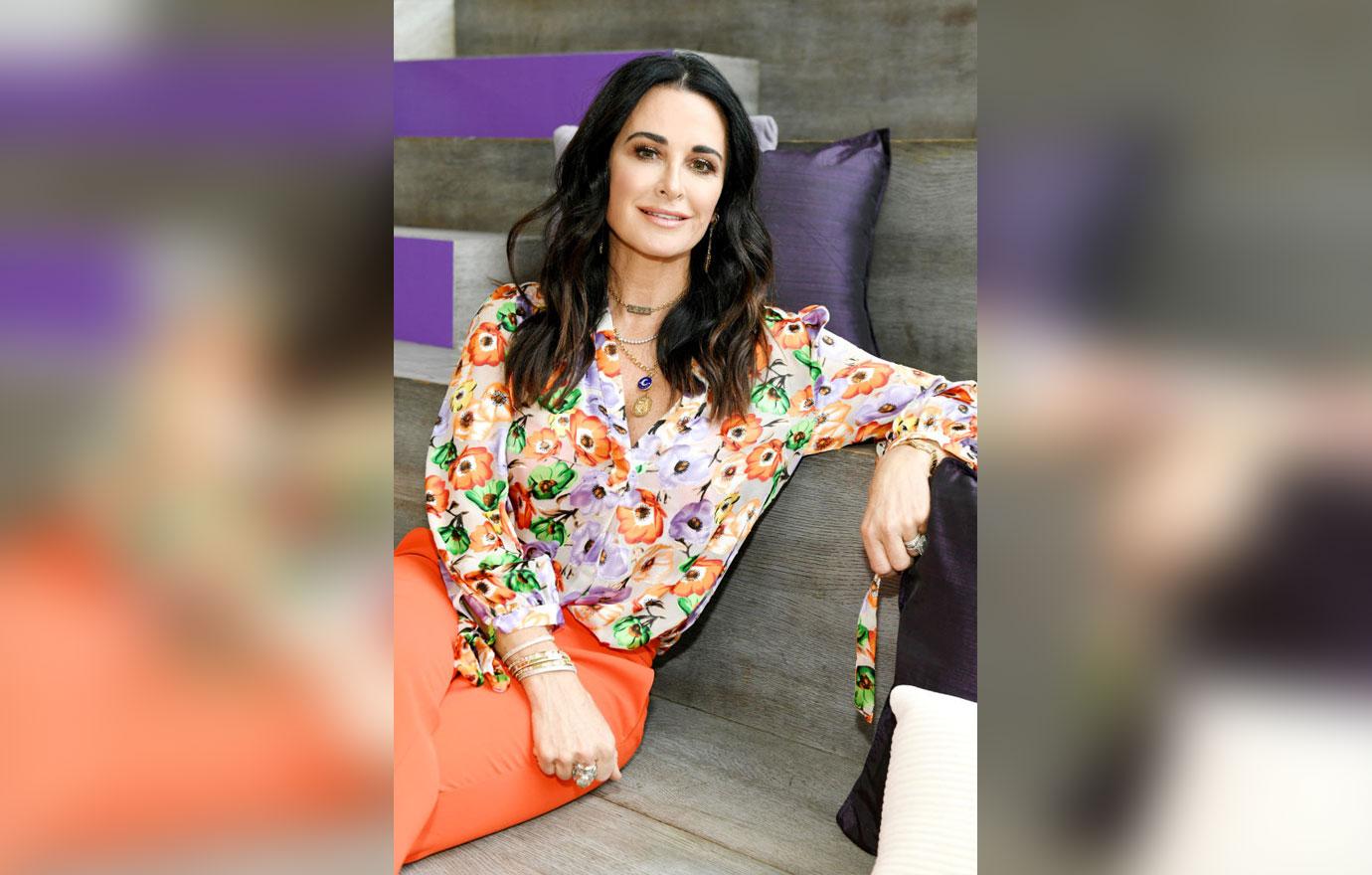 Kyle recalled, "It started when I was 17. I was on a TV show and they kept putting me in these big things, my boobs were big when I was young, my sisters were tiny and cute, everyone was blonde, blue eyed and skinny. I said I don't like my wardrobe and they said, 'Lose some weight and we'll put you in cuter wardrobe.'"
Article continues below advertisement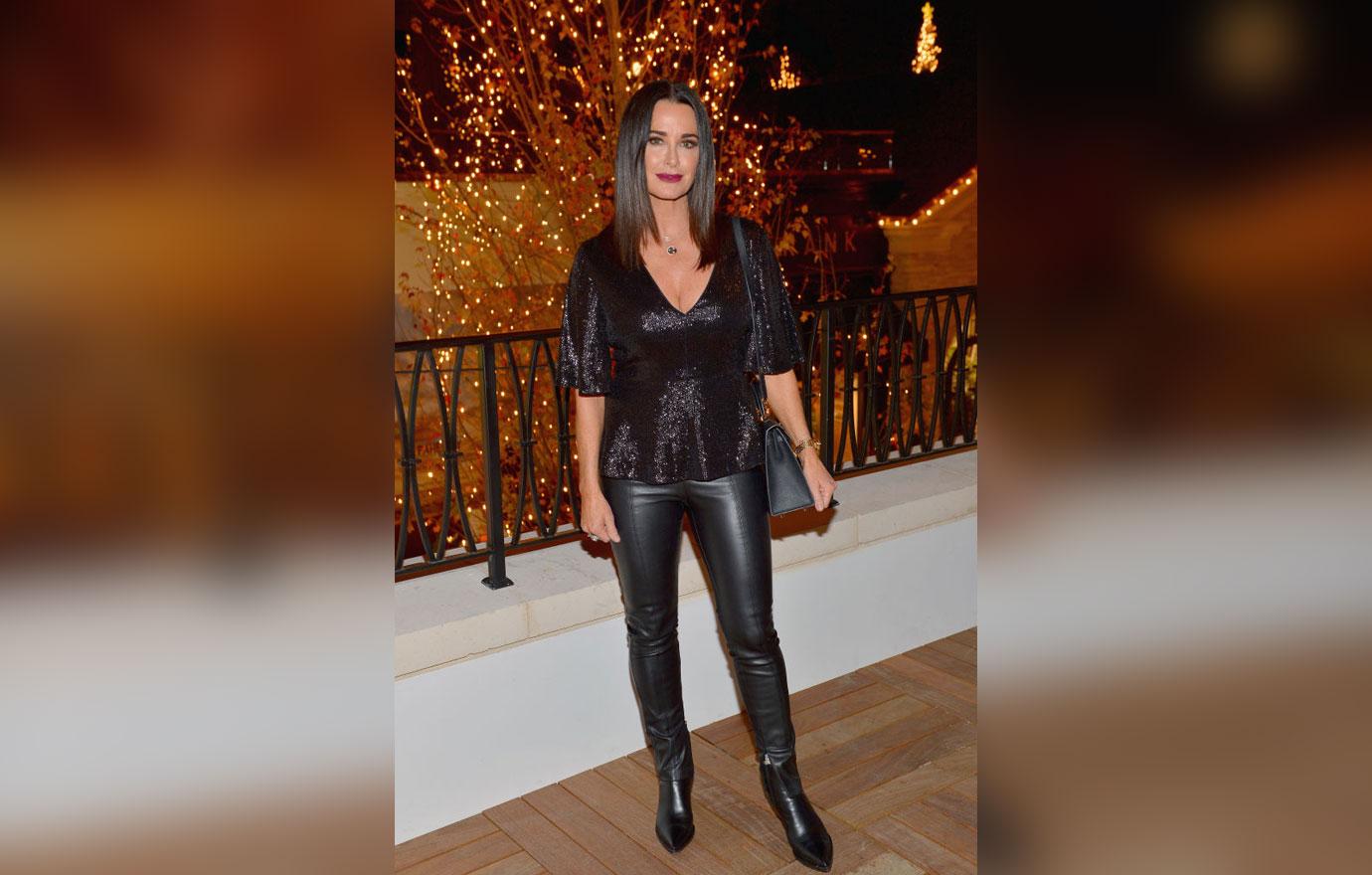 Kyle's career as a young actress kept her trapped in the vicious cycle of starvation for years.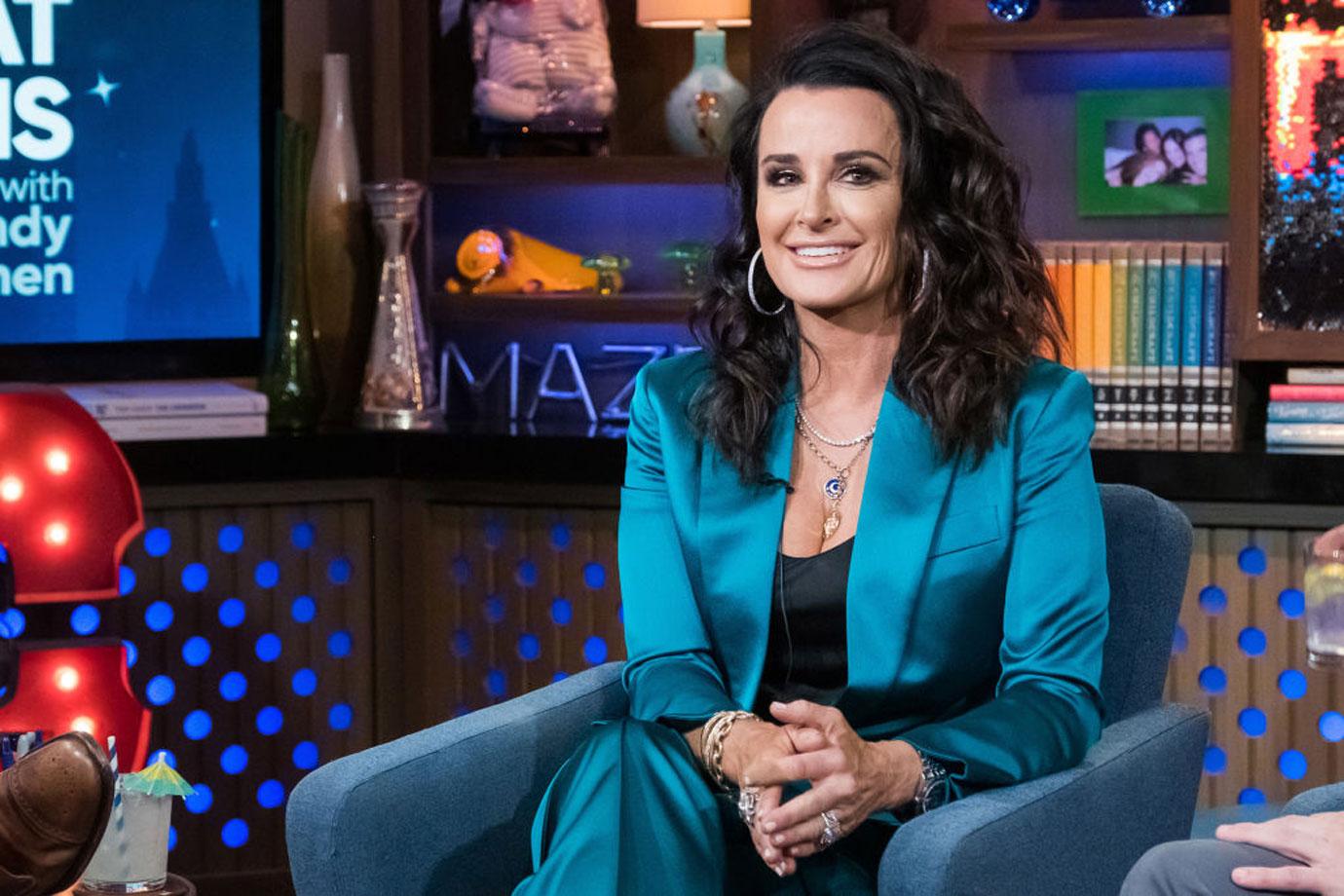 MORE ON:
The Real Housewives of Beverly Hills
She continued, "People would compliment me and the more they complemented me, the less I would eat. I would take V8 juice and put it in a bowl, heat it up and that was my food. I was 99 pounds. It was like that for years. I mean, I can remember times where I was like, 'I'll only have six almonds today. That's all I'm going to have.' I was very self conscious."
Article continues below advertisement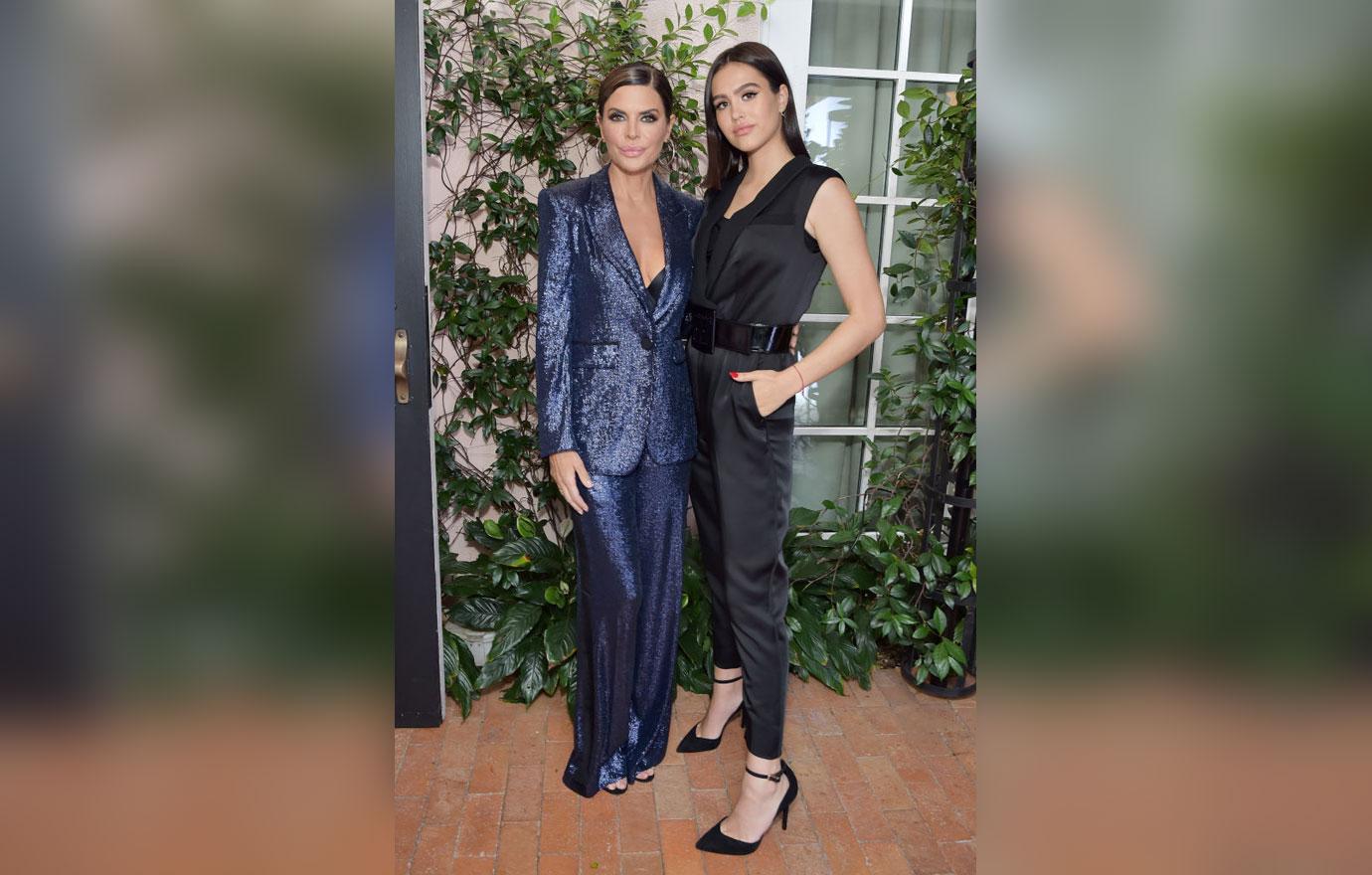 In her confessional, the mother of four explained how it felt hypocritical to keep the sensitive topic a secret in light of what Lisa, Amelia, and their family are going through.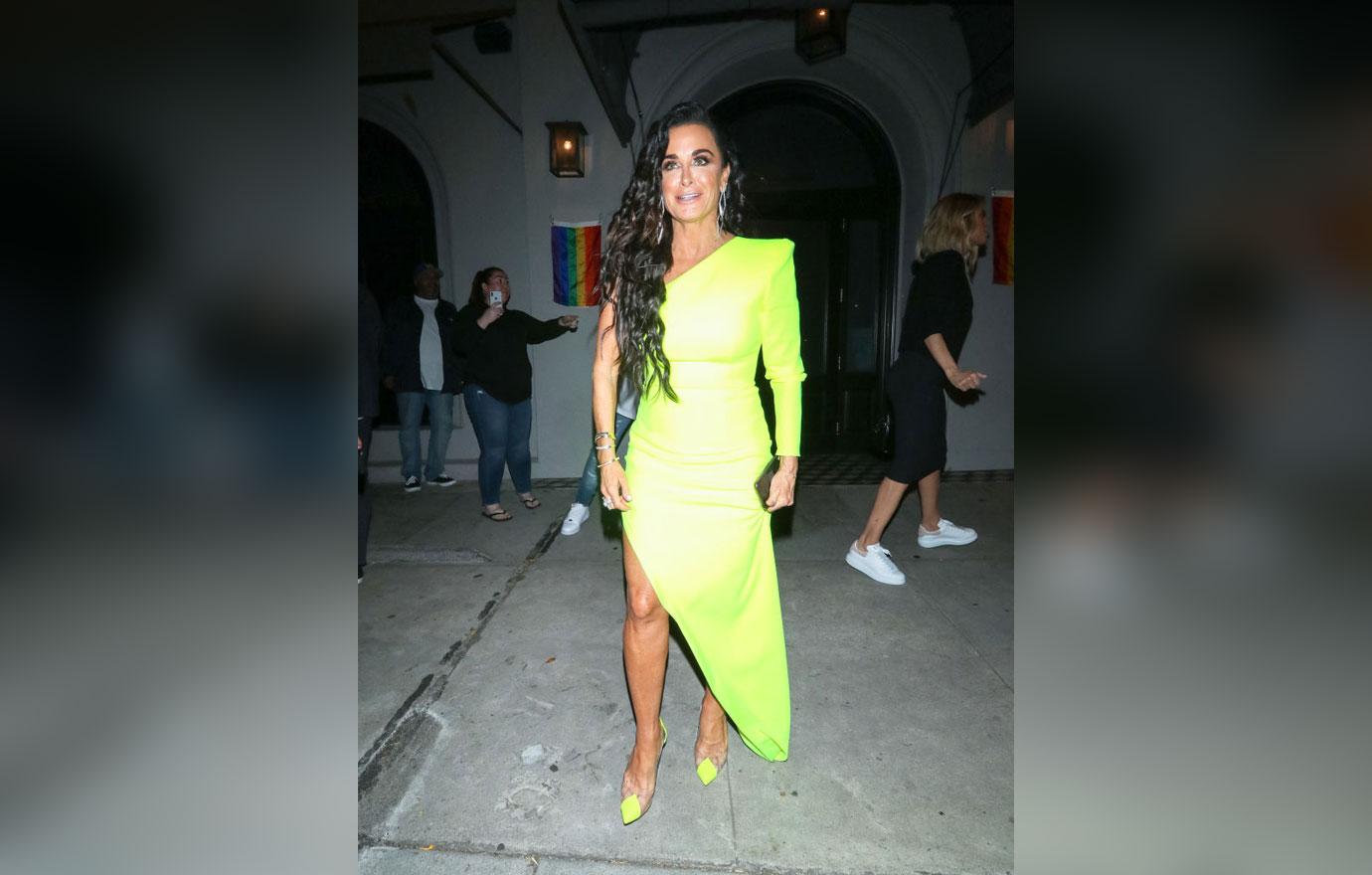 "I can't just pretend I don't know what that feels like. So, guess what — I had an eating disorder when I was younger," she said.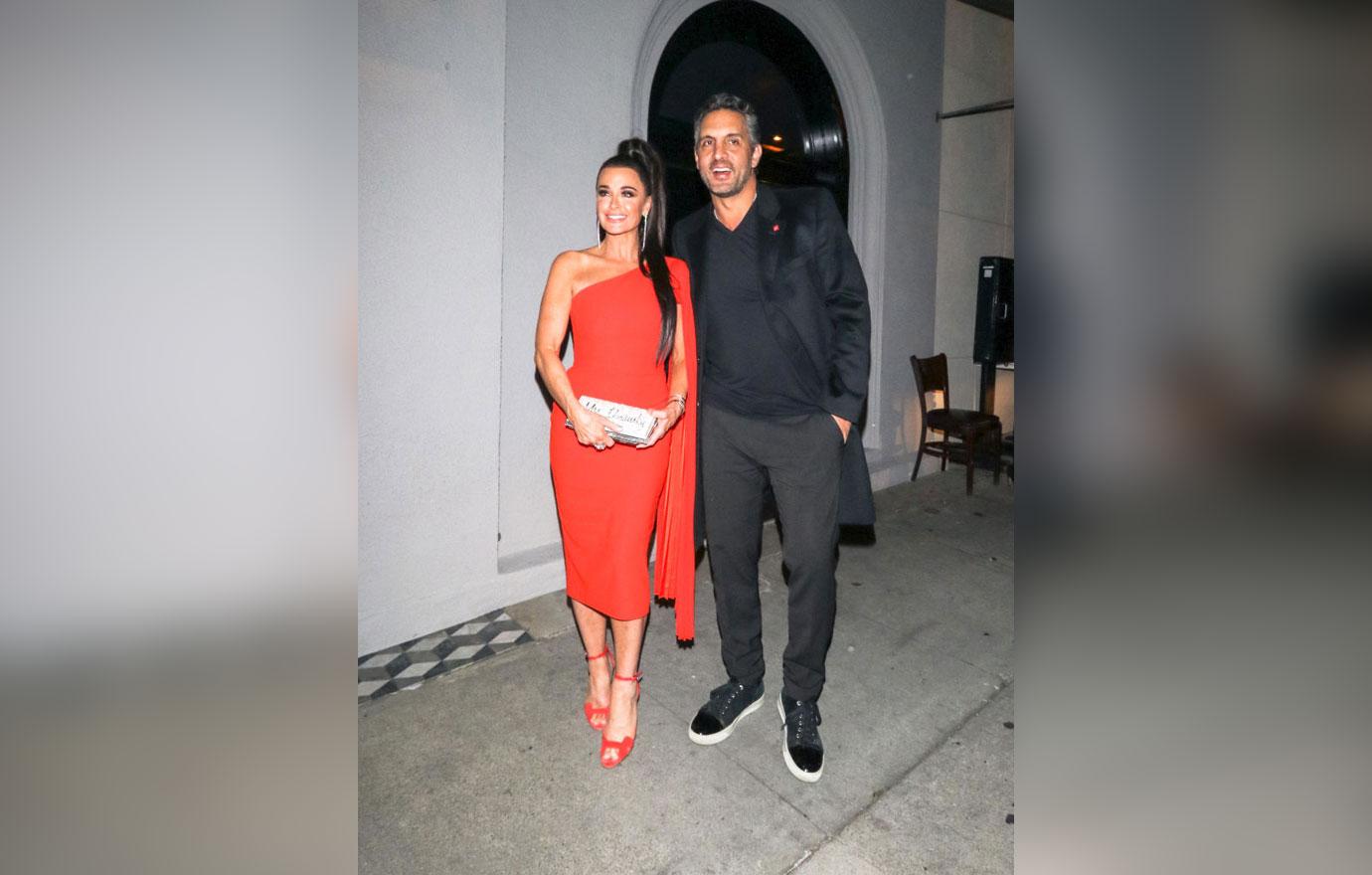 What do you think of Kyle's eating disorder confession? Sound off in the comments below!