PHOTOS
Lisa Rinna Blames Herself For Daughter Amelia's Anorexia Battle As Harry Says 'You're Responsible For This Behavior'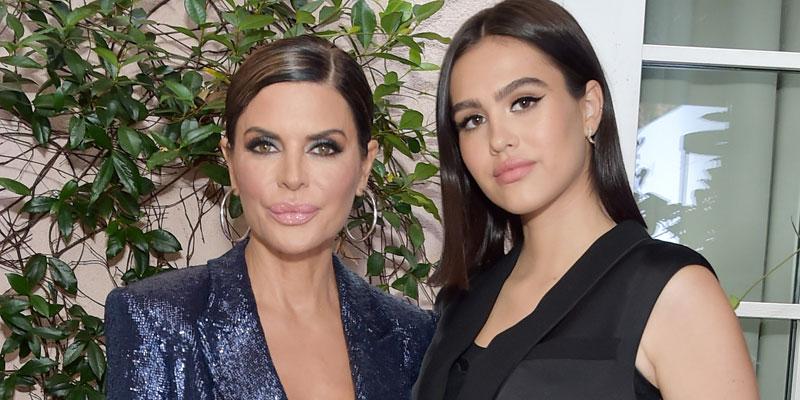 Article continues below advertisement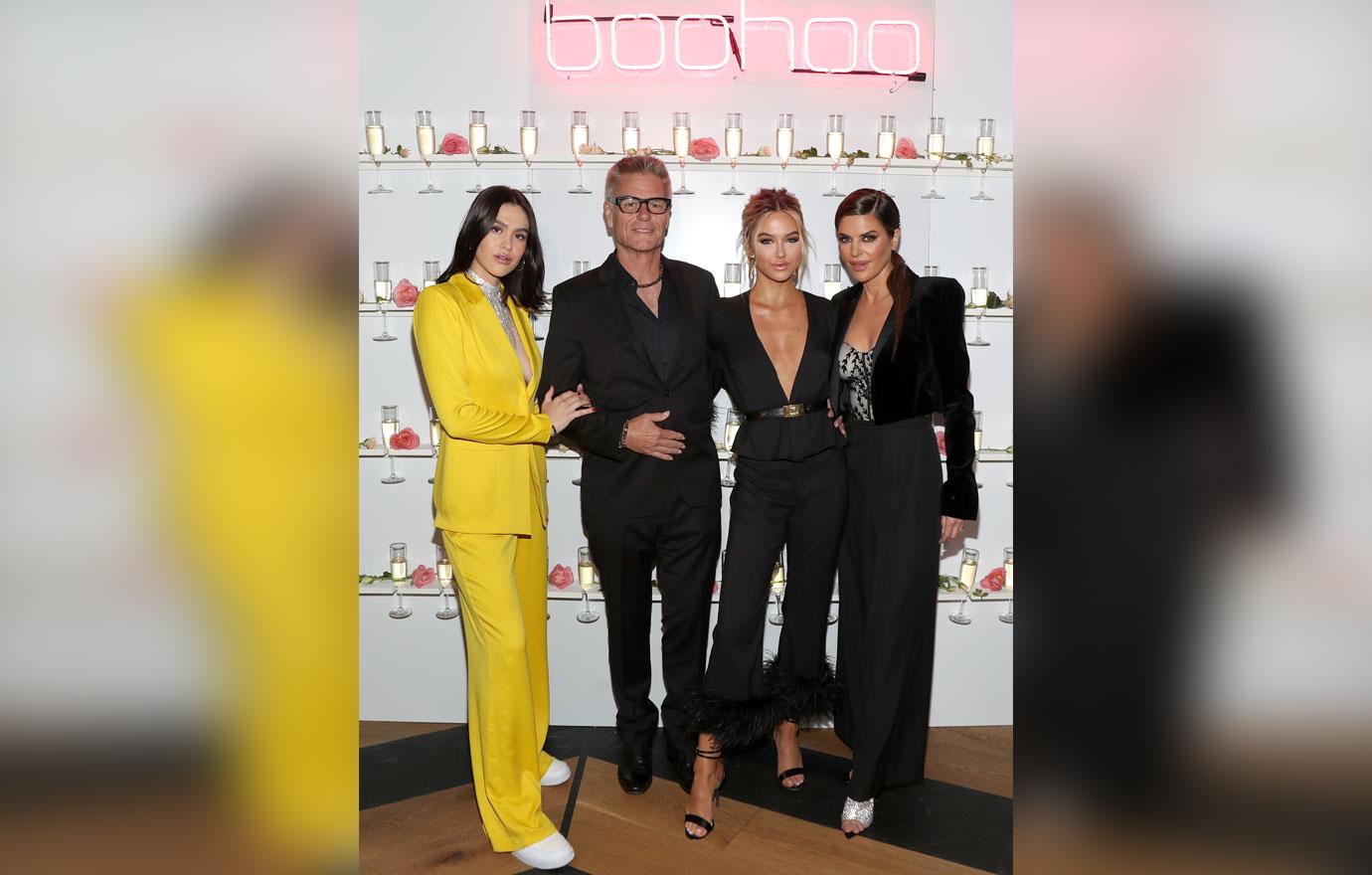 Harry, 67, cooked up hamburgers, hotdogs, and more for a backyard barbeque on the June 4 episode. When he insisted everyone grab some food Amelia said she wasn't hungry and added, "I'm allergic to everything."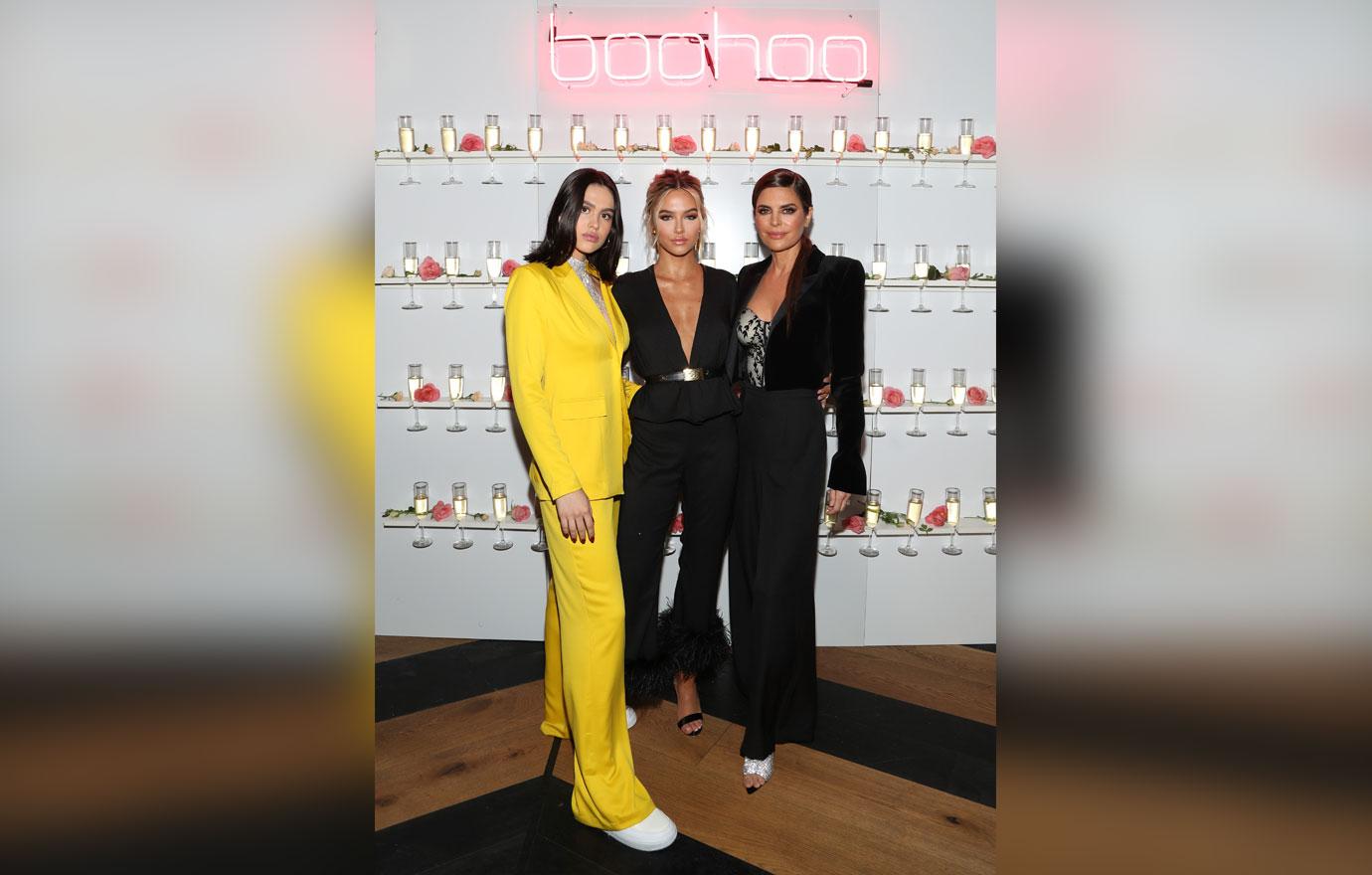 Both Lisa, 55, and Harry continued to insist their youngest have something to eat and she snapped, "Force-feeding me? Like, I ain't hungry!"
Article continues below advertisement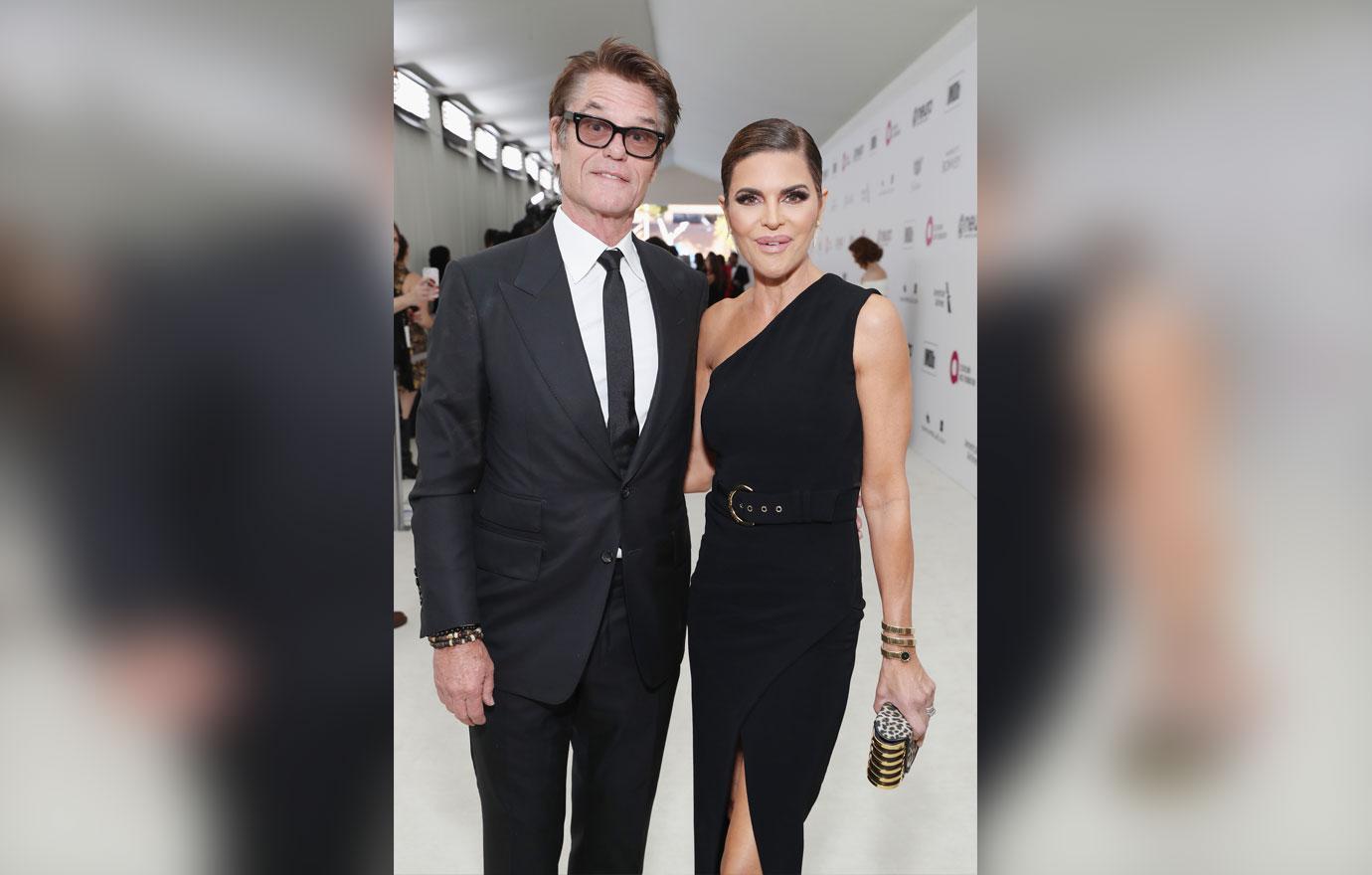 Harry grew more agitated with his daughter and claimed regardless of her lack of hunger, he was going to have dessert. When he brought it out she flipped him off and asked, "Does it really upset you that I can't eat your food that you make? Does it really make you angry? I'm sorry, we're going to have to work through it."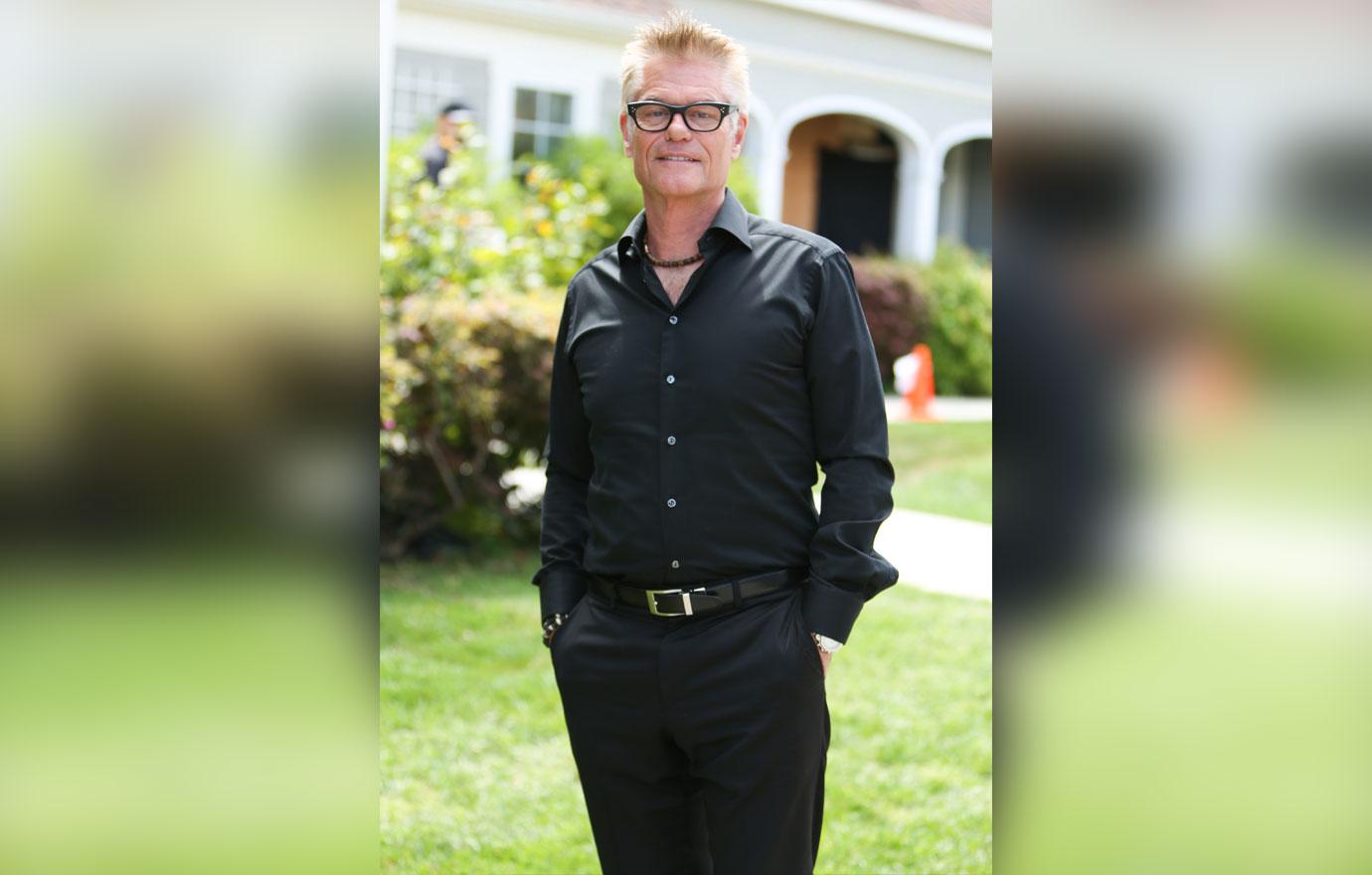 "His energy is so effed up. What are you doing? Why is your energy like this? You're very passive aggressive," she told her dad.
Article continues below advertisement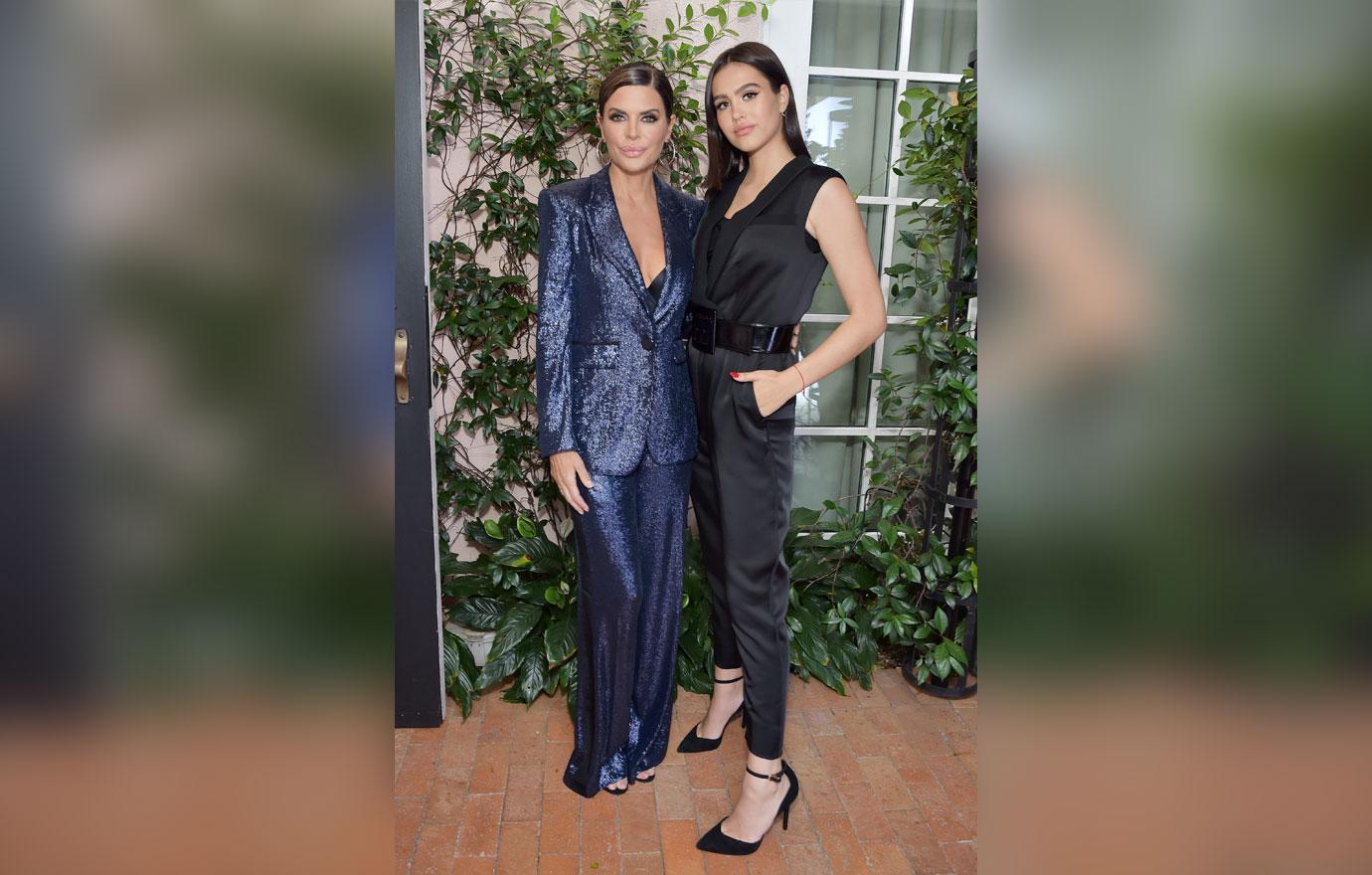 Lisa asked her husband if he felt even half responsible for his daughters' issues and he responded, "I don't think so. I don't think I'm responsible for this behavior. I think you're responsible for this behavior."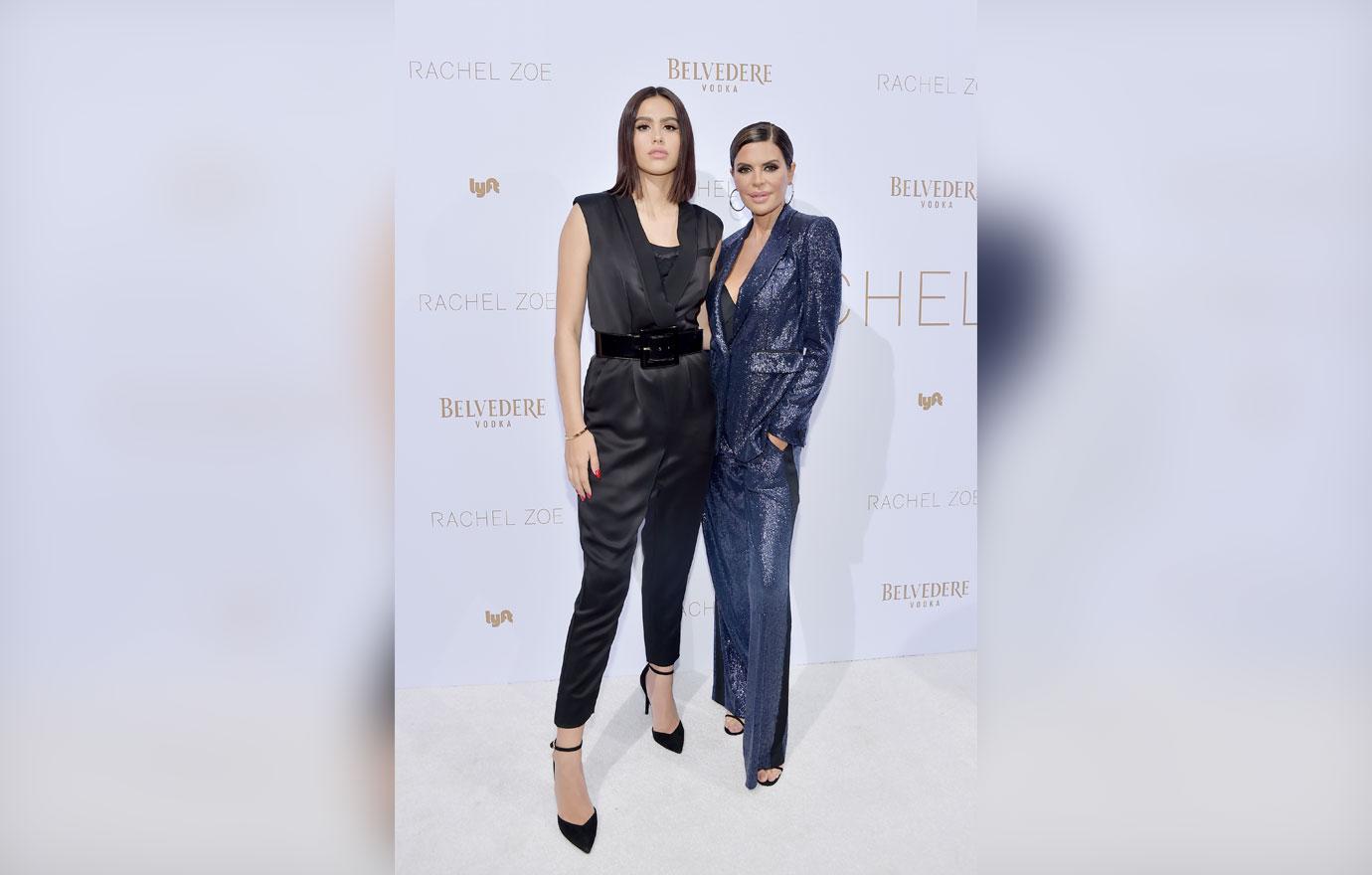 In a confessional, the RHOBH mom said, "Amelia has issues with food. You watch Amelia take two steps forward, one step back. It is not an easy, clean, 'Okay, great! You did that, you had that, you had the help.' It's not like that. It's just one day at a time. The scariest thing about anorexia is, is she gonna have this forever?"
Article continues below advertisement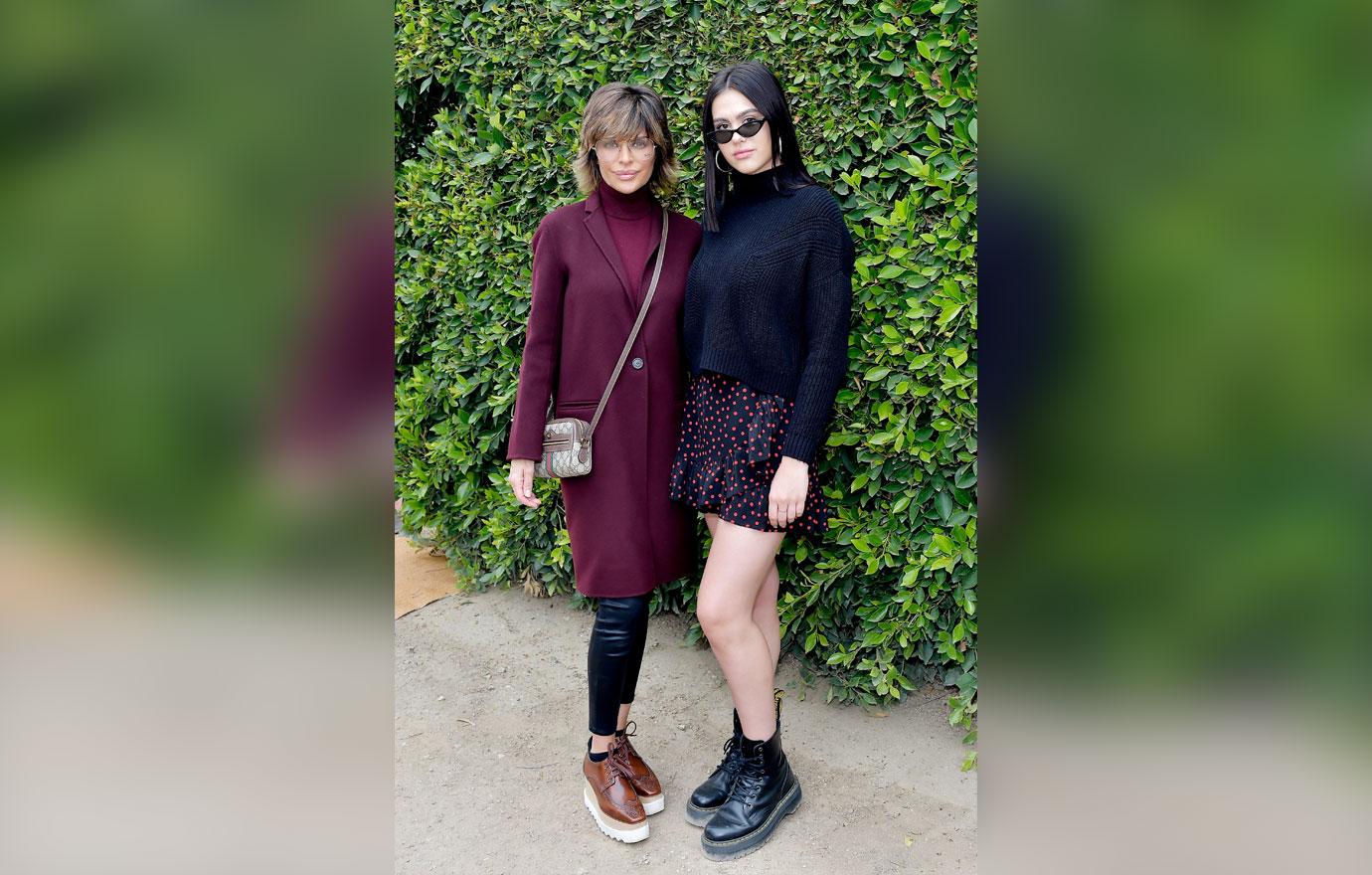 She continued, "I don't want to see her suffer. I want to fix it. You want to make it go away. You want to erase it. You just want to take your child out of pain. You don't want your child to be in pain. You can't help but blame yourself. It's like, what did we do to f**k her up?"
After the episode, Amelia took to Instagram and apologized for the behavior she displayed towards her parents. In a post, she said, "It's so hard for me to relive one of the hardest times of my life. It's so hard for me to witness how I used to act. I was so blind to how trapped I was, and how different I acted. It's not easy having to relive these moments but I'm hoping this experience will make me stronger and appreciate how amazing it truly feels to be 100% RECOVERED AND HAPPY!!!!! Also!!!! Hamburgers are a weekly occurrence in my diet now – in case anyone was wondering lol."